How to make à homemade peeling for the face!
Make à Homemade Peeling for the Face!
25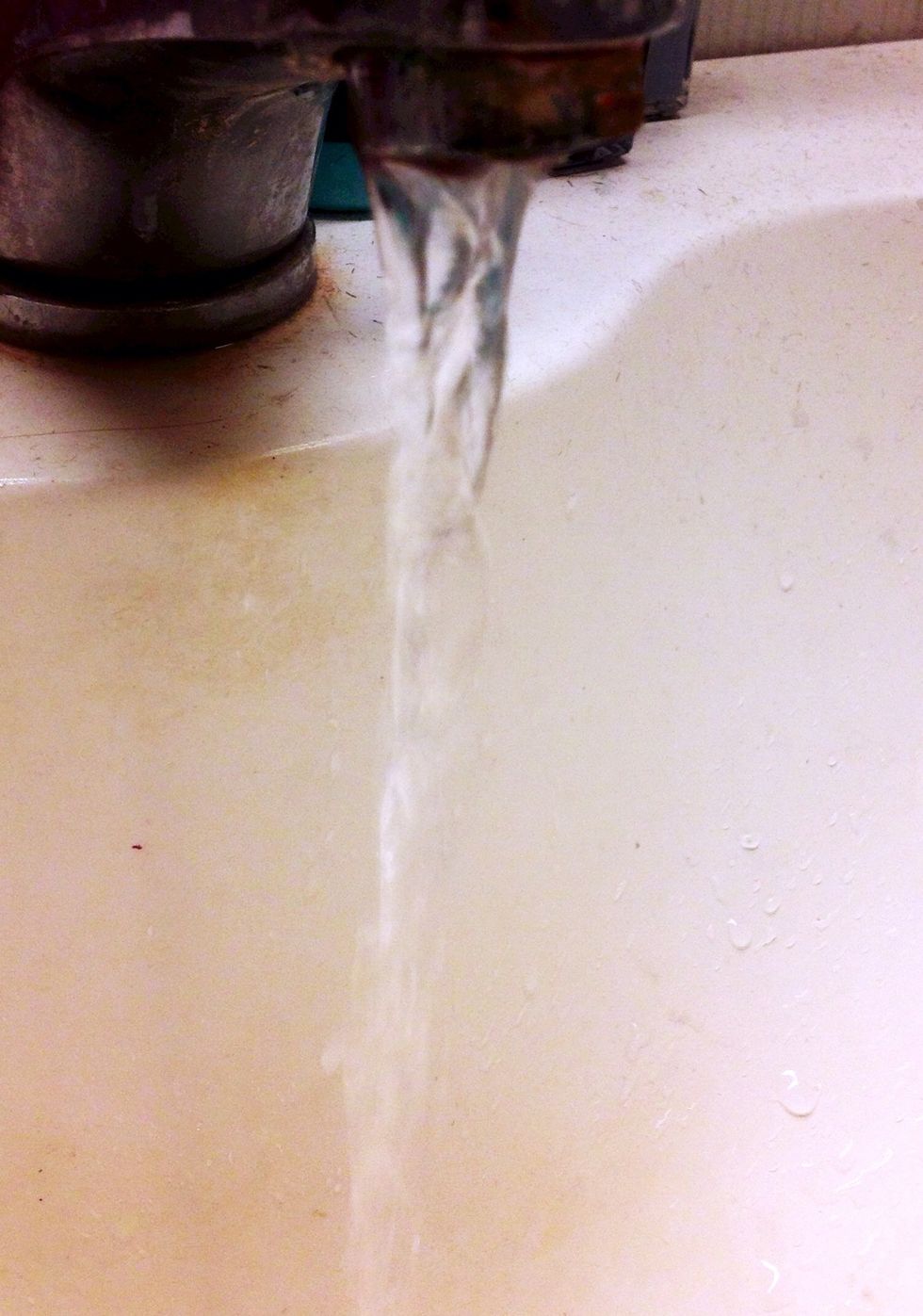 Take Warm Water all over you Face to open the pores in your Face! if you take cold Water you closed the pores! So take Warm Water
After you washed your Face whit worm Water you take lemon juice!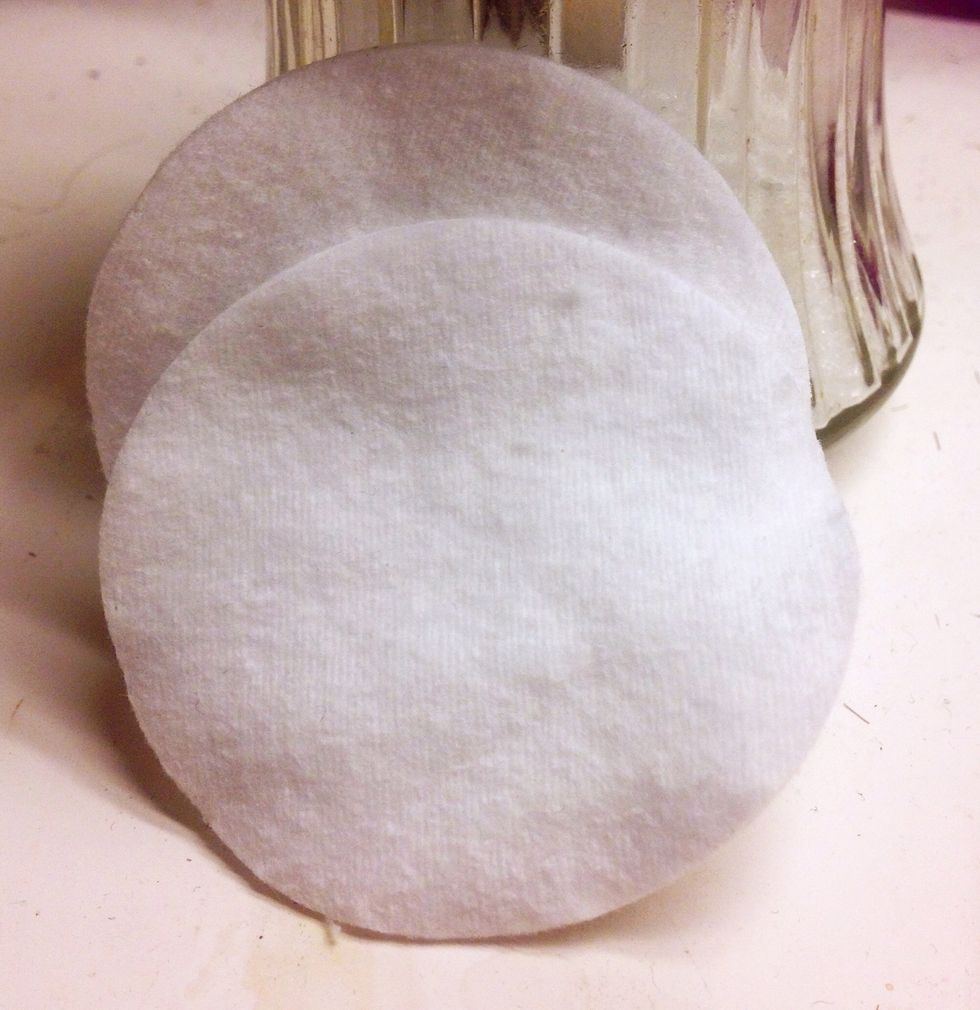 And some cottonpads!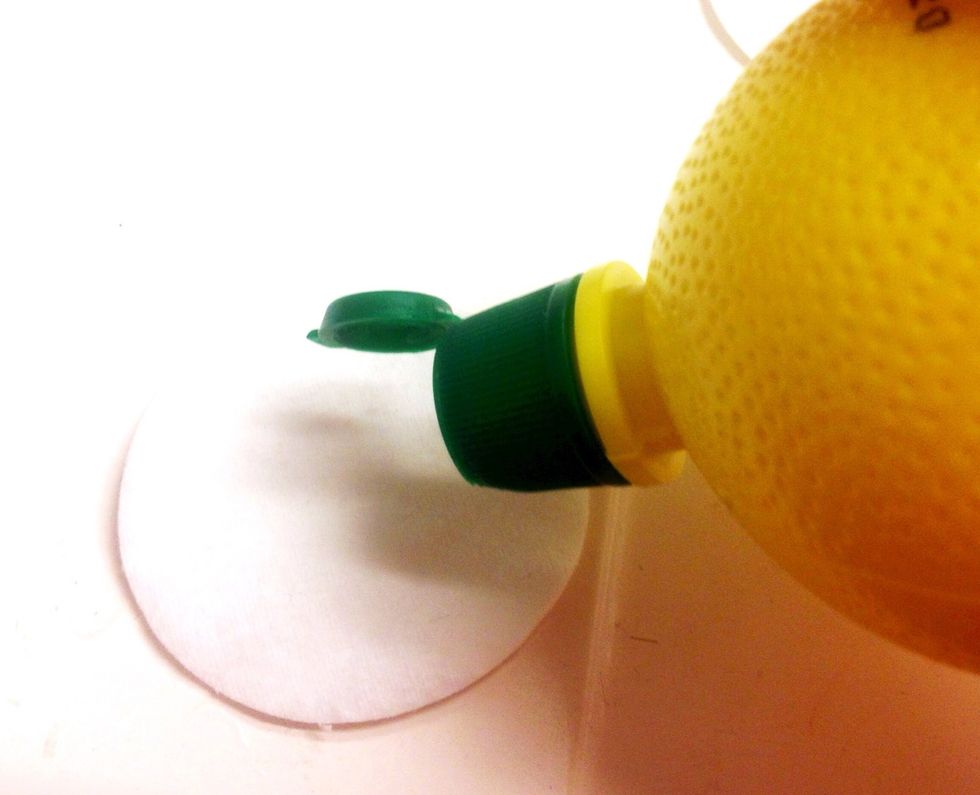 Then you soak the cottonpads in lemon juice!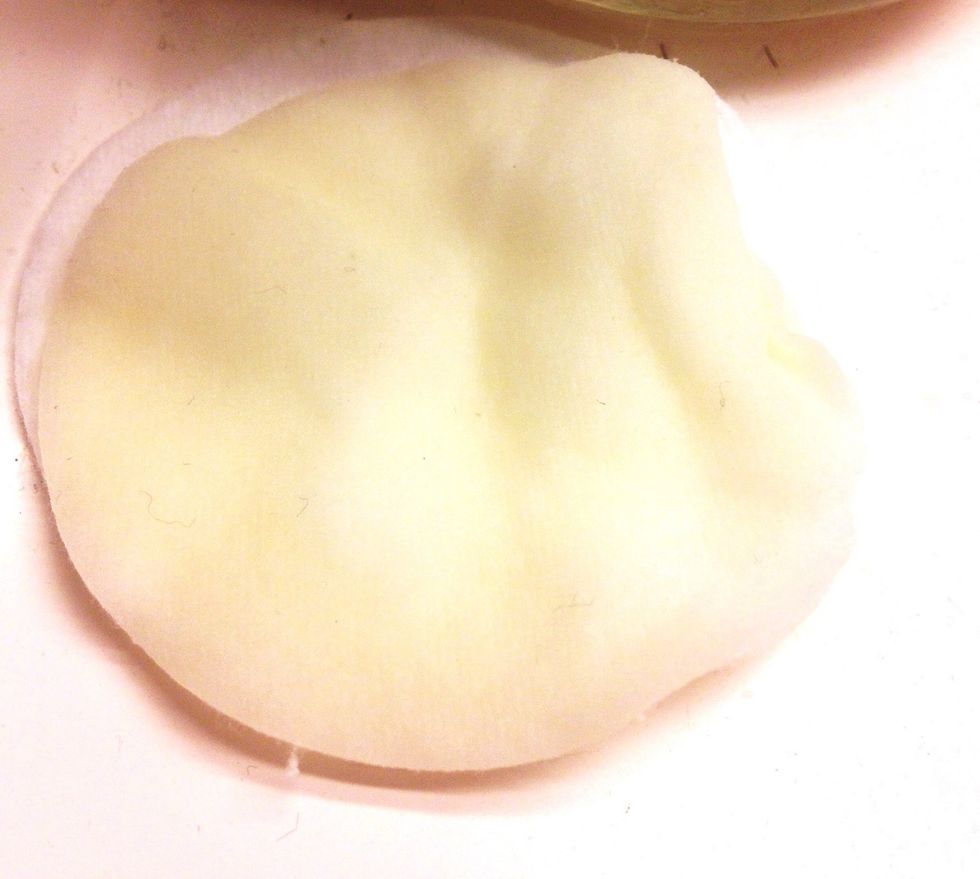 It should look like this!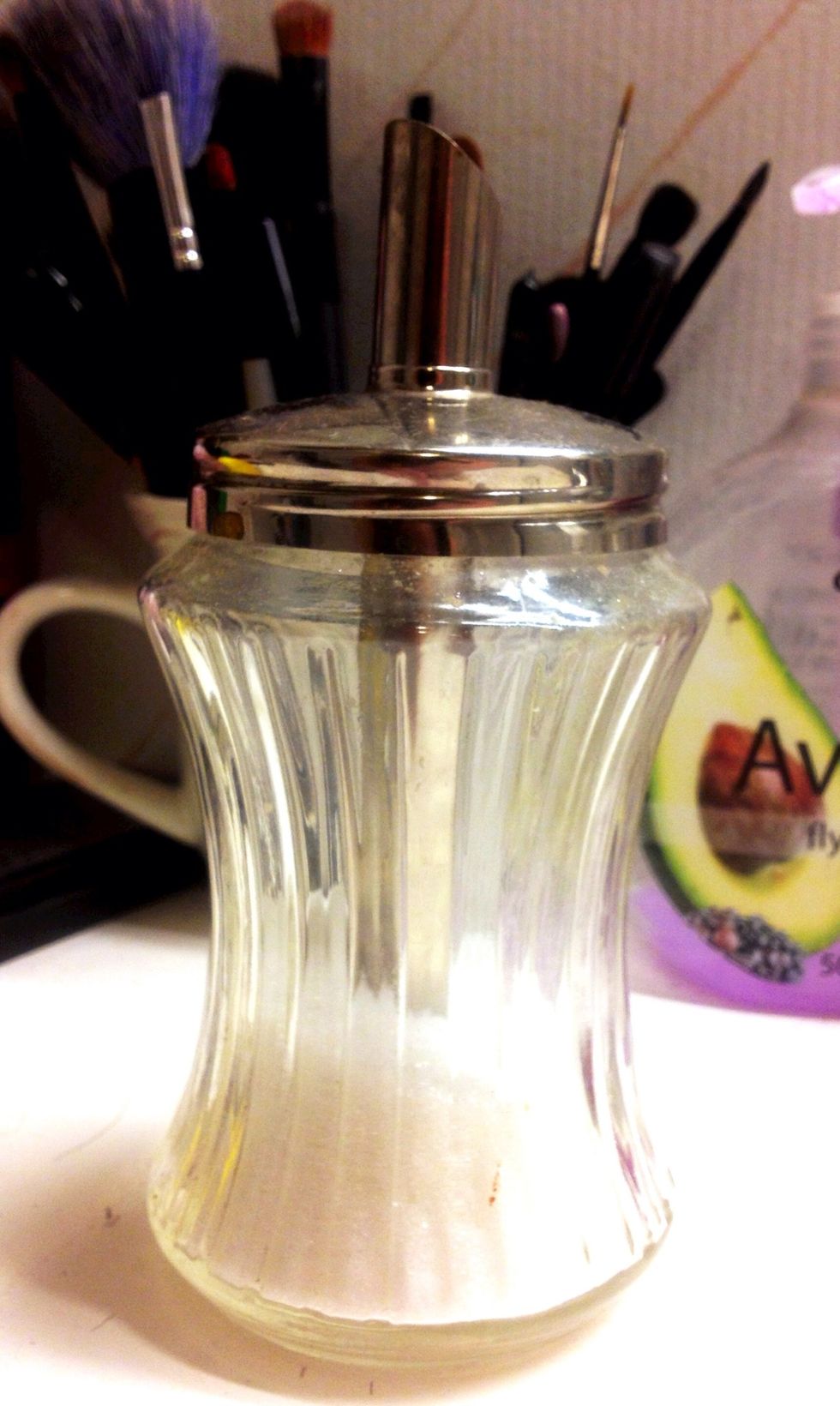 The you take à teaspoon of suger!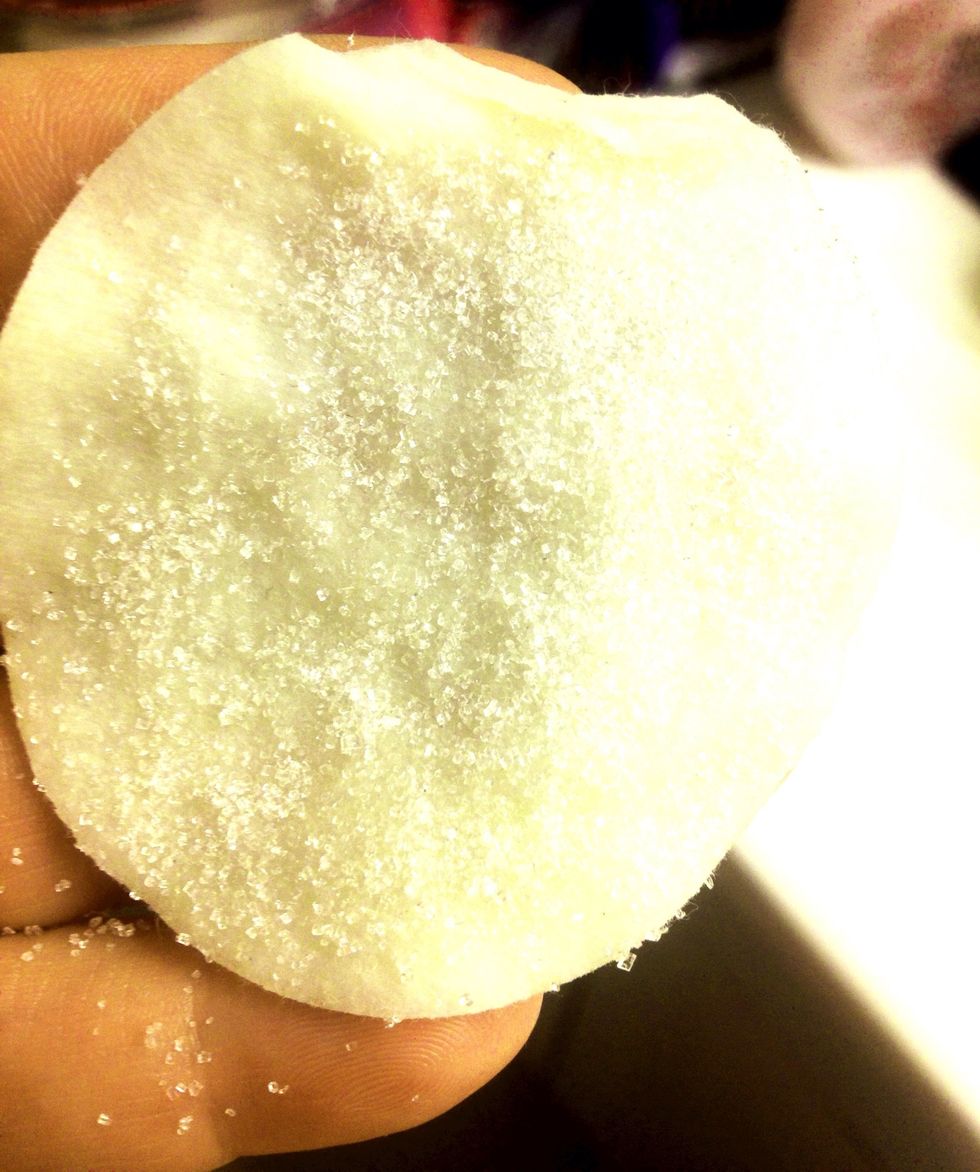 And put it on the soakt cottonpad. Now it should look like this! :)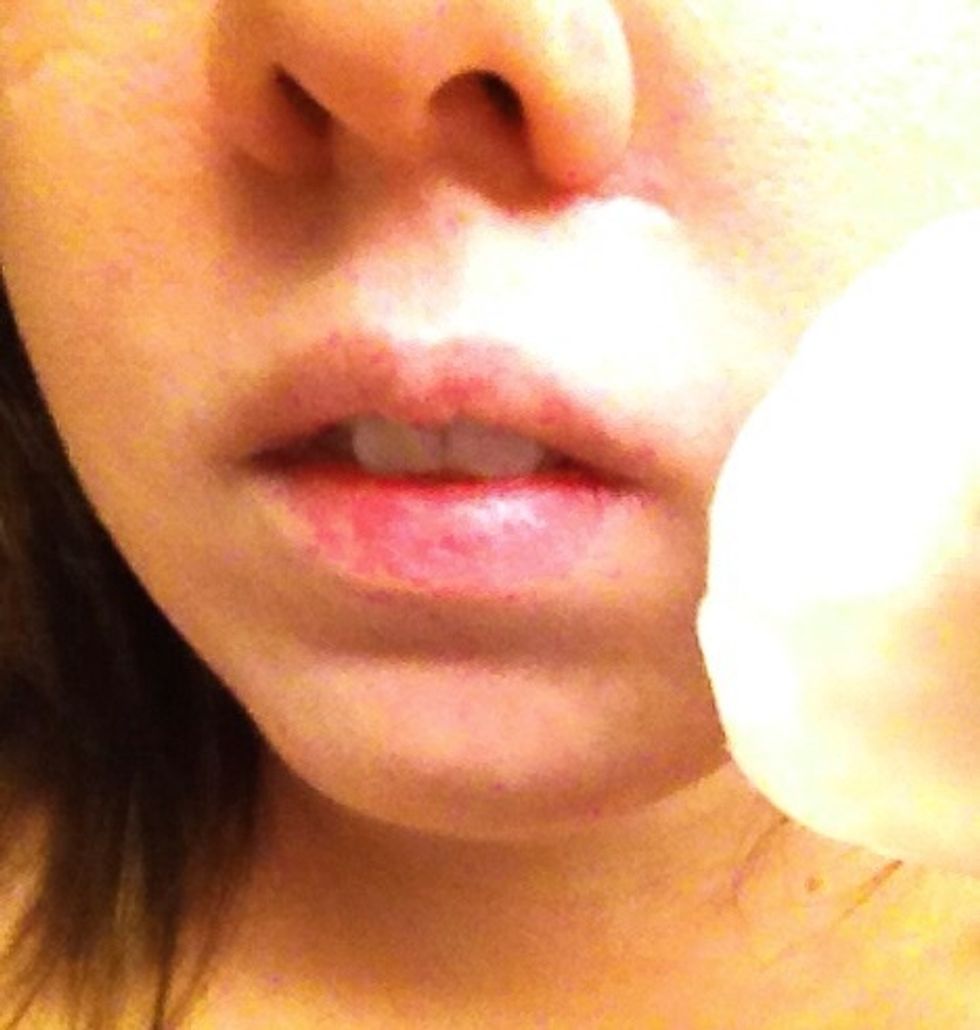 The scrub your Hole Face whit it! I scrub my lips to and they Will be so nice and super smooth! When you have scrub for à short time, wash ut of whit Warm Water and dry your Face whit à Towel! :)
You can do this peeling everyday if you want :) your skin feels smooth like à baby :) Sorry for the bad english! Hope you understand! Take Care by :)
Fresh lemon/ lemon juice in bottle
Suger
Cottonpads
Warm water
Towel