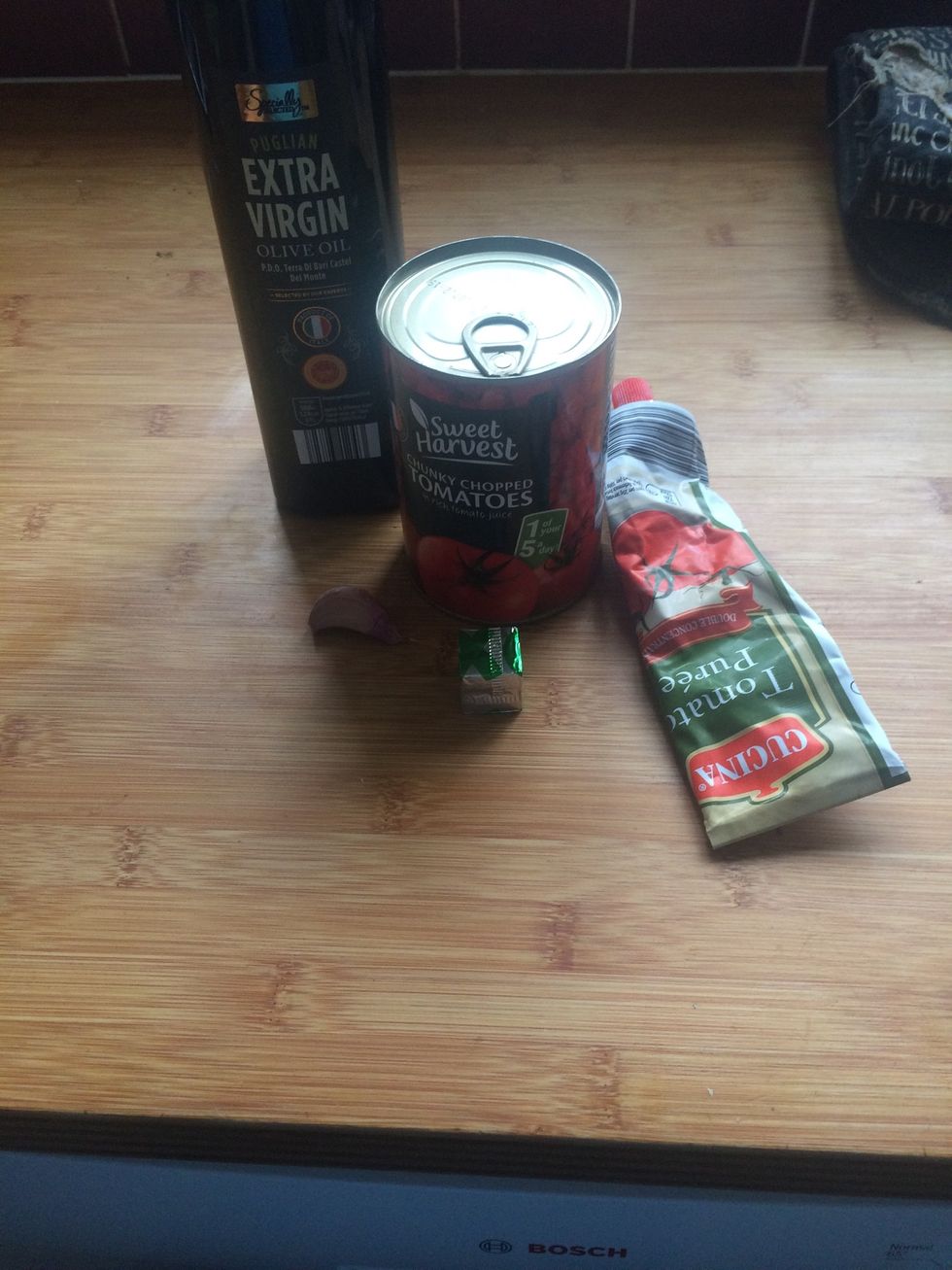 Gather all the ingredients
Heat the oil in a pan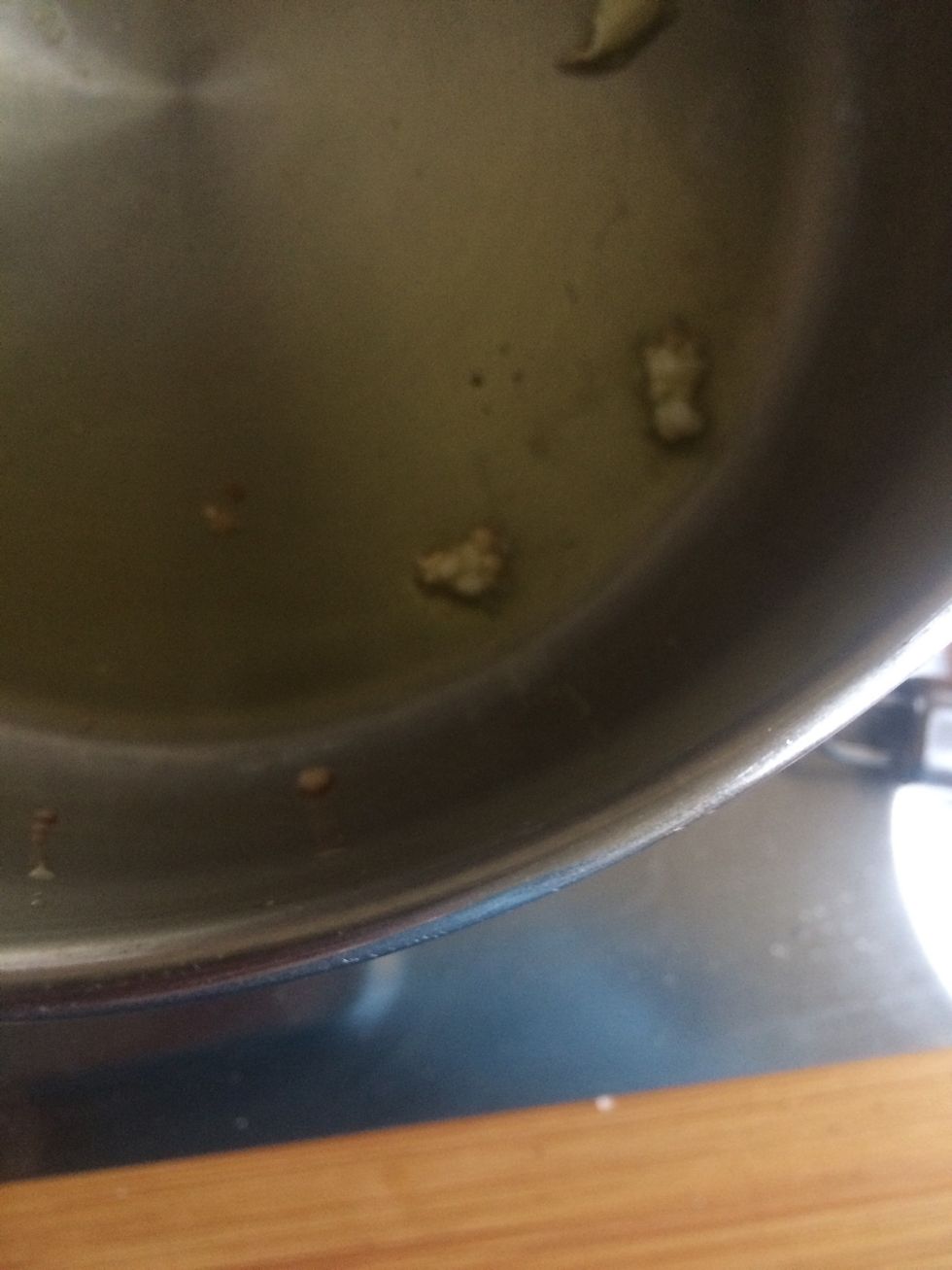 Add the garlic in and fry for 1 minute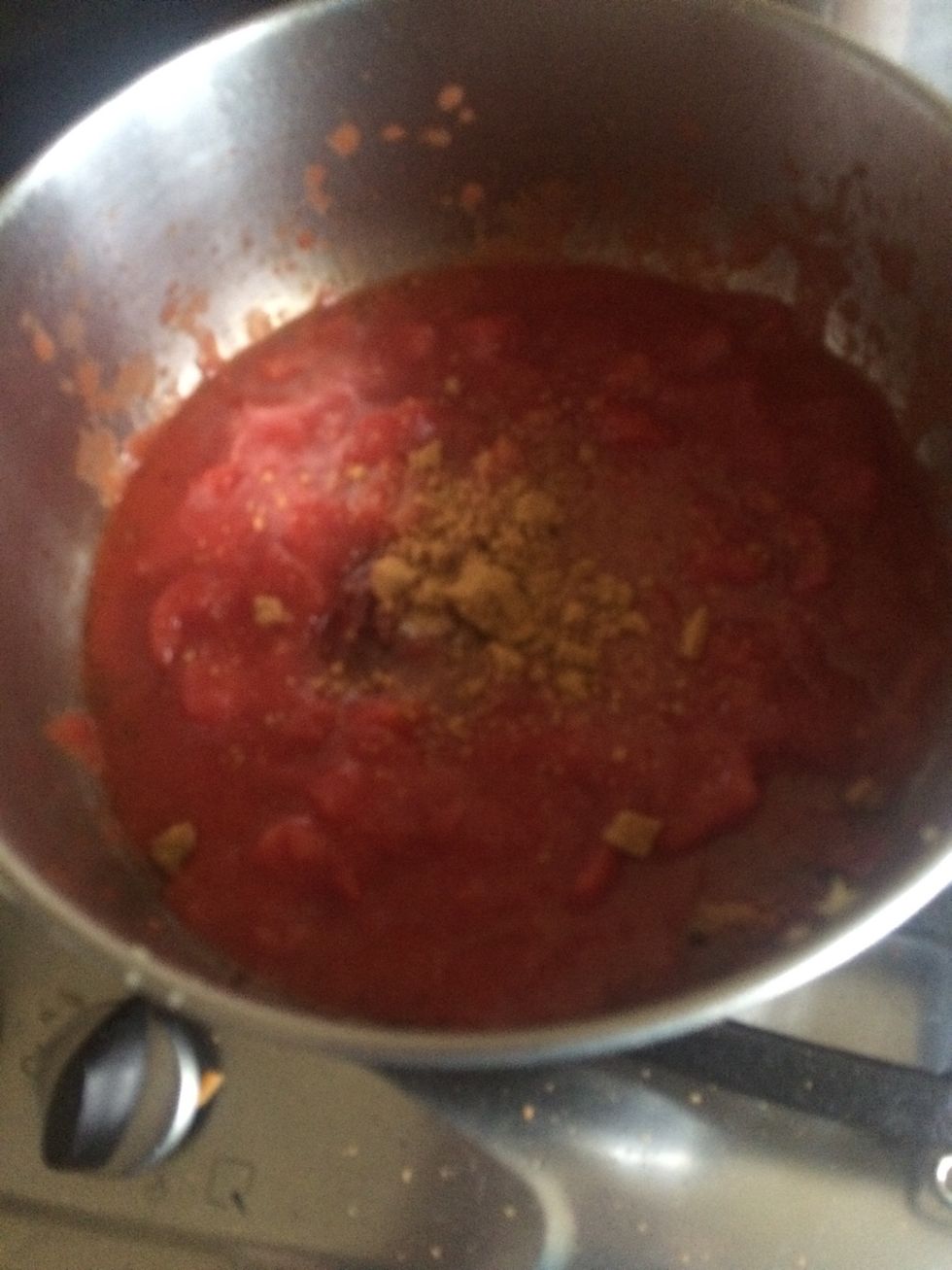 Add in the other ingredients. Now bring it to a boil.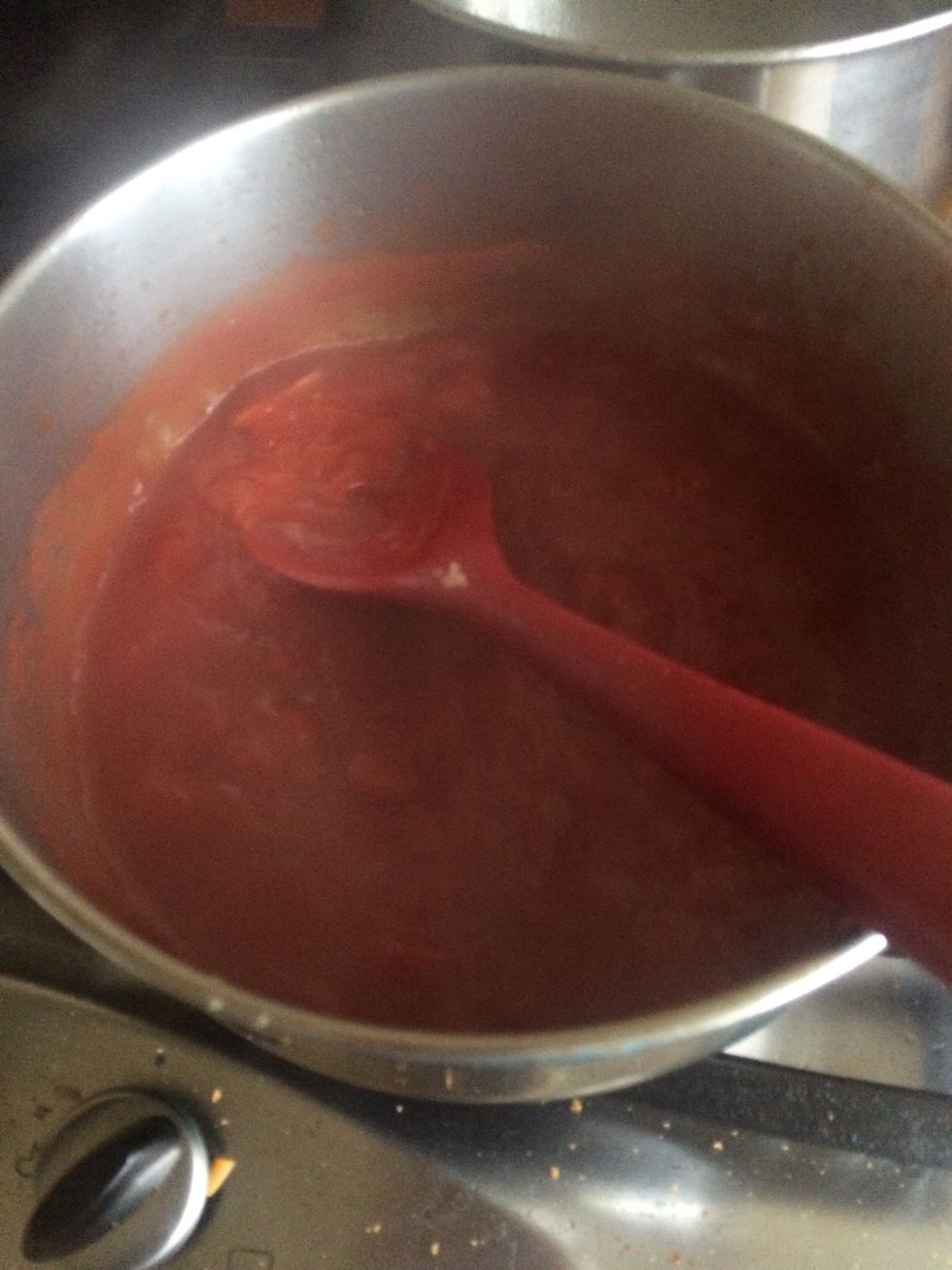 Once boiling bring to a simmer for 5 minutes stirring occasionally.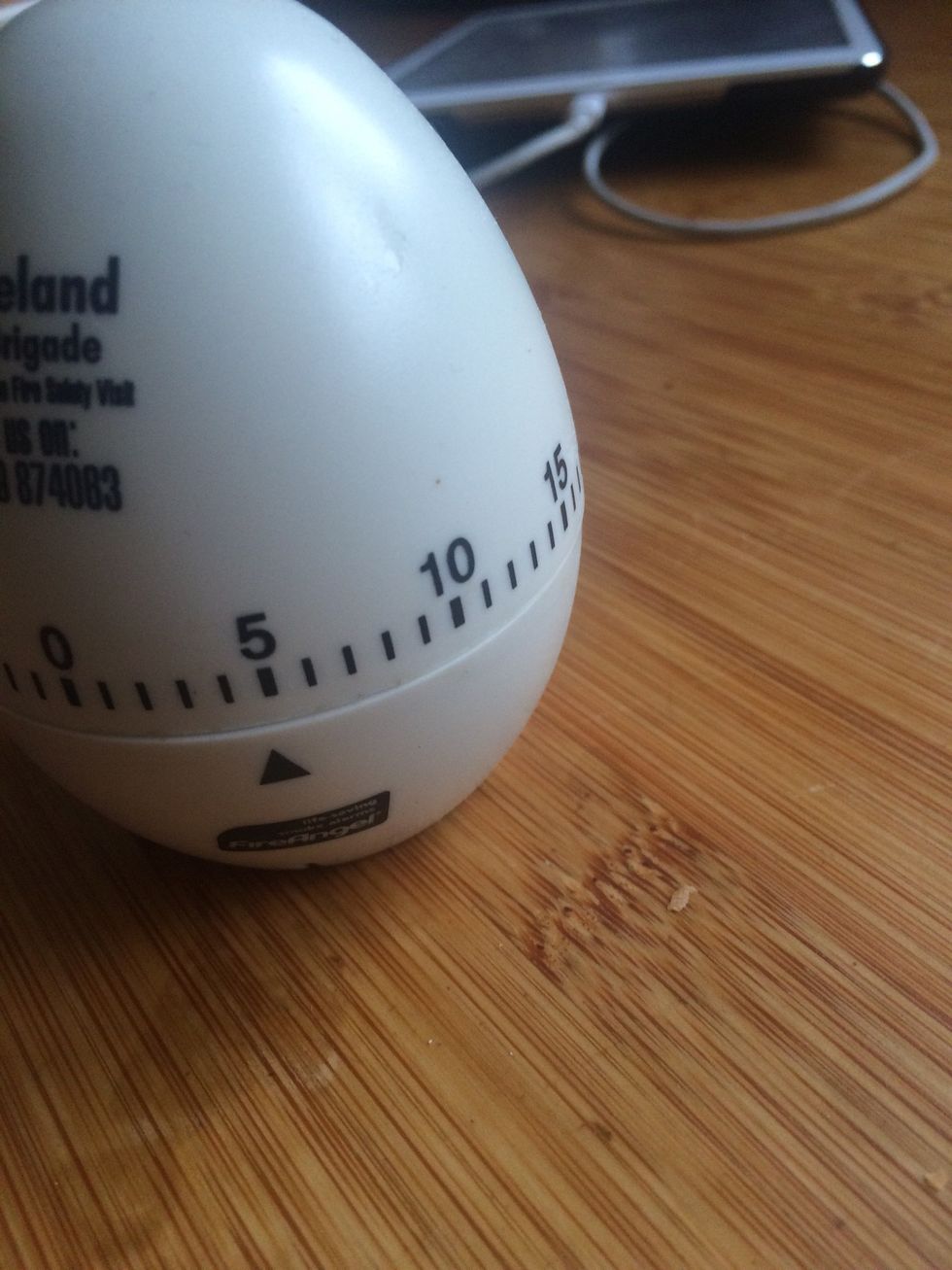 Egg timer on 5 minutes.
When the 5 minutes are up take the pan off the heat.
Ta da! Lovely pasta sauce for the next time you are hungry. Too much tastes just as good after being frozen.
A great bowl of pasta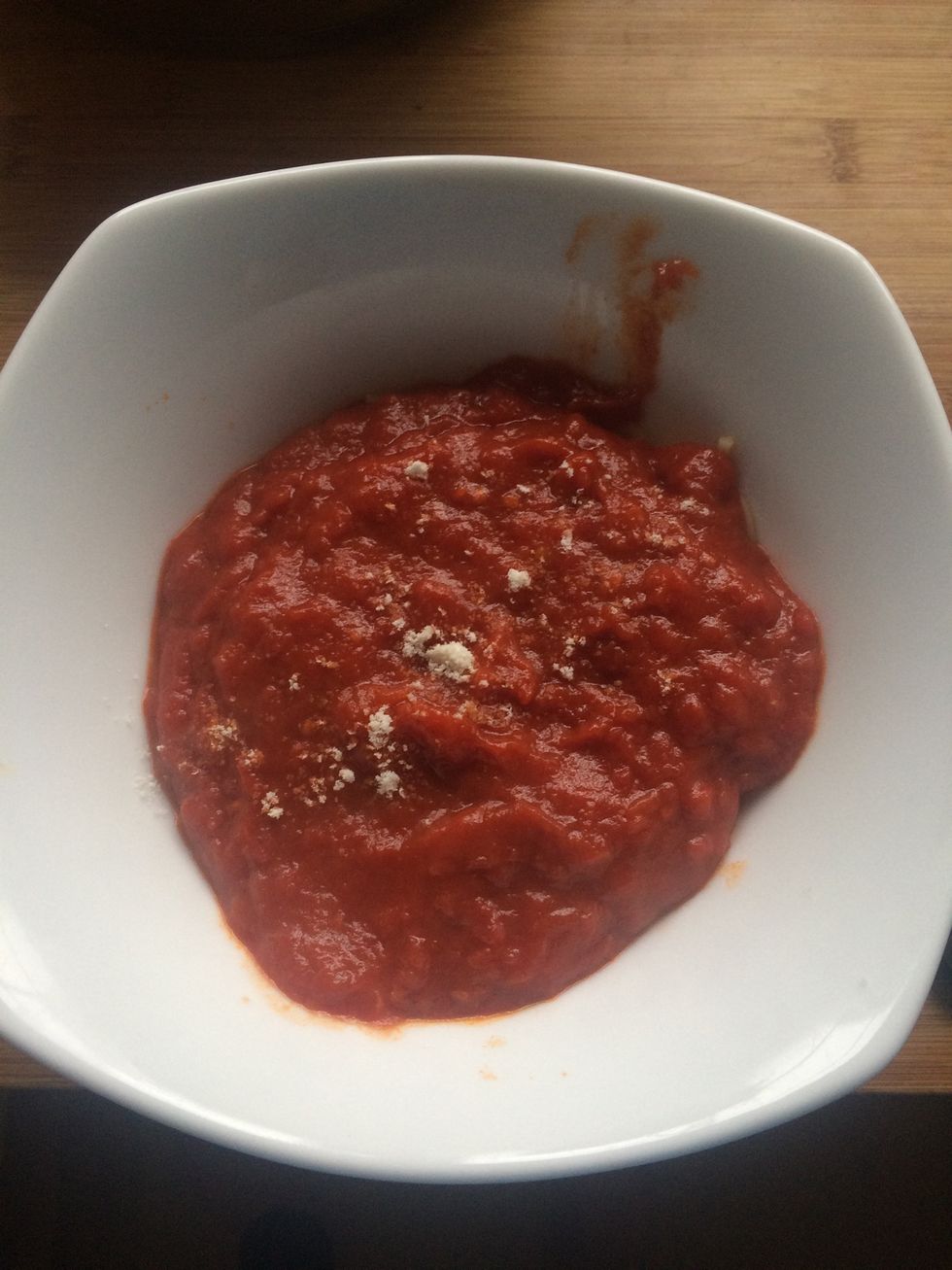 Add some Parmesan for some extra taste
1.0Tbsp Olive oil
1.0 Crushed garlic clove
400.0g Can of chopped tomatoes
1/2 Vegetable stock cube
1.0Tbsp Tomato purée
1.0tsp White sugar