How to make a homemade applebee's blondie brownie dessert
Make a Homemade Applebee's Blondie Brownie Dessert
238
Preheat oven to 325 degrees F.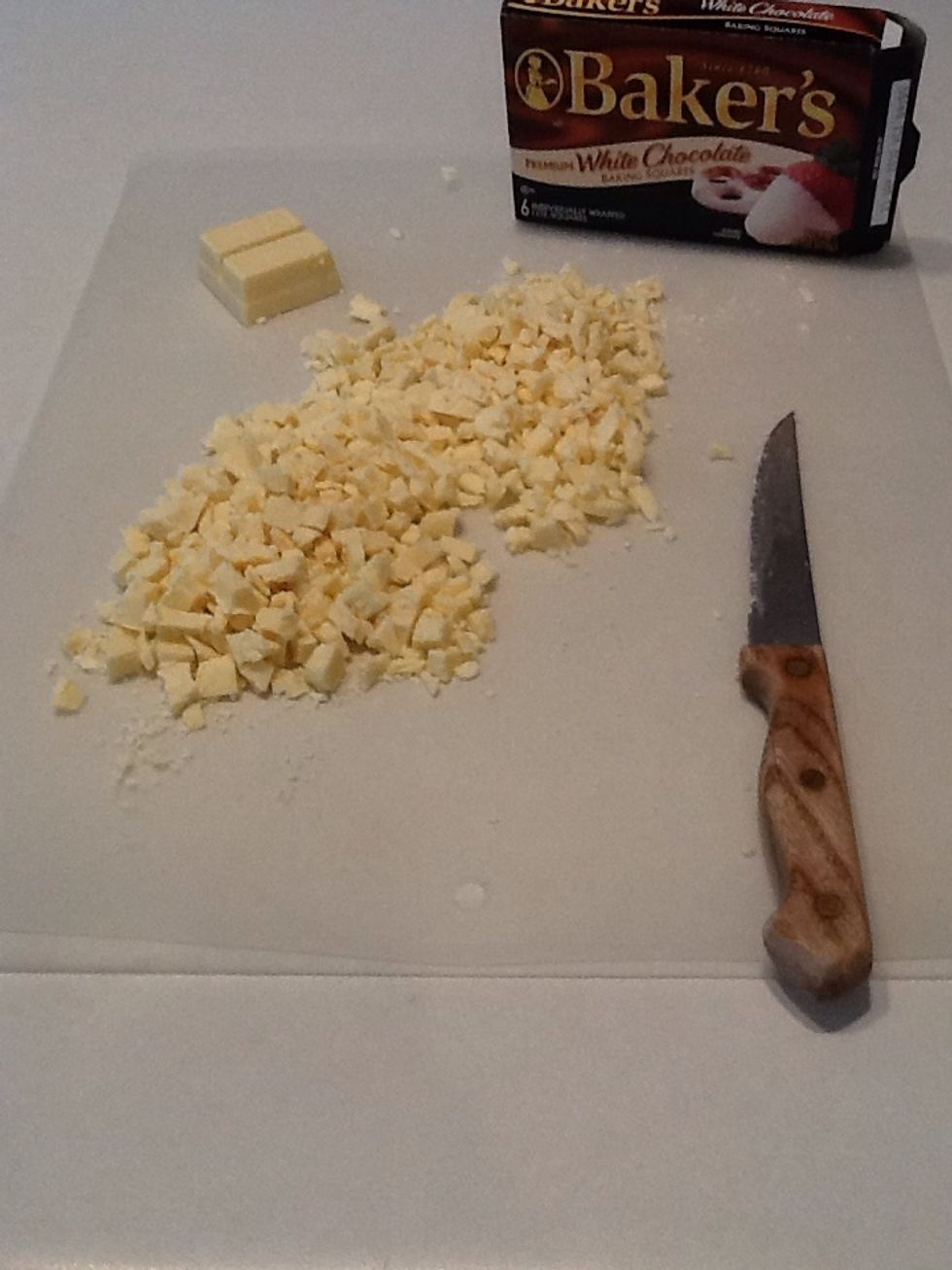 Chop chocolate into chunks. Set aside.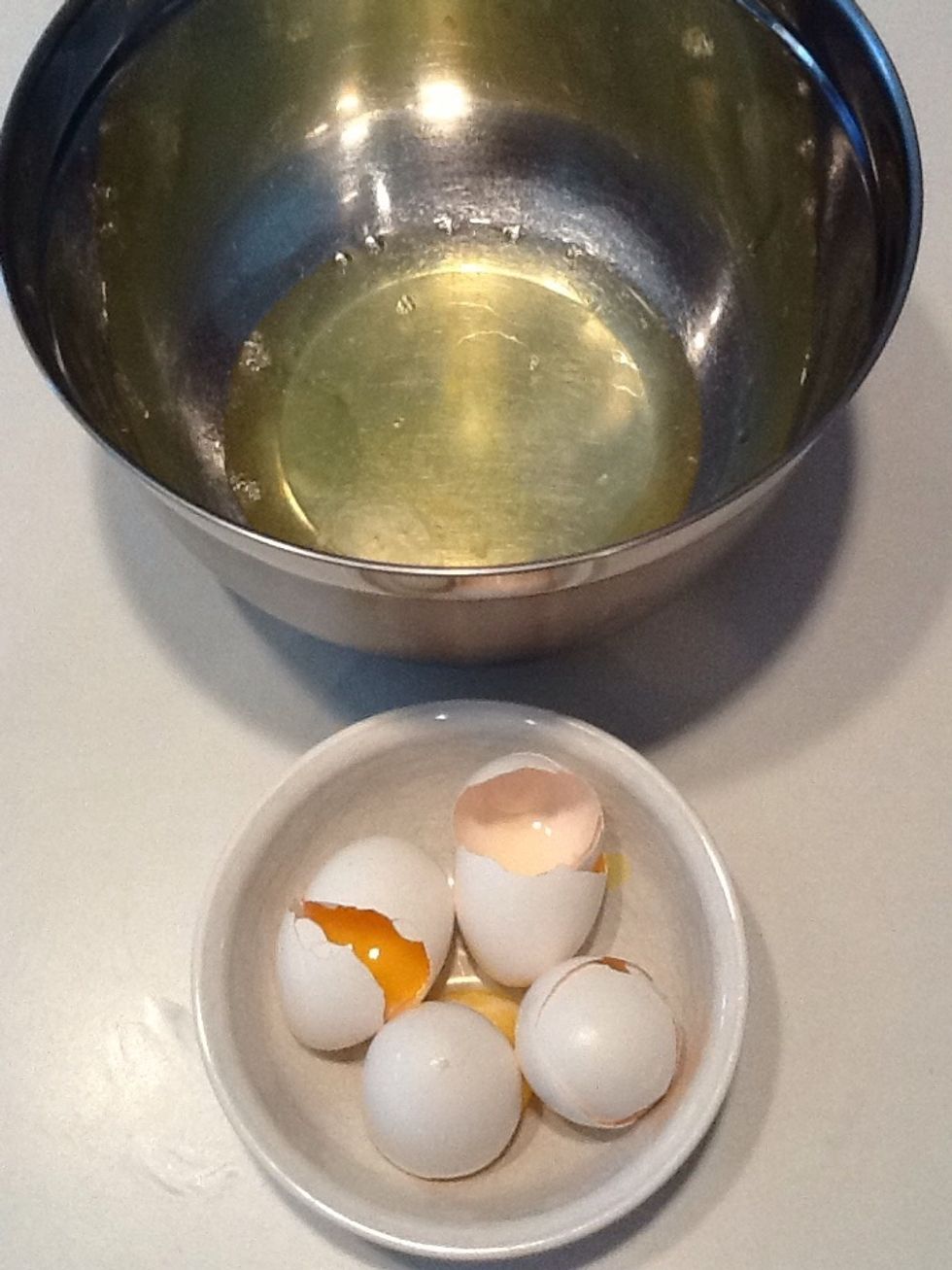 Crack eggs and use shell to separate the whites into a large mixing bowl. You don't need the shells or yolk, so just toss away.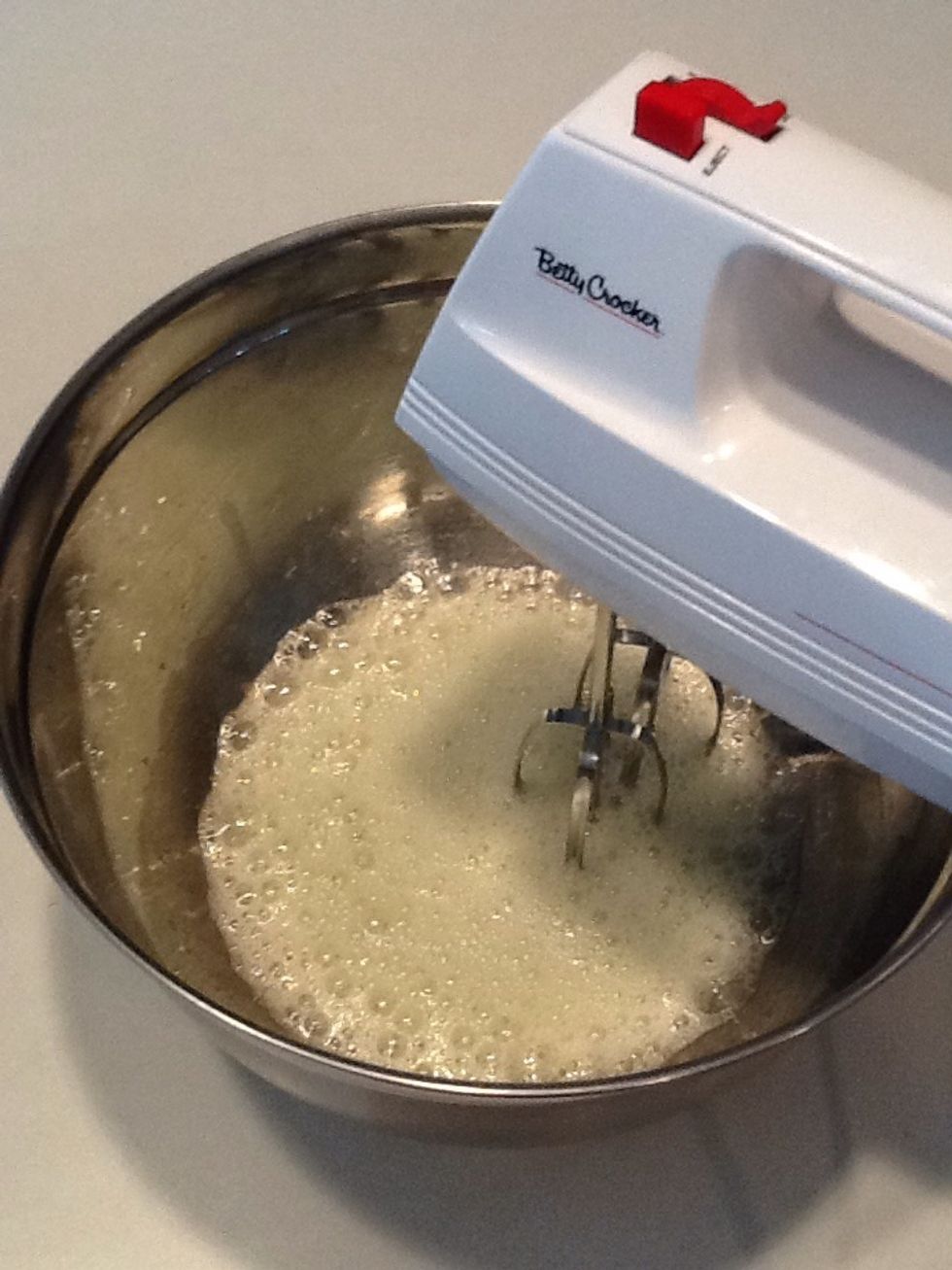 Use a mixer to beat the eggs.
Keep beating the eggs until stiff peaks form.
Add butter, brown sugar, granulated sugar, and vanilla extract.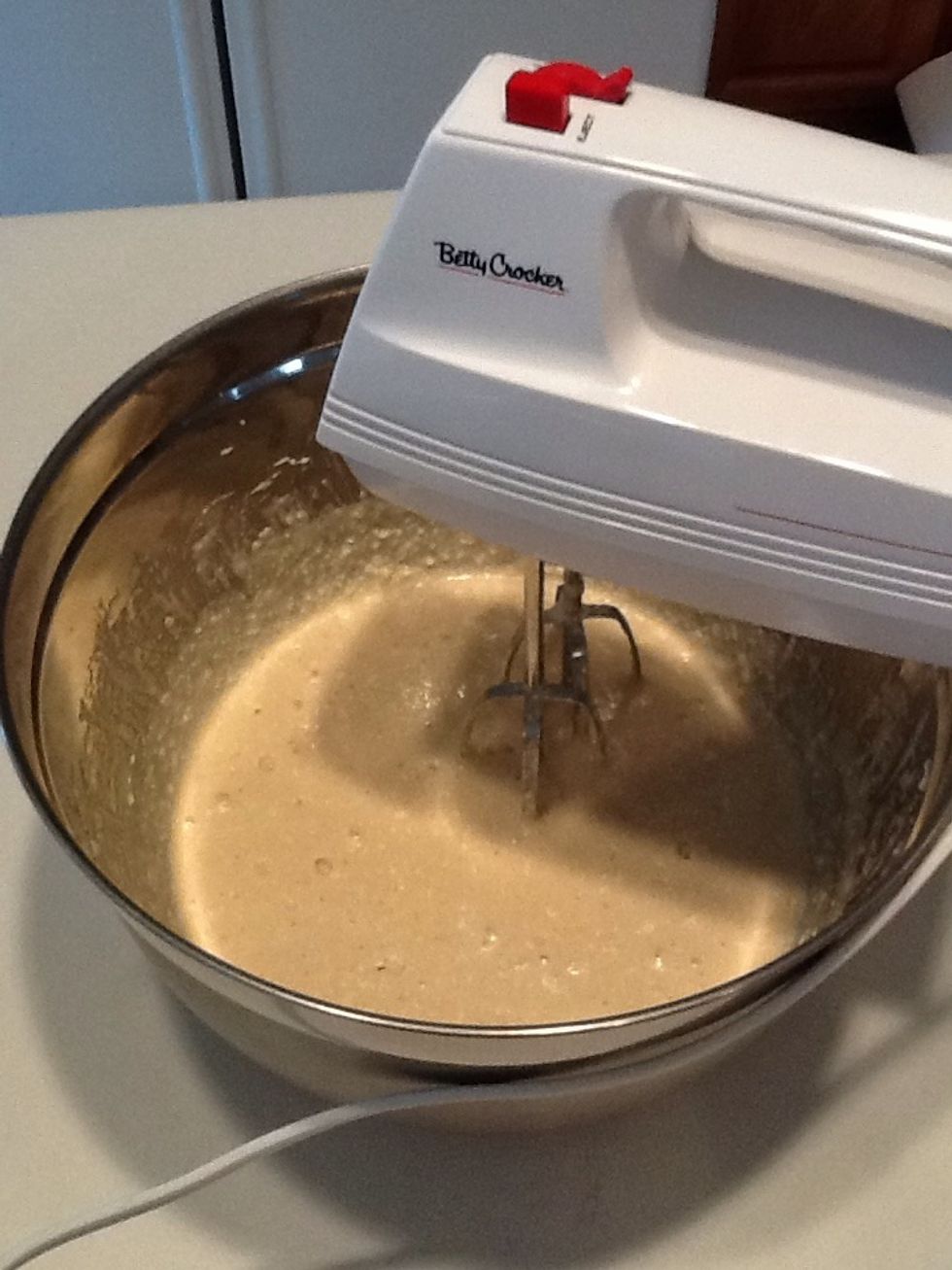 Blend well with a mixer.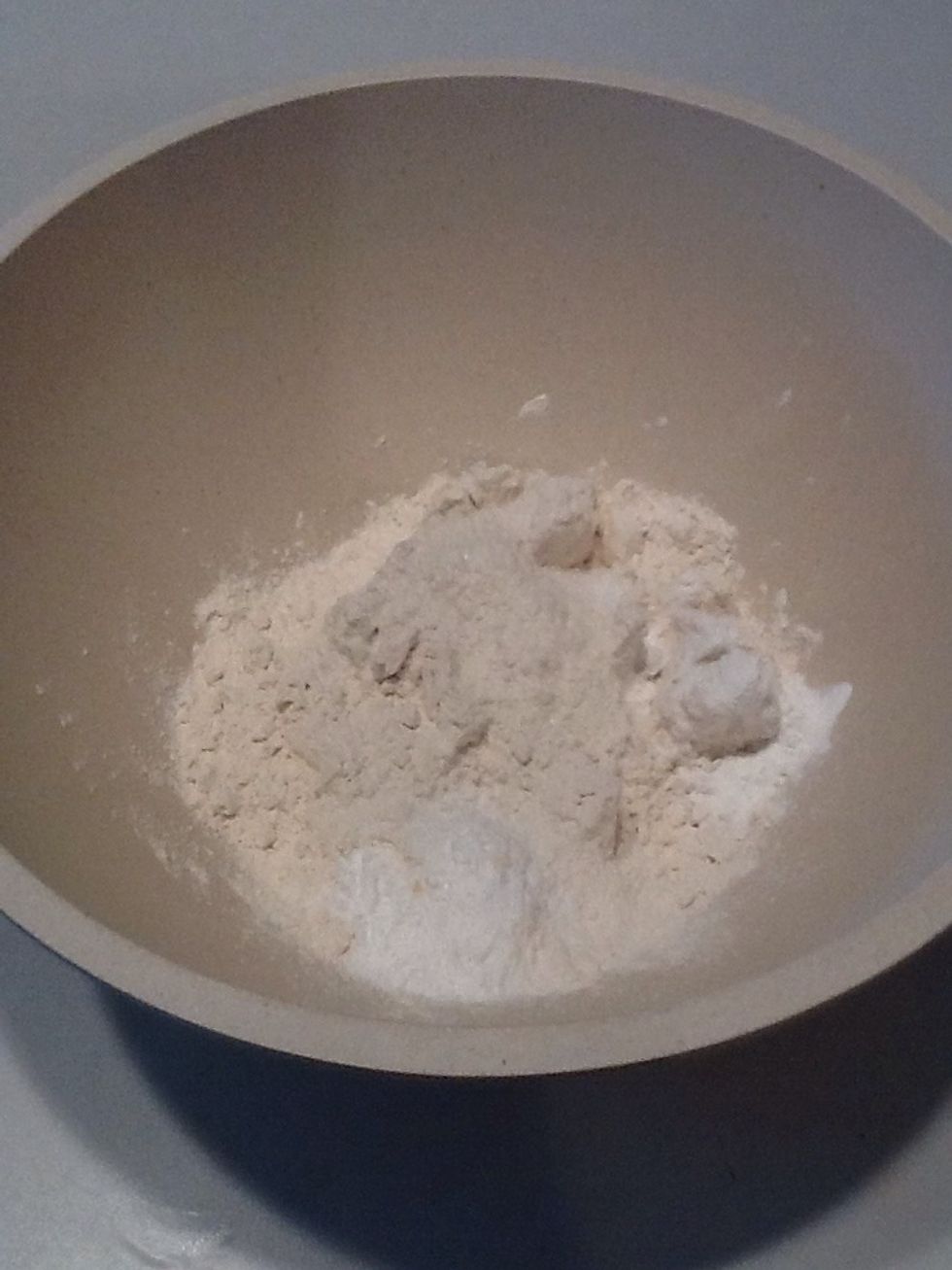 In a separate bowl, add flour, baking soda, baking powder, and salt.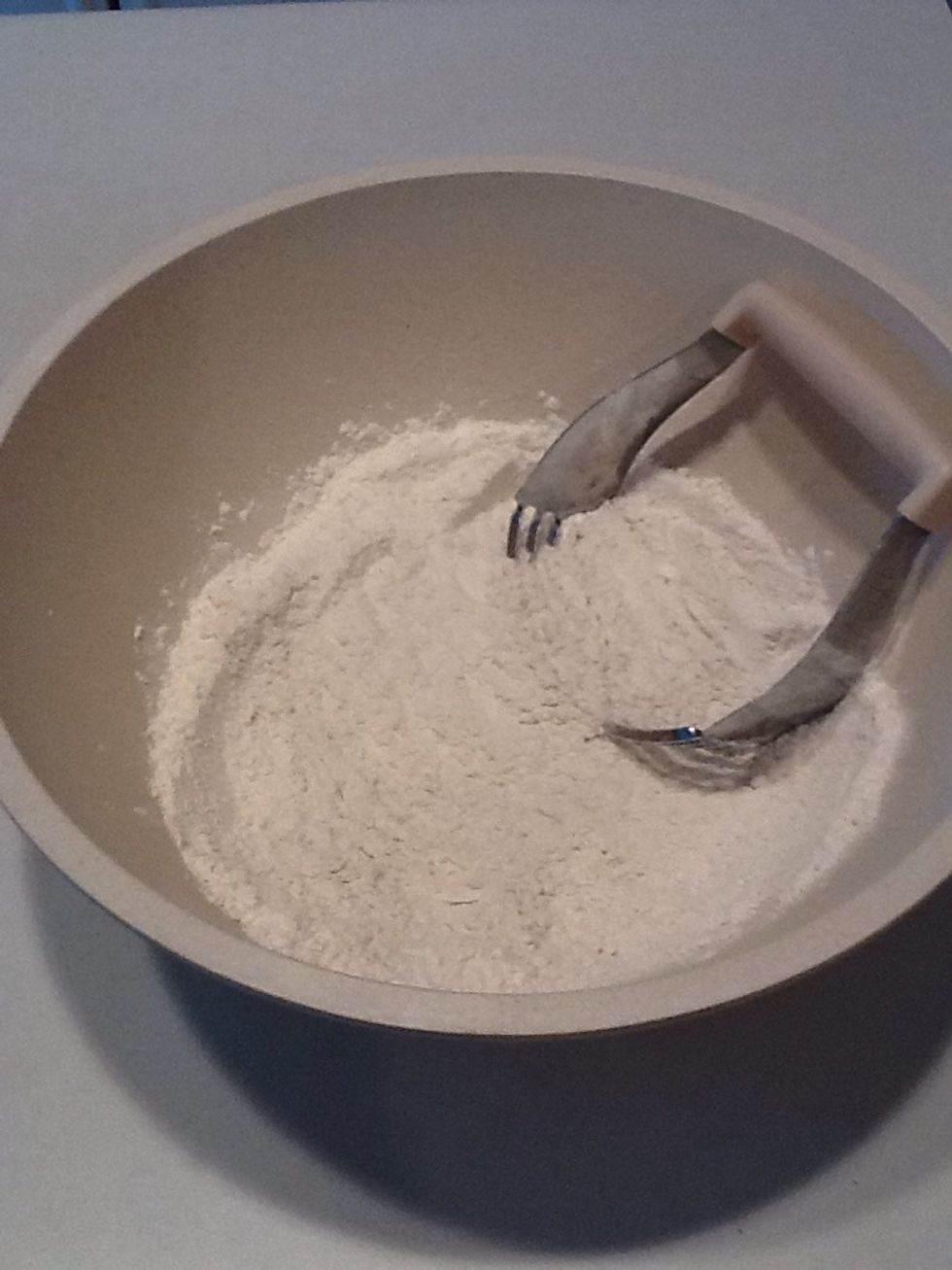 Sift dry ingredients until mixed well.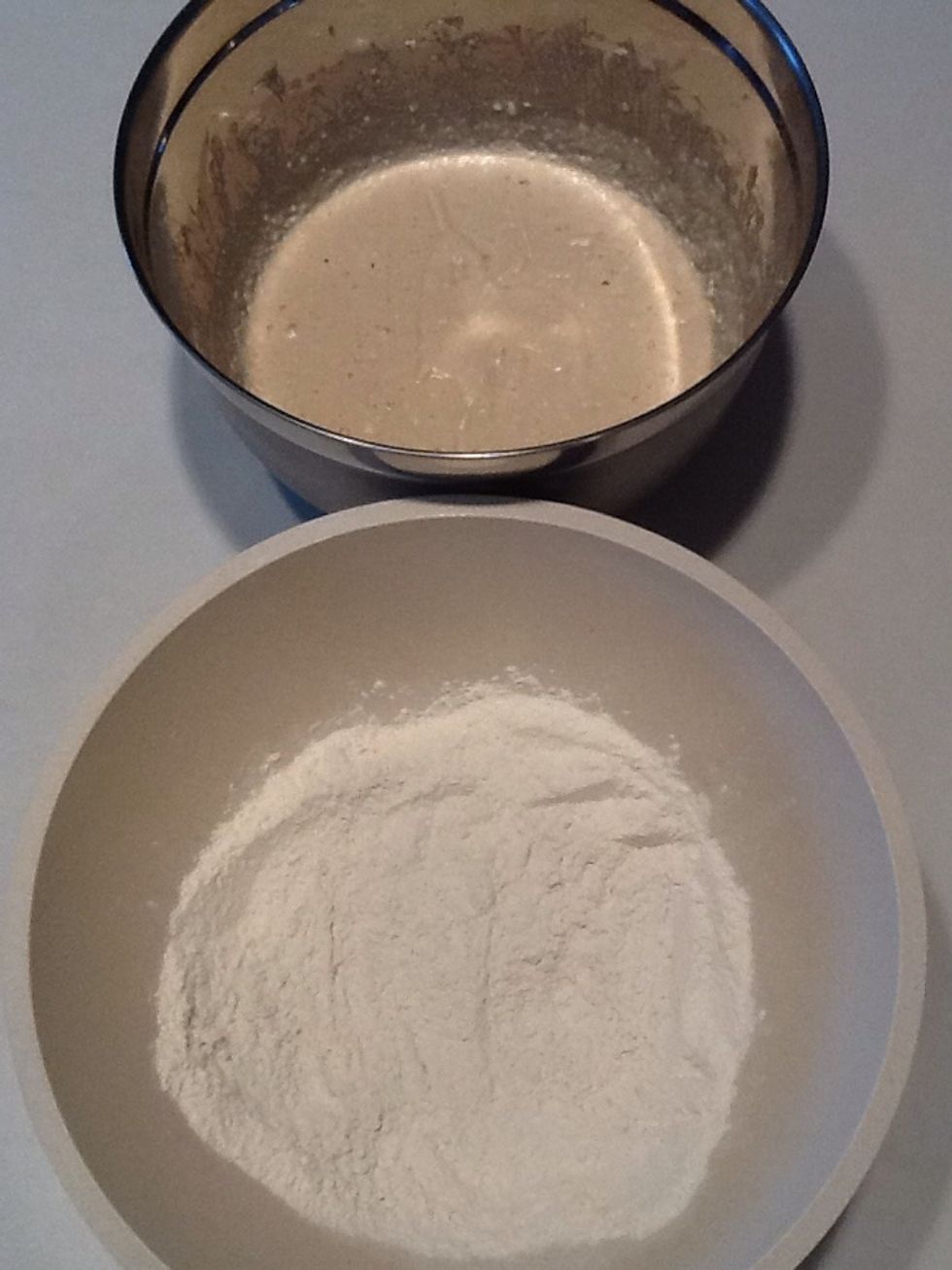 Take dry ingredients and add them to the wet ingredients in the large mixing bowl.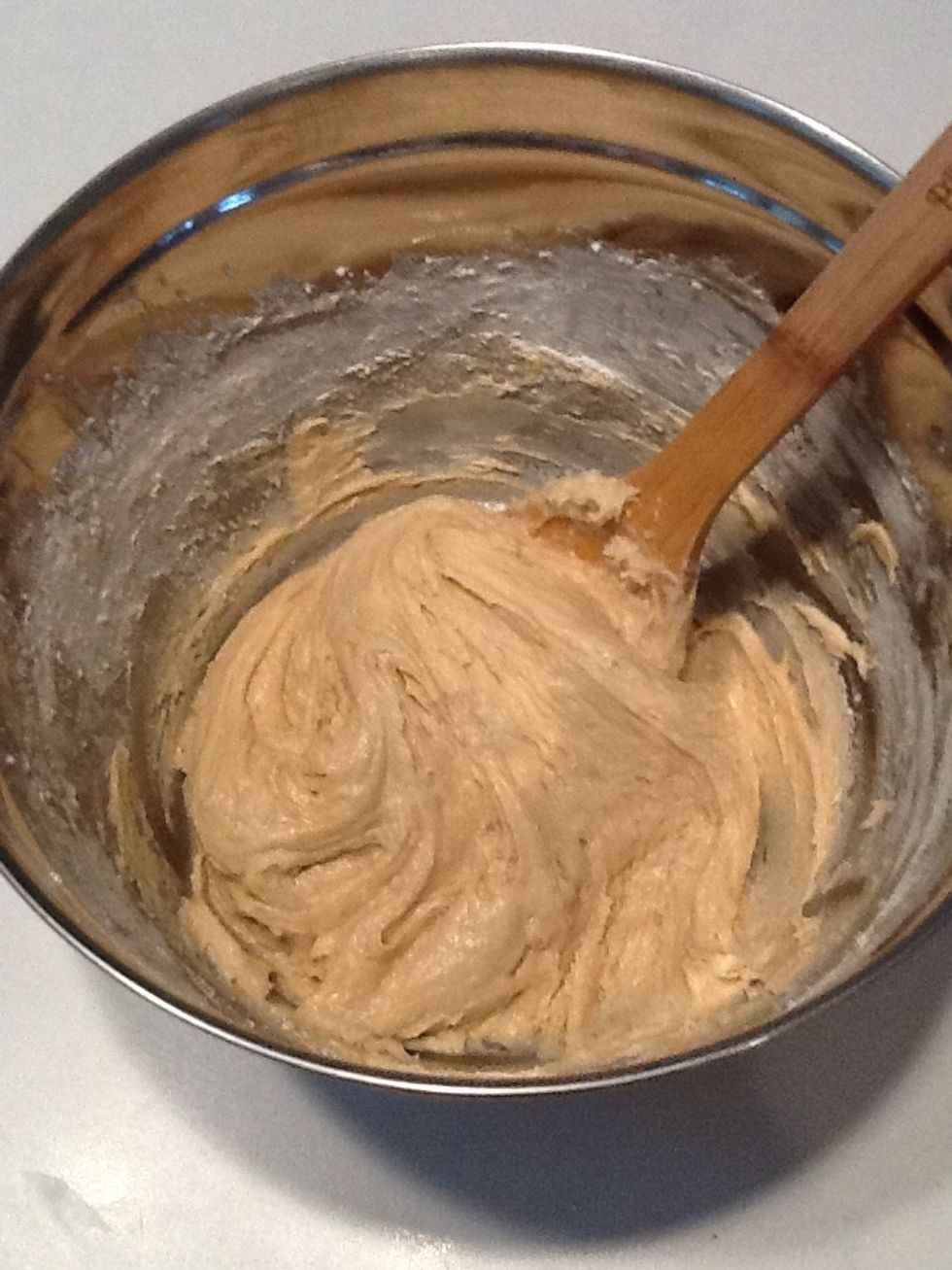 Mix well.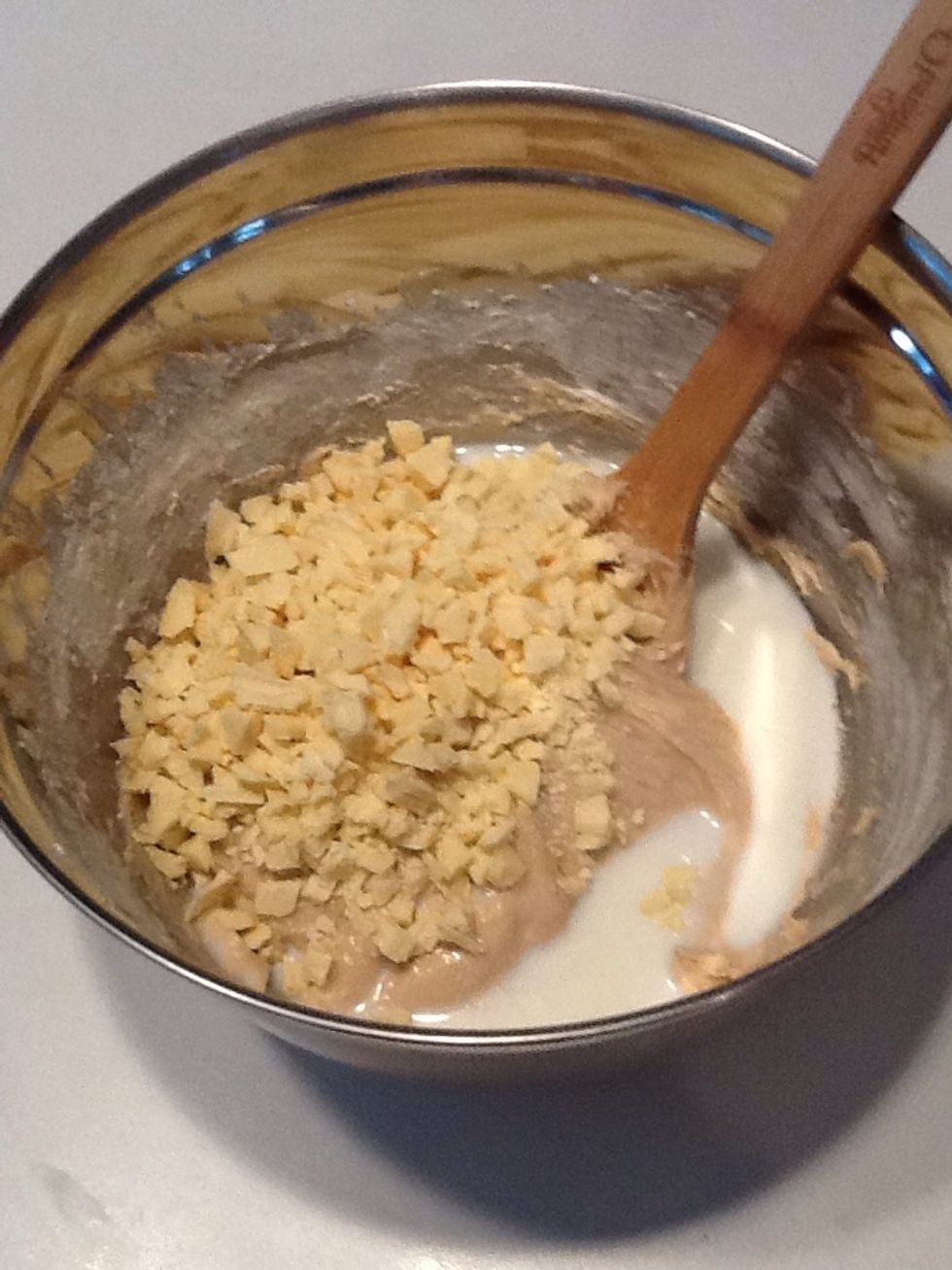 Add white chocolate and milk. If you are using walnuts, add them in this step.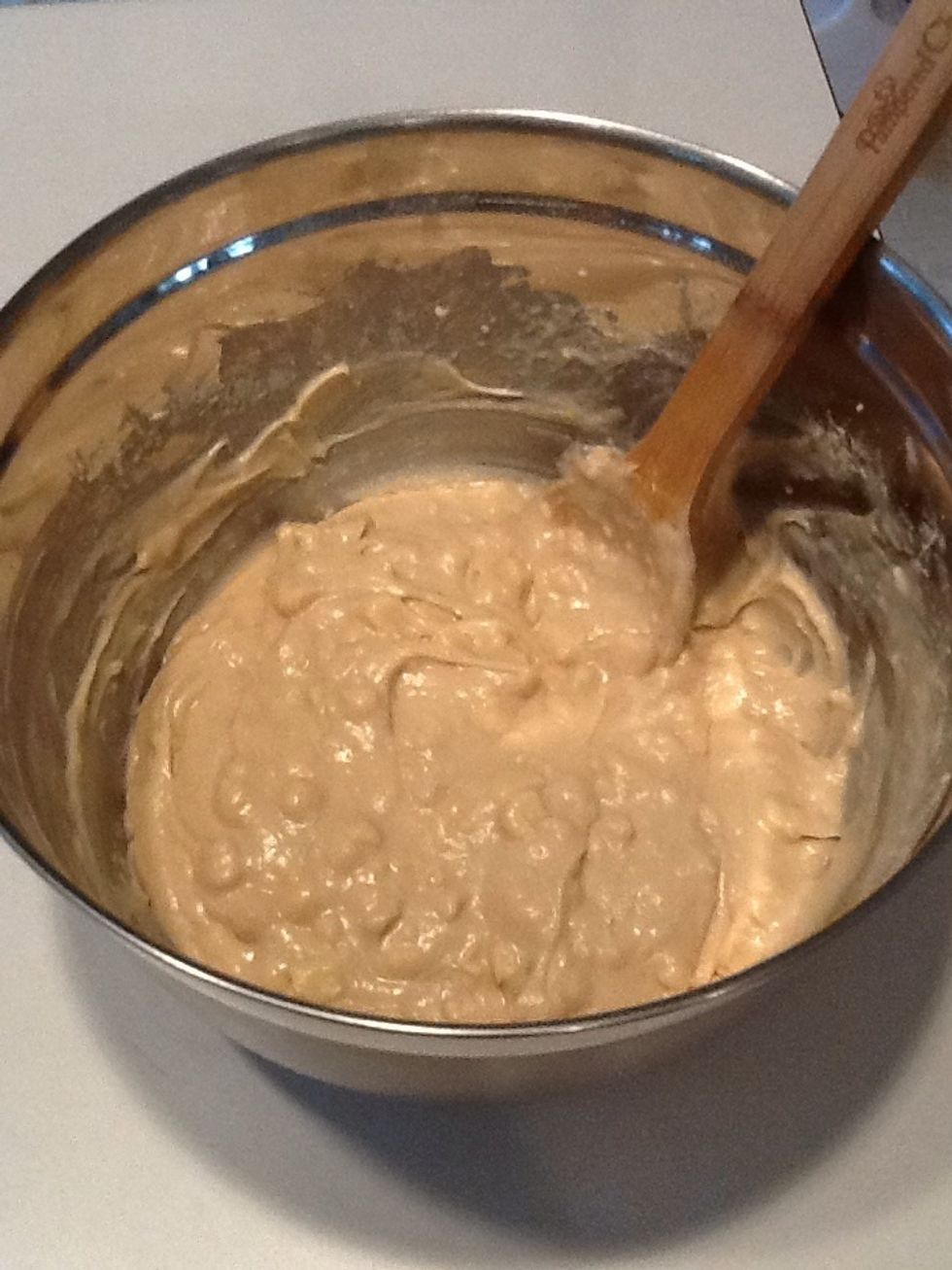 Mix well, then pour into a greased 9x13 baking dish.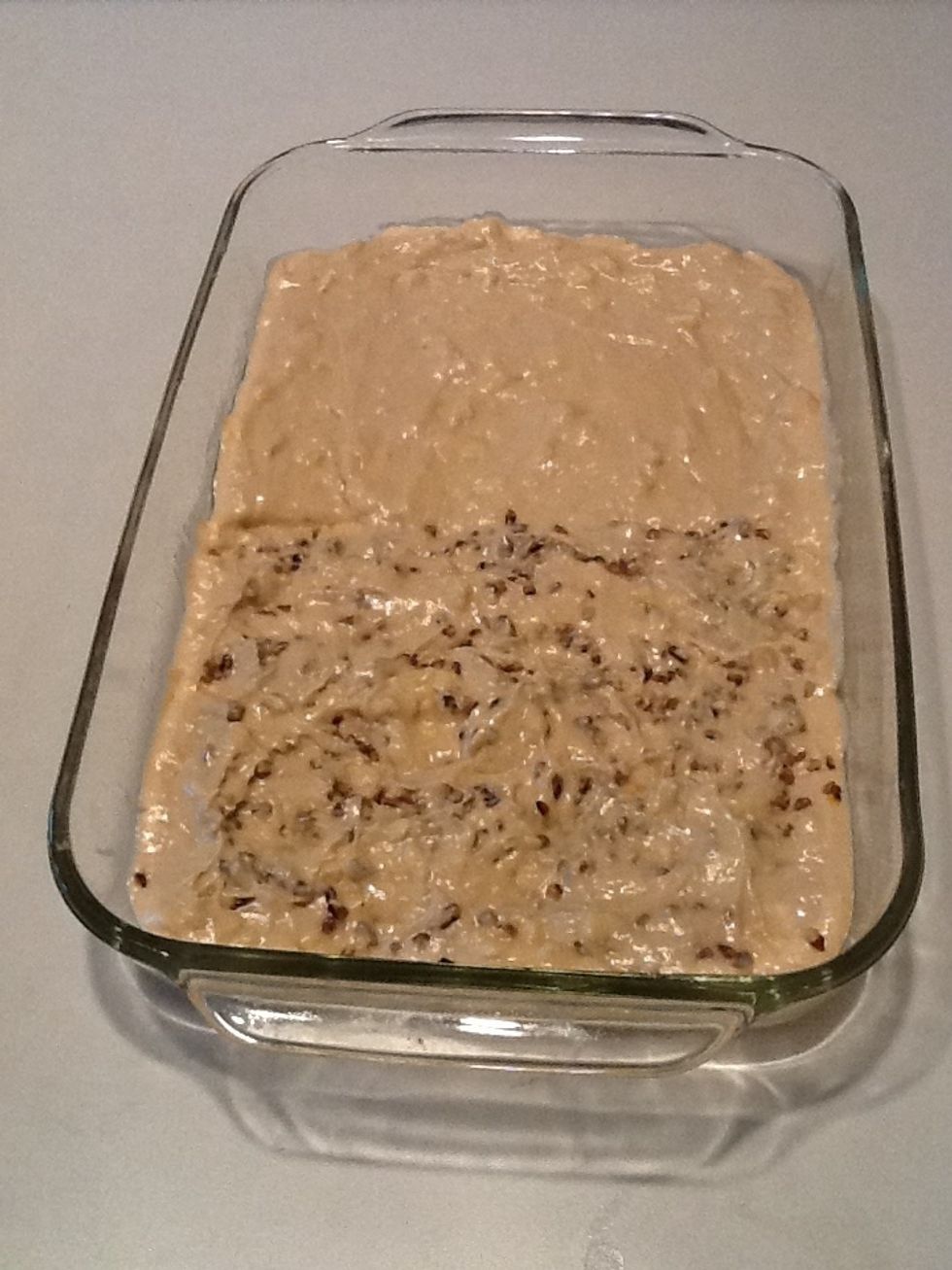 Since only half of our family likes nuts, I add them in this step. We didn't have any walnuts, so I used pecans instead. Place in oven for 40-45 minutes.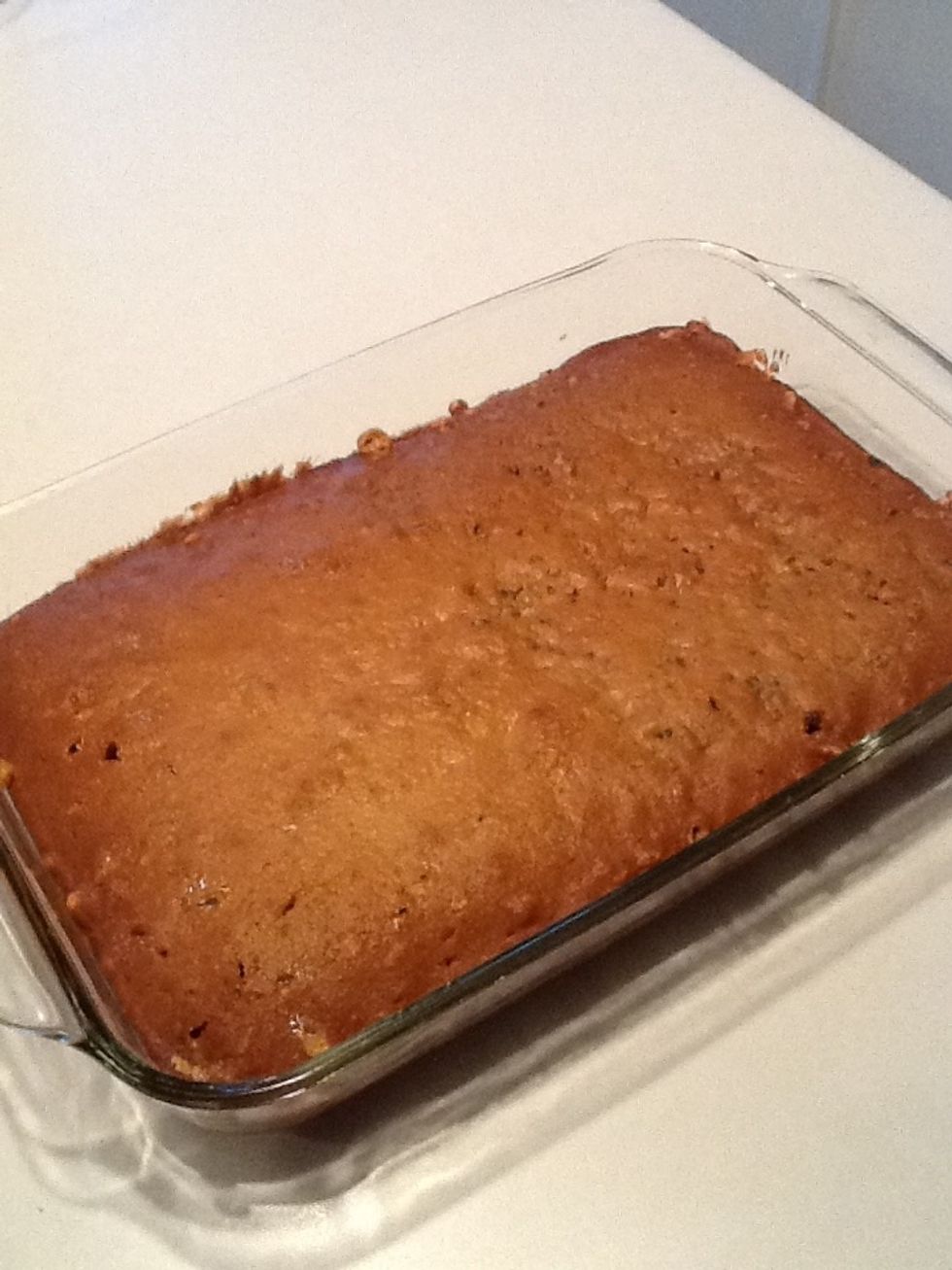 If brownie starts to get too dark around the edges, you can cover with foil for remaining baking time. It should look like this when finished. Cut into large pieces.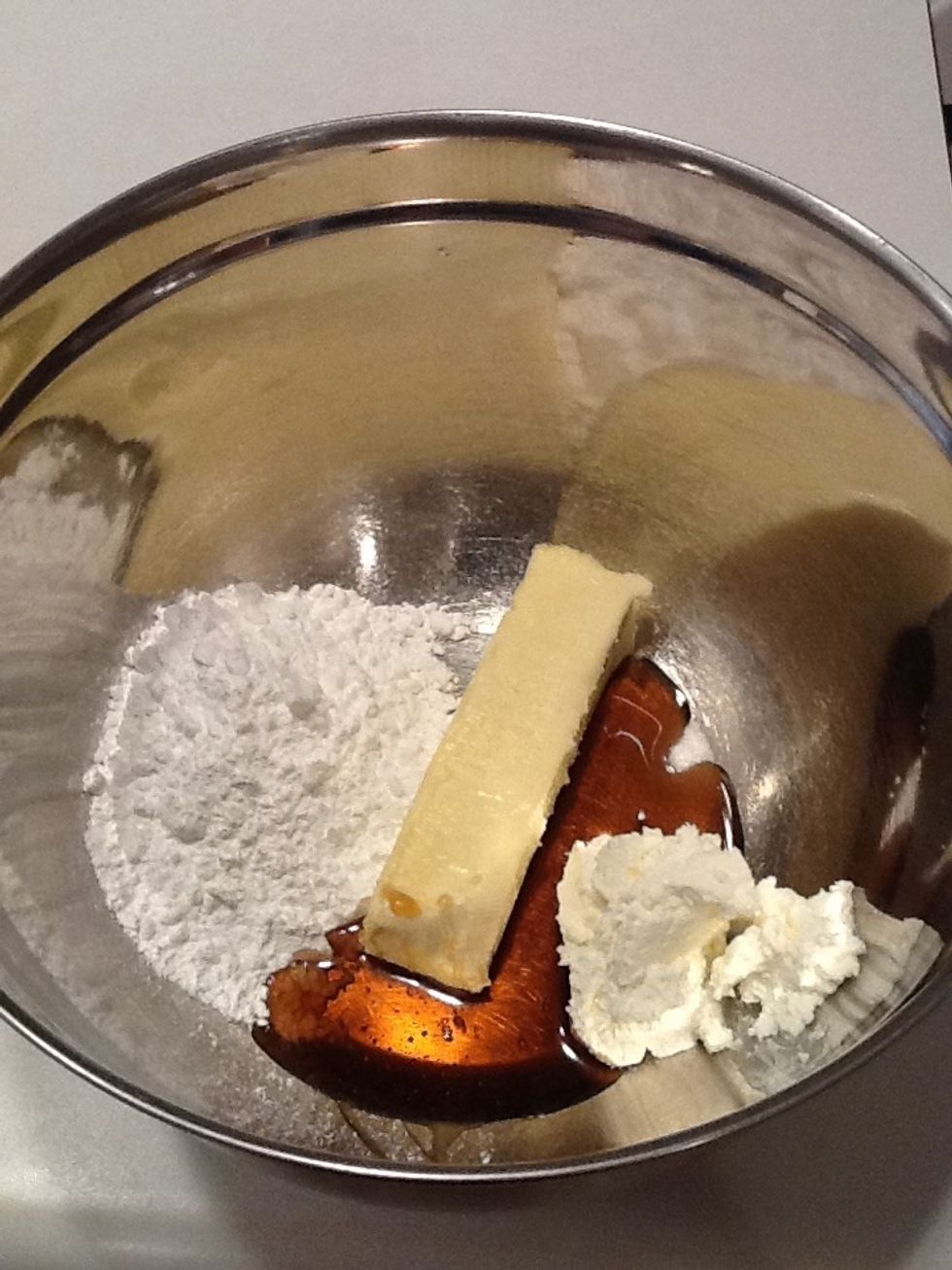 Now it's time to make the sauce! In a medium bowl, add powdered sugar, butter, syrup, and cream cheese.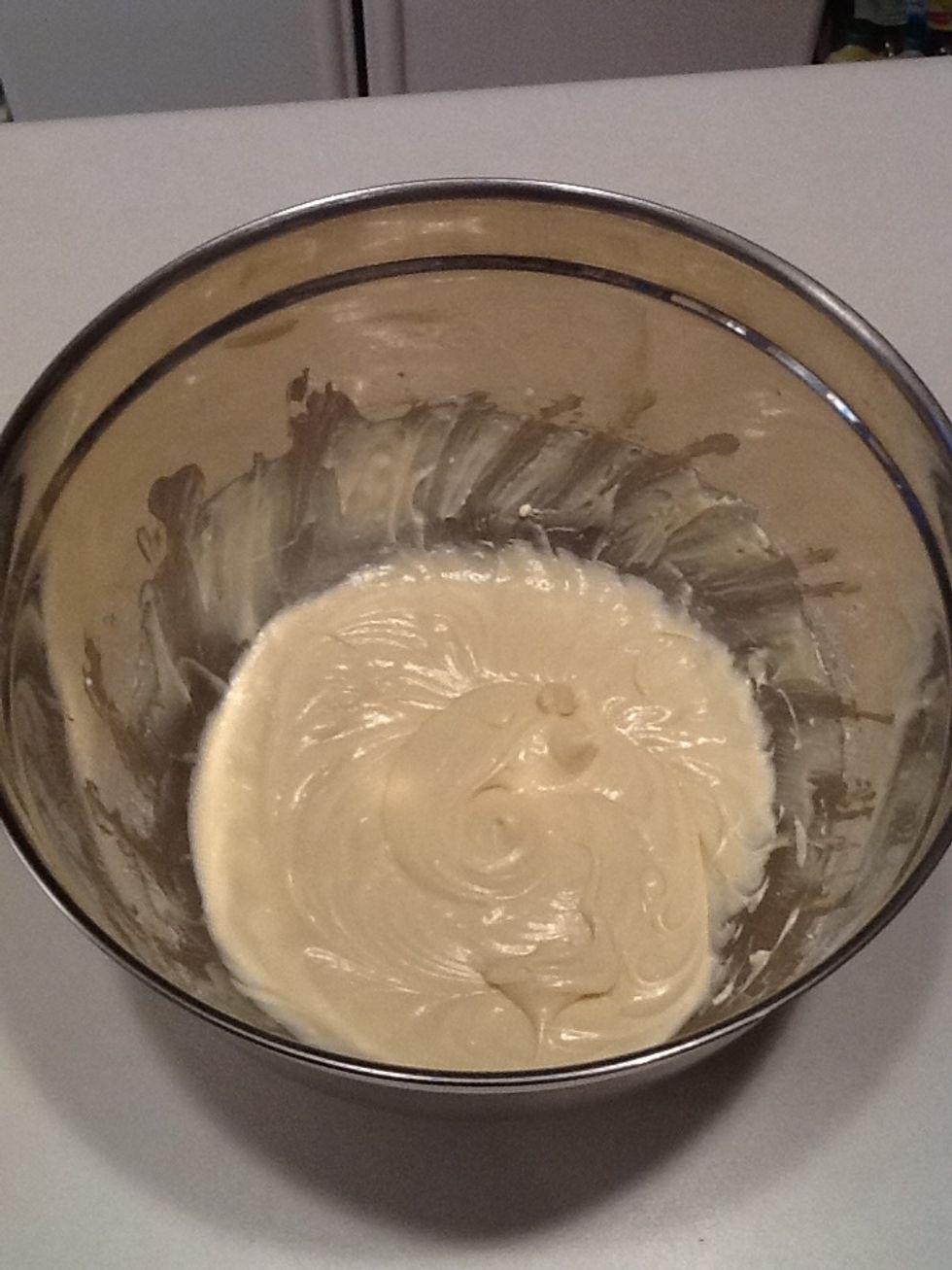 Mix with a mixer until well blended and thick. Right before you assemble your brownie in the pan, heat the sauce (in a non-metal bowl!!) in the microwave for 40 seconds to become warm and gooey.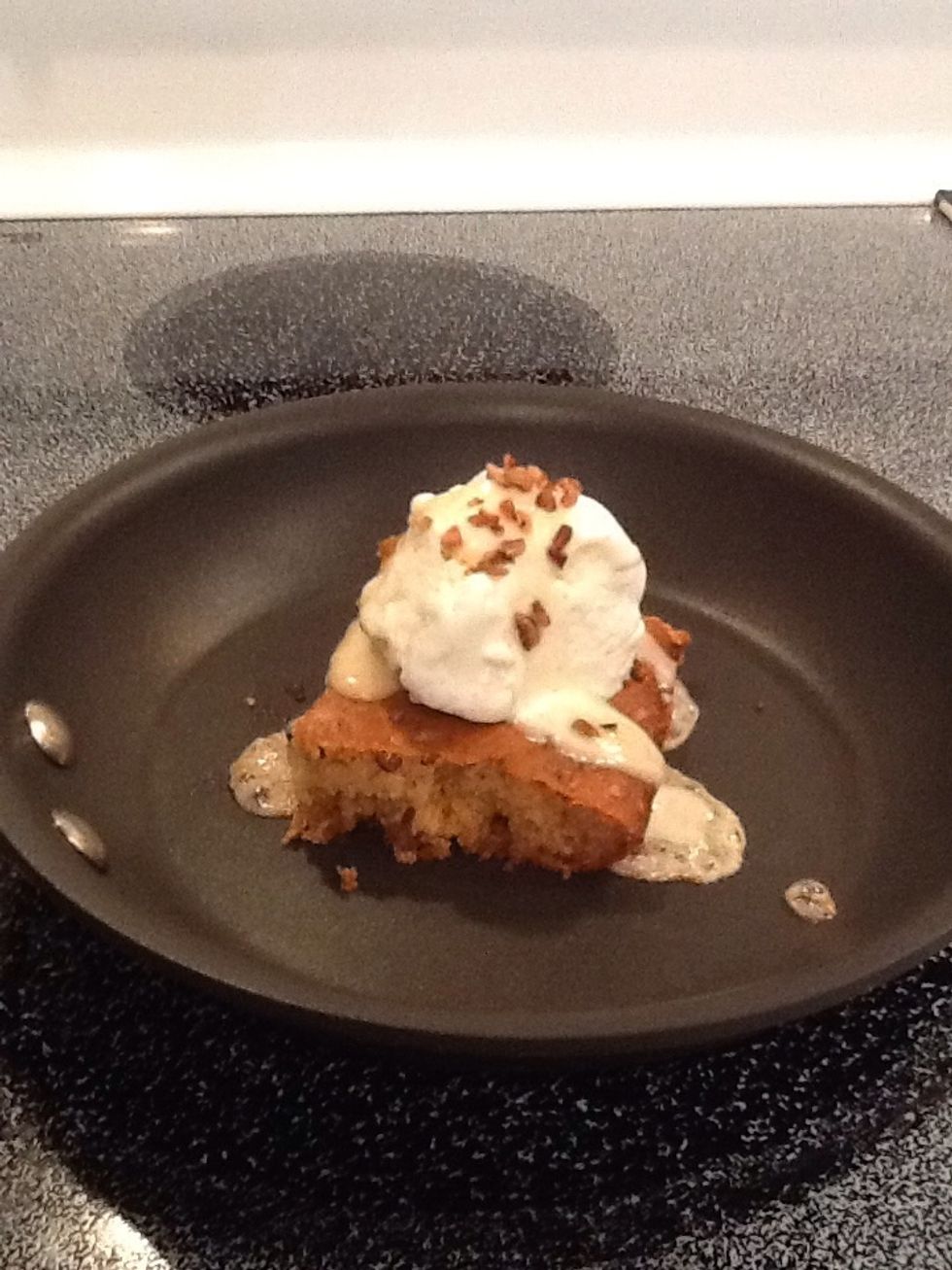 To build your perfect Blondie Brownie, heat a griddle or pan for about 5 minutes over medium heat. Add brownie, sauce, ice cream, and extra walnuts. Voila! Just like Applebee's, sizzling in a pan!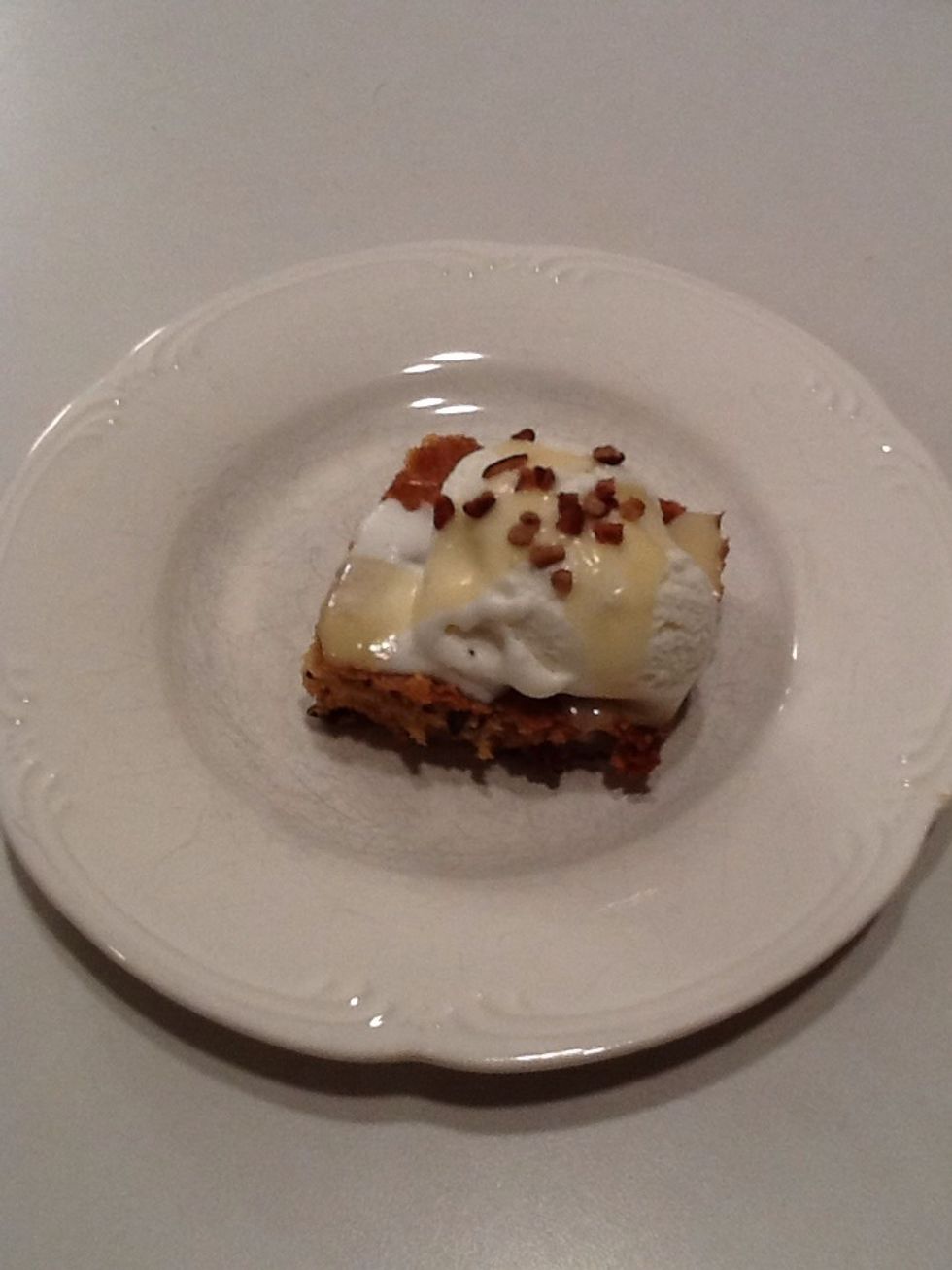 If you have mini cast iron pans, you can serve like the restaurant, or you can transfer to a plate. Serve and enjoy!
BLONDIE BROWNIE
4.0 Egg whites
1/2c Butter, softened
1/2c Light brown sugar
1/4c Granulated sugar
1.0tsp Vanilla extract
1/4c Flour
1.0tsp Baking soda
1/2tsp Baking powder
1/4tsp Salt
1/2c Milk
1.0 Package white chocolate (6 oz), cut into chunks
1/2c Chopped walnuts (optional)
SAUCE
1/2c Butter
1/2c Powdered sugar
1/4c Cream cheese, softened
2.0Tbsp Maple syrup
1/4tsp Salt
ADDITIONAL ITEMS
Vanilla ice cream
Chopped walnuts (optional)