How to make a home screen "glitch" on ios 6
This guide will show you how to make a home screen "glitch" as a prank.
42
Disclaimer: This glitch only works for iOS 6 due to a special feature.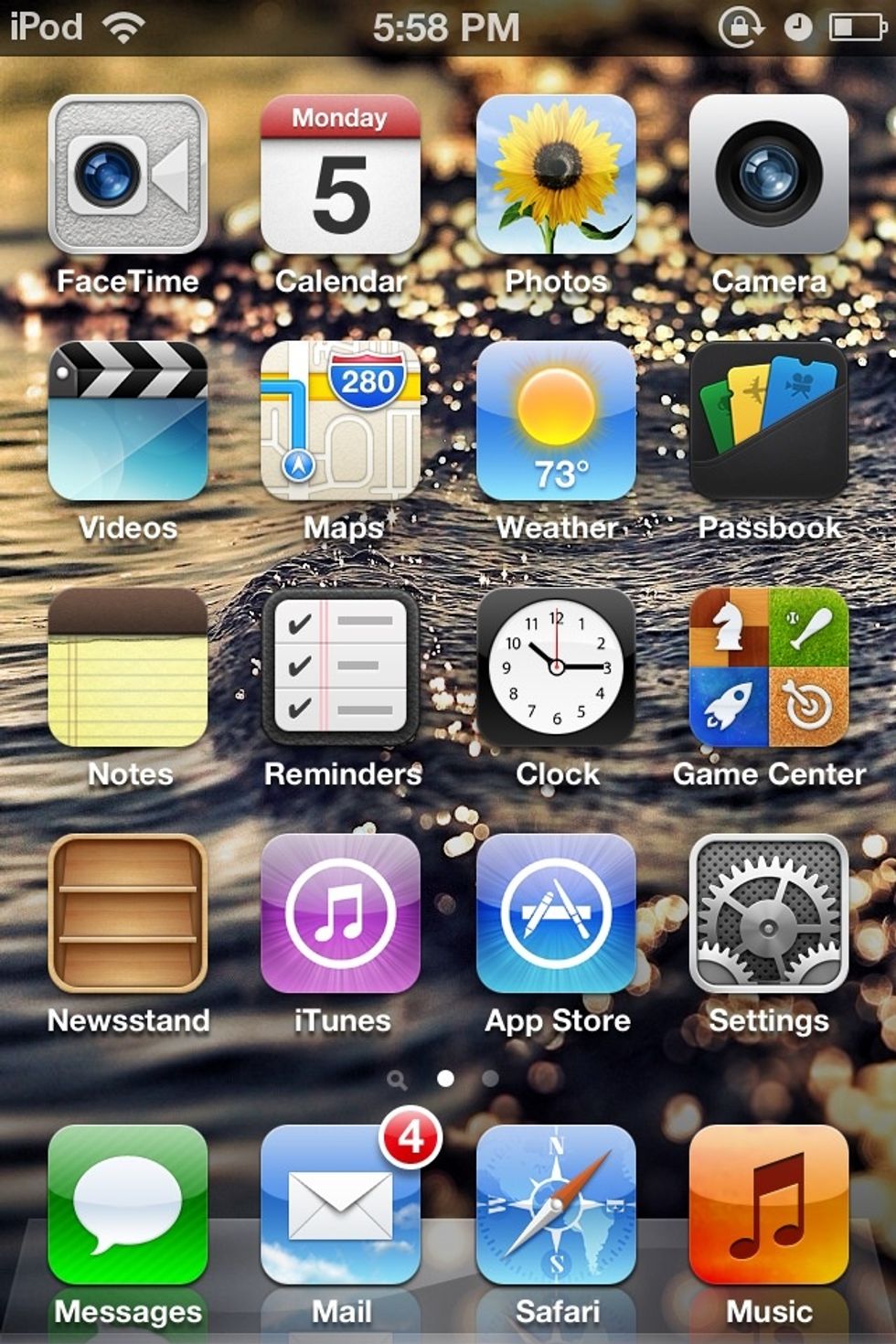 Move the dock apps to a separate page.
Now, swipe to an empty page. If all twelve pages are full, then put apps into folders. Take a screenshot of that home screen.
Cleared. Enter Photos.
Now, go to the screenshot and toggle Guided Access (I have it set to triple click).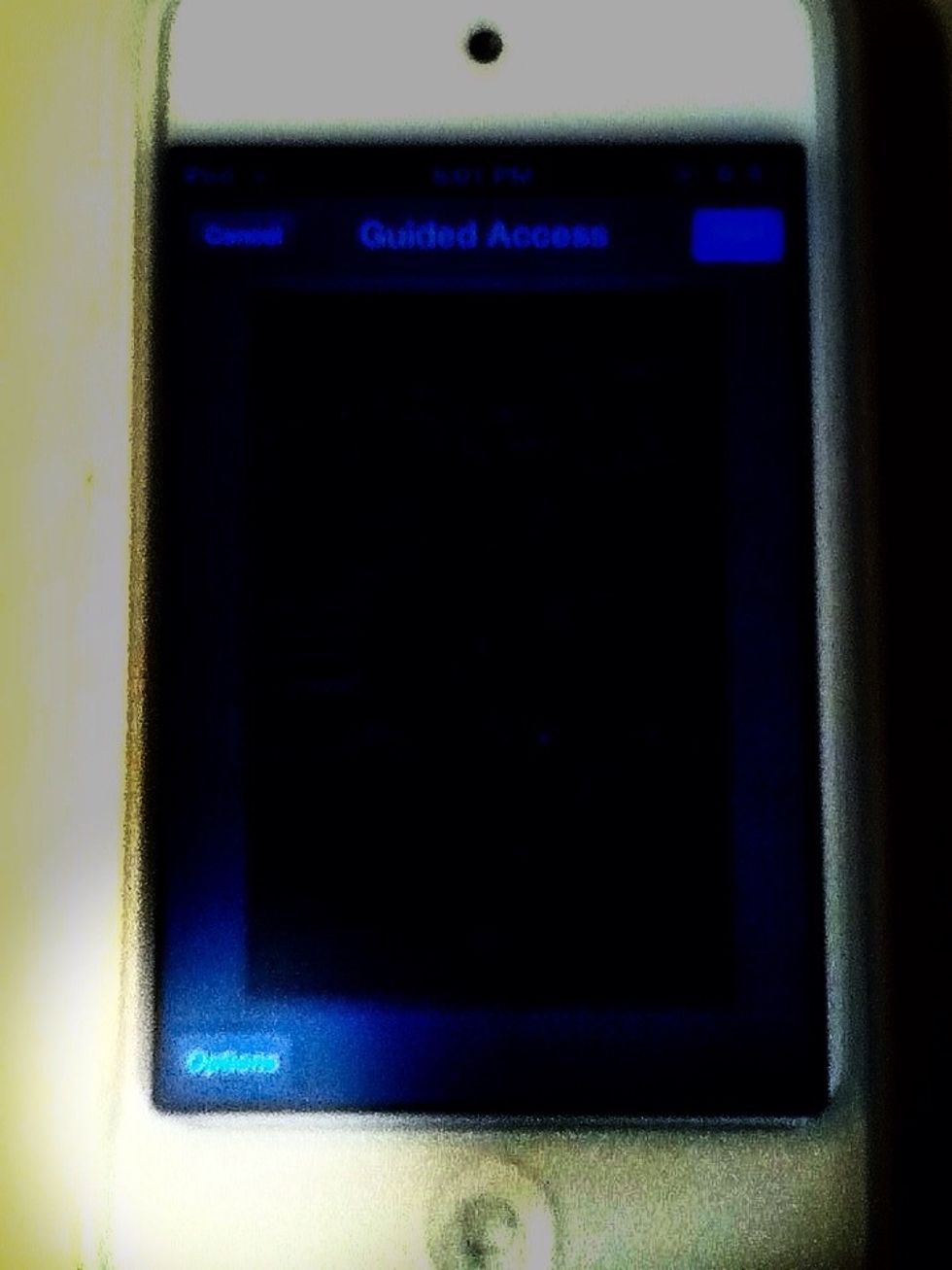 No screenshots in Guided Access, so I had to use another iDevice. Hit Options on the main Guided Access page (where you can "draw" on the screen).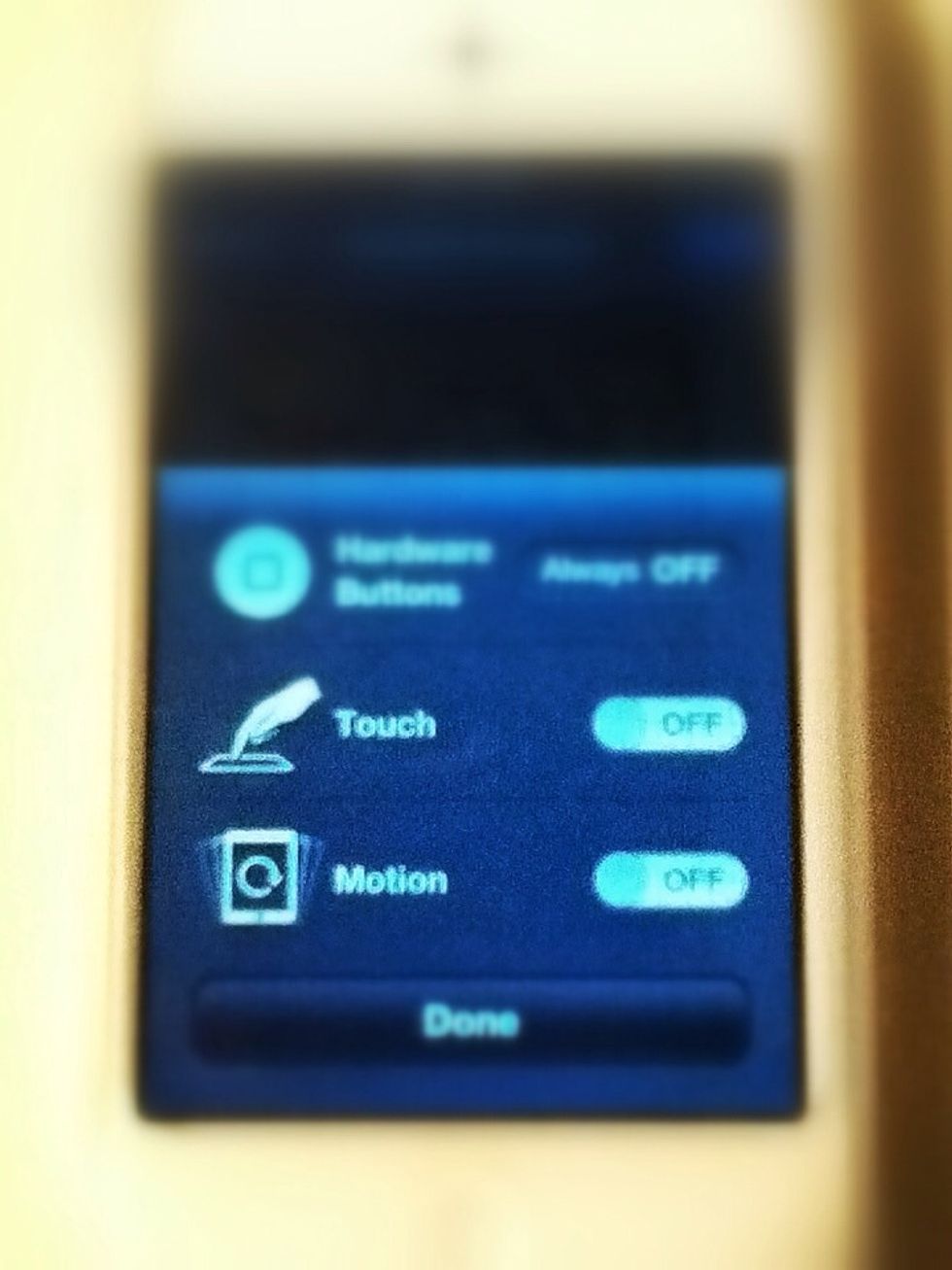 Make sure these two are turned off.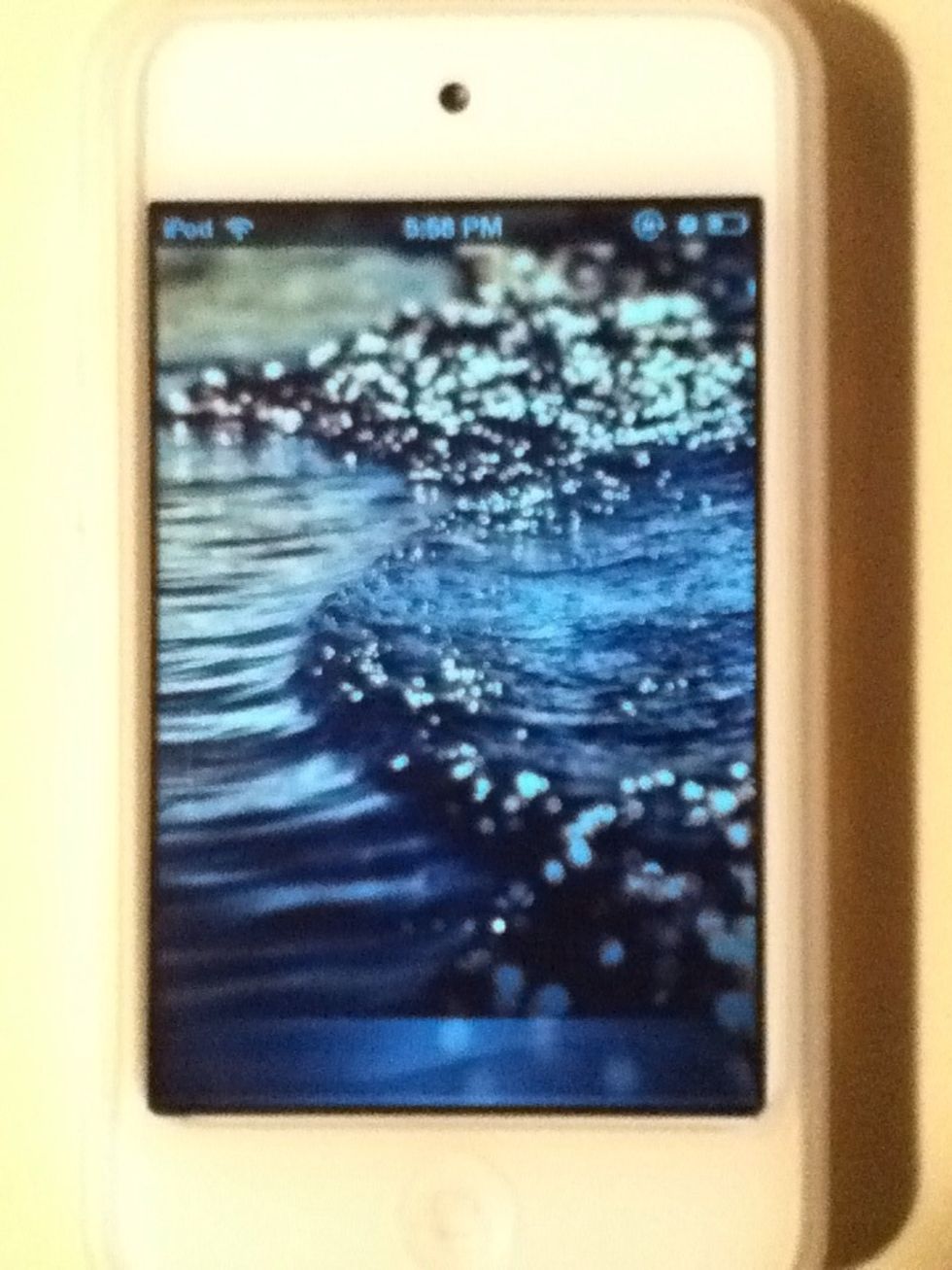 Now, hand the iDevice back to your friend, brother, aunt, and watch them panic as their device glitches. Make sure the time is close to reality, or it throws the prank off.
The creator of this guide has not included tools
In this world, but not of it.