Como hacer un huerto en casa. Sencillo, barato, divertido y alentador sembrar tus propios alimentos en casa.
23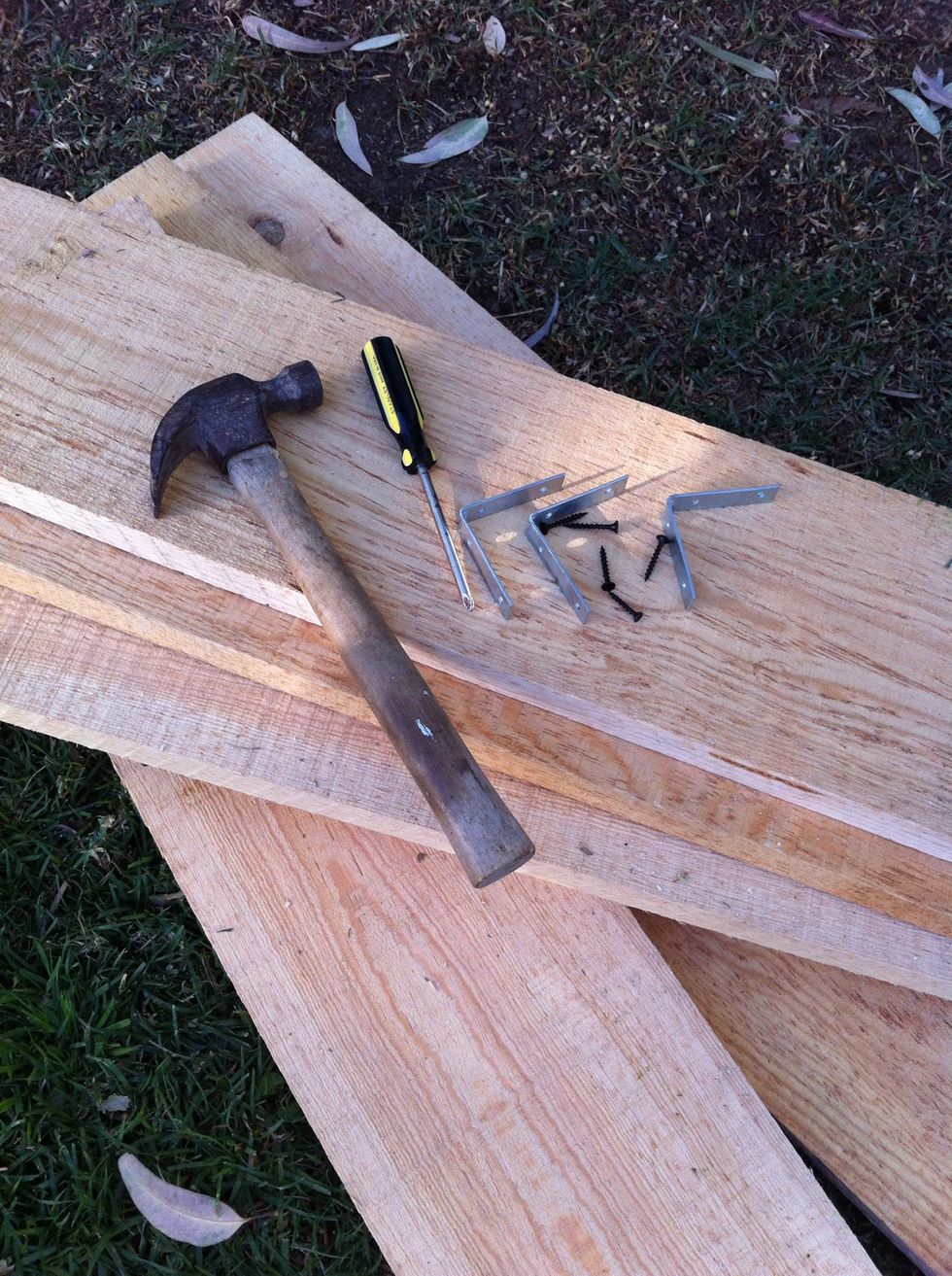 Materiales / Supplies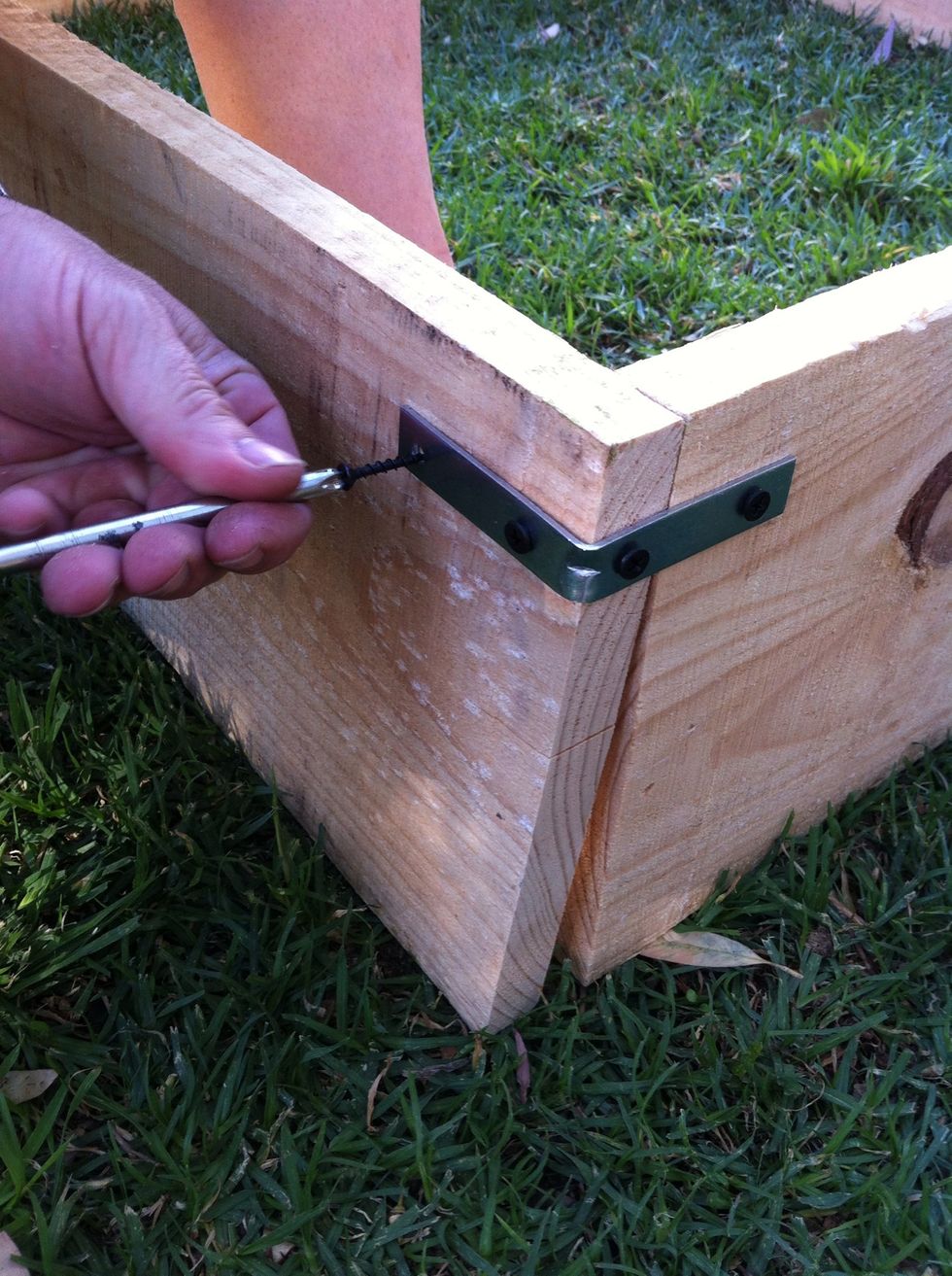 Tomar dos tablones y unirlas colocando dos escuadras de metal en cada esquina. Puedes usar la ayuda del martillo./ Take 2 panels of wood and attach them with two metal brackets. Can use hammer's help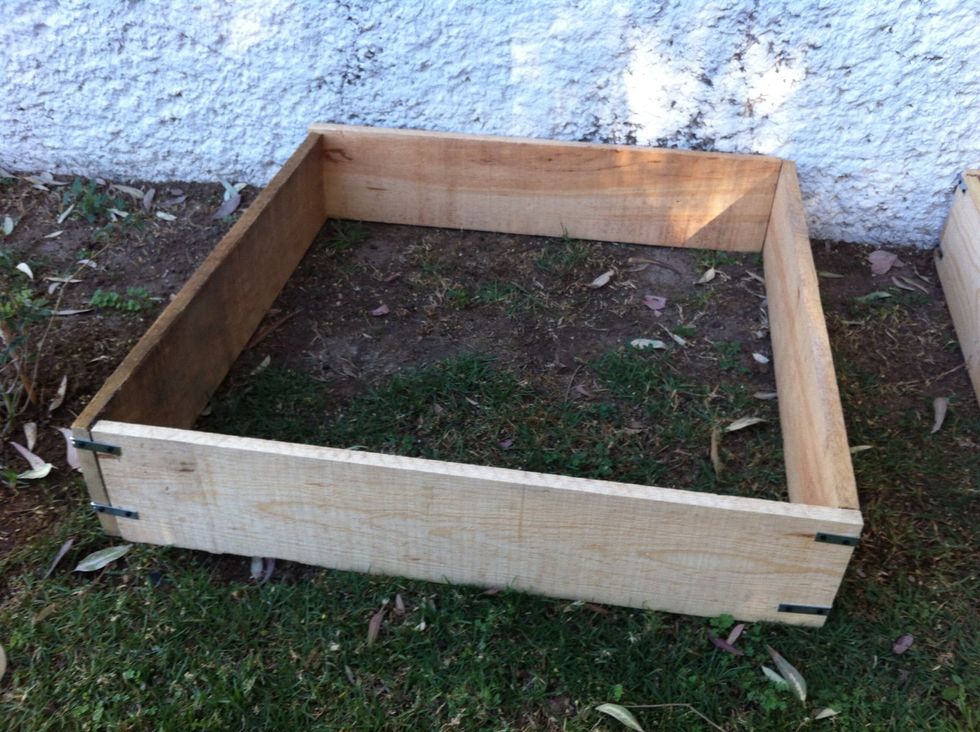 Unir las otras 3 esquinas. / Attach the other three corners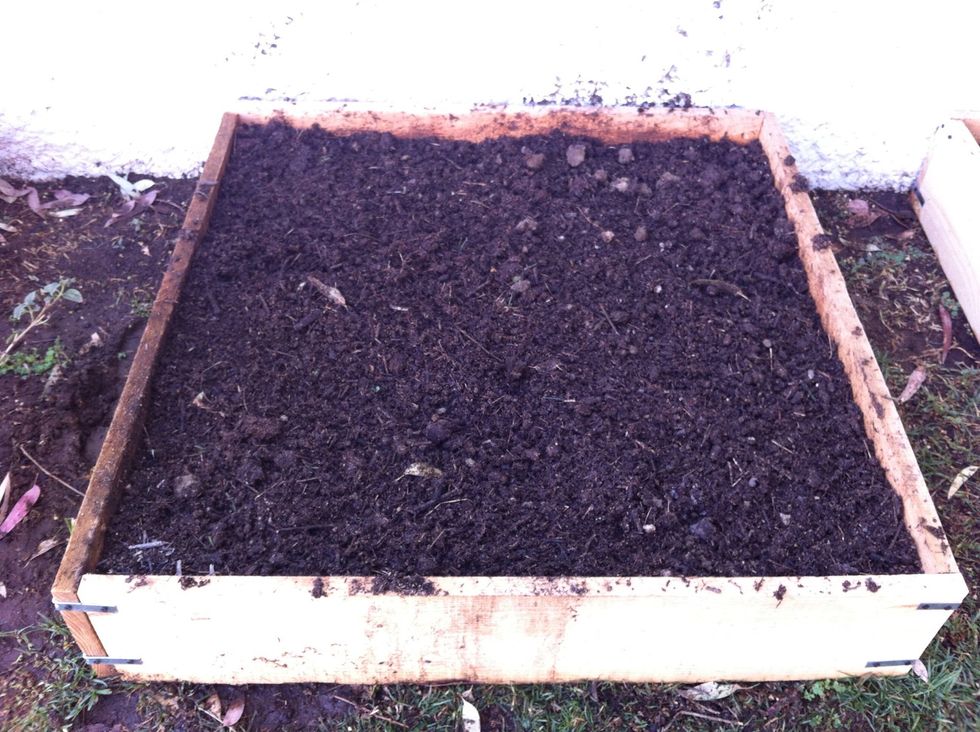 Agrega a parte iguales tierra para huerto y abono, mezcla muy bien con una pala agregando suficiente agua. / Put soil and fertilizer in equal parts, mix with a shovel adding enough water.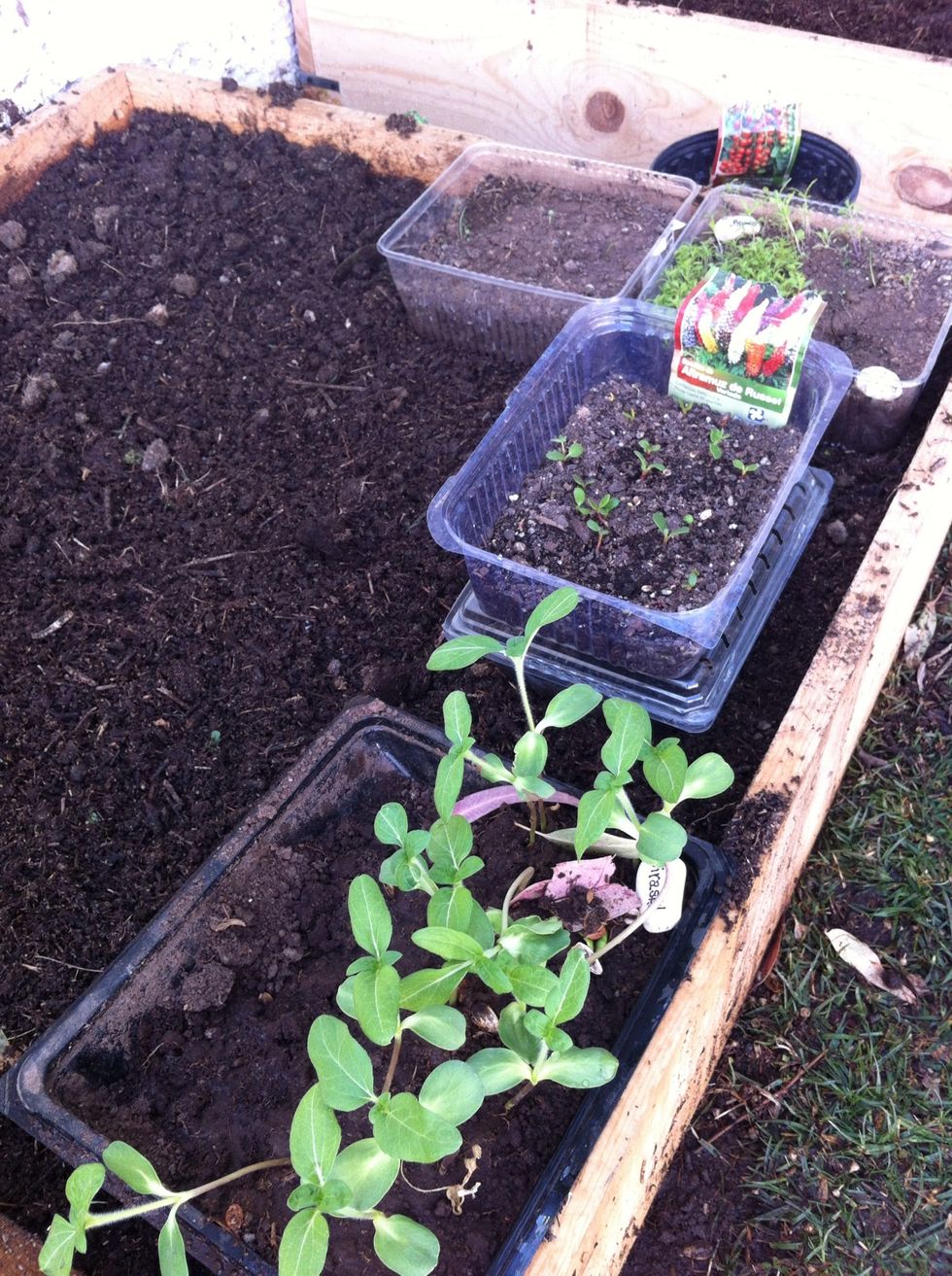 Dependiendo de la temporada, puedes sembrar antes la semillas en contenedores de plástico y tenerlas dentro de casa. / Depending on the season, you could seed before the seeds and have them inside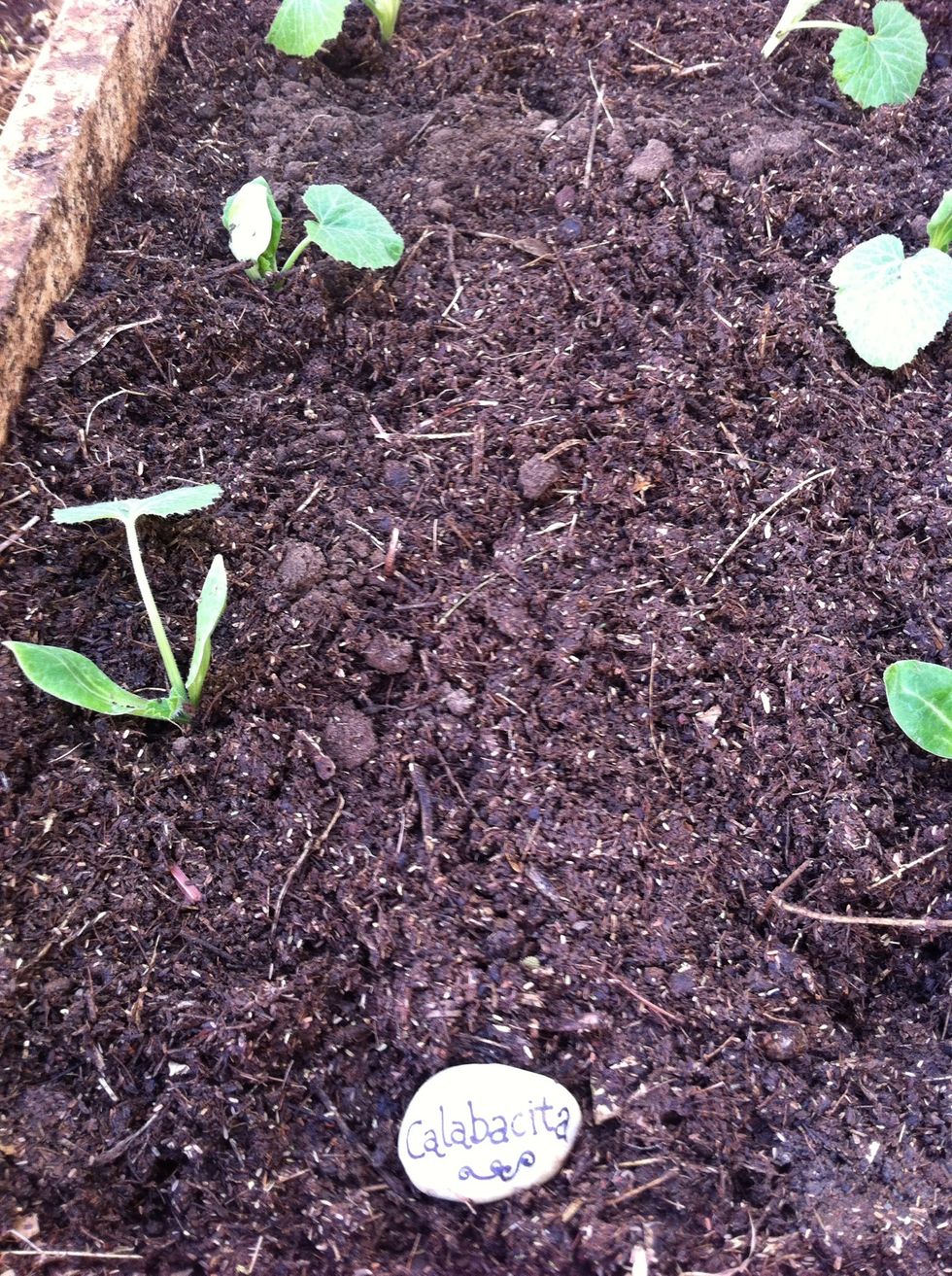 Transplanta tu planta o siembra directamente en el huerto. / Transplant your plant or seeds in the orchard.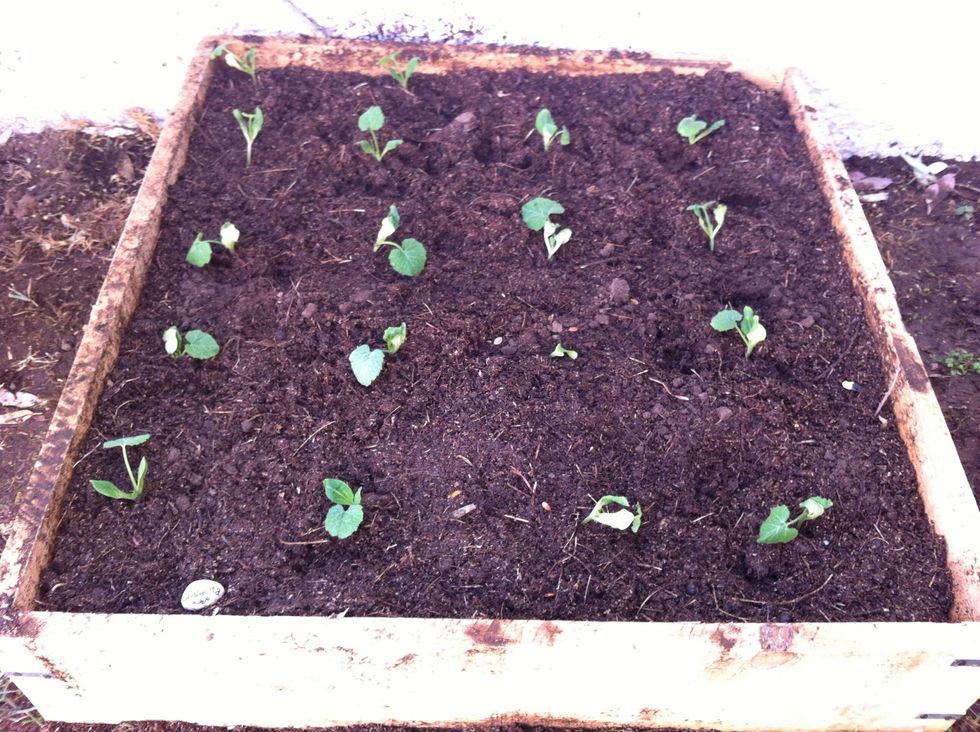 Huerto listo! Ahora a esperar la cosecha! Orchard ready! Now wait for the harvest!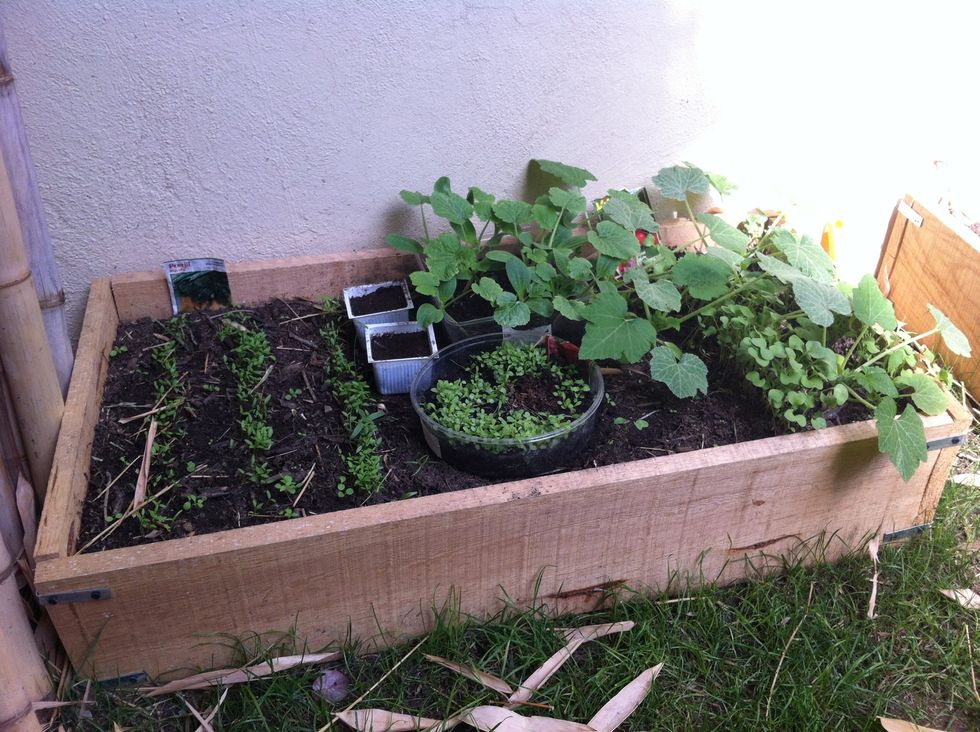 Si tienes poco espacio, puedes usar tres tablones y uno lo cortas a la mitad para hacer un huerto más pequeño./ If you are lack of space, you could make a smaller orchard with 3 panels, 1 cut in half.
4.0 Tablones de pino de 100 x 20 cm y 1pg de espesor
8.0 Escuadras de metal /Metal brackets
16.0 Tornillos para madera / Screws for wood
Martillo / Hammer
Desarmador de cruz / Cross screwdriver
Pala / Shovel
Semillas o plantas /Seeds or plants