Make a Home Button Sticker Out of Polymer Clay
2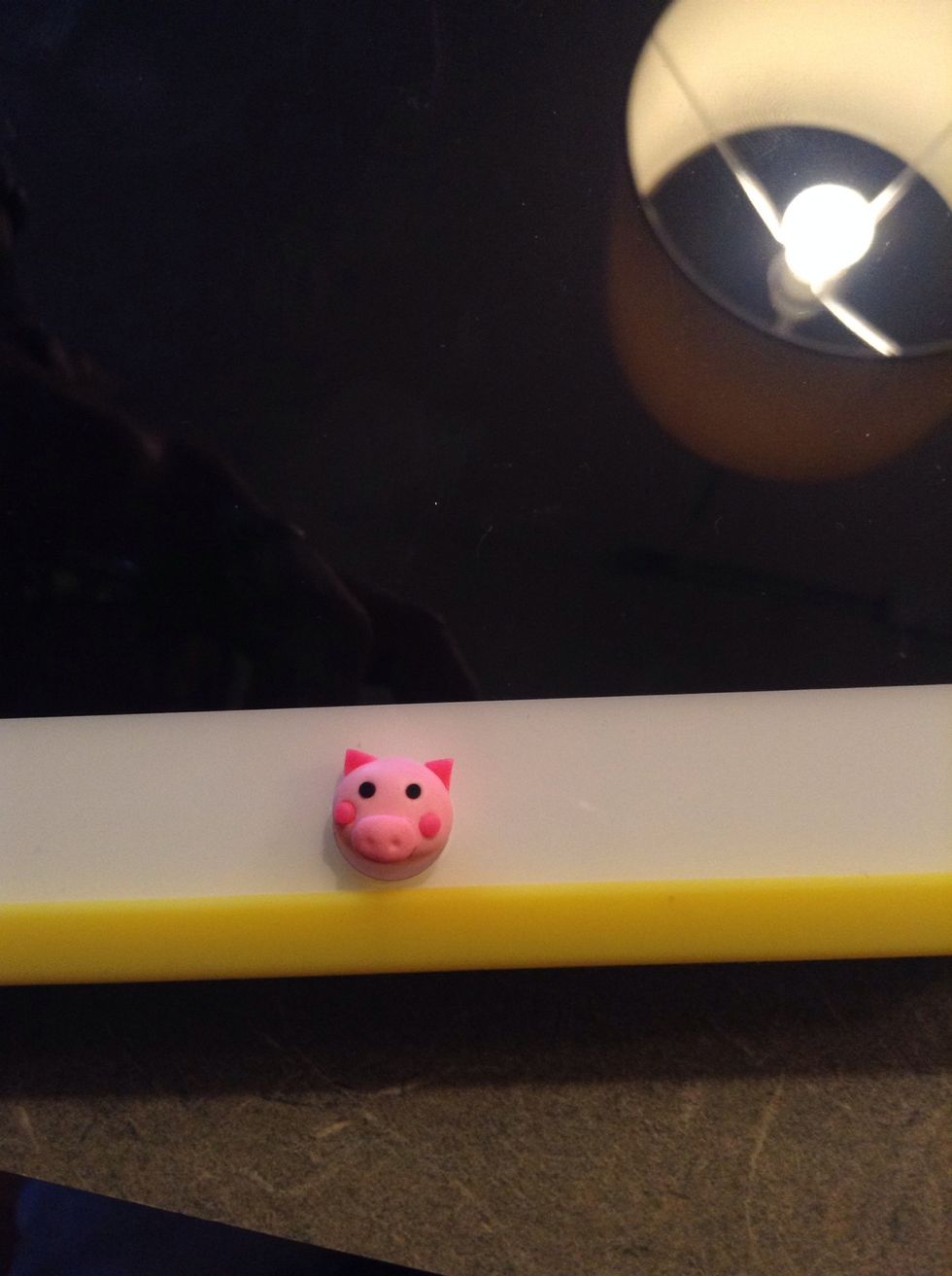 So I got this little home button sticker at Claire's and I thought why don't I just make my own?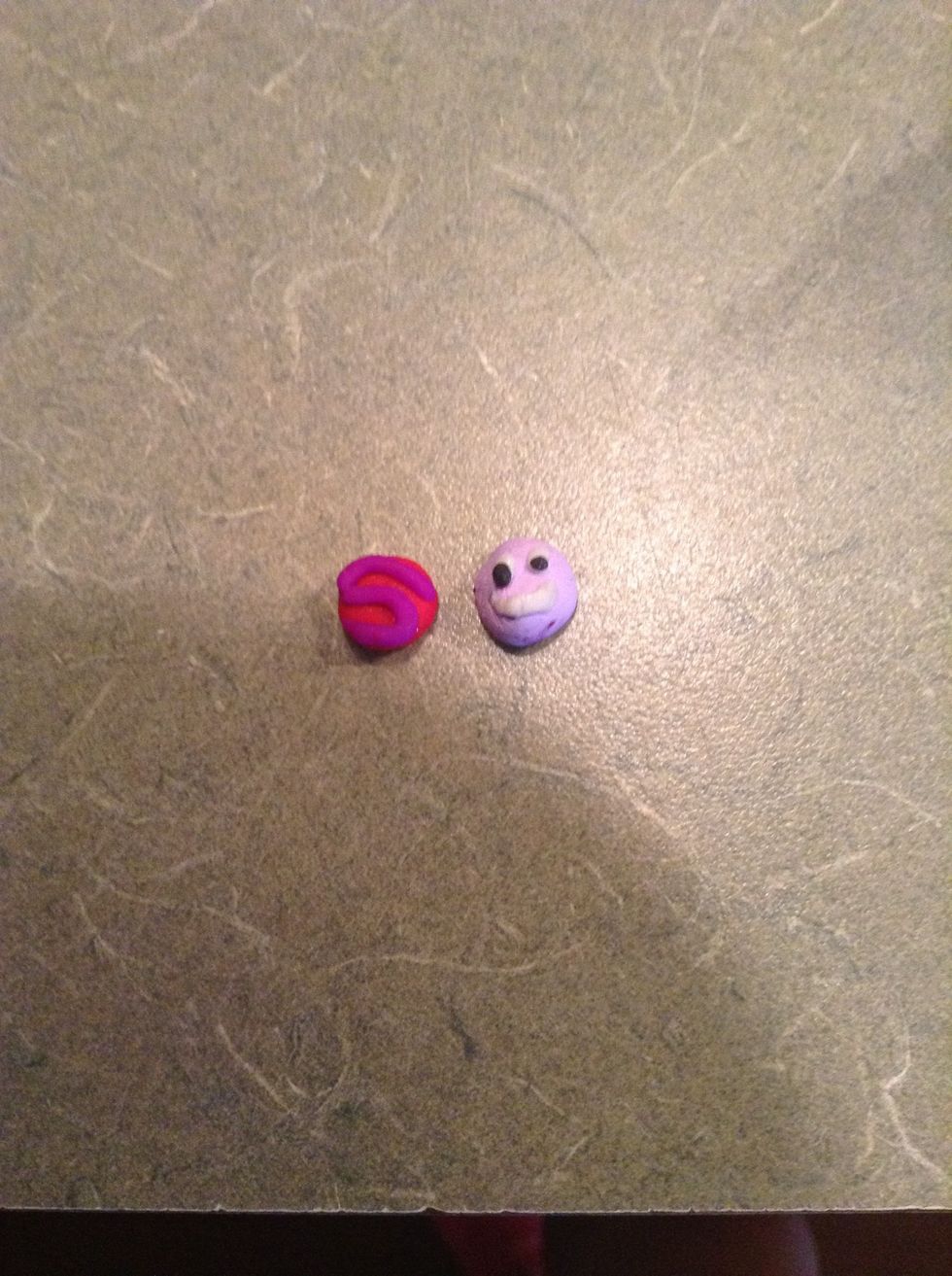 So here these ones aren't very good. I have a weird little guy that didn't turn out very good and an S one for my friend Samantha. Now were gonna make a Minion from Despicable Me.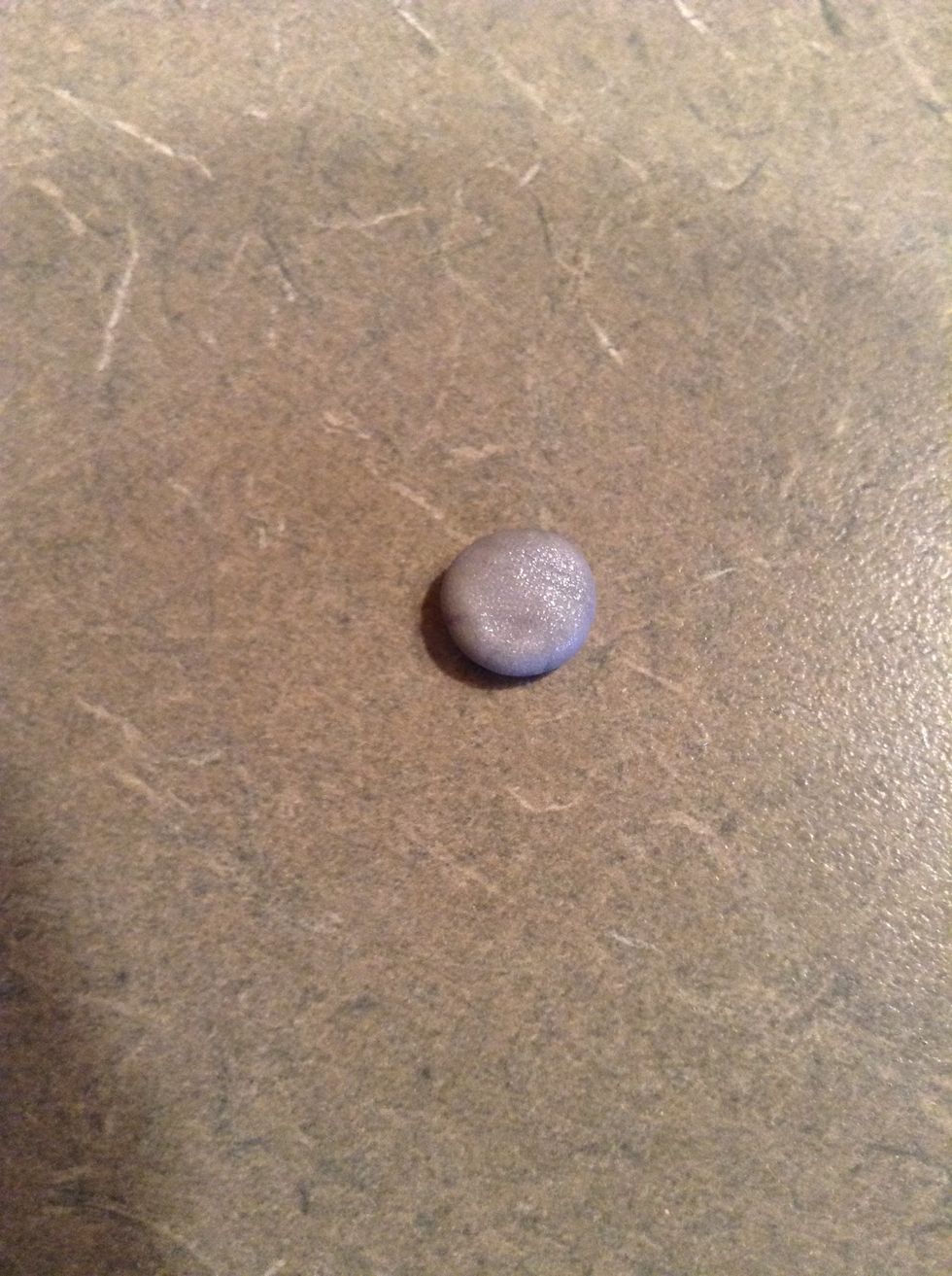 So start with a ball of grey and flatten it out to the size of your home button.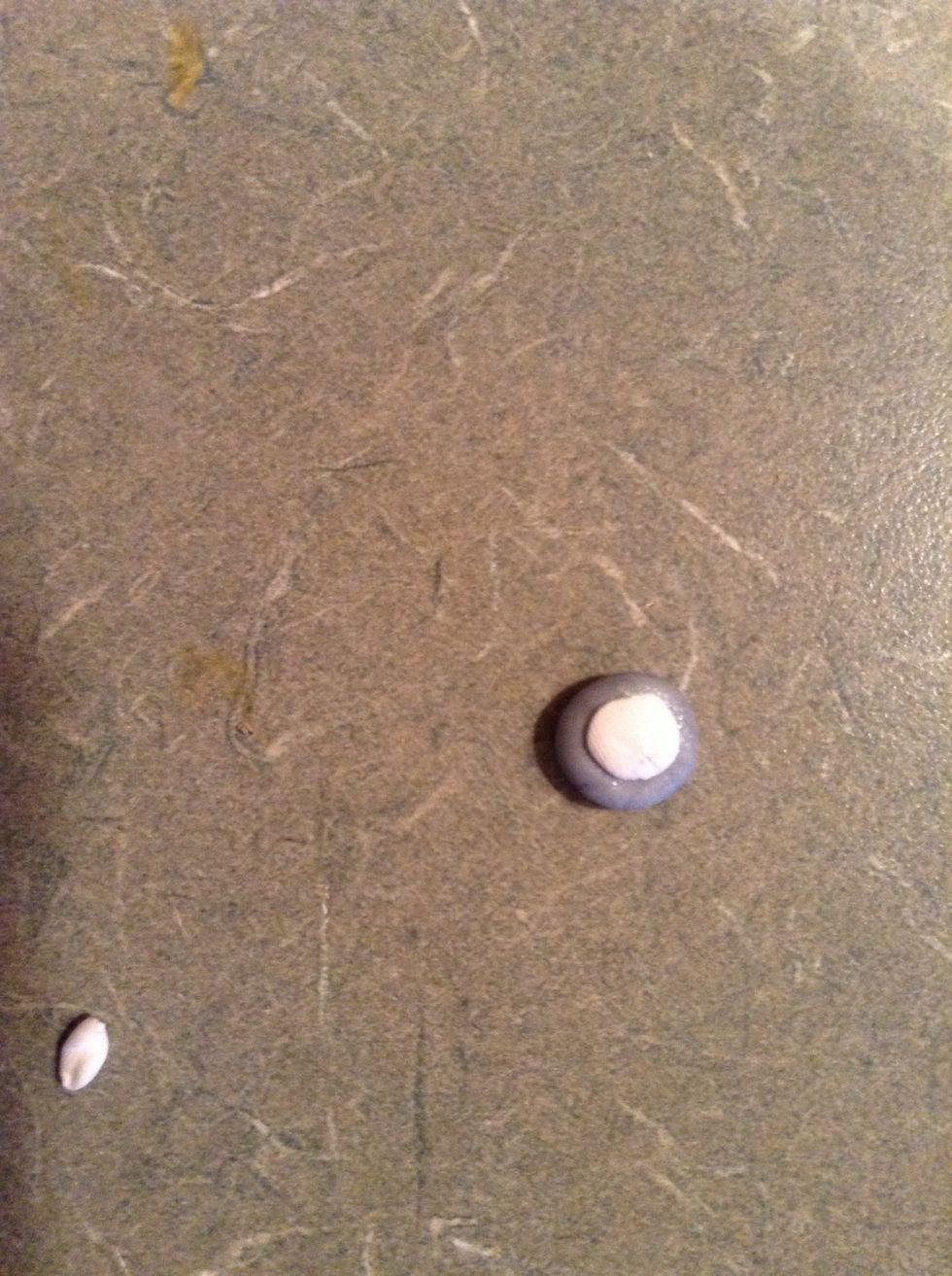 Then add some white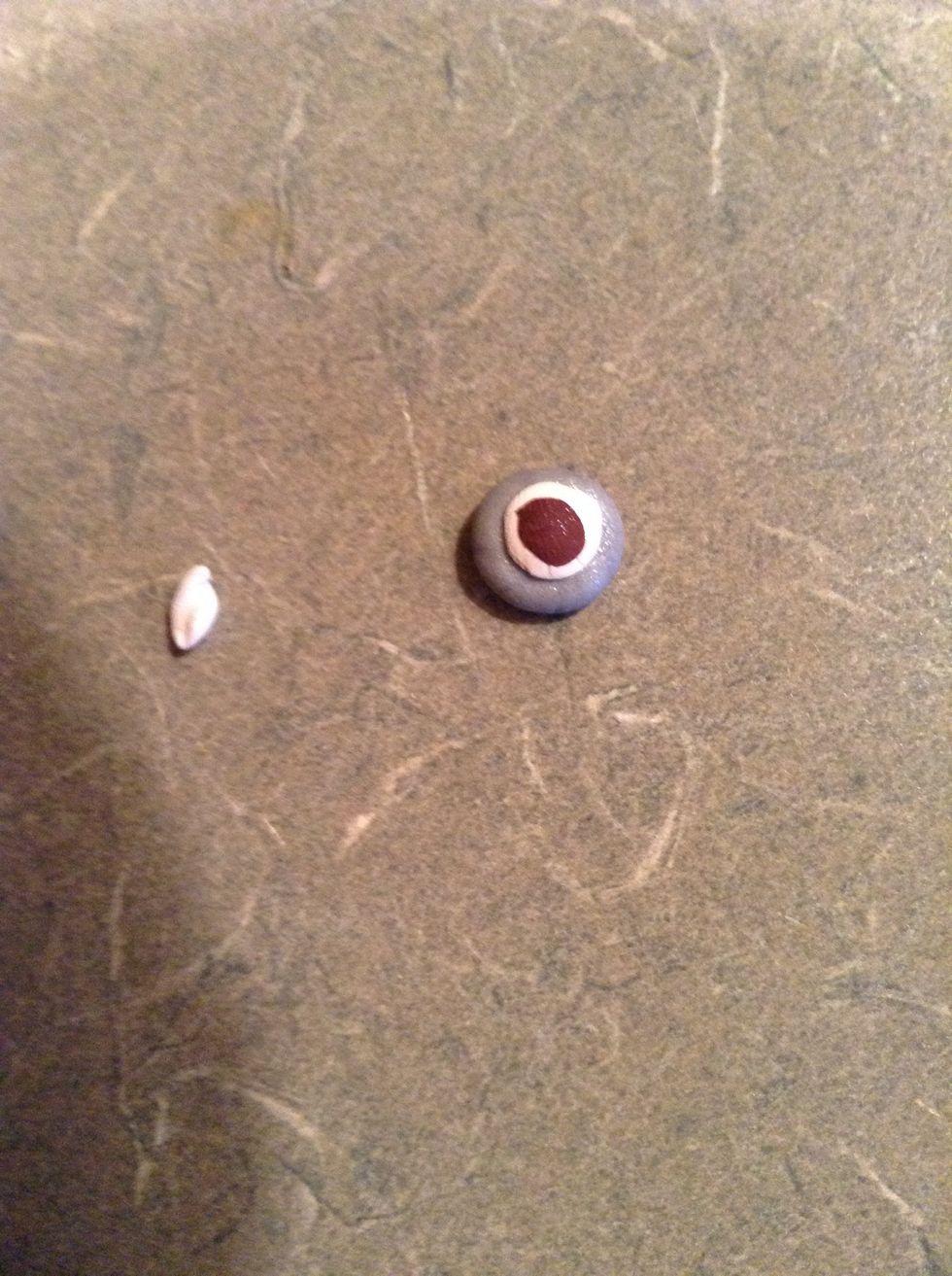 And then brown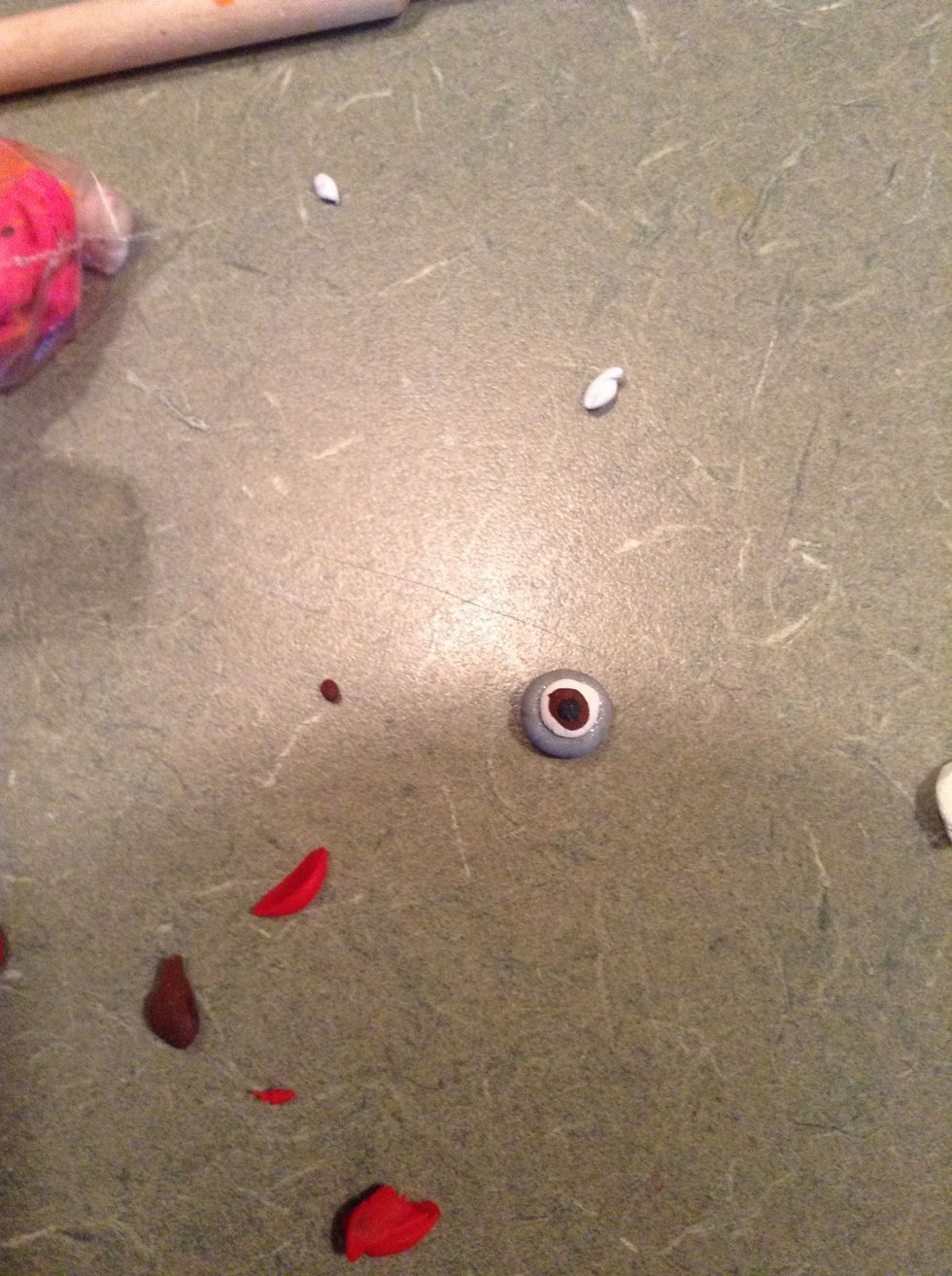 And then black.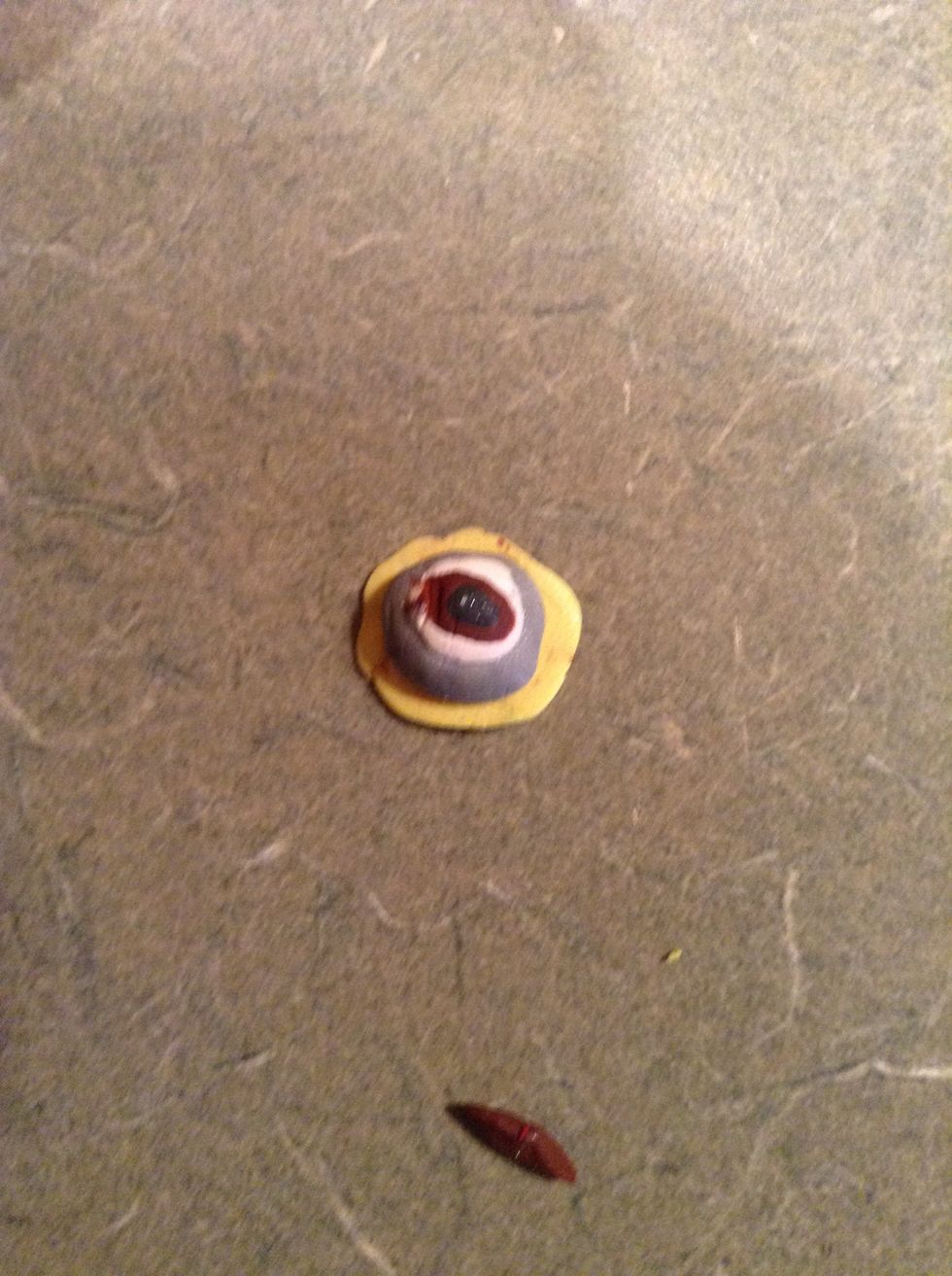 Then flatten out some yellow and put the eye on top of it.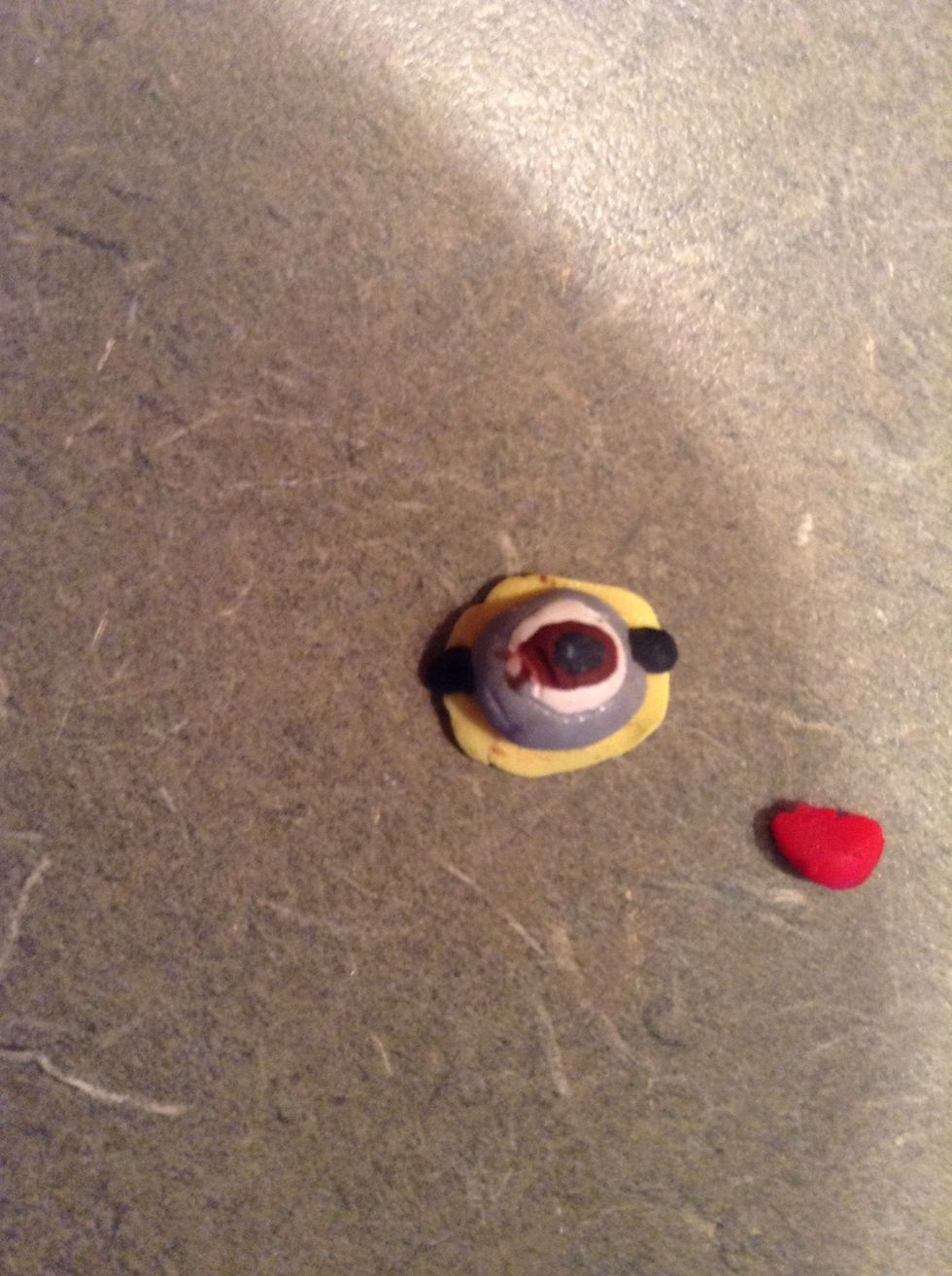 Then make the black straps,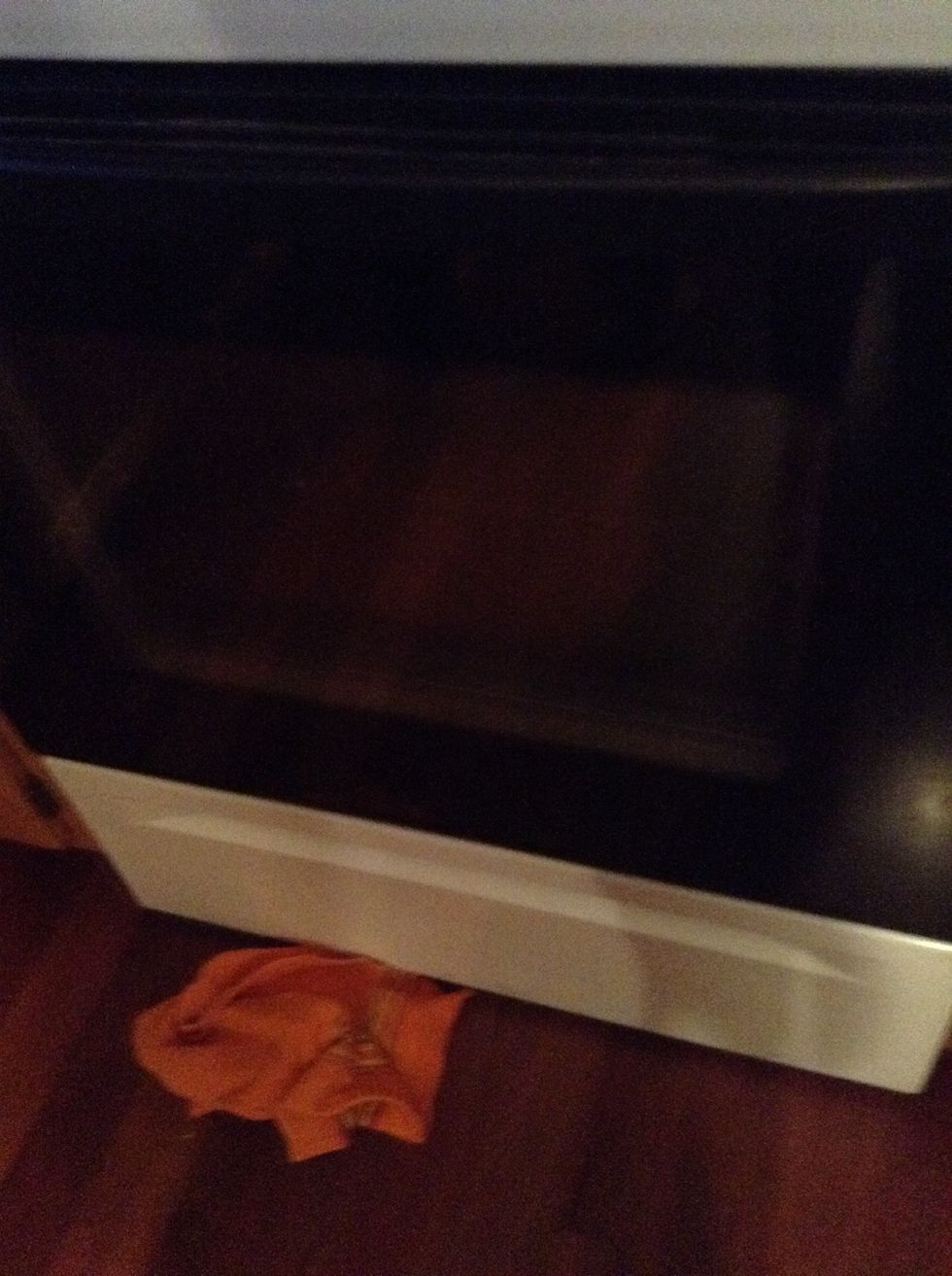 Then put it in the oven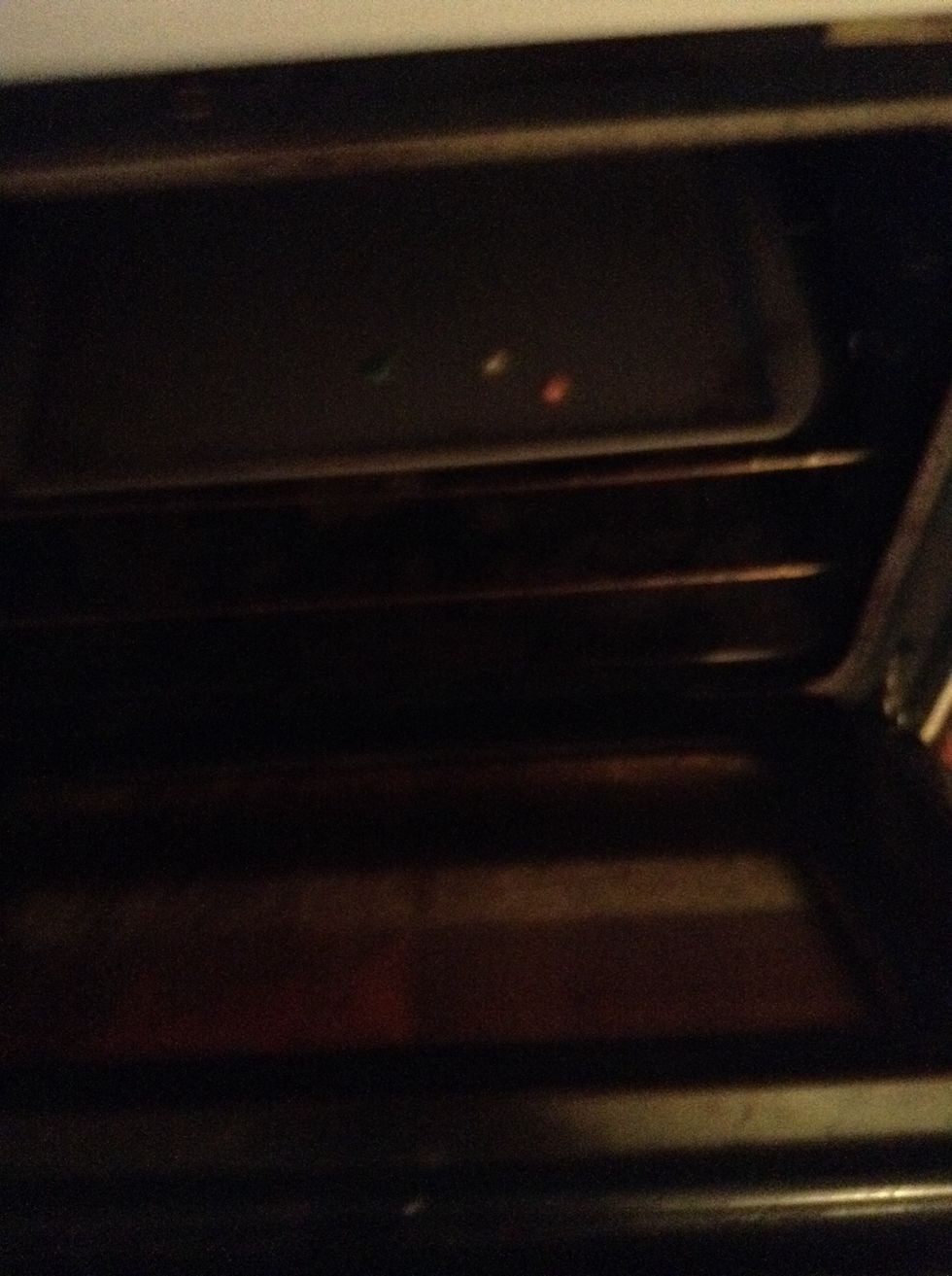 Hai little home buttons!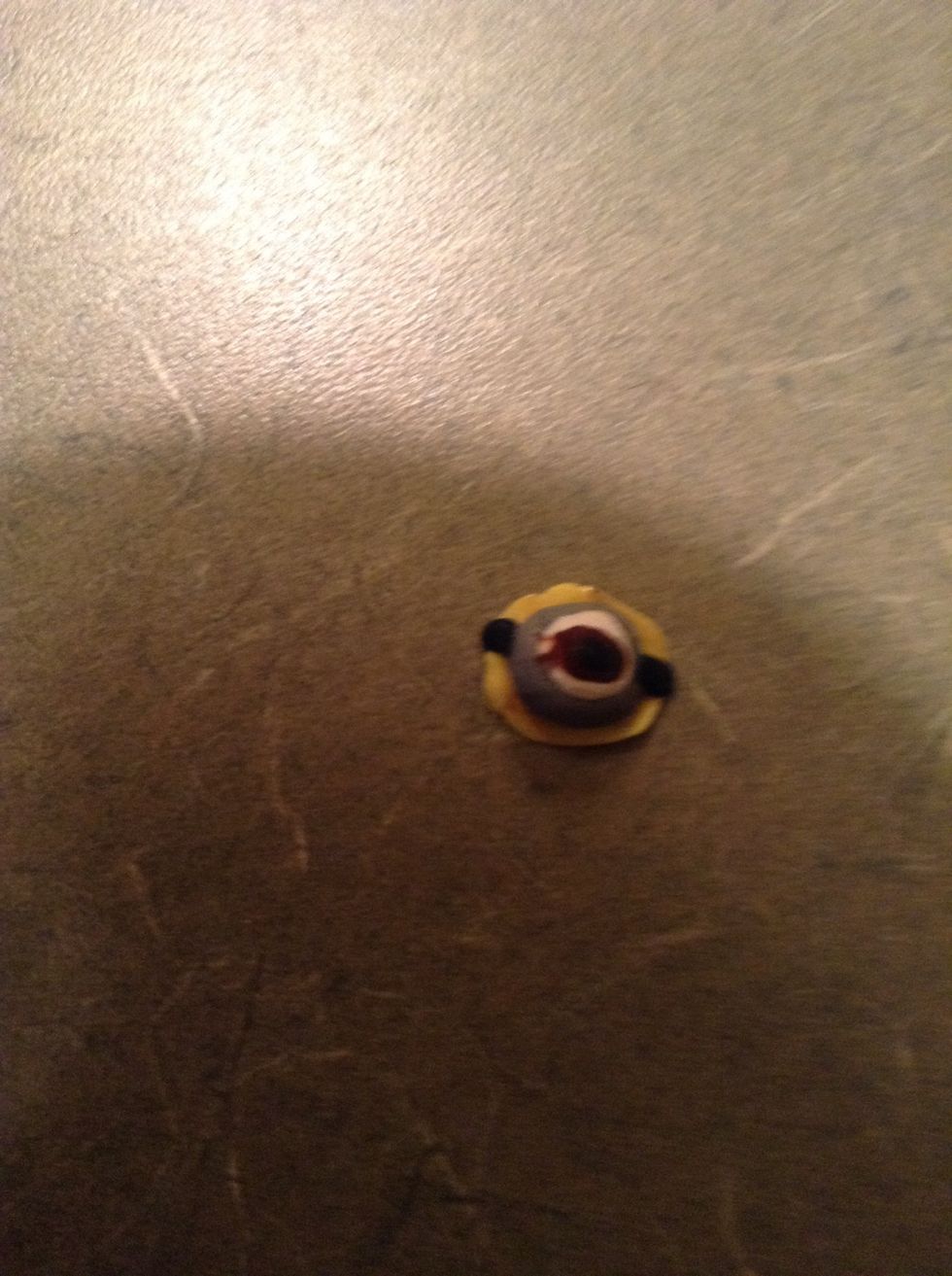 Yay he's out!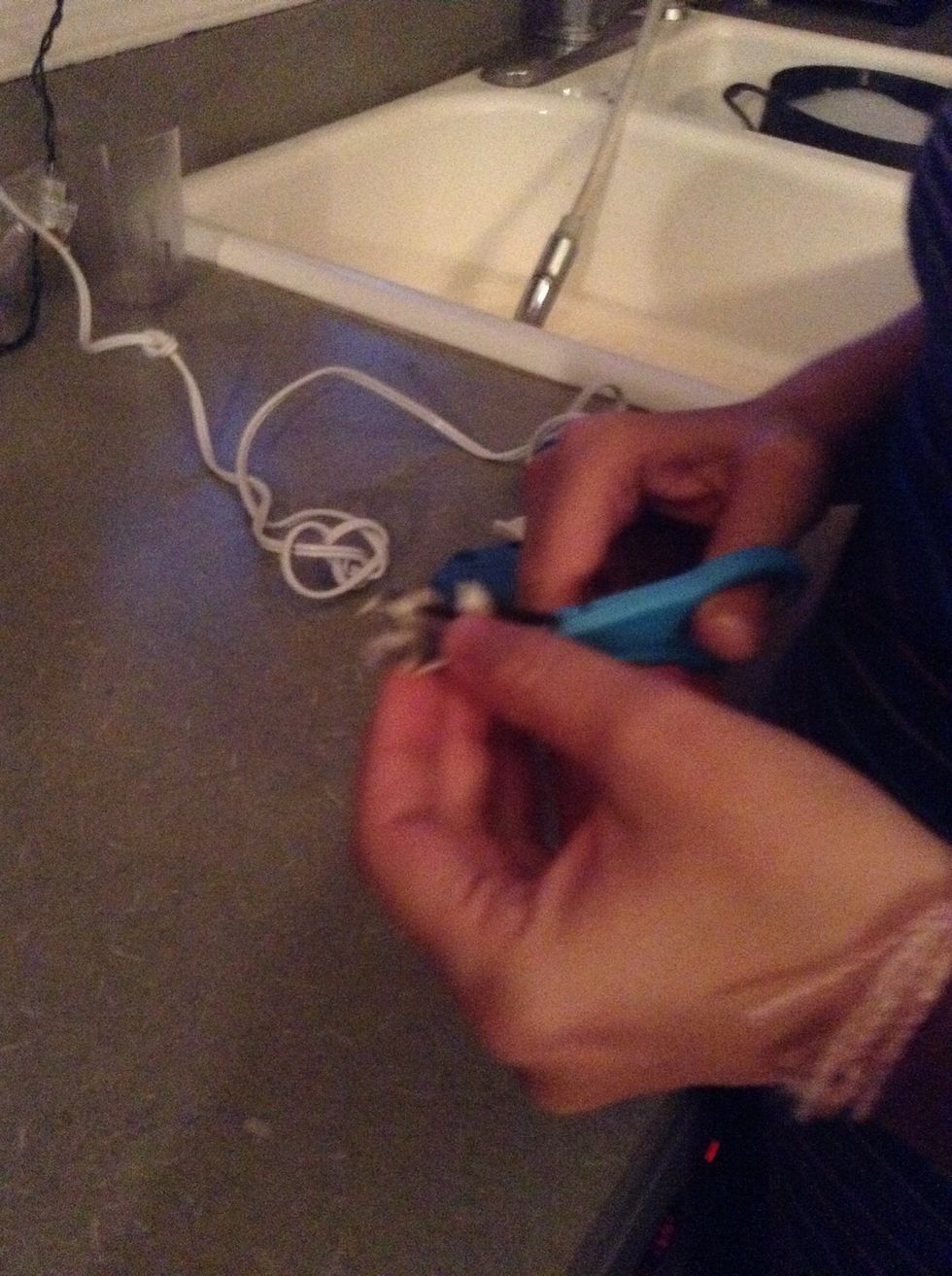 Now sorry about the blurry picture but cut a little circle out of one of those things that you put at the bottom of a chair leg to keep it from scratching the floor but cut off the fuzzy part before.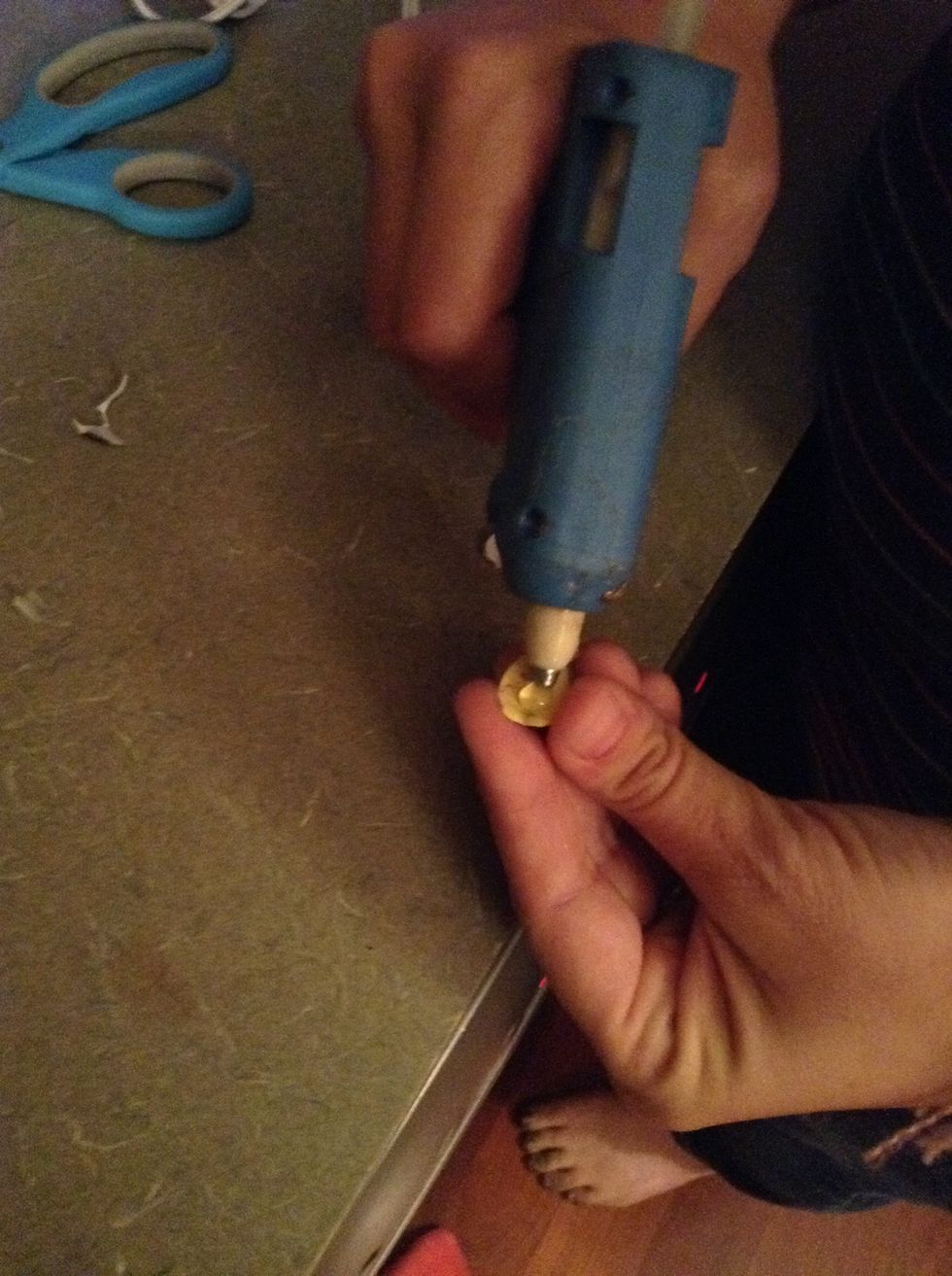 Now put some glue on the bottom of the minion.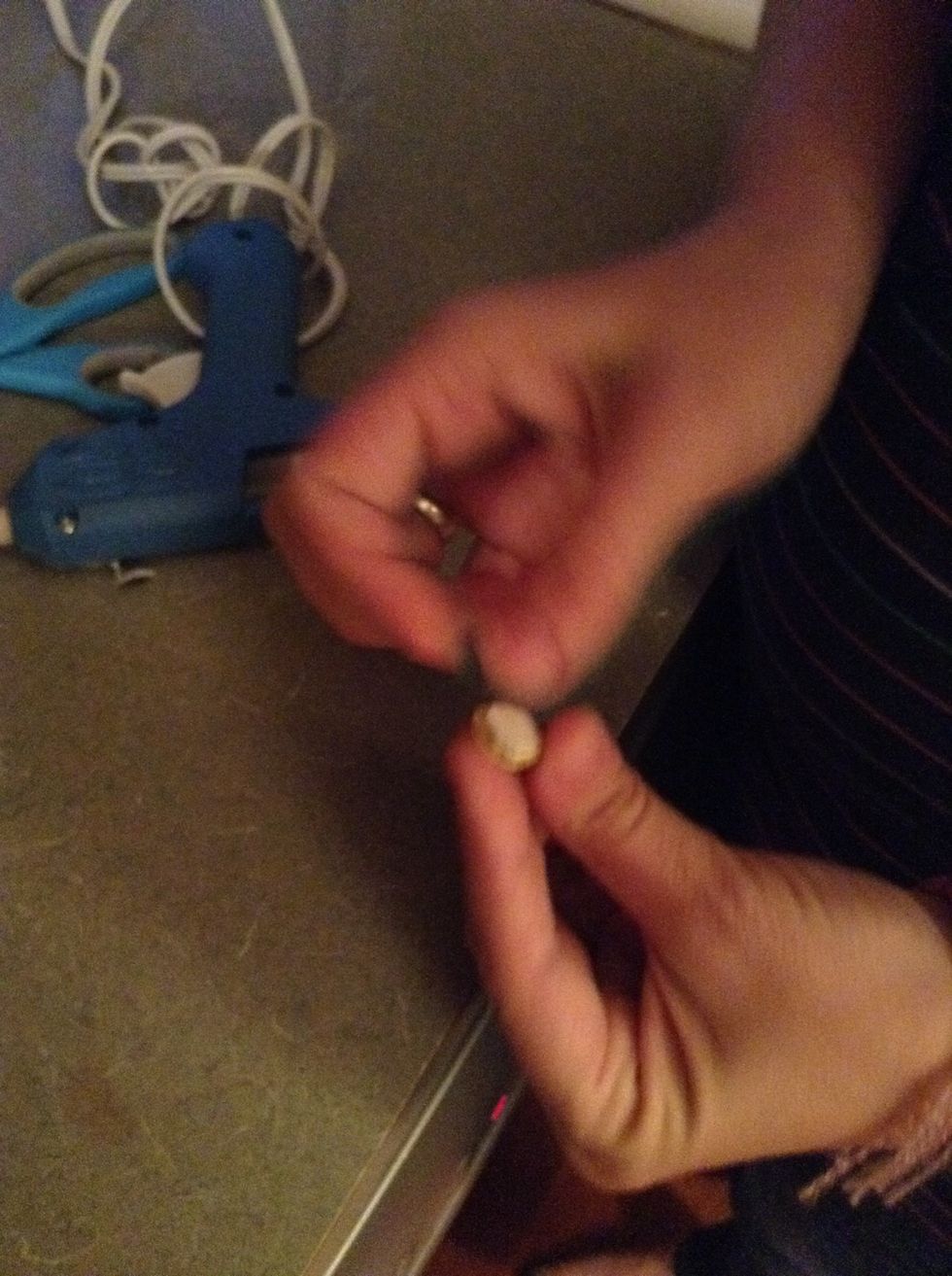 Put the NON sticky side on it.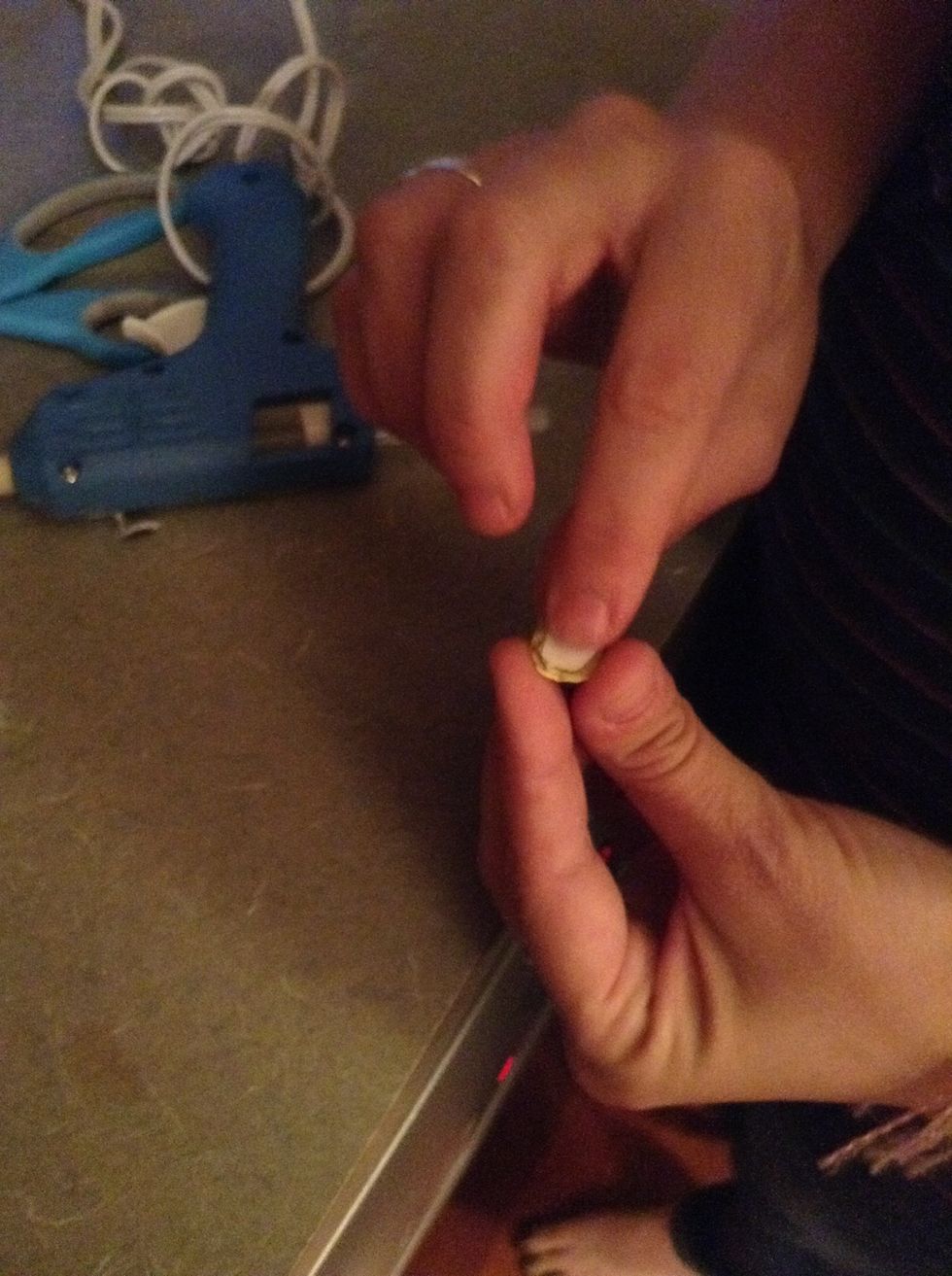 ...
Hold it down till it drys.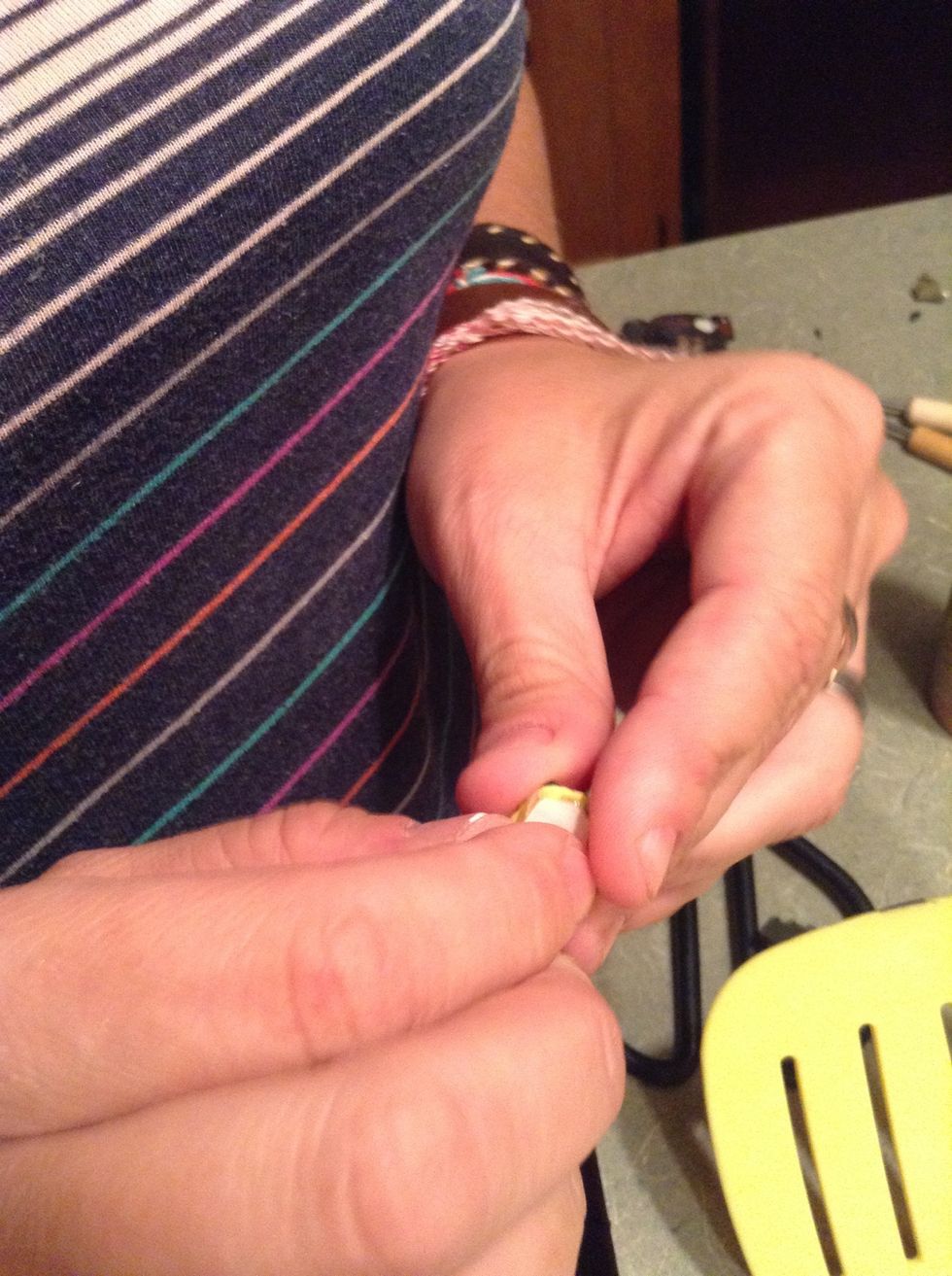 Now pull it off revealing the sticky part.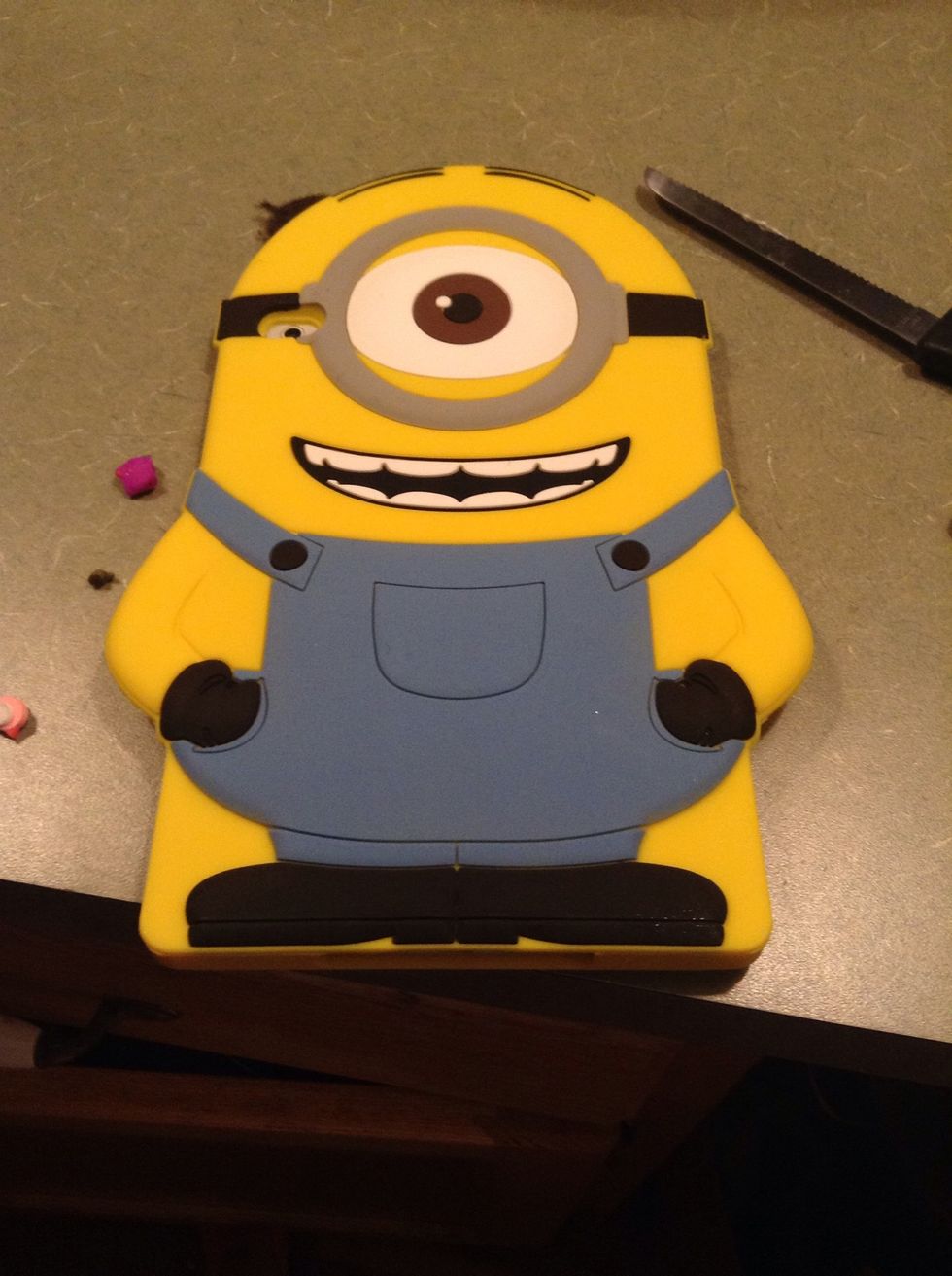 So this is my case so just so u know this is why I made the sticker.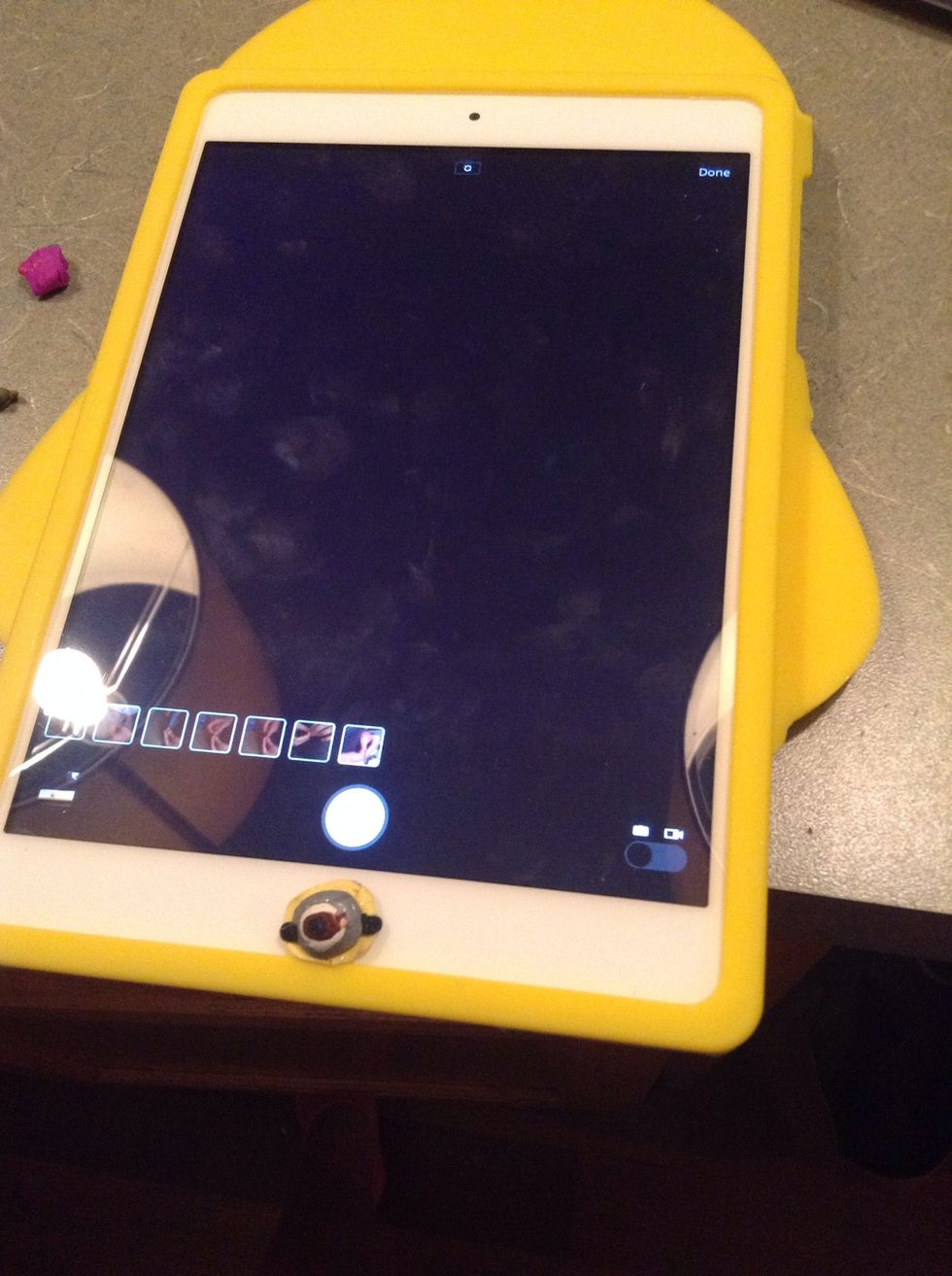 The sticker on my device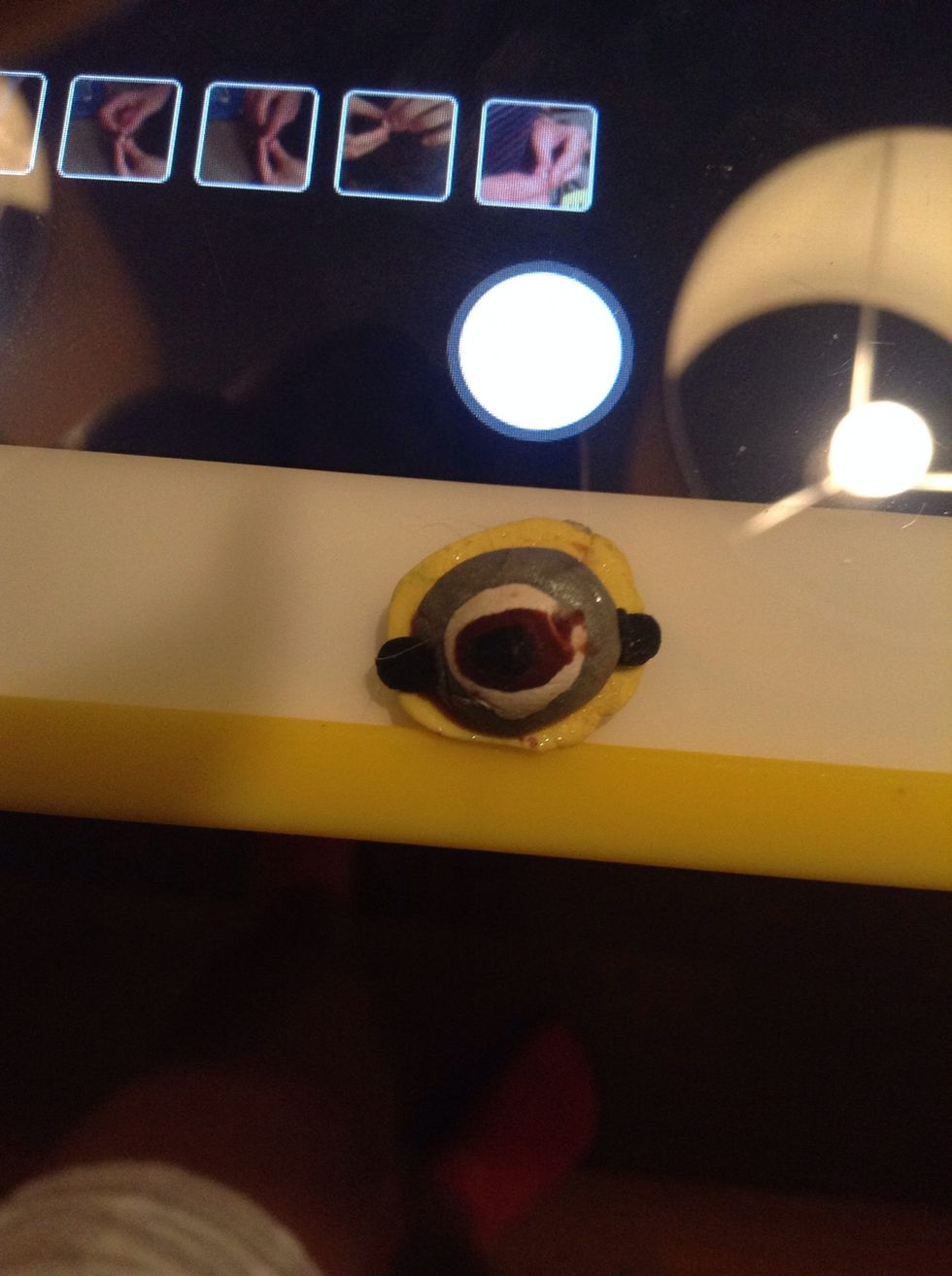 Yay! All done!
Polymer clay
Electronic Device
Little cutting tools
Oven