Think of a holiday phrase and write it on your surface with a pencil. I chose "Be Merry"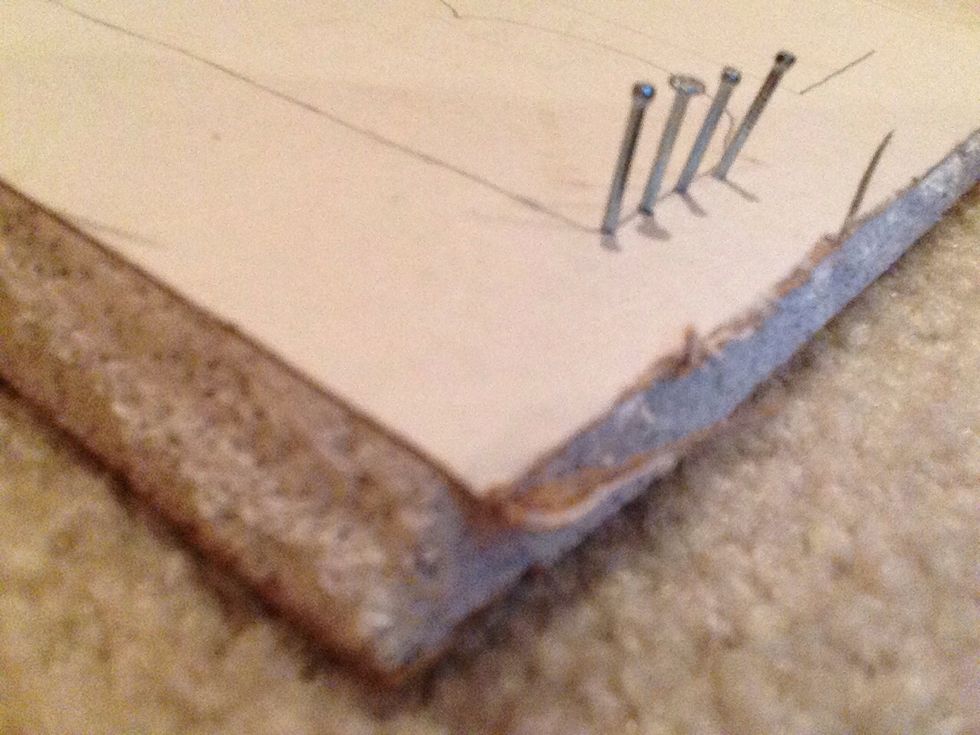 Start hammering nails on the letters drawn about 1 centimeter apart.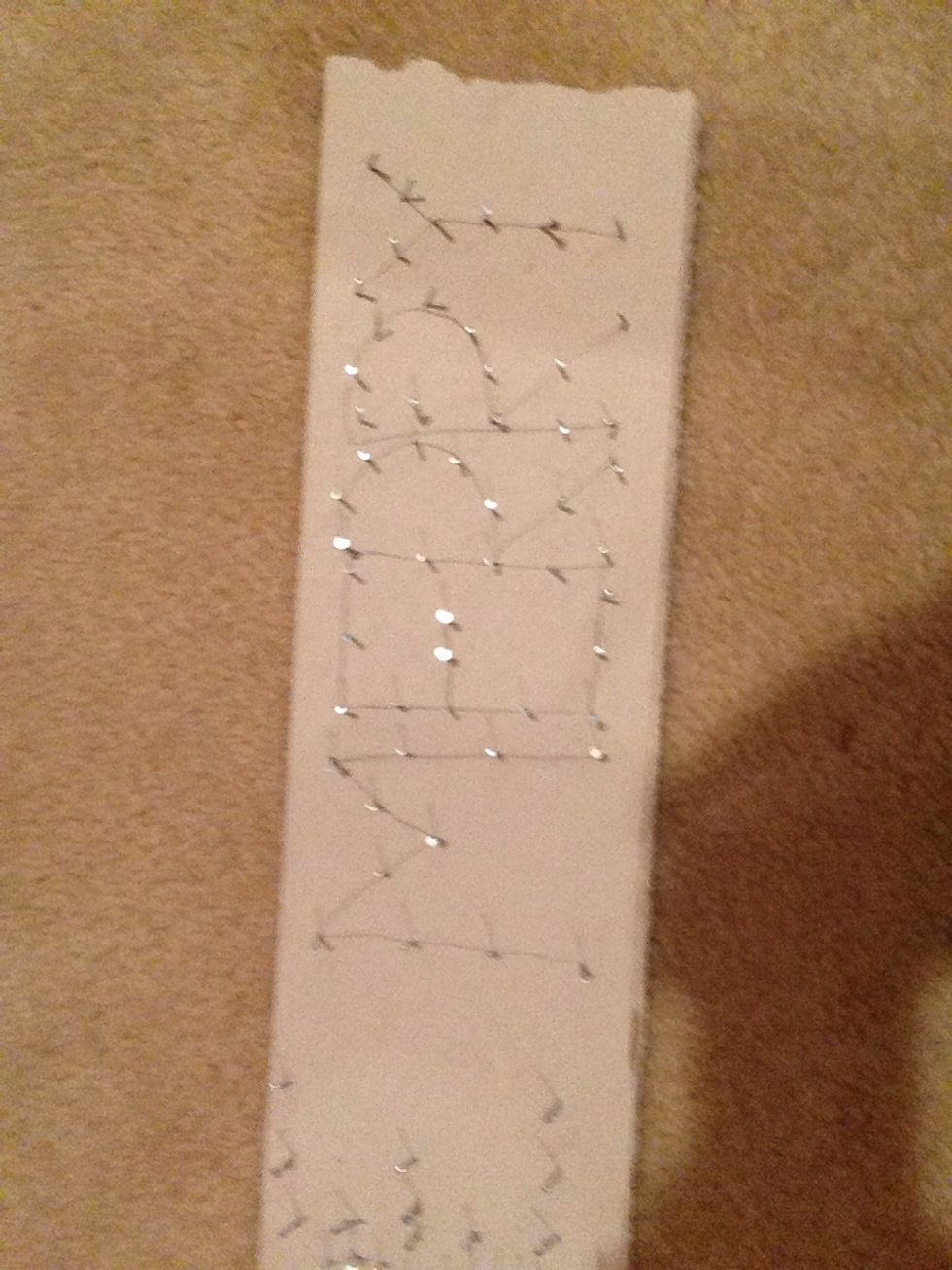 Do this until all the letters are finished.
Erase pencil lines if you'd like.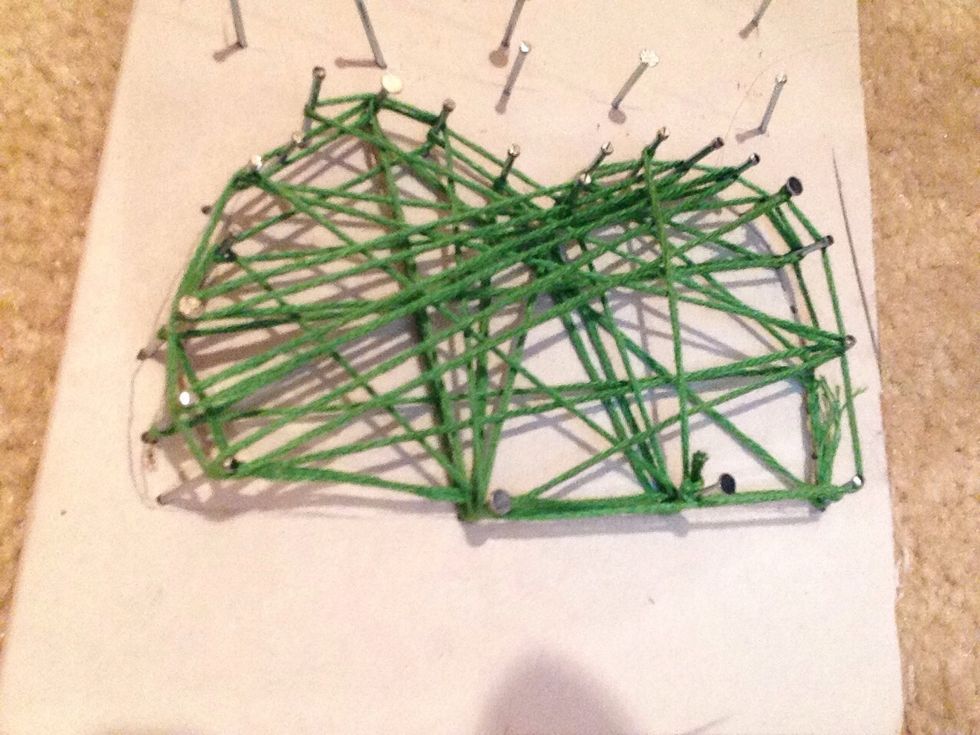 Take your string and tie it around a nail. Wrap the string around a the different nails in one letter. Criss-cross the string, going from one nail to another until you are happy with your design.
Repeat until all of the letters are like this, and you're done!
Base (wood, dry wall, etc.)
Nails
Hammer
Pencil
Thread/String
Sparkle Cat
Hey! I'm Apple Bean, and I love crafting. I craft anything to everything. Just request and I will do! I also have a hedgehog, cat, and fish. :D