This is an easy frame to prepare for any party! Everyone will have fun taking pictures and it's a great ice-breaker too.
217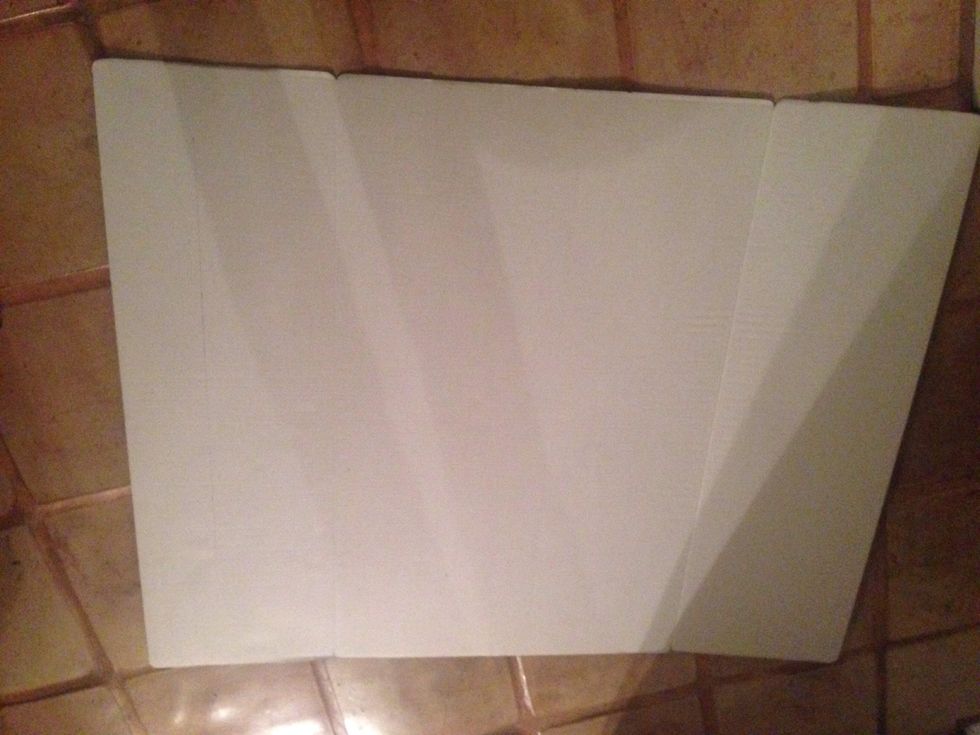 Get a poster board at an office supply store.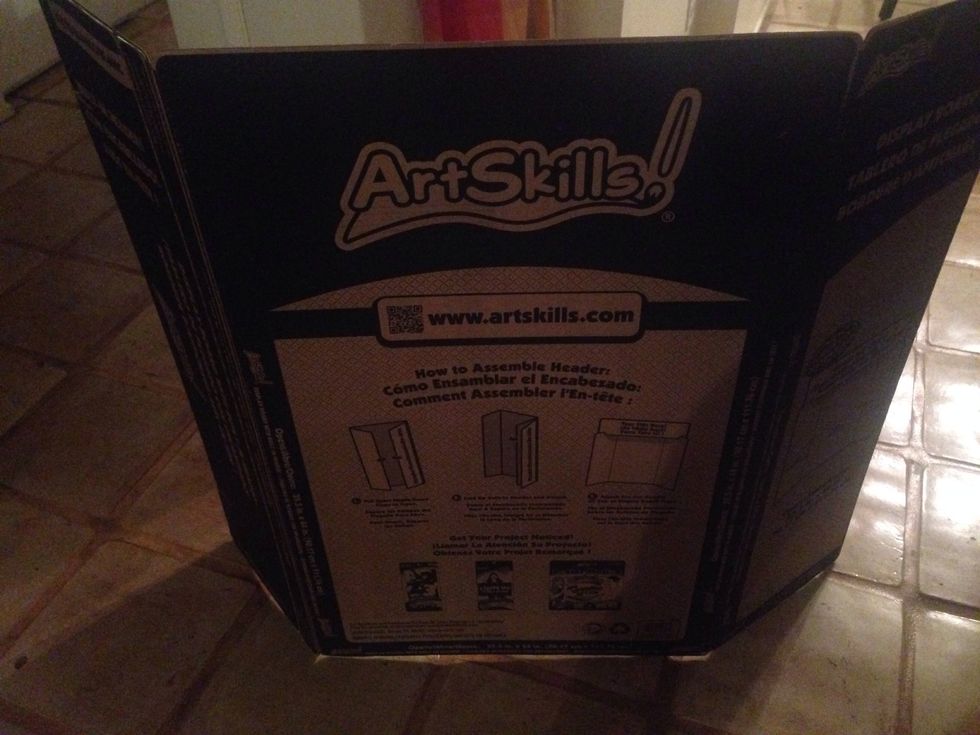 They sell this one at Office Depot. I liked that one side is already white so it was ready to be decorated.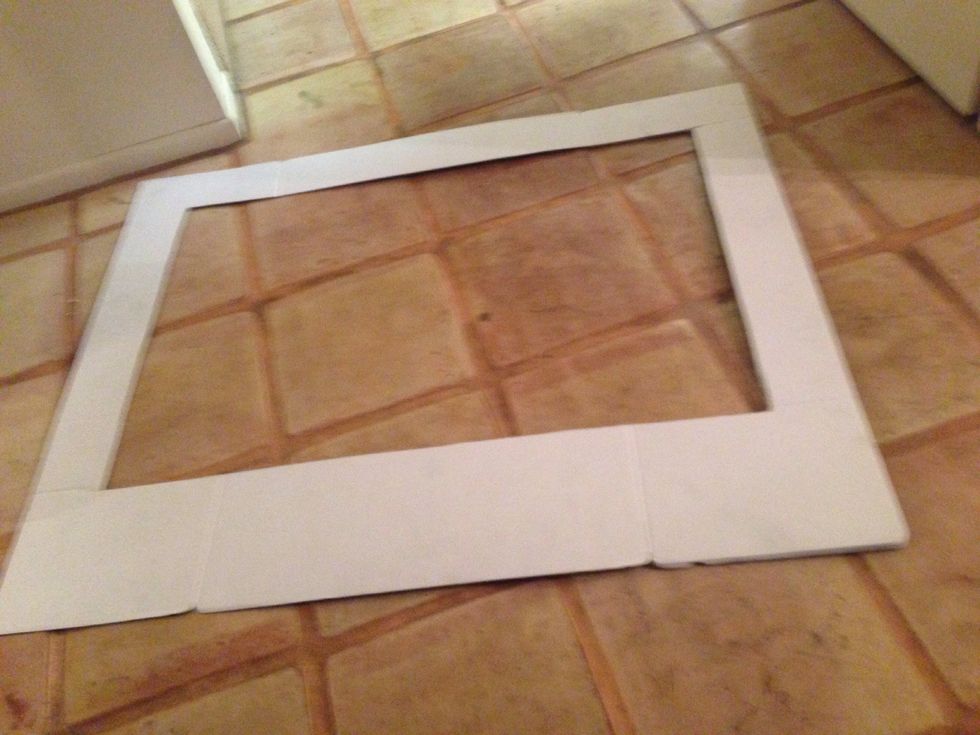 Draw lines with pencil where you will cut later. I tried to cut it into the shape of a Polaroid picture frame because I wanted to have space to decorate the bottom.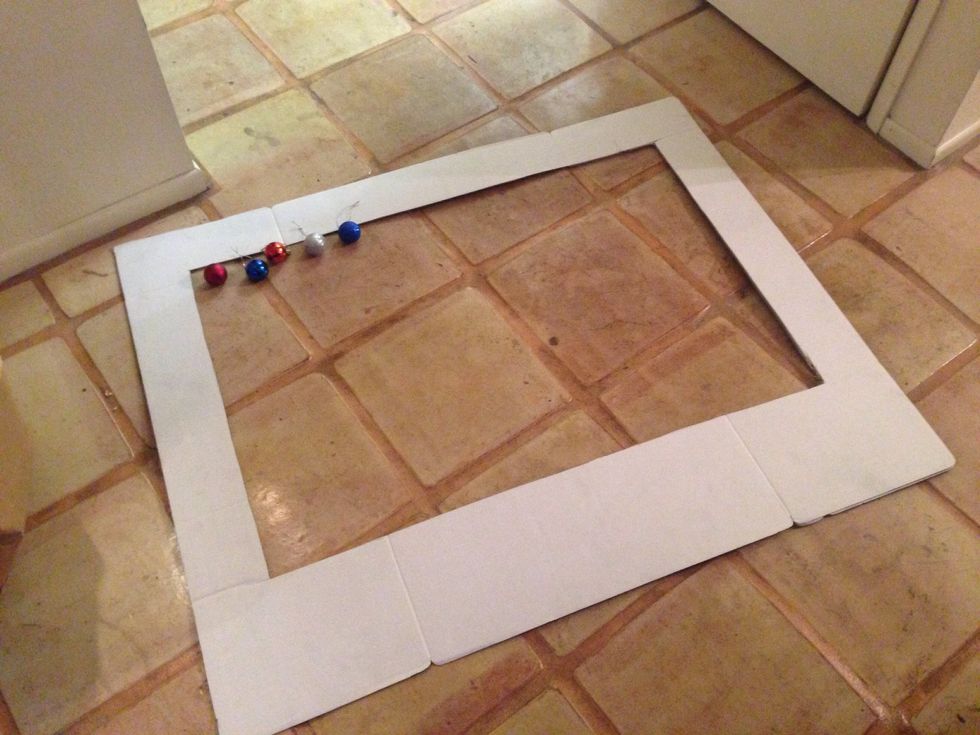 This frame is for a Holiday French themed party so I wanted to use red, white and blue decorations. I used tape to tape them to the back so they would hang.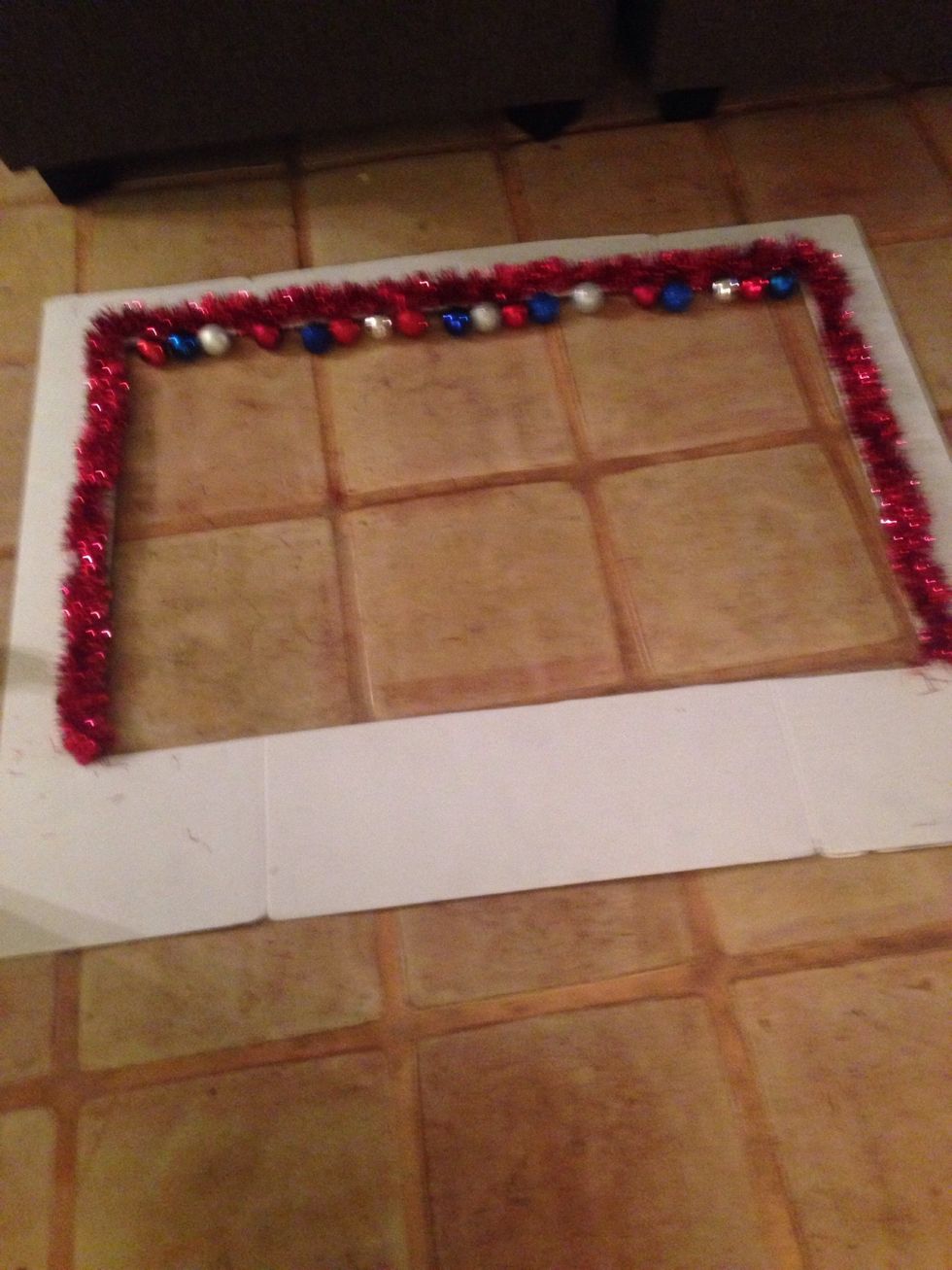 Glue any decorations you want to the frame.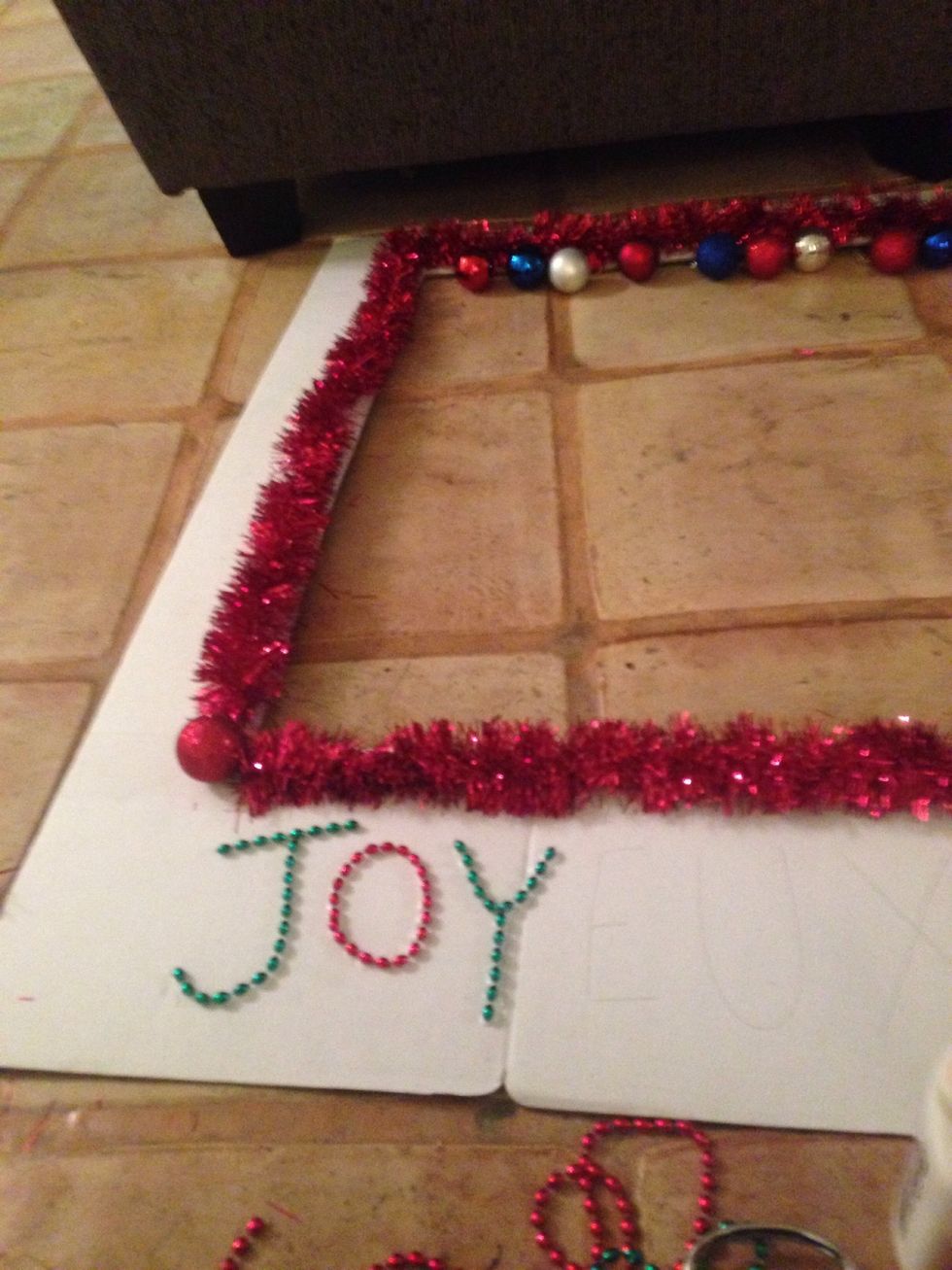 I cut bead necklaces to spell out Merry Christmas in French.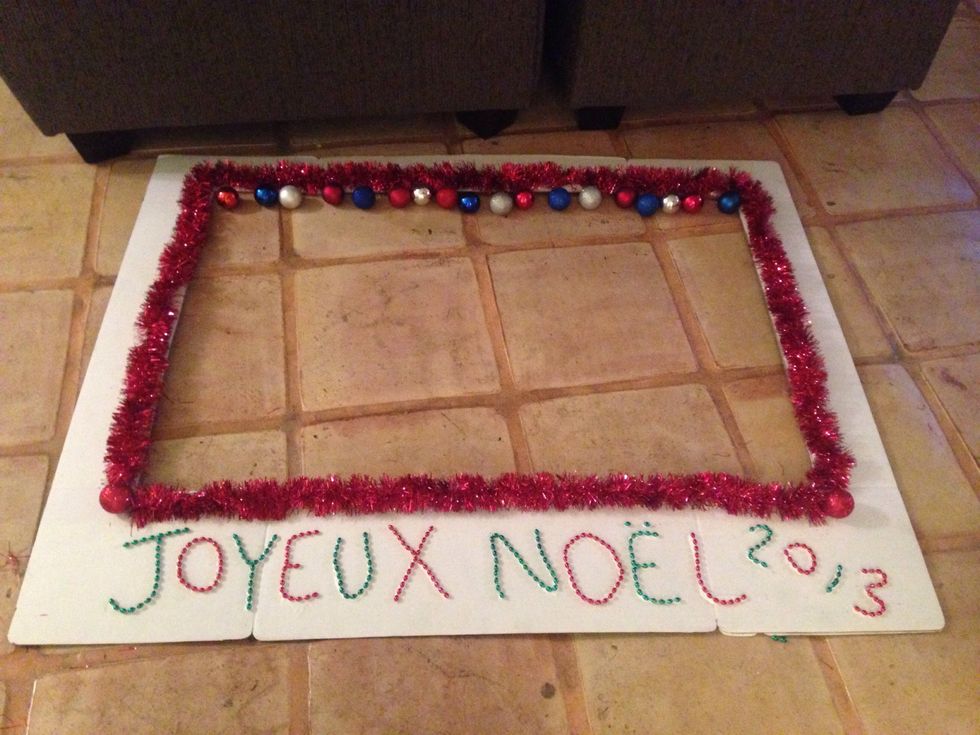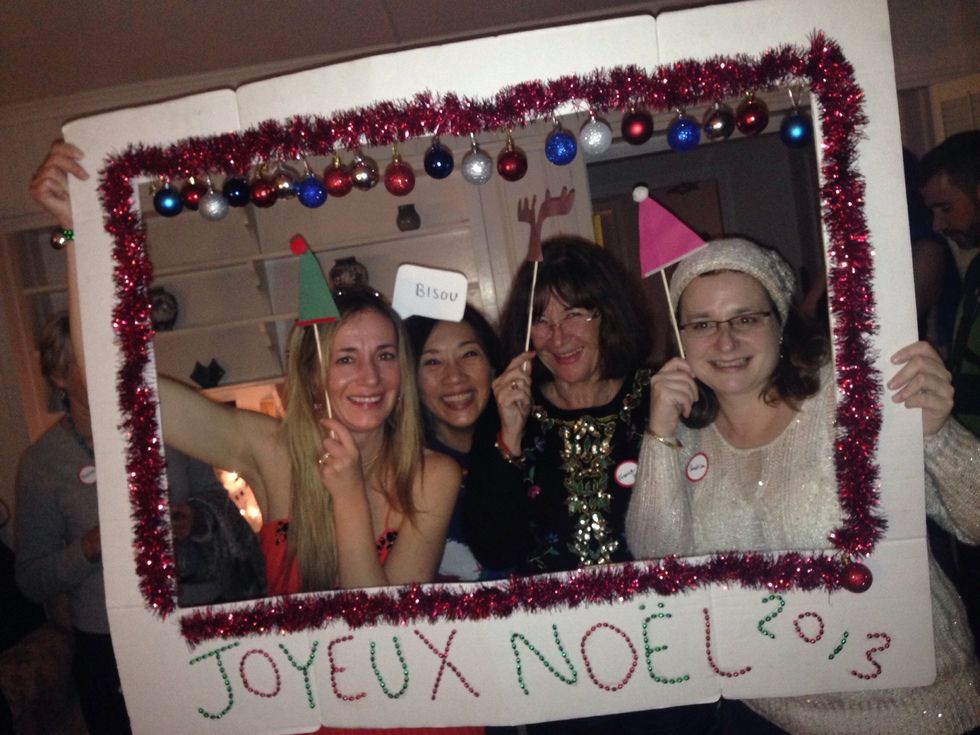 Make some props if you want and start having fun at your party!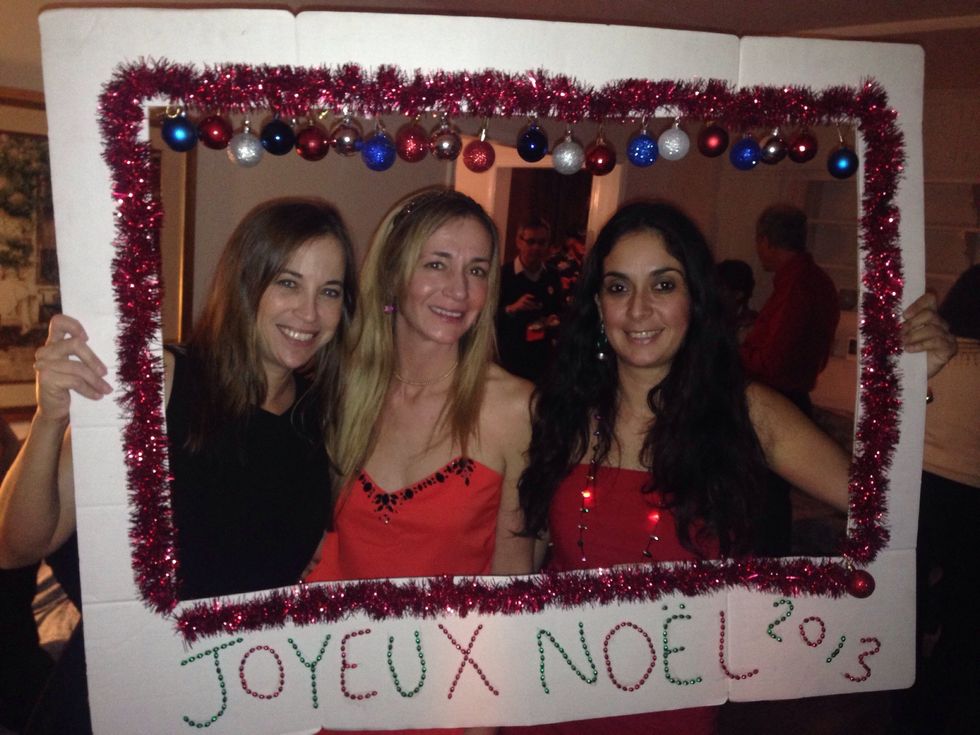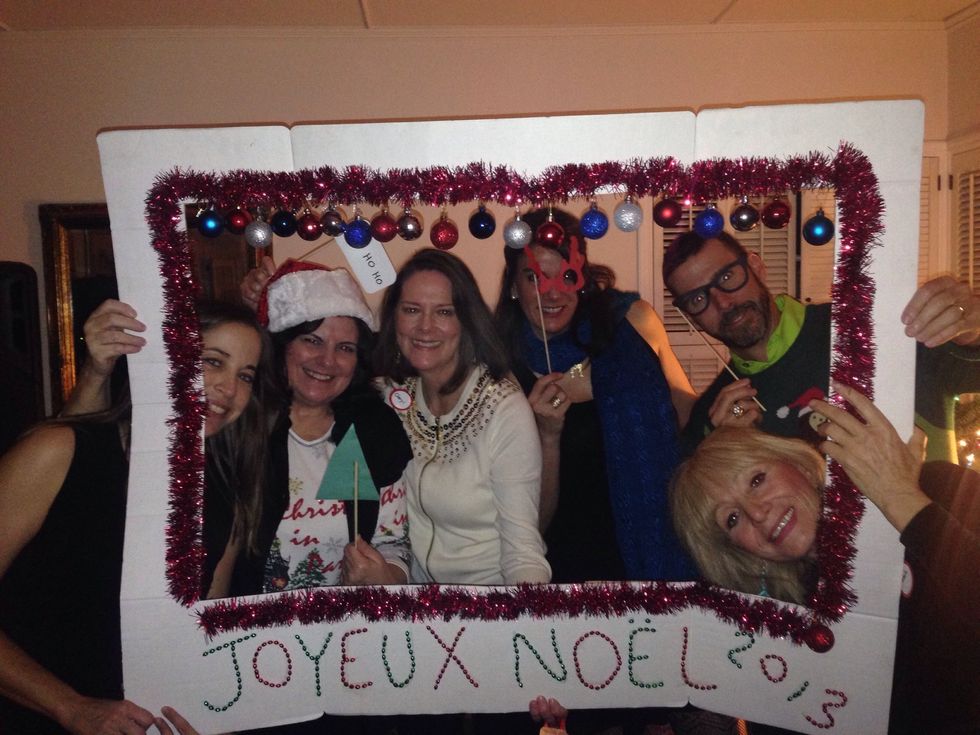 1.0 Box Cutter
1.0 Poster Board
Markers
Any decorations that go with your party theme
Tape
Glue