What you'll need (a leg warmer, brush, 2 hair bands, comb, hairspray, and a couple of bobby pins depending on how long or short your hair is)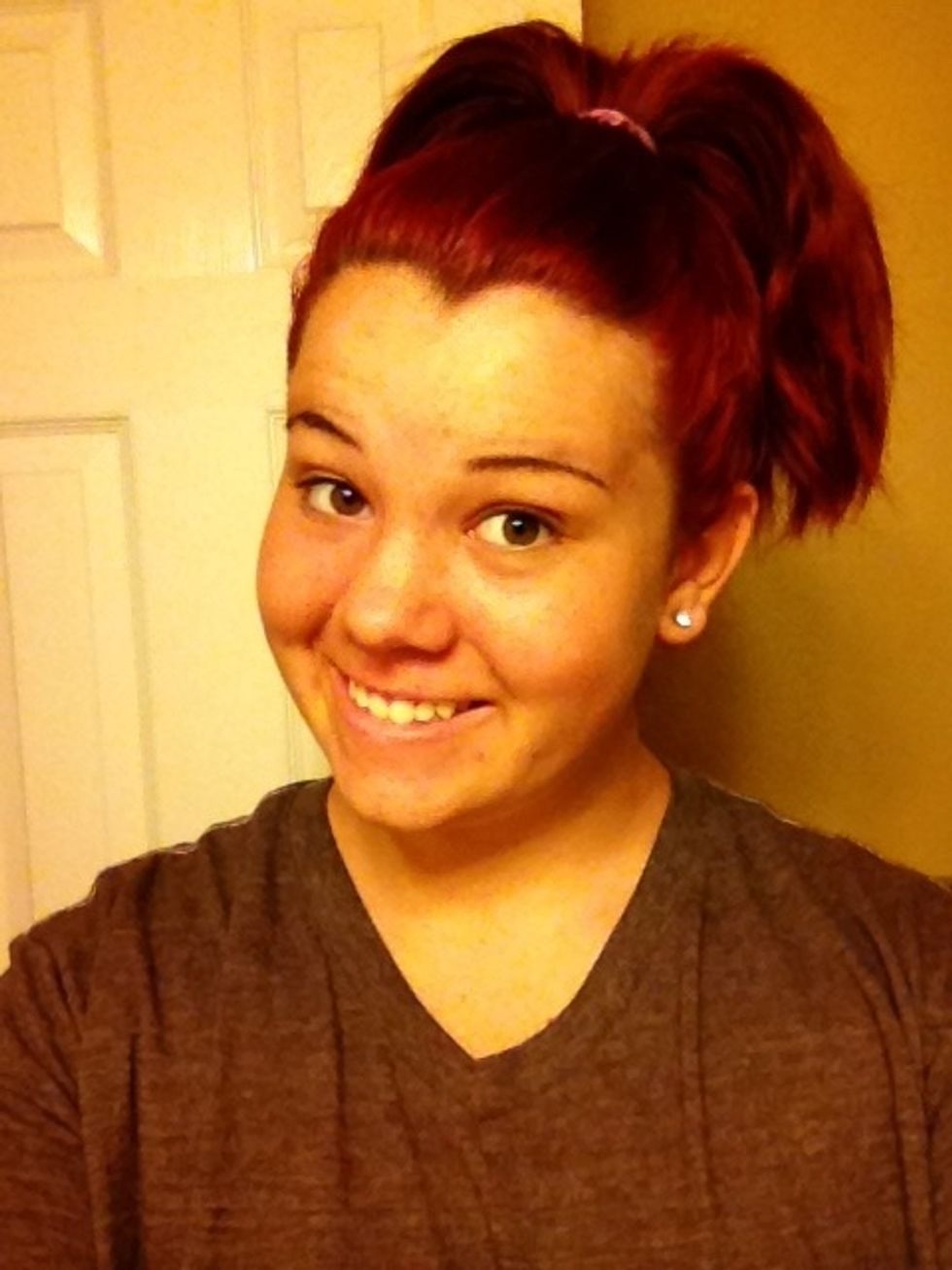 Put your hair in a high tight ponytail. (you might need to put hair spray on some fly aways if needed)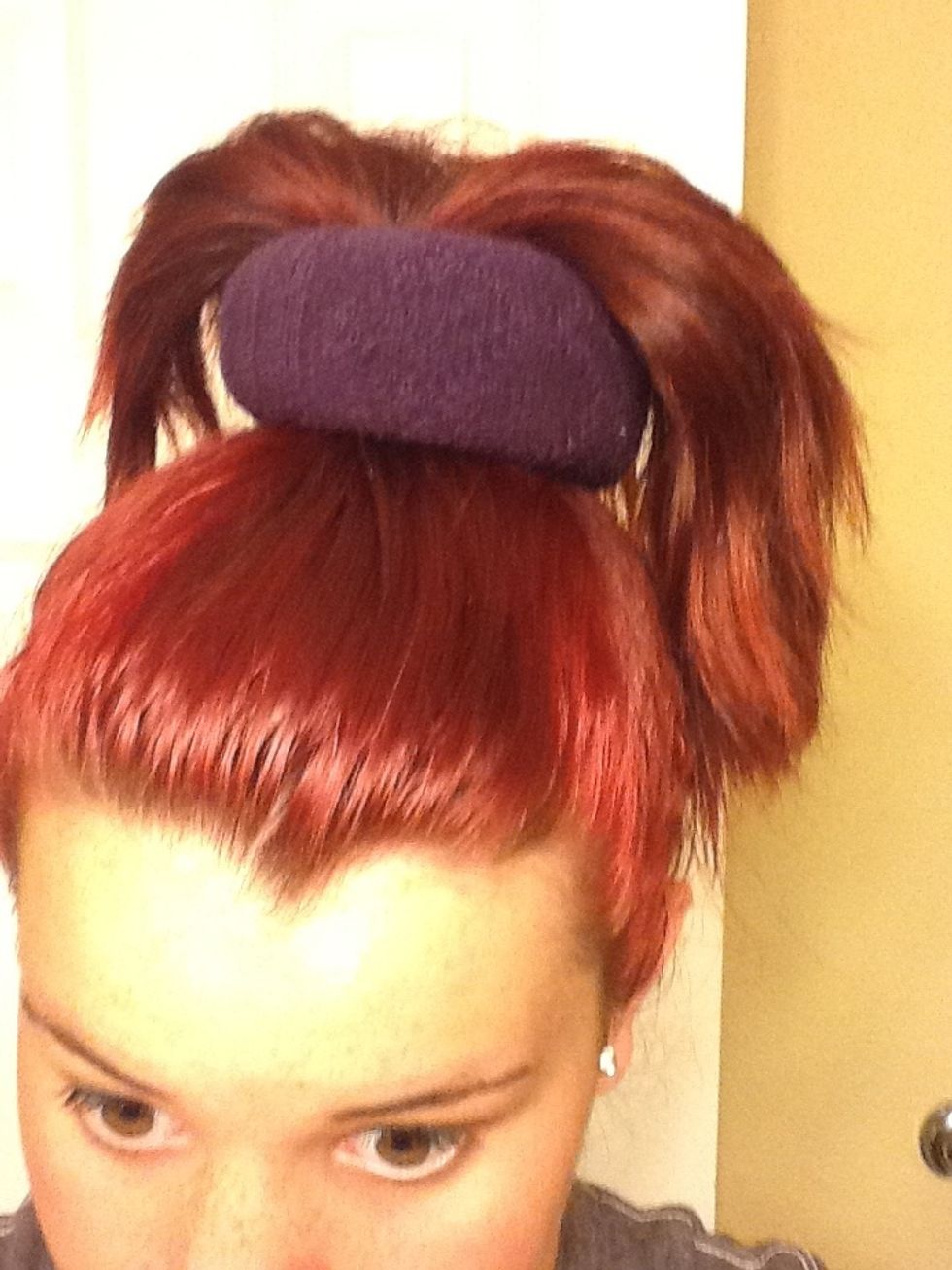 Put the rolled up "donut" leg warmer like you are about to put a hair band on but don't twist it just leave it like that.
Brush all your hair onto the leg warmer. You shouldn't feel any fabric after you have brushed the hair over it.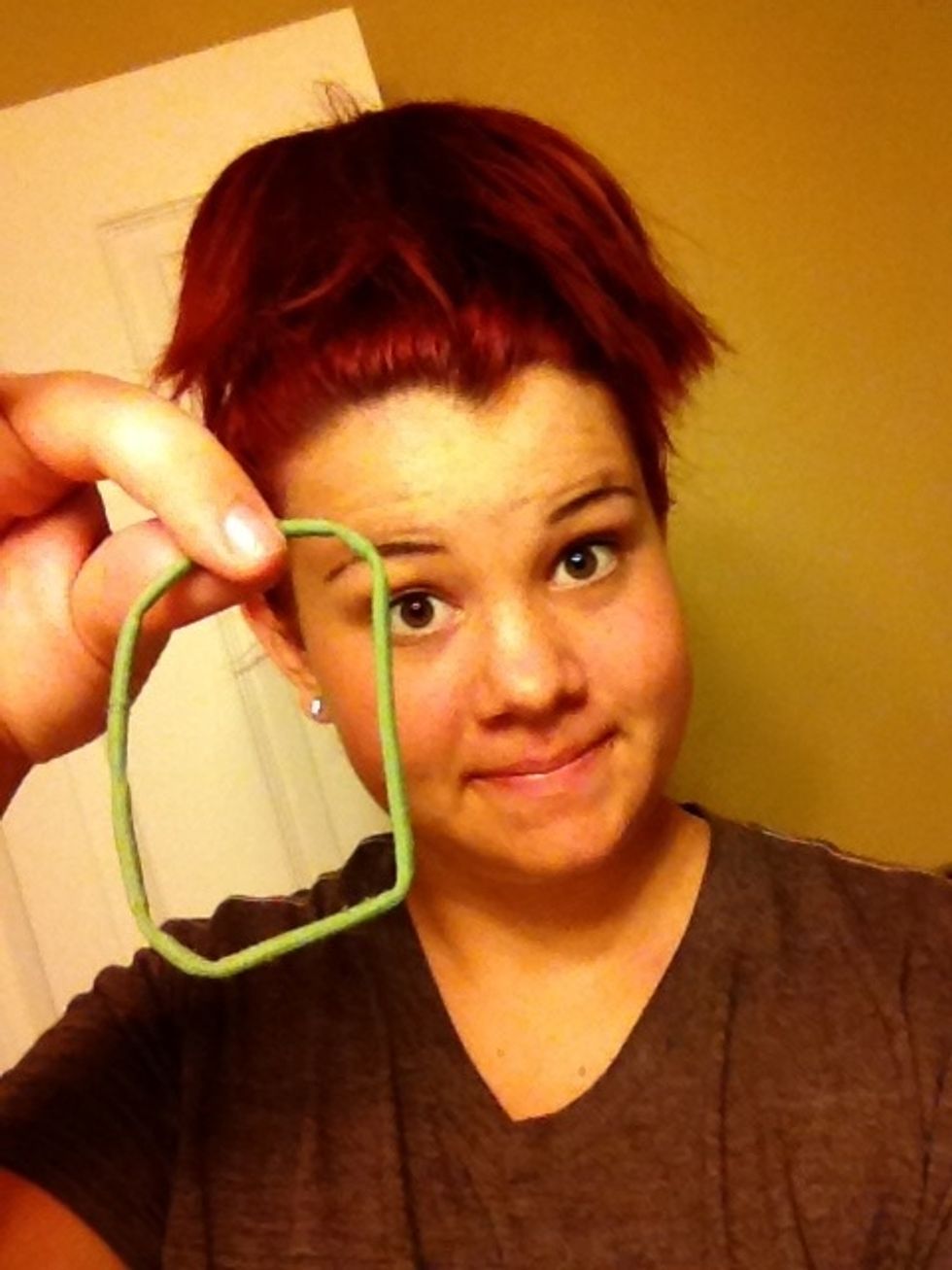 Take a hair band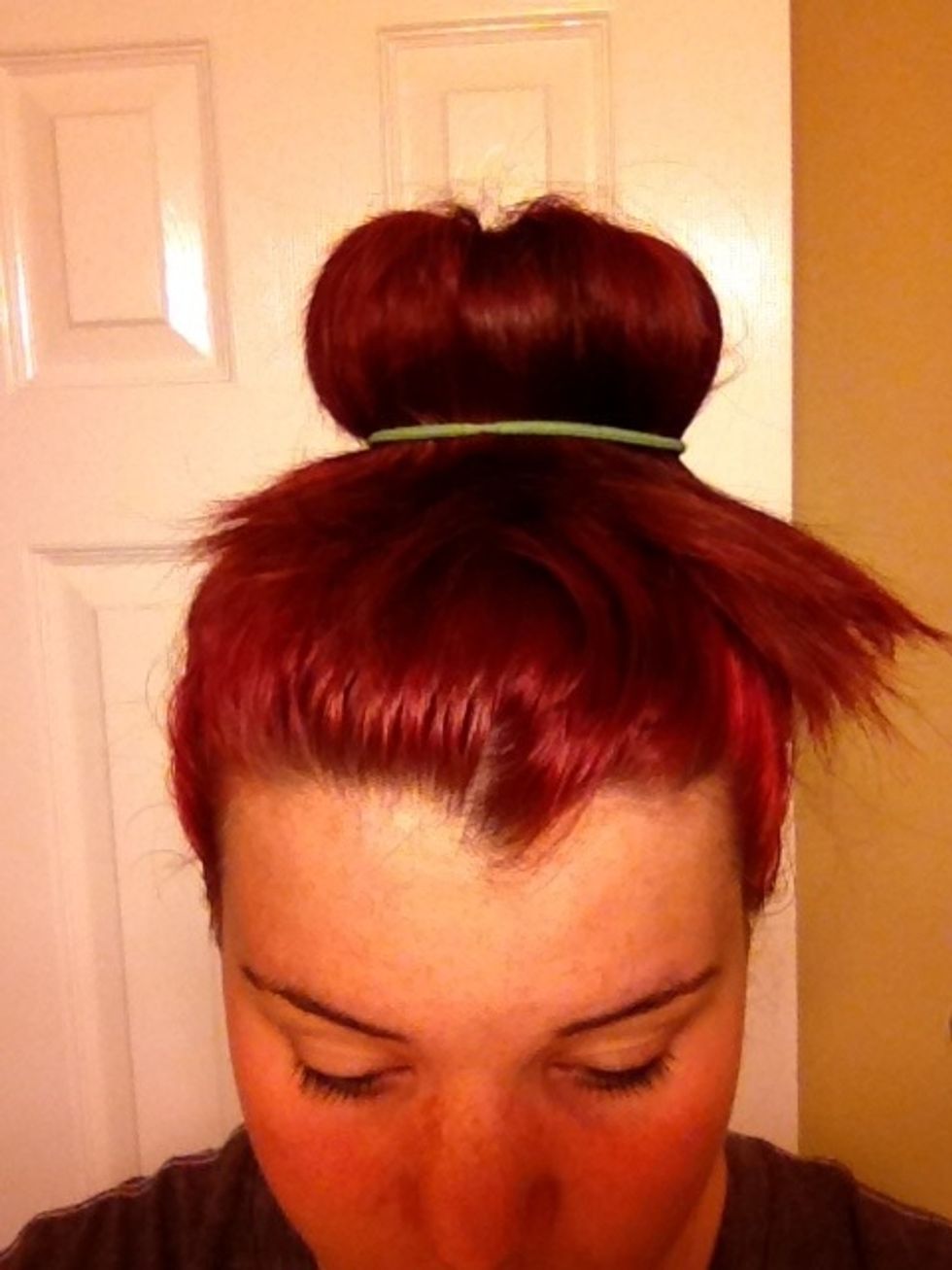 Secure the hair band around the hair creating another donut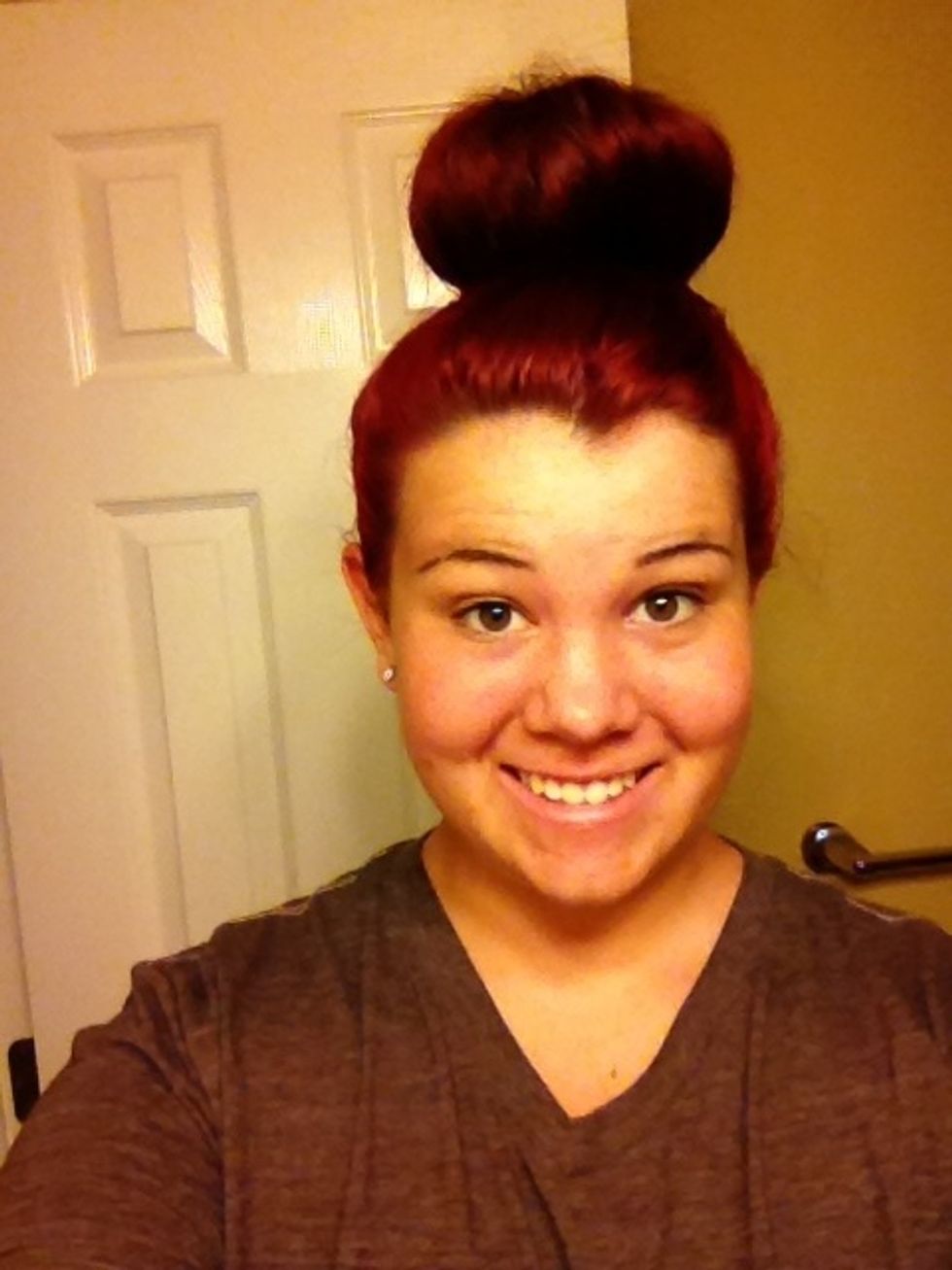 It should end up like this when you are finished with every thing. If you have longer hair just twist it around the bottom of the bun and secure it with bobby pins and hair spray.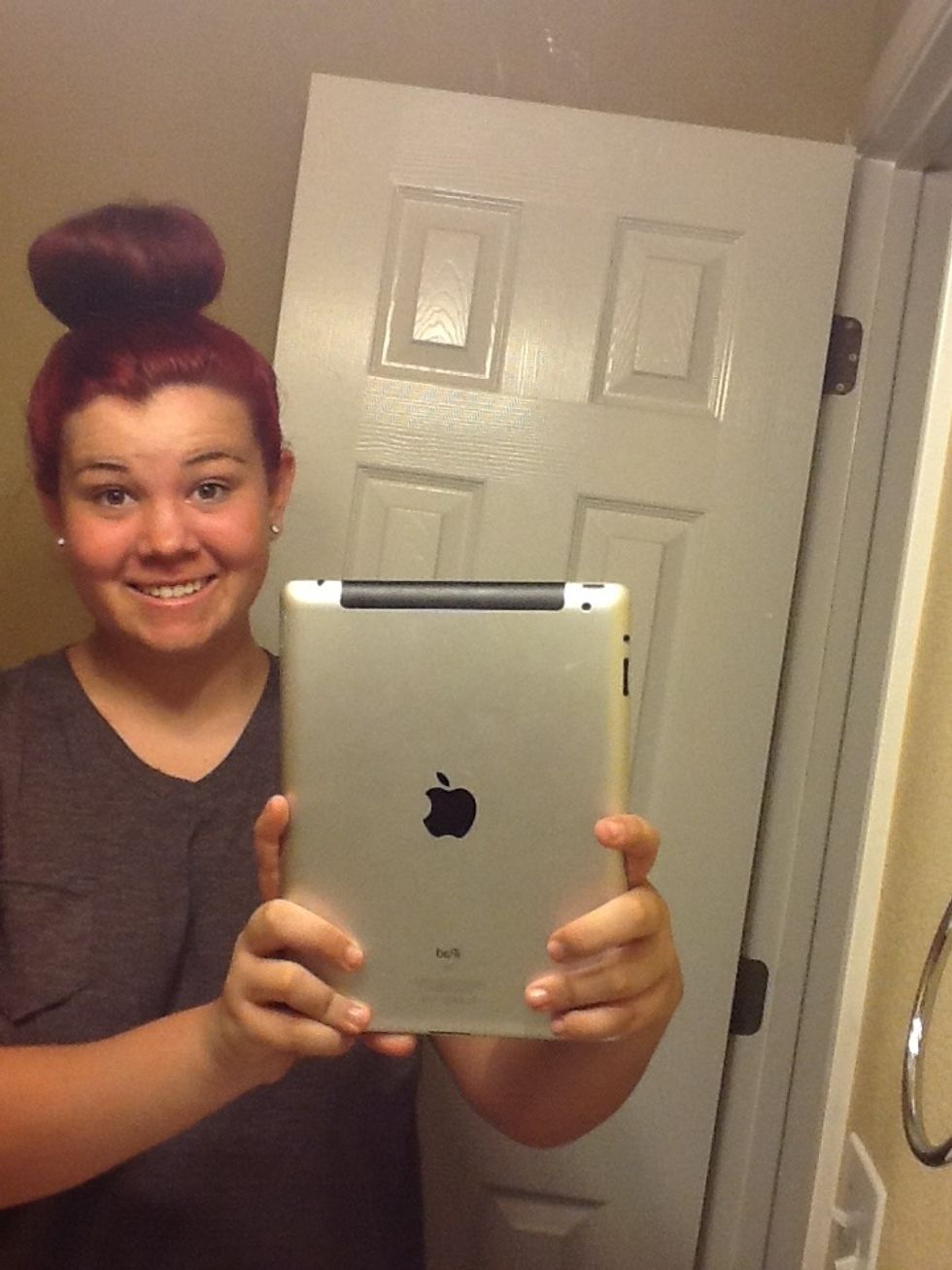 It is very easy to do, and it's great for summer time! Anyone can pull it off!
Leg warmer or old sock with toe part cut off
Brush or comb
2 hair bands
Bobby pins
Hair spray