This is a great way to hide a router, present or keep-safe. This is a great way to protect items from a bugler.
17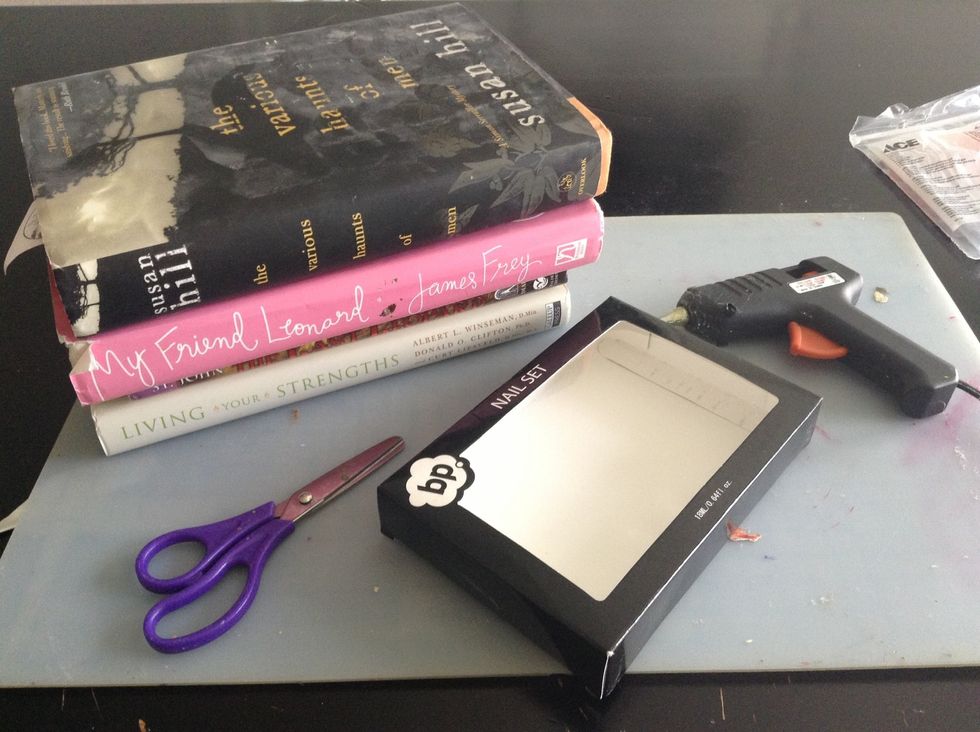 Gather materials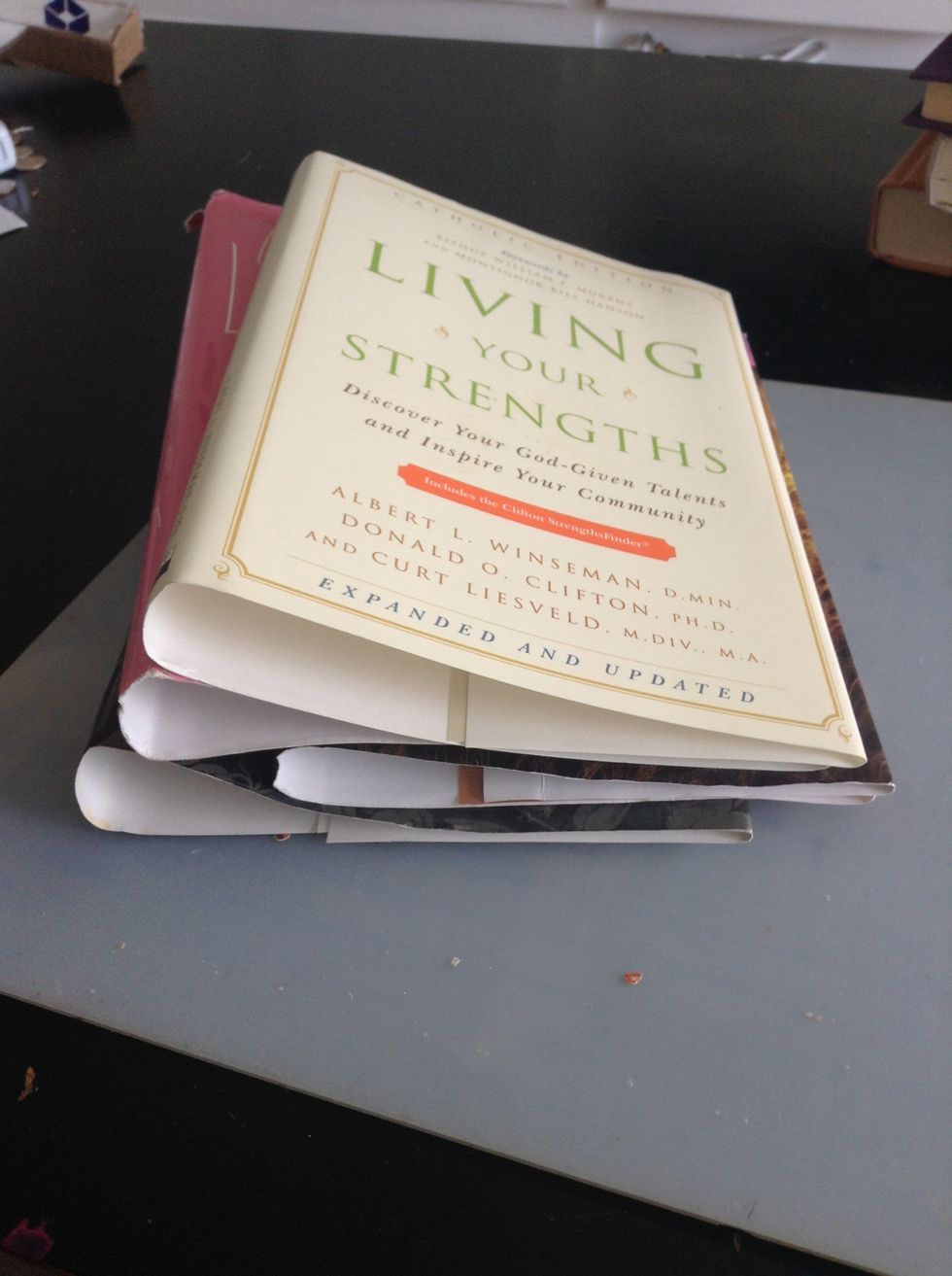 Take off covers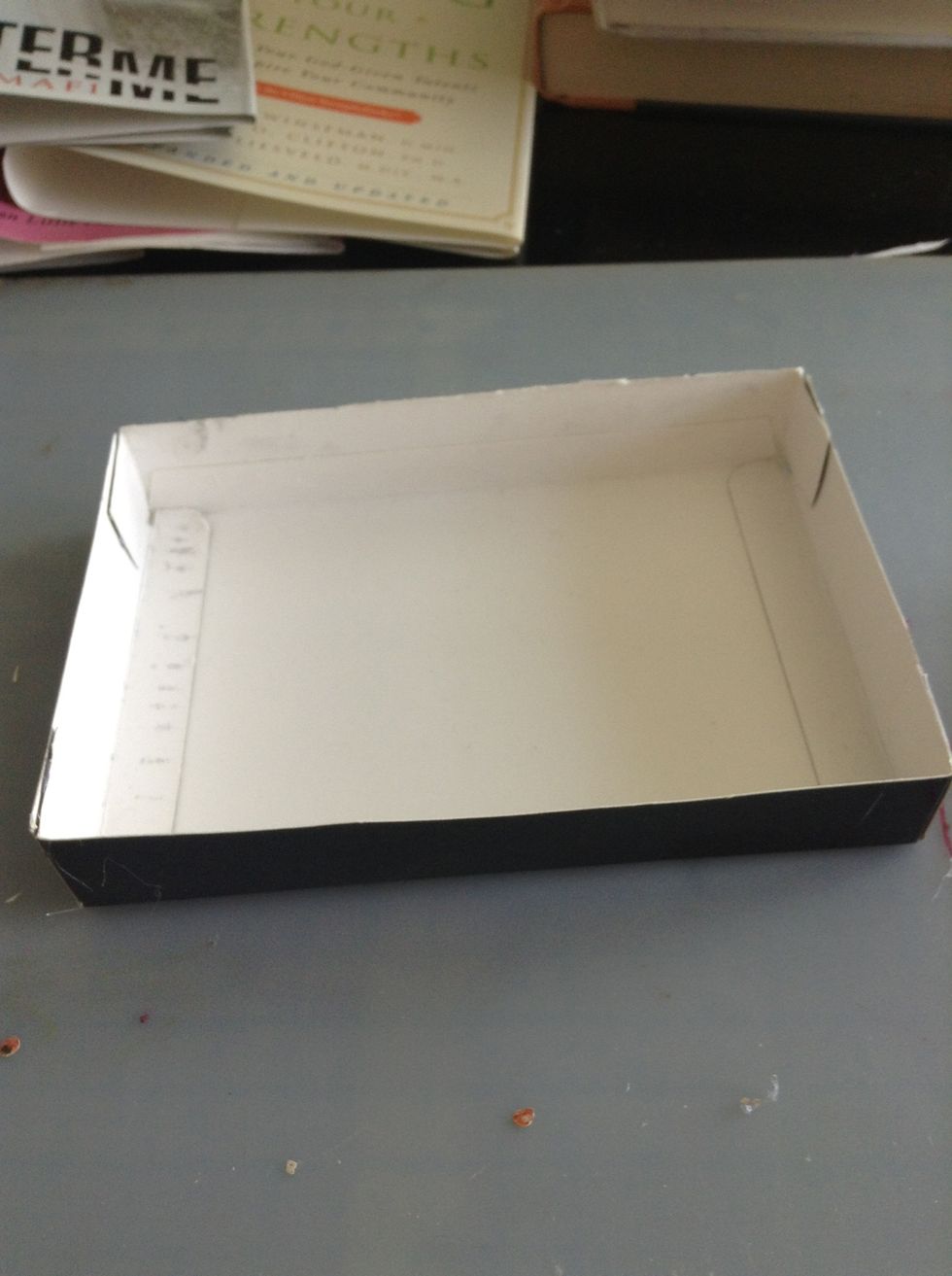 Cut top off the box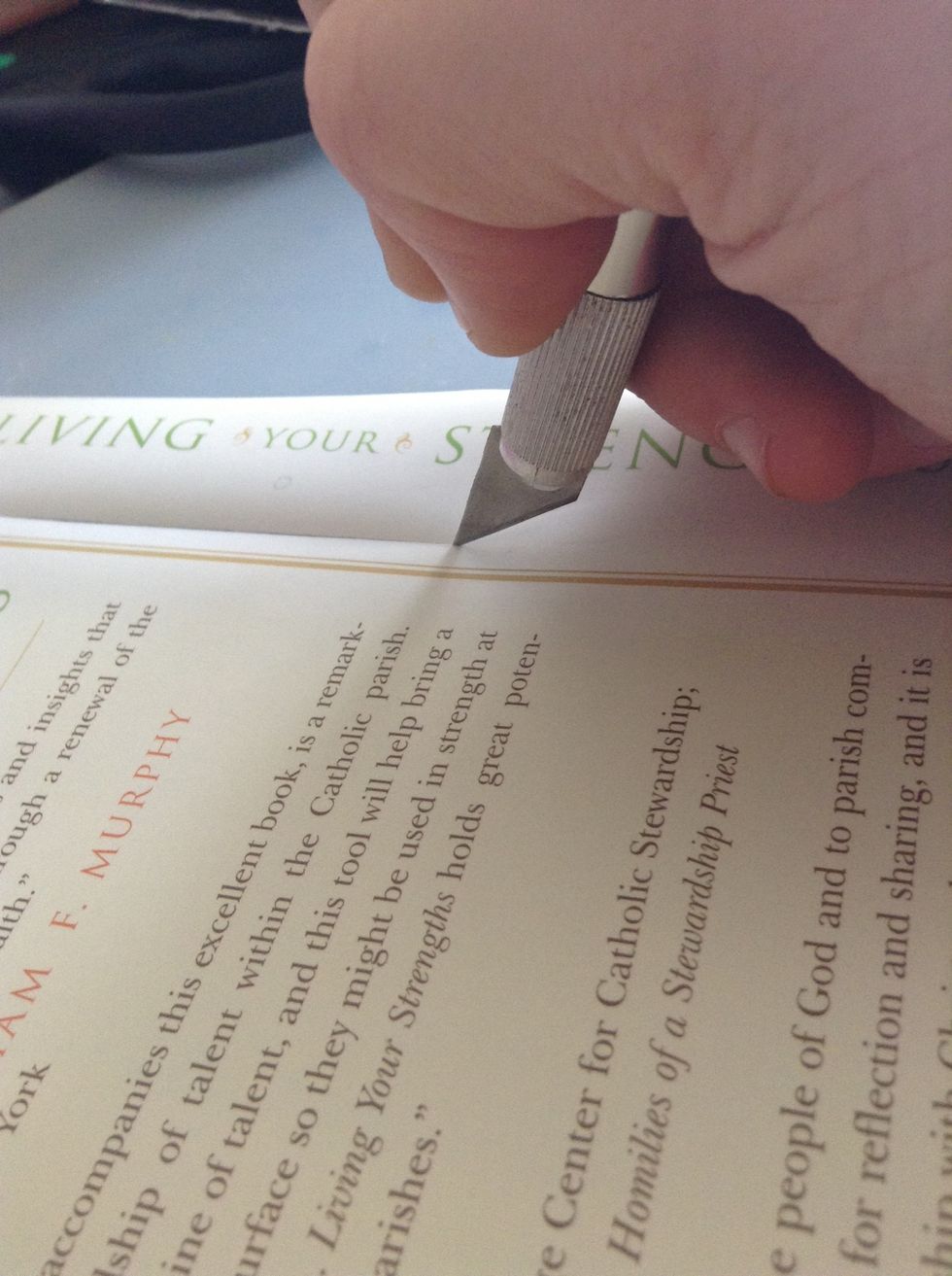 Cut spine off book covers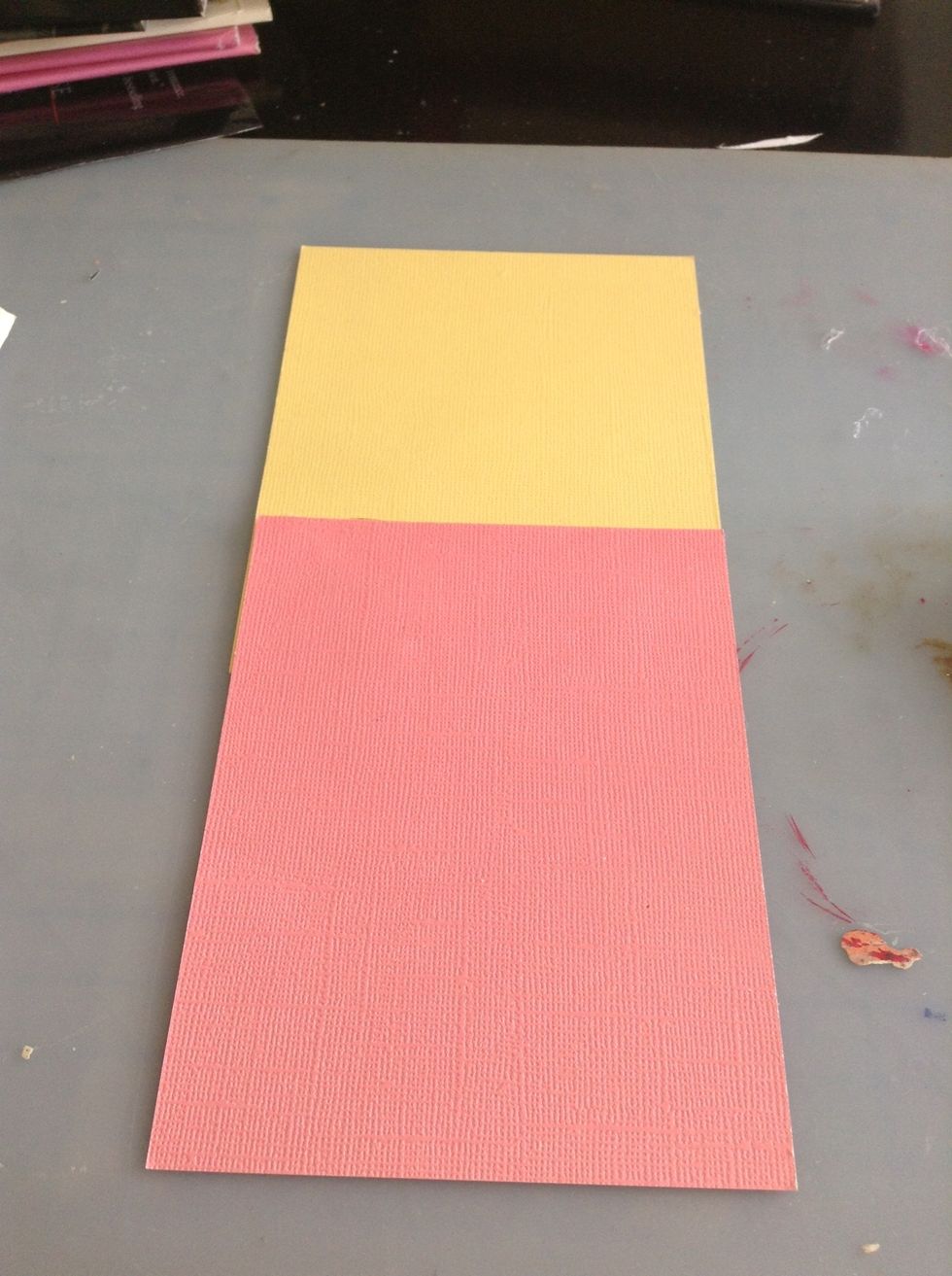 Glue notecards together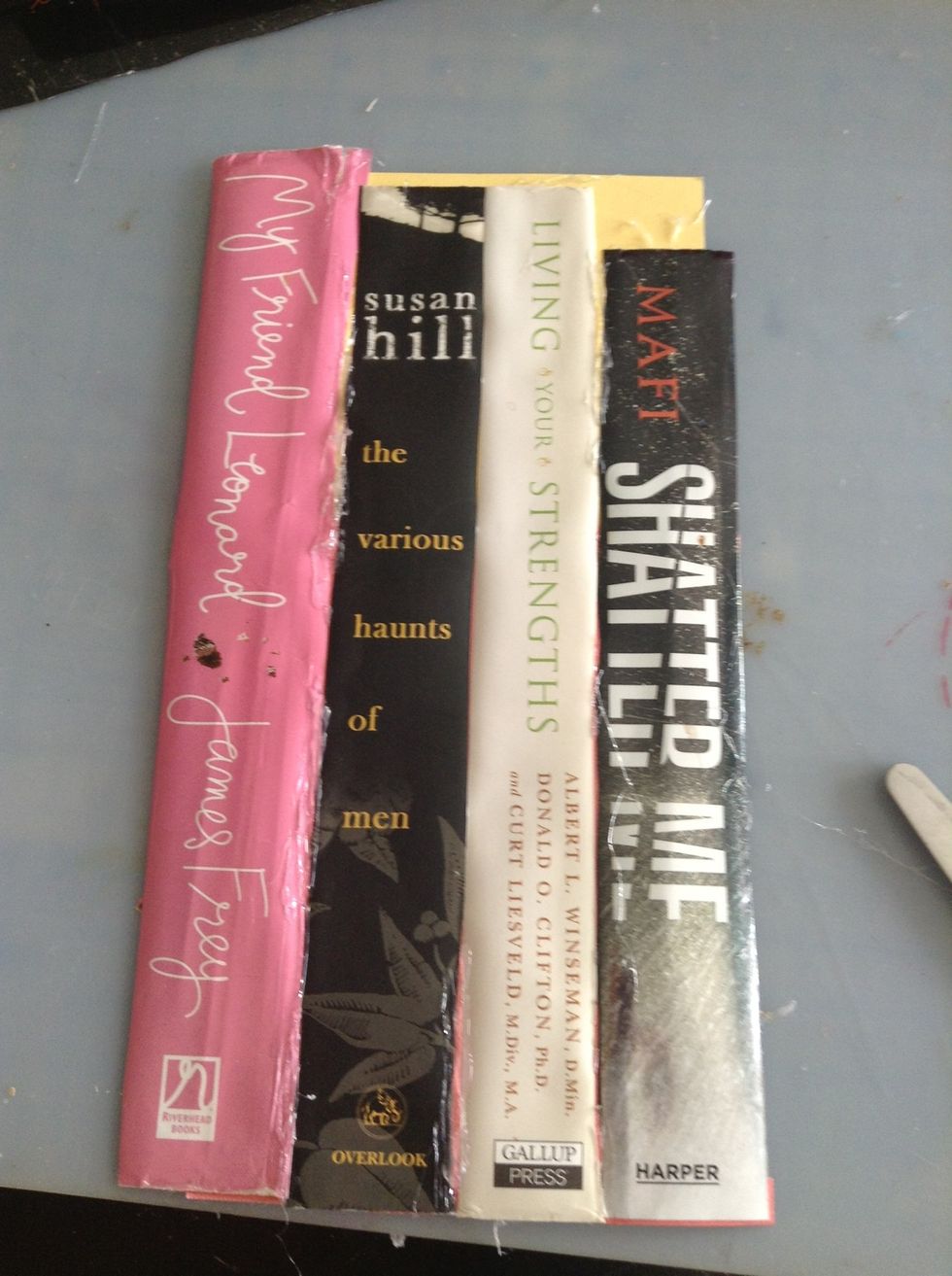 Glue book spines to notecards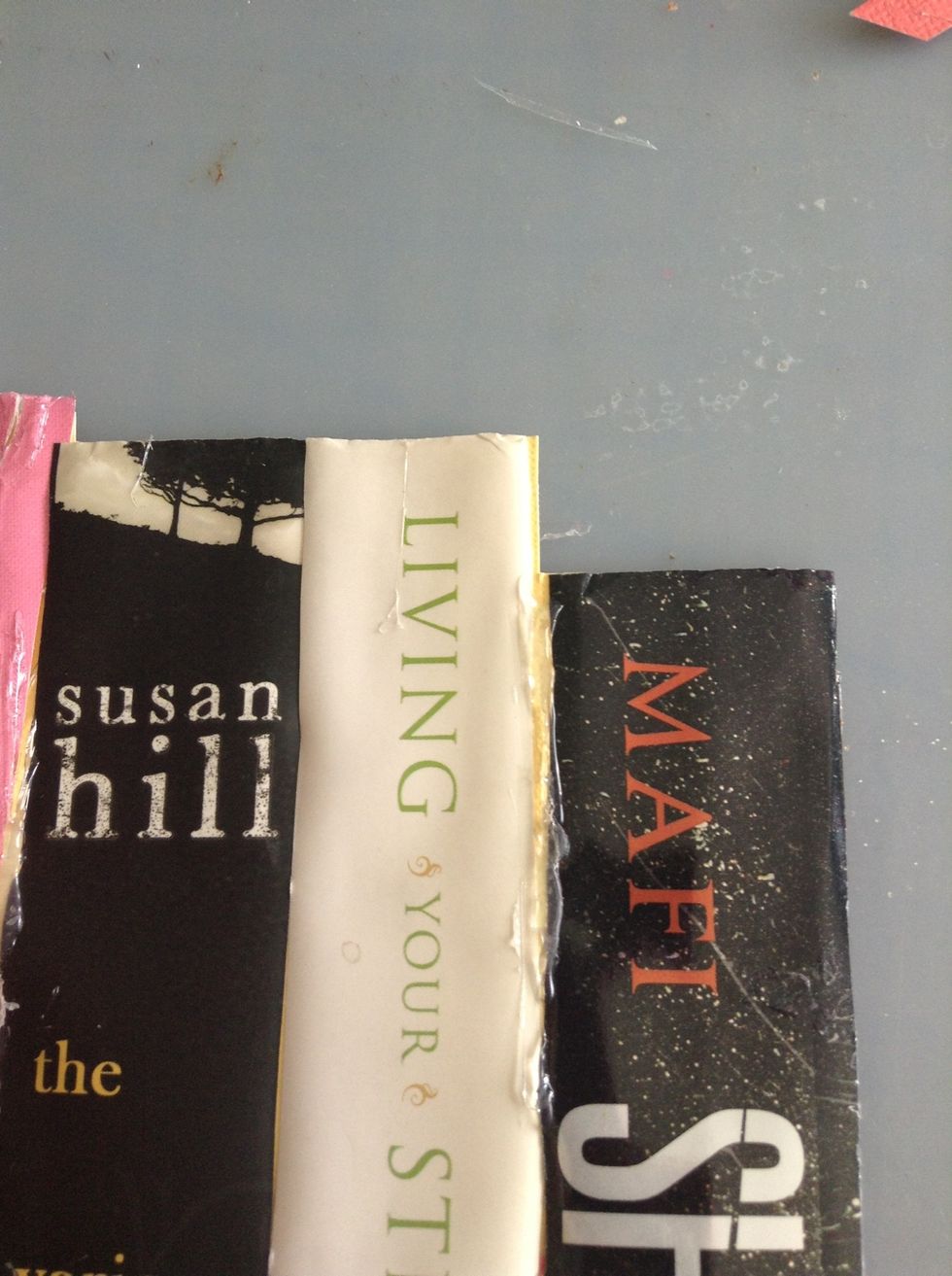 Cut.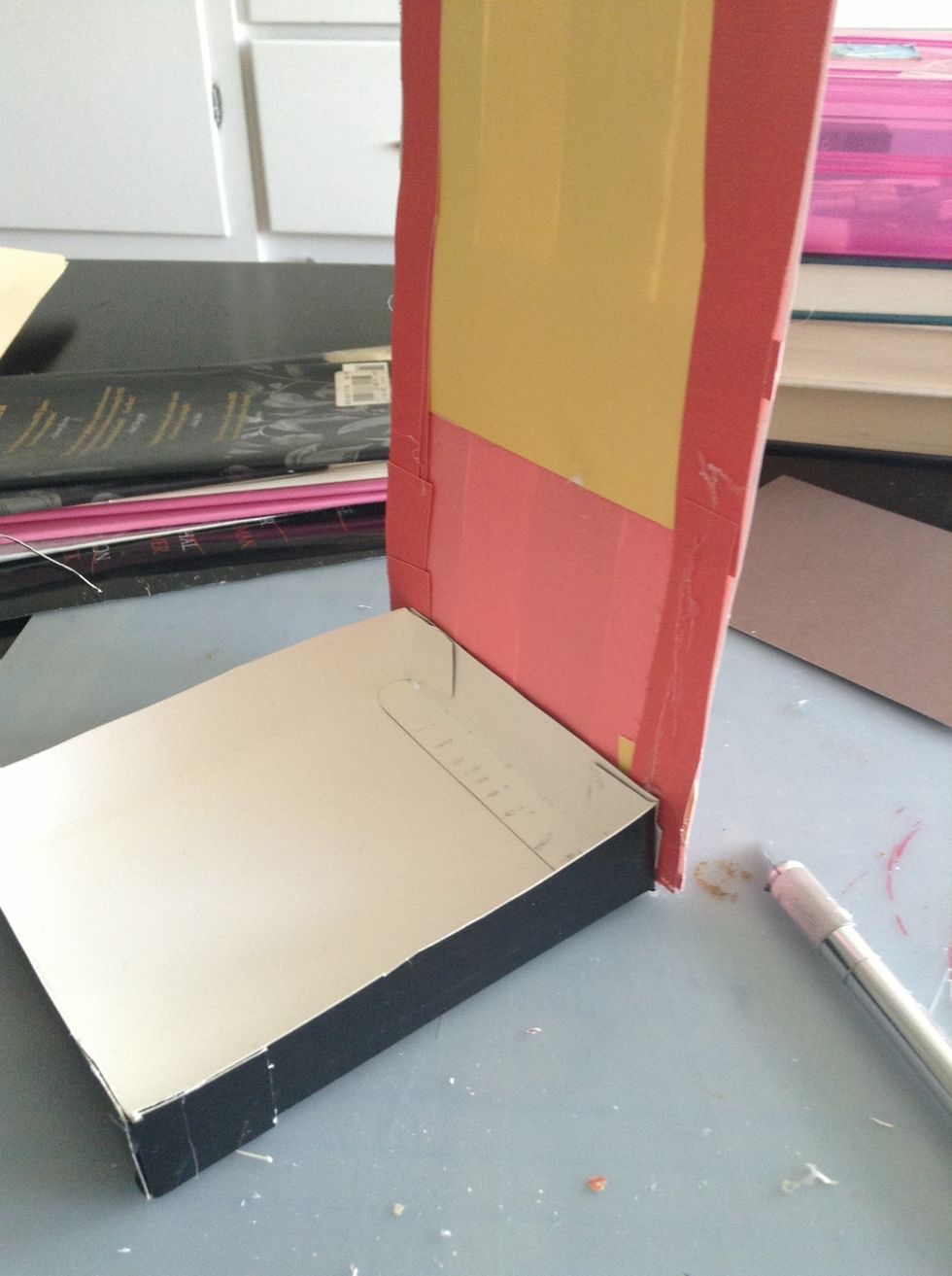 Glue notecard to box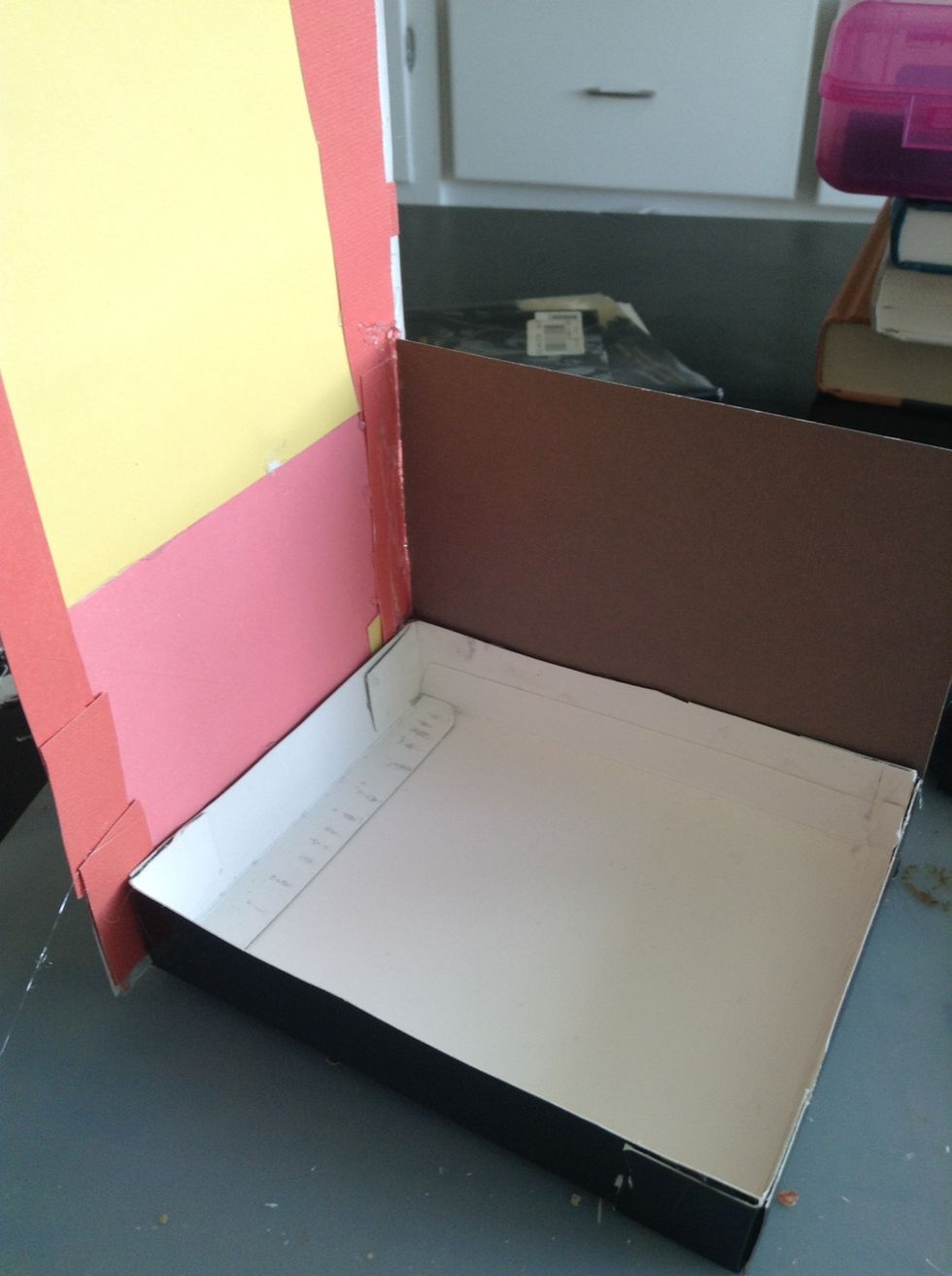 Glue sides for more filling space
This is what it looks like in a bookshelf.
This is great for holding and hiding a router.
Like!!! Follow!!! Comment any desired guides!!
Hot glue gun
Books (with cover sleeves)
Scissors
Box
Note cards
Tina Rose
Hey it's tina. Im 14. I love doing crafts and sewing. I hope you enjoy my account. Request any fun things for me to do and i will do them. Keep smiling!!