How to make a heavenly salted caramel glaze
Recently I've been obsessed with salted caramel. This is my version of a glaze that can be used to top any dessert :)
6312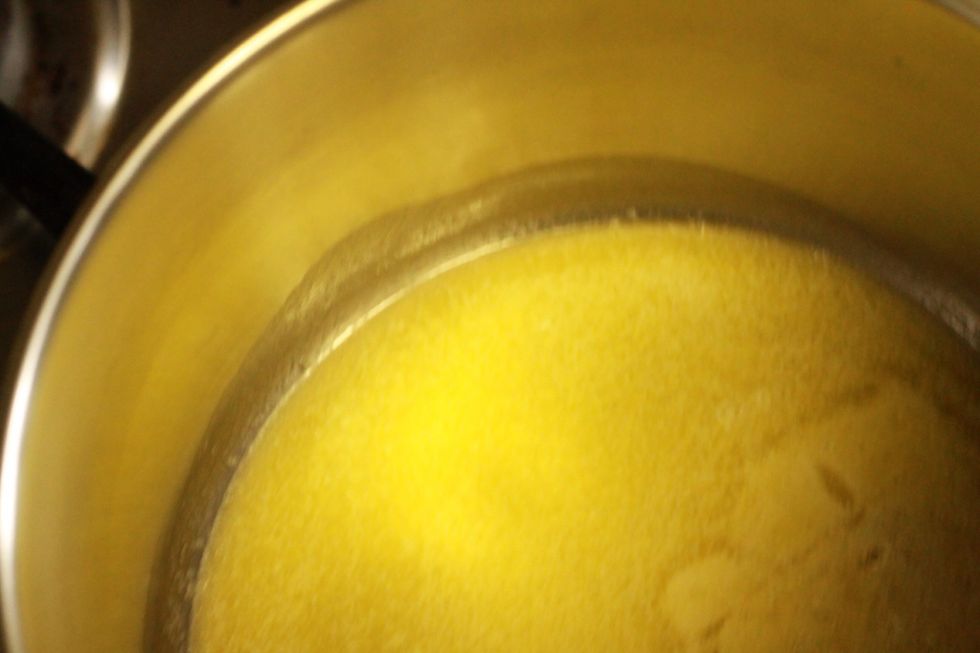 Melt the butter in your saucepan on medium heat.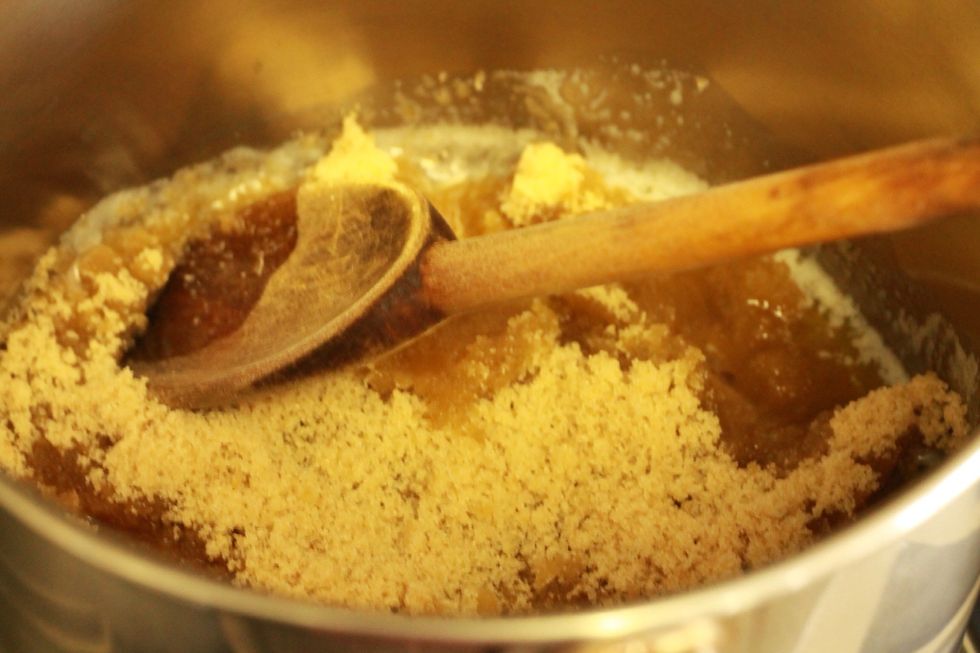 Add in the brown sugar and stir till it is all wet. Do not over mix. Just swirl the pan every so often.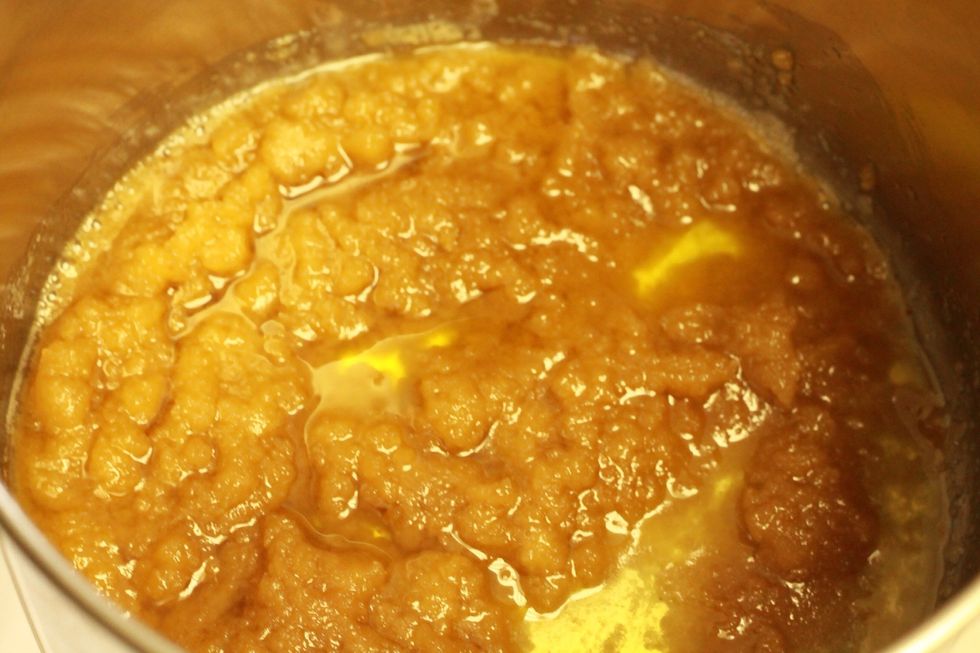 Let the mixture come to a boil. Keep an eye on it. Things will happen fast so be ready with your ingredients!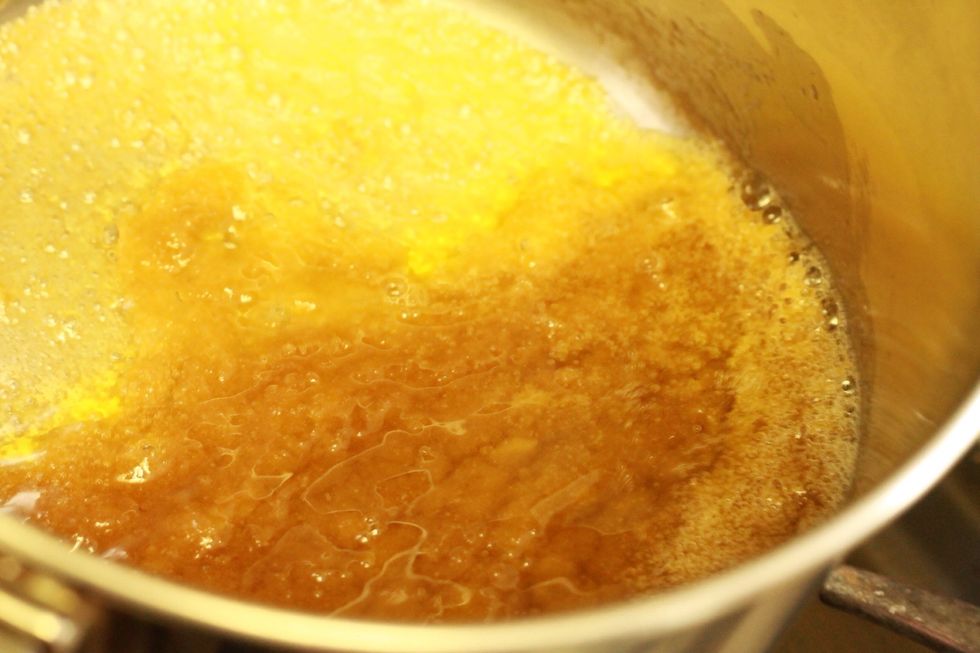 Keep watching. The mixture will turn from a goopy sand to almost liquid... (Takes about 3-5 mins)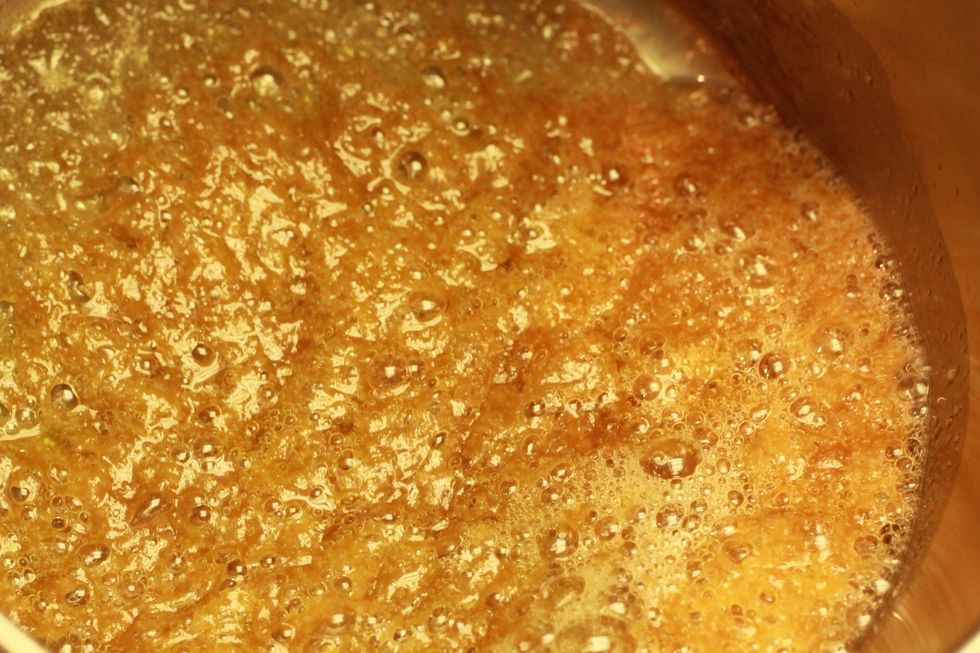 Almost there...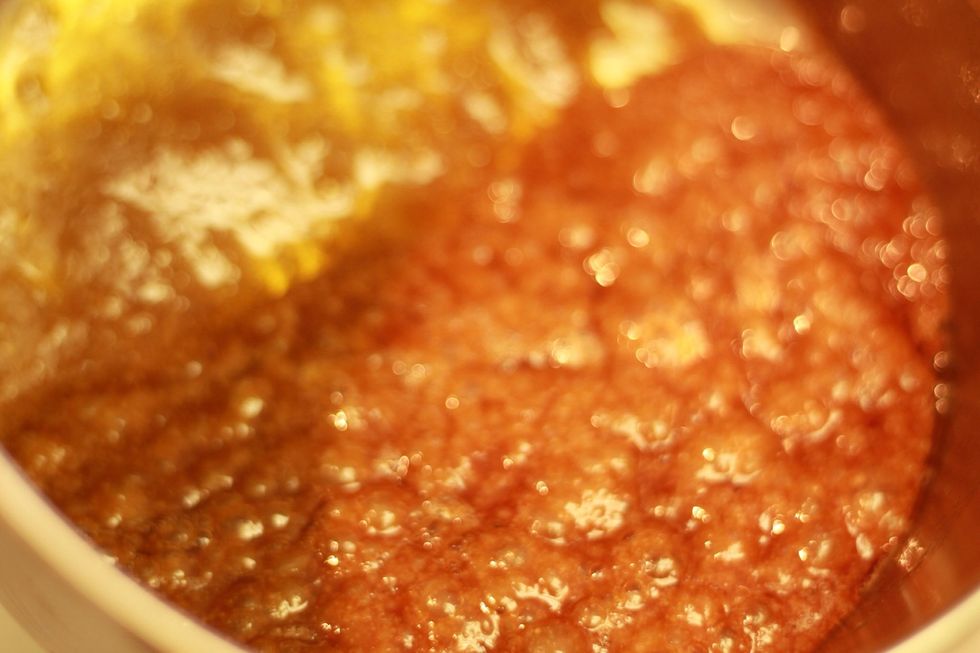 Perfect! Now turn down the heat and add the cream and whisk away!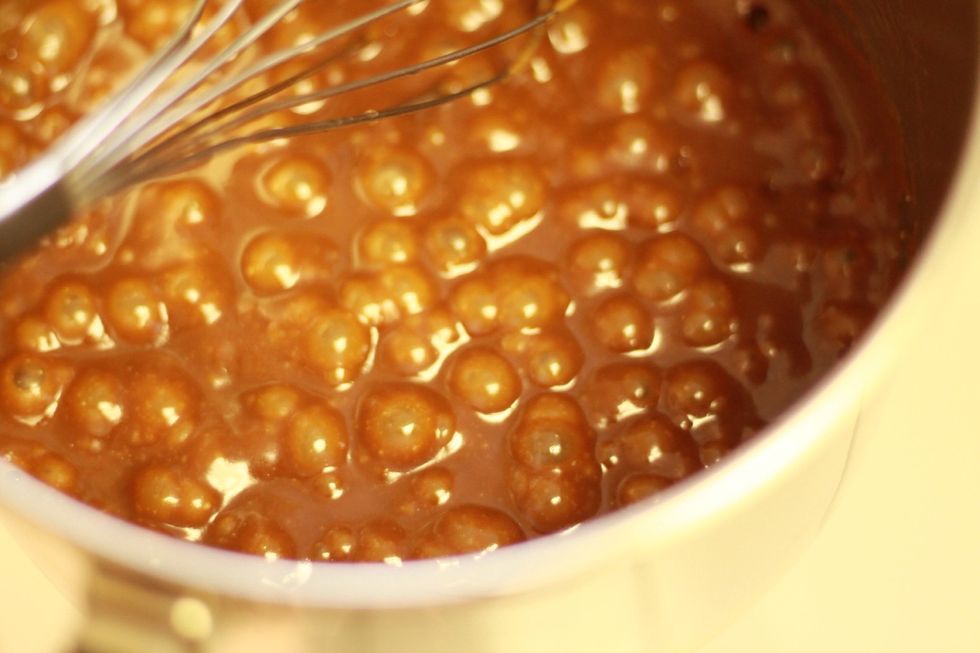 Turn the heat back to medium and let the caramel mixture boil for 10 mins. Stirring occasionally.
It should become a smooth velvety glaze. Turn off the heat and let it cool.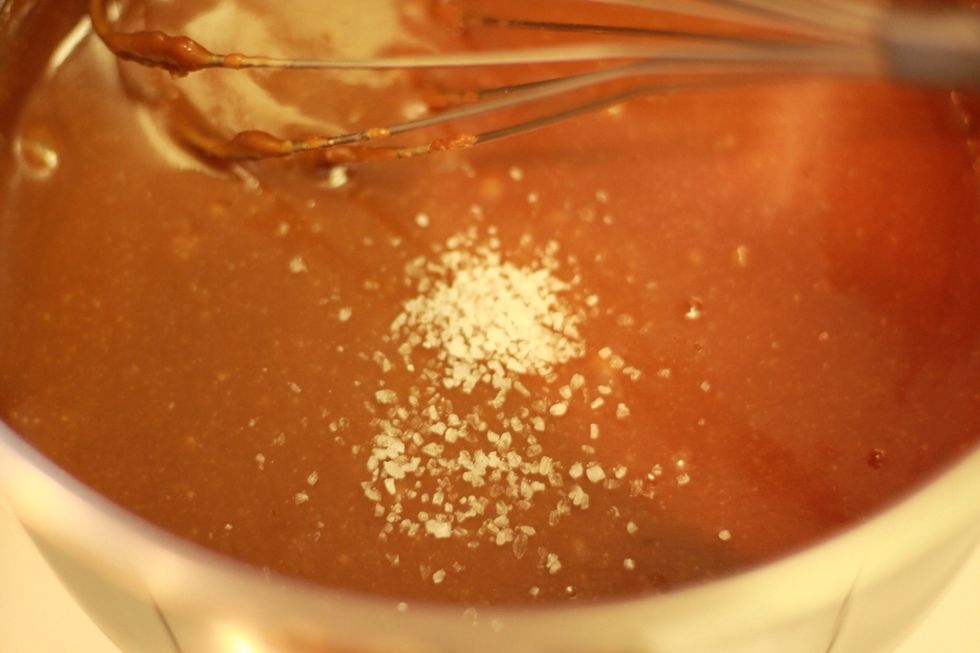 Now add the vanilla essence and salt. Make sure you taste to see if there is enough salt. It should be equal amounts sweet and salty.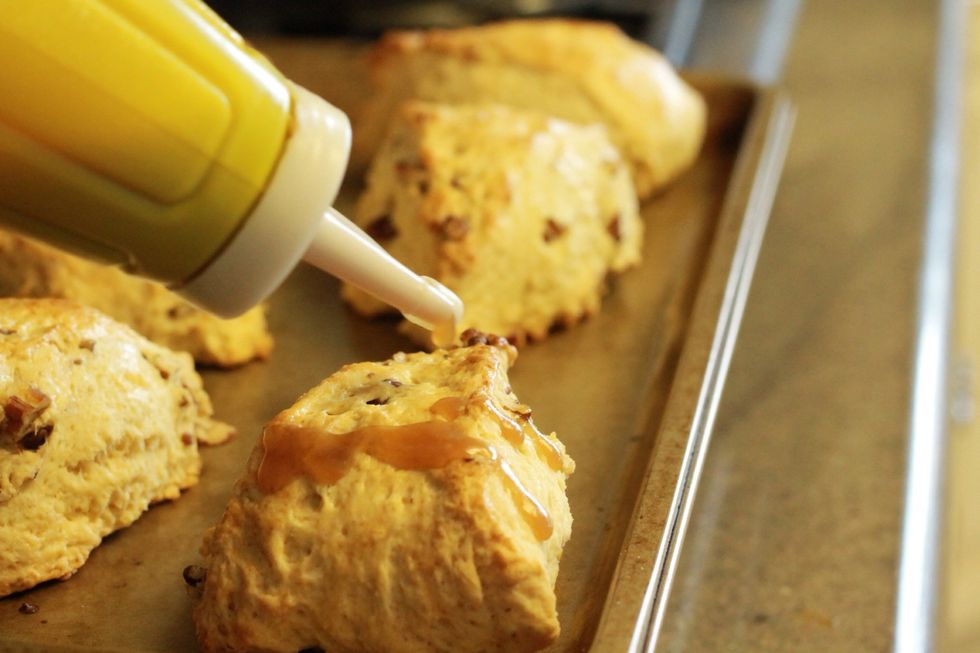 I like to store in a sqeezy bottle in the fridge. It should keep for a month. Just heat it up in the microwave for a few secs to pour on top of anything you like!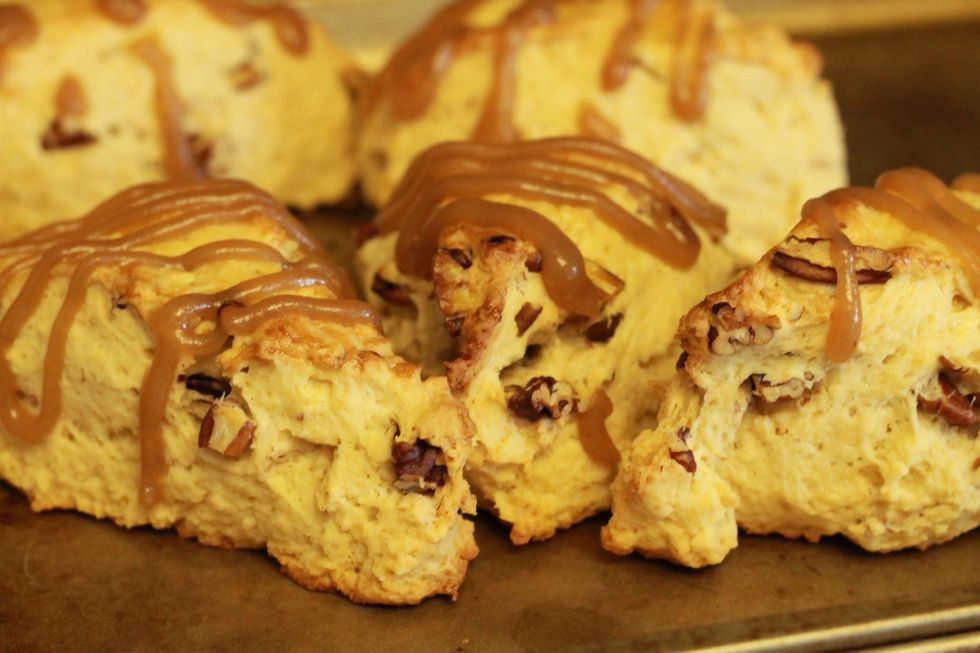 Here I topped them on some pecan scones. Recipe at: http://thebrownonions.com/?p=304
4.0Tbsp Unsalted butter
1.0c Tightly Packed Brown sugar
3/4c Whipping cream
1.0Tbsp Vanilla Extract
1/2tsp Sea salt
1.0 Heavy bottom saucepan
1.0 Wooden spoon
1.0 Whisk