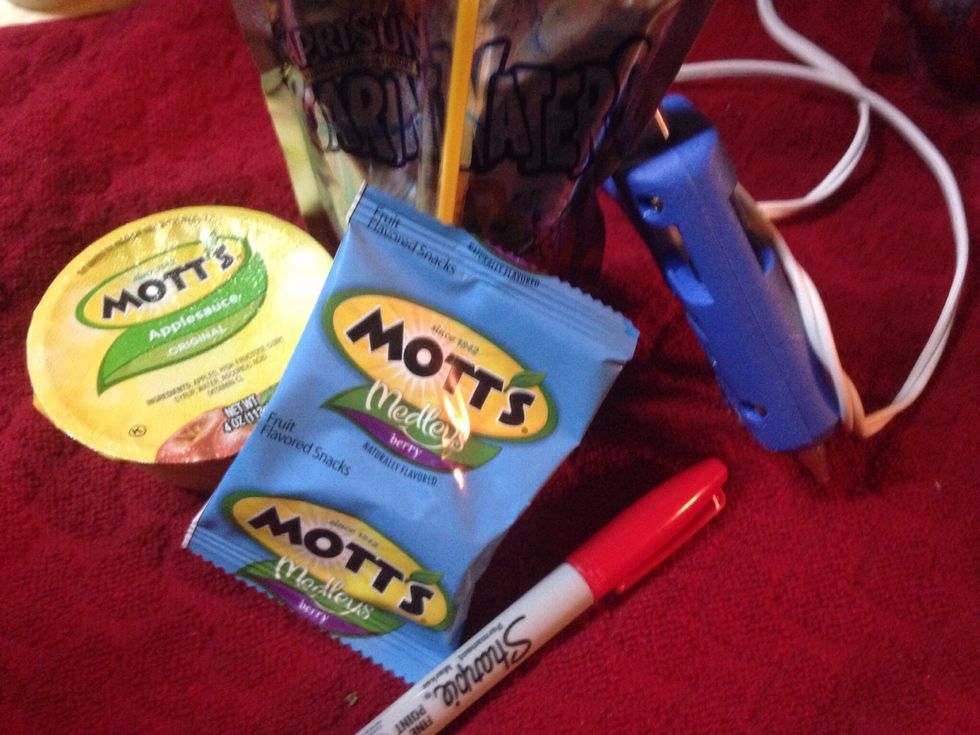 Gather your supplies - I first saw these made with juice boxes and raisin boxes but I like to switch it up a little!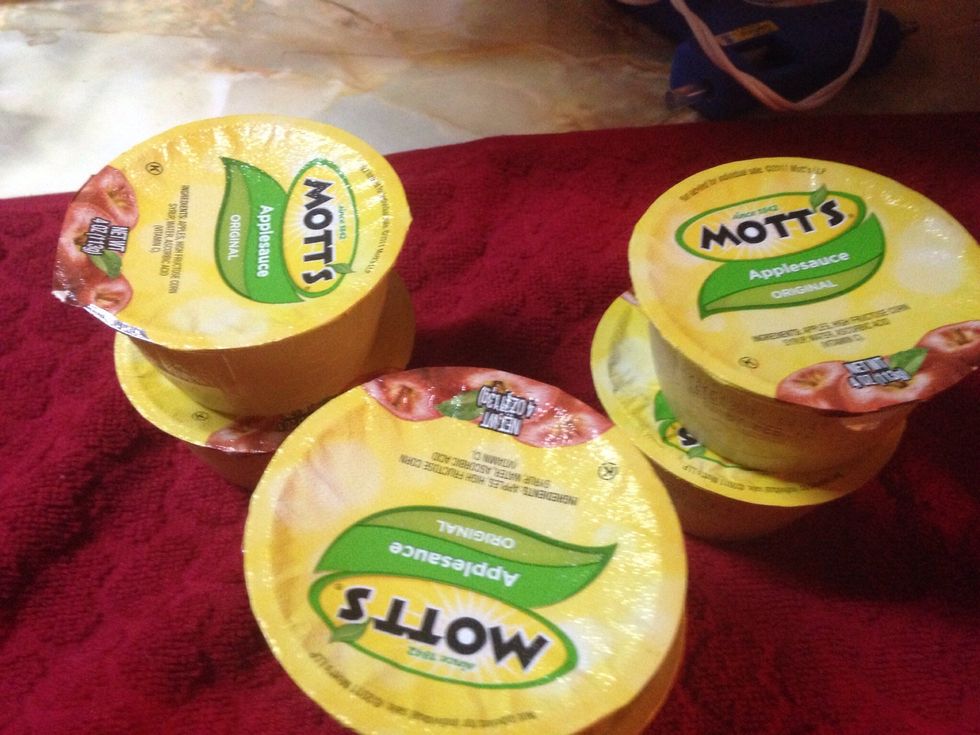 Start with the applesauce for the head.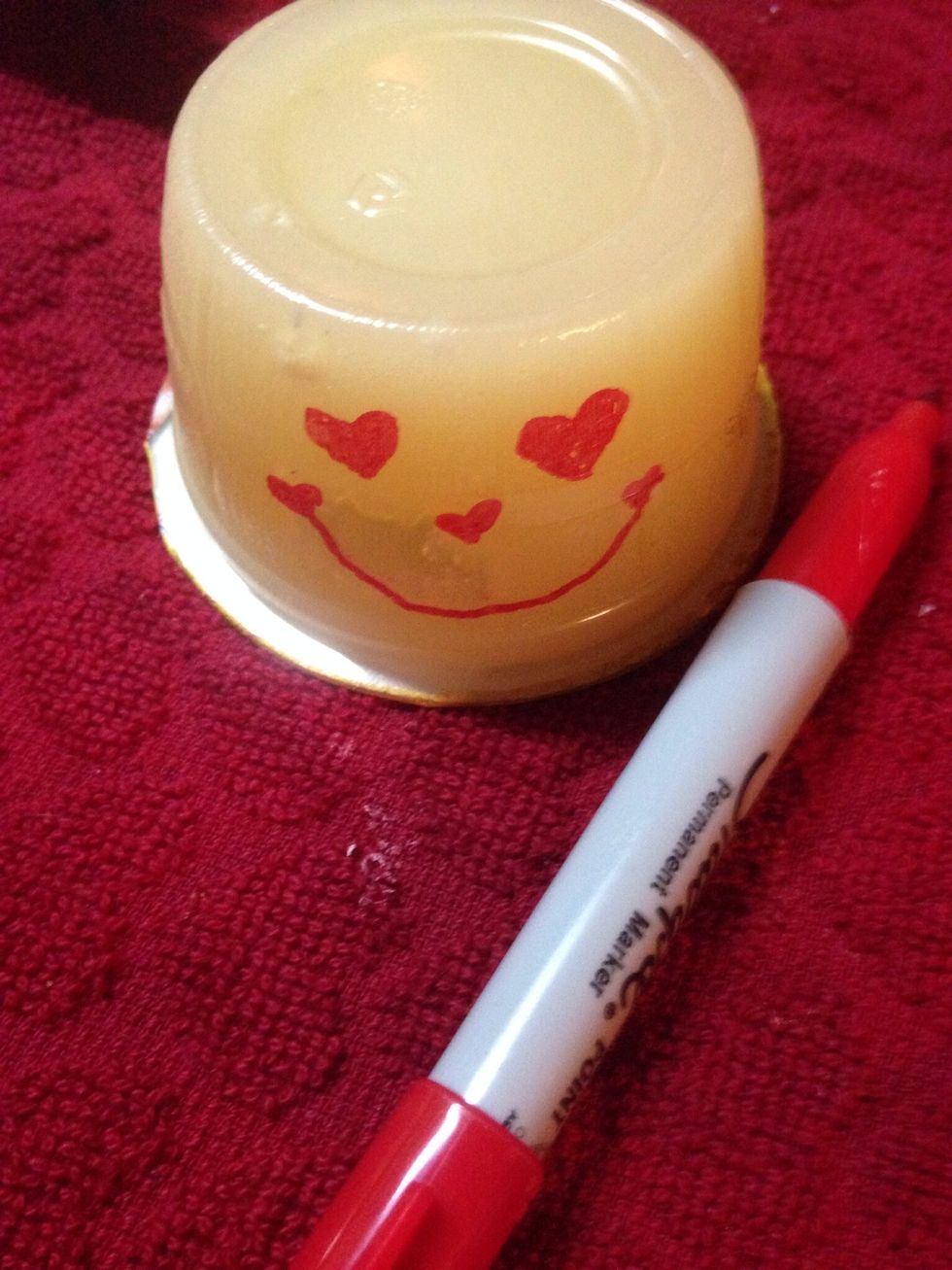 Draw a fun face with the marker - I went with a heart theme <3
Get your juice packets ready for the body.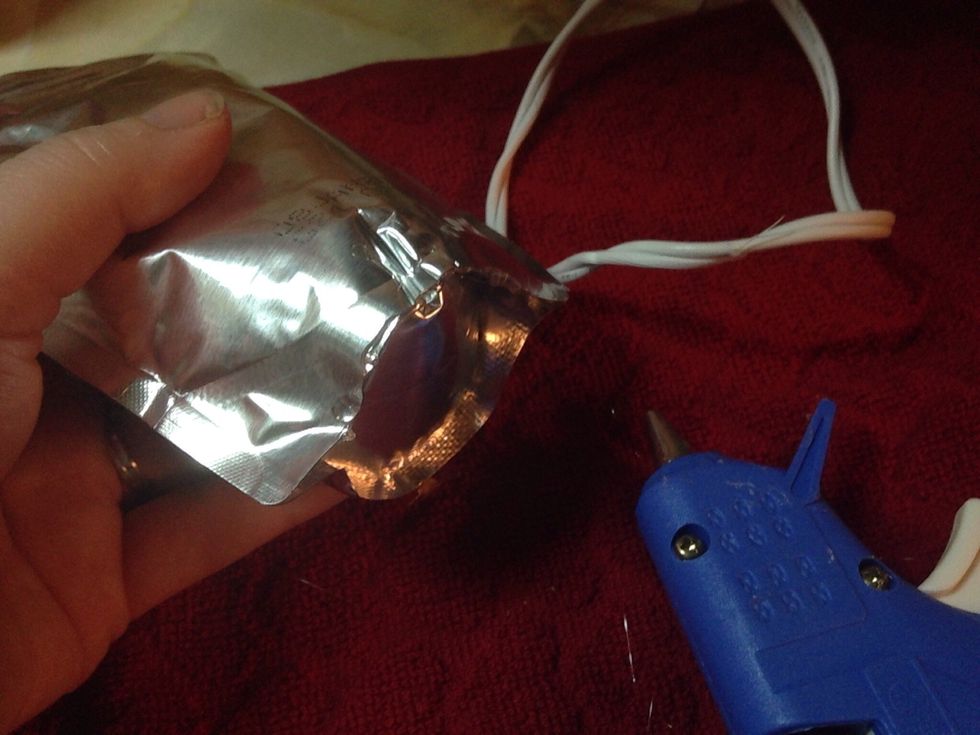 Put hot glue on the bottom of juice pouch.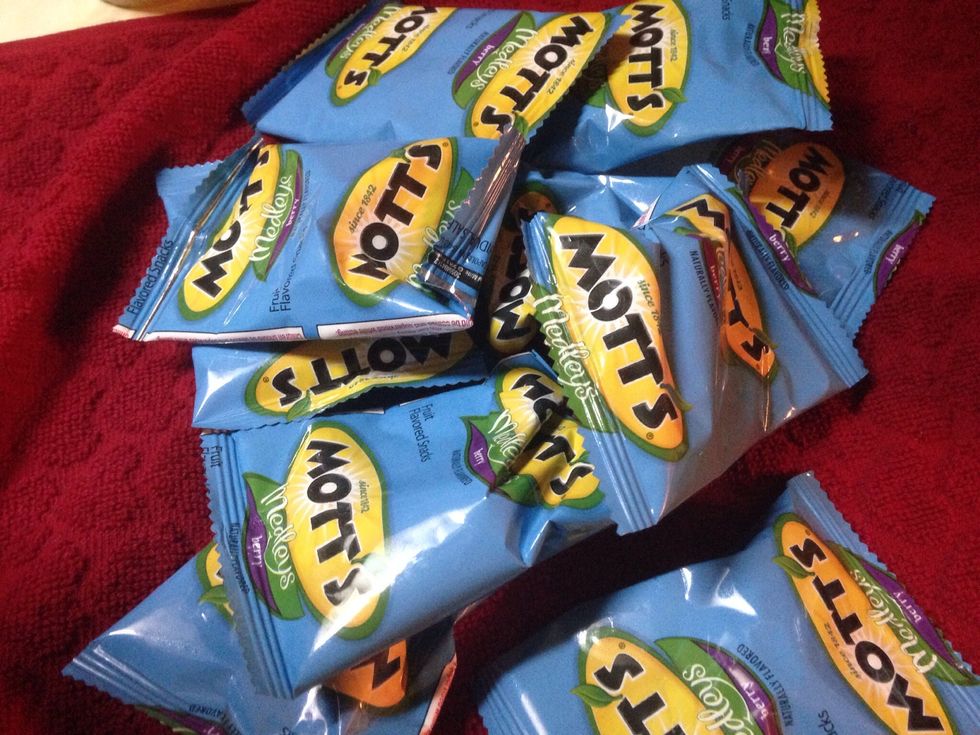 Grab a fruit snack for the feet.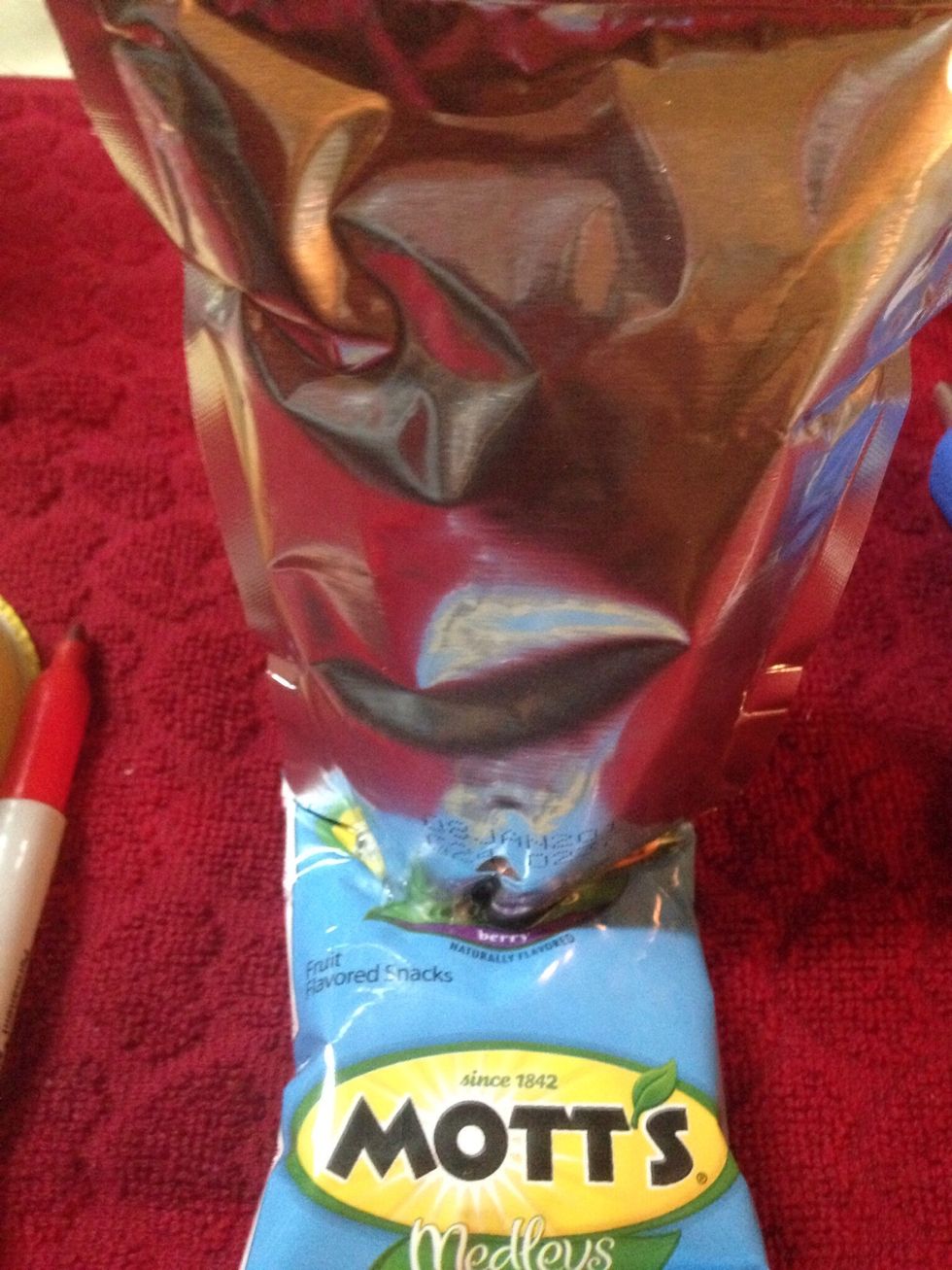 Stick the juice pouch with hot glue to the fruit snack package.
Put a strip of hot glue on the top of the juice pouch.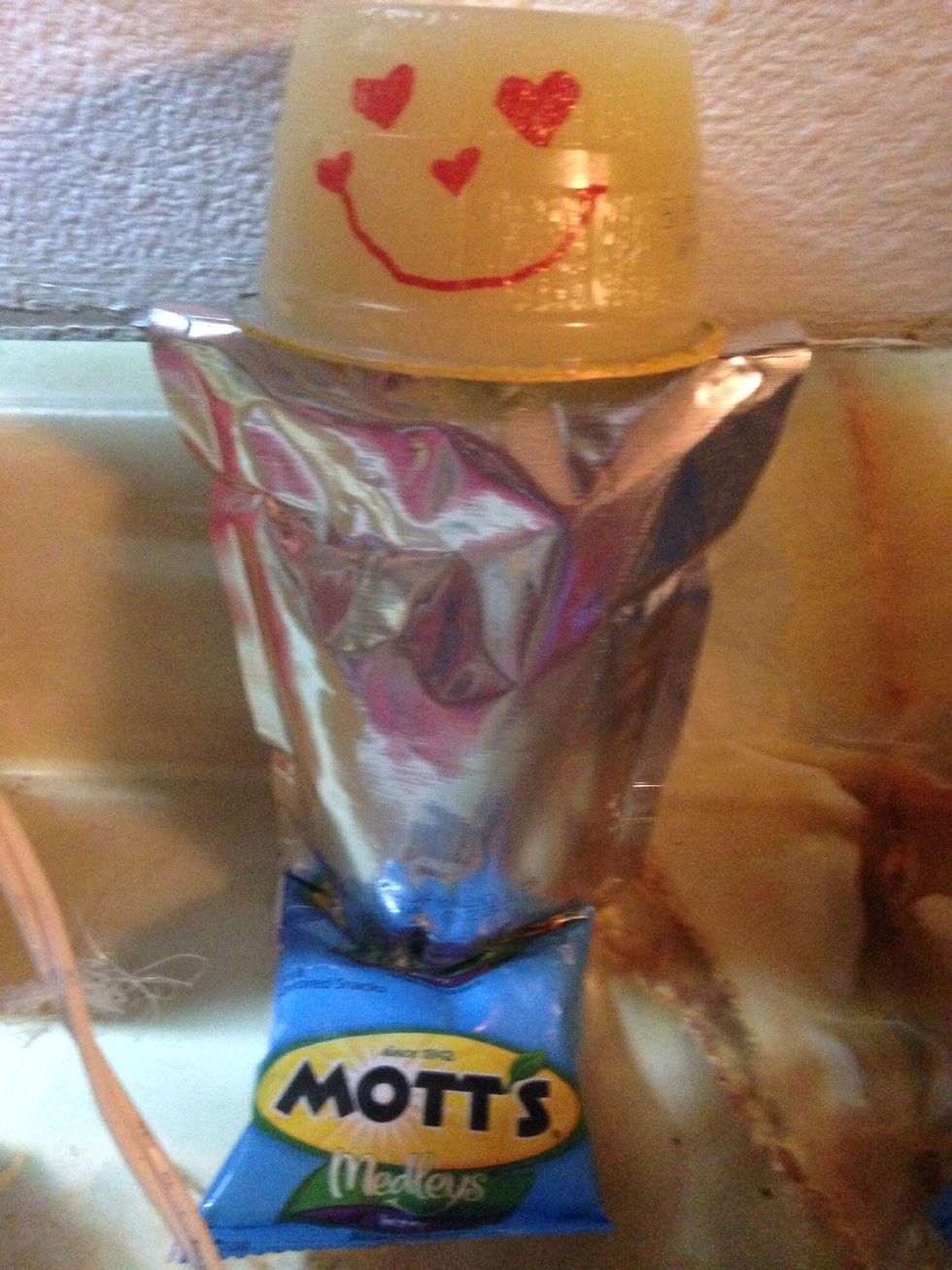 Stick the applesauce to the hot glue on top go juice pouch.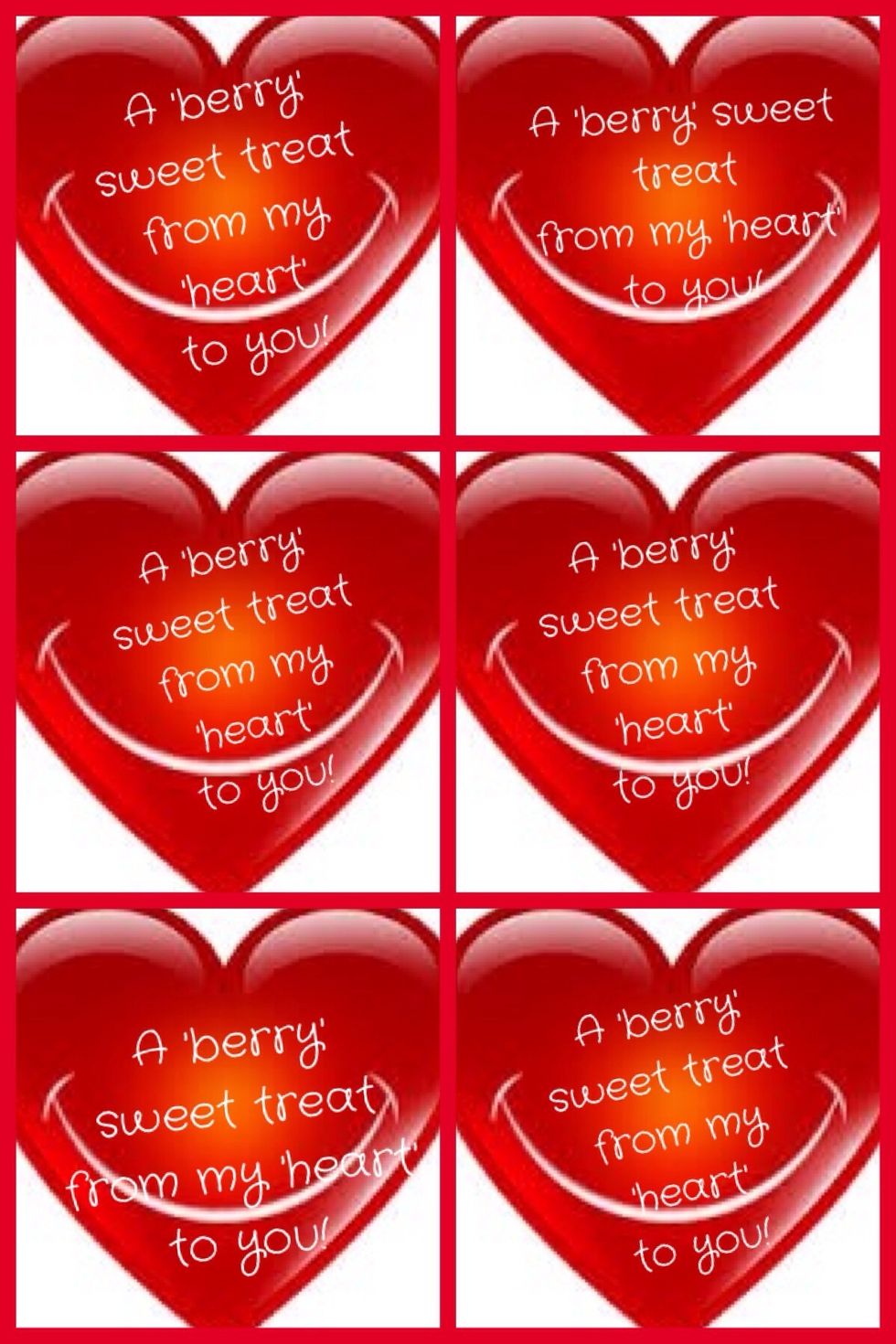 Create a fun sticker to place on the juice pouch to send a message to your Valentine. I found this fun heart online and put it in PicCollage then added my saying and printed on Post It Picture paper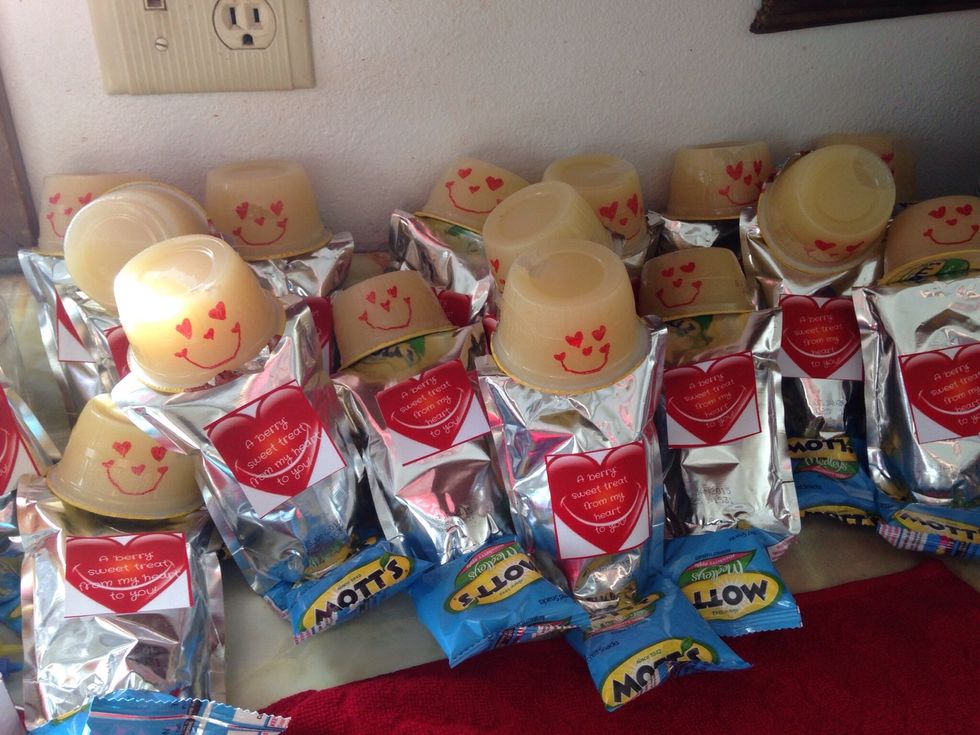 Cut the stickers apart and place them on the center of the juice pouch.
Share with your sweet Valentine ;)
Applesauce
Juice box
Fruit snacks
Hot glue gun
Marker
Sticker
Melissa Kane
I am a mom, farm wife, and teacher. I love to create things and I recently started blogging about life on our family owned dairy farm & living life w/ PPD!