How to make a hearty and delicious vegetable soup
Make a Hearty and Delicious Vegetable Soup
2
Gather supplies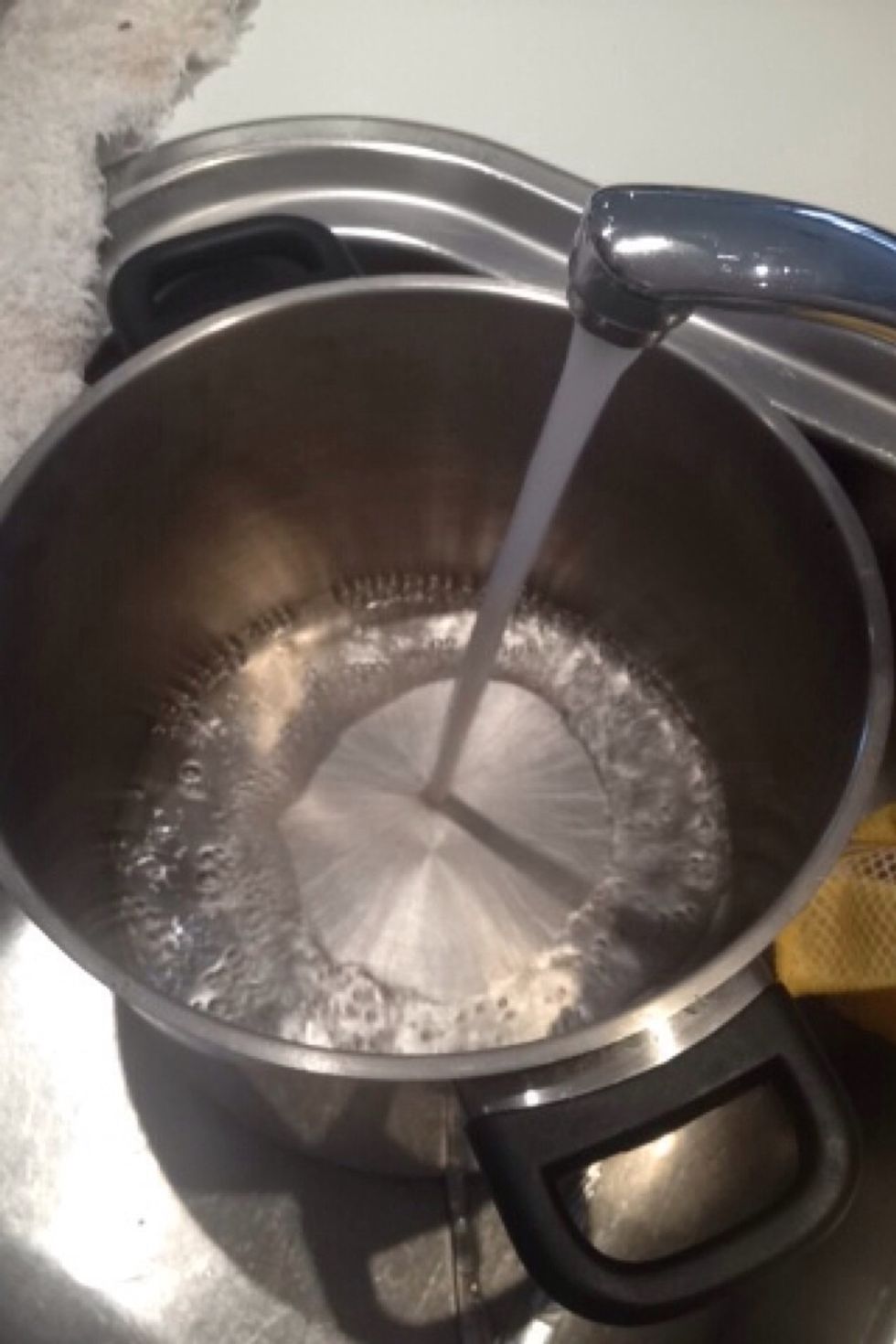 Fill your soup pot about a third of the way then place on element and set it to boil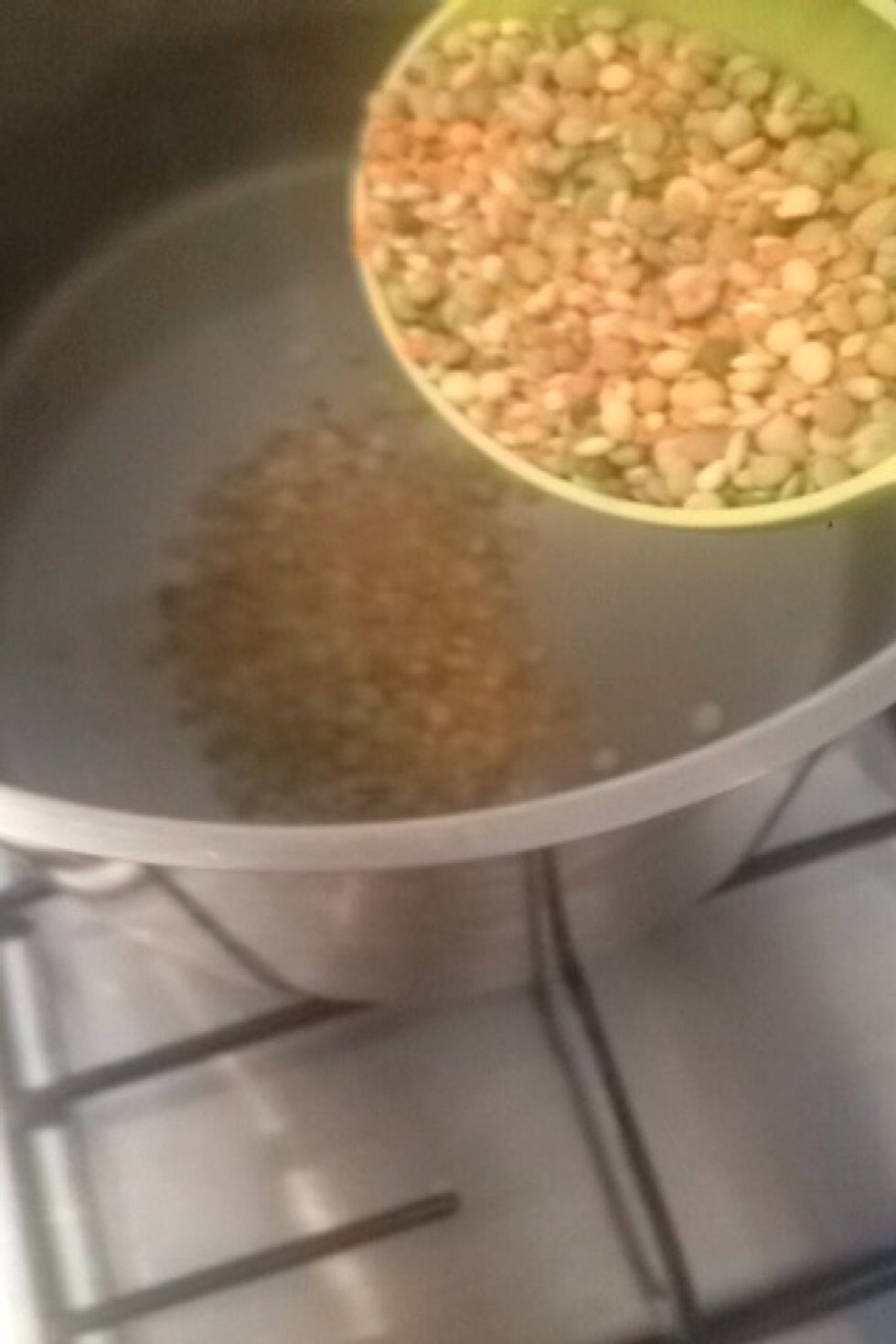 Add lentils to pot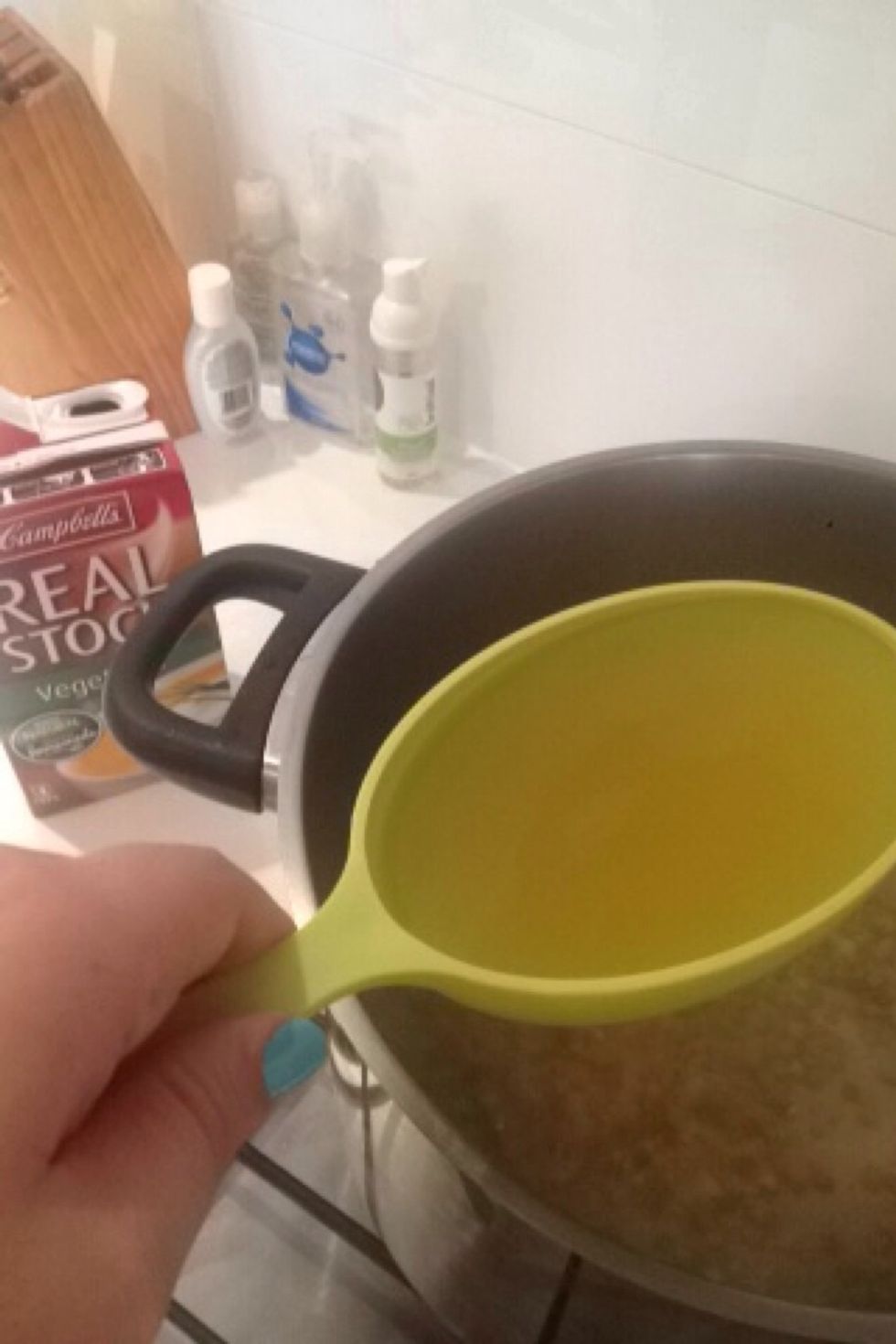 Add 1 1/2 cups of vegetable stock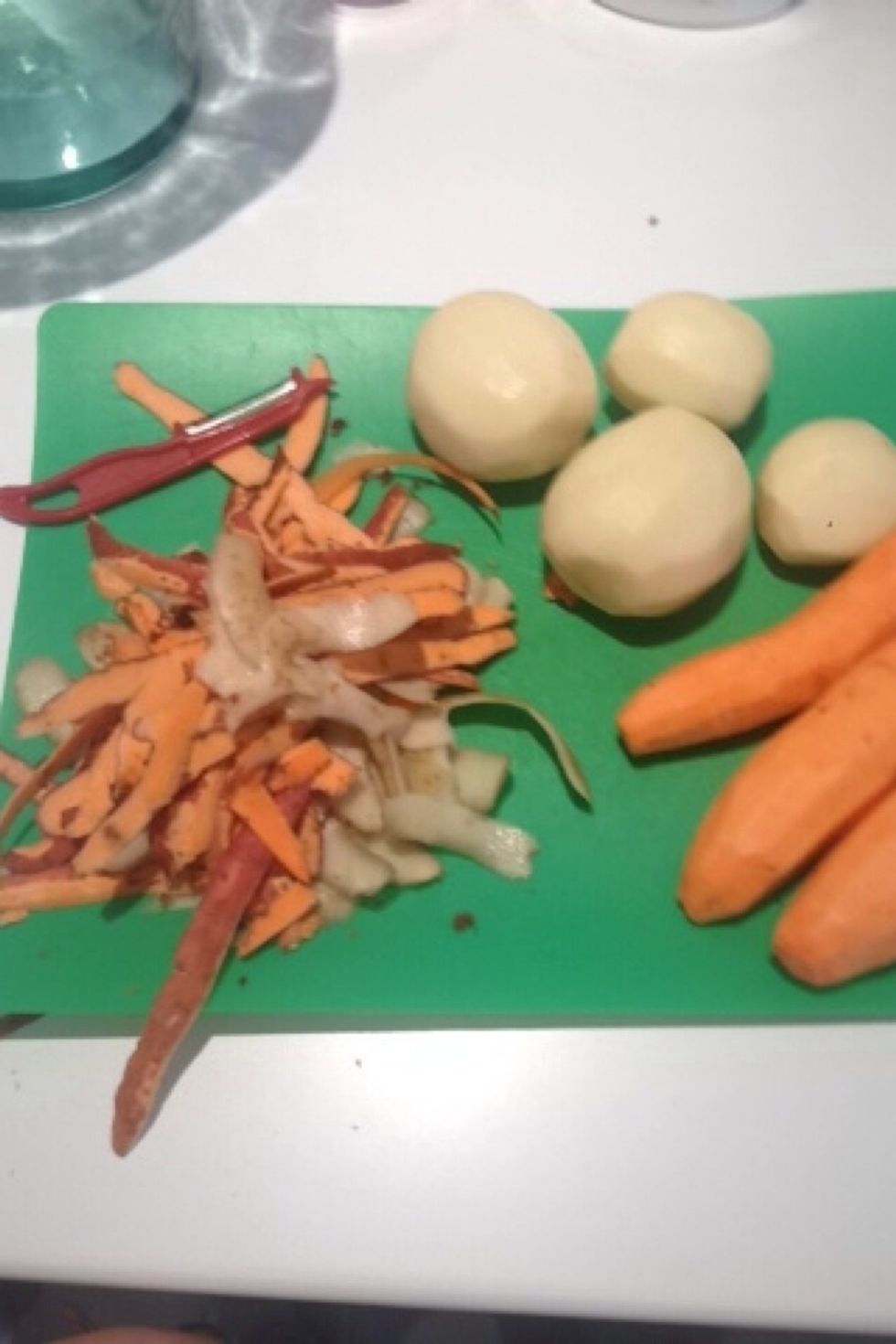 While pot is heating, peel your potatoes and sweet potatoes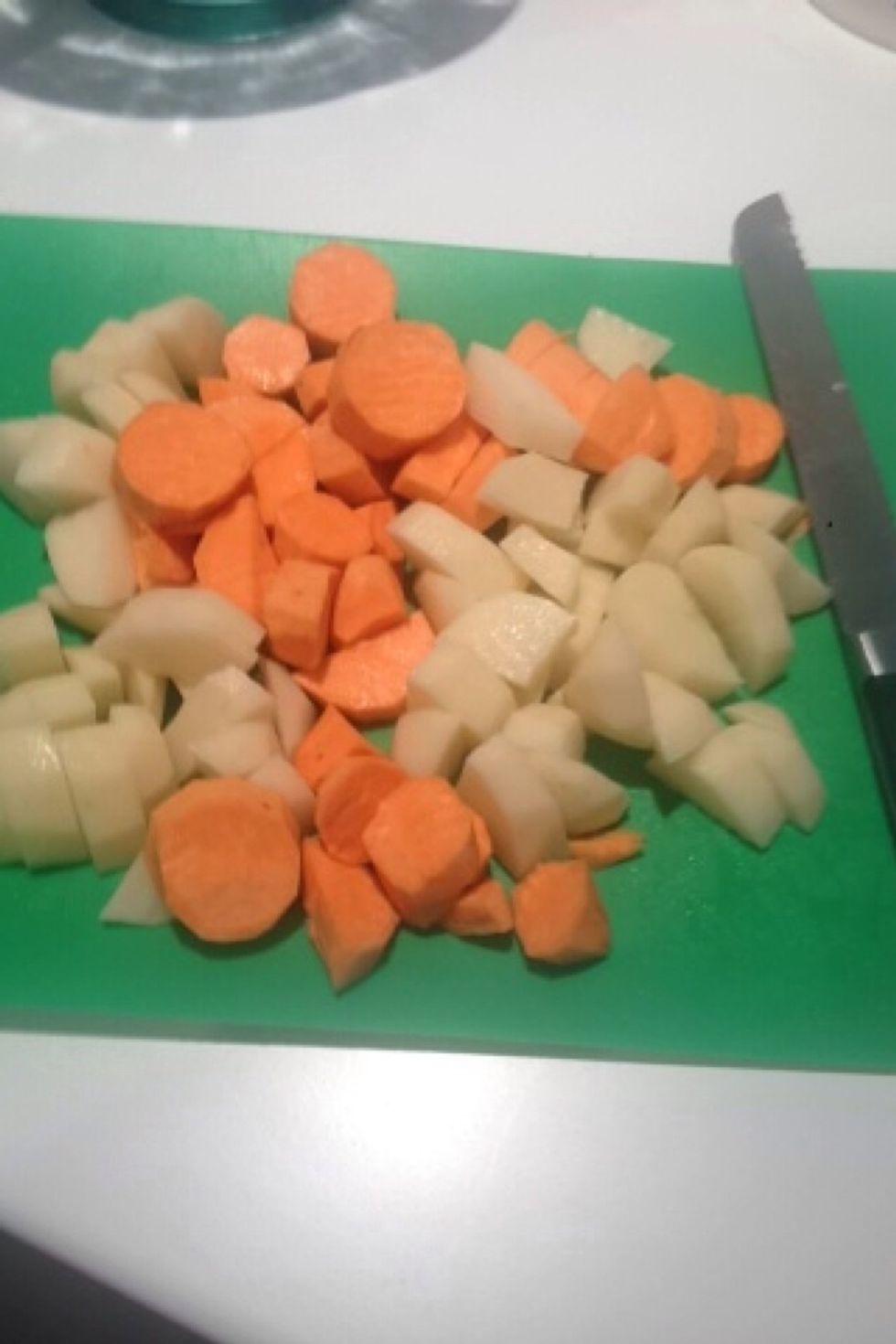 Chop potatoes and sweet potatoes then add to pot
Chop up half a head of cabbage and add to pot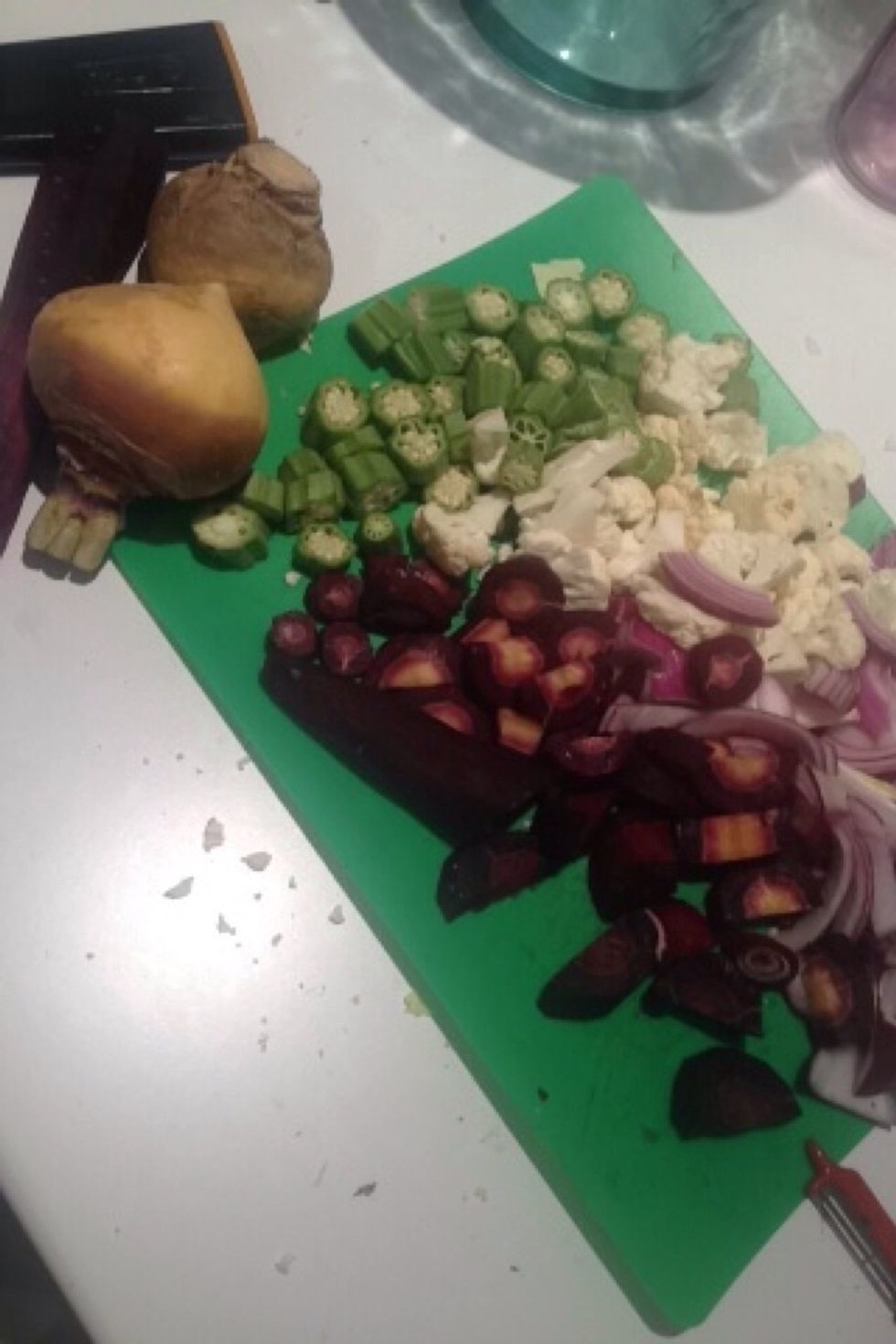 While cabbage and potatoes are cooking. Peel and chop your chosen veggies. The sky is the limit with your choices. Go nuts!
Add it all into the pot and stir, bringing some cabbage and potatoes to the top while pushing the newly added veggies to the bottom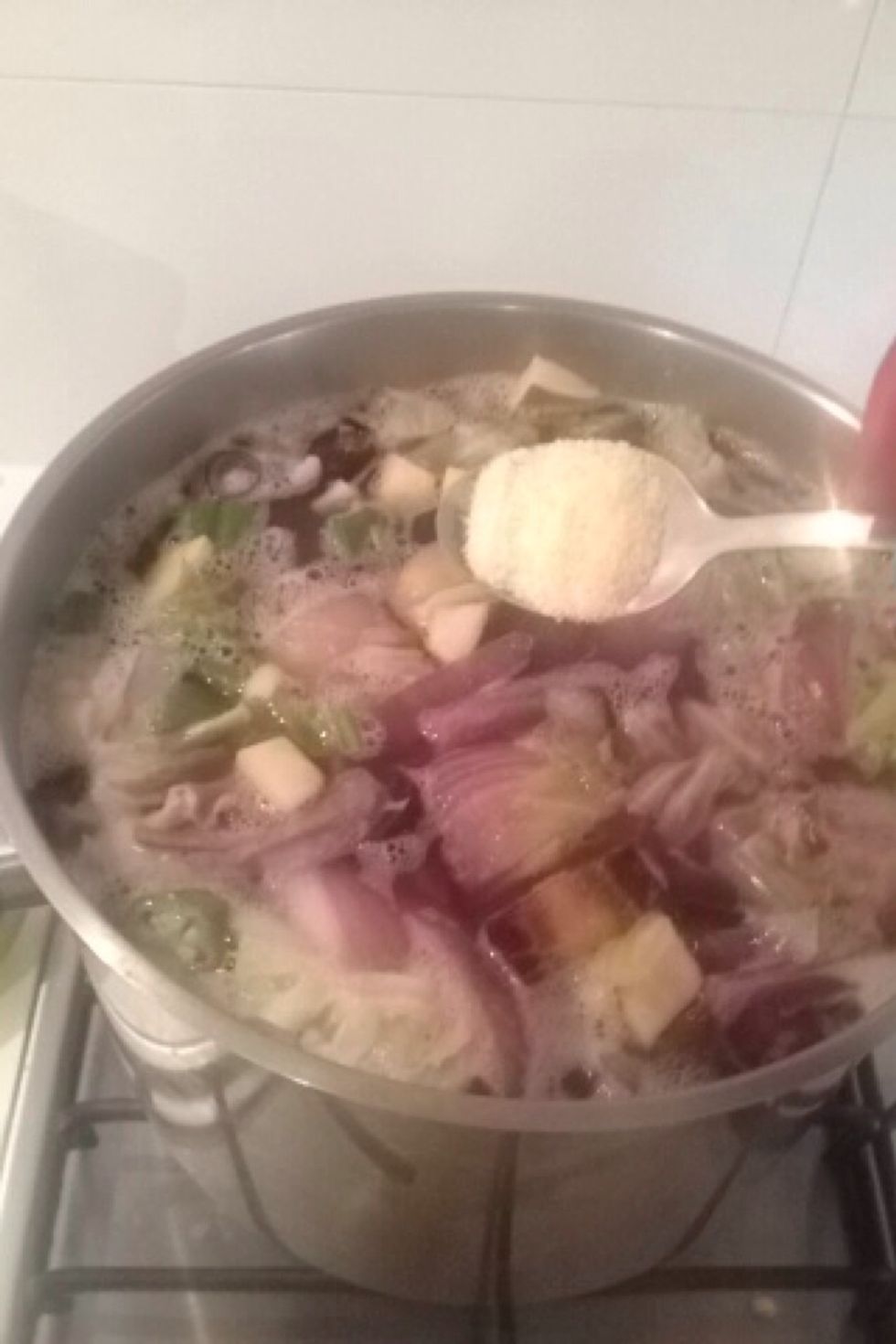 Add in a tsp of garlic salt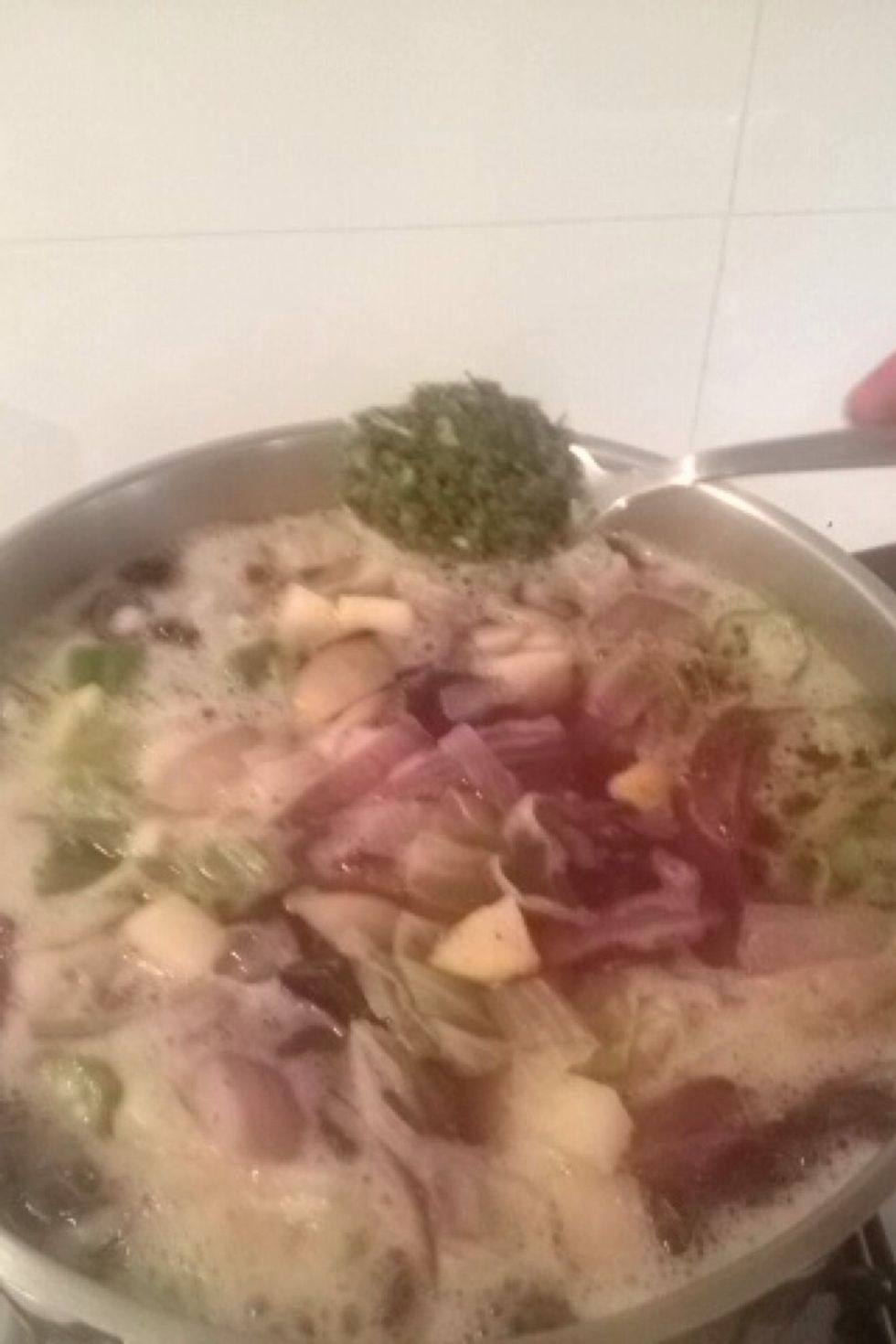 Add a tsp of coriander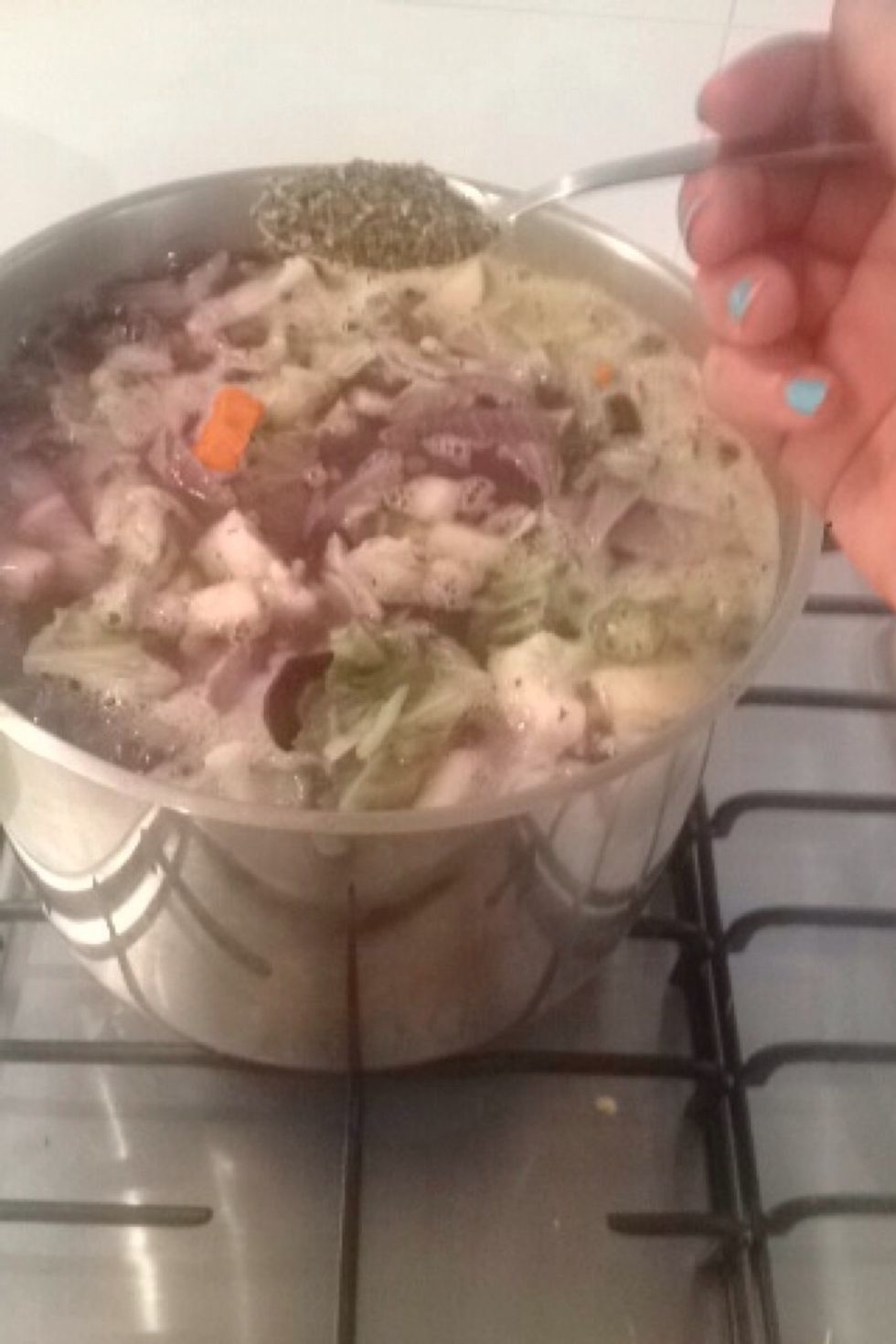 Add a tsp of basil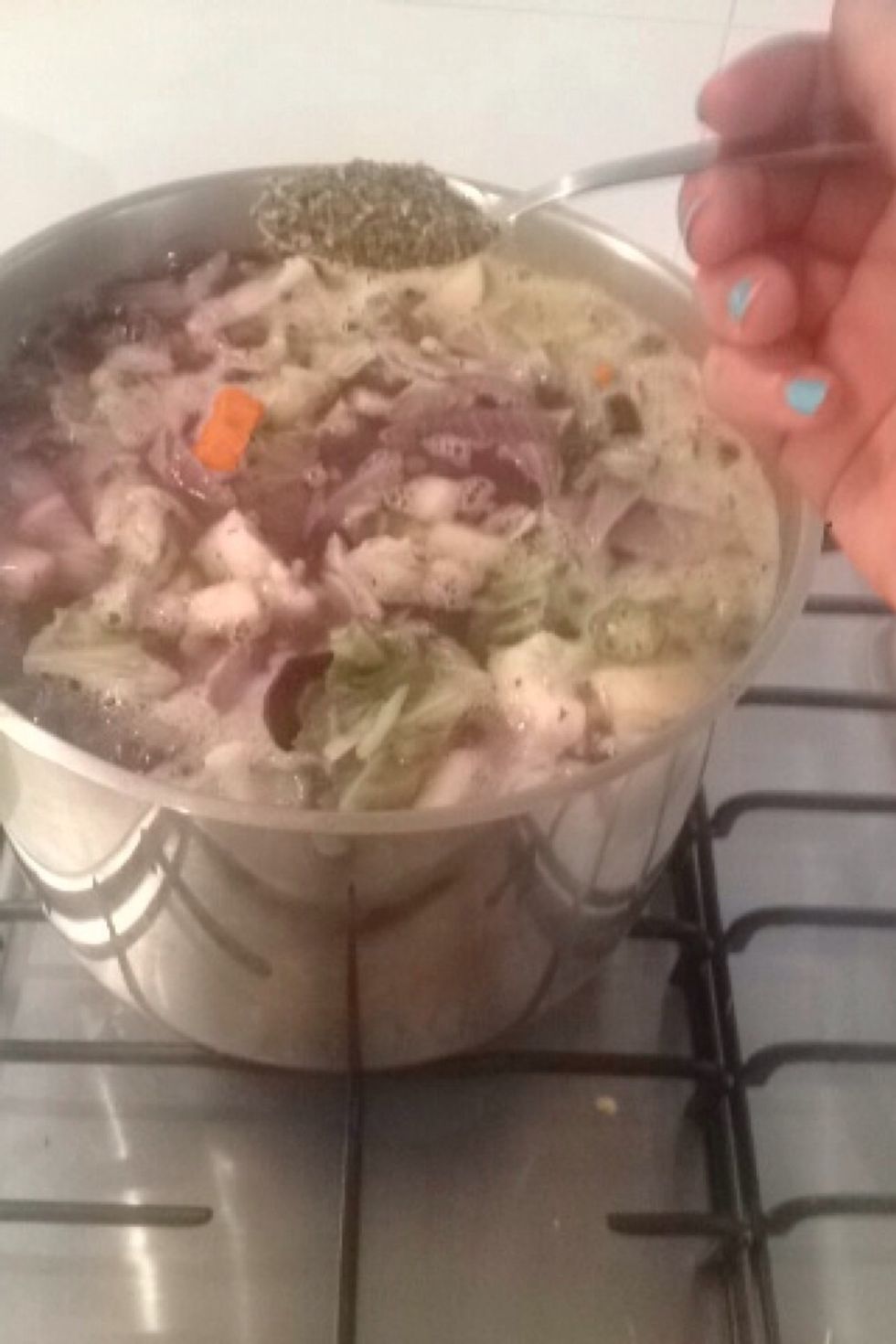 Add a tsp of nutmeg (not shown in the picture but i lost the other one so pretend it's nutmeg lol)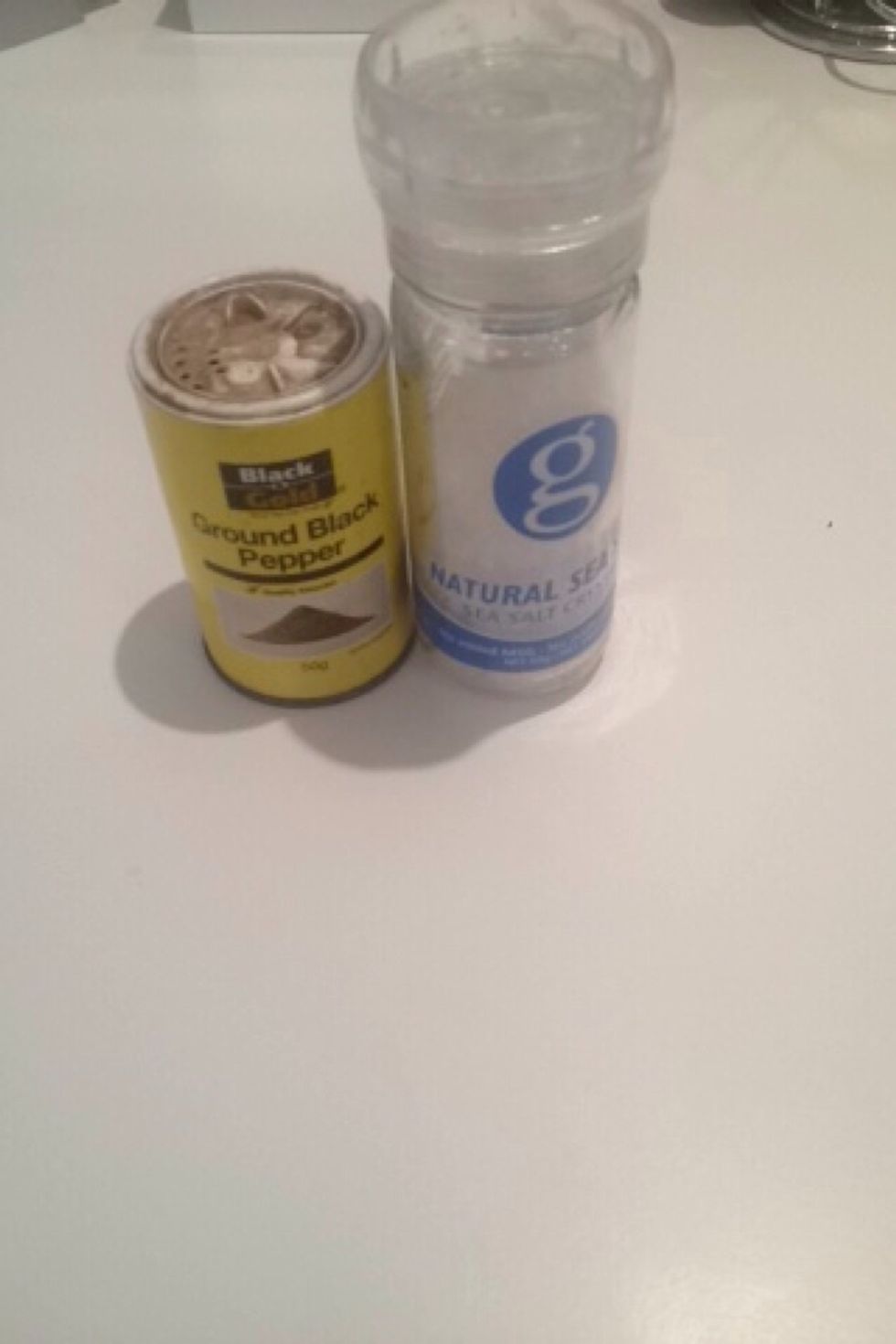 And of course, add salt and pepper to tatse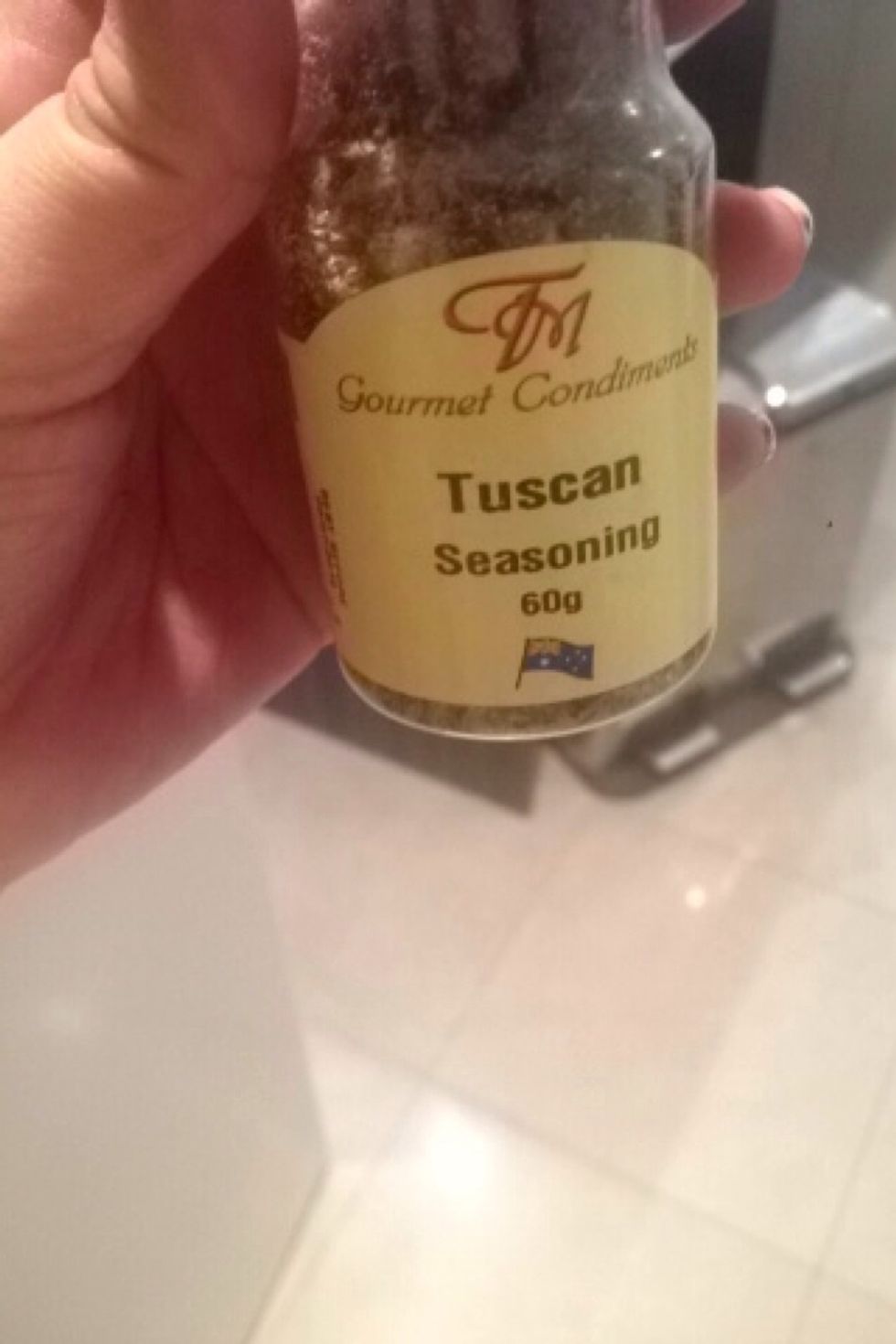 Also i added two tsp of tuscan seasoning but this step is optional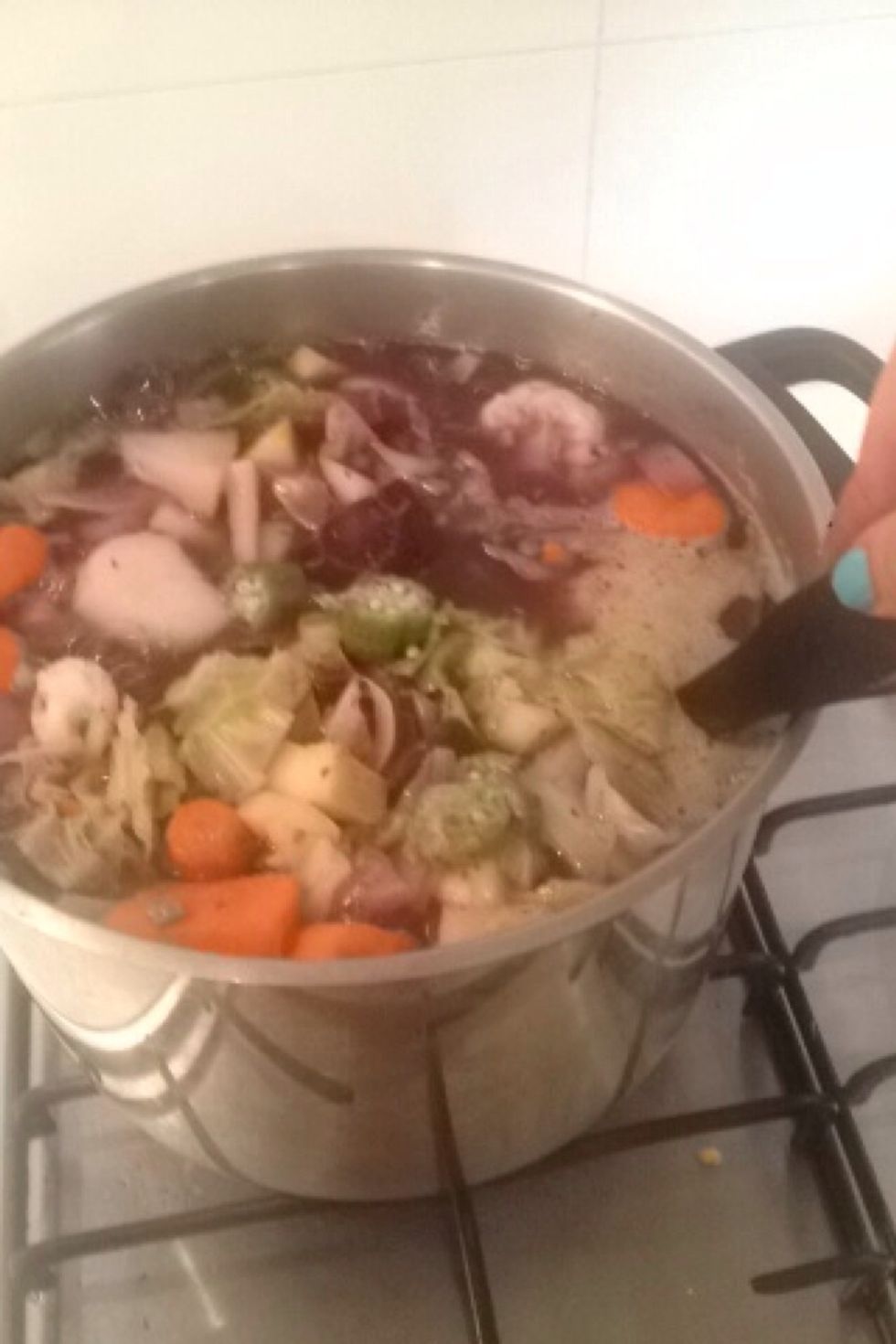 Stir in herbs and flavourings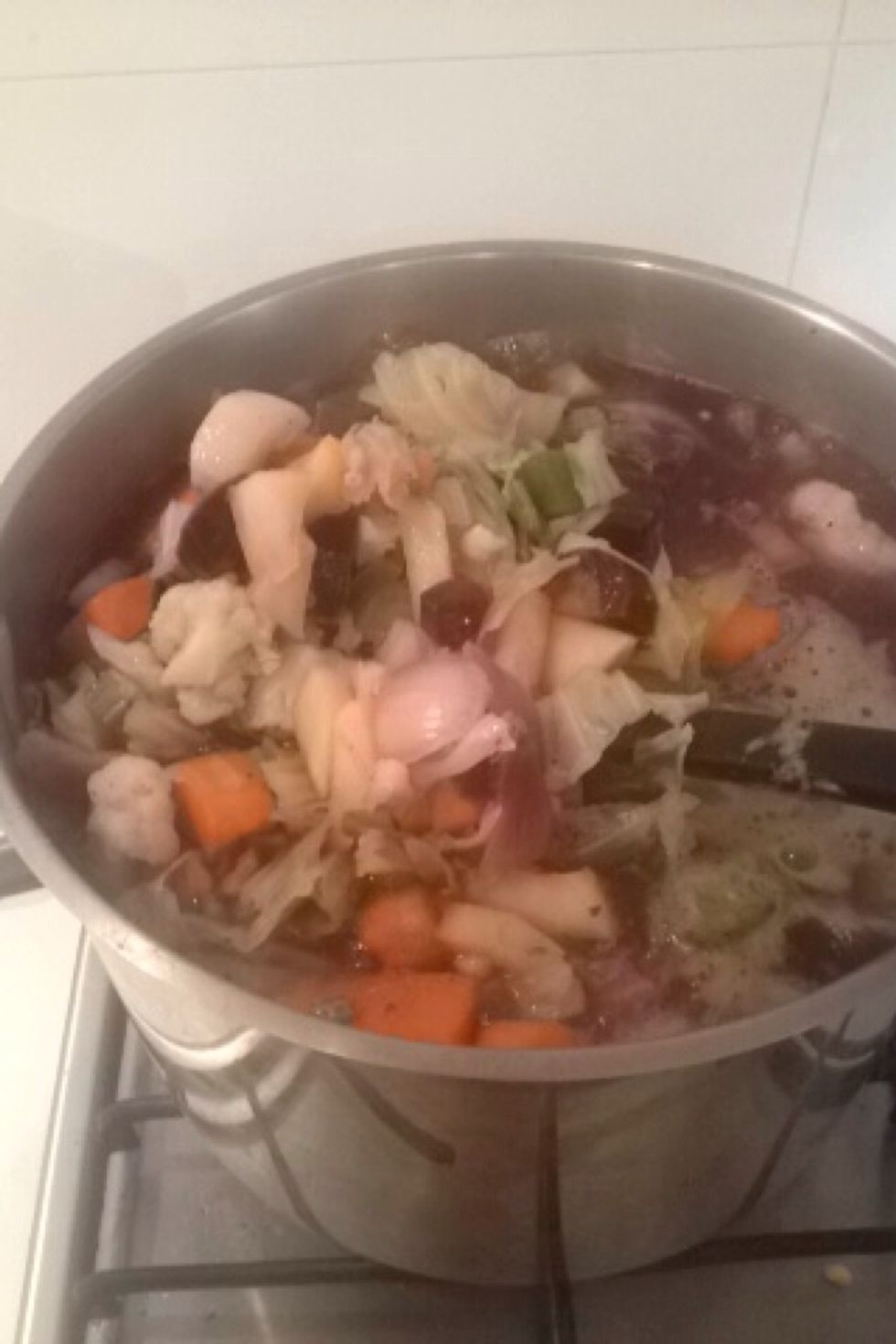 Bringing more cabbage, potatoes and lentils from the bottom and pushing down recently added veggies
Now add a cup or two of penne pasta (this will also act as an indicator of when your soup os ready)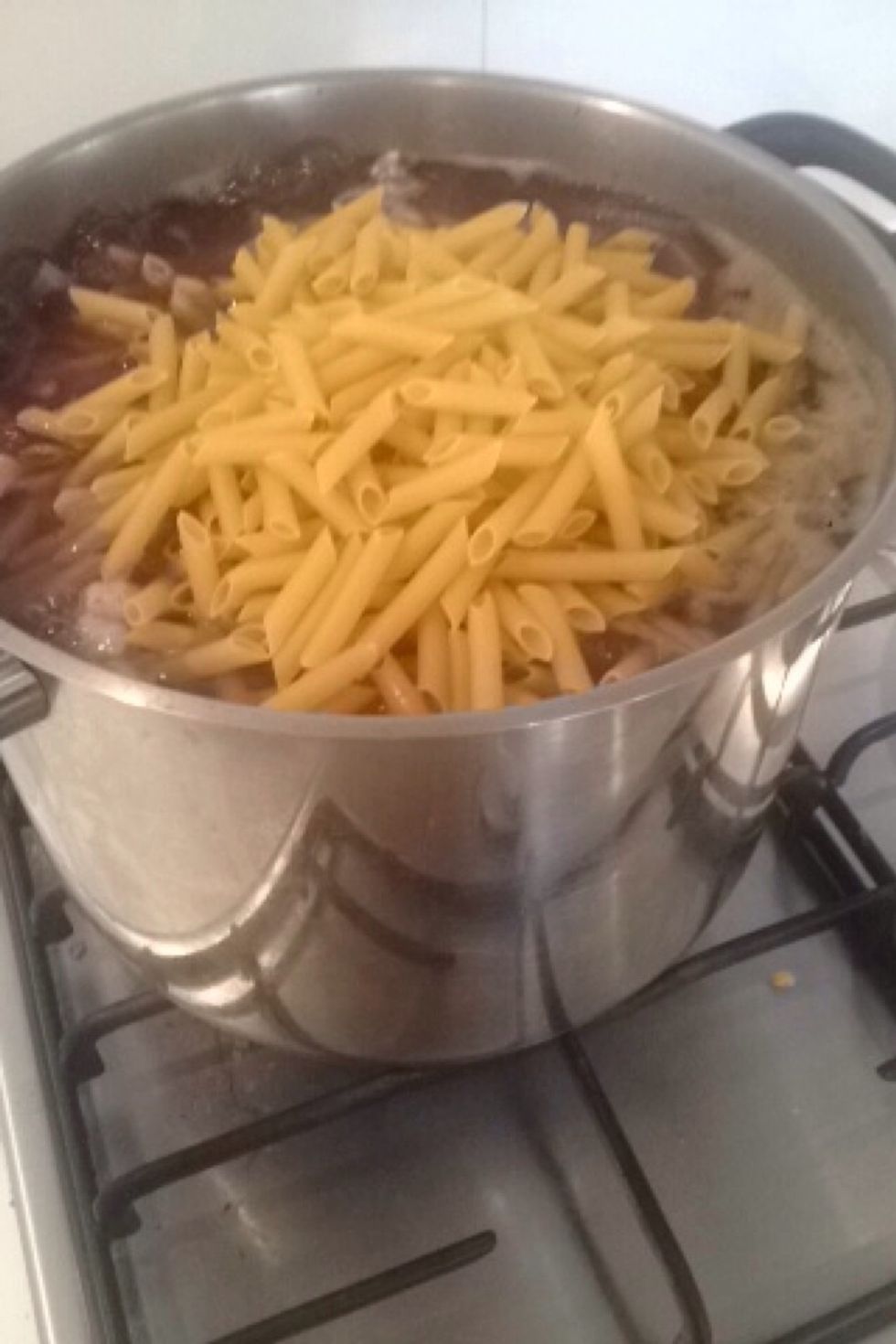 Yum! Next, mix the pasta into your soup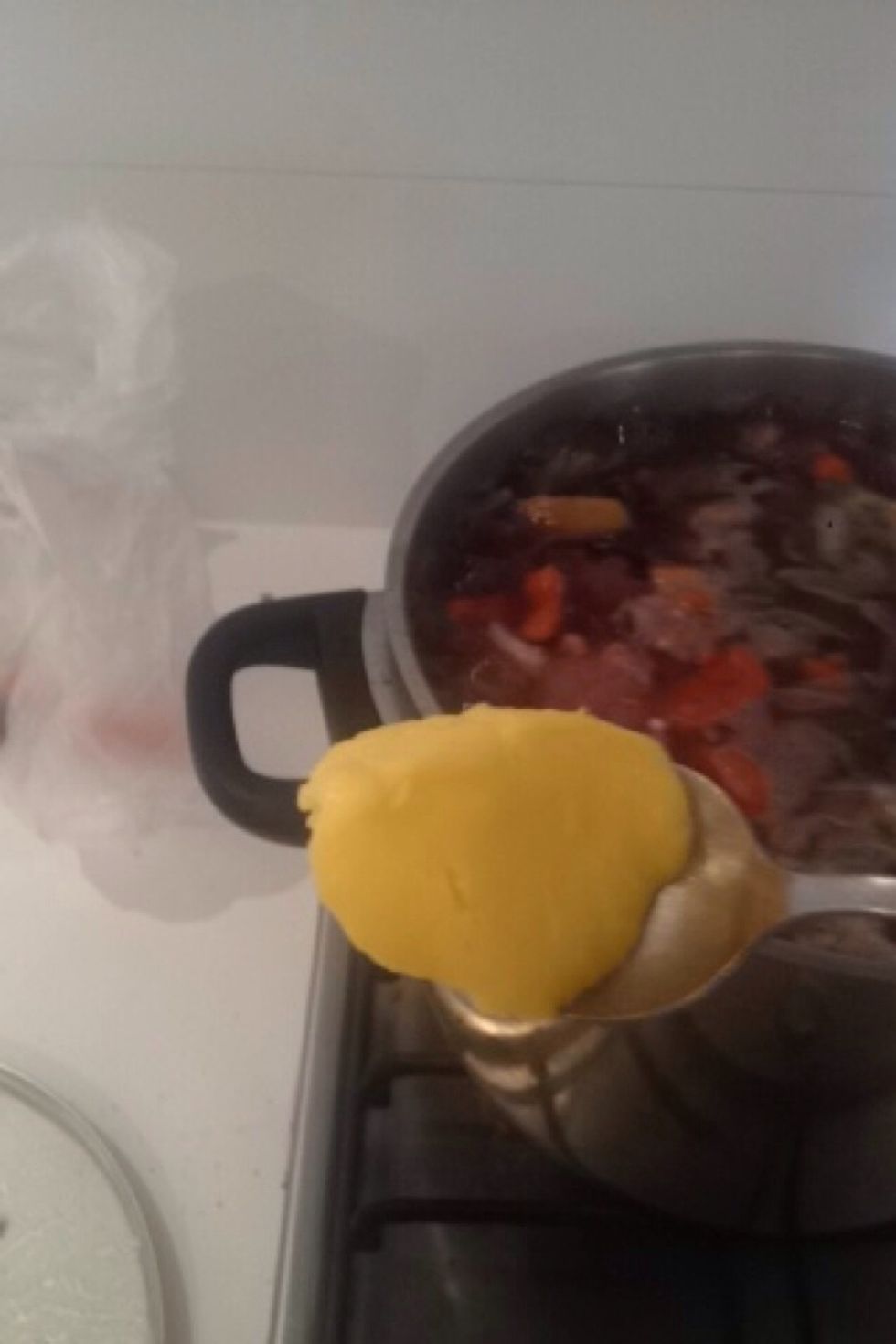 And add 2 tbs of butter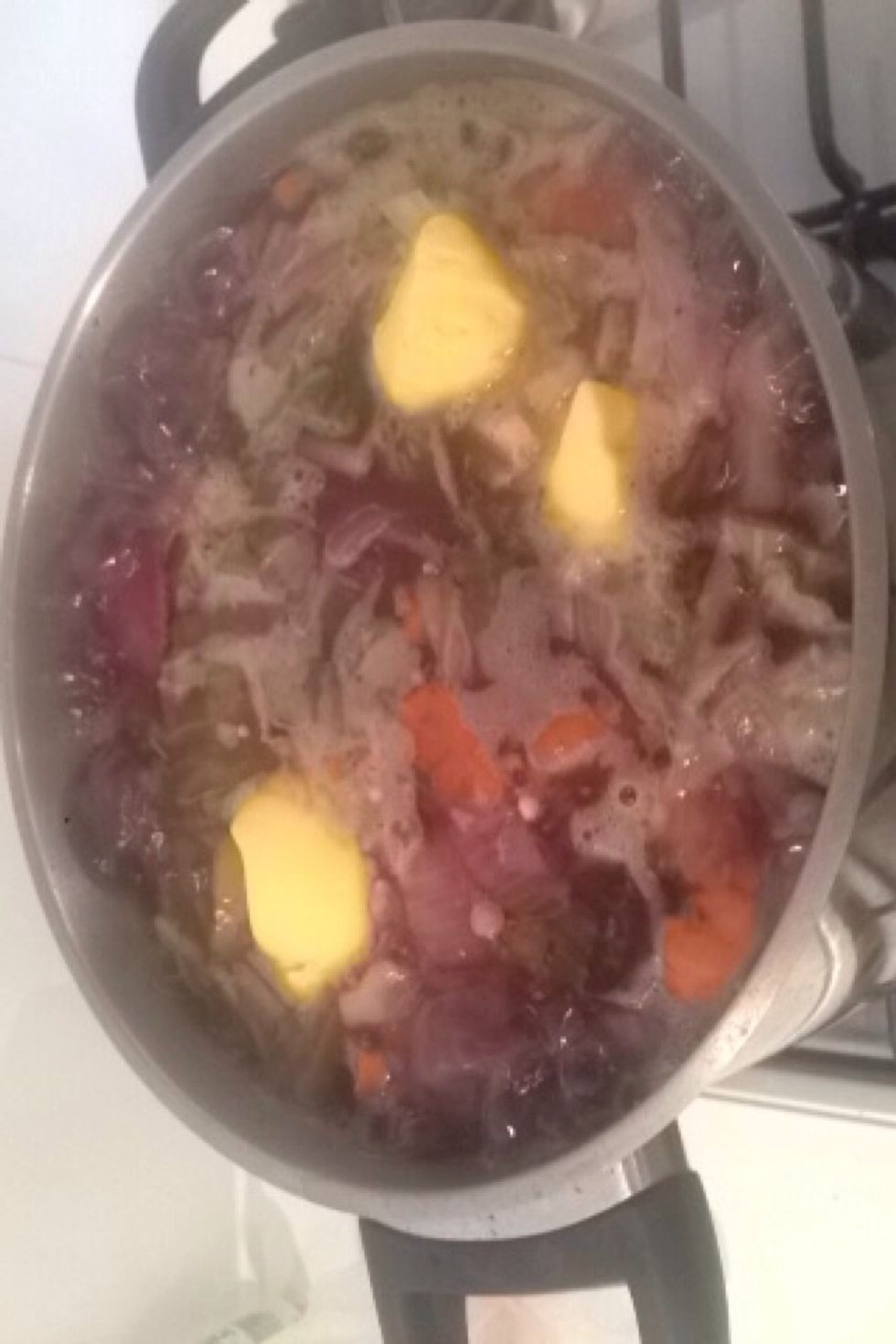 Mmmmm! Once the pasta is cooked, it's time to serve up your soup!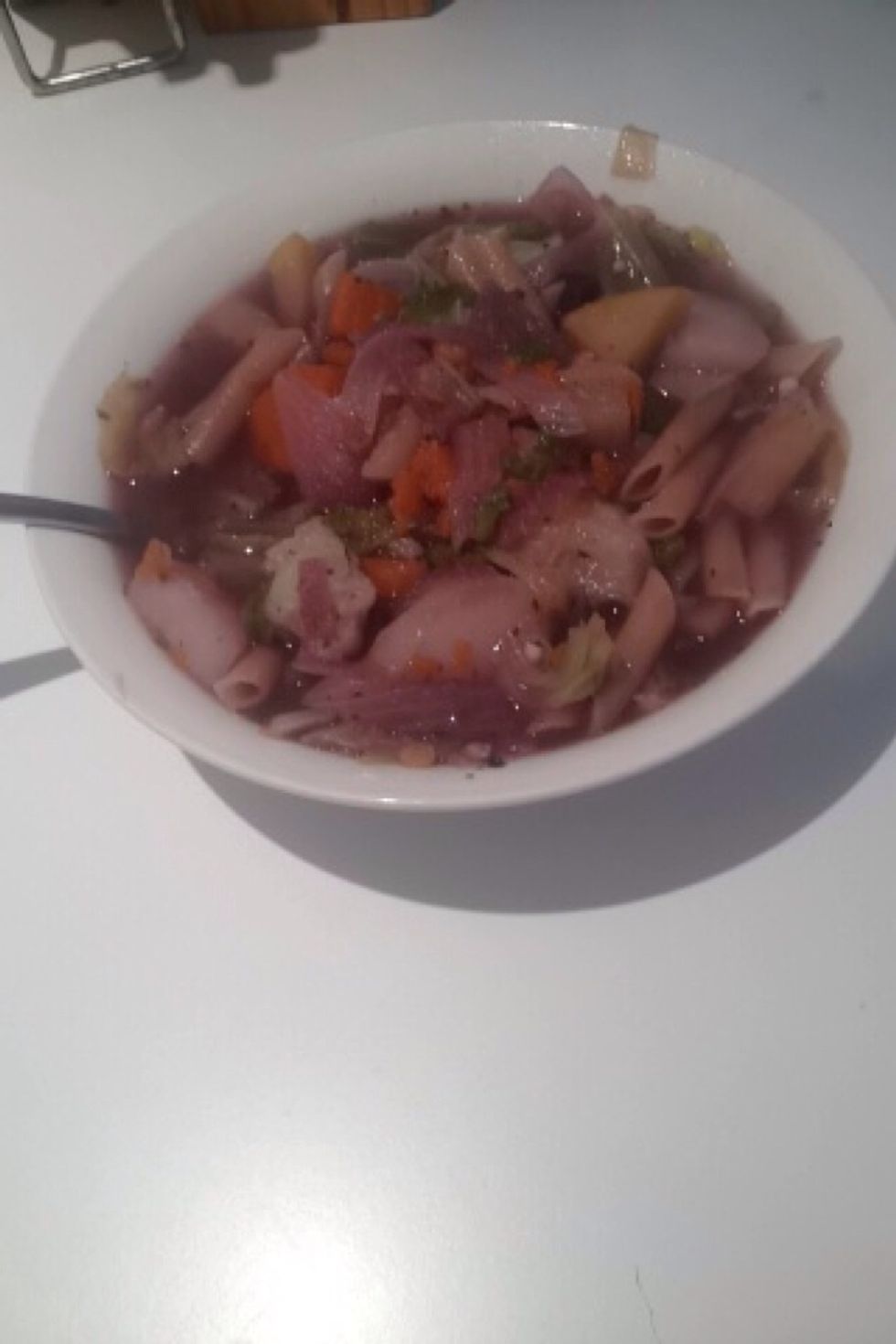 Sooo good!!
1 large pot
Water to fill that pot
Three sweet potatoes
Four potatoes
Half a head of cabbage
1 cup of lentils
1 1/2 cups of vegetable stock
1 tsp nutmeg
1 tsp coriander
1 tsp basil
1 tsp garlic salt
2 tsp tuscan seasoning (optional)
Salt and pepper to taste
Veggies i used:
3 purple carrots
1 turnip
1 swede
6 okras
Half a head of cauliflower
2 red onions
1 leek