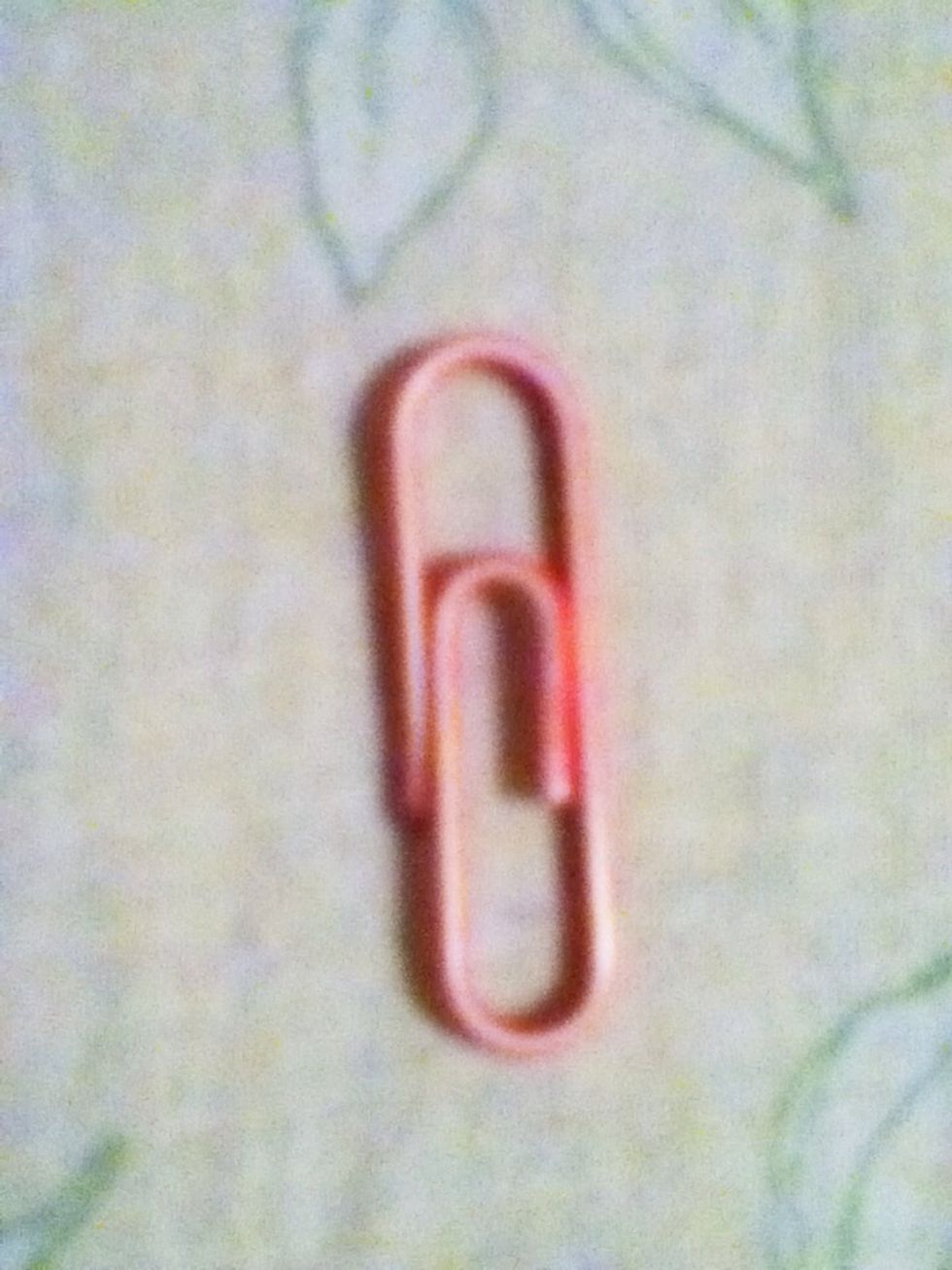 This guide is to simple. First get a normal or colored clip. The bigger you get... Is better!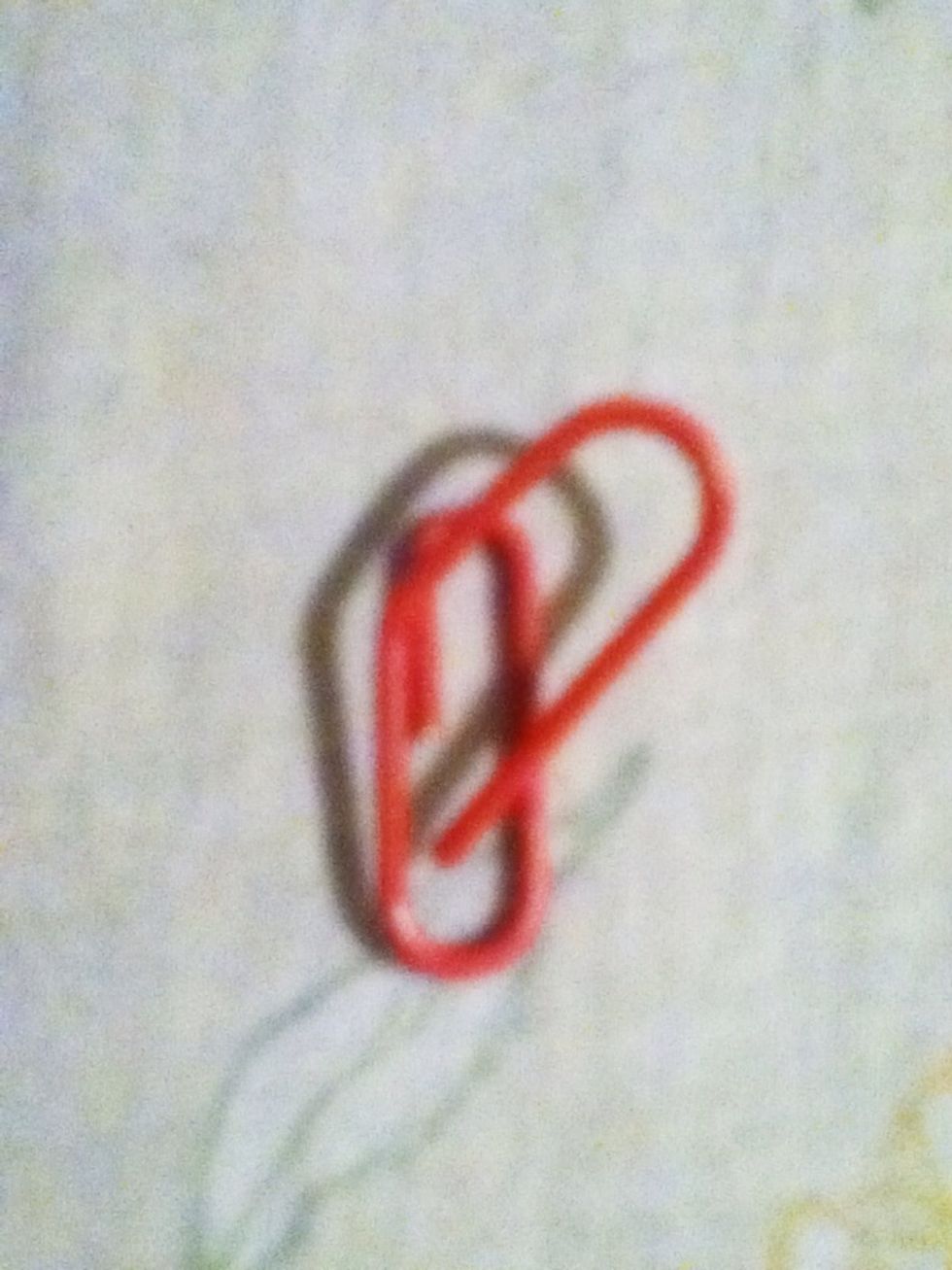 Then turn the longer part to the right and still folding until you see the heart shaped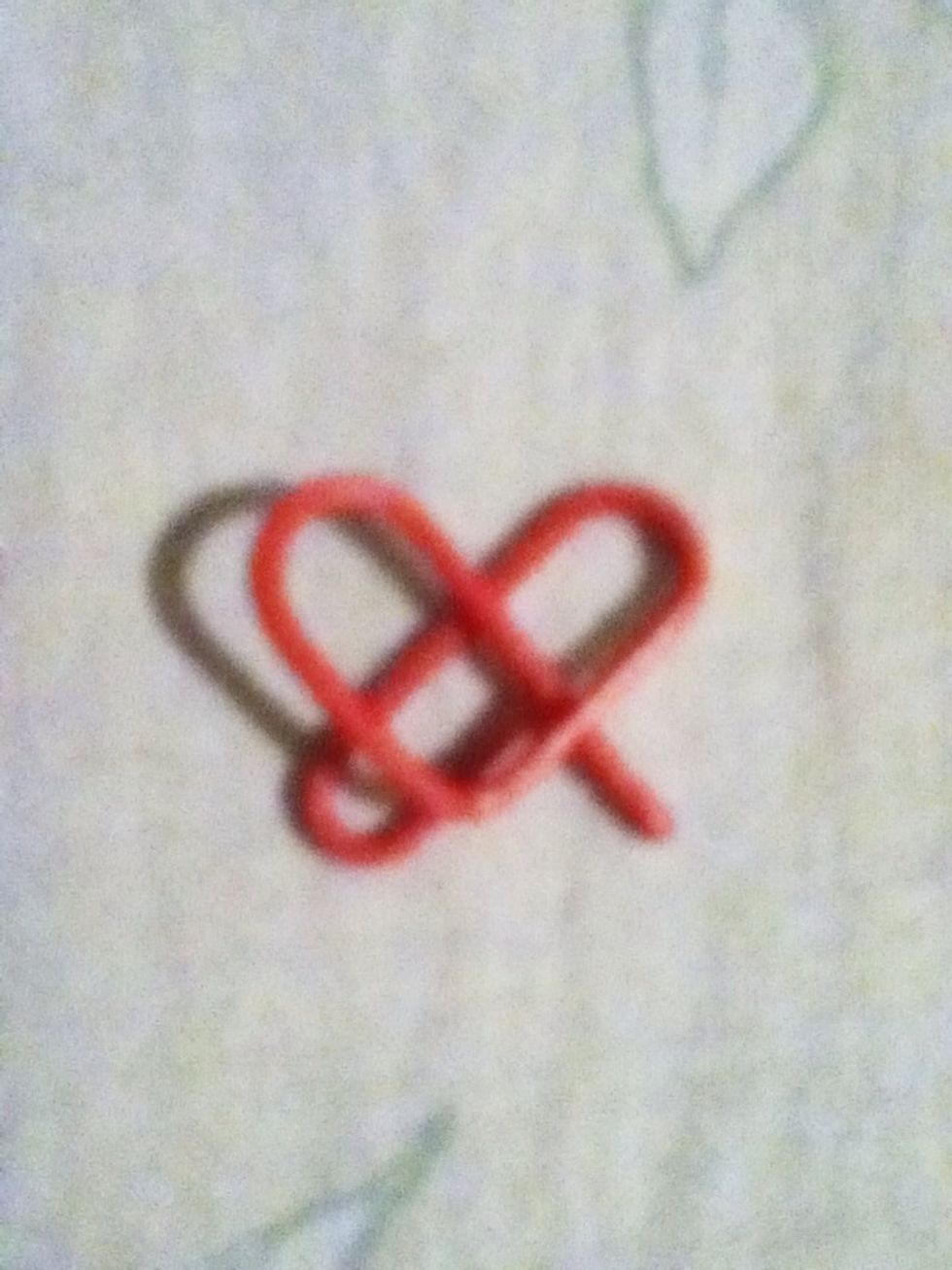 And there you go! Your little heart
It's a very simple idea but to cute and curious. Ideal for valentines day :) hope you enjoy it!
Elena Calvillo
Mechatronic's student, music lover, searching for God and happyness... who wants to thrive