How to make a healthy/refreshing green tea
To refresh yourself, for sore throats, for a healthy alternative to your usual tea/coffee, for a person feeling peckish (with drinks), to try something new, etc.
11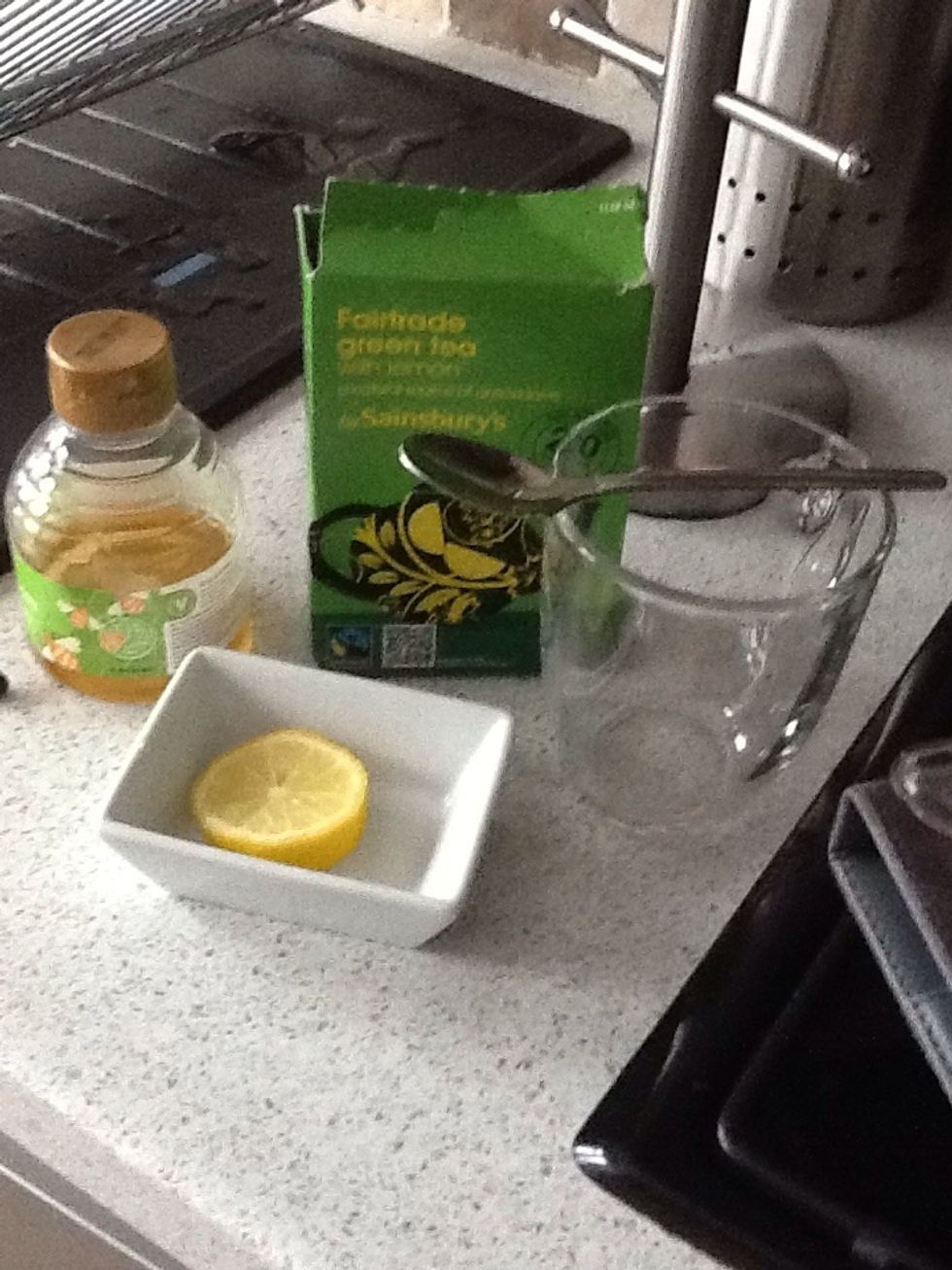 Gather your supplies.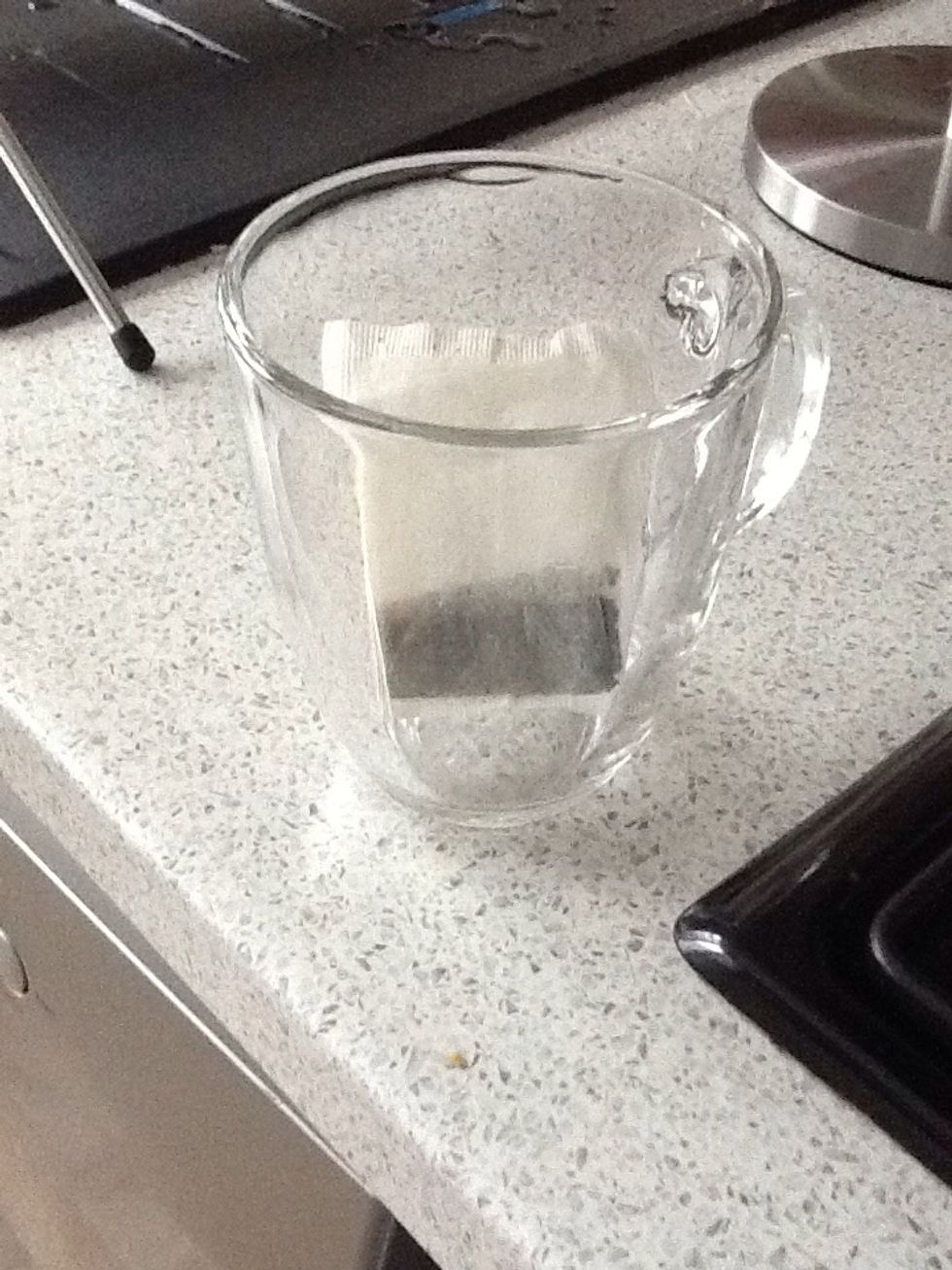 Place the tea bag in the mug.
Put two teaspoons of honey into the mug.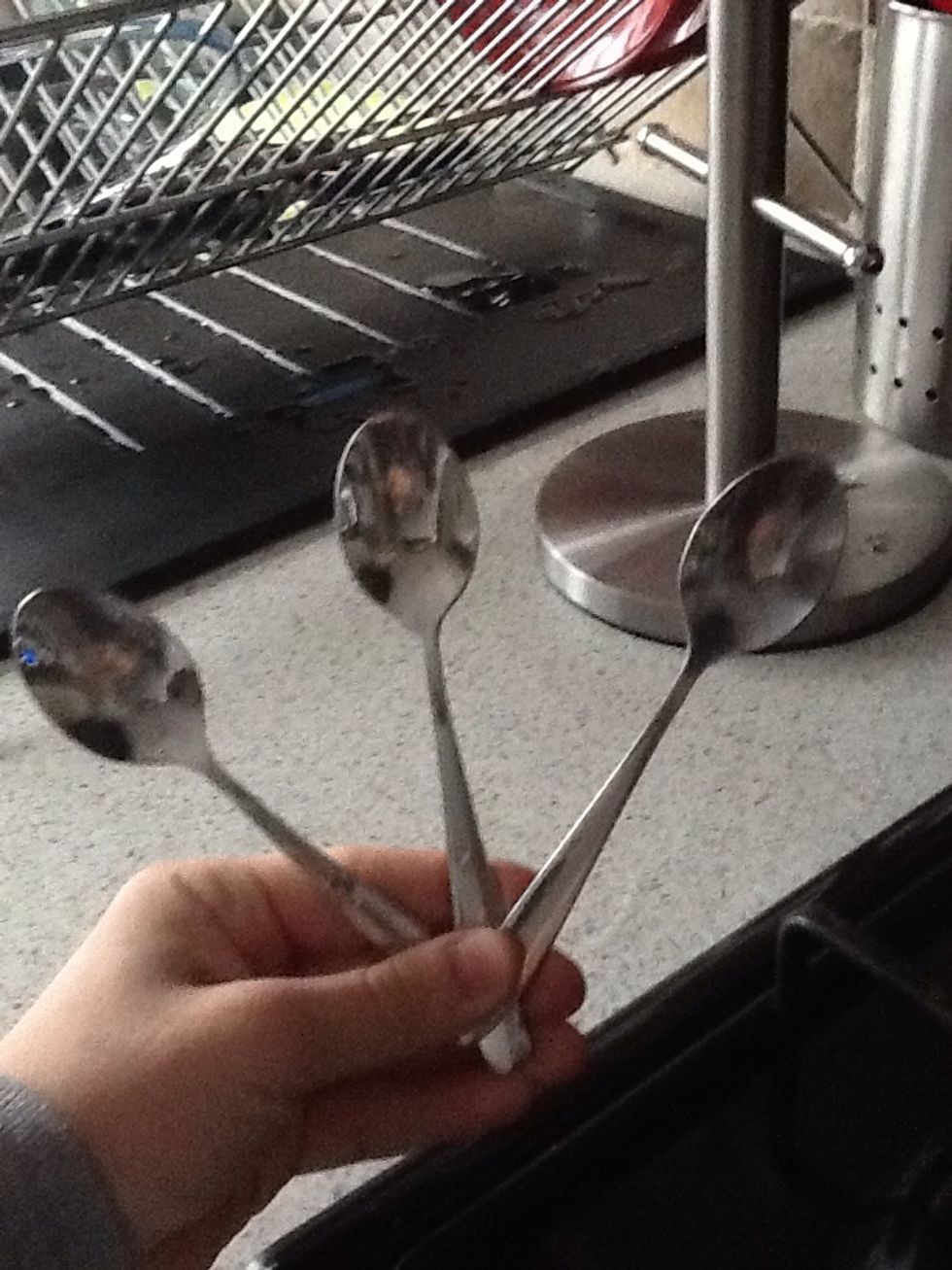 (Optional) If you fancy something sweeter, use three teaspoons of White Honey instead.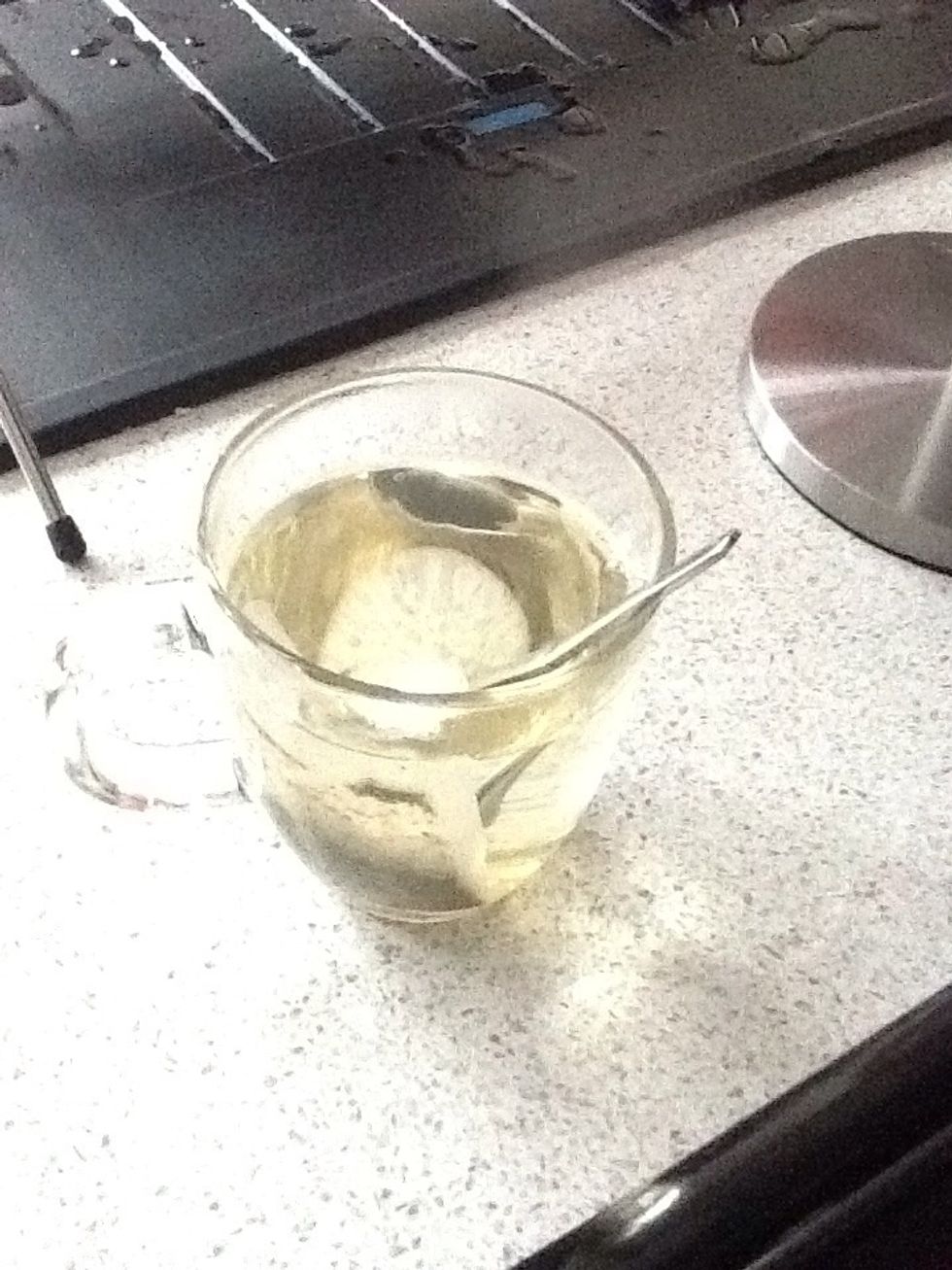 Fill the glass up to just below the rim with boiling water.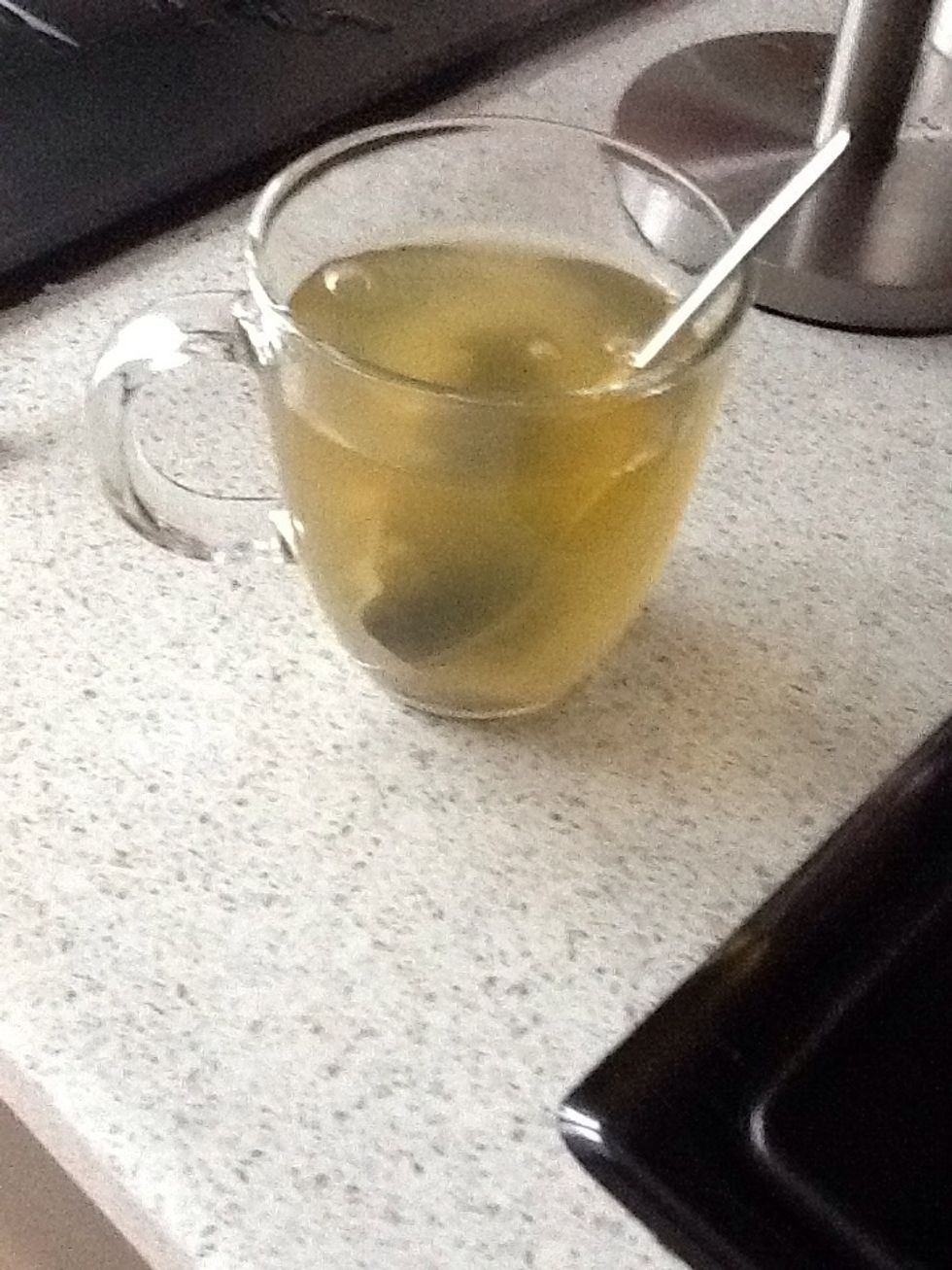 Mix until the water turns the colour of tea (colour in picture - for lighter tea, lighter hue - for stronger tea, darker hue).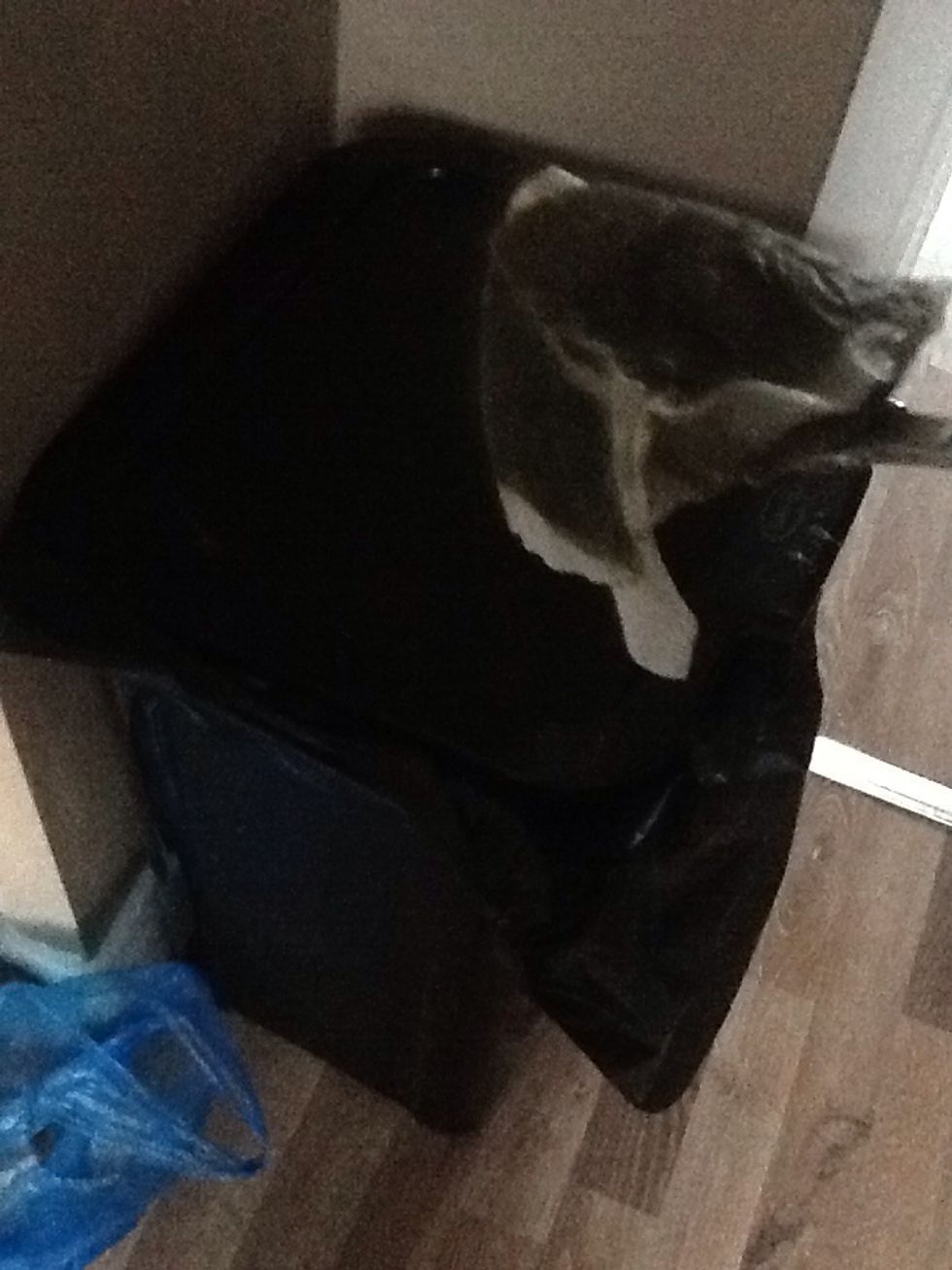 (Optional) take out tea bag and dispose of it.
Place a slice of lemon into tea (optional: take out seeds).
Your tea is ready to drink!
1.0 Mug
1.0 Teaspoon
1.0 Fairtrade Green Tea With Lemon Tea Bag
2.0tsp Light and Mild Acacia Honey
Boiling Water To Fill The Mug
1.0 Lemon Slice