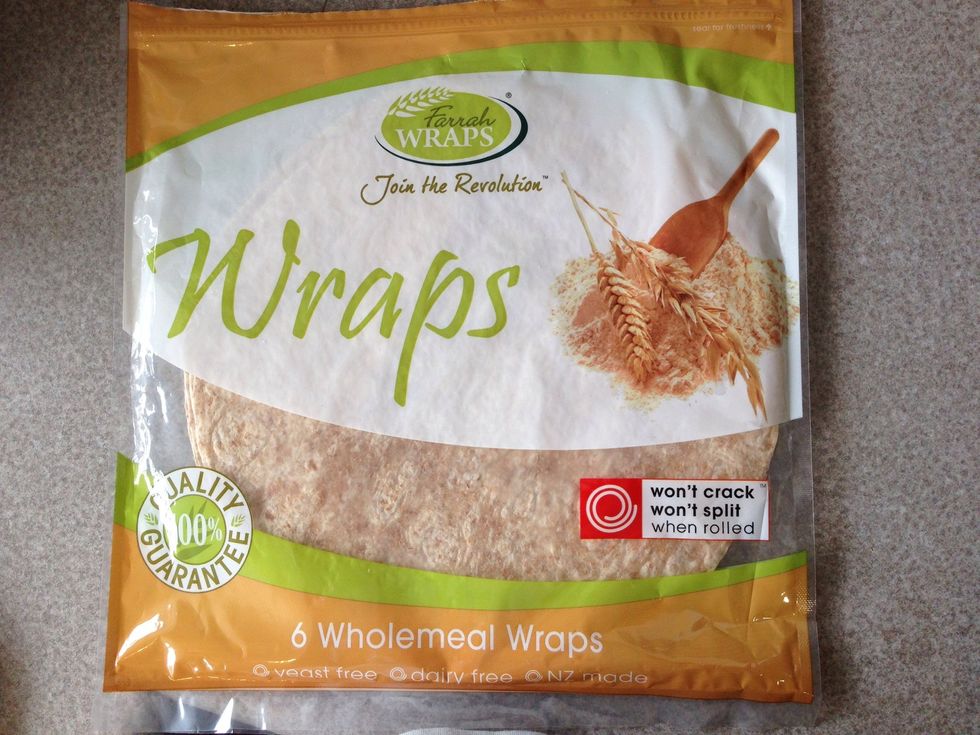 Whilemeal Tortilla Wrap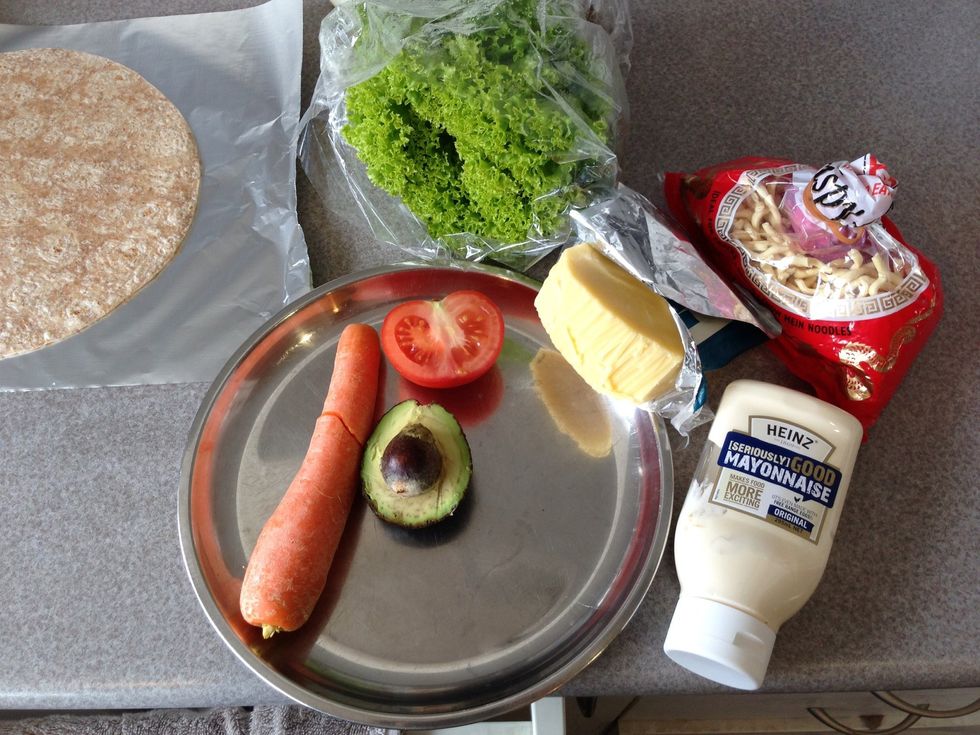 A broken carrot :), Half a tomato, Cheese, Mayo, Green Coral, Crispy noodles (optional).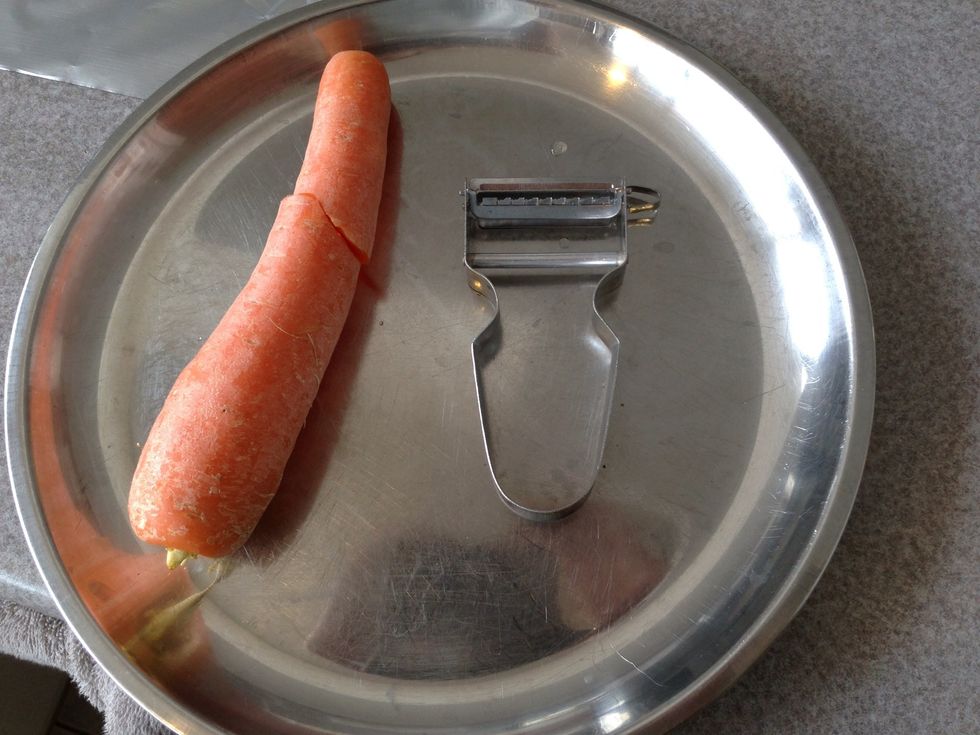 Peal the carrot, we're only going to use half a carrot in the wrap. I just keep the other half to put in Salads for later use.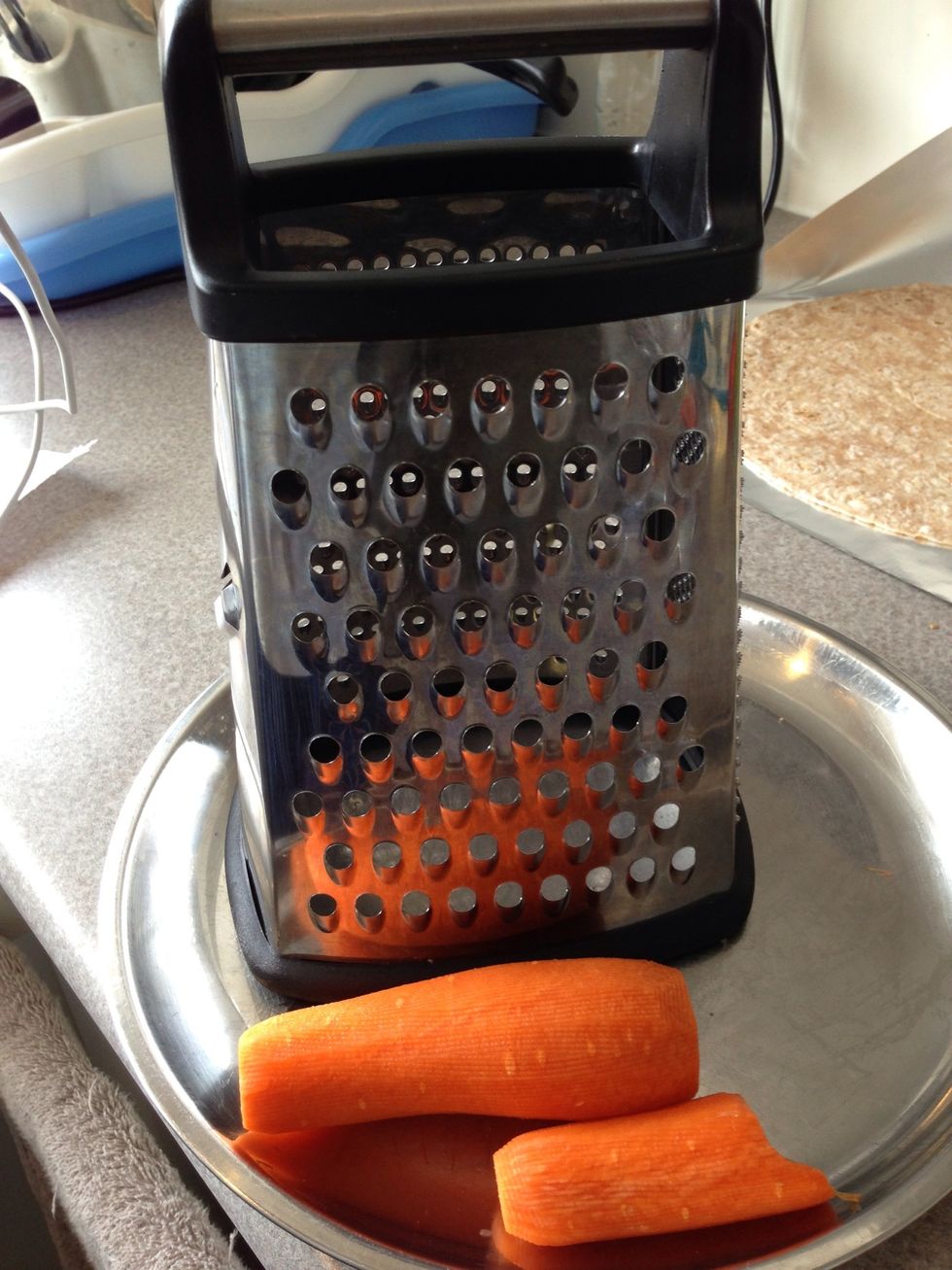 Now grate the carrot.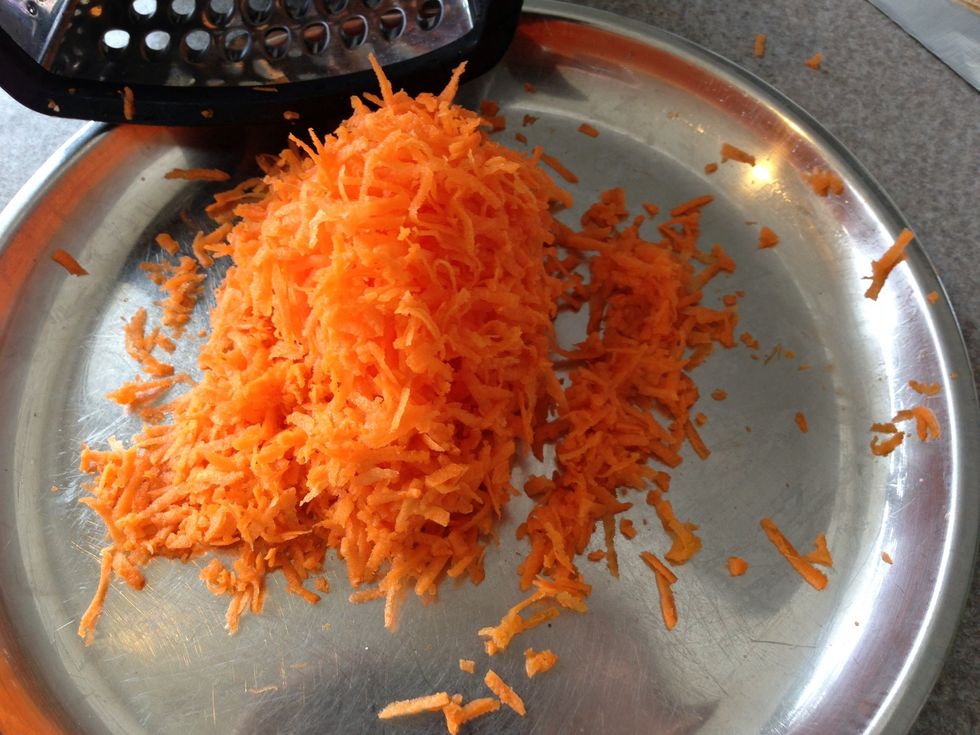 Yum!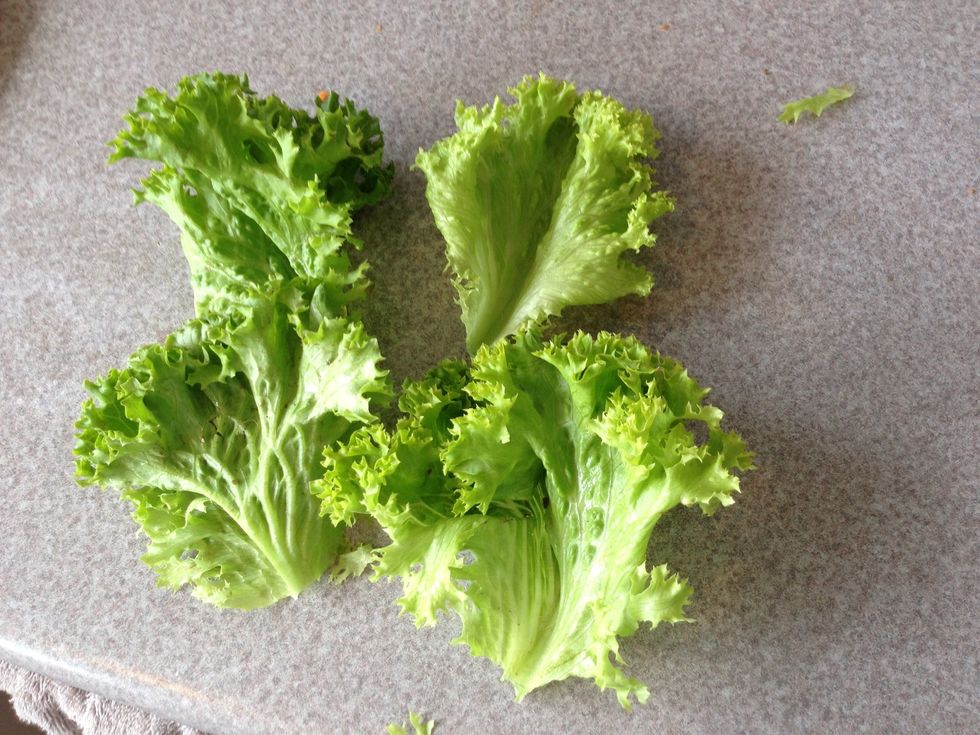 Take out a few leaves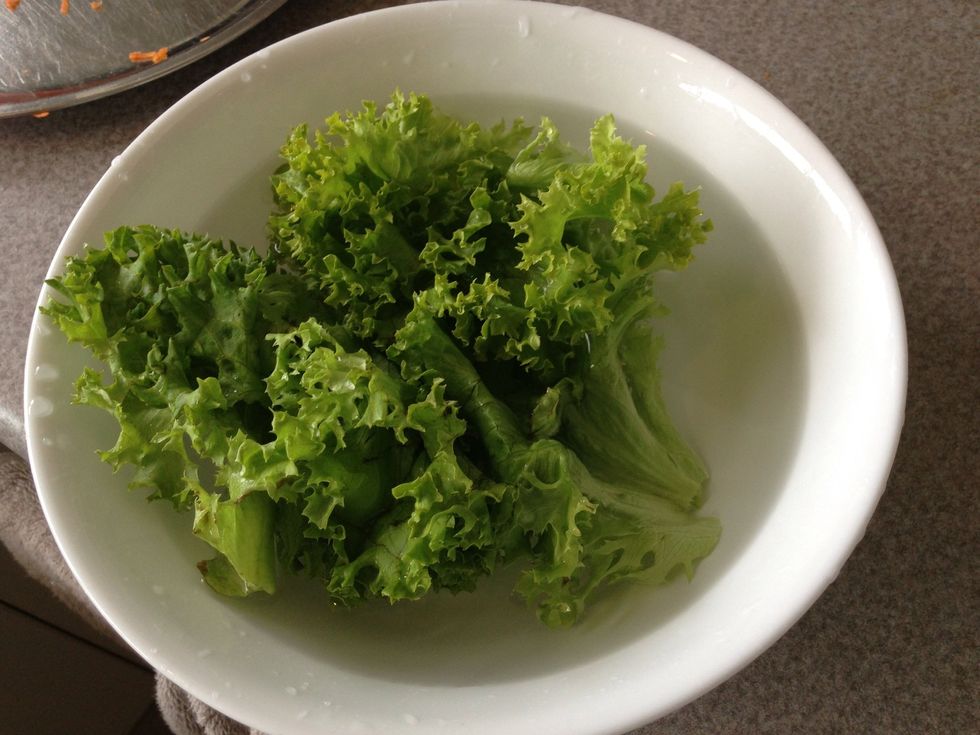 Wash them, soak them in water.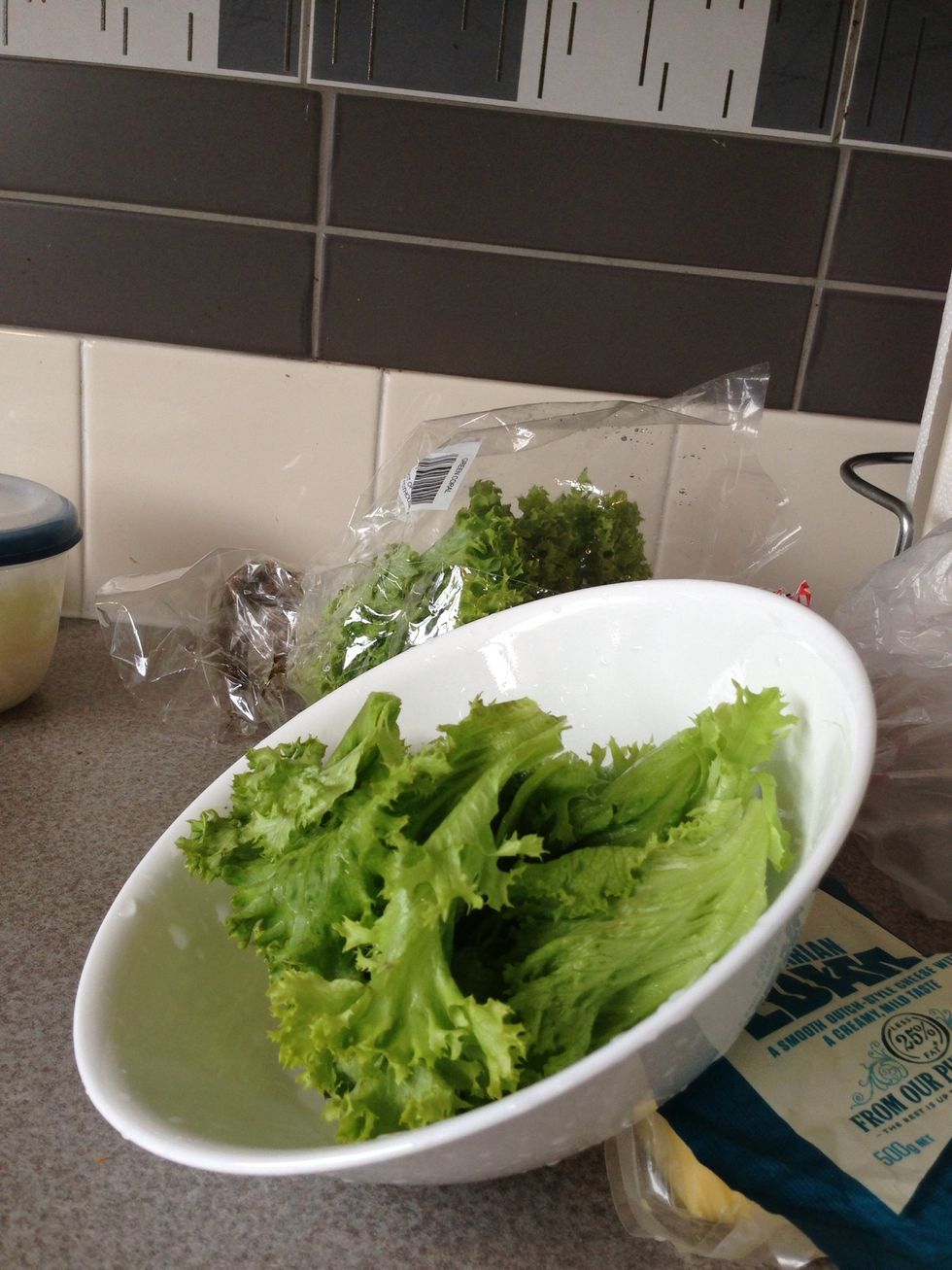 Leave for drying so make sure all the water is gone. (You don't want a wet wrap :) )
Cut as shown, or make your own style :) carrot, tomato and avocado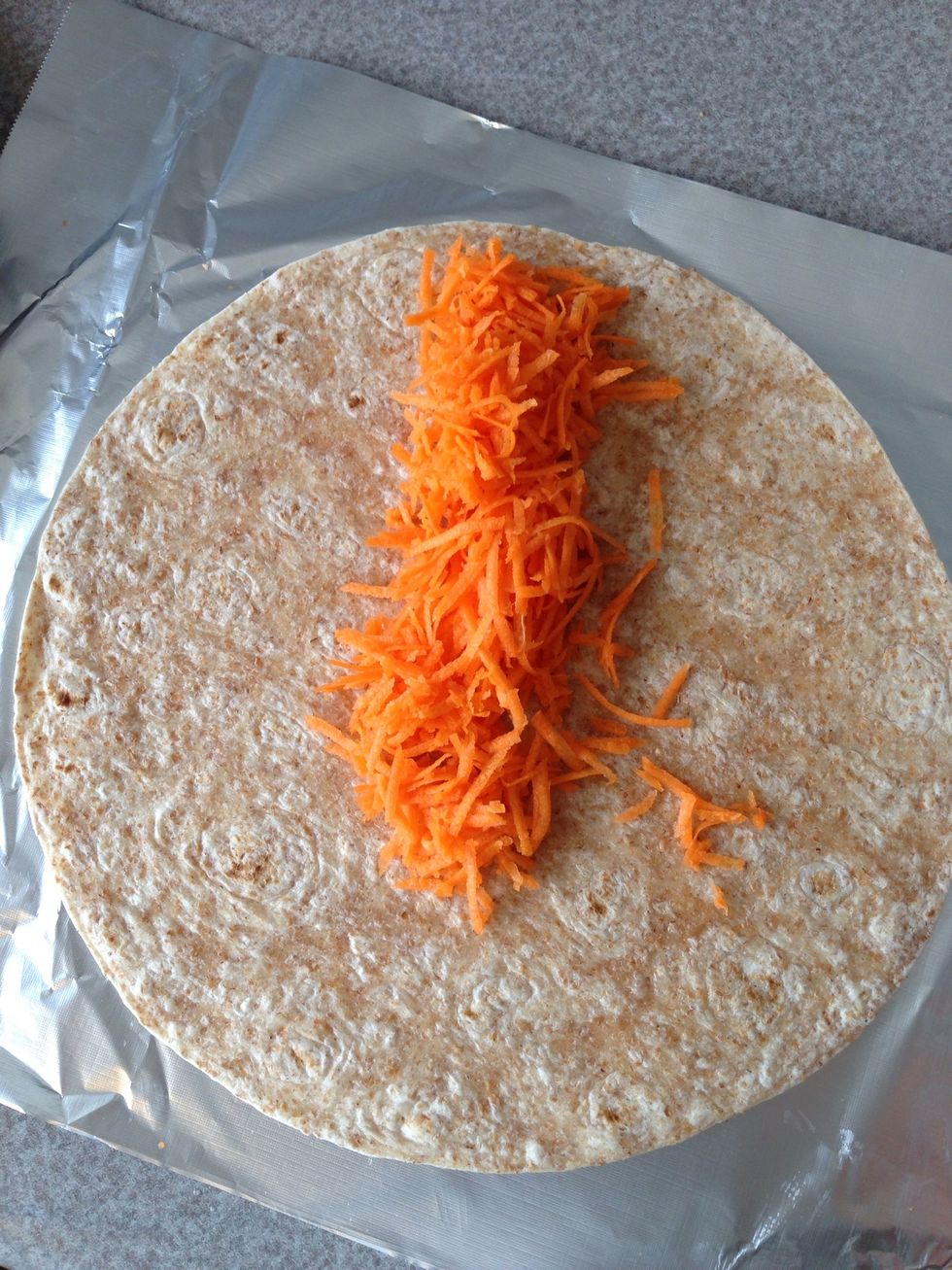 Put a bug piece of Foil under the wrap.
I like to put things in lines side by side, but thats how I like it!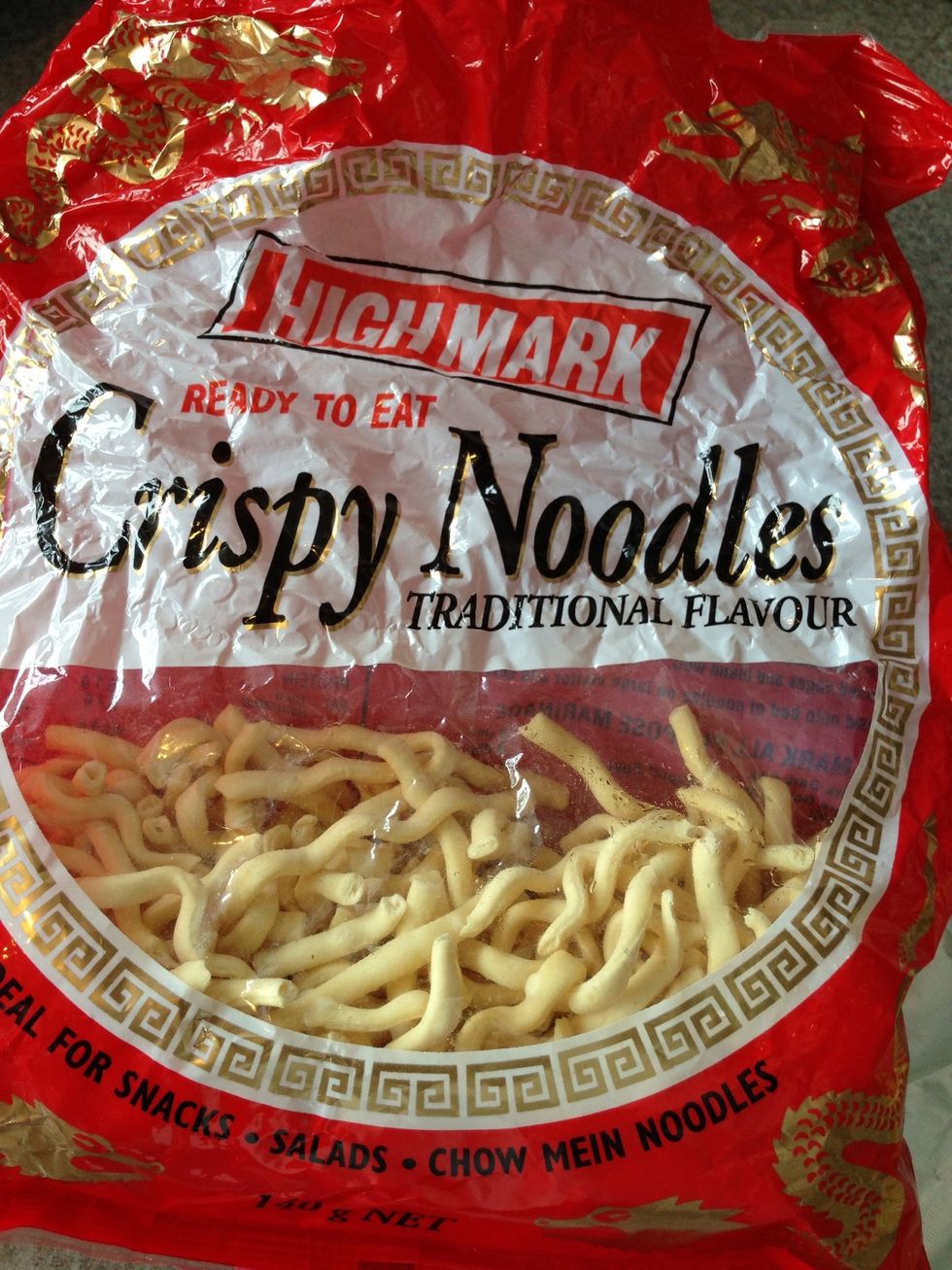 Something crunchy in the wrap is nice! Crispy noodles.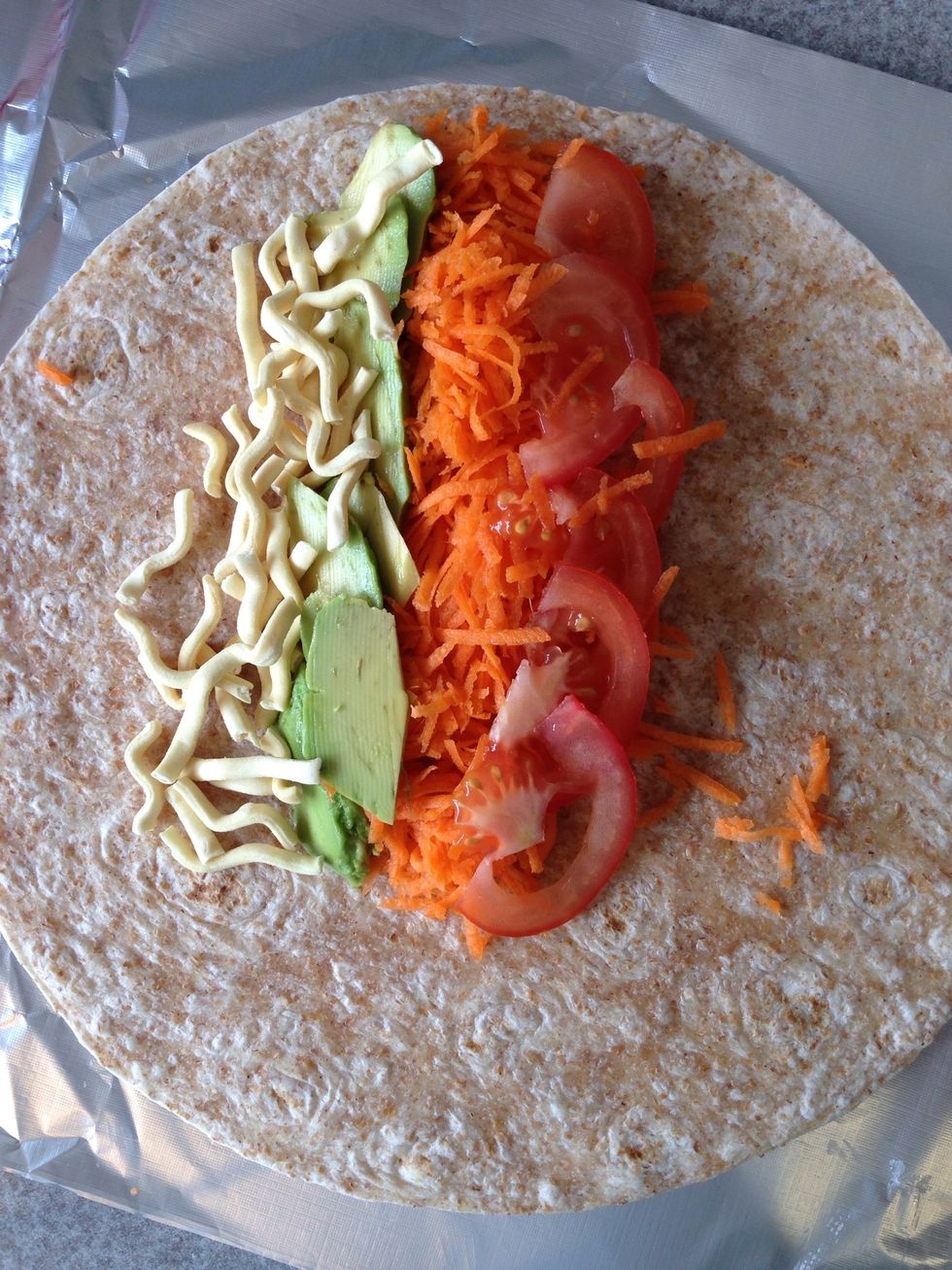 Keep everything to a minimum. It'll taste much better, you'll notice in the end!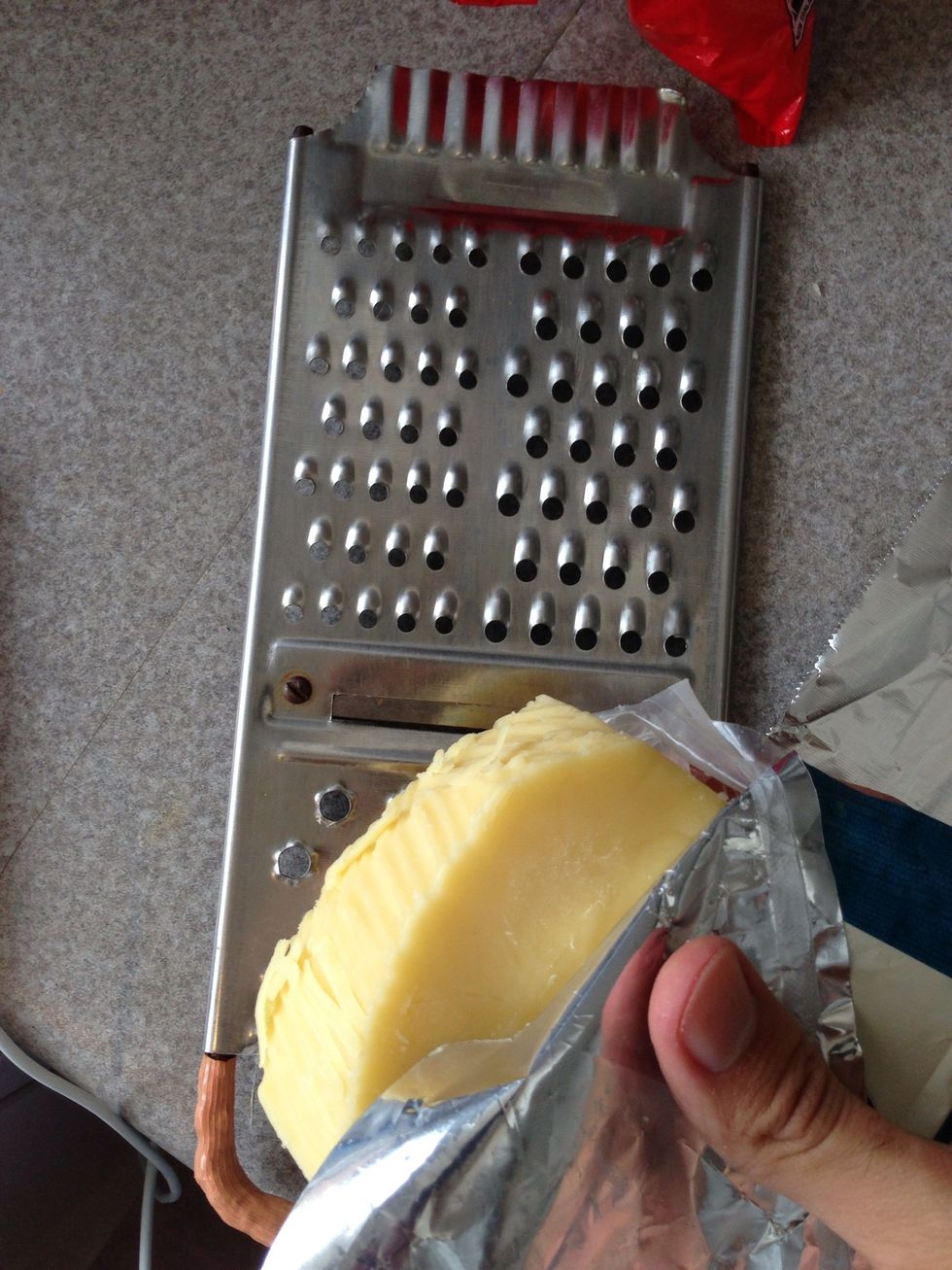 Grate cheese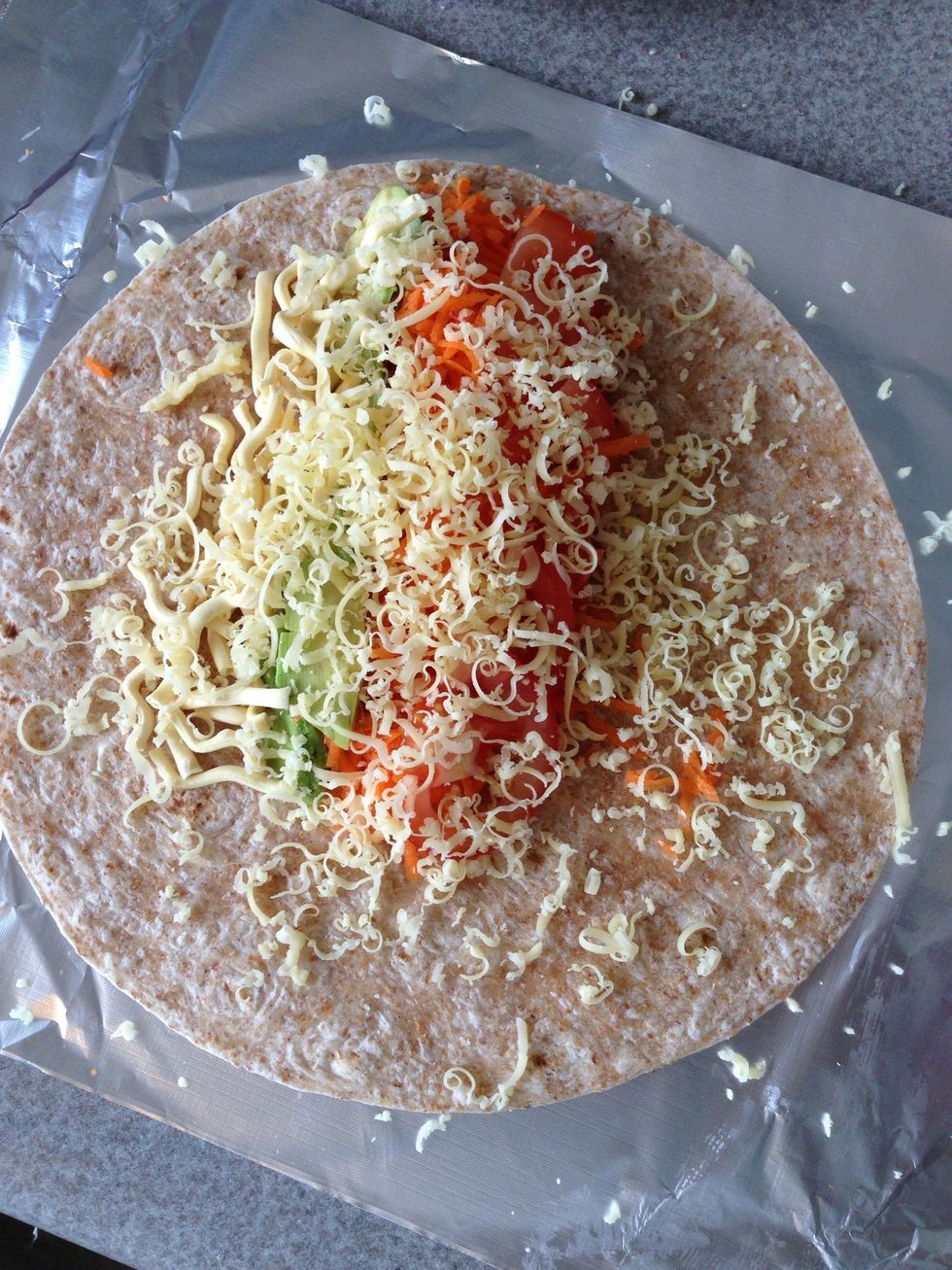 Go crazy! :)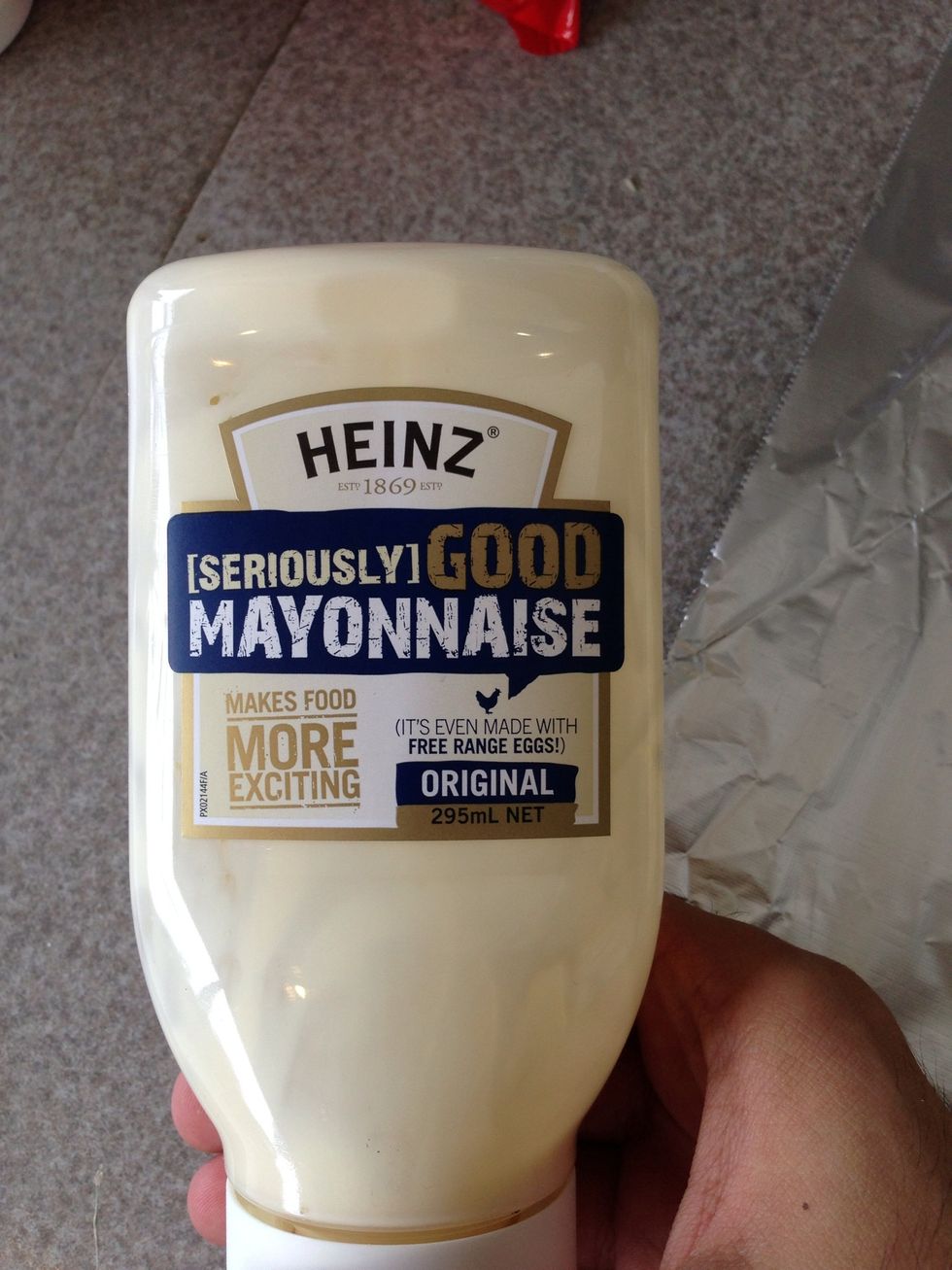 Mayo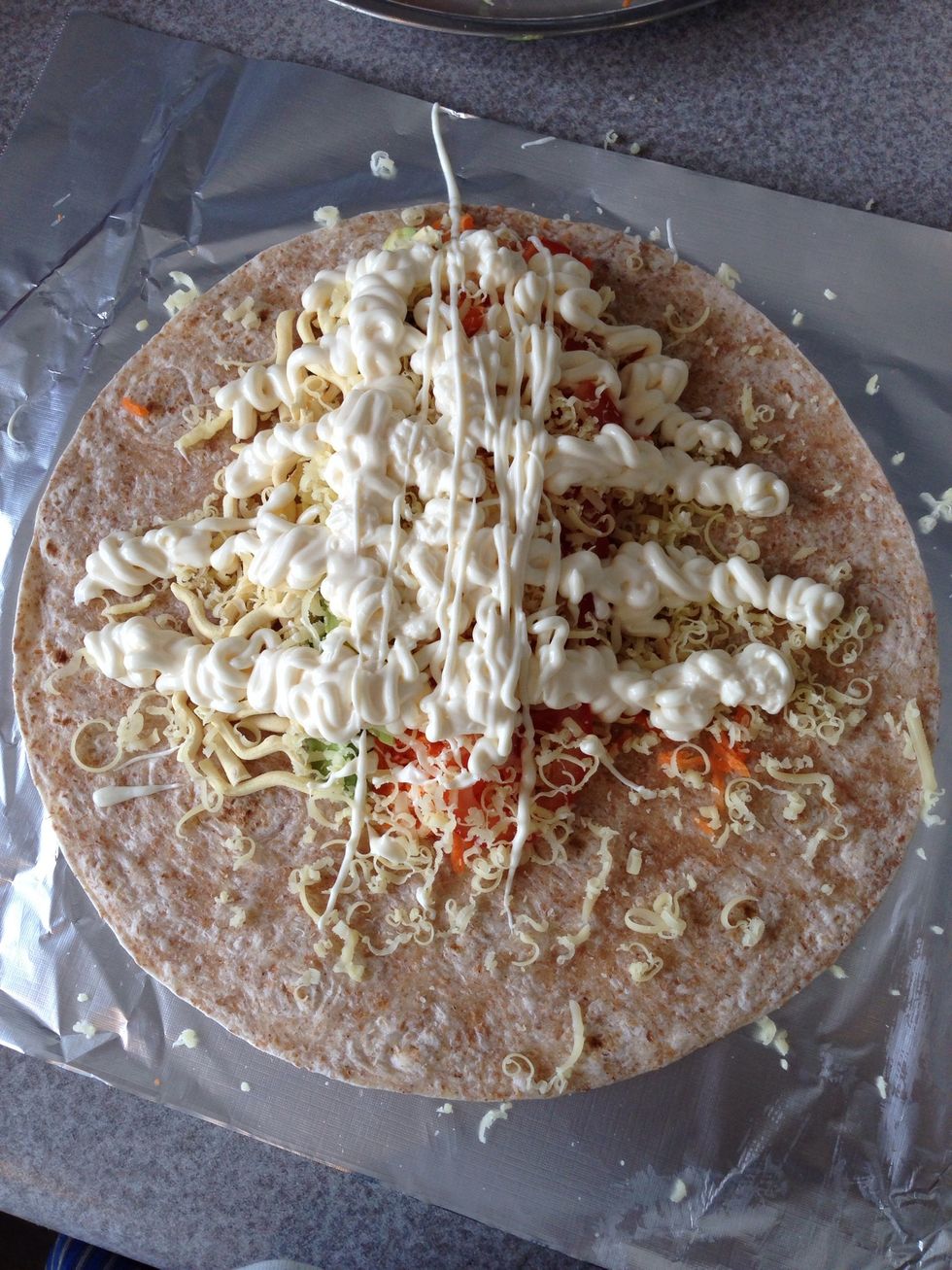 Don't go crazy with mayo, as you can see I did and too much mayo will make it very heavy to eat. (I got carried away ;P)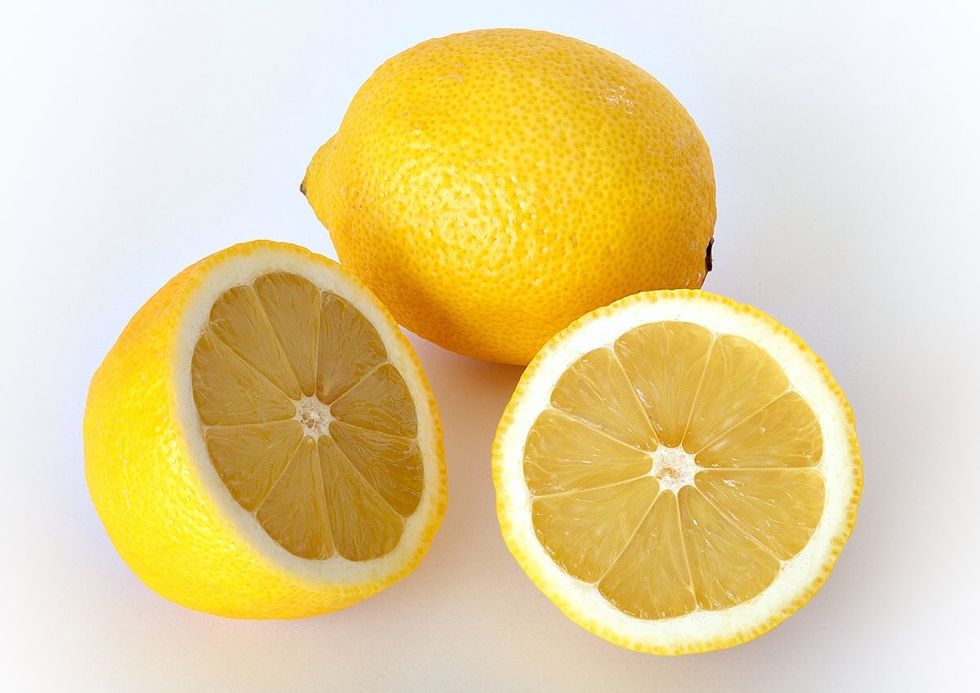 Squeeze a few drops of lemon!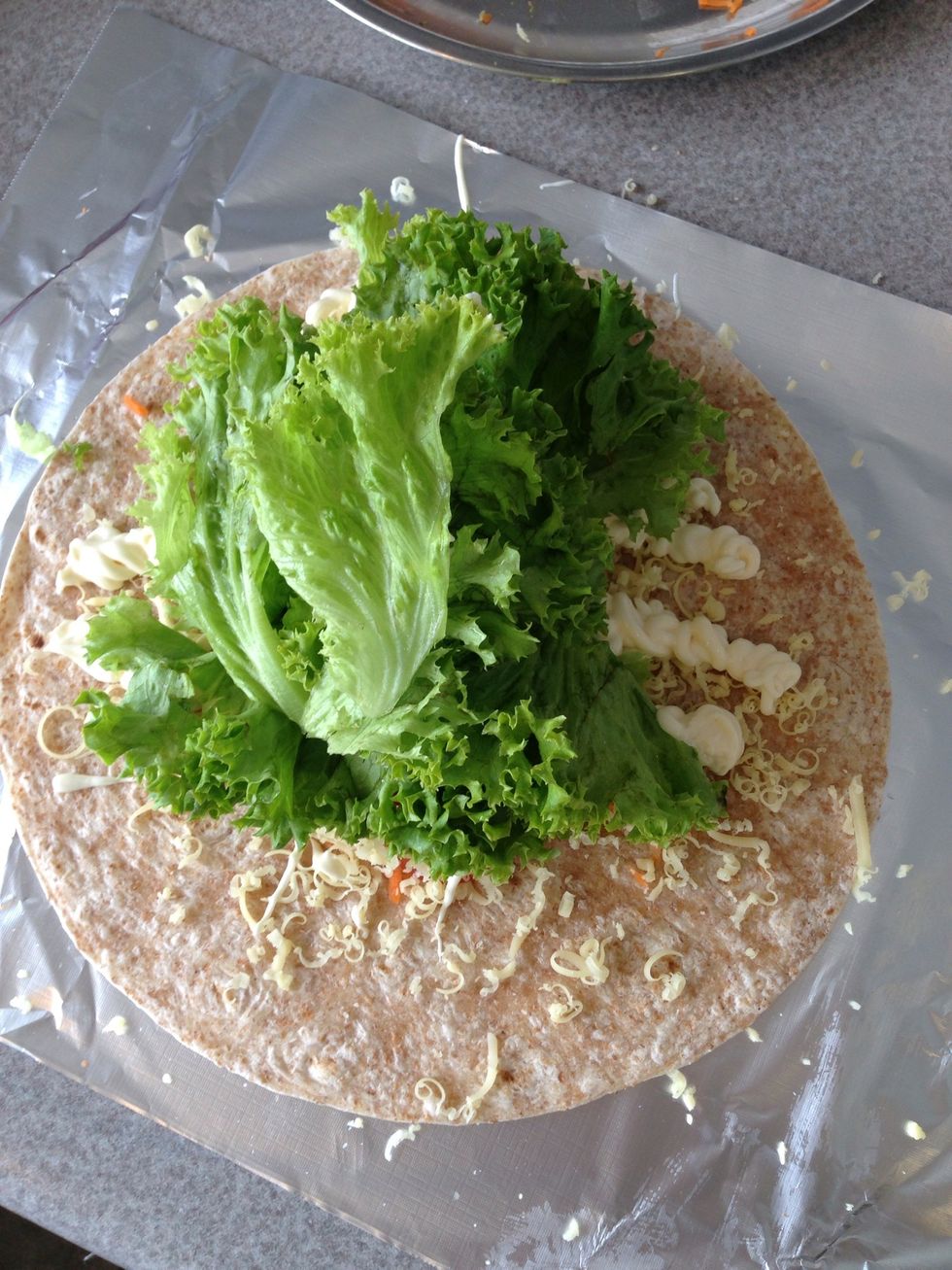 Lastly, add the leaves.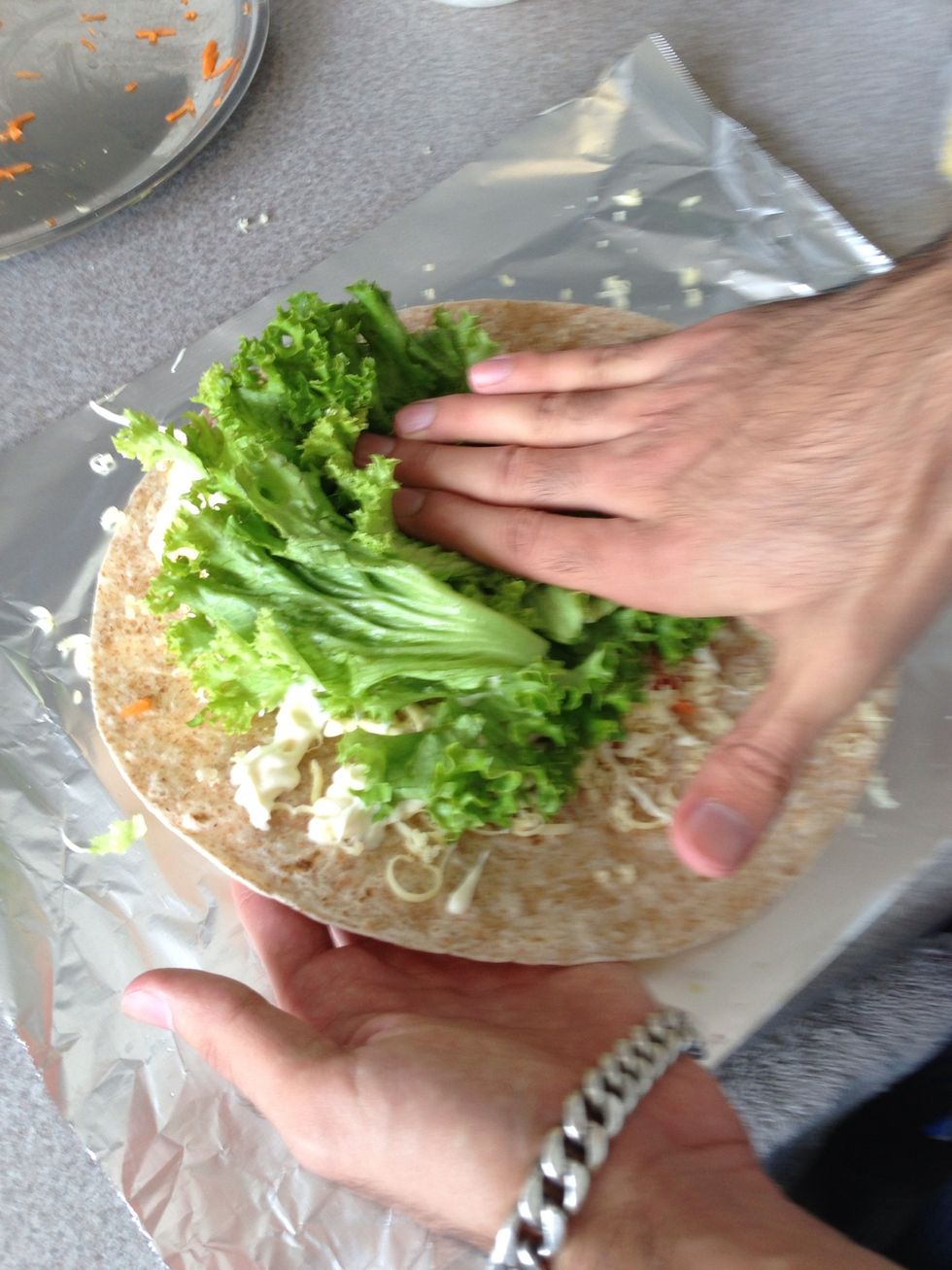 Here's how to wrap it....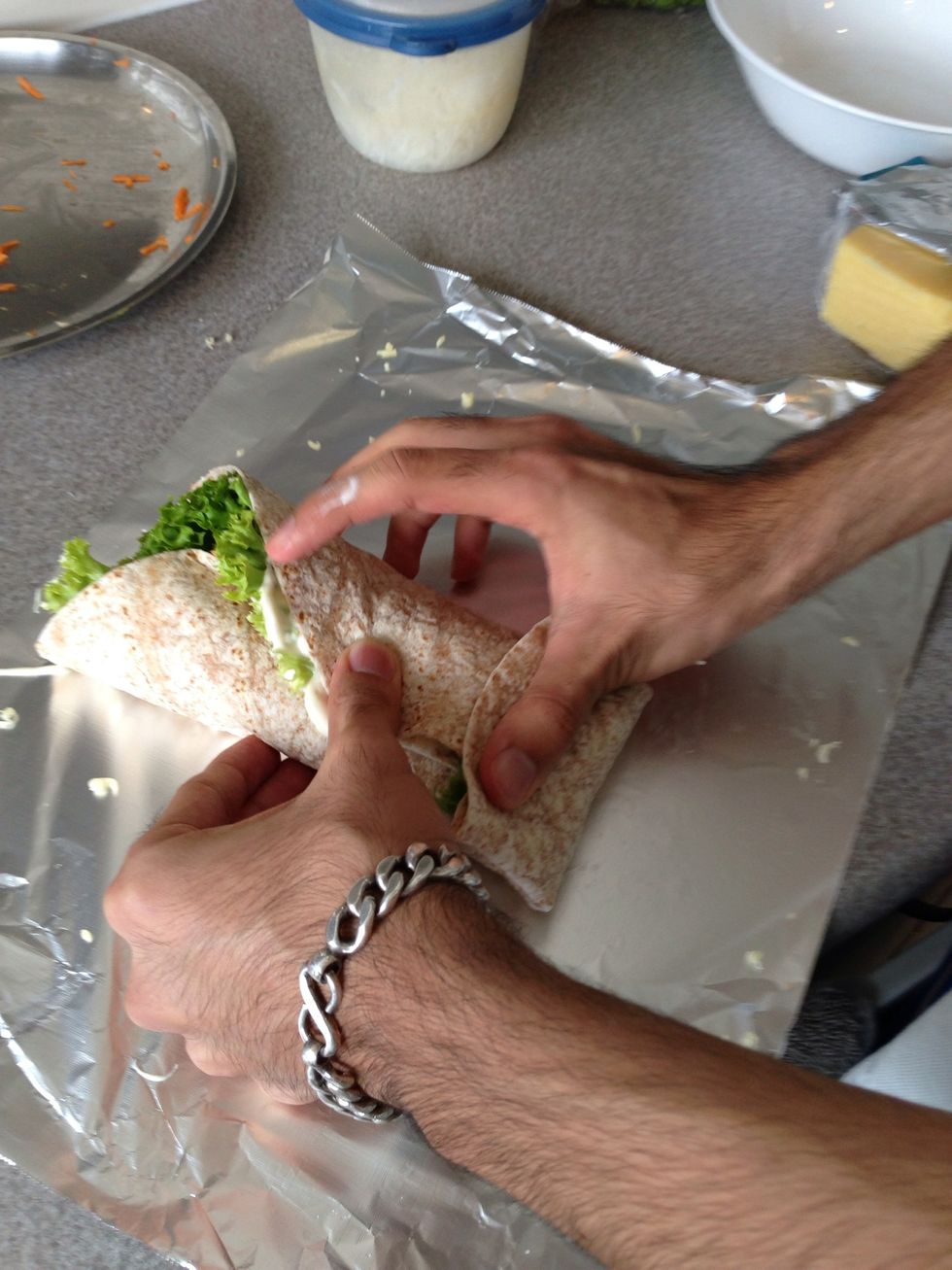 It may get messy!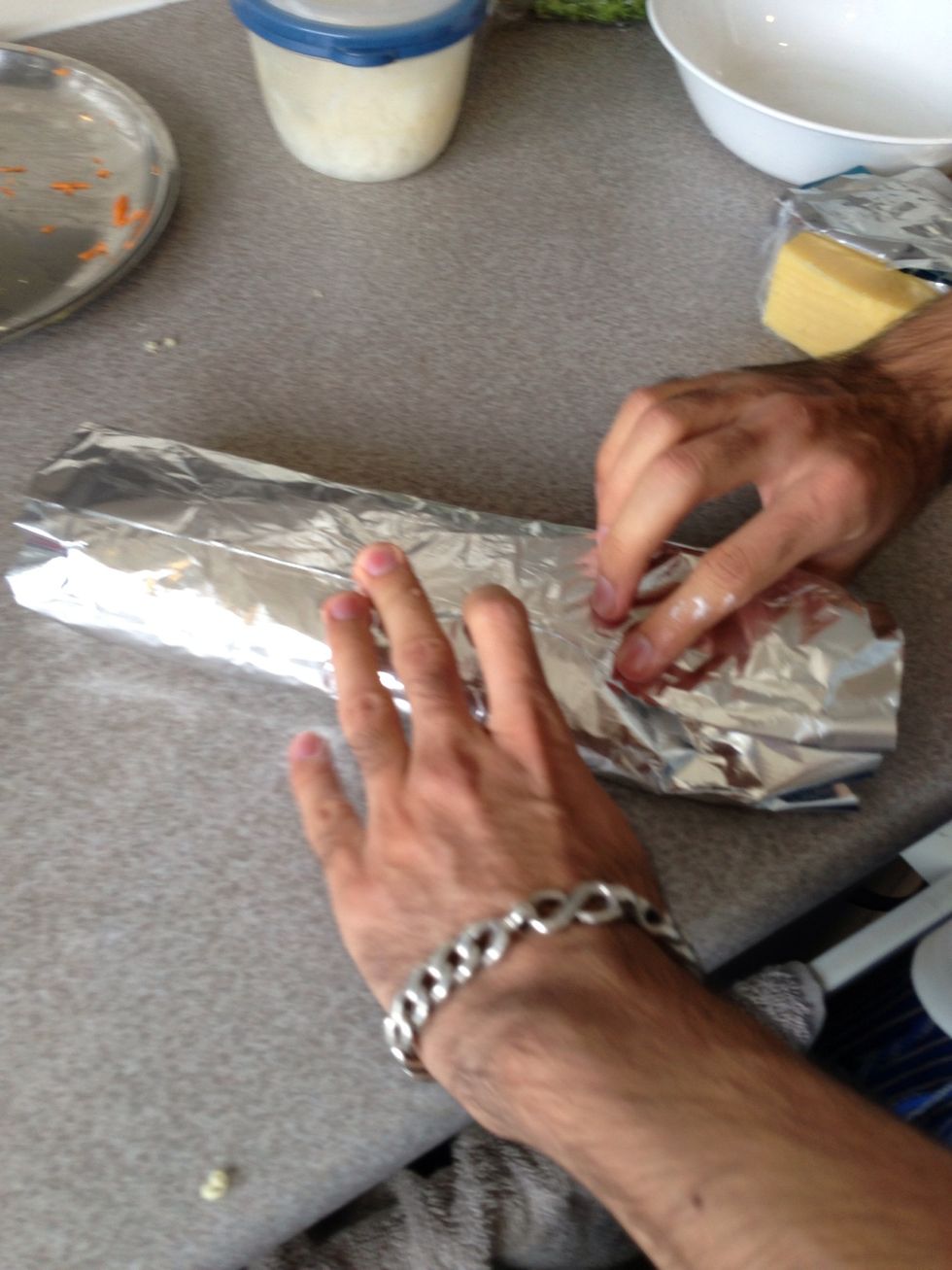 Done! Enjoy!
1.0 Wholemeal tortilla wrap
1/2 Carrot
1/2 Tamato
Green Coral
Avocado
Crispy Noodles
Cheese
Mayonnaise
Foil
Lemon