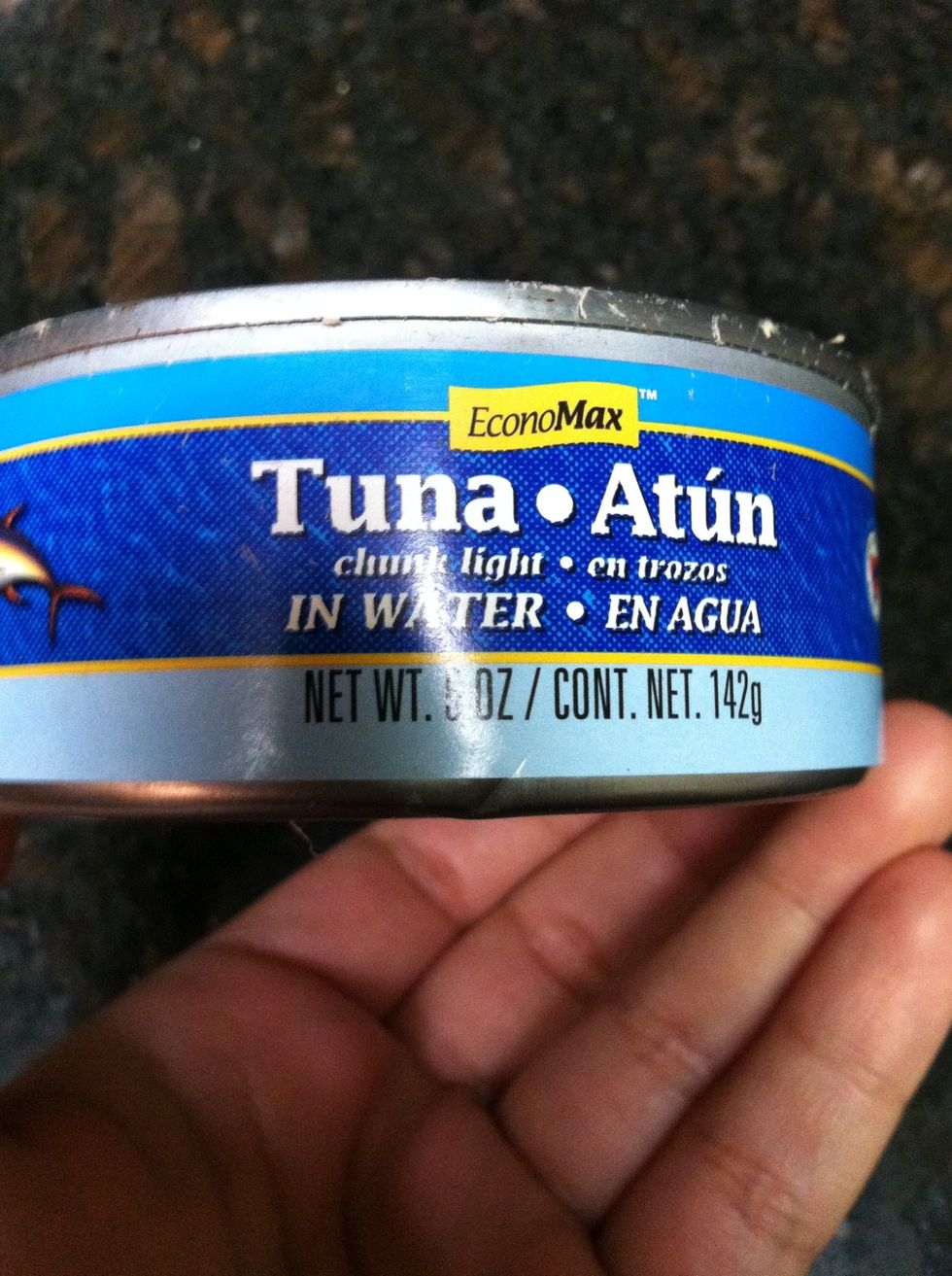 You can use any tuna . .. Or any meat that you think is healthy . Remove water from tuna can. Place tuna in bowl . . I used 3 to make my tuna salad feeds about 4 people .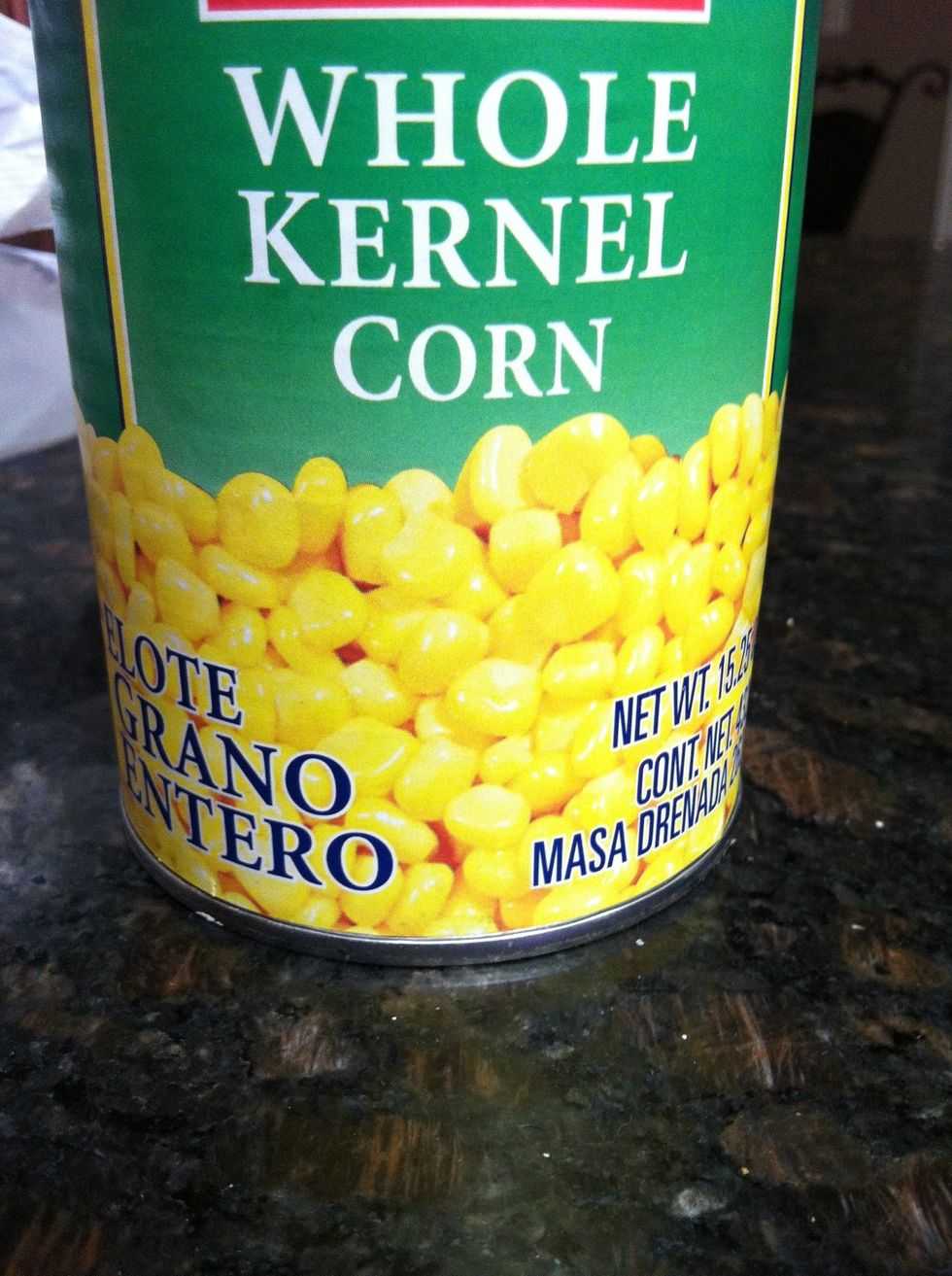 Your choice to use corn. But I did an I put a Little . 4 tea spoons.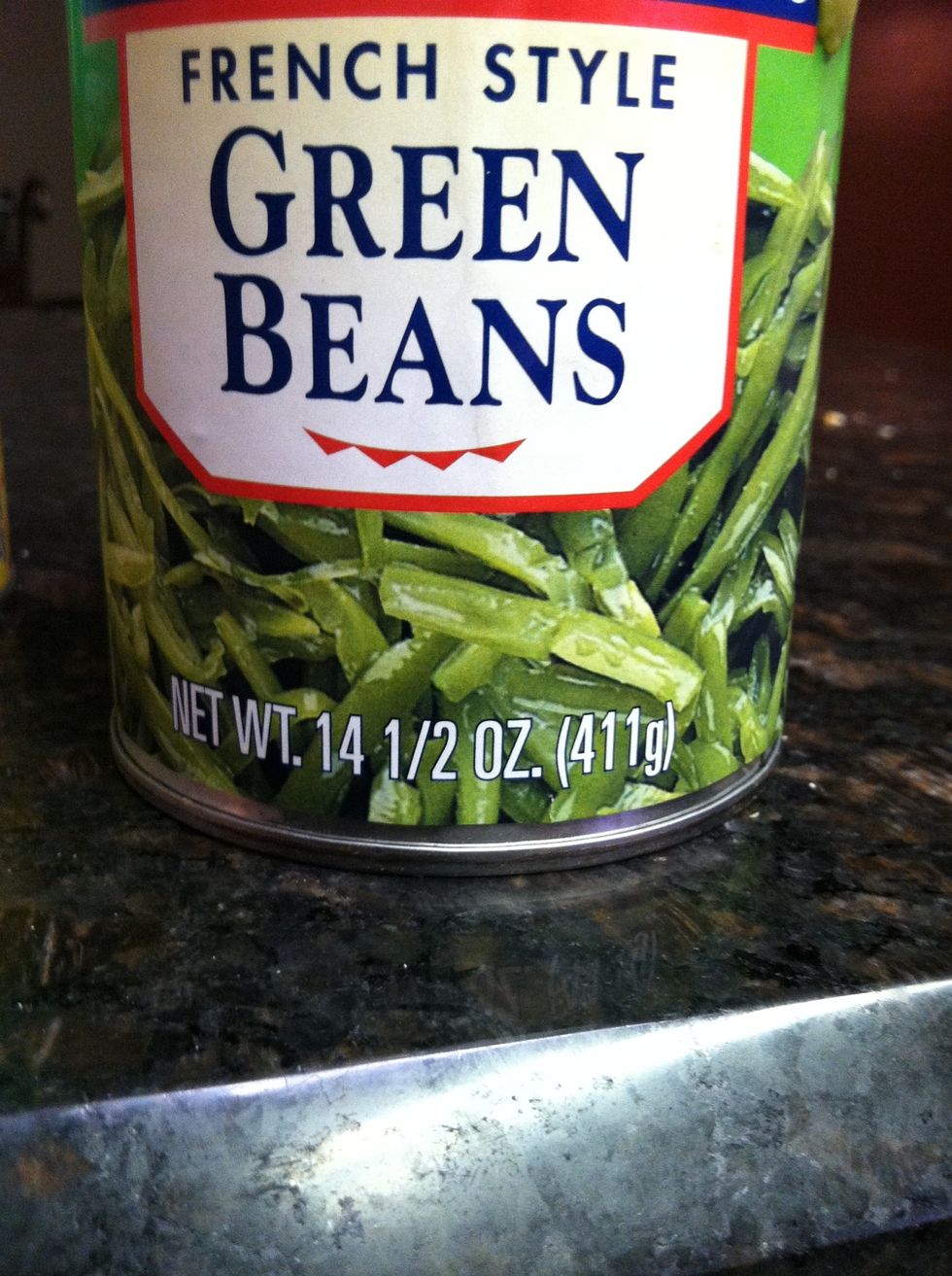 I used half a can of green beens! So pour that in your bowl .
Use half of a tomato an 3/4 of a lettuce chop to little bites !! Don't forget to wash veggies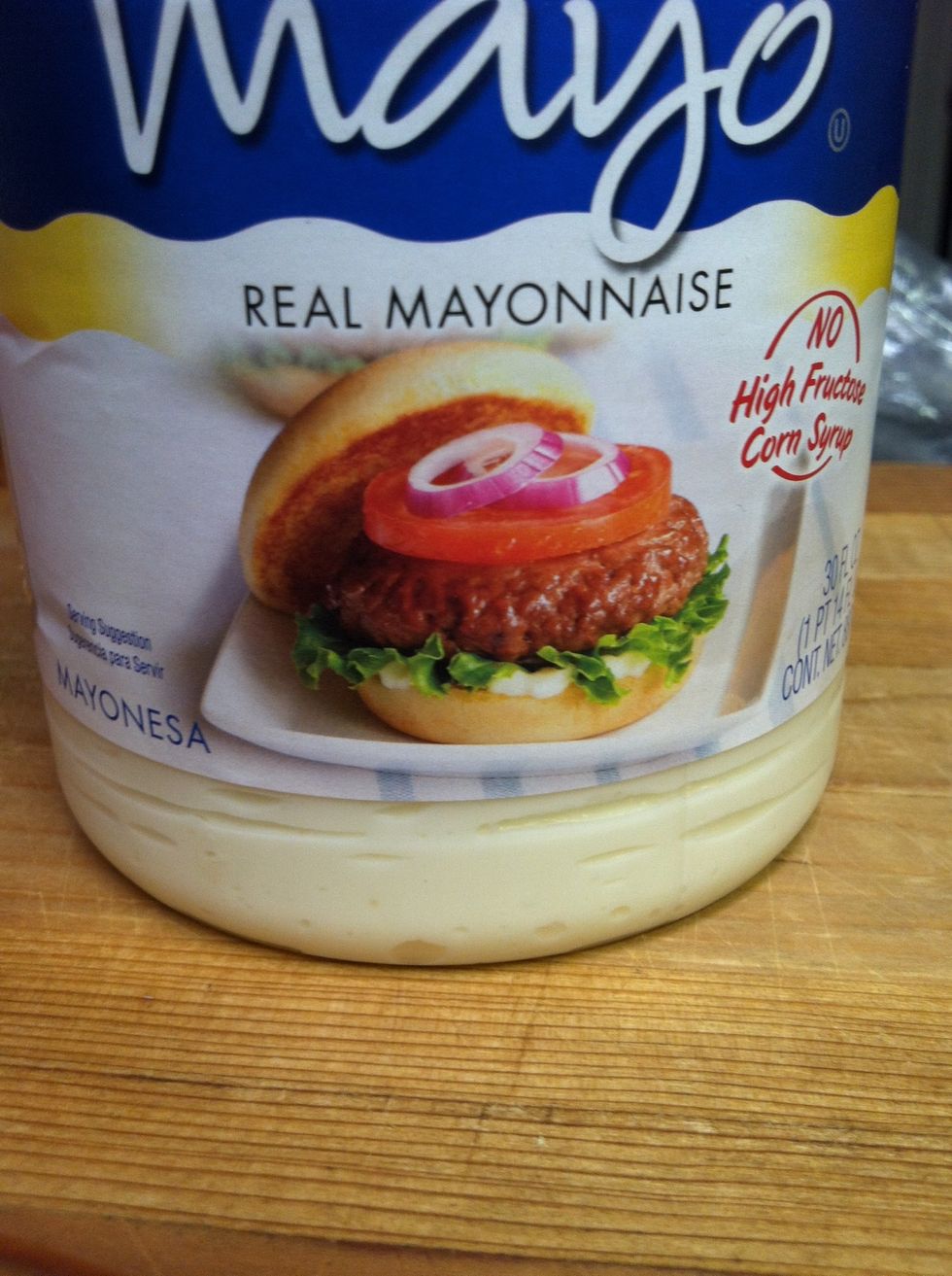 Used 3 soon fulls. You can use marical wip if you like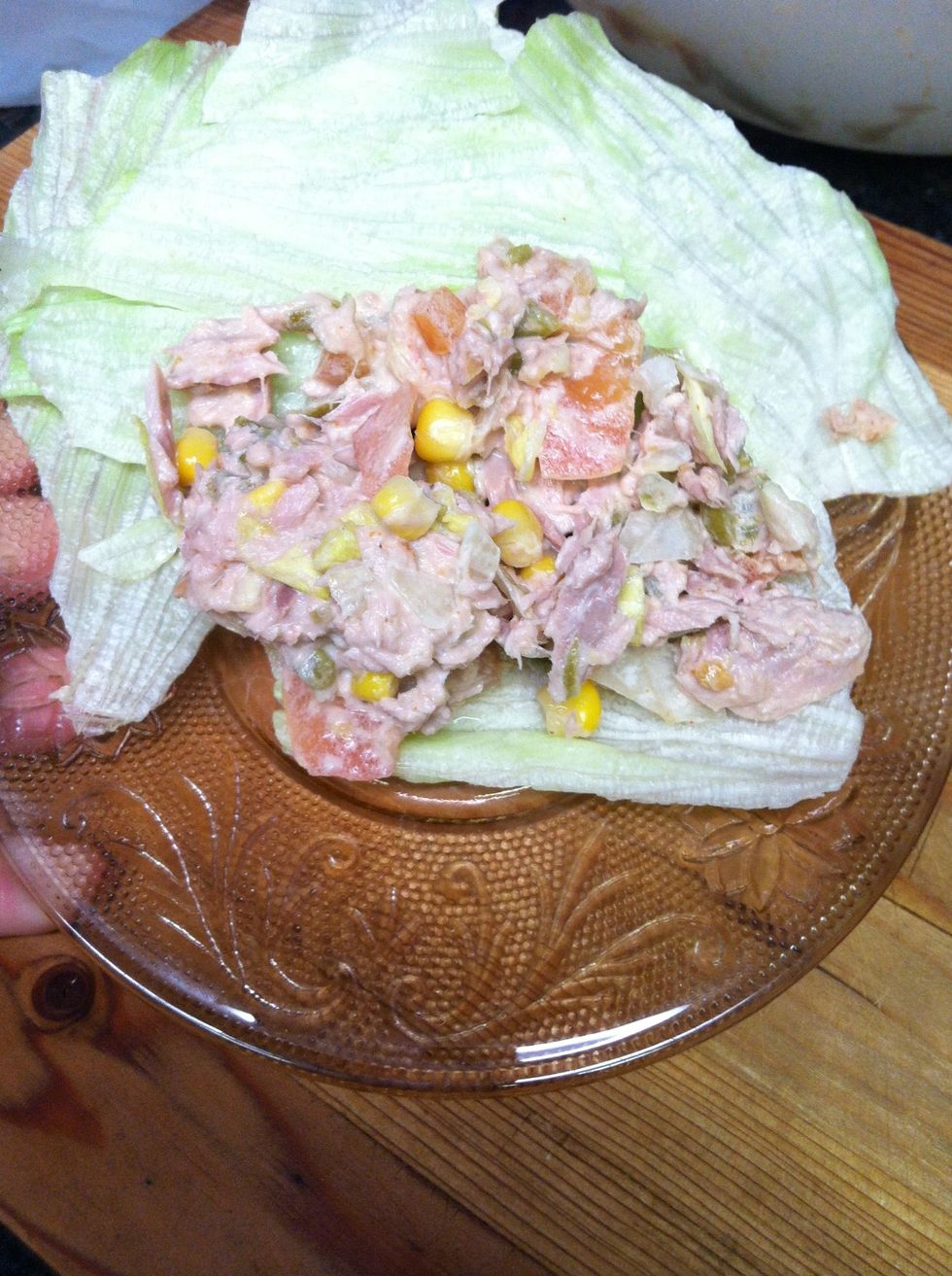 An you mix all of them together ! An your done! An you can use crackers or lettuce or just like that .. Your choice !!
Tuna fish in a can
Any bowl to put tuna fish in Side.
Mayonnaise as much as you want
Corn
Lettuce
Green beens
An you mix it all