Make a Healthy Sweet Potato Pizza W/chicken&veg
18
Ingredients: Chia seeds, oats (processed), 1/2 sweet potato, roasted chicken, broccoli, butternut squash, Low fat cream cheese, egg, cayenne pepper, Herbamare, garlic,your favorite sauce(I used salsa)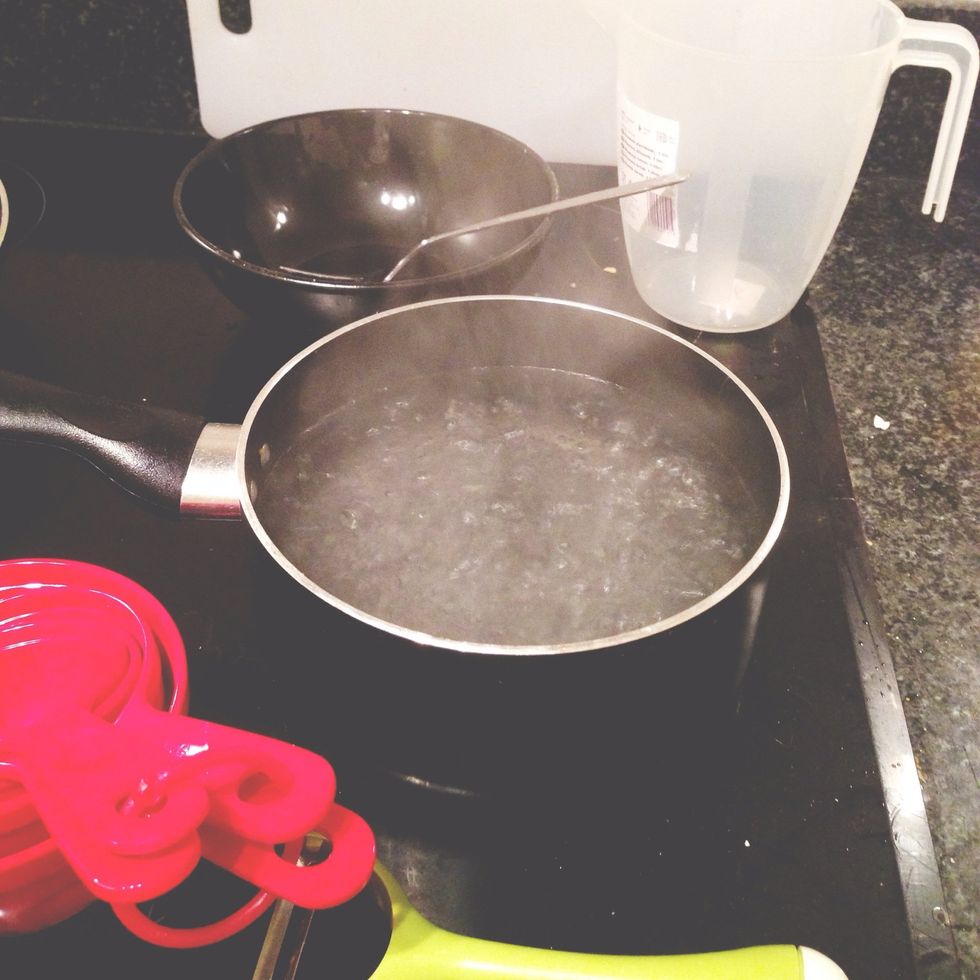 While preparing tools, boil water in a casserole. You need: measuring cups, fork, bowl, blender to mash the potato (don't have one? use a fork&bowl), spatula, knife, chopping board, mandoline, dl jug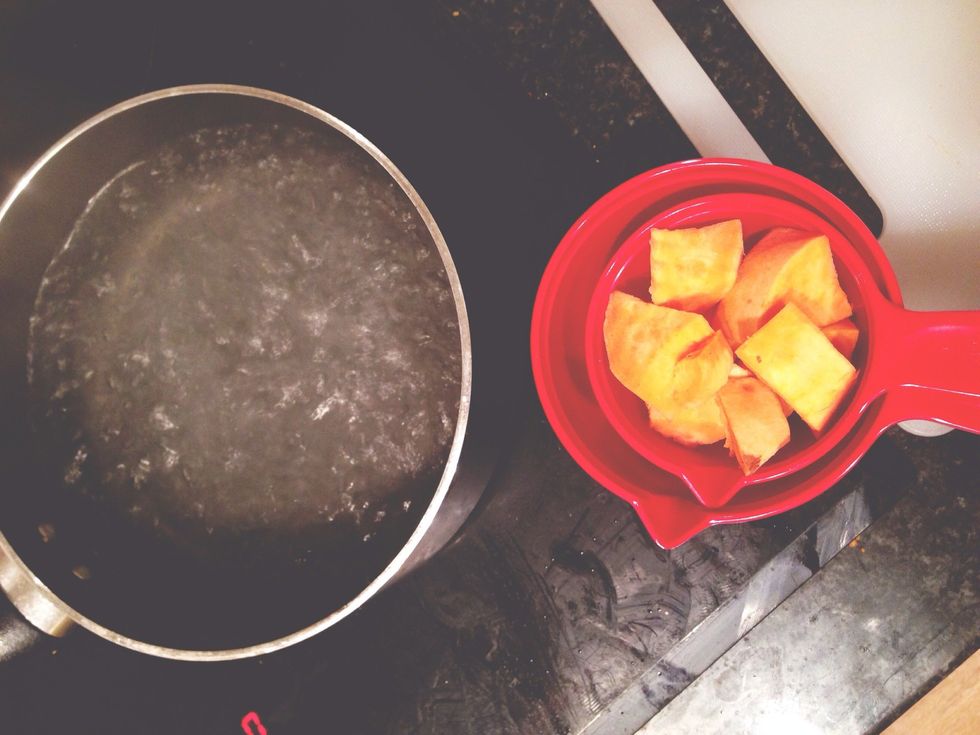 Use the mandoline to peel the potato. Cut it in bits and boil for 10-15 mins or until tender (test with a fork, if it feels soft inside and falls off when you stick it in, it's done)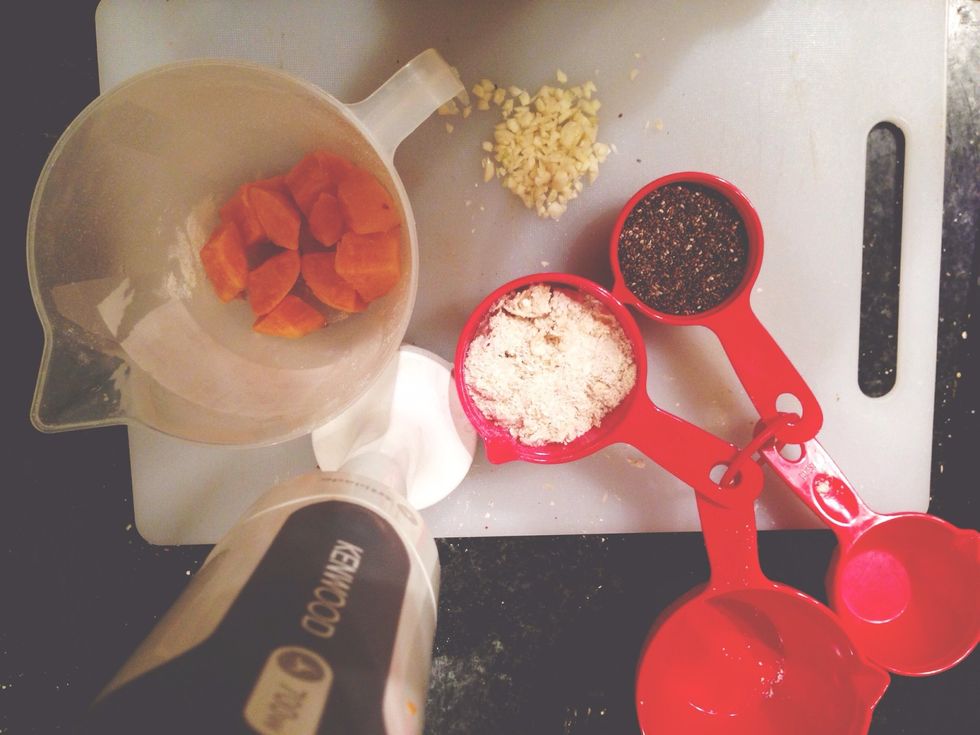 Mix the potatoes (mashed), 1/2 cup oats, 1/4 cup chia seed, one egg, garlic and spices with a blender or a fork.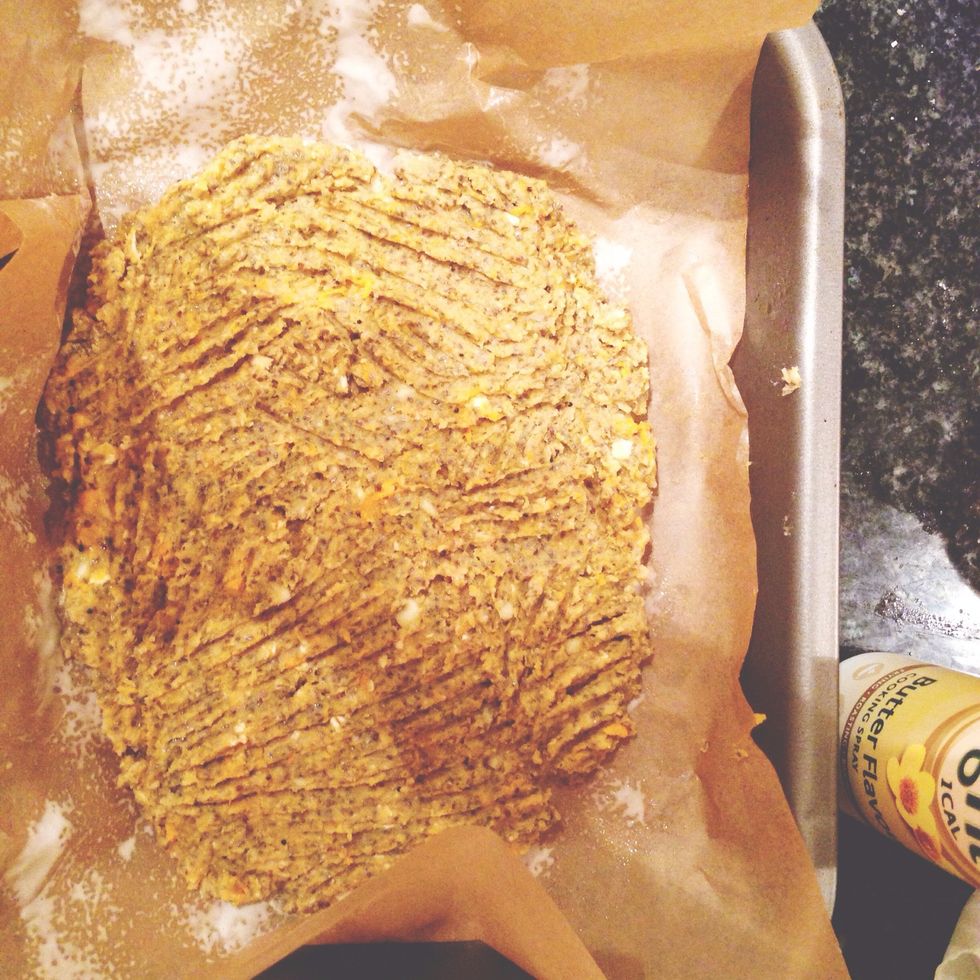 Put baking paper in an ovenproof tray with fry light and shape the "dough" into a round pizza. Put it in the oven for 10 mins or until golden, take out and flip to heat on the other side until golden
While waiting for the dough to be finished, chop broccoli, chicken and butternut squash.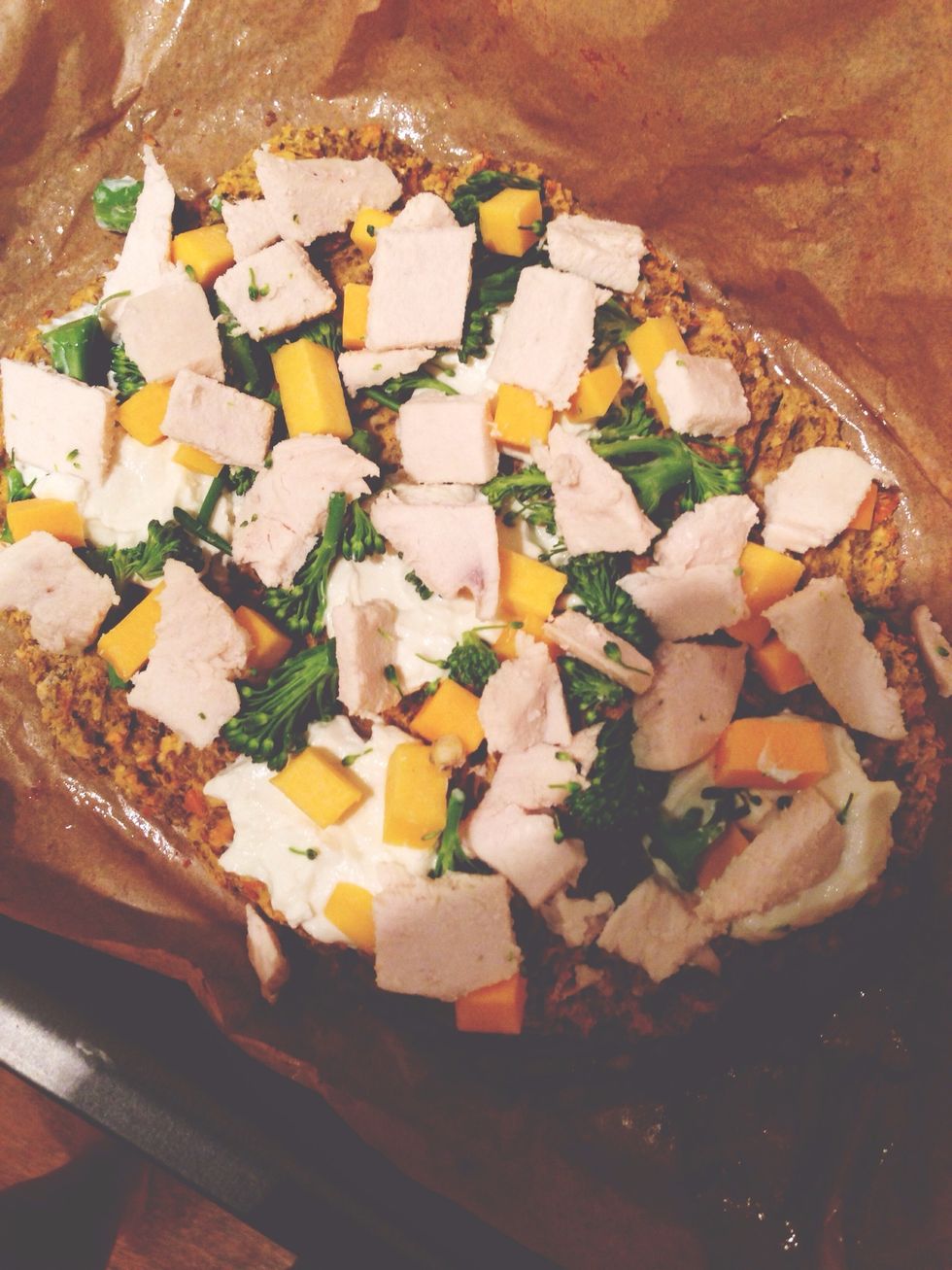 Take the dough out of the oven. Spread the low fat cream cheese, broccoli, butternut squash and chicken on the pizza. Heat for 7-10 mins.
Cut into slices and serve with your favorite sauce (I used salsa). Enjoy😋
1/2 Sweet potato
1/2c Oats (processed into meal)
1/4c Chia seed
1.0Tbsp Low fat cream cheese
1/2c Roasted chicken cut into pieces
1.0 Egg
2.0 Garlic cloves chopped
1.0pch Herbamare
1/4c Broccoli
1/4c Butternut squash
1.0pch Cayenne pepper
Your favorite sauce
Beate Olav
24 from Norway?? Love making healthy food and getting inspired by clean living?? \n?Iherb discount code: NMW964\nContact: olav.beate@gmail.com\n\n\n