Make a Healthy Spinach Lasagna :)
10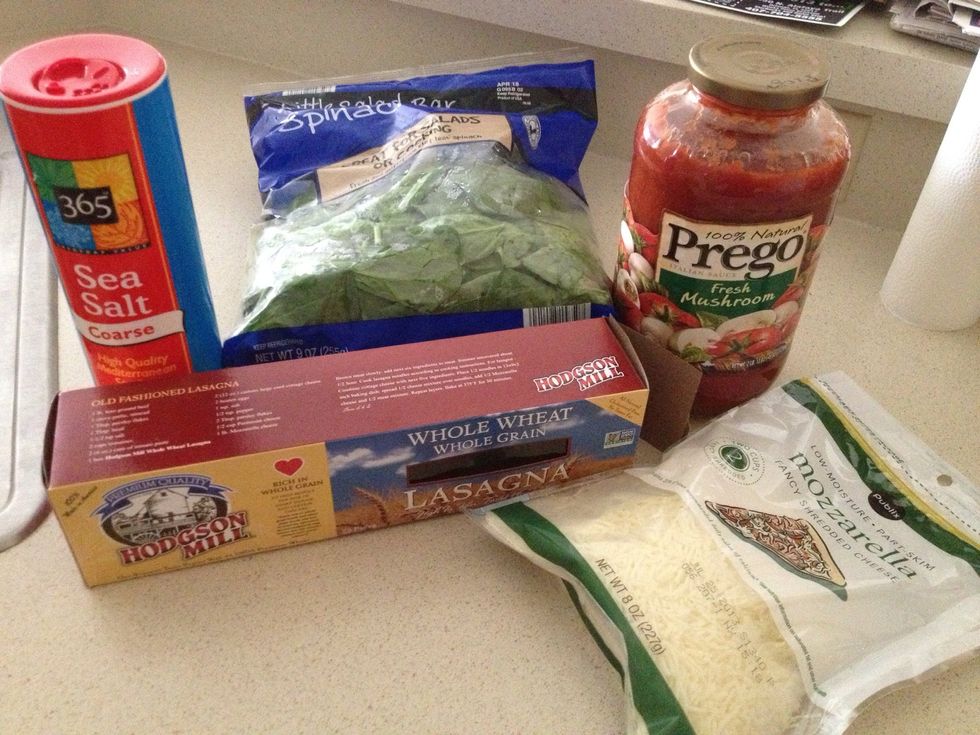 What you will need :)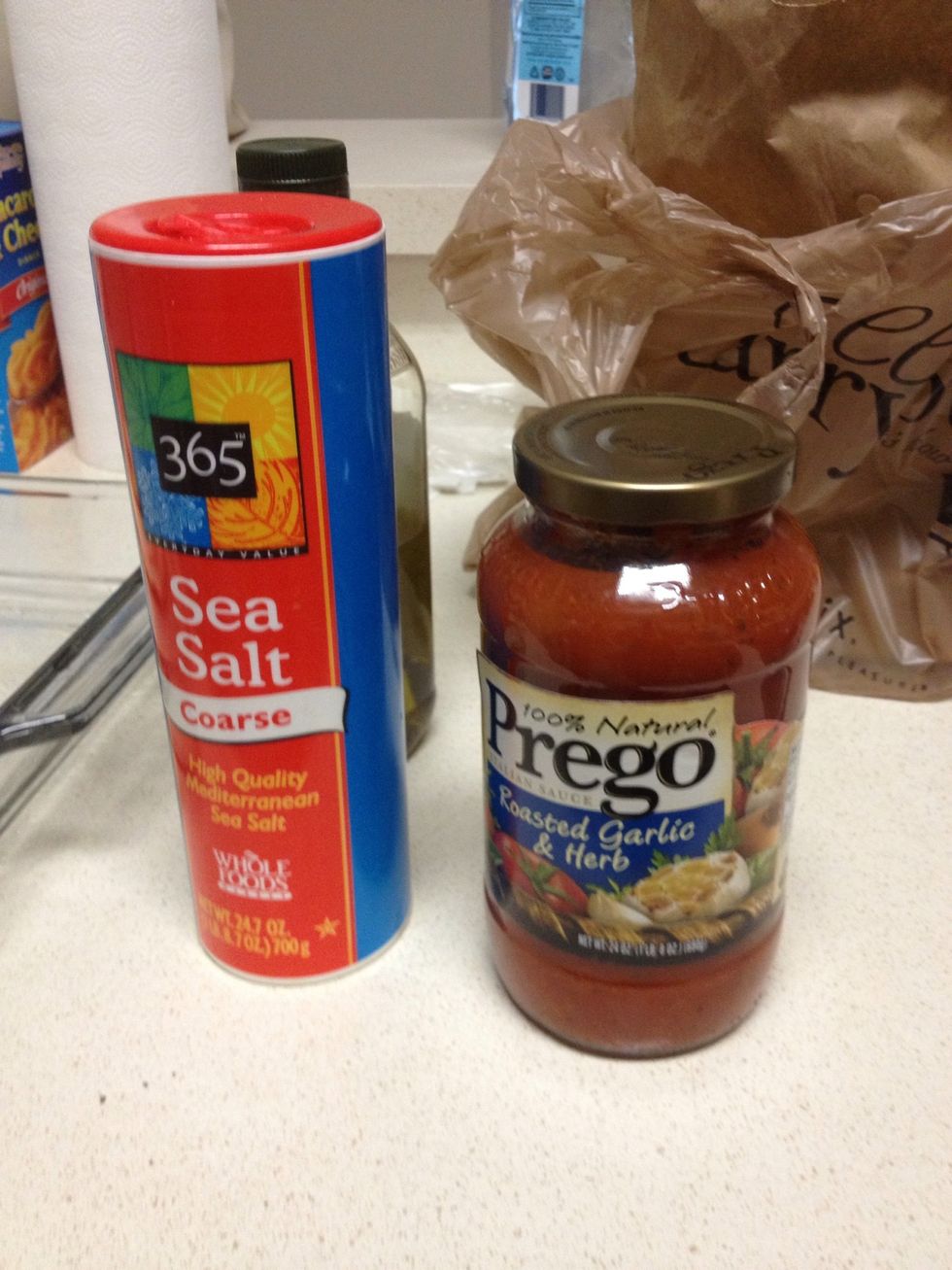 I used sea salt
Add a little bit of sea salt in the water :) Boil on high for 6 mns.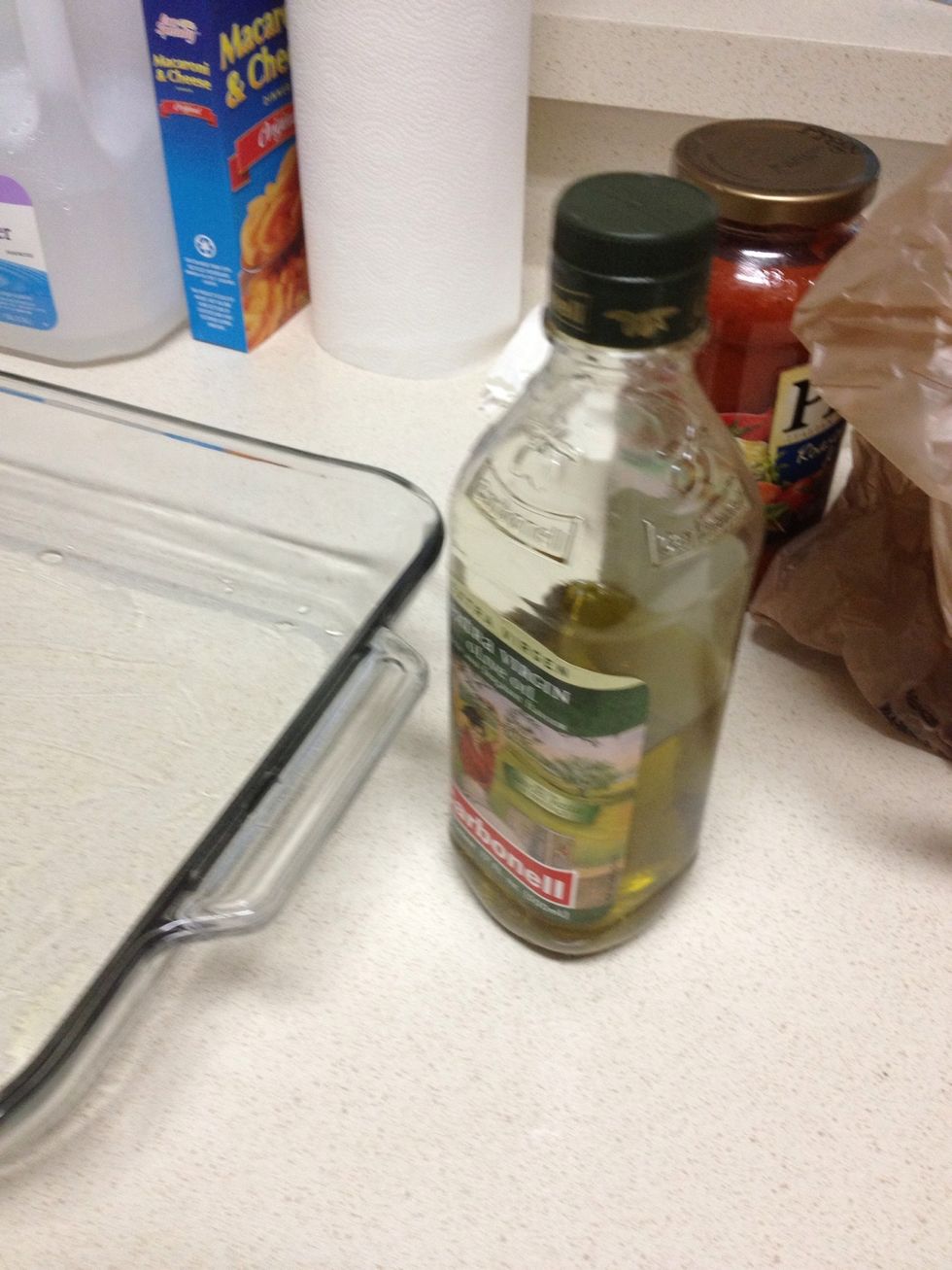 Put olive oil on pan first. Turn on the oven on 350 degrees.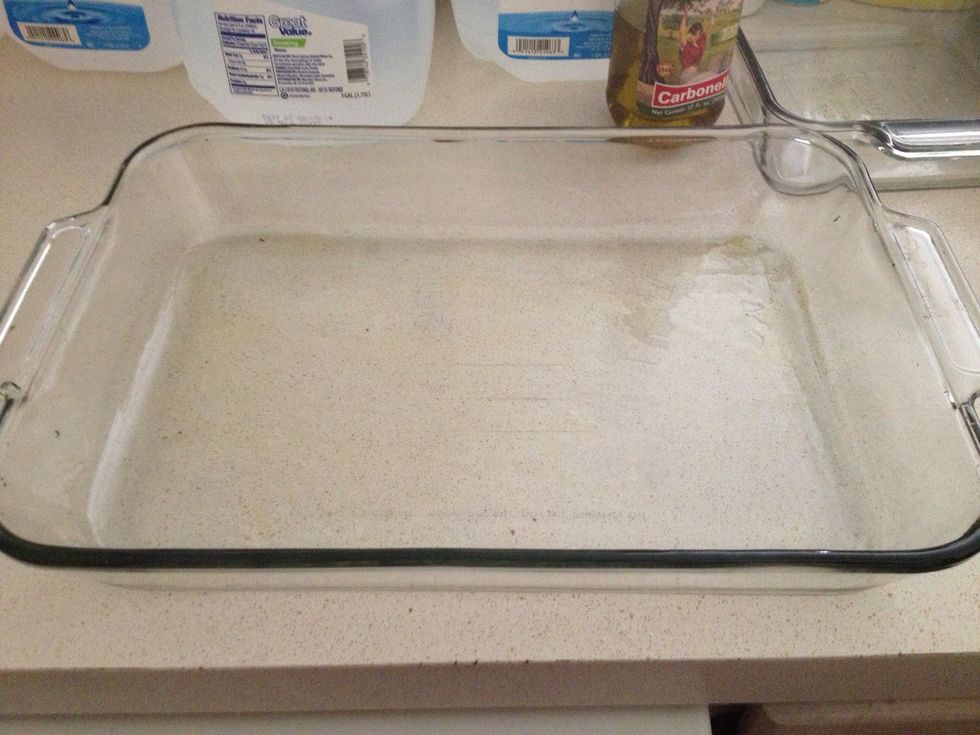 A little bit of oil.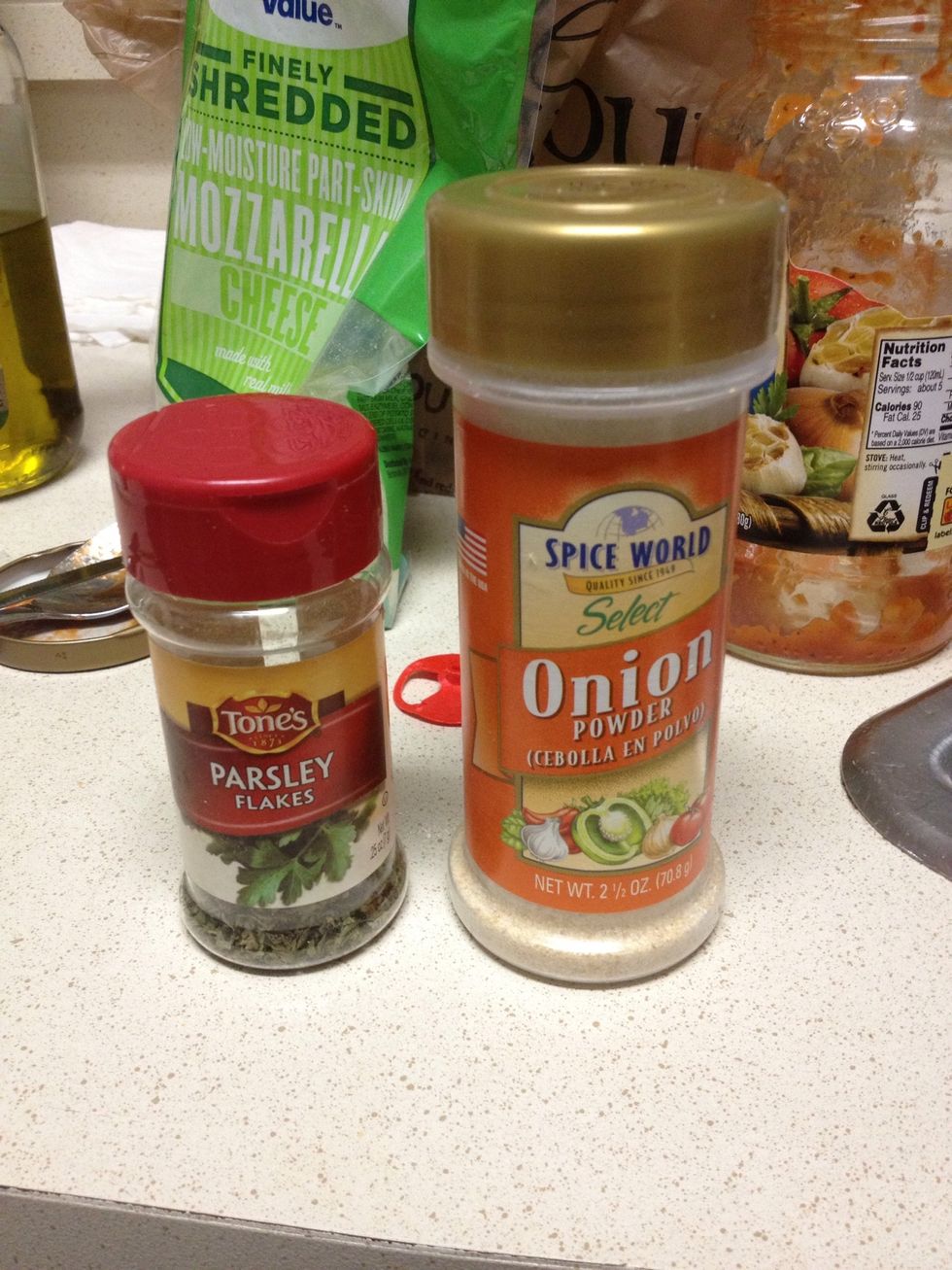 Use any spices you want.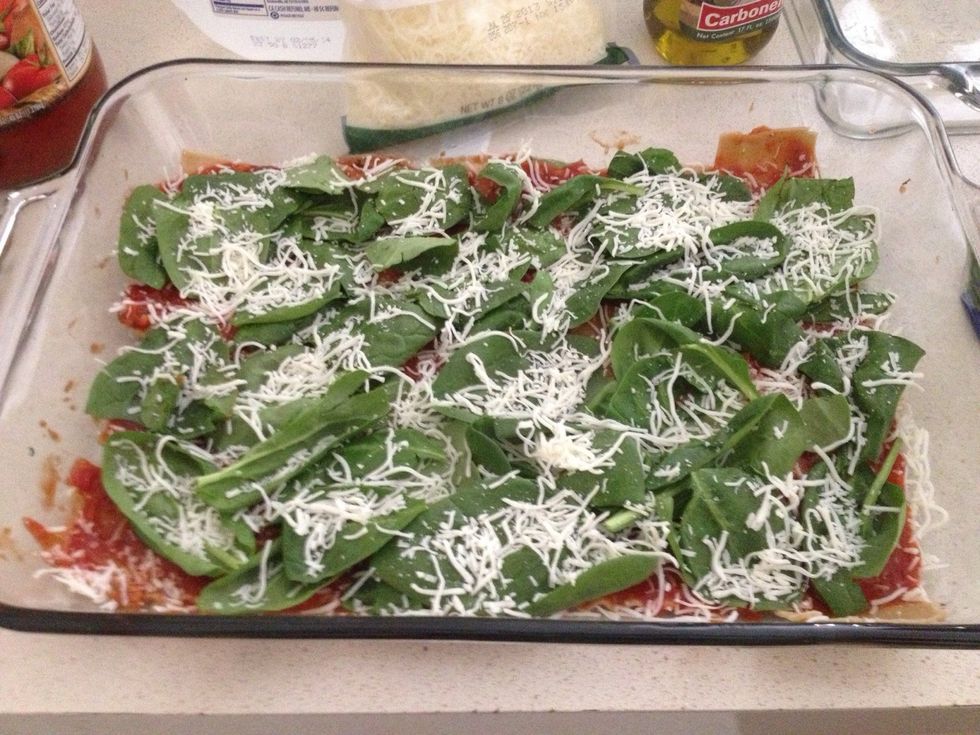 And repeat it a second time .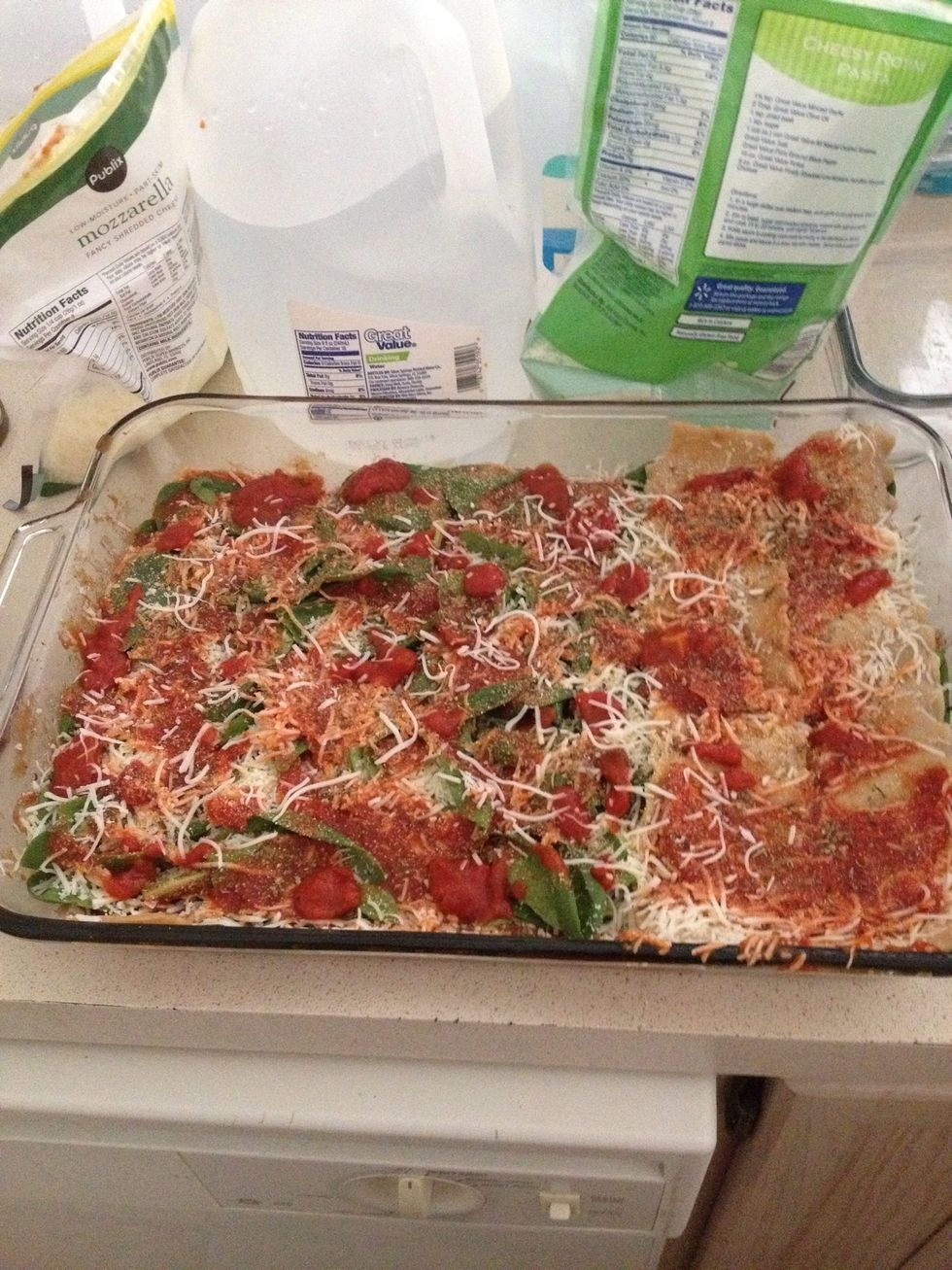 Boom!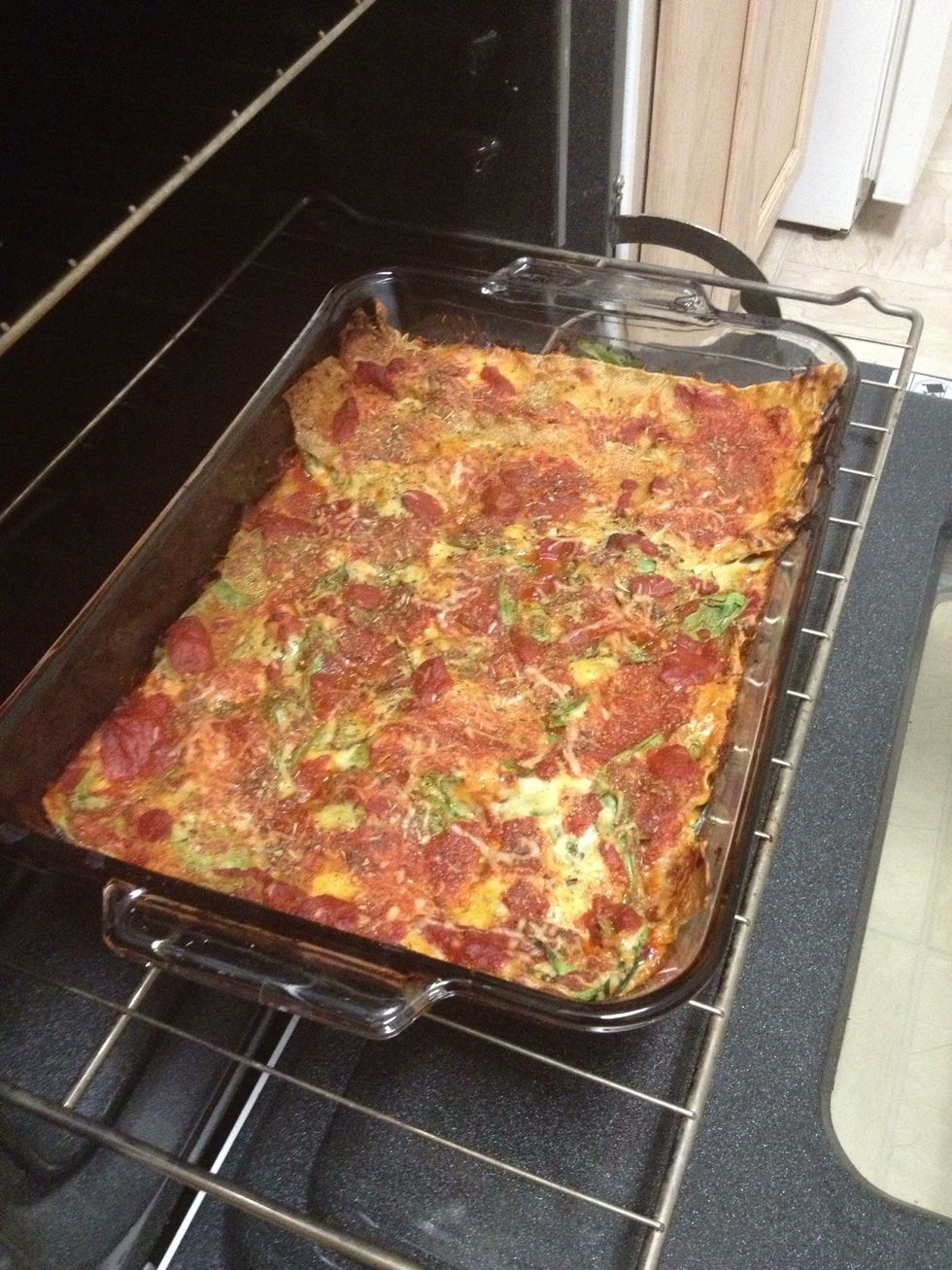 I left it for about 15/20 mns
:)
Enjoy!
The creator of this guide has not included tools