This is quick healthy snack to comfort your sweet tooth!
228
Ingredients! I used organic cinnamon and bananas but regular will work just fine!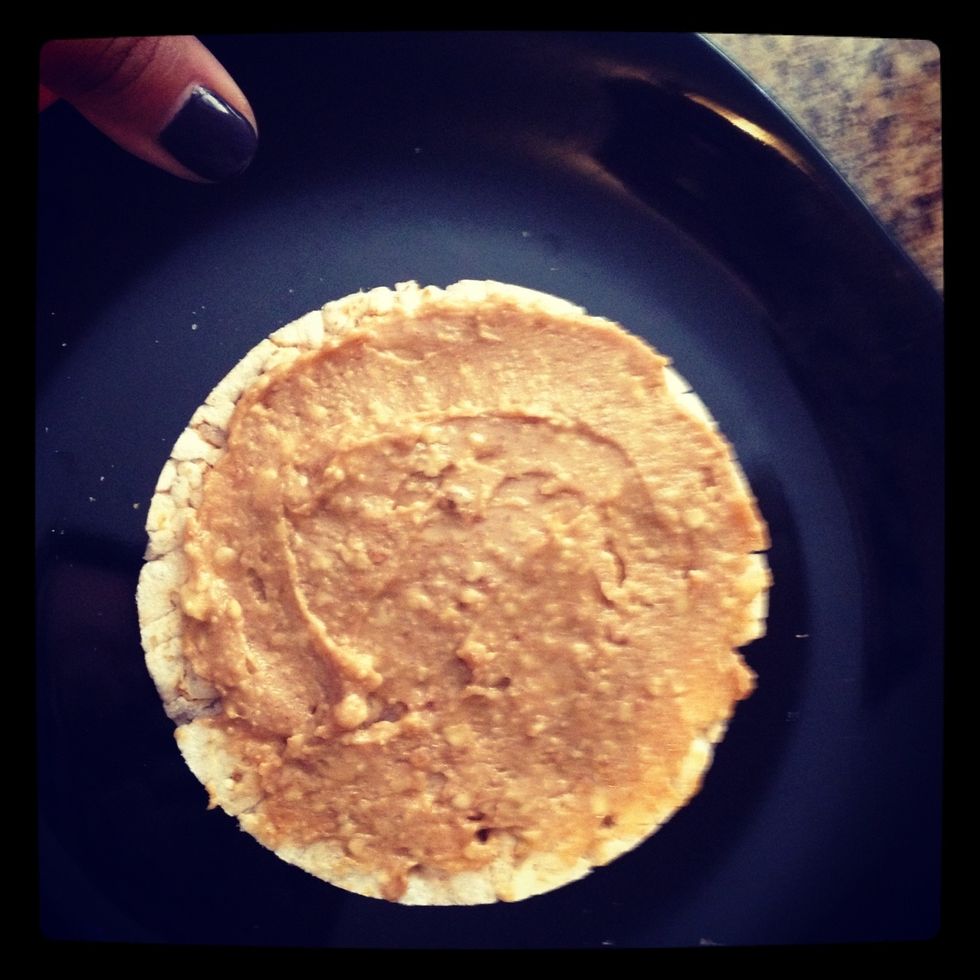 Spread freshly ground peanut butter ($6 at Whole Foods) on your gluten free rice cake!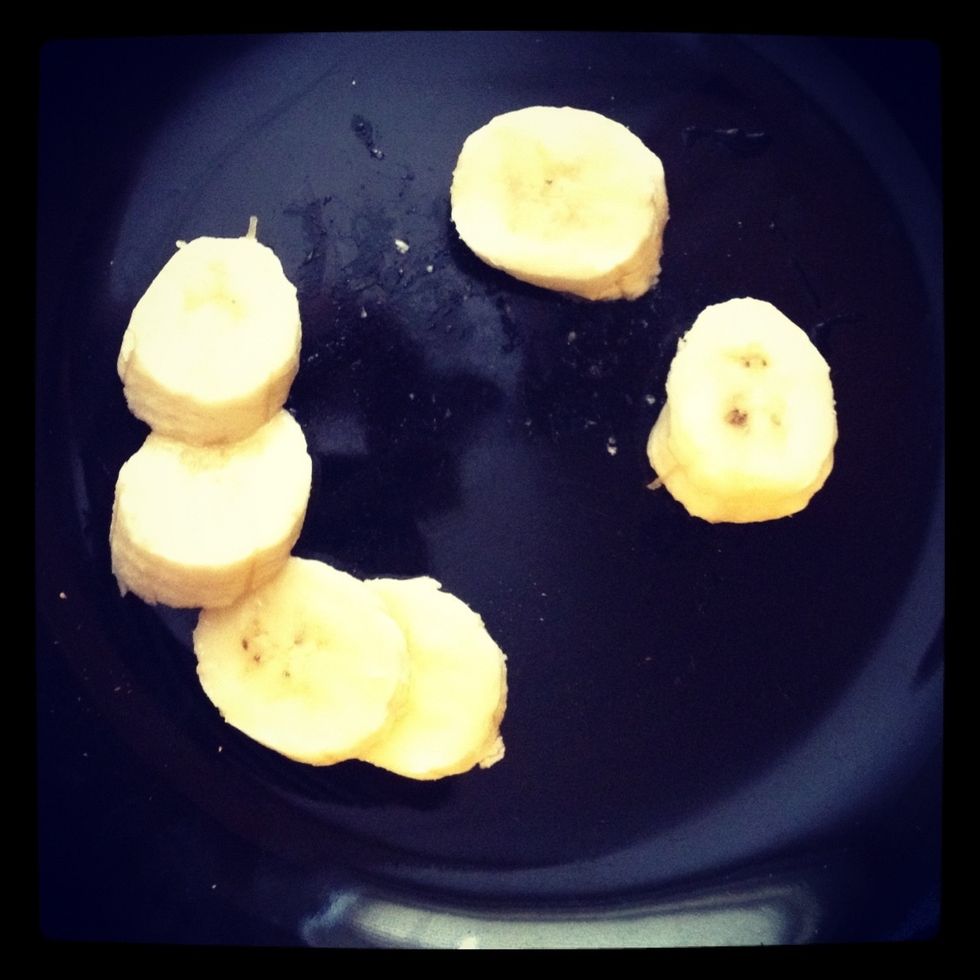 Slice bananas :)
Add sliced bananas onto the peanut butter!
Finally a few pinches of cinnamon sprinkled on top! And enjoy! Nom nom nom!
You could also drizzle some honey (get the good stuff! Preferably from your local farmer's market!) over everything to balance out the salt in the peanut butter! :)
1.0 Plain unsalted Rice Cakes
1.0Tbsp Freshly ground Peanut Butter
1/2 Organic Banana
1.0pch Organic Cinnamon