How to make a healthy refreshing berry smoothie
This smoothie is so easy to make and is perfect for a healthy lunch having it on your own or a tasty drink shared with friends
22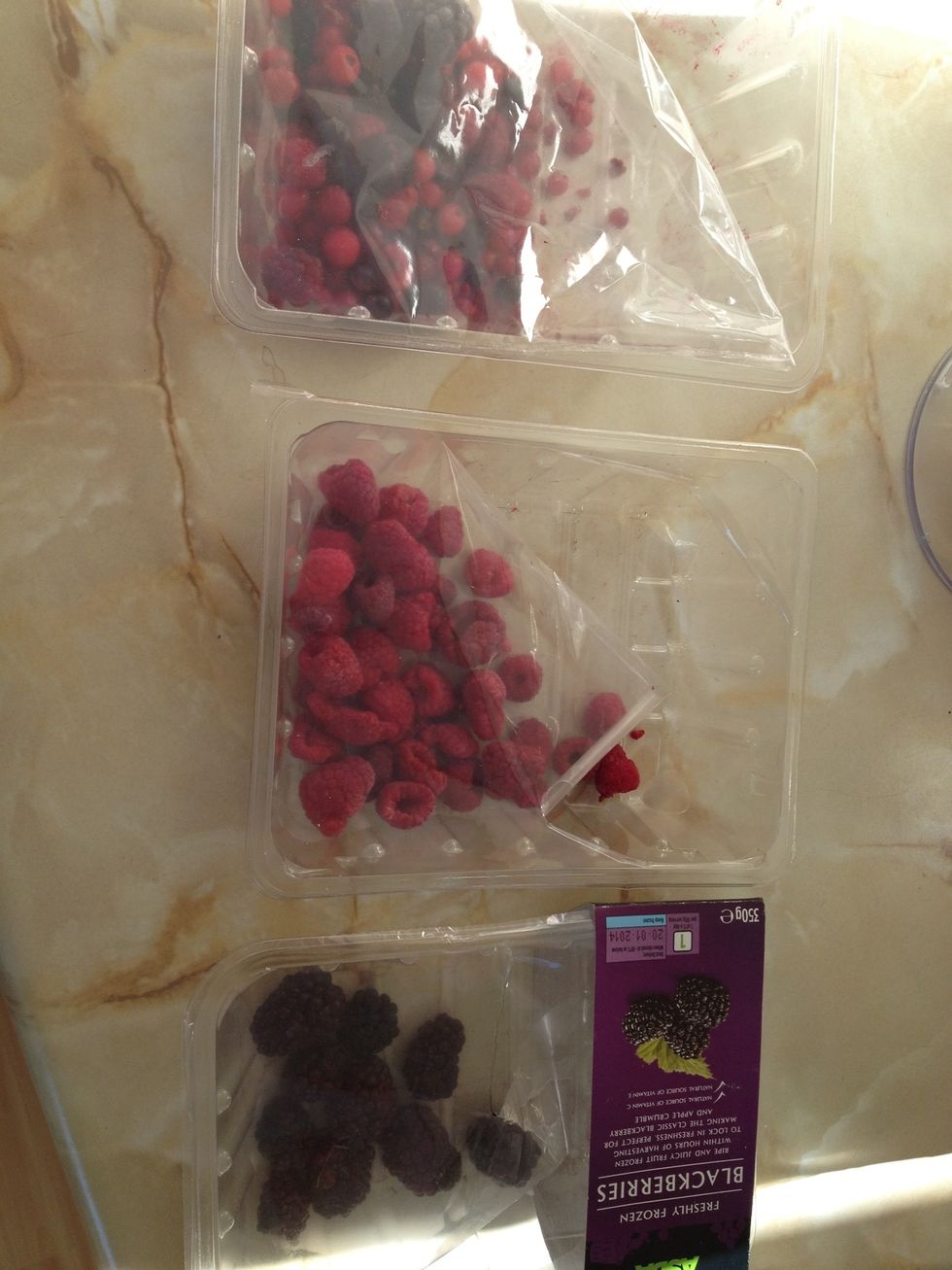 I usually buy frozen fruit for making my smoothies as it keeps longer and coupled with the ice cubes gives you a really nice and cool refreshing drink :0)
Add about 250ml of orange juice and about 6 or 7 ice cubes to your blender/ smoothie maker and ... Well ... Blend :0)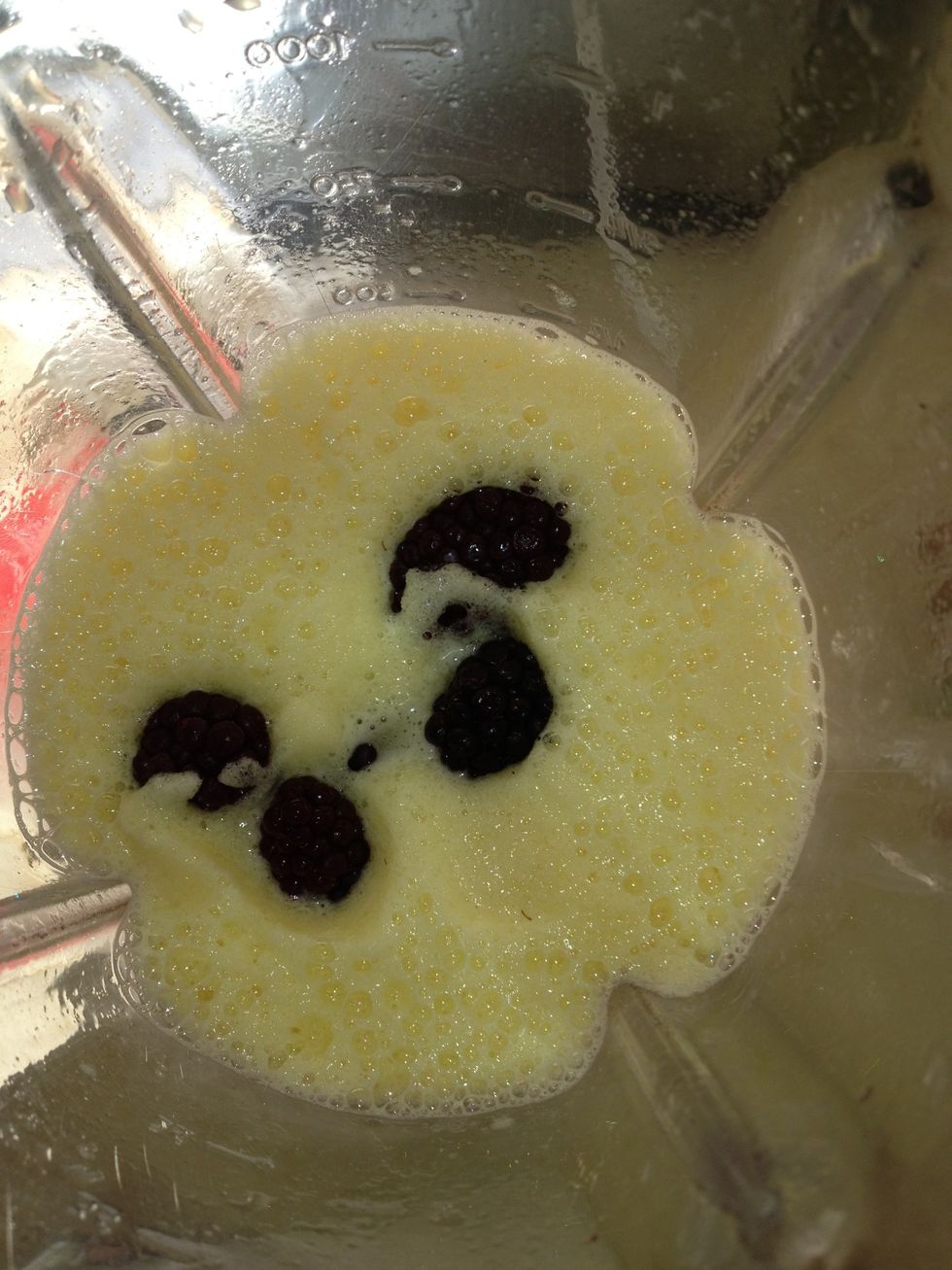 It might froth up a little but that's ok, after its nice and smooth add about 8 or 9 blackberries :0) blend it baby!
After its smooth again add about 12 raspberries and yep you guessed it, blend!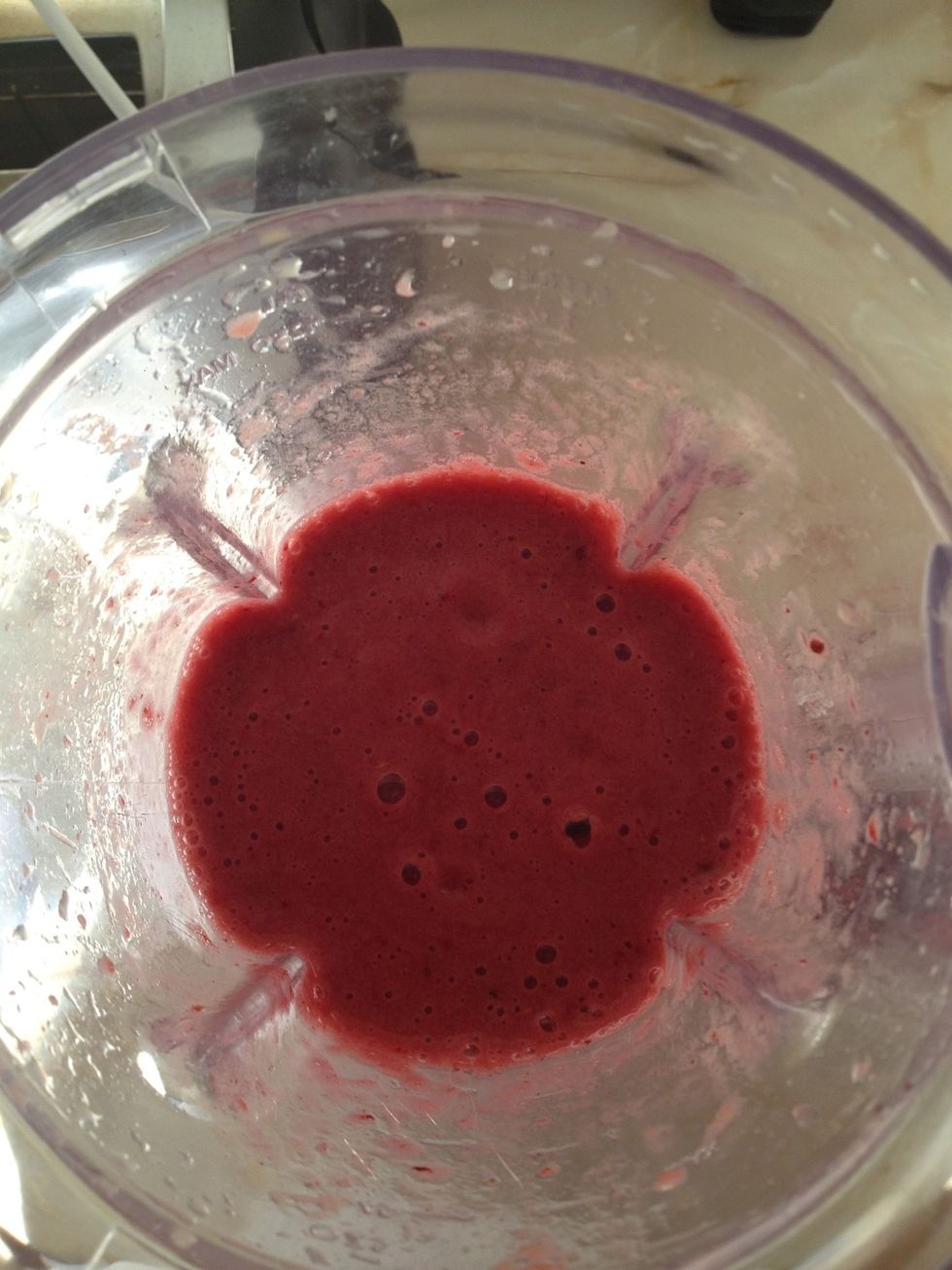 Taking shape!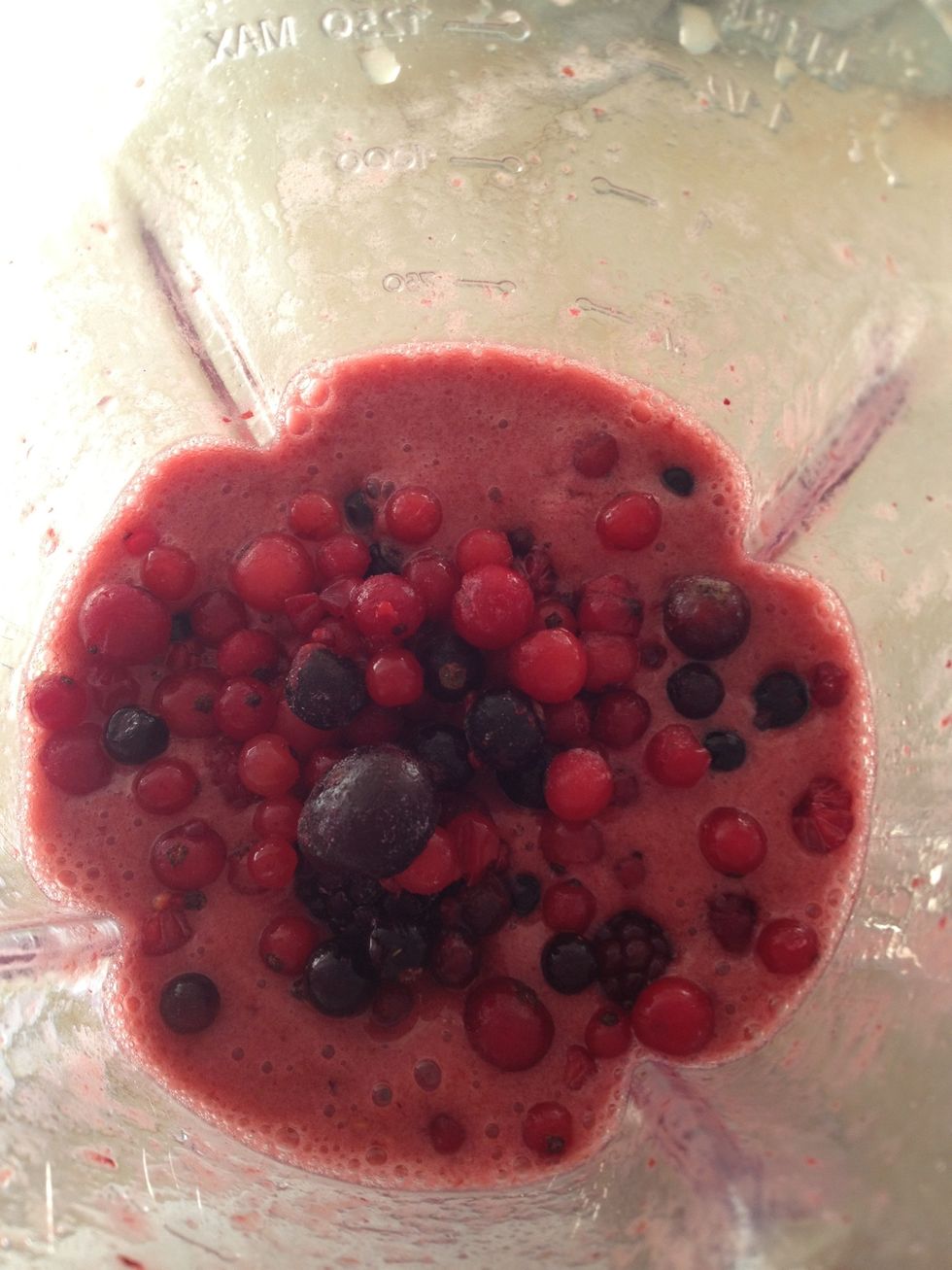 Now add the rest of your currants and strawberries, I normally add about 10 strawberries and a small bunch of the currants but if you don't like one of them just add more of another :0)
125 gram fat free strawberry yoghurt... Plop it in ....almost done!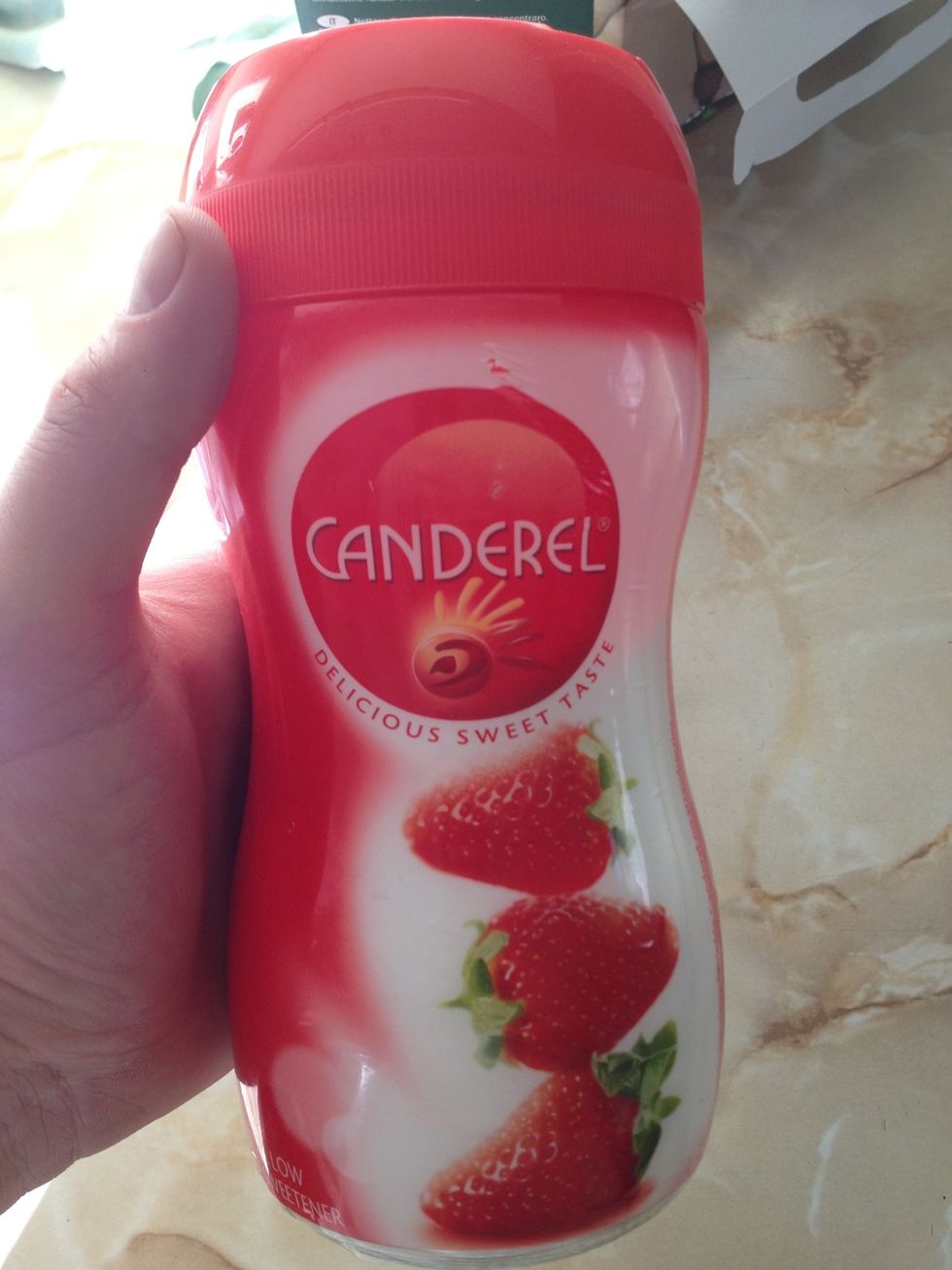 Also at this point you can add about 75ml of whole milk if you like to make it creamier I didn't bother this time I did however sprinkle some canderel in to sweeten it... Blend!
This would normaly make about two regular or three small glasses if your sharing....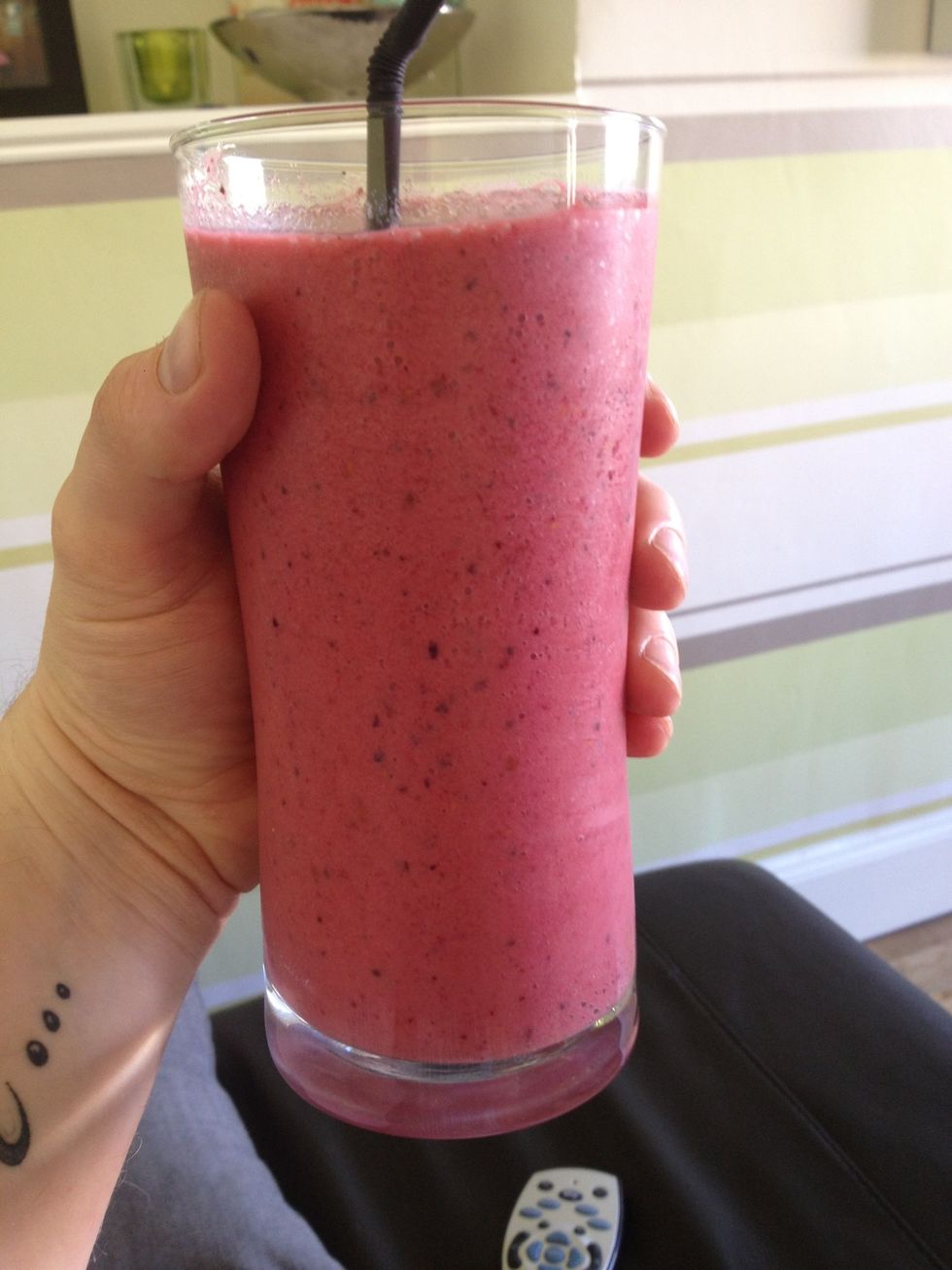 But I'm not :0) it's for my lunch so one big glass for me! It's surprising how filling a large glass is, and makes for a healthy, guilt free tasty lunch :0) enjoy and thanks for looking!
Fresh Orange juice
Blackberries
Raspberrys
Strawberrys
Blueberrys
Blackcurrants
Redcurrants
Ice Cubes
Milk (Optional)
Canderel sweetner (optional)
1.0 Fat free fruit yoghurt of your choice