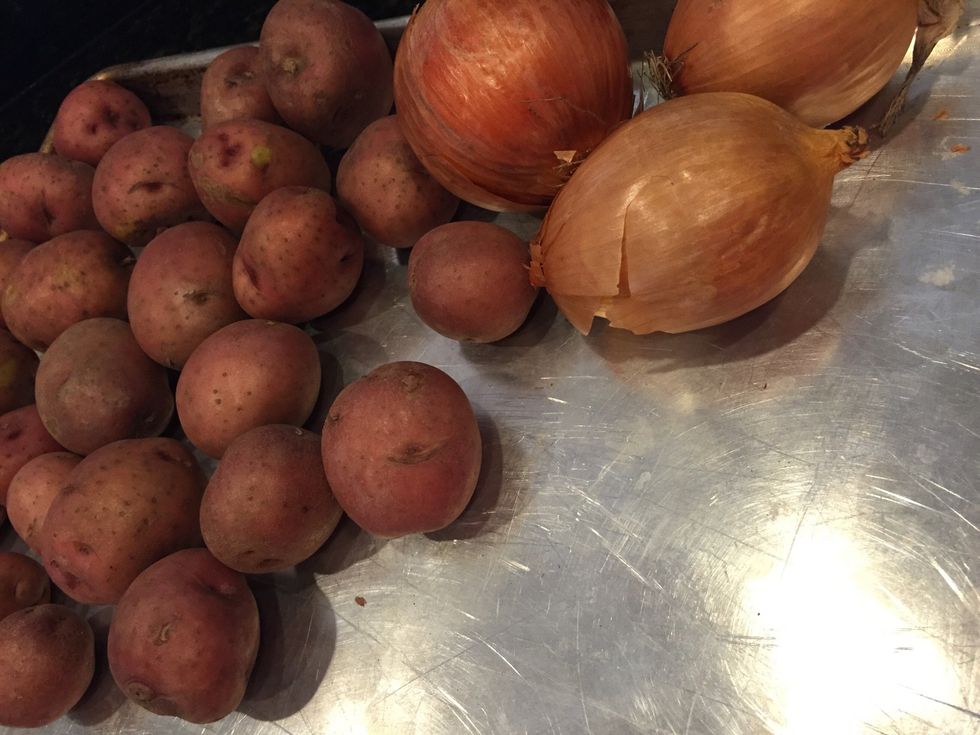 Take 3 pounds of red potatoes and three medium-size onions
Cut potatoes into bite-size pieces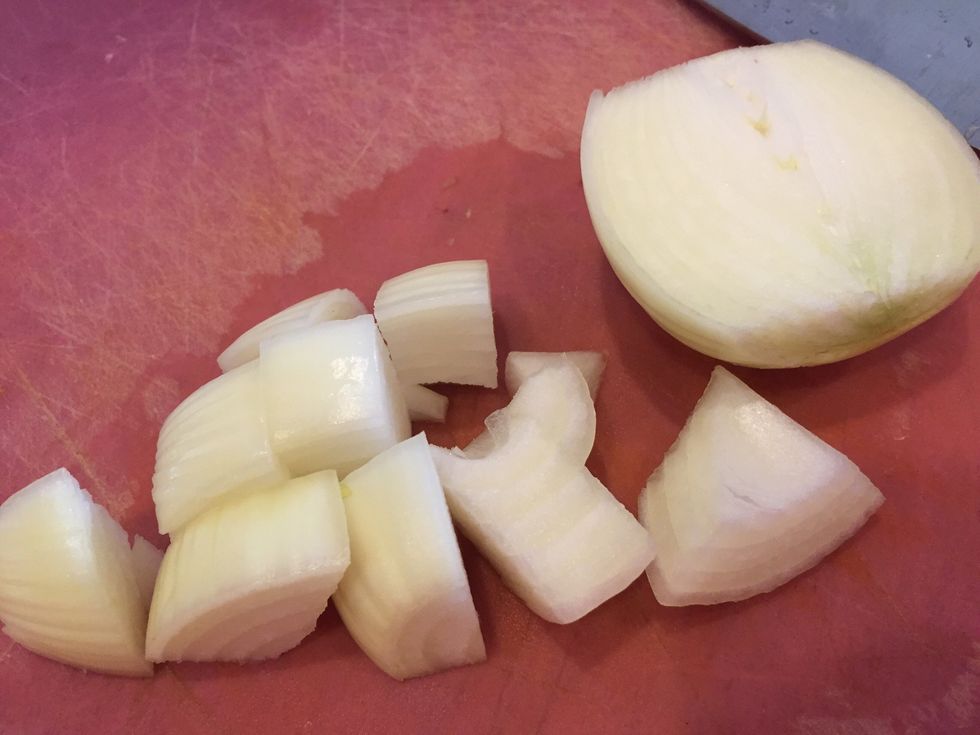 Cut the onions into large chunks and bite-size pieces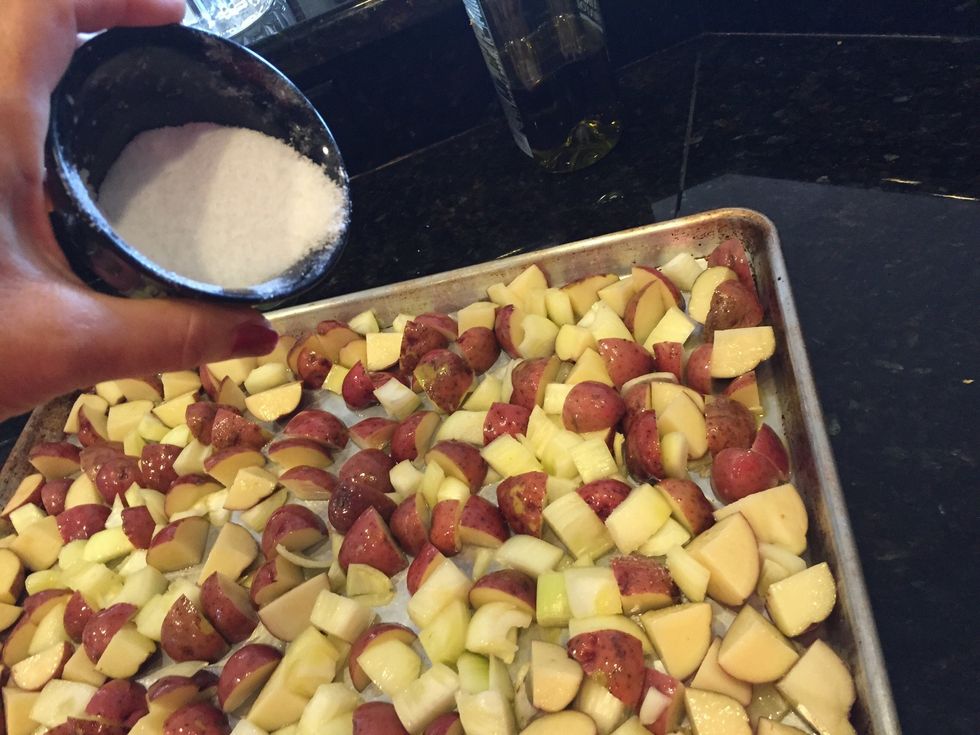 Use olive oil on a baking sheet. Spread the potatoes and onions and layer with more olive oil to coat. Mix to ensure even coverage.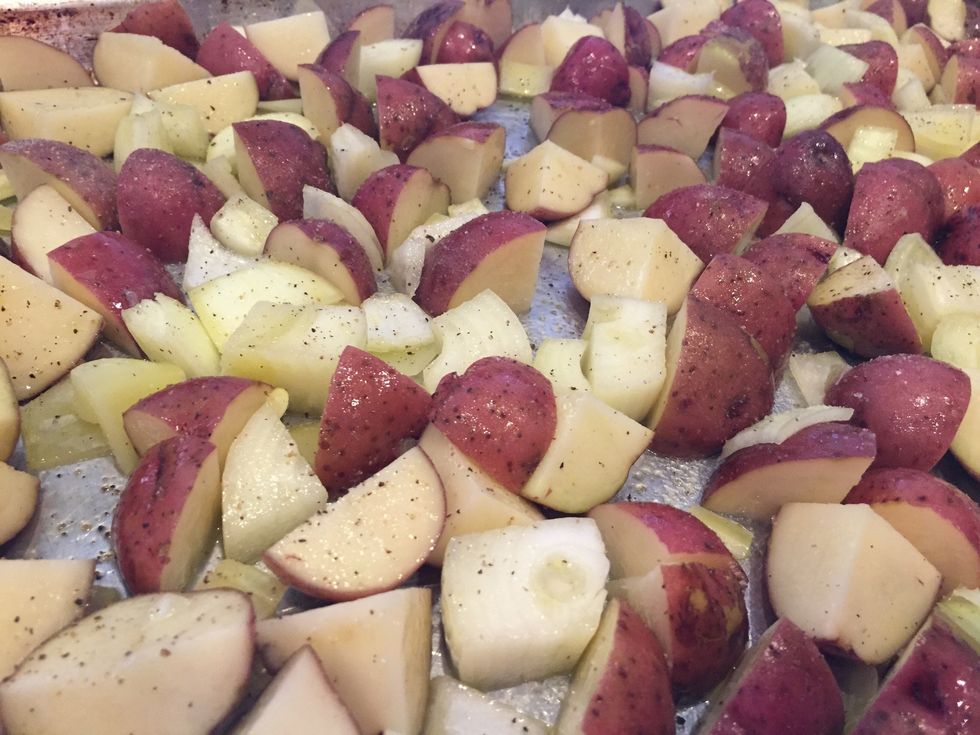 Sprinkle with kosher salt and fresh ground pepper. Mix the spices into the potatoes and onions and spread evenly on the cookie sheet. Use your favorite spices like rosemary, oregano or fines herbs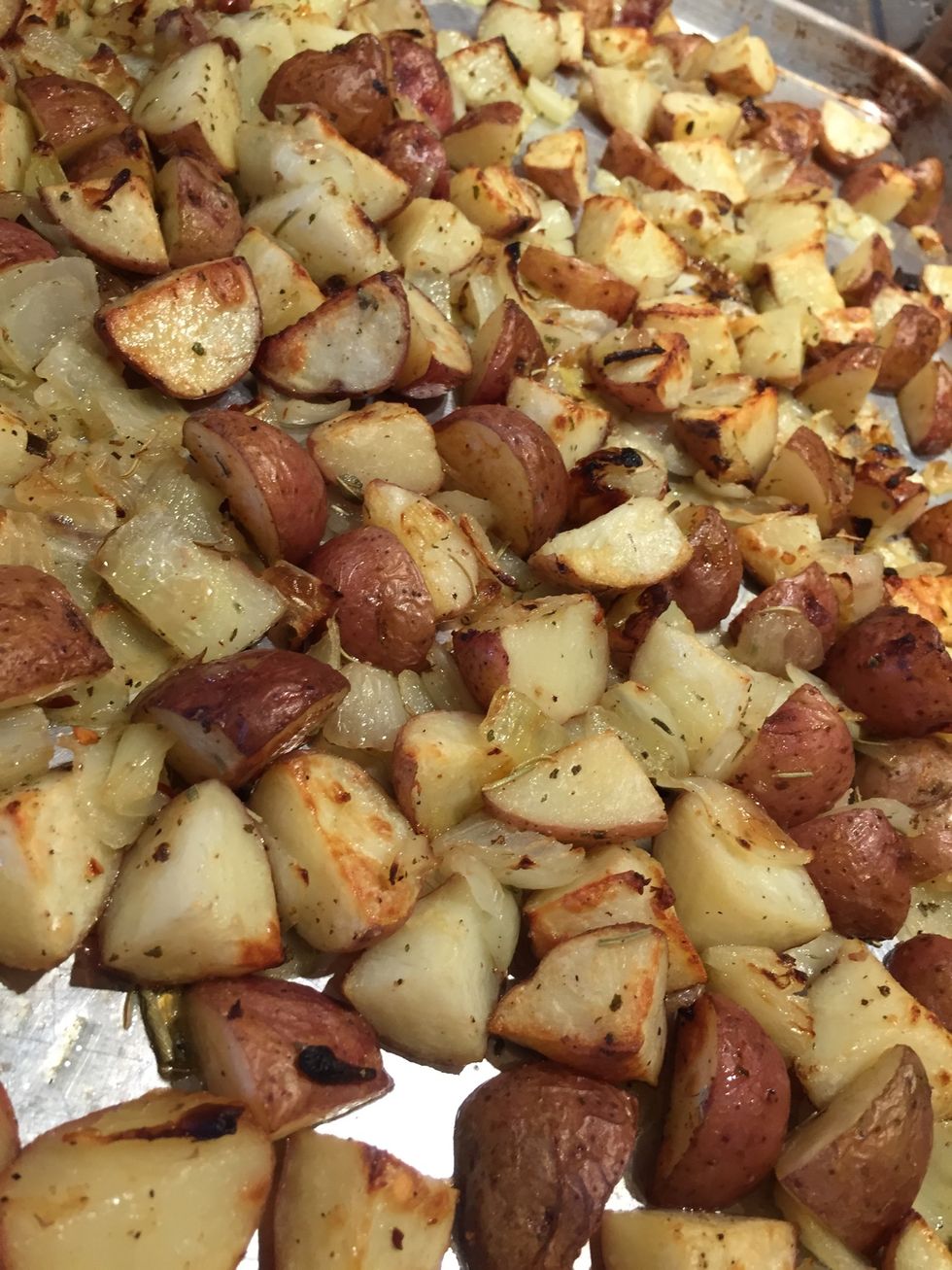 Roast at 425 for 10 mins. Remove from oven. Turn the potatoes and onions on the cookie sheet and put back in the oven on broil for approximately 7 to 8 minutes. Watch closely as they will burn quickly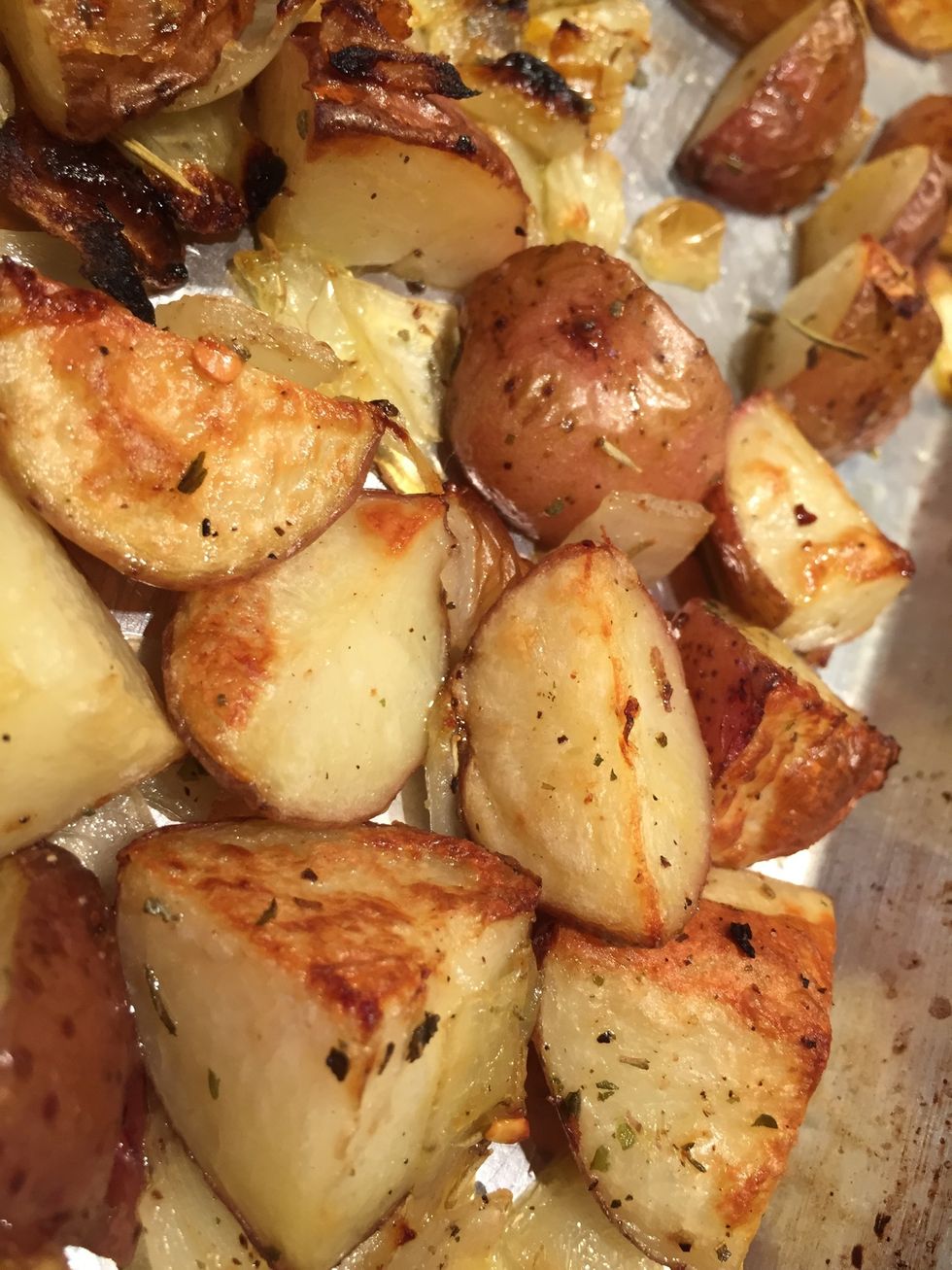 They should look like this when they're ready to come out of the oven.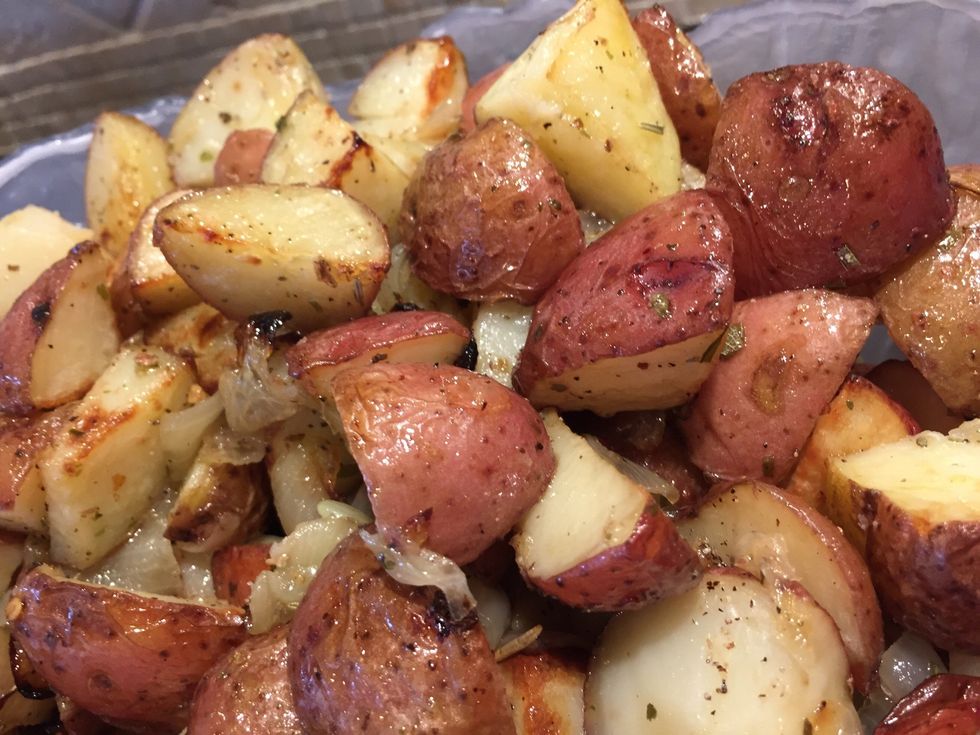 Taste potatoes and add additional spices as necessary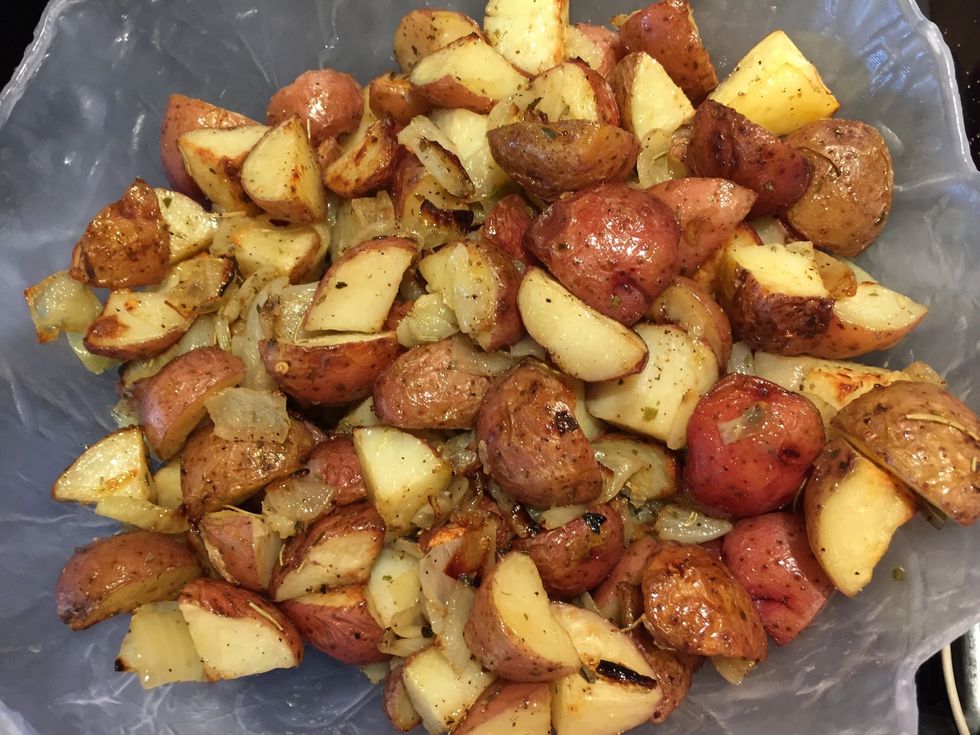 Presto! You have a healthy and lighter potato salad that can be served cold or room temperature. Great for gatherings with family & friends. Add lightly steamed green beans for an extra twist.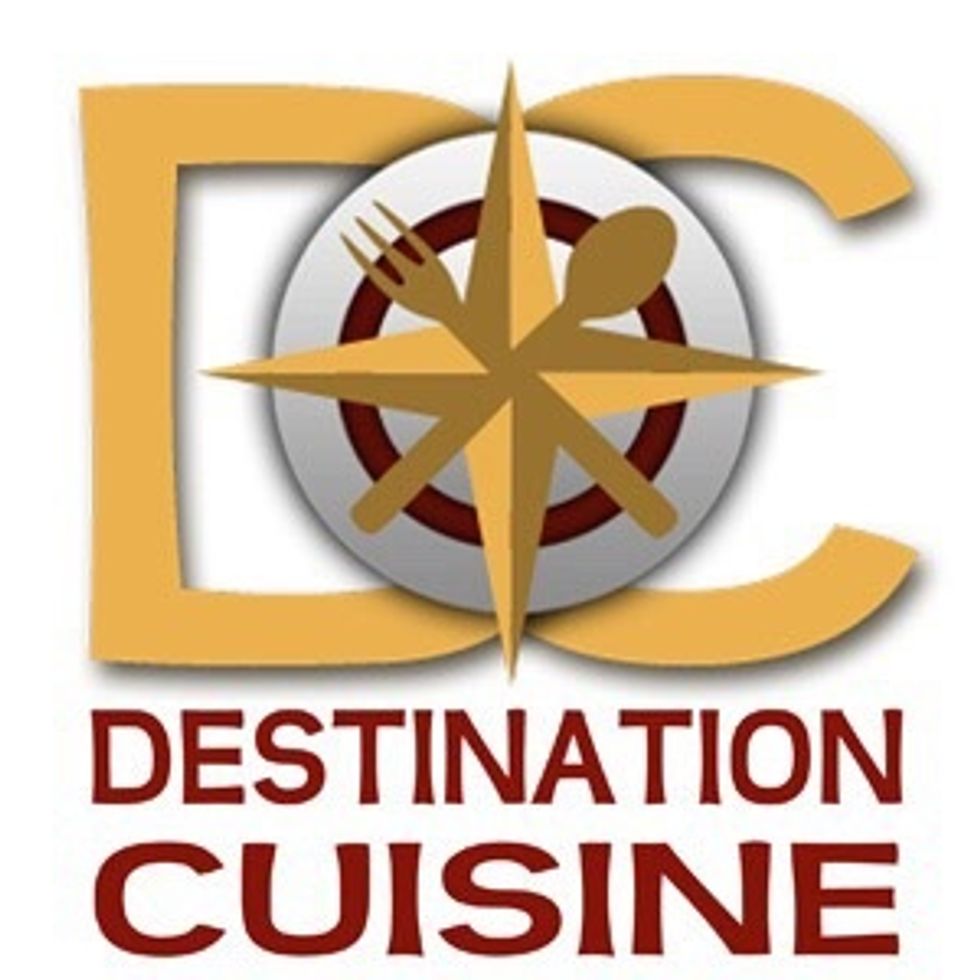 Find more great recipes at Destination Cuisine. Follow us on Twitter, Facebook, Instagram & Pinterest.
The creator of this guide has not included ingredients
Destination Cuisine
Modern Entrepreneur focused on an eclectic mix of recipes, videos, travel stories, chef profiles, foodie events and quaint places to stay . Eat Well...Live Full
Culinary Travel Everywhere