280 calories! only 4 ingredients (not counting water) Fast and easy recipe!
13
This is my go to protein shake! you can either add milk or water depending on your preference and goals. This recipe is using water. The best part is that it freaking delicious and only 280 calories!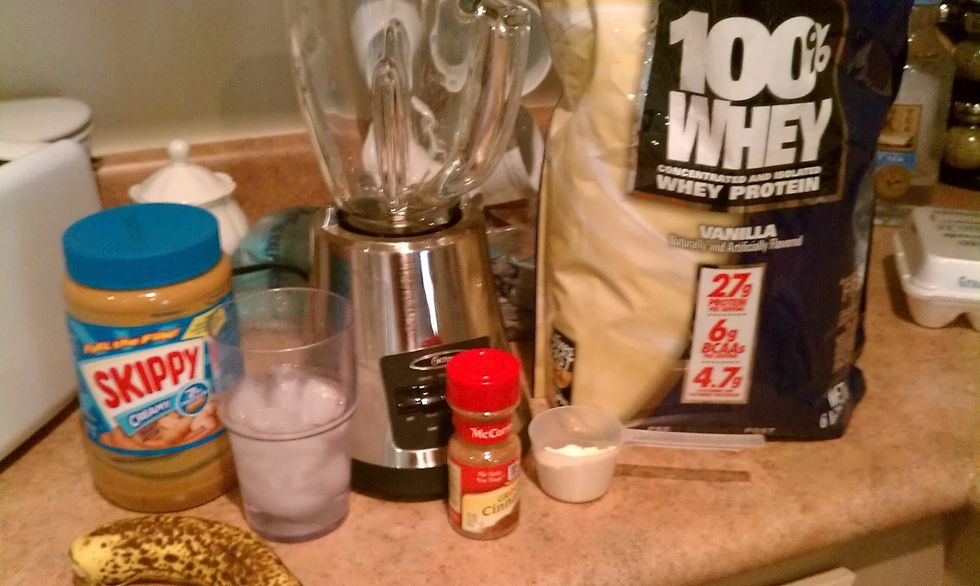 gather supplies *I use only half a serving of the protein powder but its all up to you.*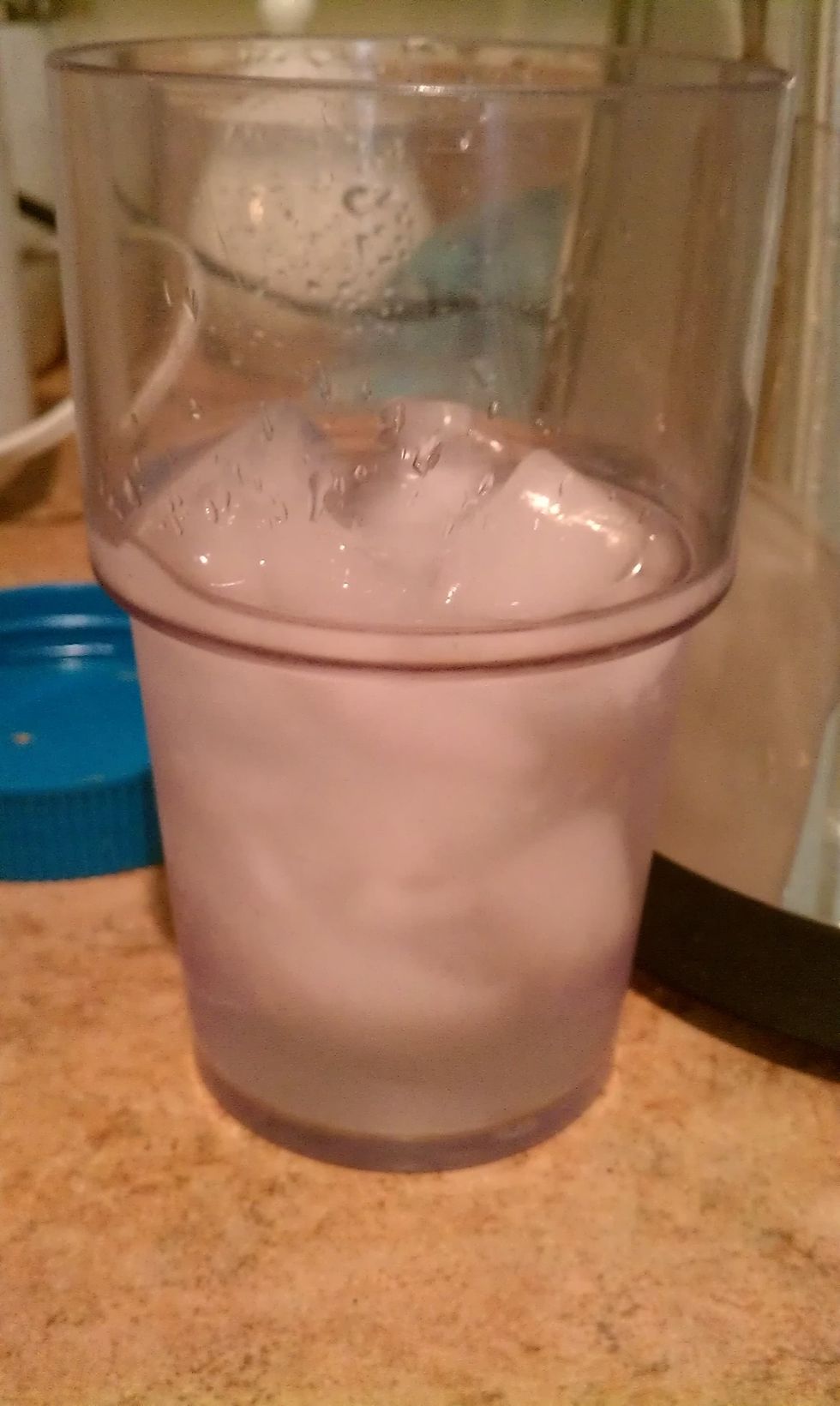 to get the right amount of shake i like to fill half of the cup i will be using with water and ice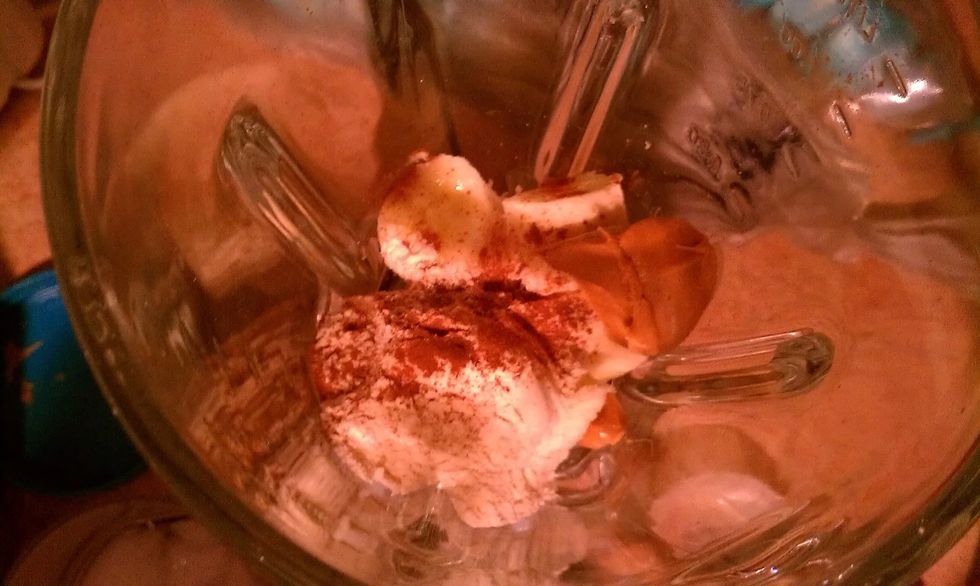 add dry ingredients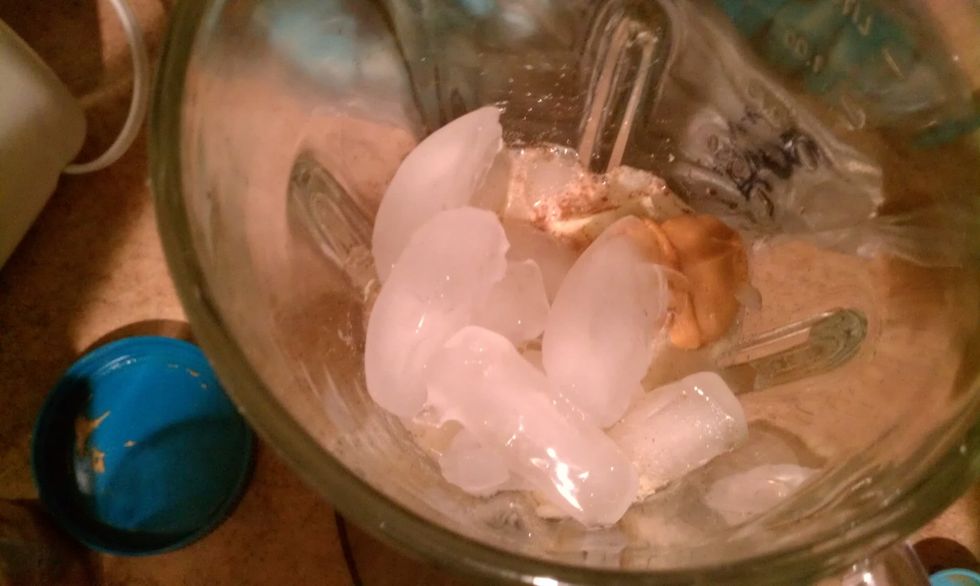 add water and ice and blend!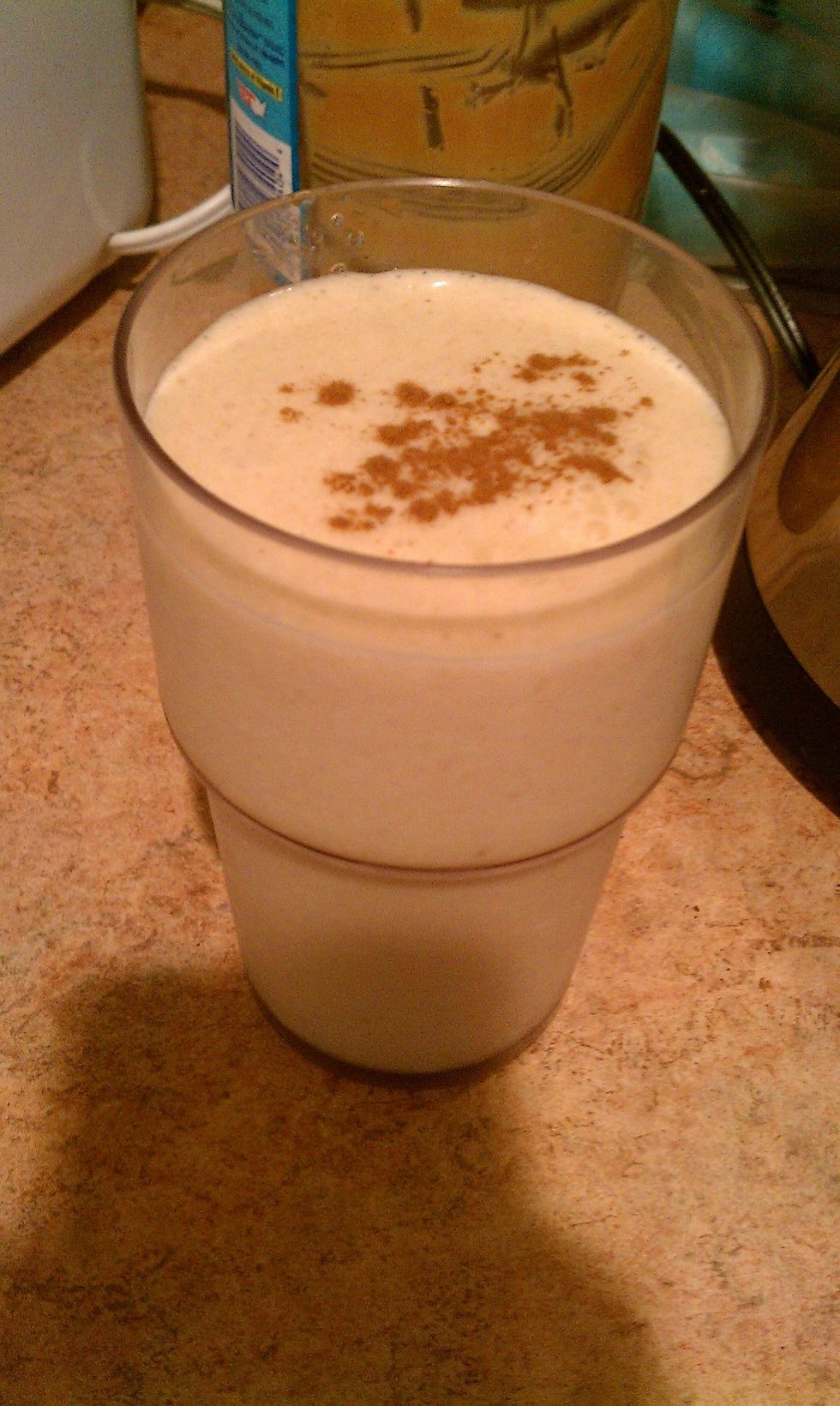 Enjoy the deliciousness! Mmm ;) (cinnamon for garnish) 💛
im on etsy! come check my shop @ simpleGirlcrochet.etsy.com
1.0 banana
1/2 scoop protein powder
1.0pch cinnamon
1.0Tbsp peanut butter
ice cubes
water