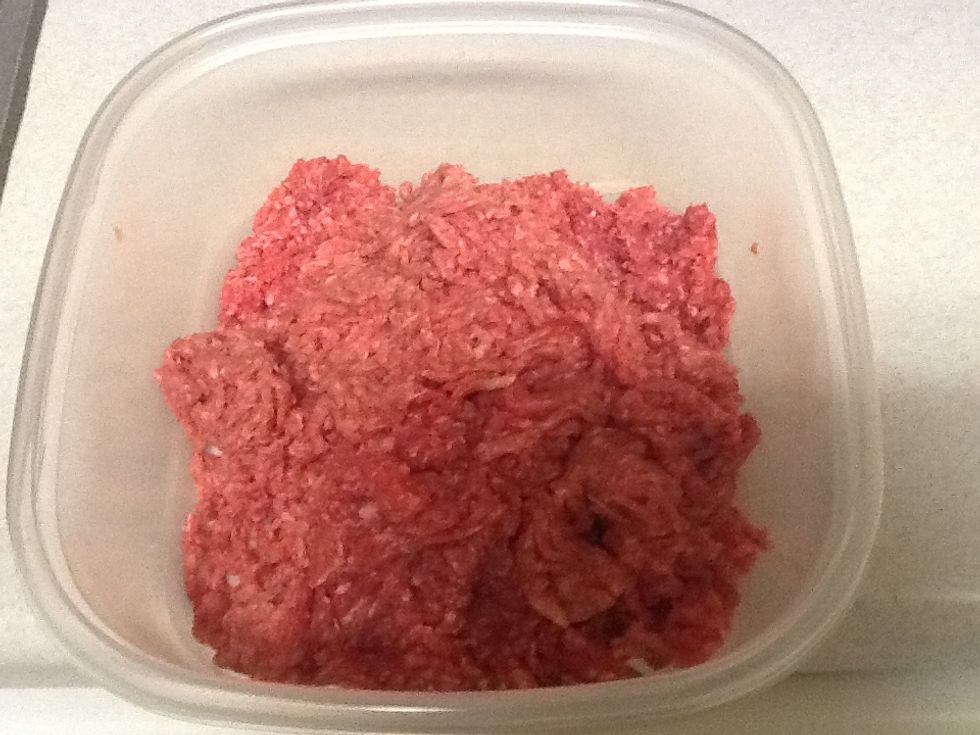 First gather 2 pounds of lean ground beef.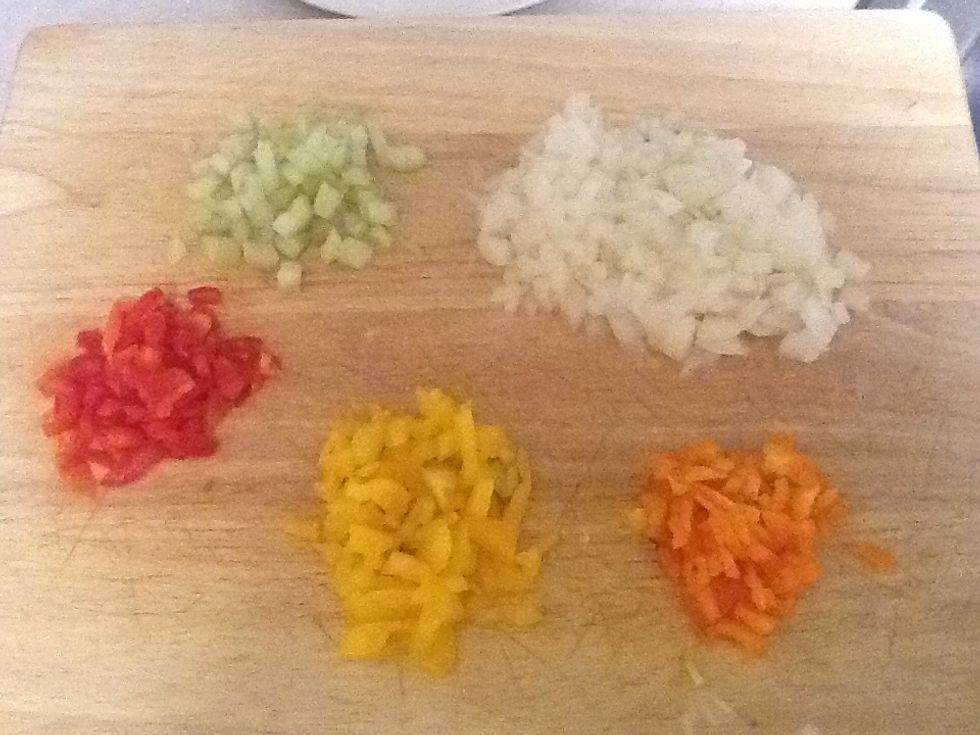 Next you want to chop up your vegetables. Here we have celery, onions, red peppers, yellow peppers, and orange peppers.
Combine your veggies with meat and mix.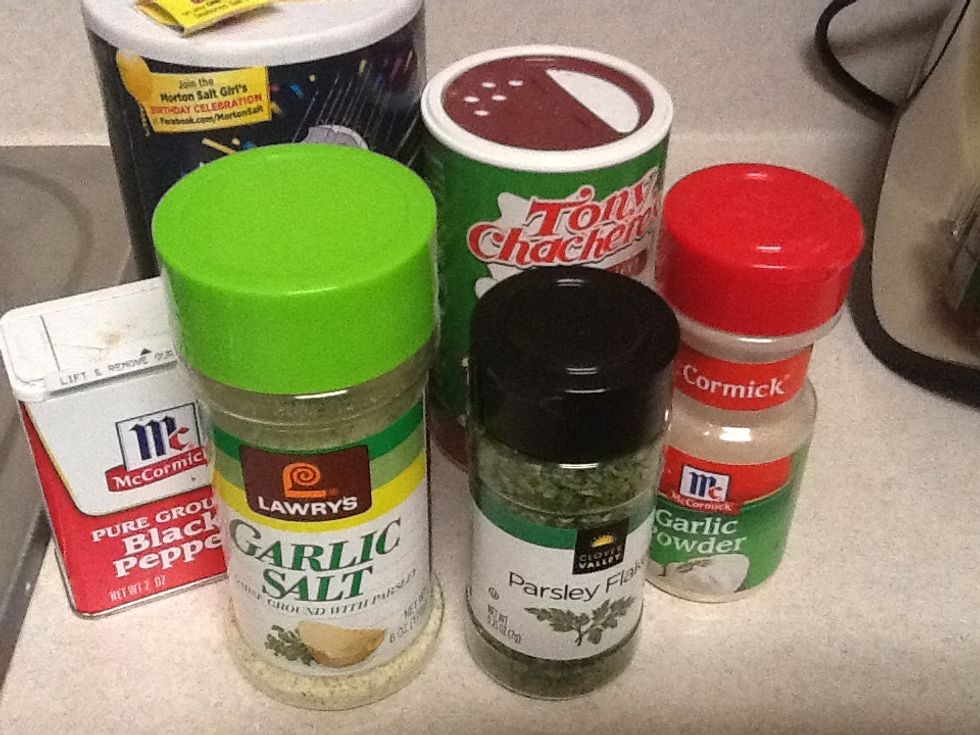 Next step prepare your seasonings. We have salt, pepper, Tony Chachere's spicy seasoning, garlic powder, garlic salt and parsley.
Add your seasoning and mix.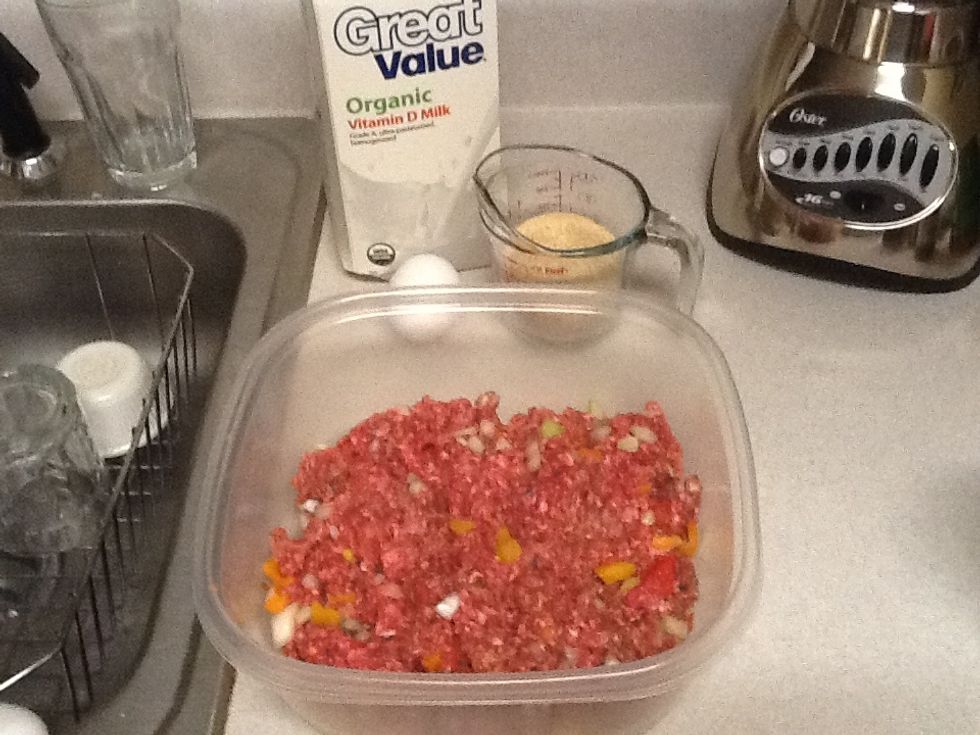 Next step add bread crumbs, milk and an egg then mix.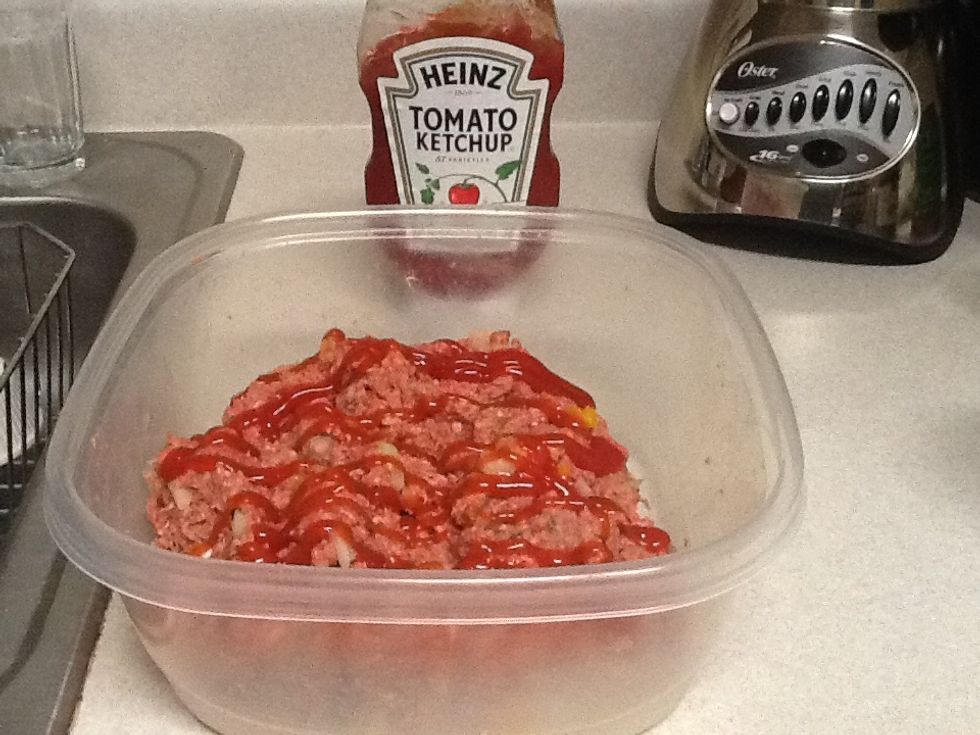 Last add ketchup and mix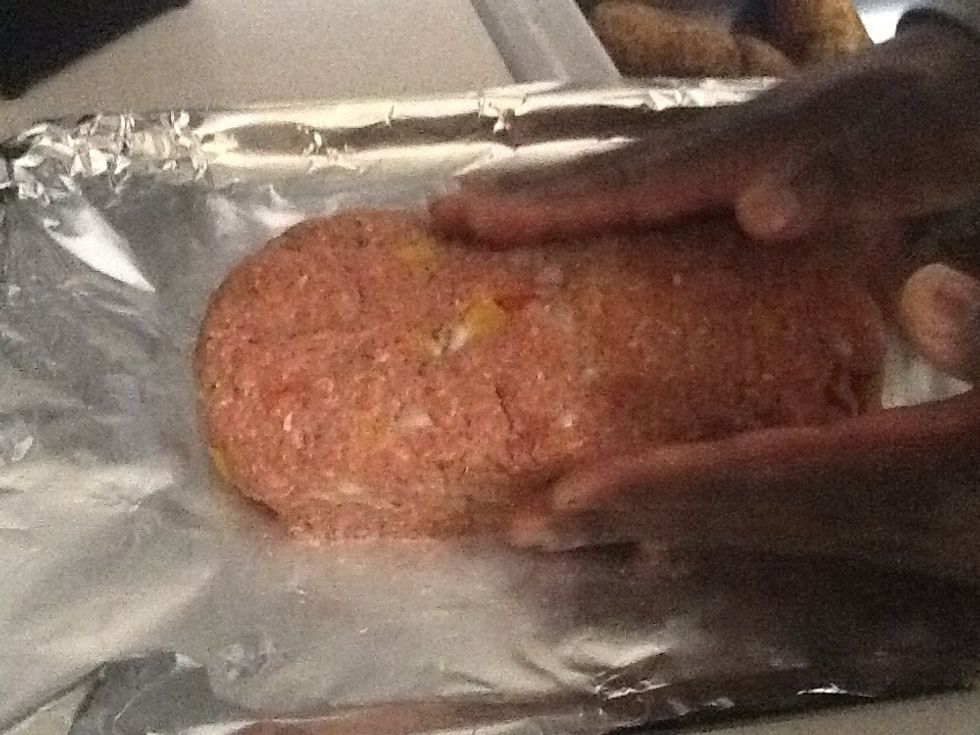 Form your loaf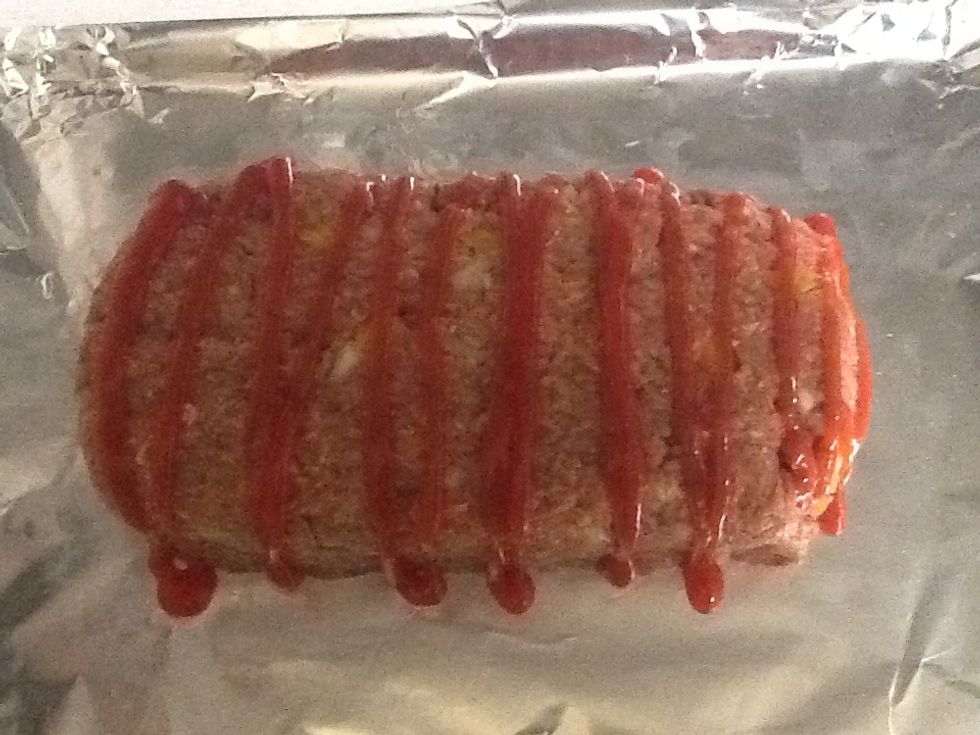 Once meatloaf is formed you want to add ketchup on top of meatloaf and rub it all around the whole meatloaf.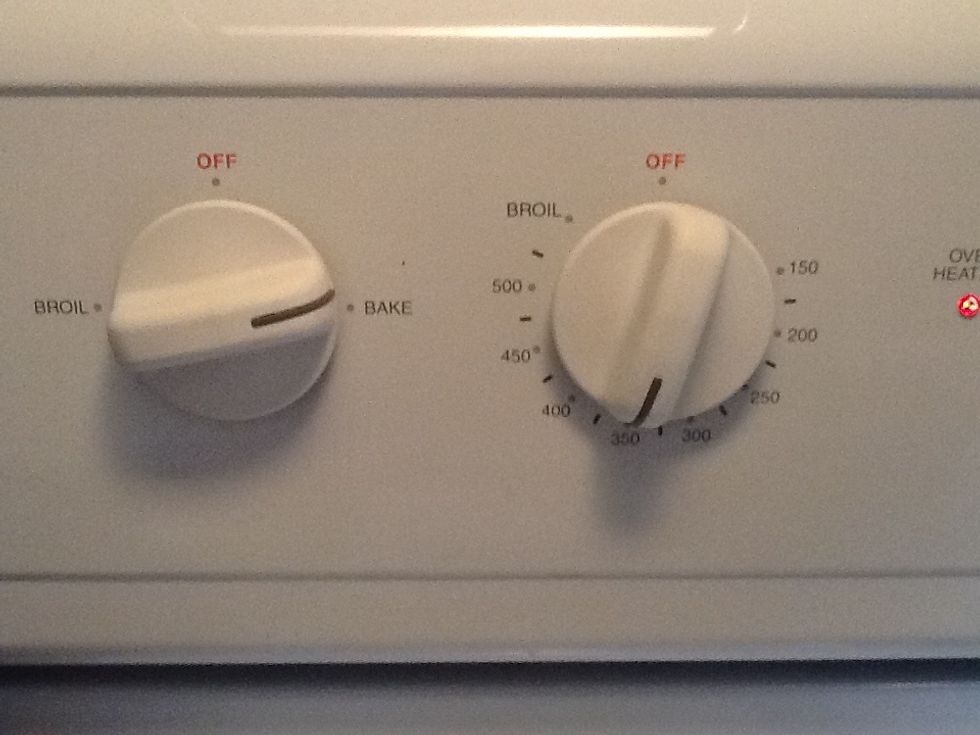 Preheat your oven for 350.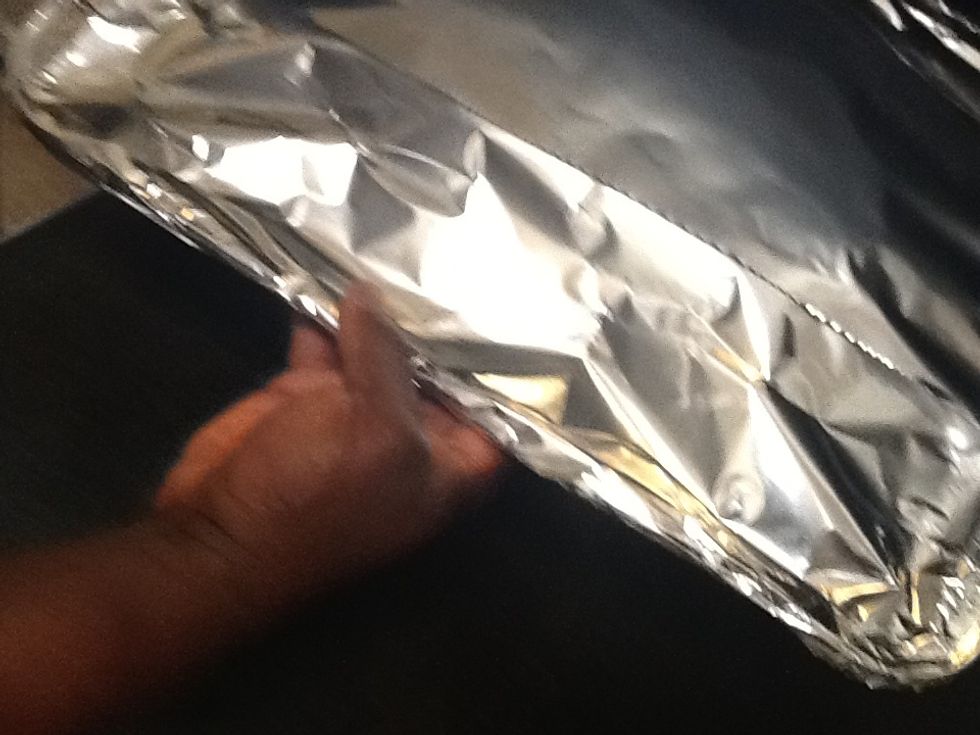 Cover your meatloaf and cook it for 45 minutes covered. Then uncover it and cook for 10 minutes. Once done let it stand for 5 minutes and prepare to eat.
Finished product with mash potatoes and sweet peas makes for an excellent meal.
2.0lb Lean ground beef
1.0c Chopped red, orange and yellow peppers
1.0Tbsp Salt,Pepper, Tony Chachere's, garlic powder/salt
1.0 Egg
1/3c Milk
1/2c Ketchup
1/2c Bread Crumbs