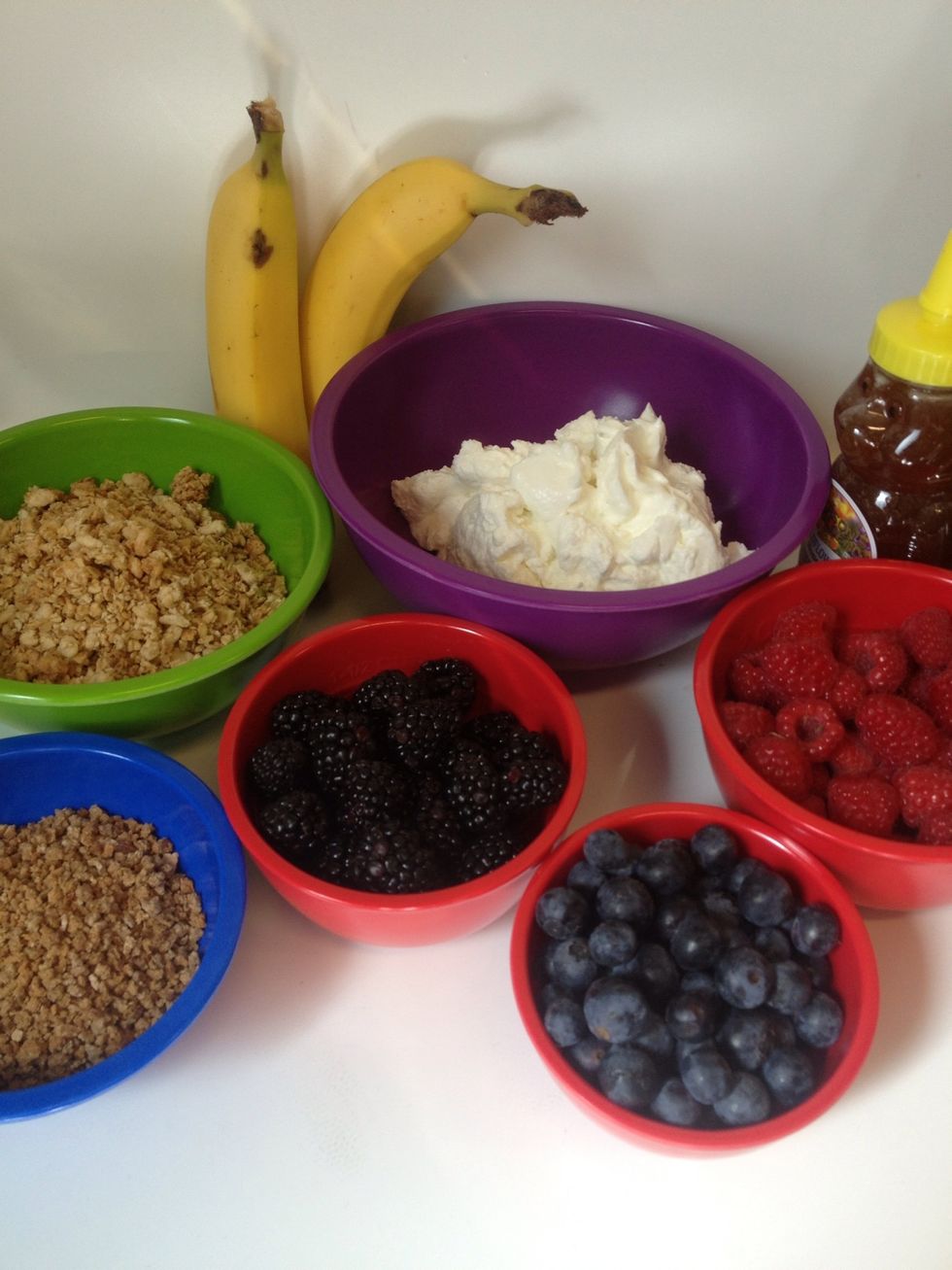 Ingredients: I always go with local and organic if available. Pre-wash fruits.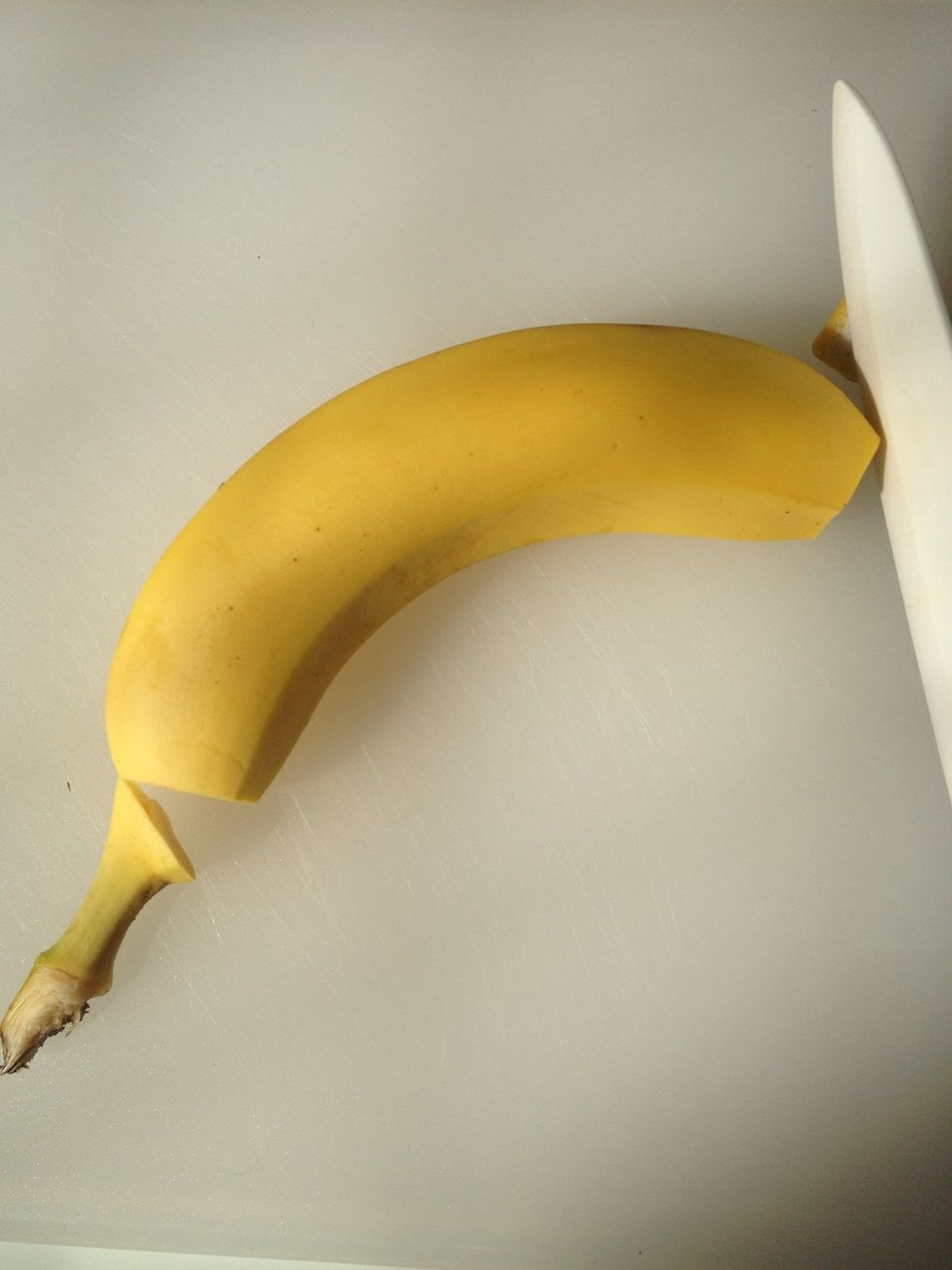 Banana Protip: Cut off both ends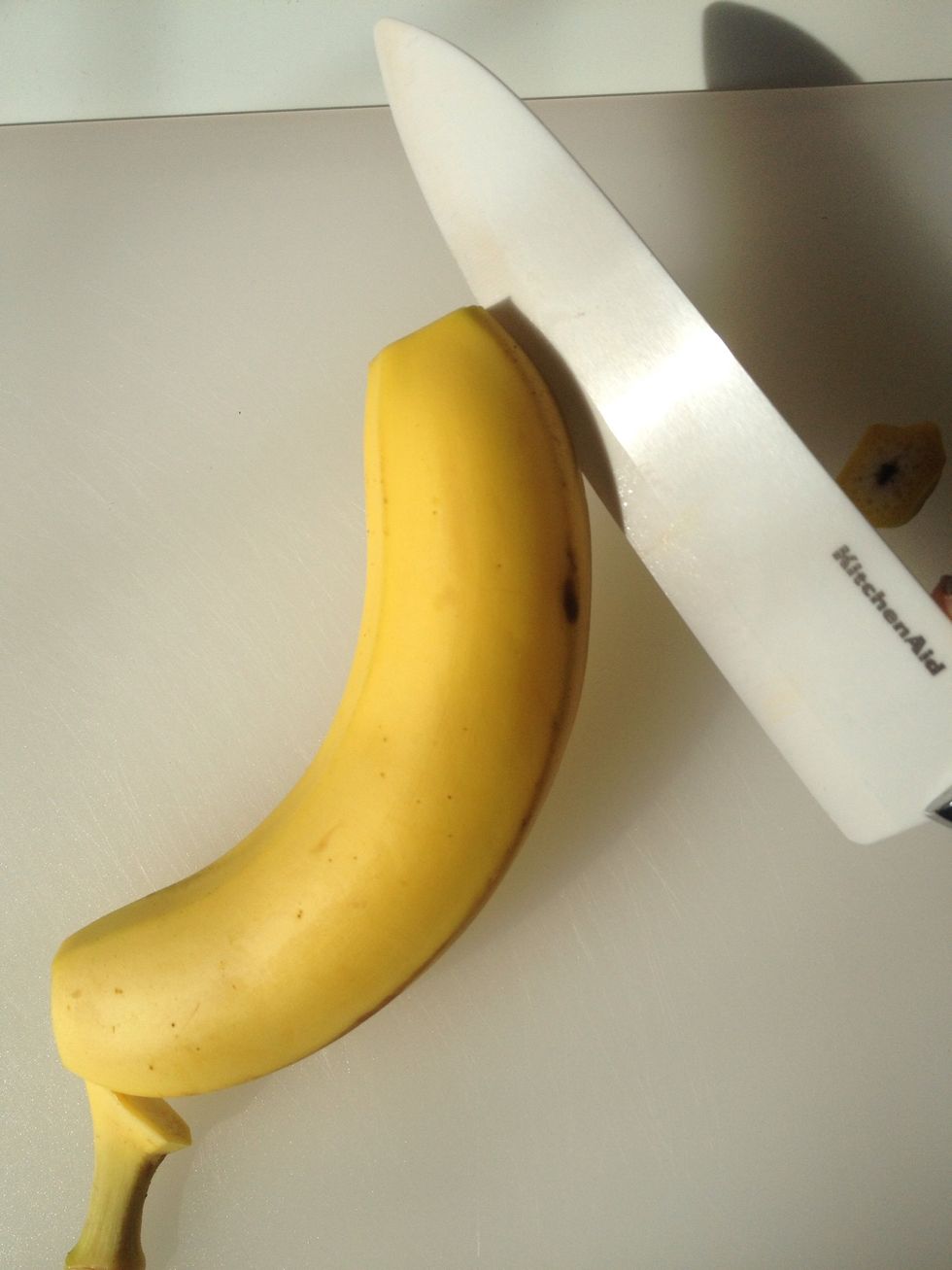 Sliver the larger side down the middle.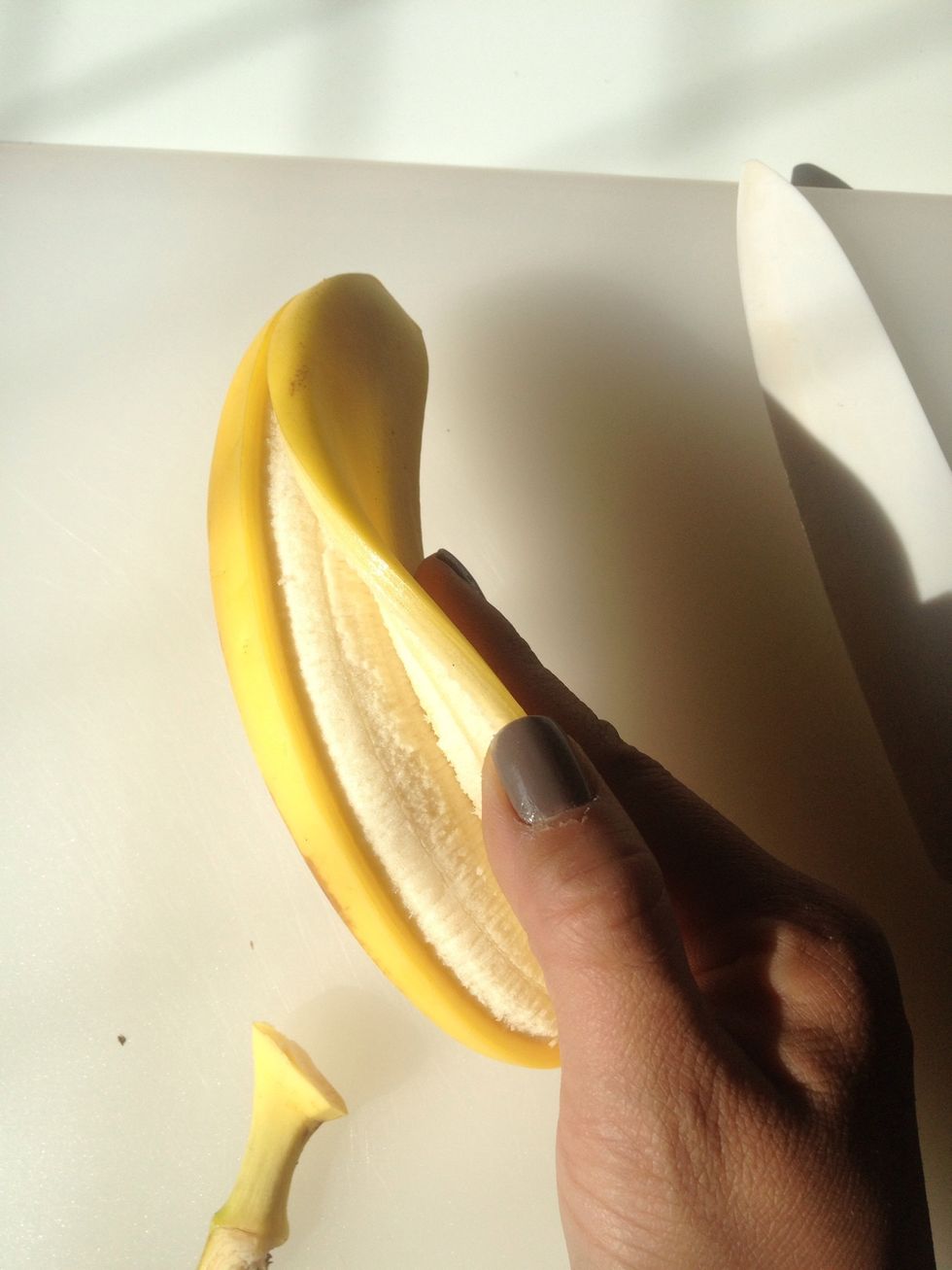 Peel back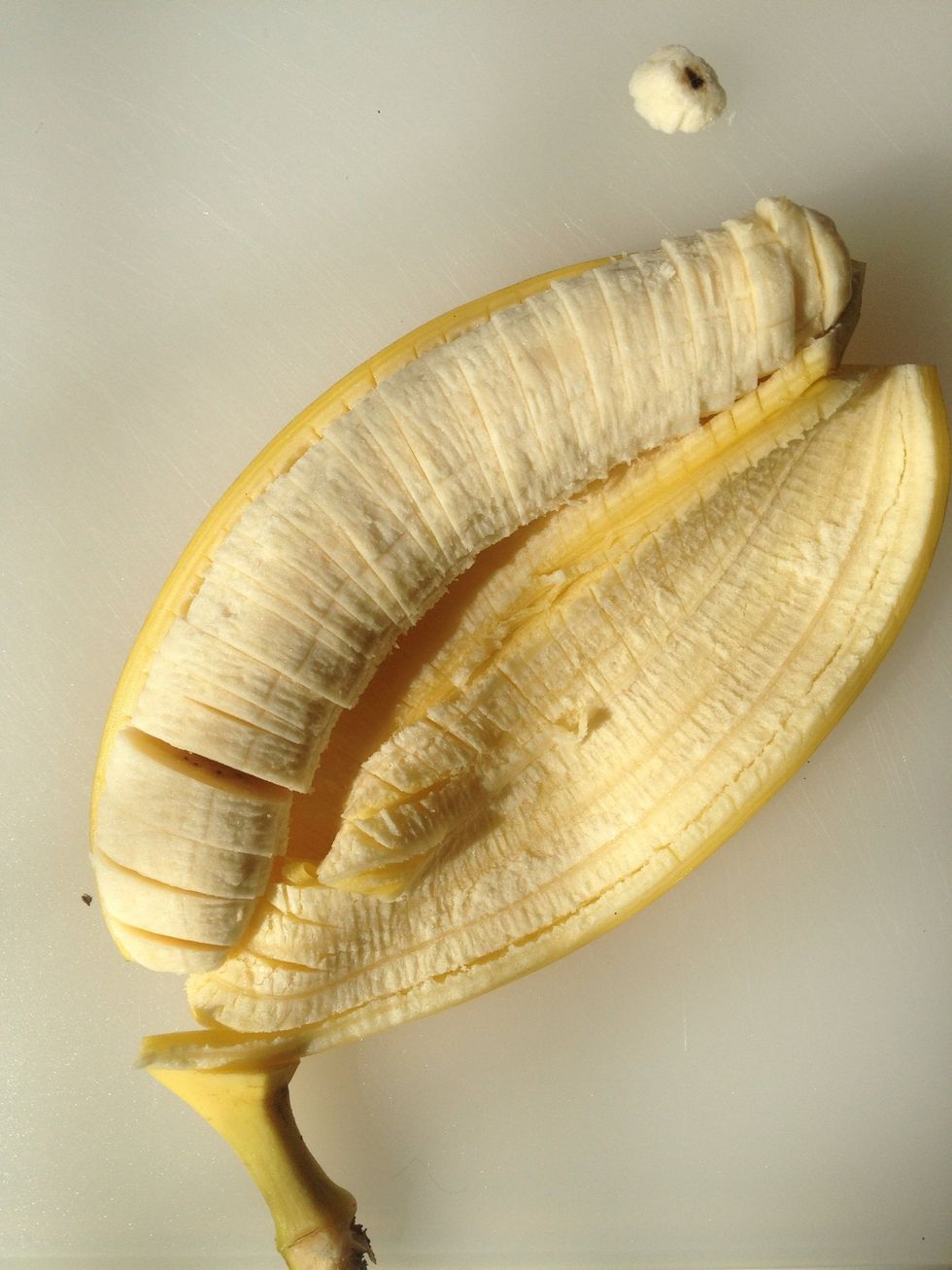 Slice bananas. Makes for an easy collection.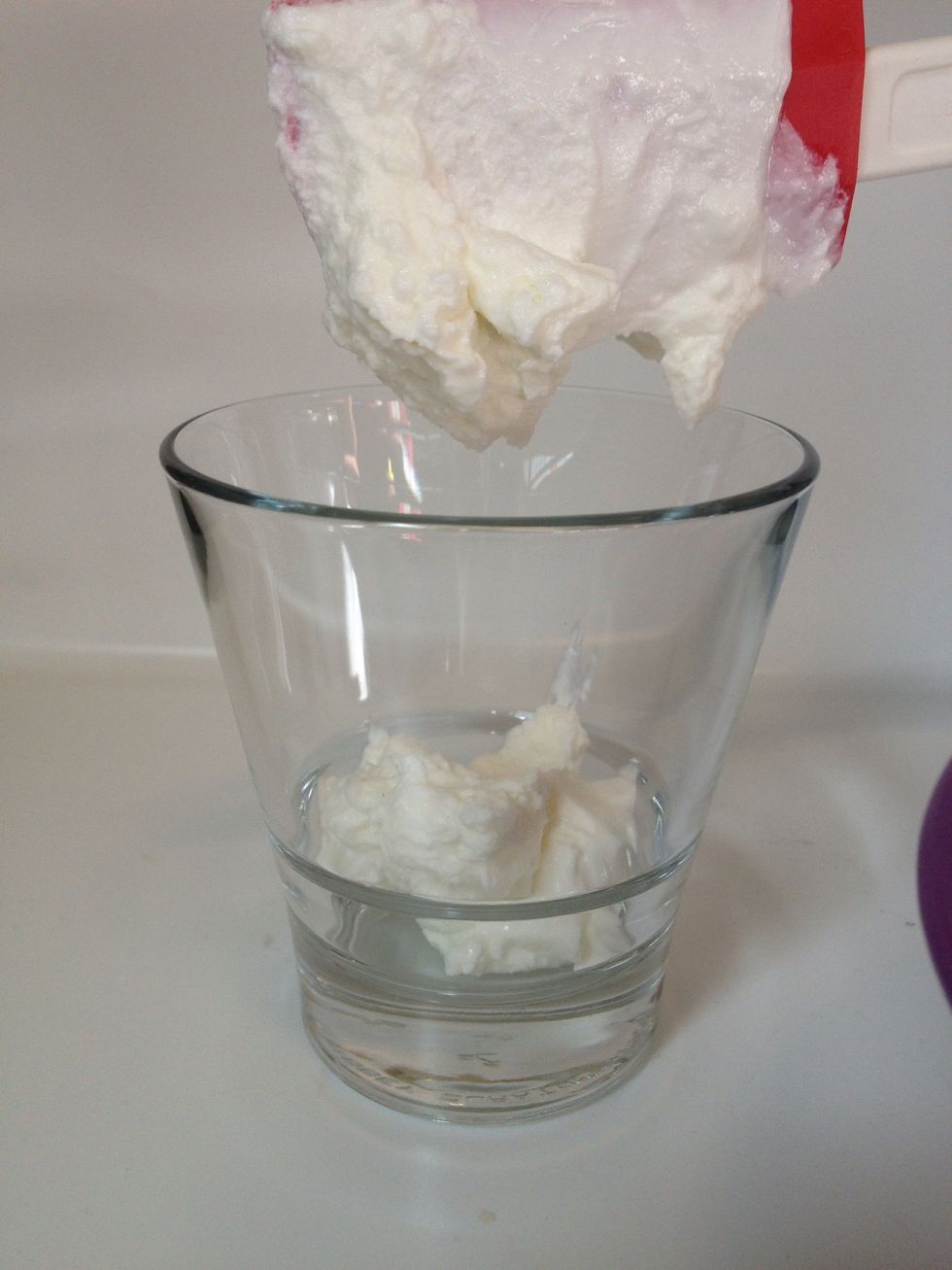 1st dollop of Greek Yogurt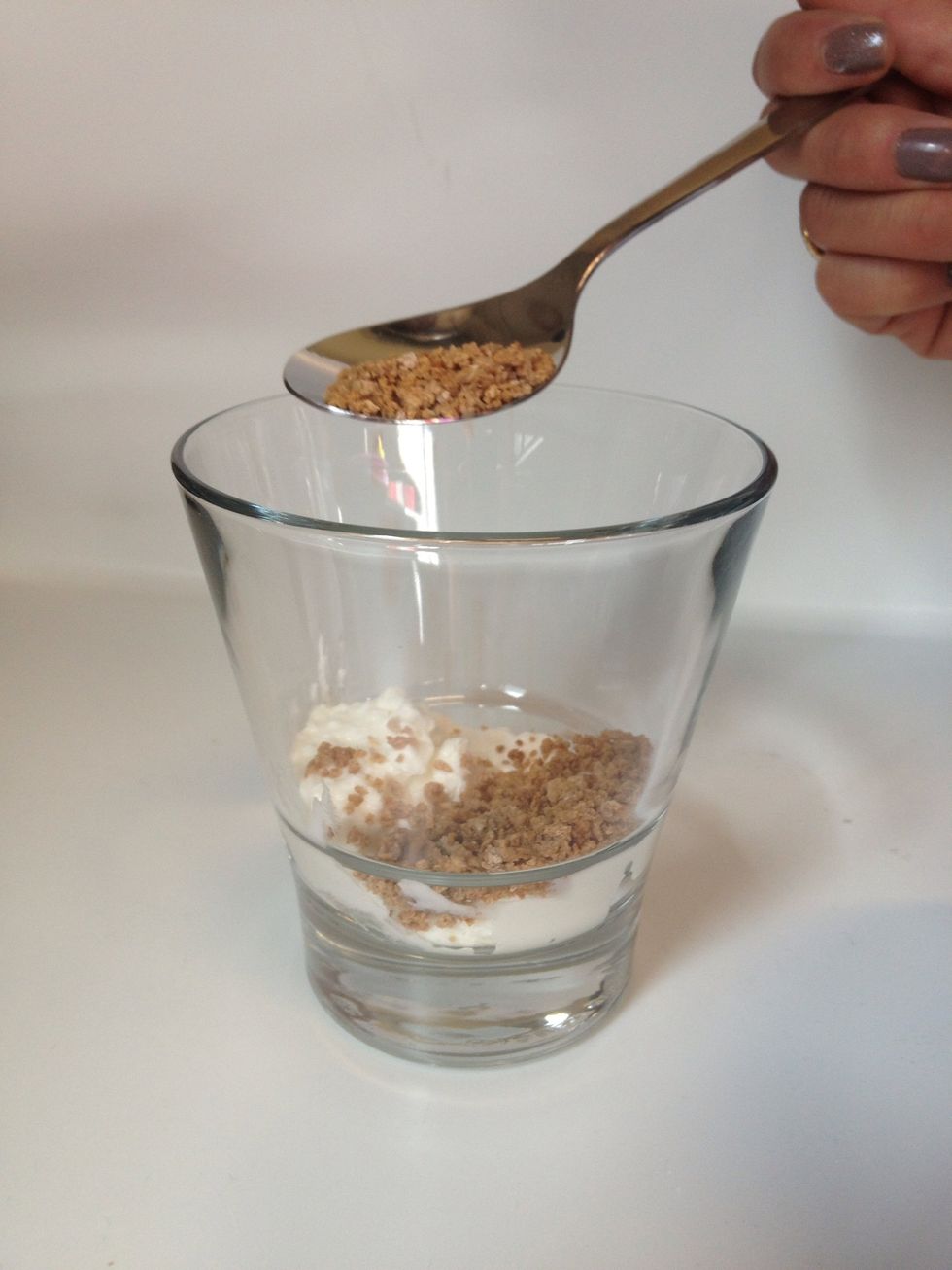 Add Whole Grains Wheat and Barley (Grapenuts) I love Grapenuts because it has great crunch and texture.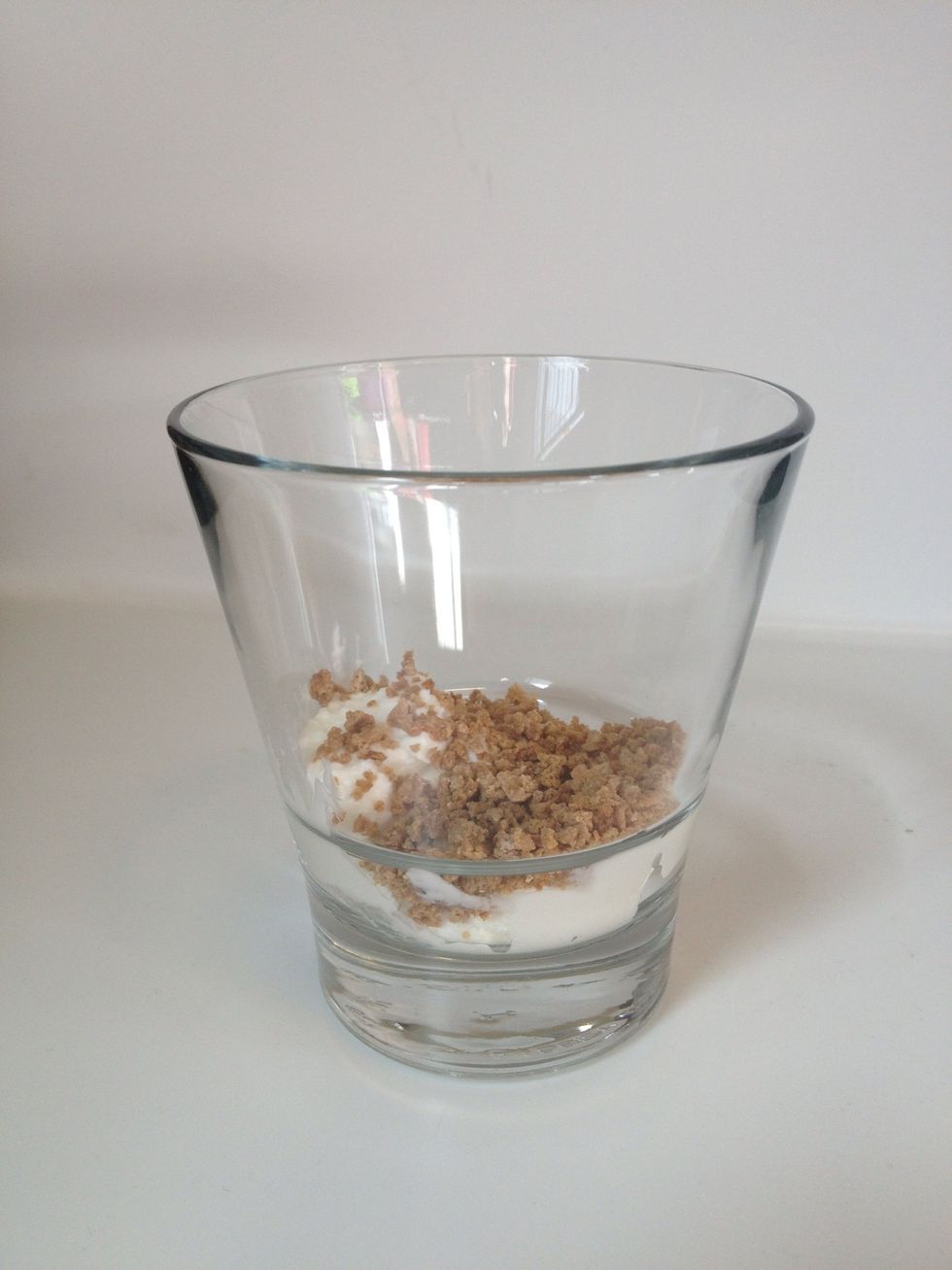 Should start to look like this.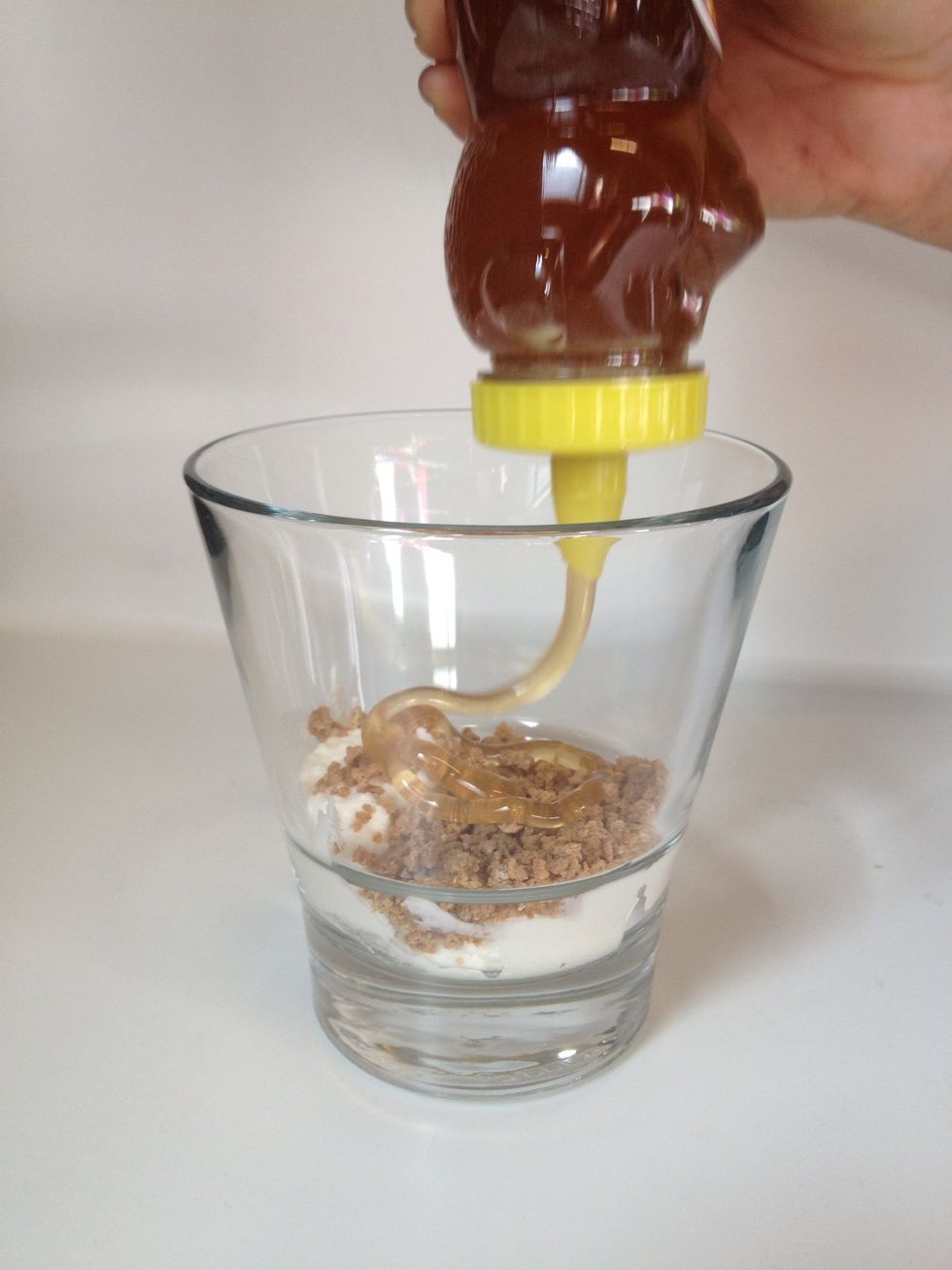 Add honey to your liking. I prefer a ribbon across the grain layer.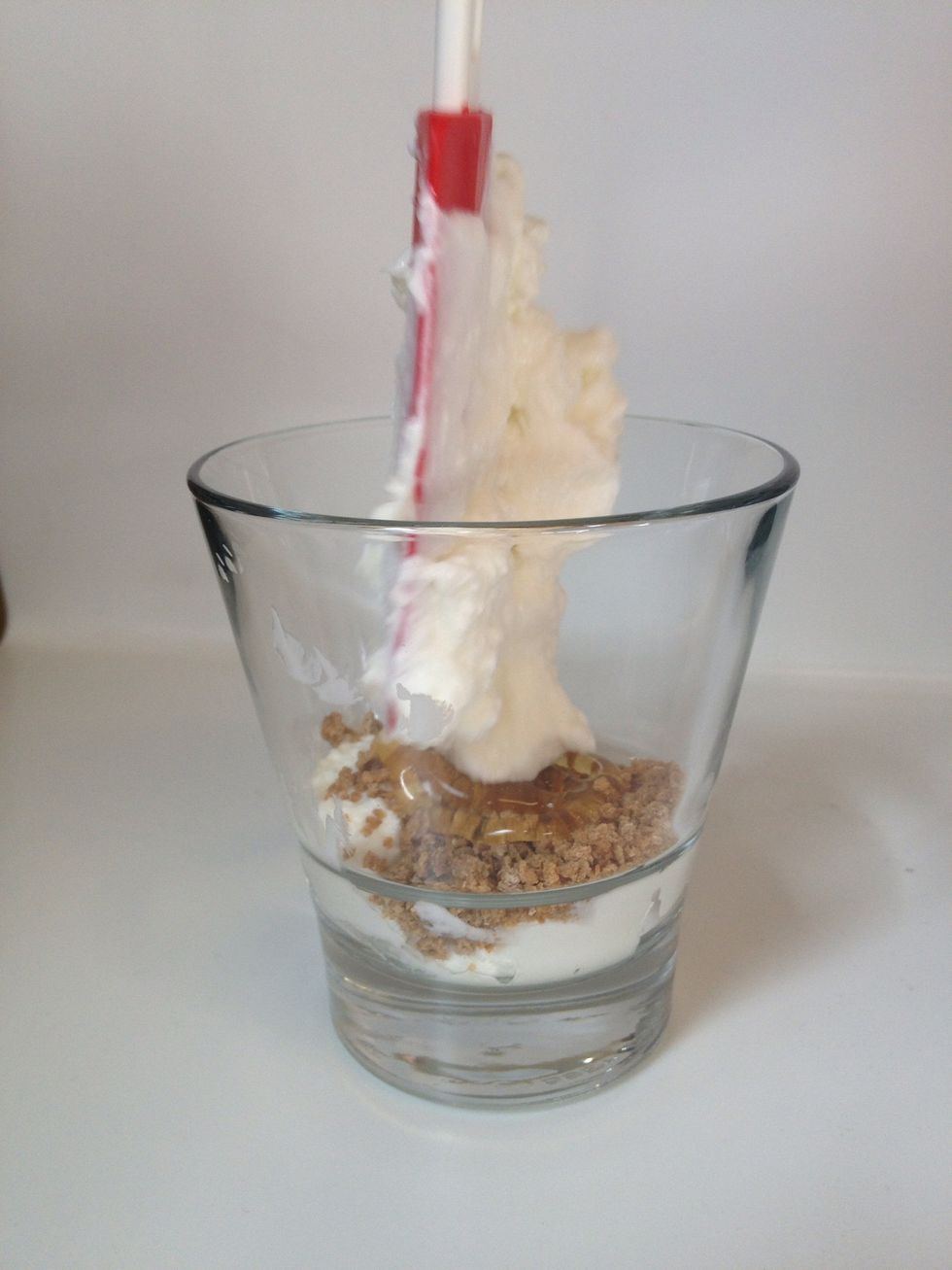 2nd dollop of Greek Yogurt
Add the Vanilla Almond Granola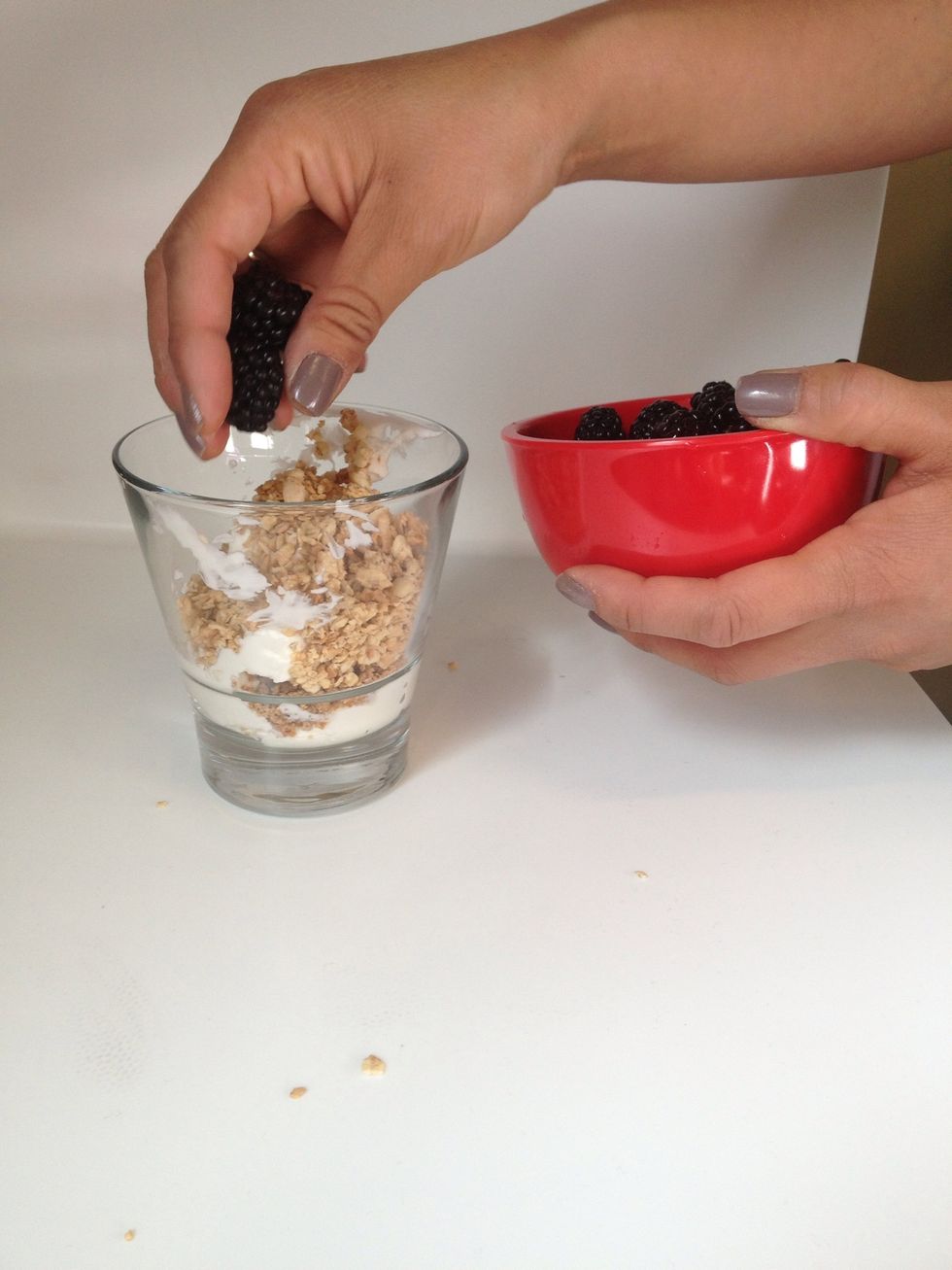 Blackberries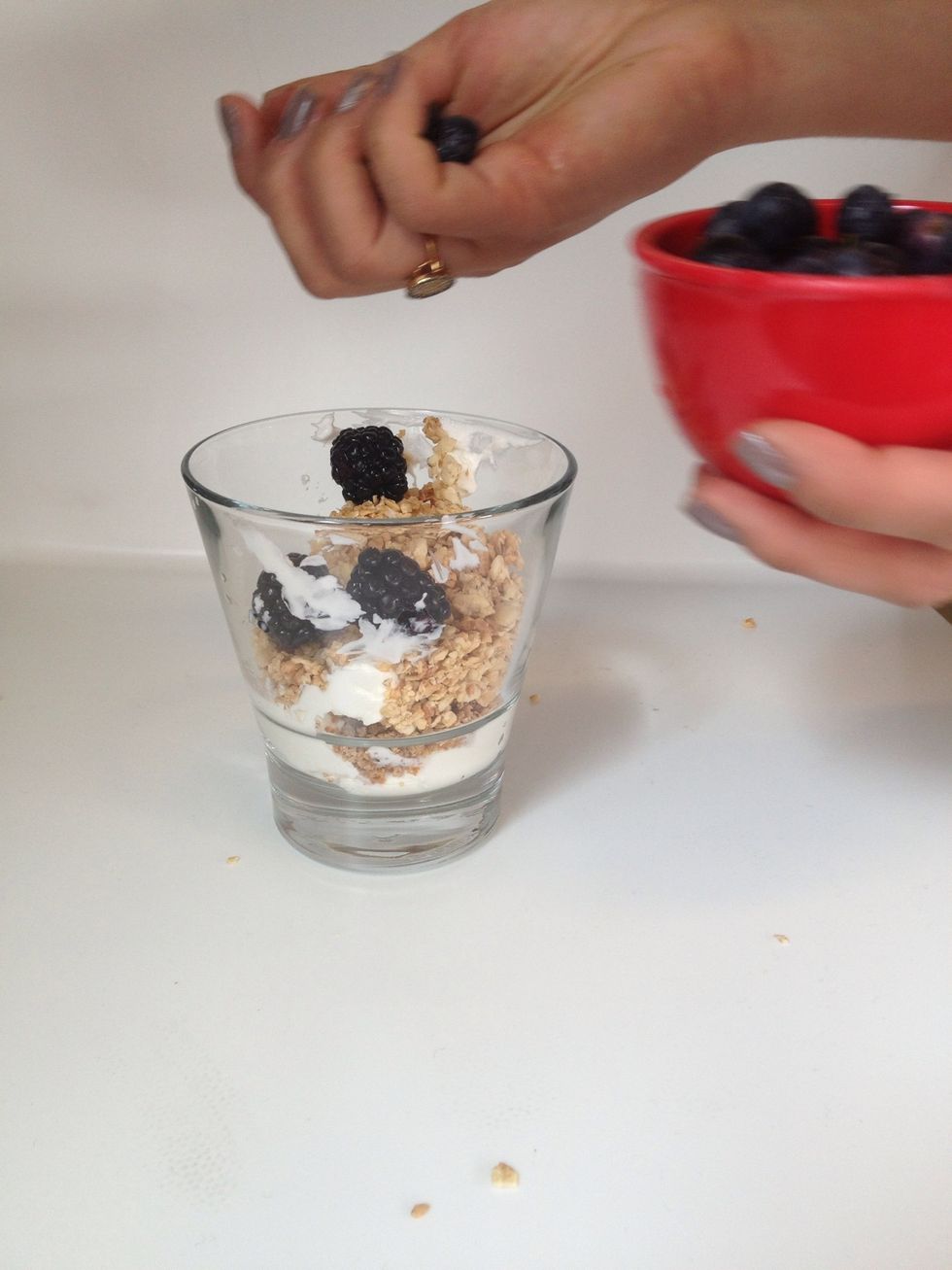 Blueberries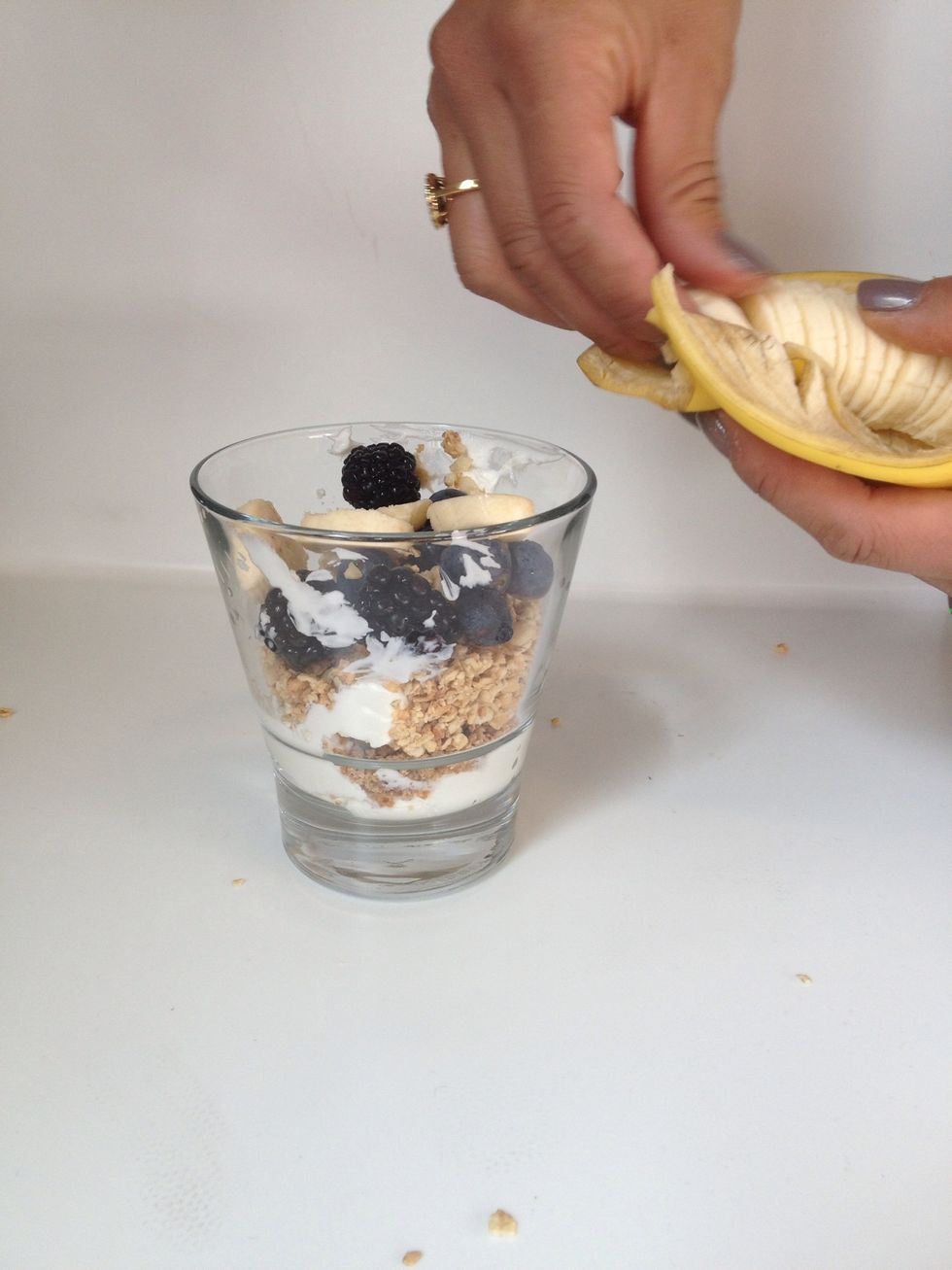 Bananas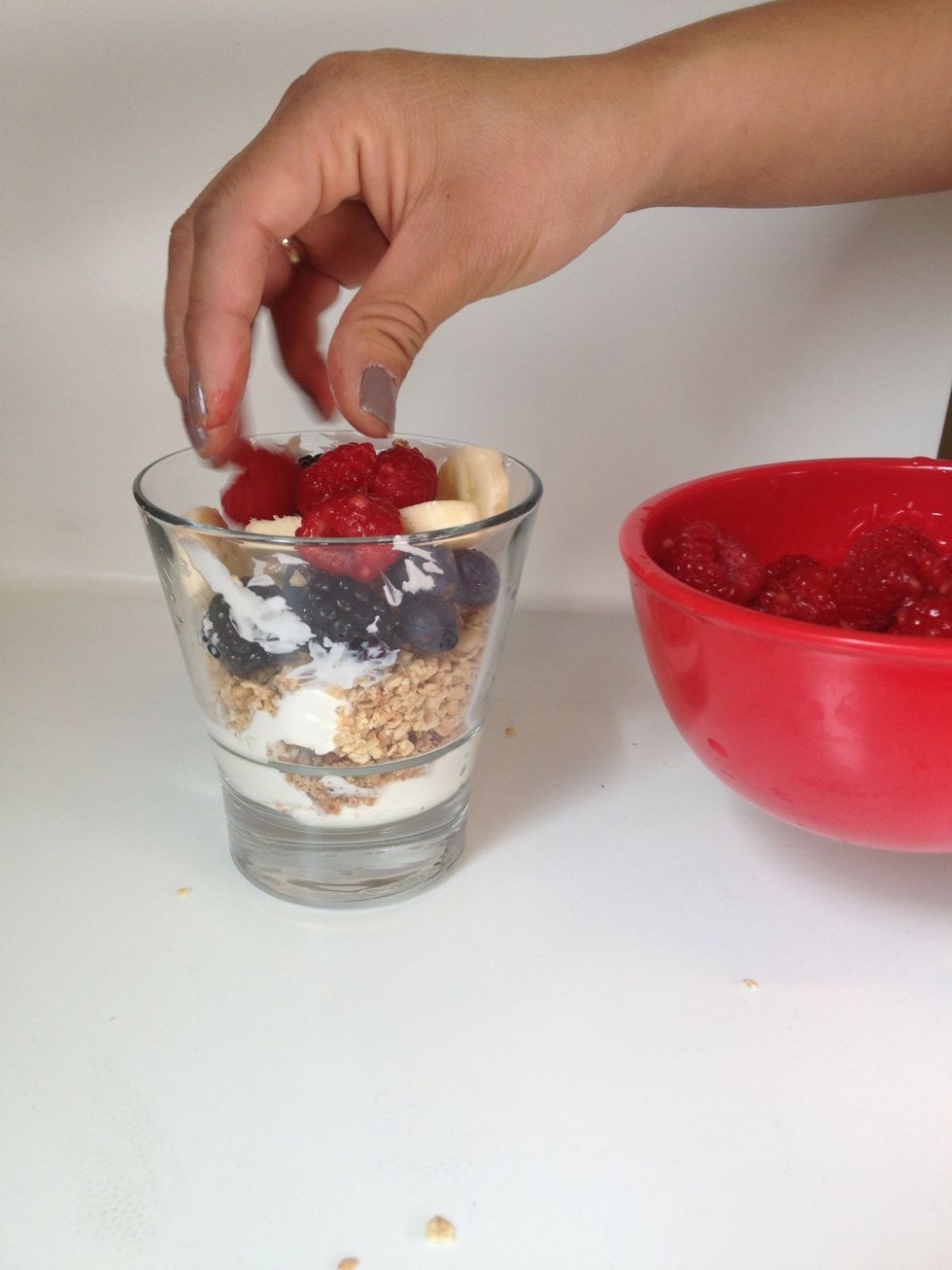 Raspberries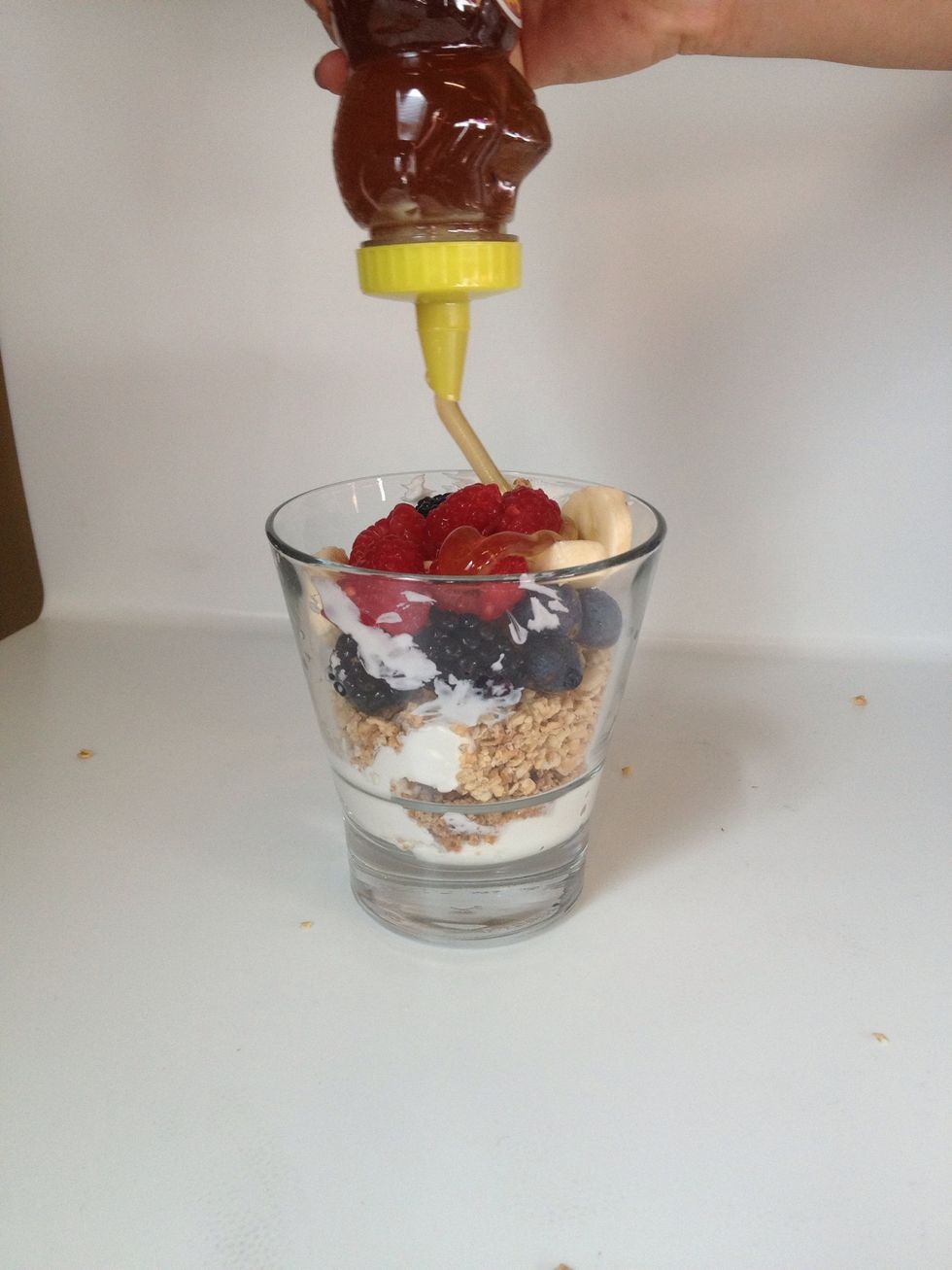 Top it off with a touch more of honey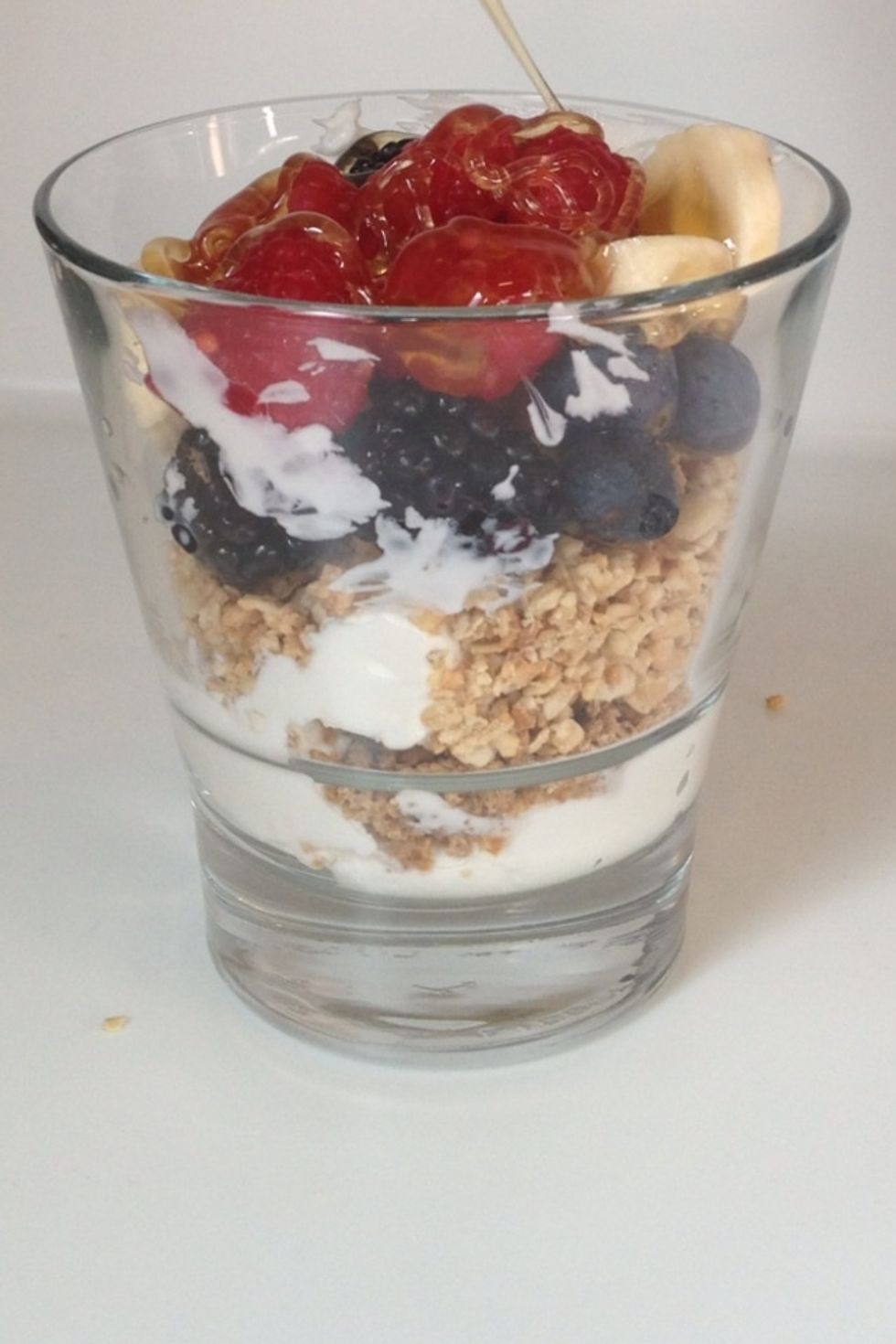 There you have it. A Healthy Greek Yogurt Parfait
1 flat of fresh blueberries
1 flat of fresh raspberries
1 flat of fresh blackberries
Organic 0% Greek Yogurt
Bananas
Organic Wildflower Honey
Whole Grain Wheat and Barely (Grapenuts)
Organic Vanilla Almond Granola