This is a healthy fruit dip that is perfect for any fruit. You can fill strawberries with it and even eat it by itself.
22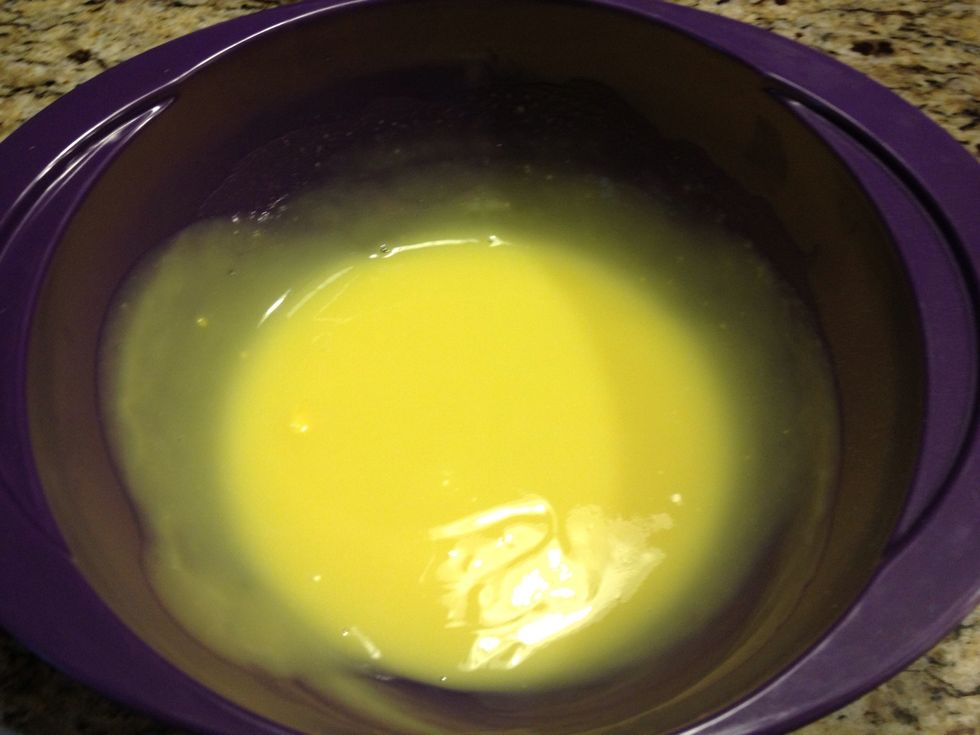 Whisk 1 1/2 cups of milk with the instant pudding for 2 minutes. The mixture will become thick like pudding should be.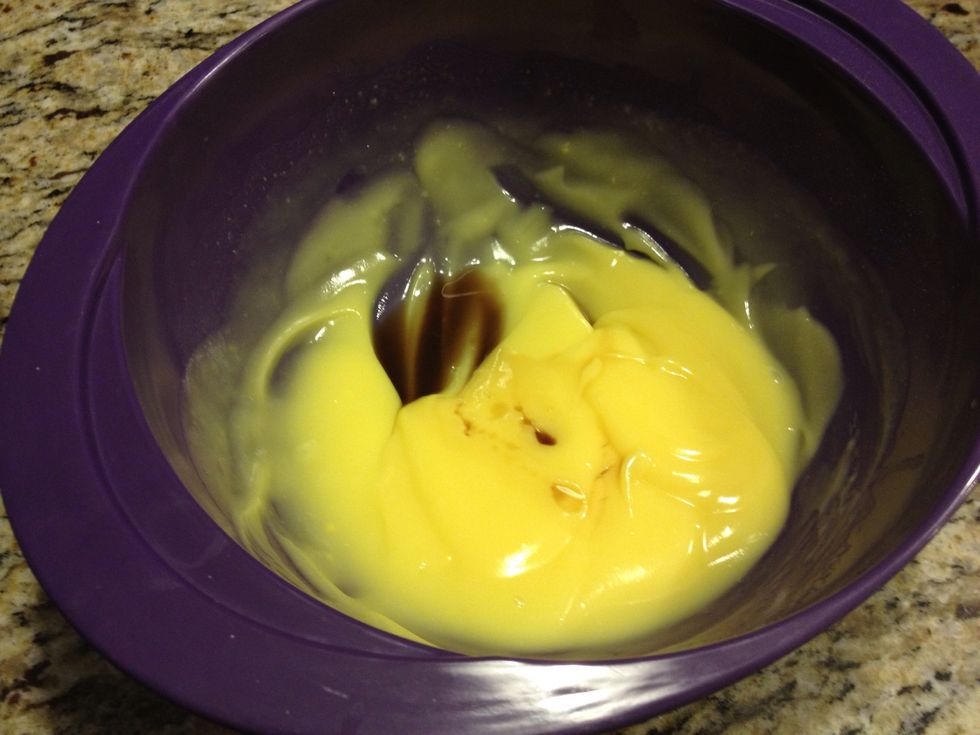 Add in the vanilla extract.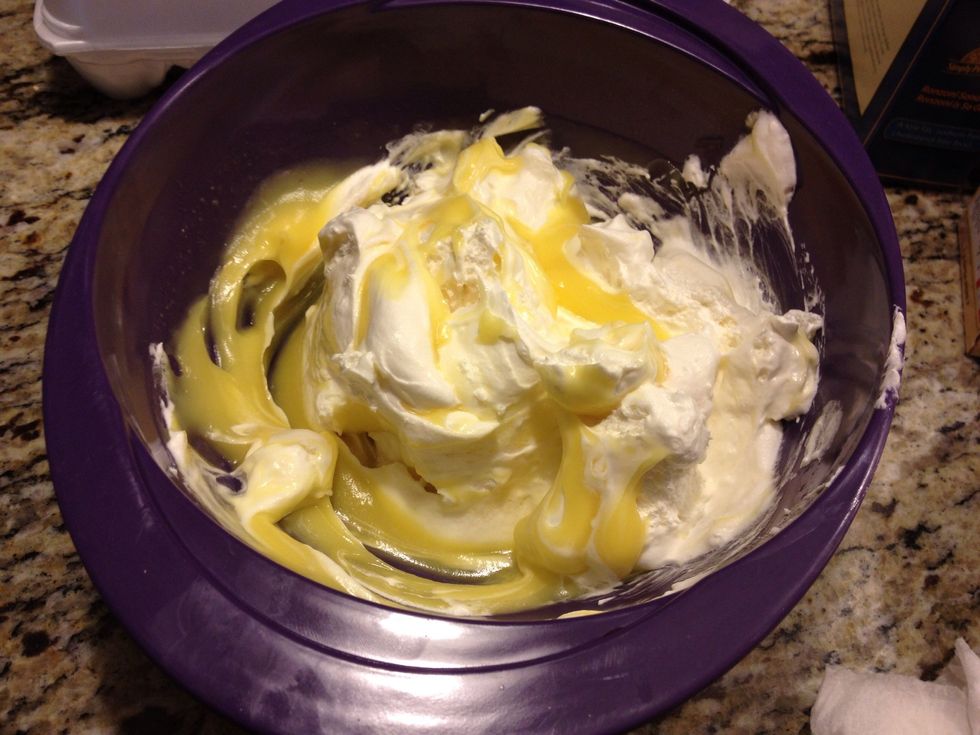 Fold in the cool whip to the pudding.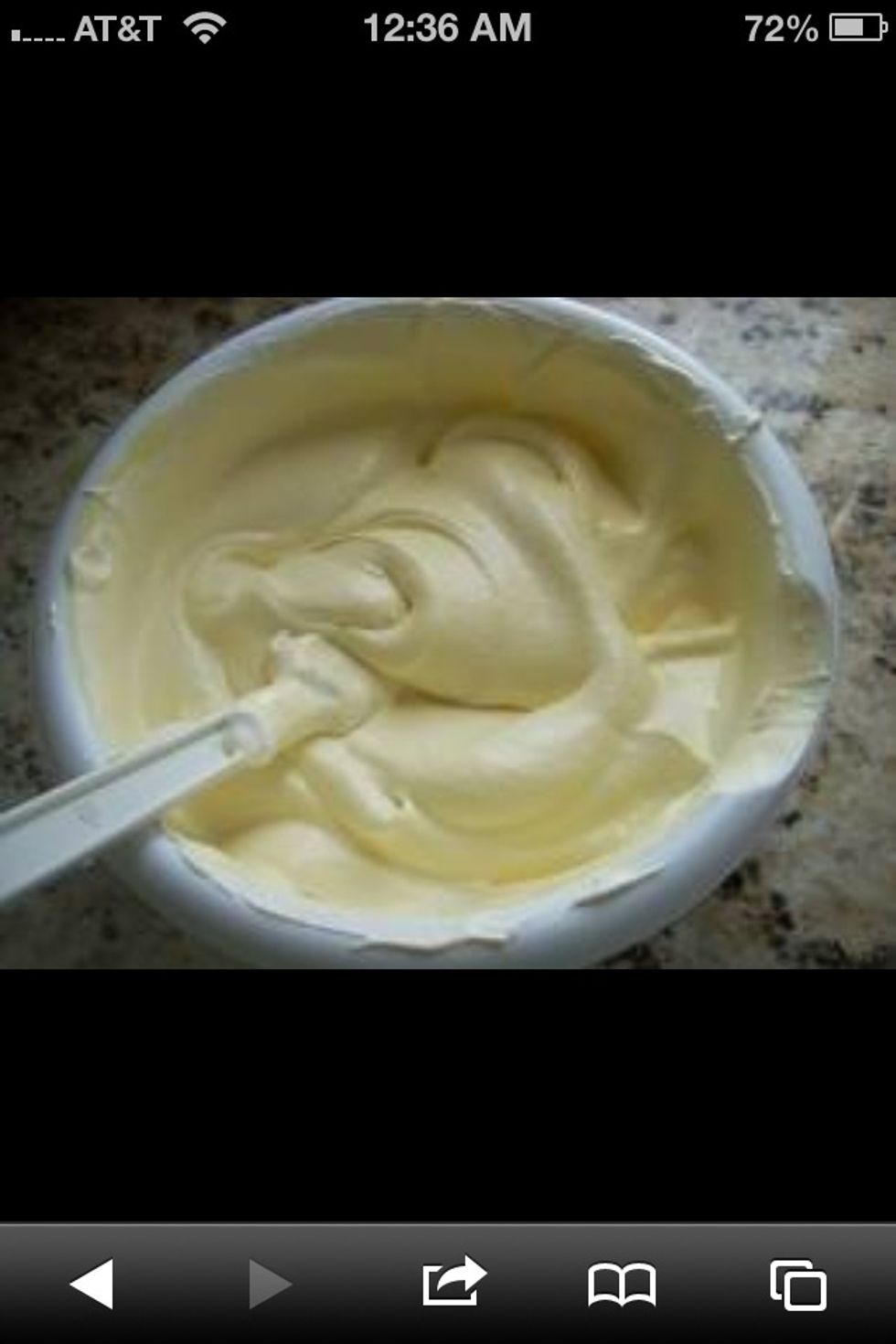 Now it's complete. If it is too thin for you just add some more cool whip.
This dip is perfect to pipe into strawberries too!
1 box of instant sugar free vanilla pudding(3 oz)
16 oz of fat free cool whip
1 1/2 cups of milk
1/2 teaspoon of vanilla or almond extract