This is a versatile recipe, use whatever thin fish fillet you like, and add any good thin vegetables you like.
402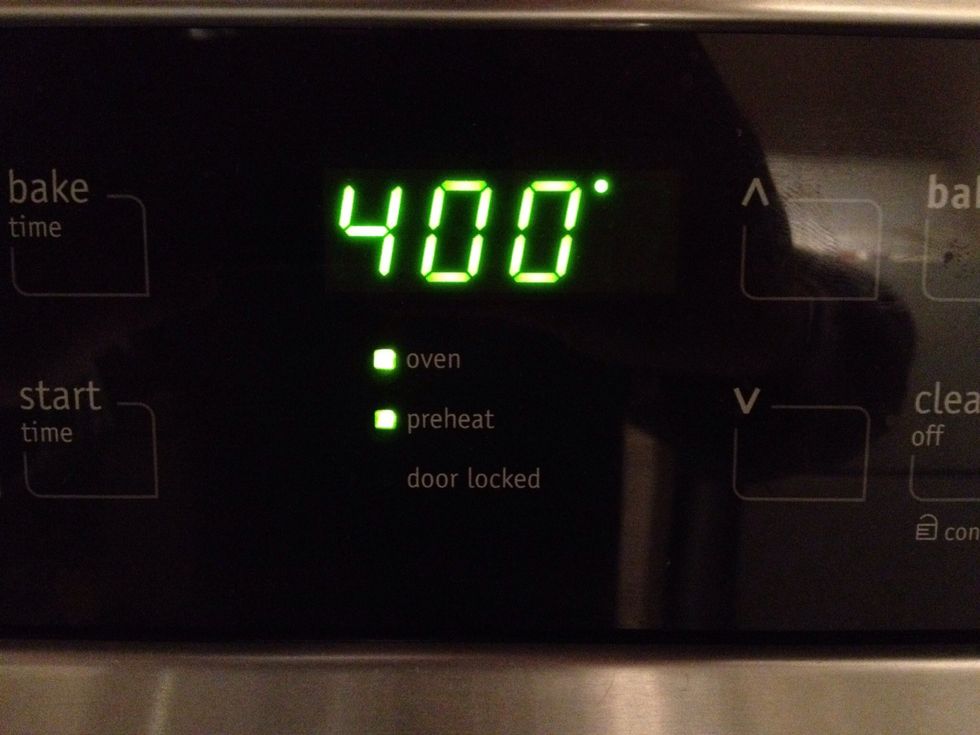 Preheat your oven to 400 F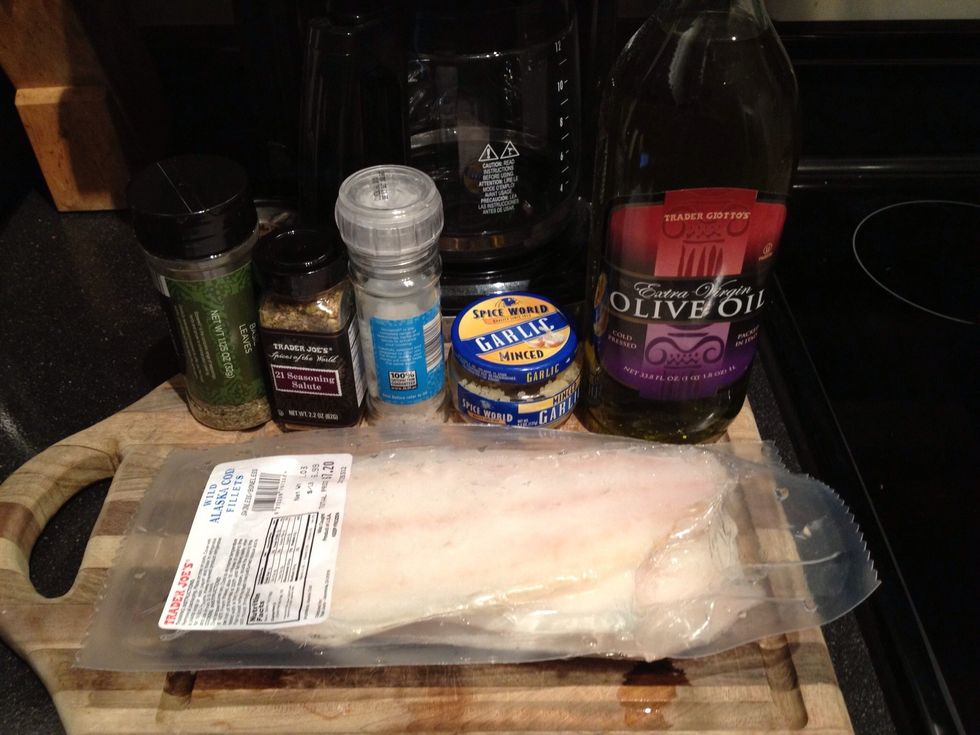 Here are the basic ingredients for the fish: Basil leaves, salt, pepper, garlic, olive oil, and of course your fish fillet of choice.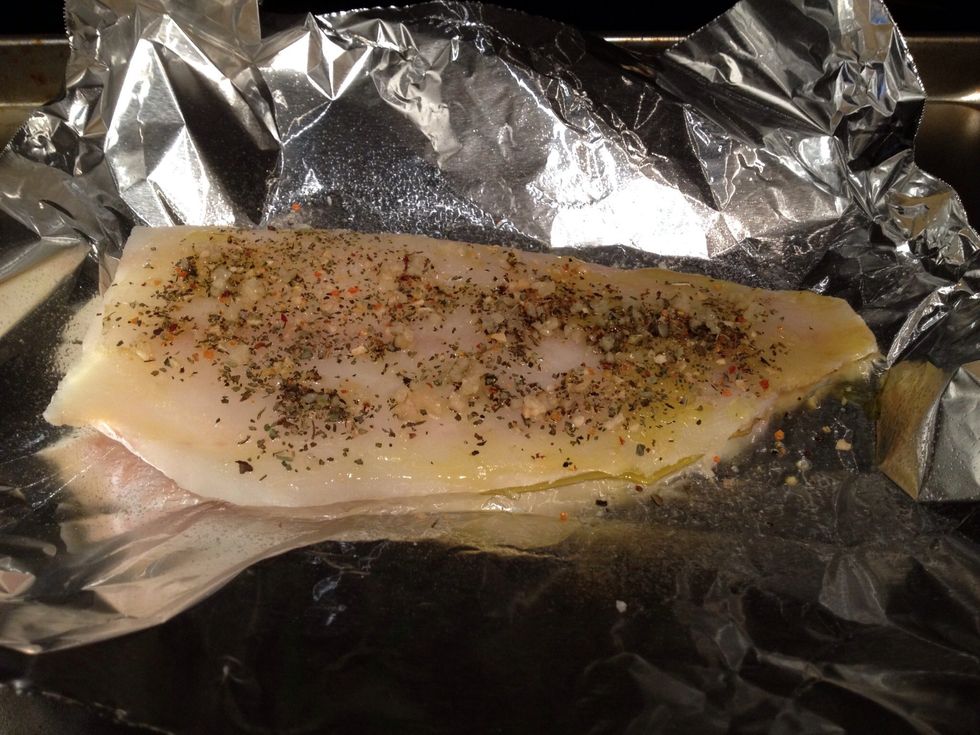 Get a large piece of foil, slap some olive oil on there, and then rub the fish down with more olive oil. Sprinkle it with salt, pepper, basil, and the garlic.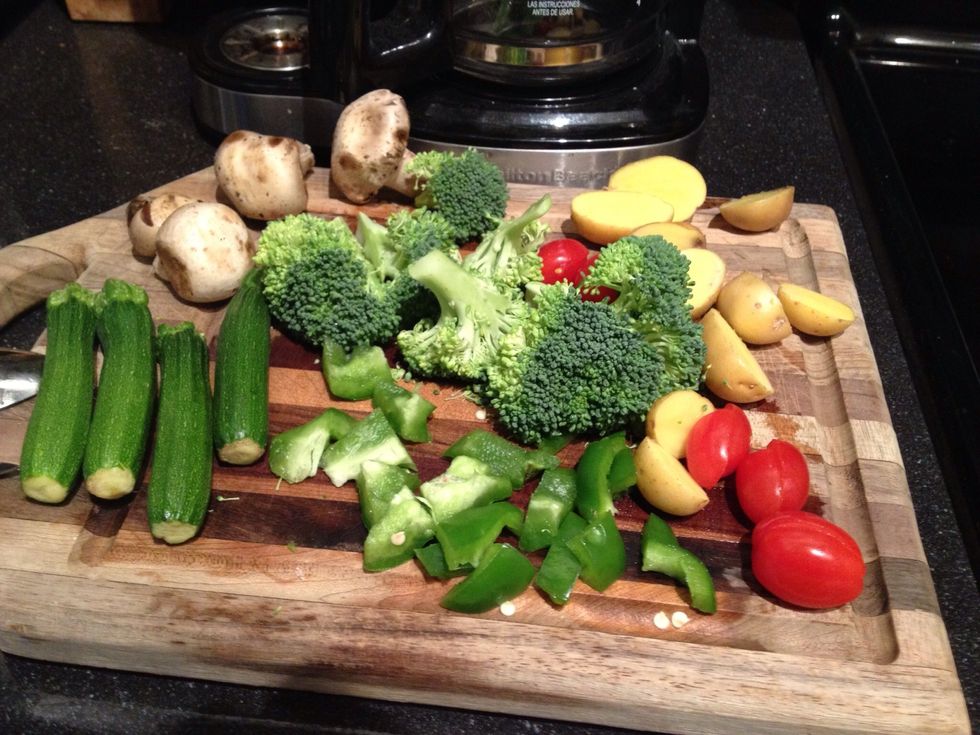 Here are the vegetables I'm using: Zucchini, small potatoes, grape tomatoes, broccoli, and green bell pepper. Adjust the amount to whatever you feel like. You can use whatever. I used mushrooms later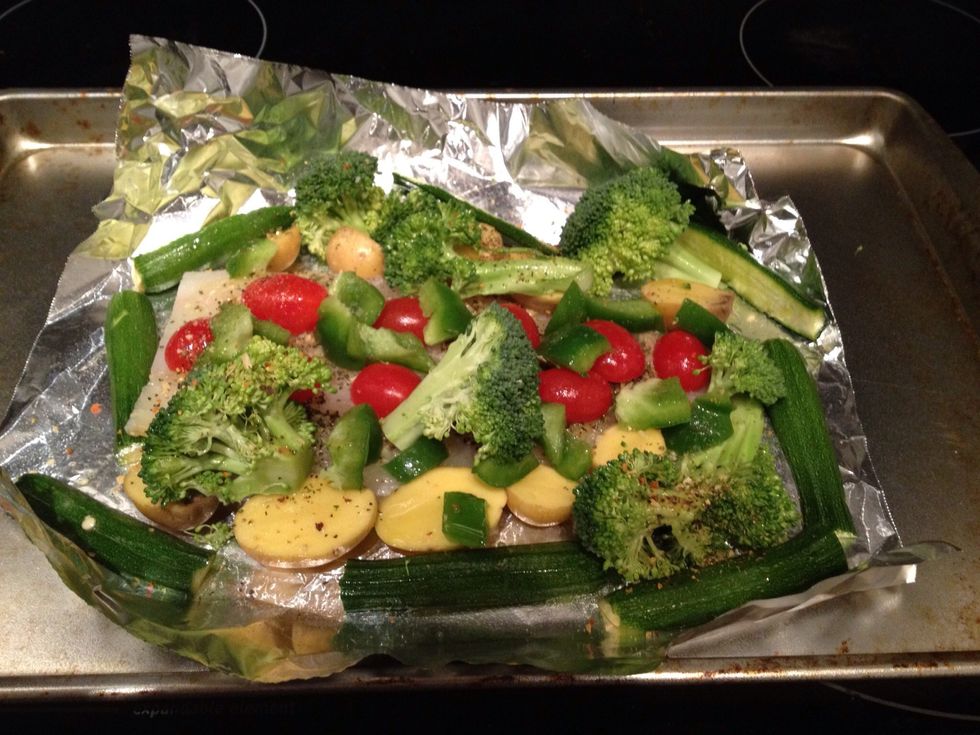 Add the veggies to the fish, thinly sliced. Drizzle with olive oil and salt/pepper.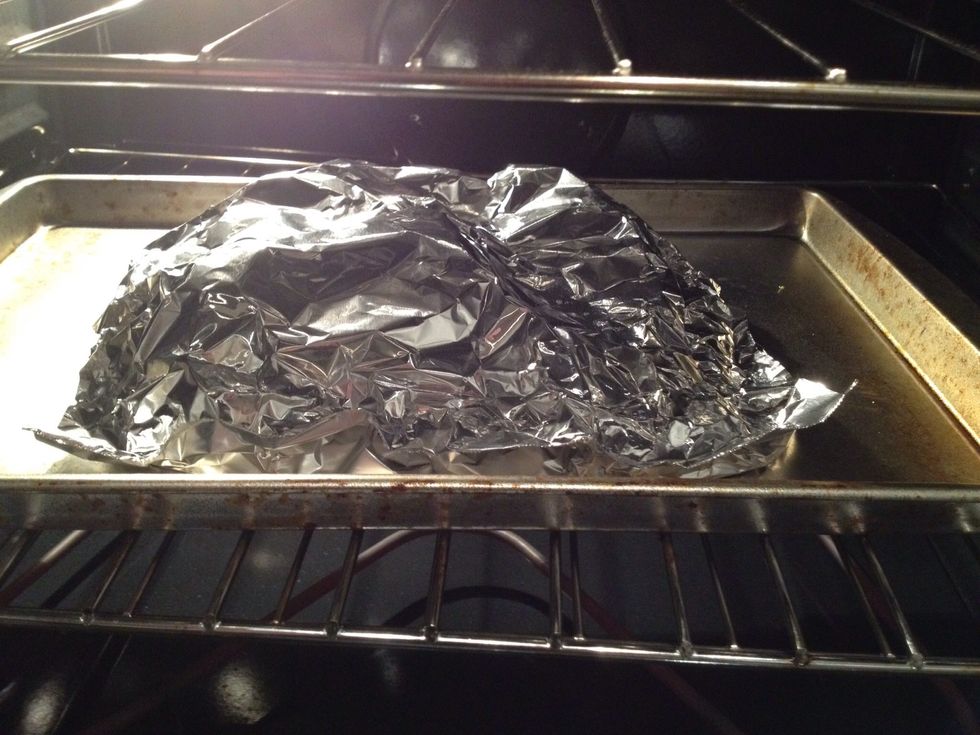 Put another piece of foil over the fish for baking, make sure the sides are folded up so the juices stay in.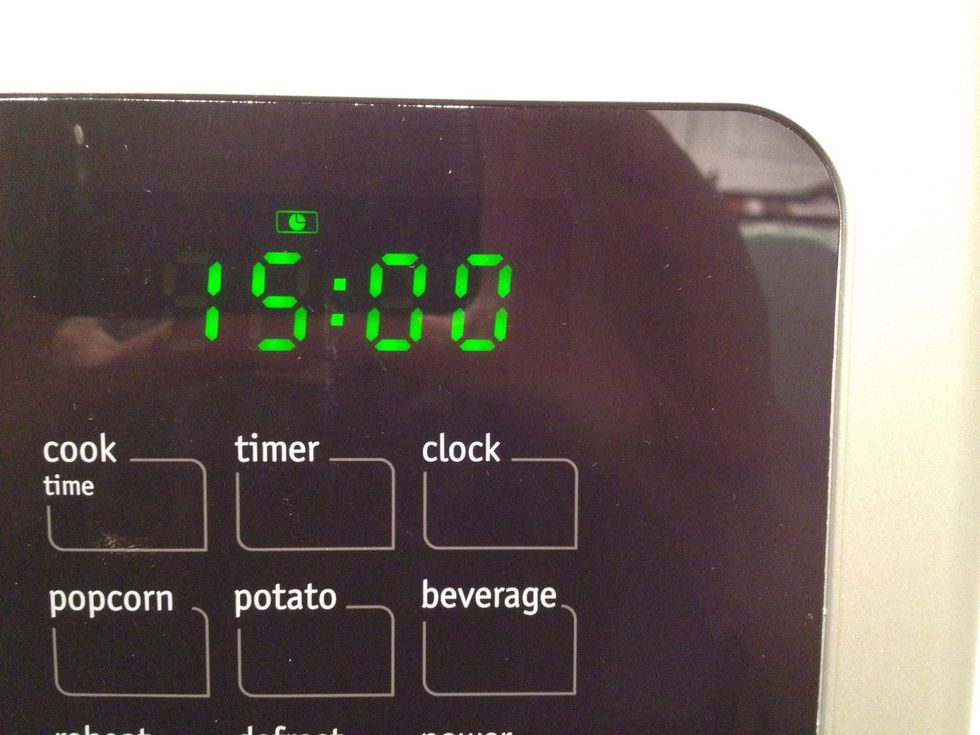 Set a timer for 15 minutes.
In the meantime, while the fish is cooking, grab your spinach and mushrooms. Saute the mushrooms for a bit on medium heat, then add the spinach with more salt, olive oil, and pepper. Wilt it down.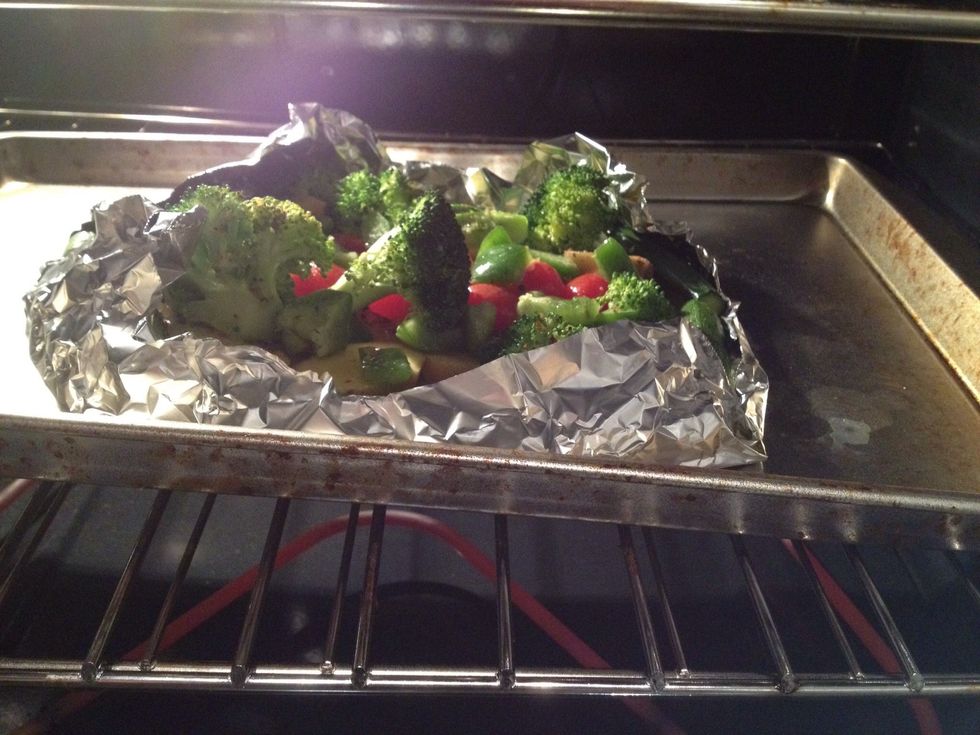 After 15 minutes, remove the top foil, and let it cook uncovered for another 7-10 minutes at 400 F.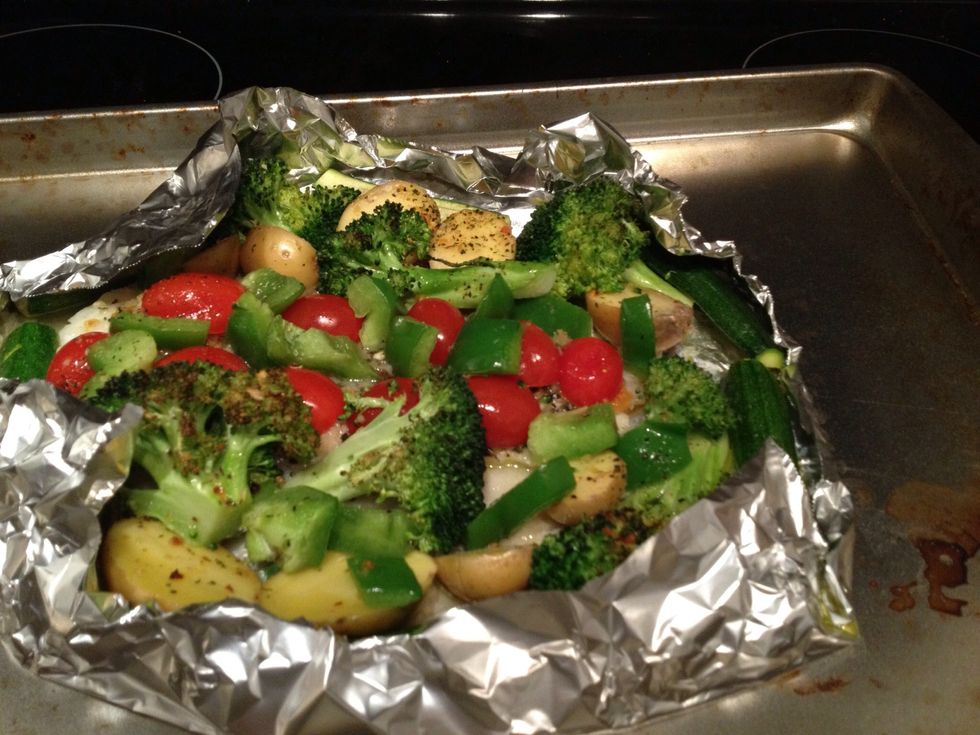 Almost done! A knife should slide easily through the broccoli (or whatever other veggies you use)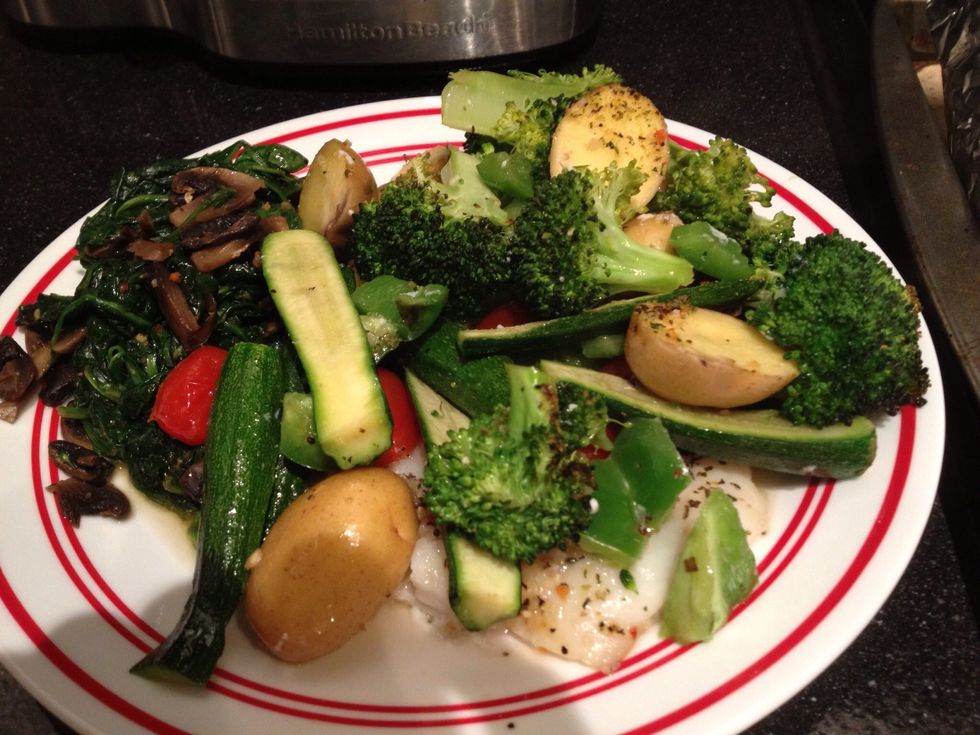 I piled it all on a plate here. You can serve with rice instead of spinach, but I had to get rid of some spinach before it went bad!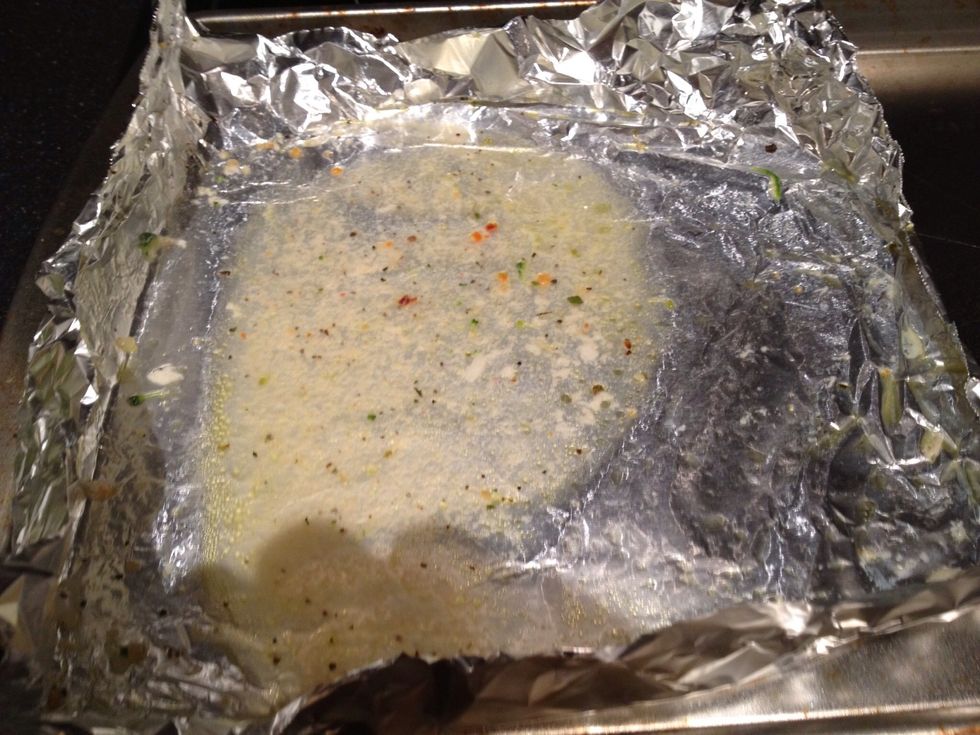 It doesn't look great, but make sure to save the sauce from cooking, and pour it over the dish on the plate to add great flavor. Adds great flavor to rice if you choose to use it.
Done!
1.0tsp Minced Garlic
1.0tsp Salt
1.0tsp Black pepper
1.0 fillet of fish
3.0c Assorted vegetables
2.0c Spinach
4.0 Whole Mushrooms
1.0tsp Crushed Basil Leaves
Washington, District of Columbia