This is my 3rd "Egg Breakfast" guide--can't help it, these eggs are so darn versatile. And a great source of protein and fat.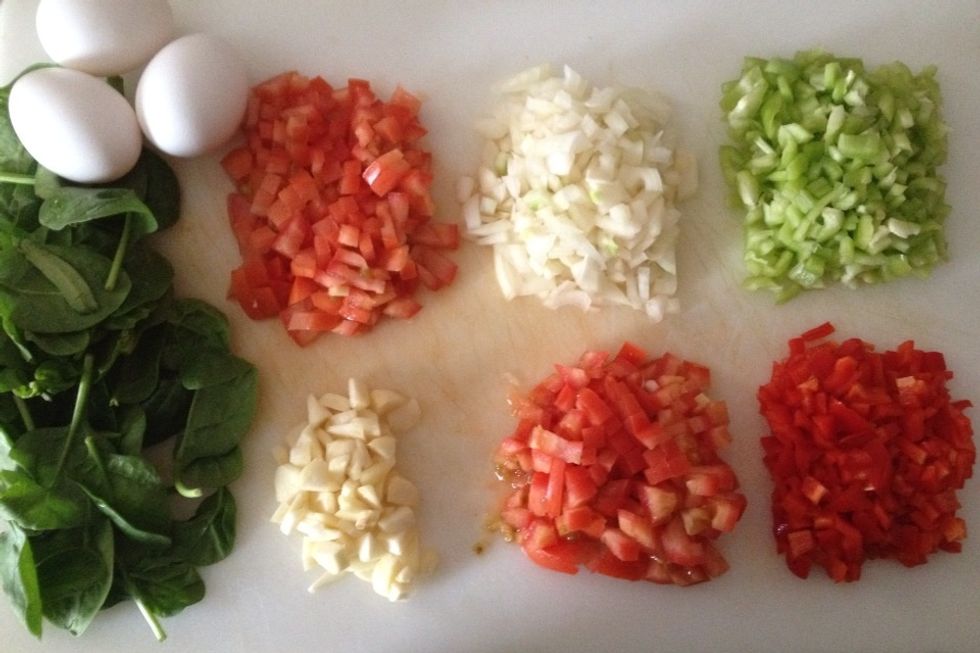 Gather your ingredients. Today I used red/green bell peppers, tomatoes, fresh spinach, onions, and garlic.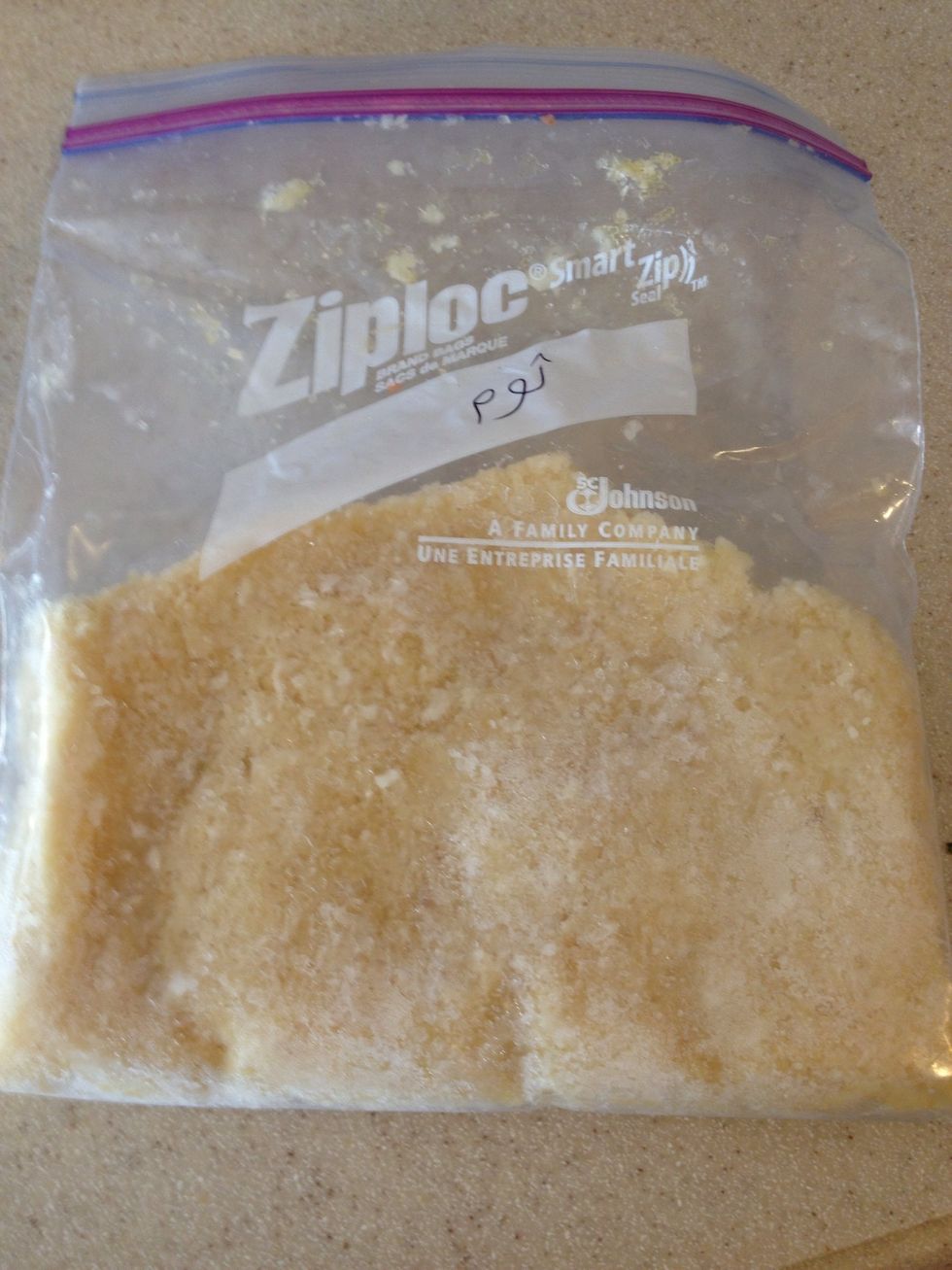 Garlic tip: To save time, I like to throw all my garlic into a food processor while its still fresh. I freeze it in a freezer bag and break off pieces for cooking when I need it. #convenient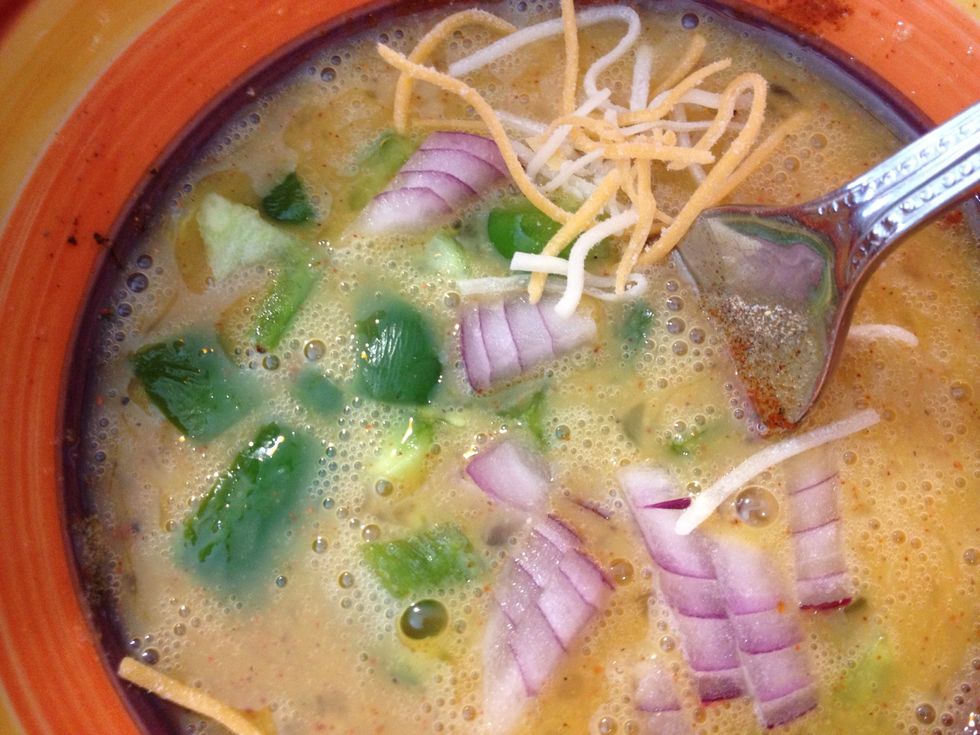 Beat eggs and a LITTLE bit of the vegetables, as well as the spices you chose. I chose my usual, saltpeppercayennepaprikagarlicpowder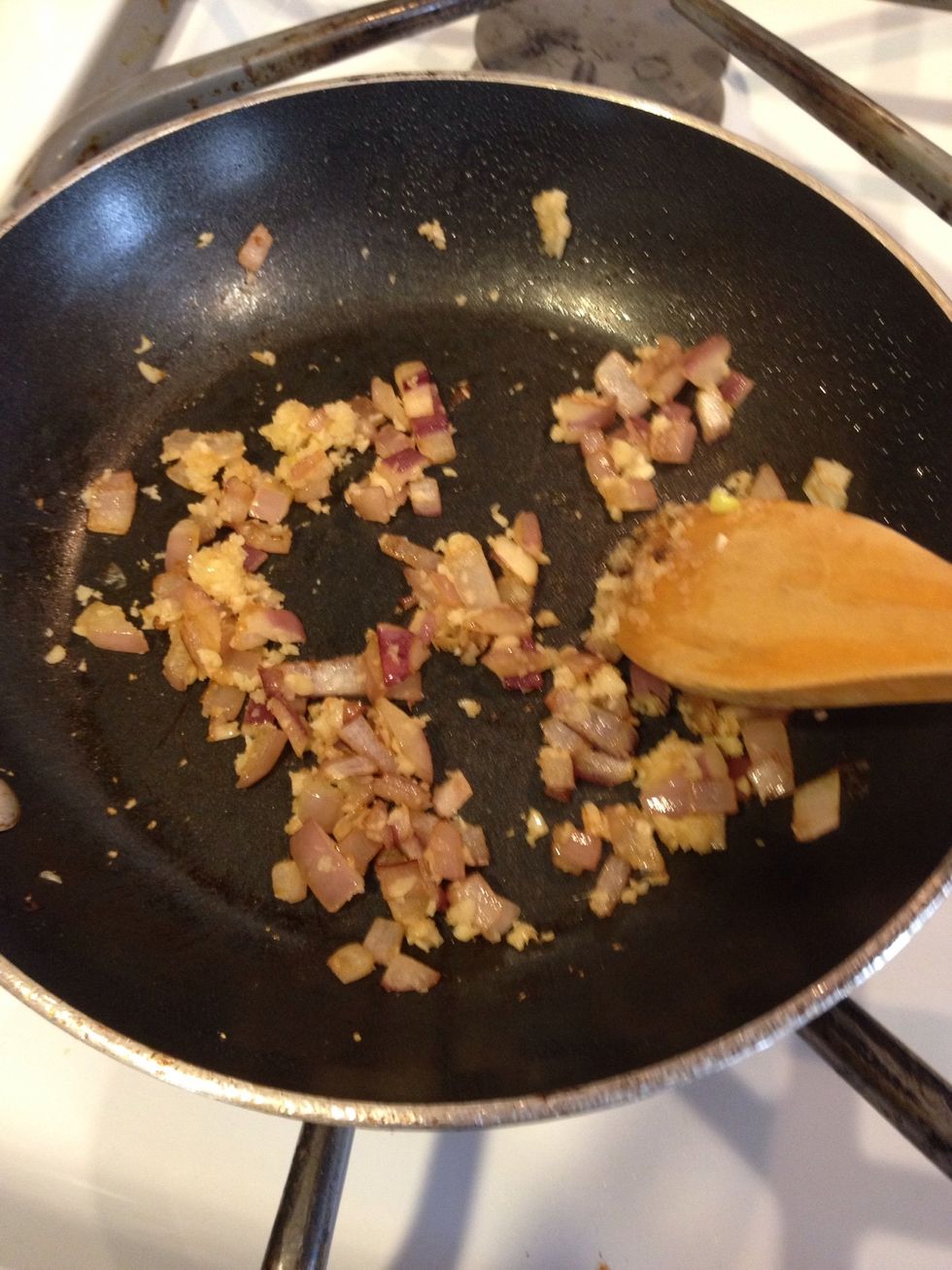 In a small, sprayed skillet, brown the onions and then add in the garlic.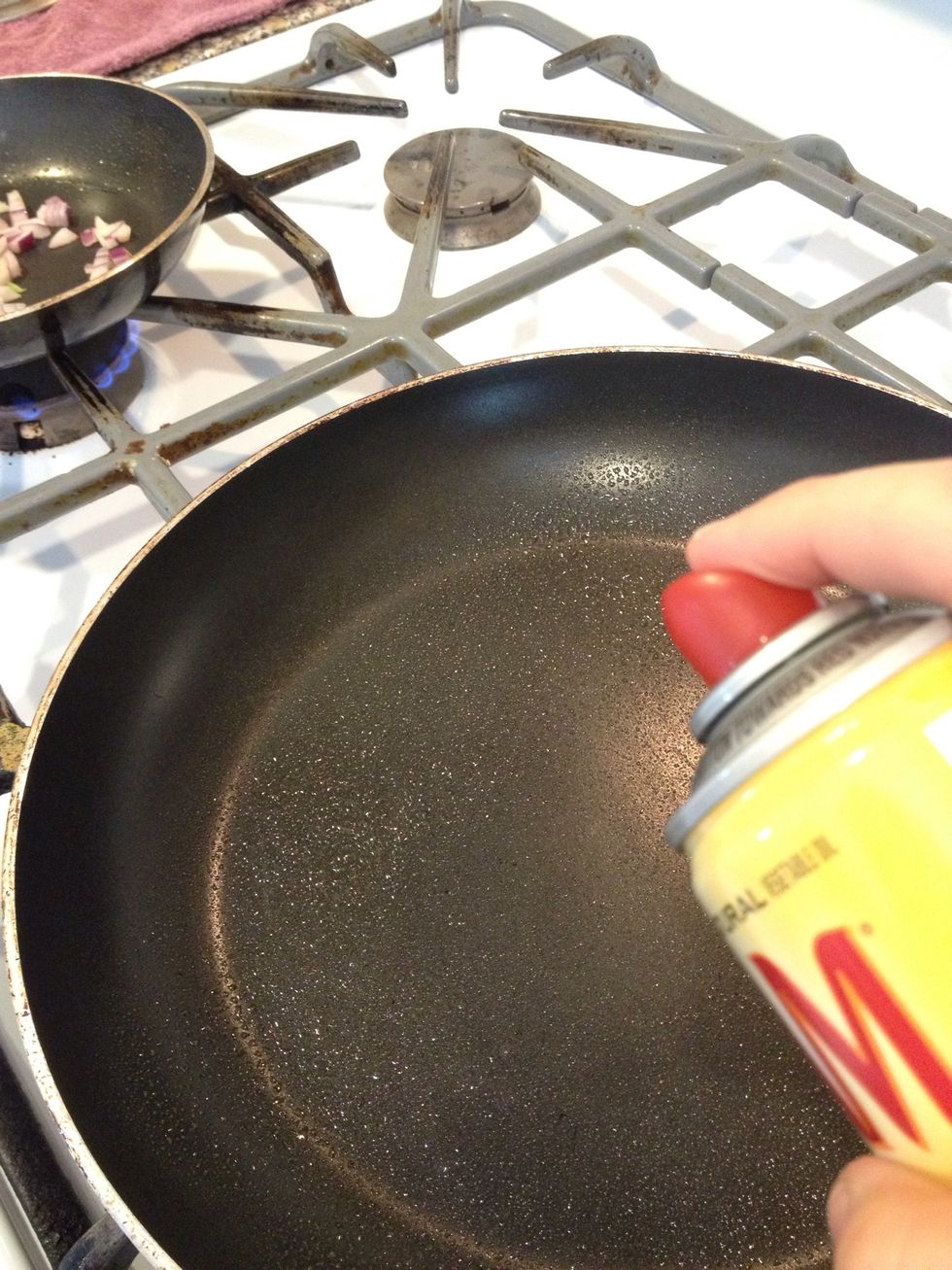 While the onions/garlic are cooking, spray a large, round skillet for your omlette.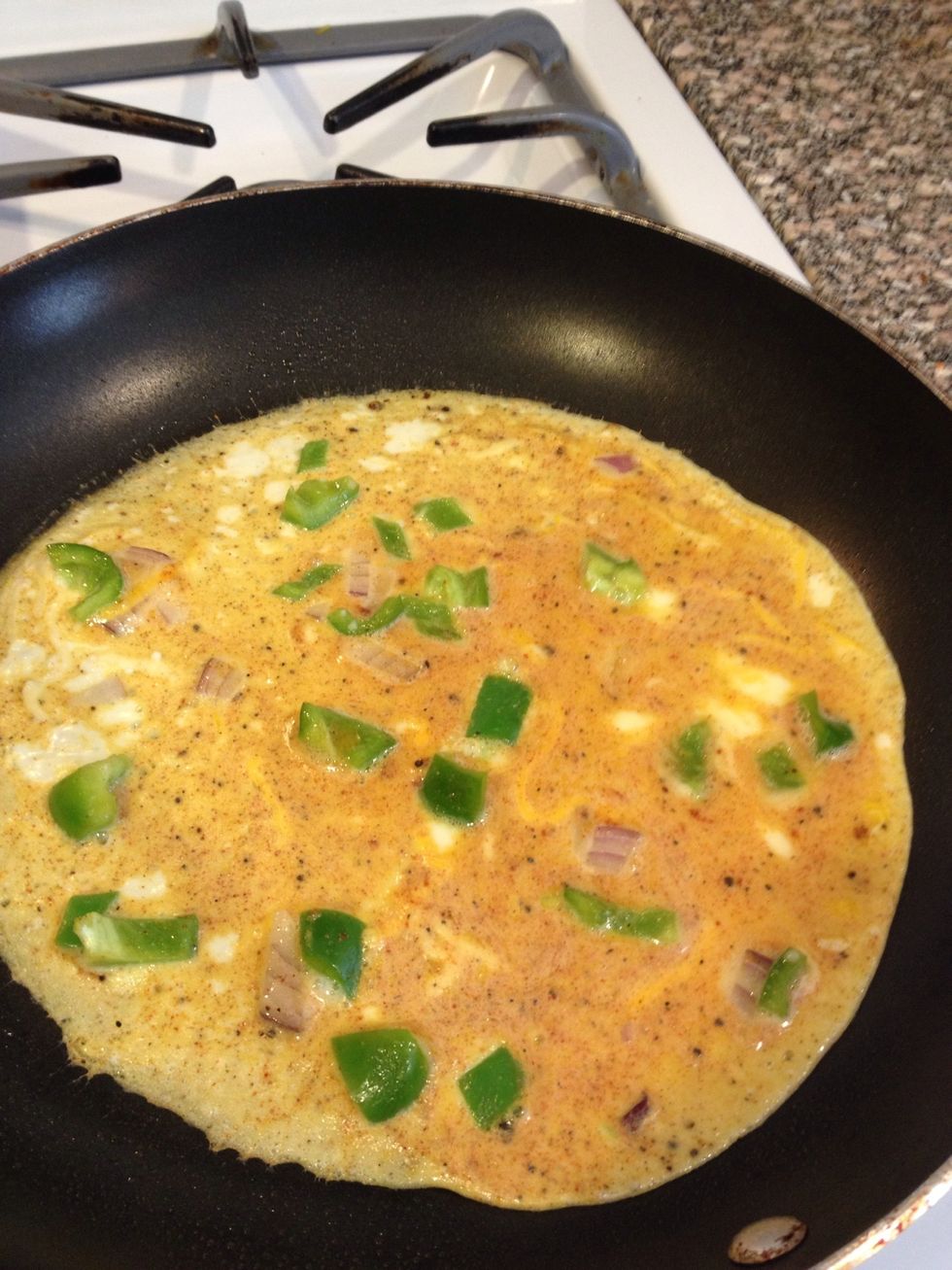 Pour in your omlette and tilt the skillet so that it forms a nice circle. Allow it to cook ~90%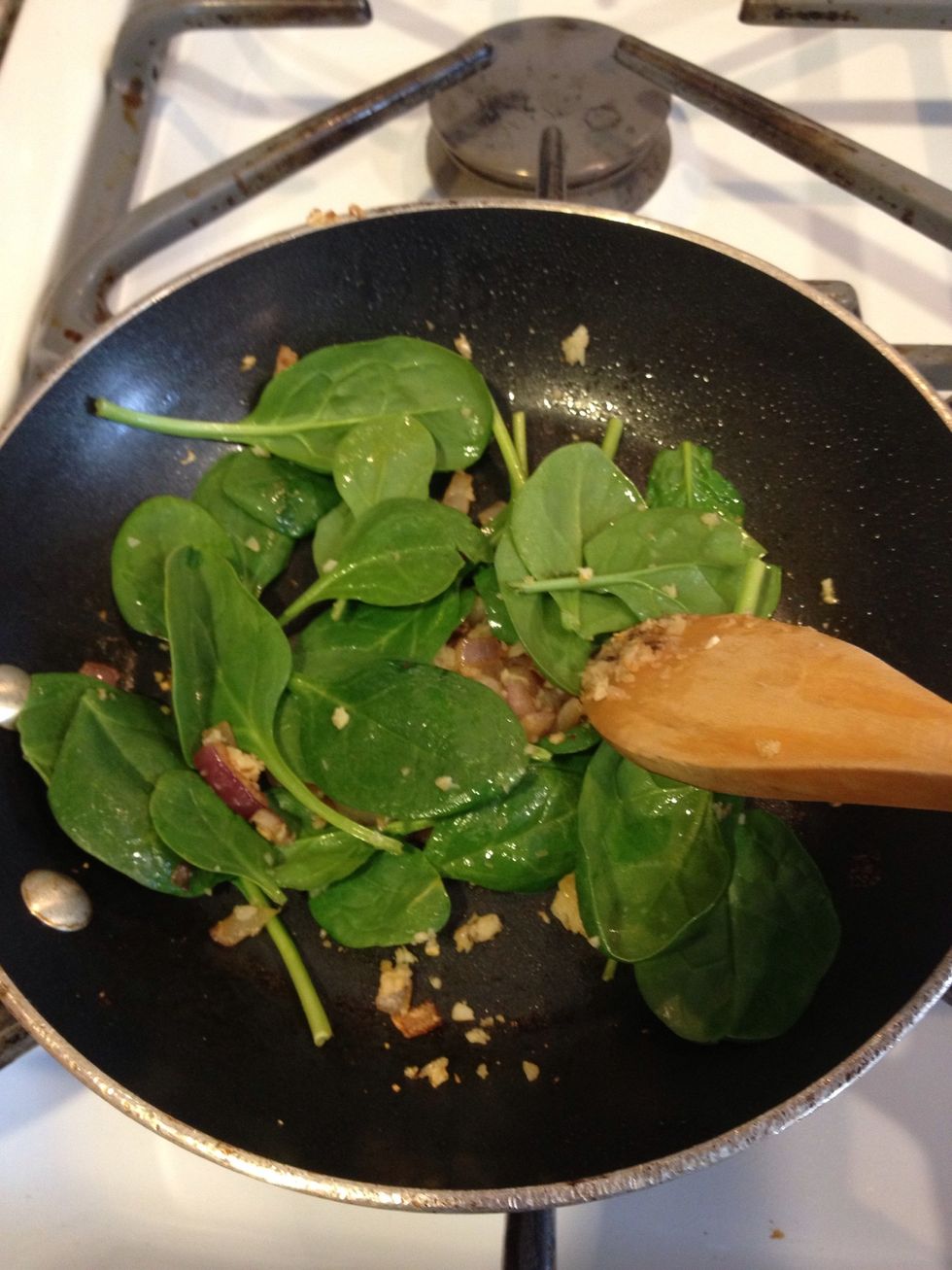 While your eggs are cooking, throw in some spinach if you used it. Don't worry, it wilts quite a bit.
When it has wilted, add in some salt/pepper
Add your veggies in a pile on one side, leaving the onion/garlic mixture, as well as any cheese for last.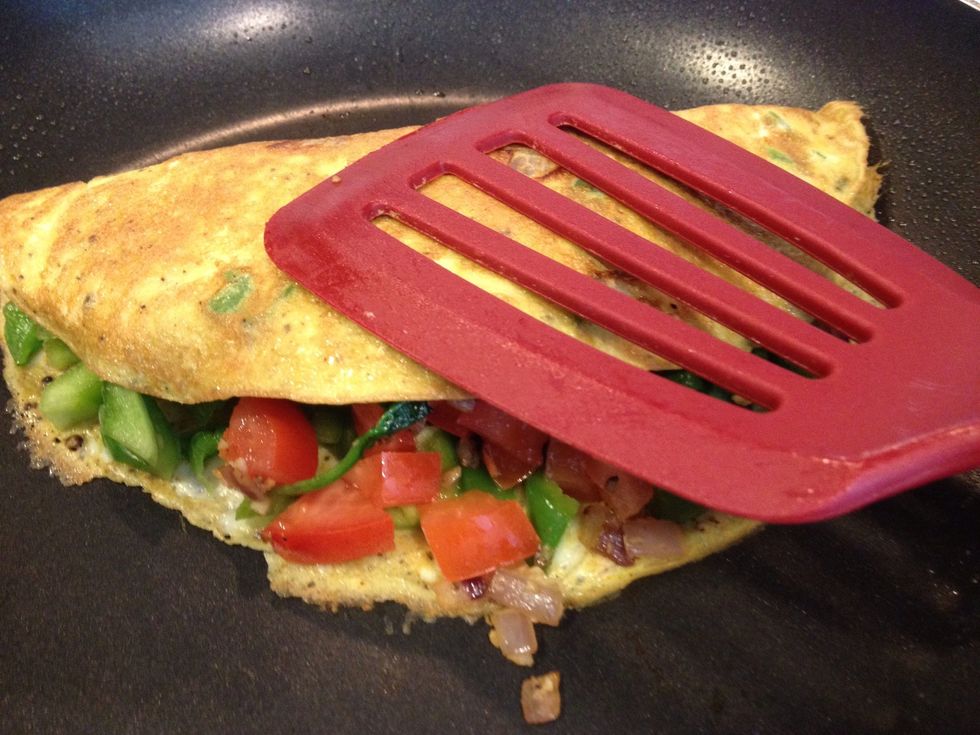 Flip the empty side over the veggies, and press down slightly.
Sprinkle on some cheese, allow it to cook for 2-3 more minutes. I like to eat this with a dollop of Greek yogurt.
2.0 Eggs
1/2 Onion
Garlic (to taste)
Chopped Veggies of your choice
Spices (to taste)