How to make a healthy chocolate ginger smoothie
An easy, guilt-free, vegan twist on an old favorite.
86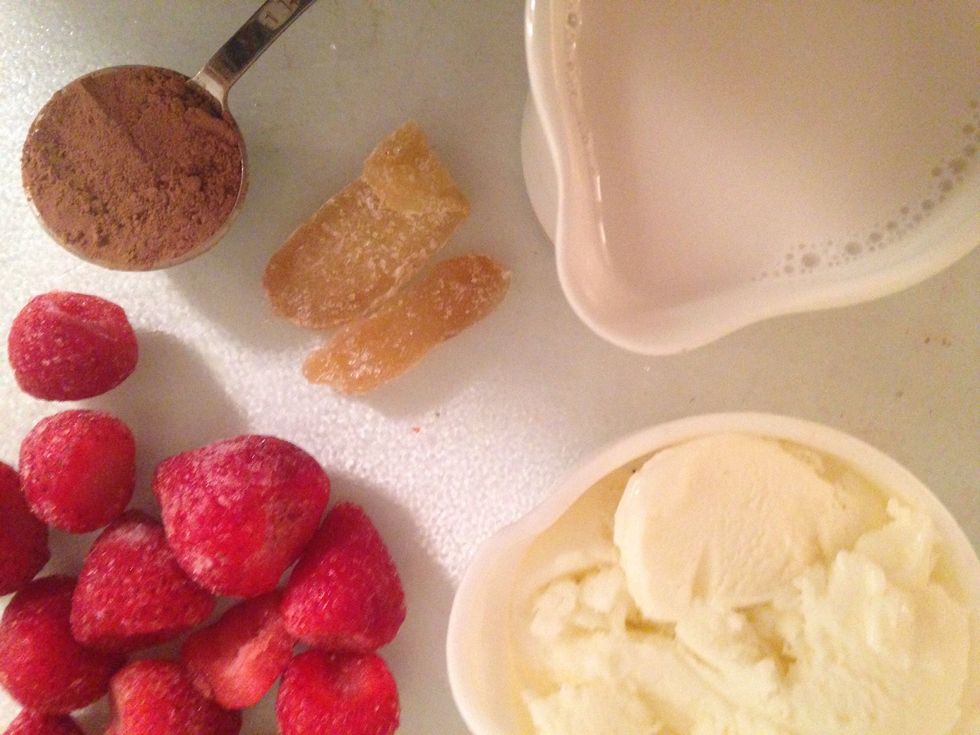 Prep your ingredients. If you're using a processor or blender that isn't very strong, nuke the strawberries on medium power for one minute -- or just let them sit out at room temperature for one hour.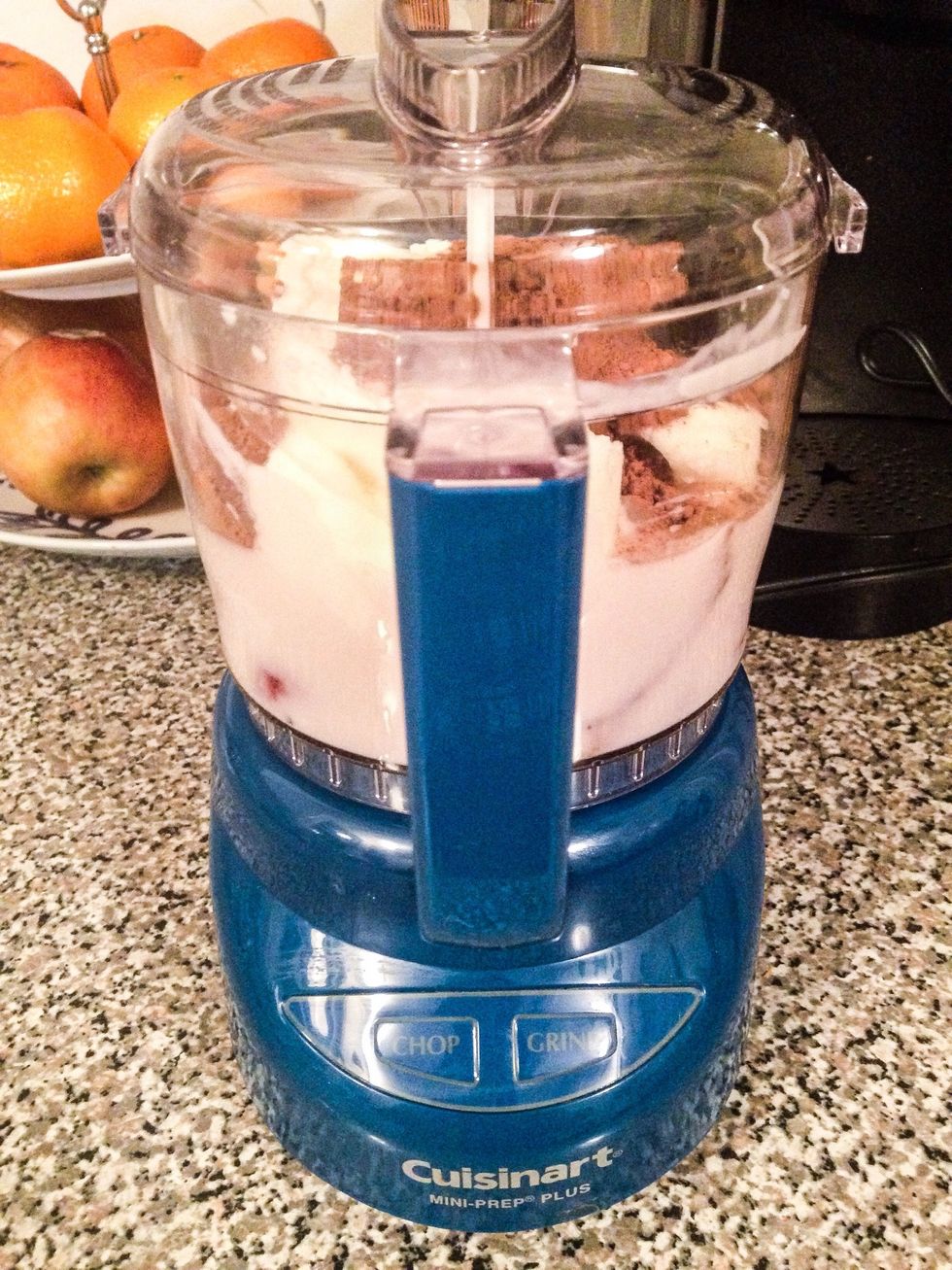 Add all ingredients into the processor and close it tightly.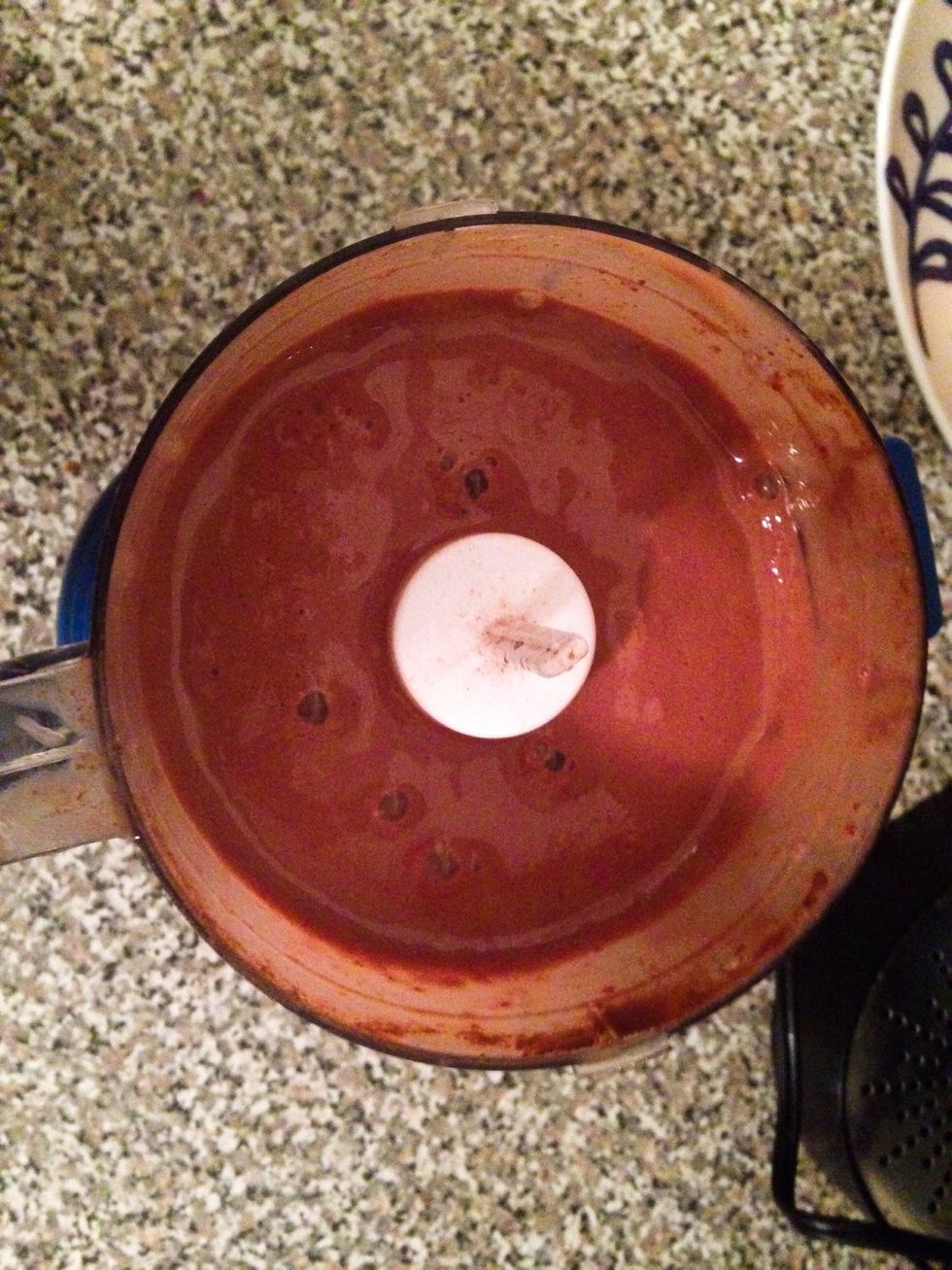 Blend until smooth...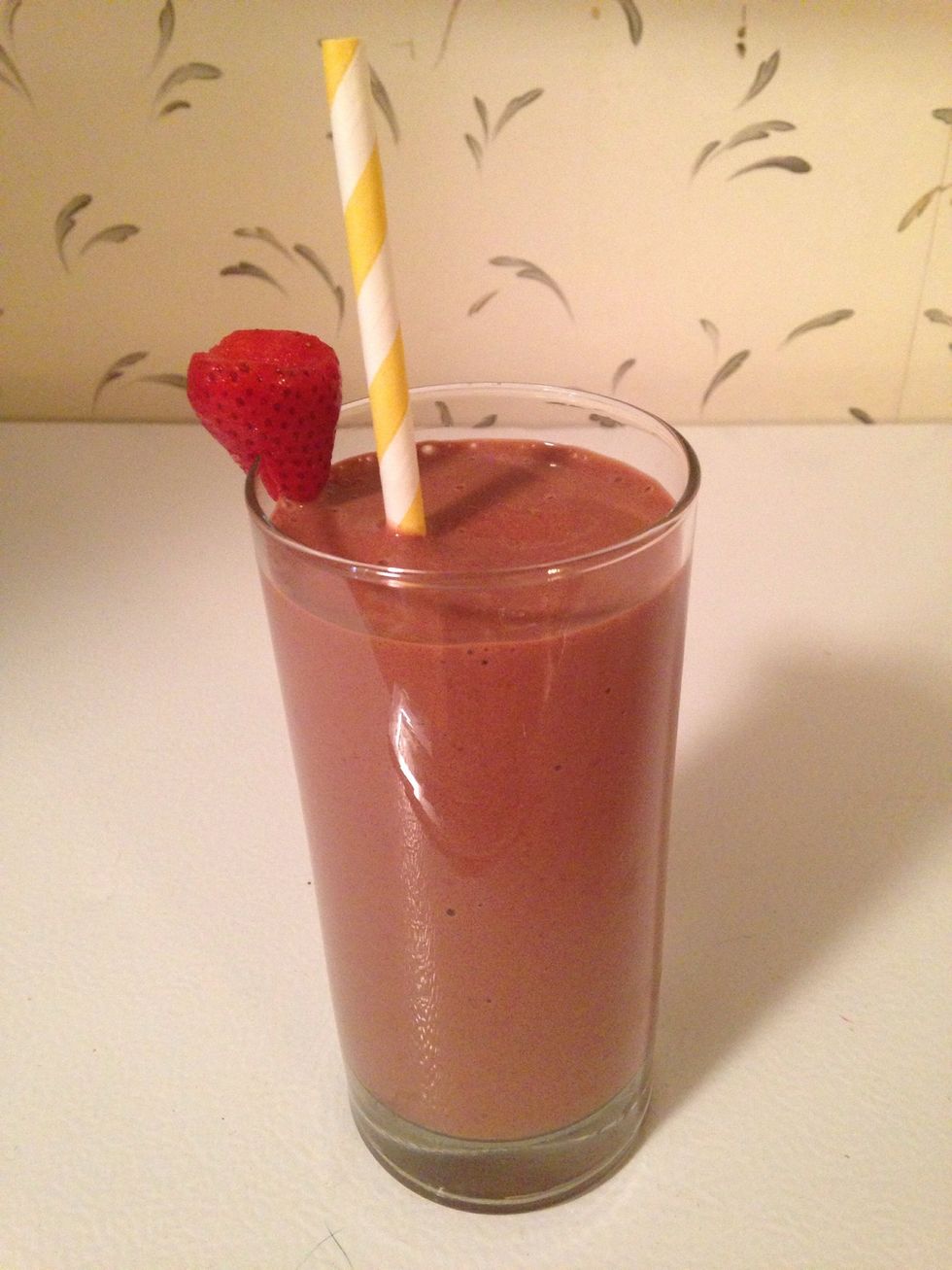 And enjoy!
1.0c Almond milk
1.0c Dairy free coconut ice cream
1.0c Frozen strawberries
2.0Tbsp Cocoa powder
1.0Tbsp Candied ginger
Shortcut Chef
Unique recipes inspired by the holy trinity of home cooking: delicious, healthy and easy.