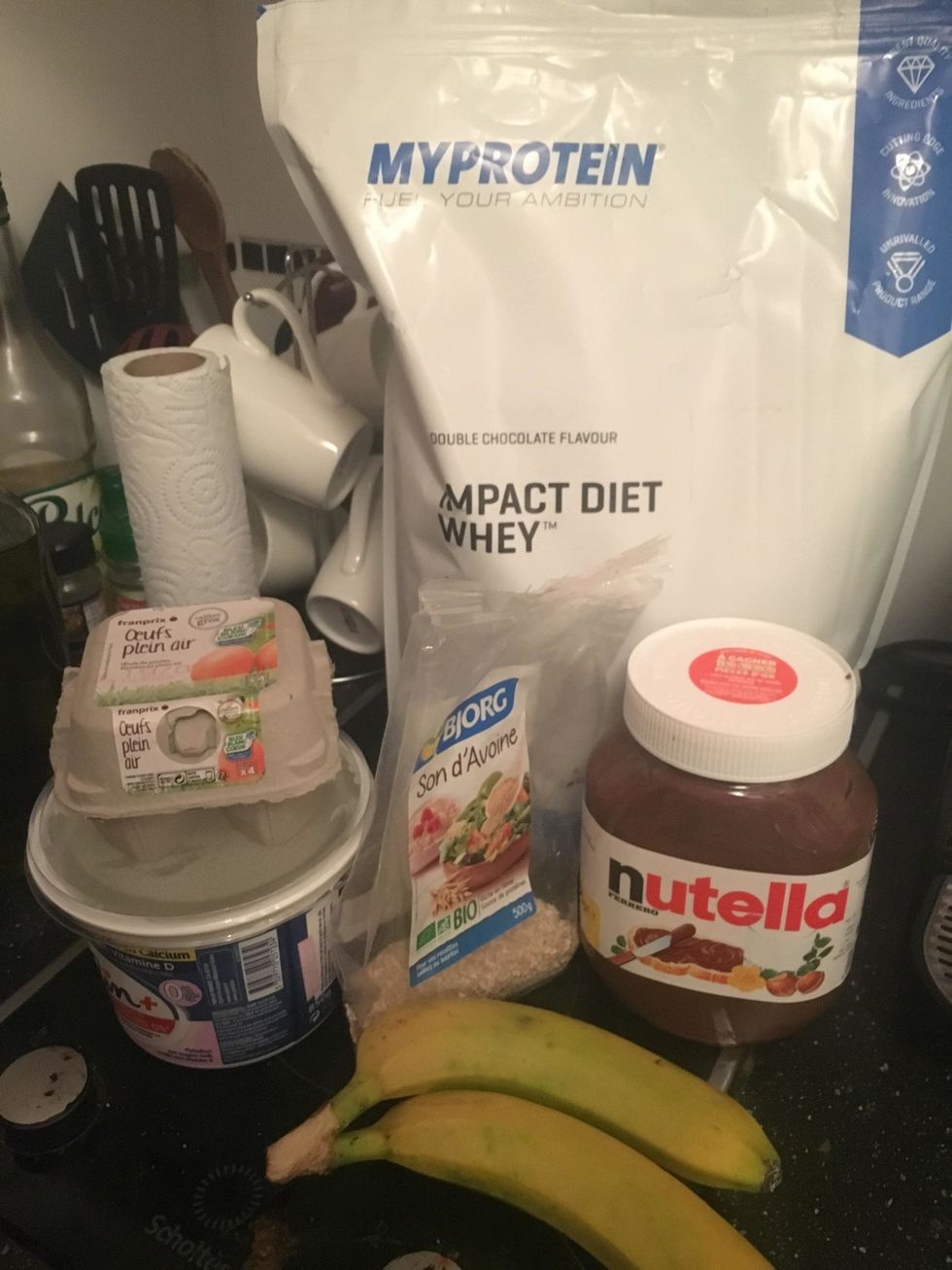 Gather your ingredients ! 👀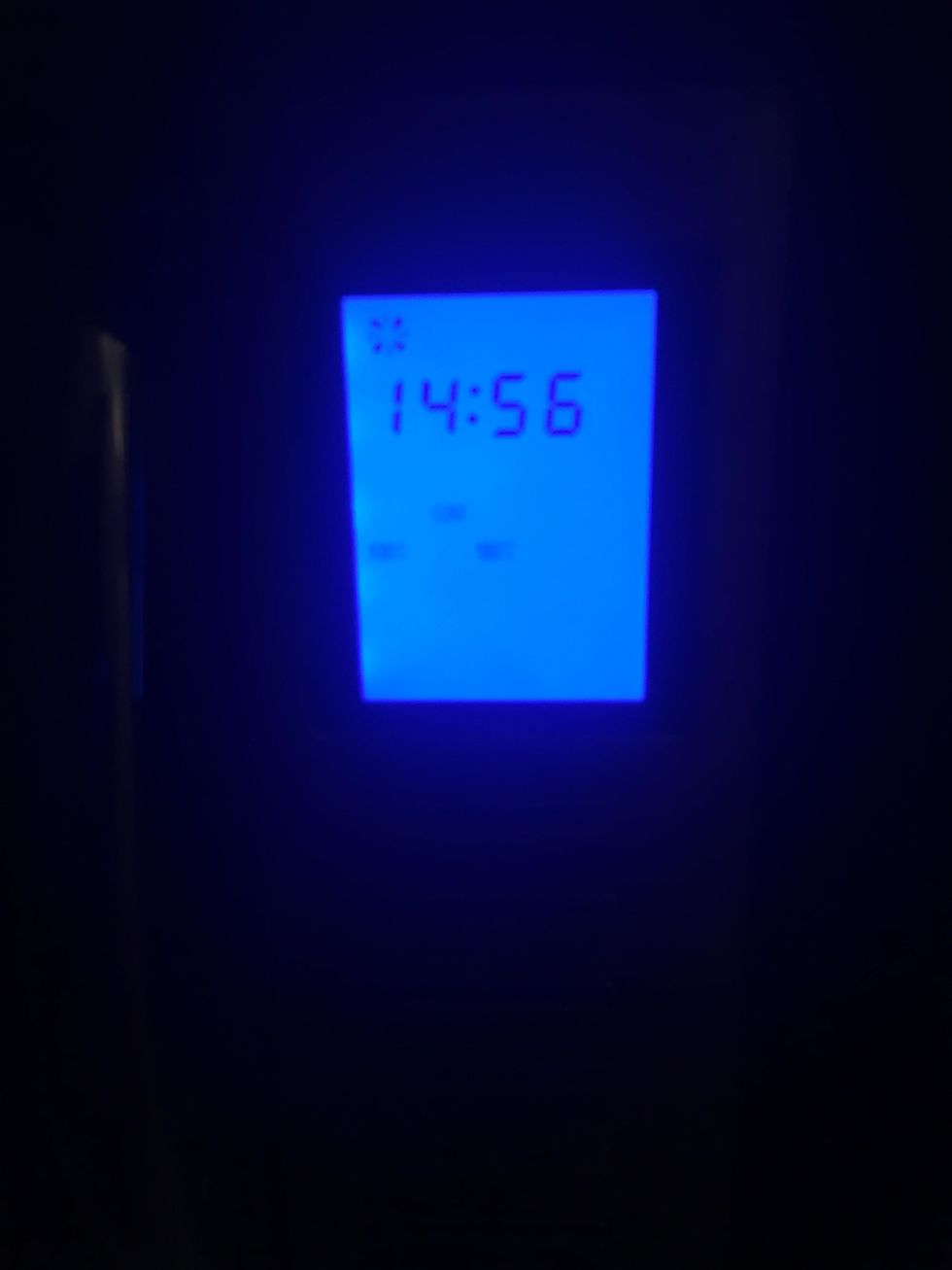 Pre-heat the oven at 180°C   🔥😓🔥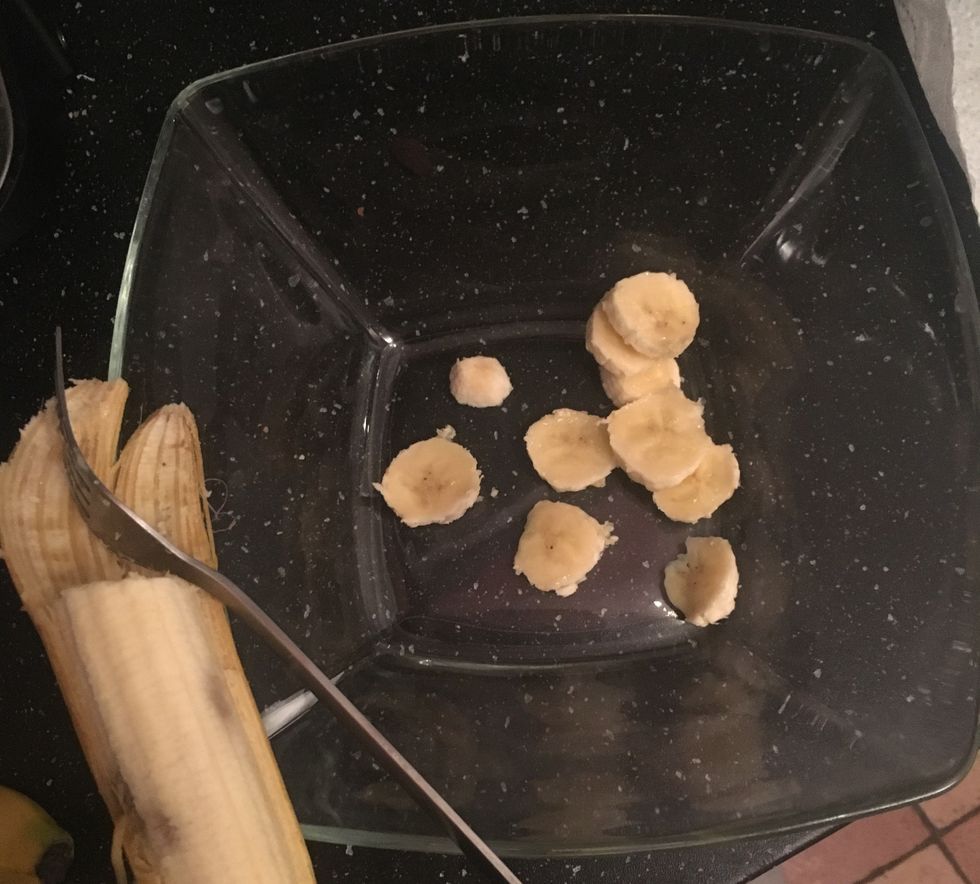 Chop those 2 bananas away !! You can use the fork to do so, since you're gonna use it later...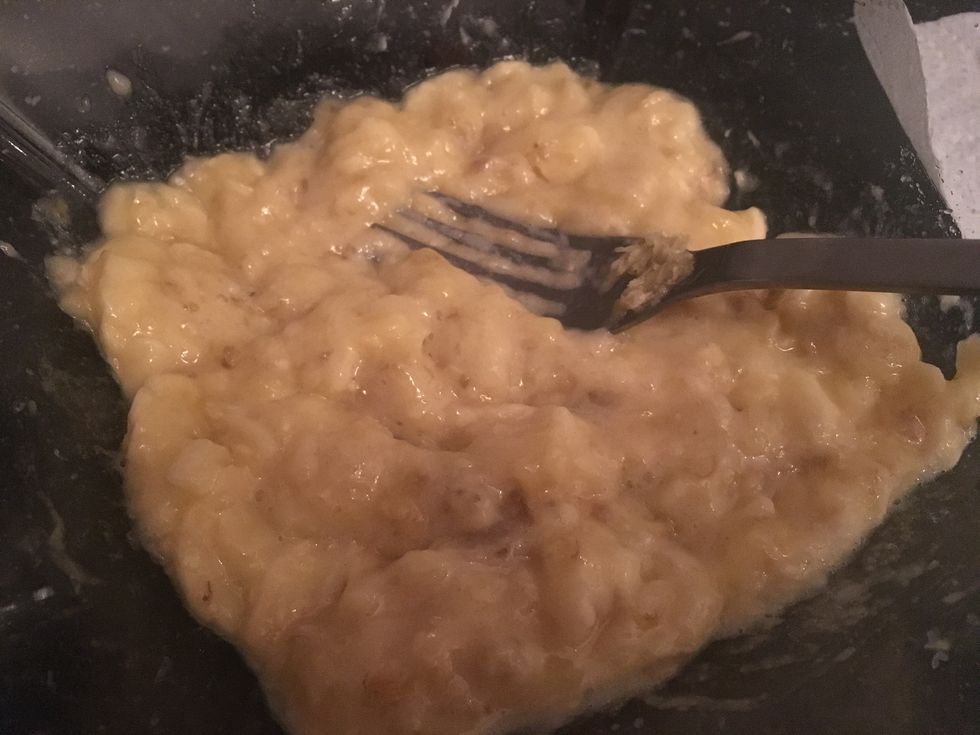 ... to squash them in a easy mixture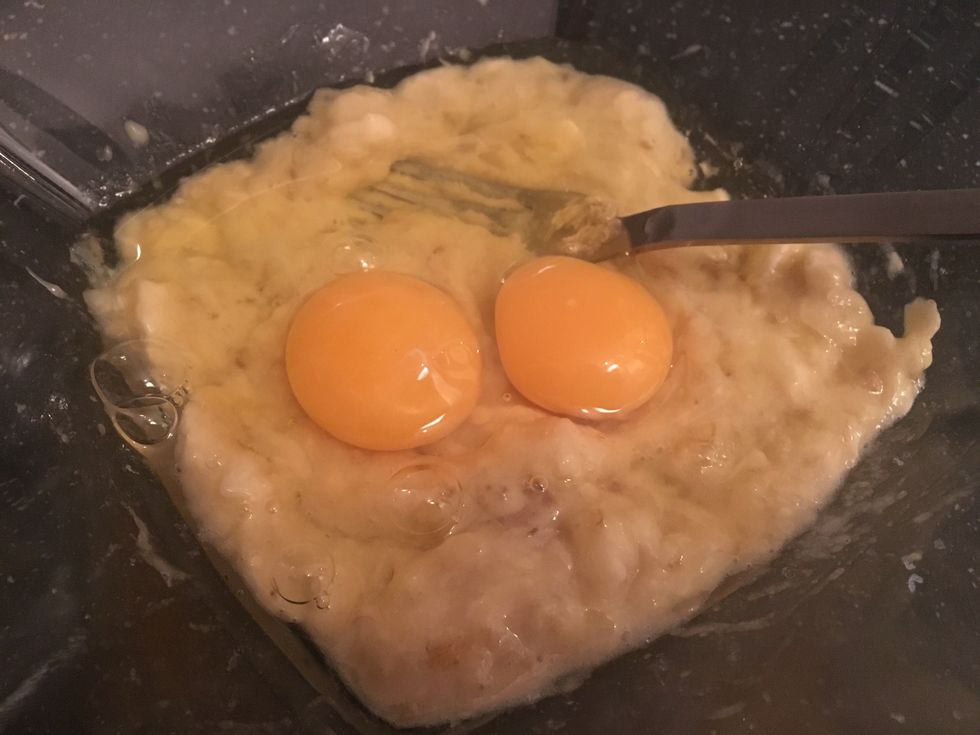 Add the eggs ...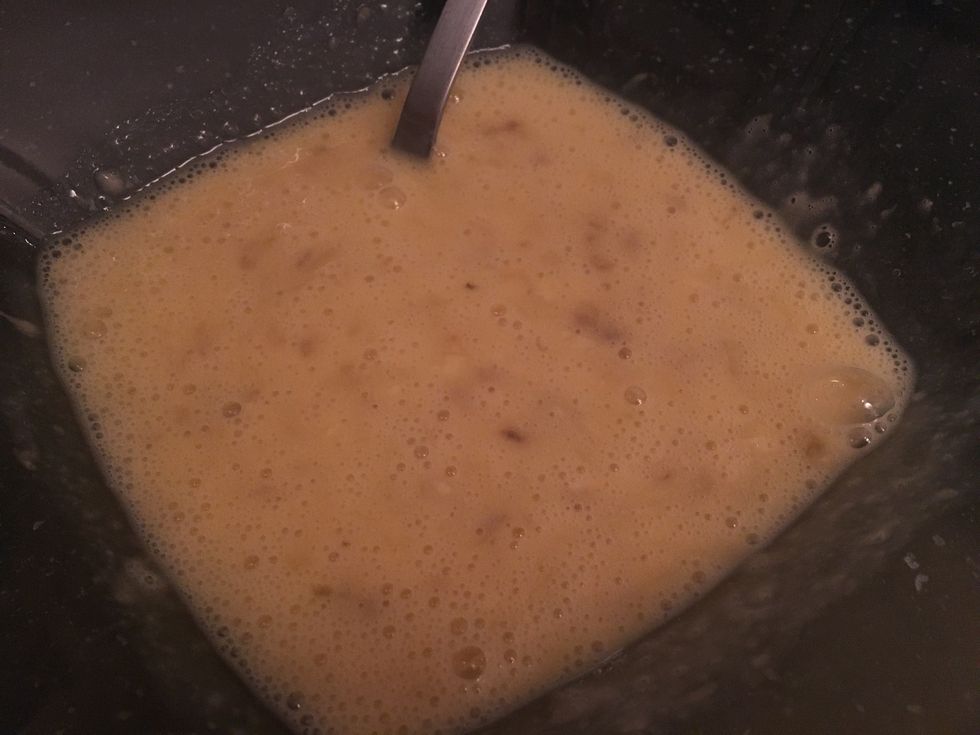 ... and make yourself an omelette 😋
Add the 5 spoons of cottage cheese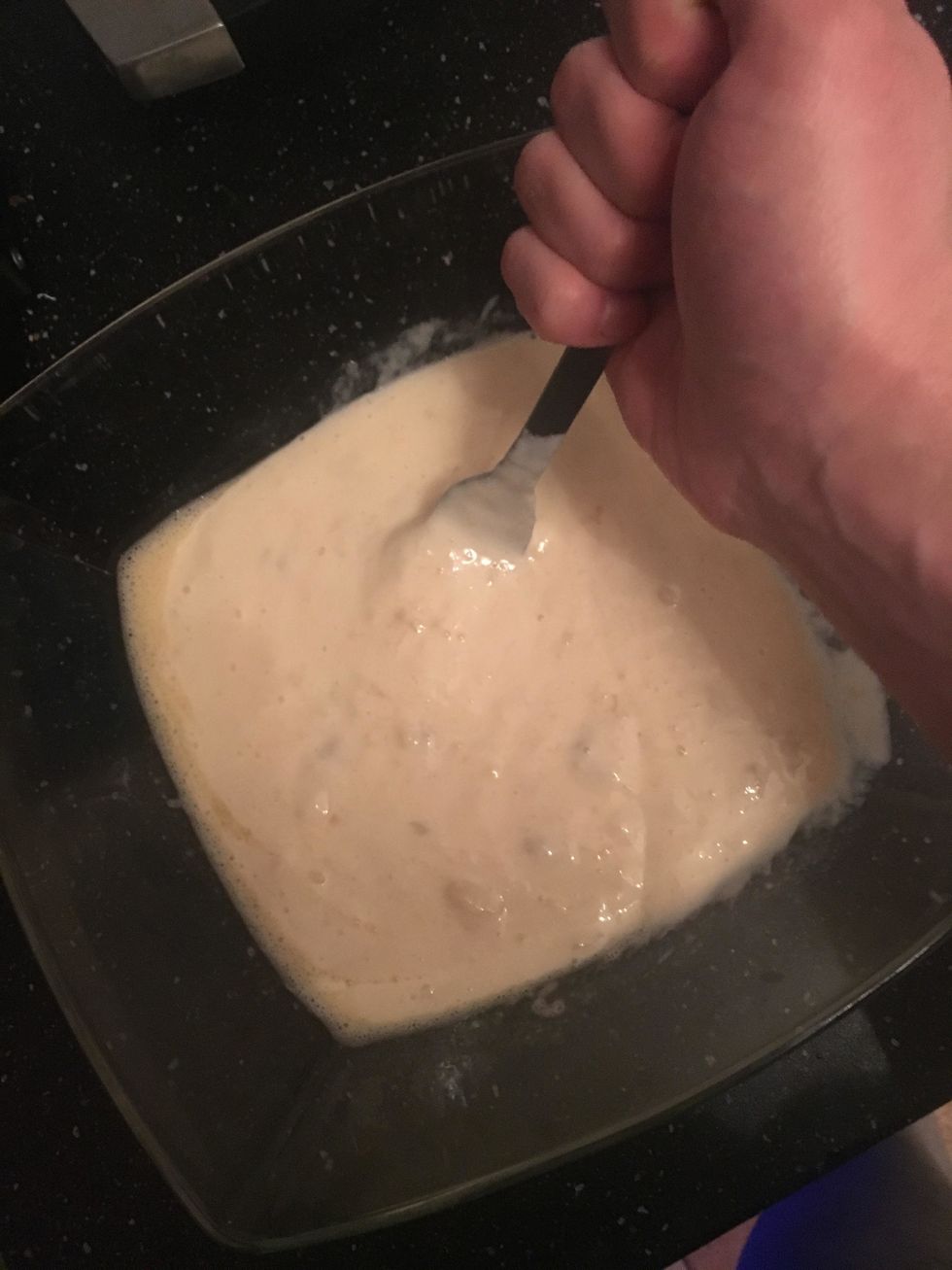 You can use the fist whirl when you grow tired to stir the mix 💪🏽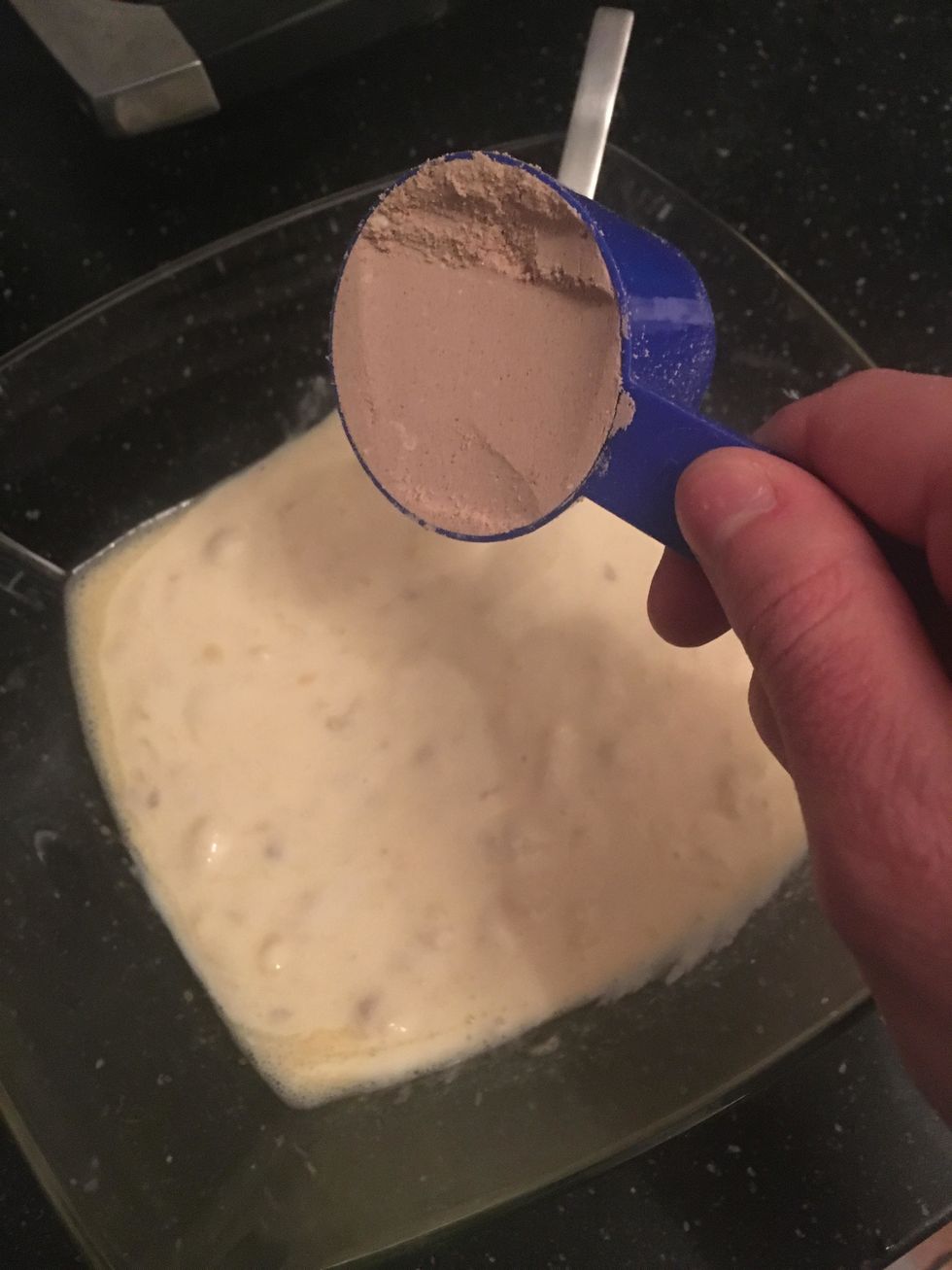 Add 2 or 3 scoops of those choco proteins 🍫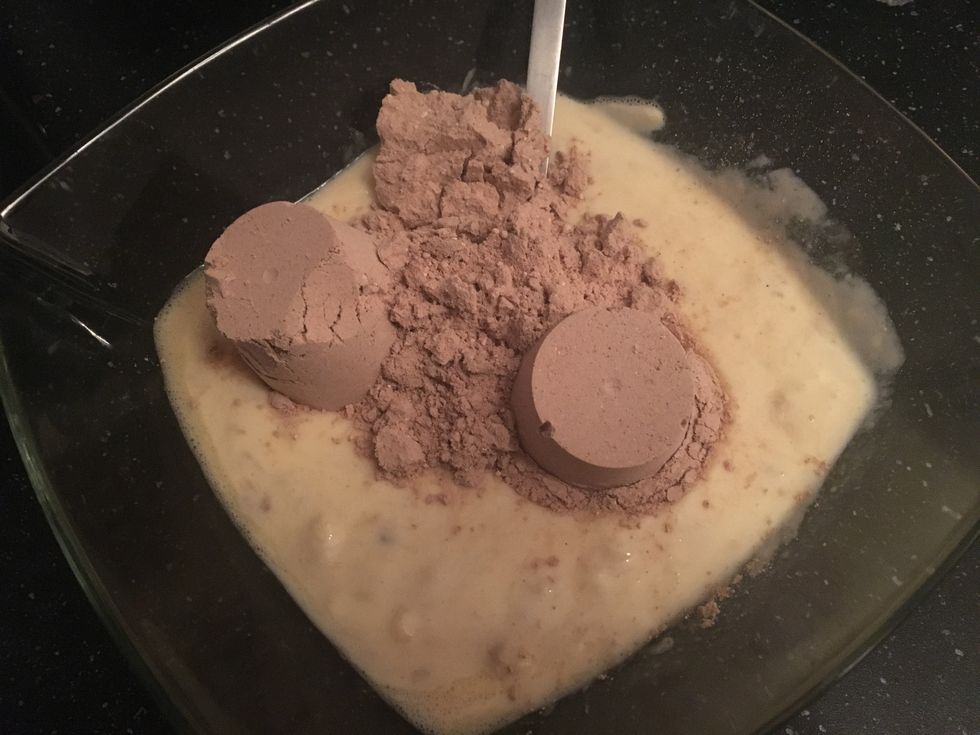 You can even make proteins castles with it 😁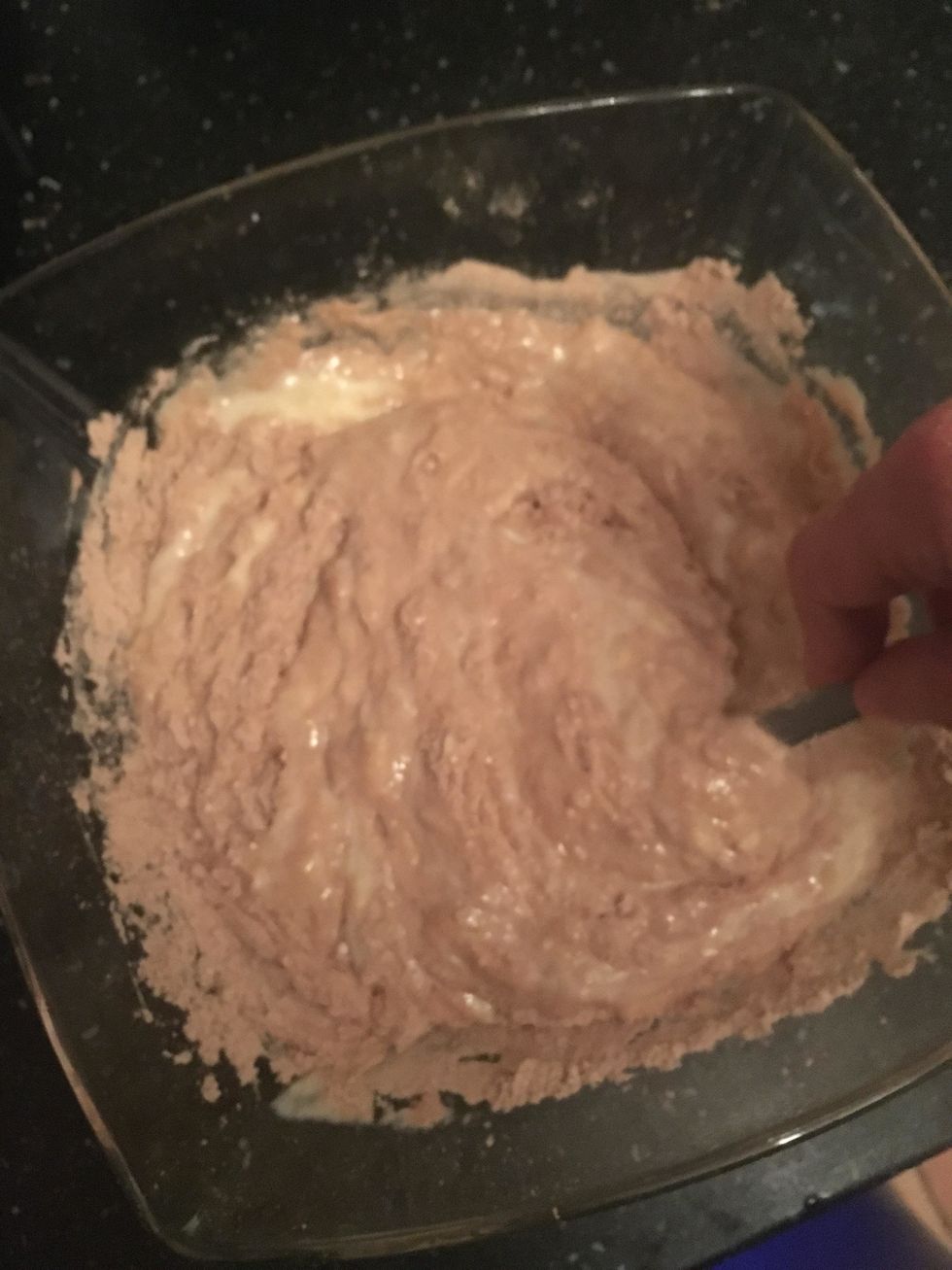 Stir it up !!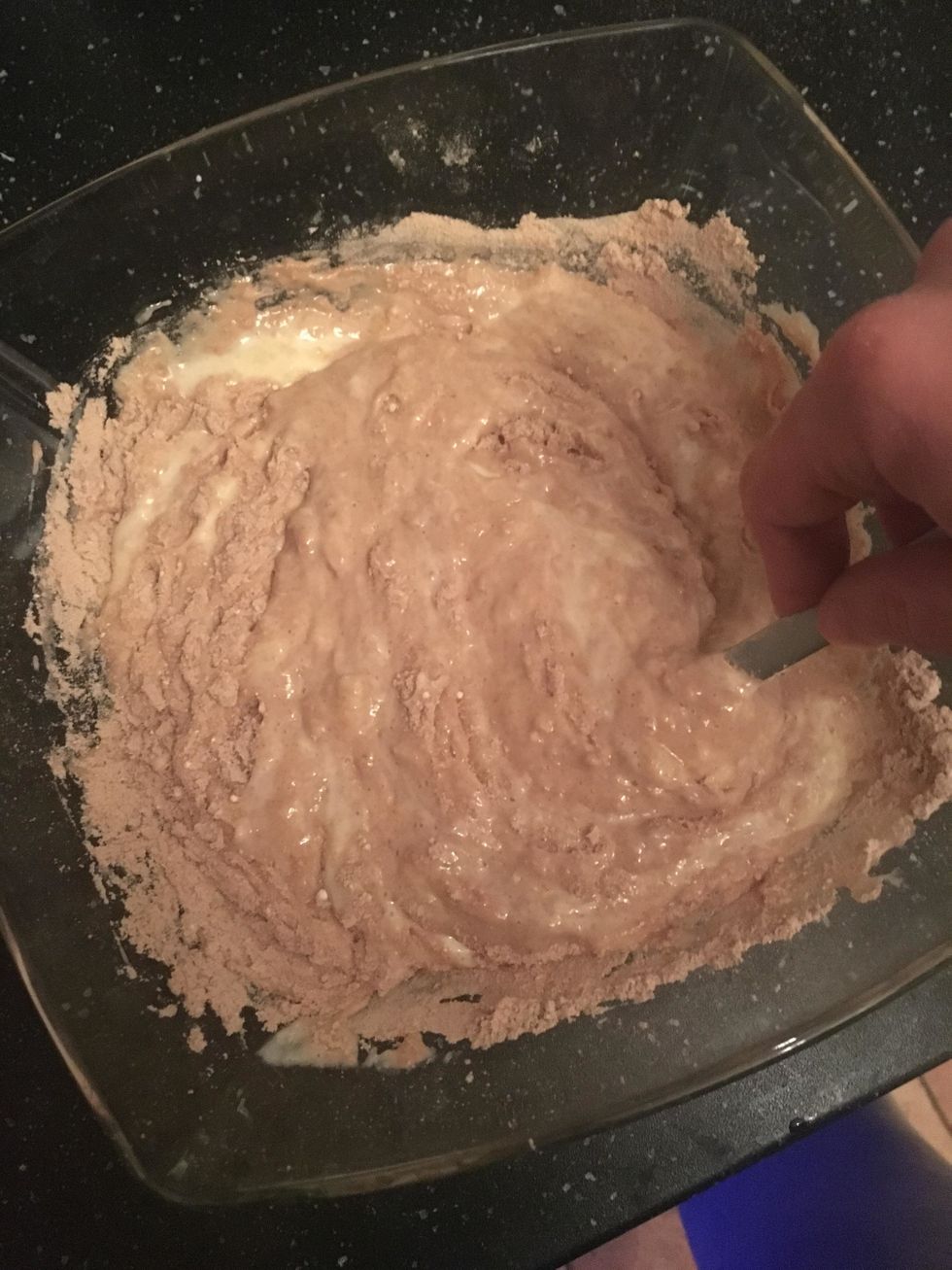 For every new ingredient added, try having a smooth mix. If you're like this pic, keep stiring 💪🏽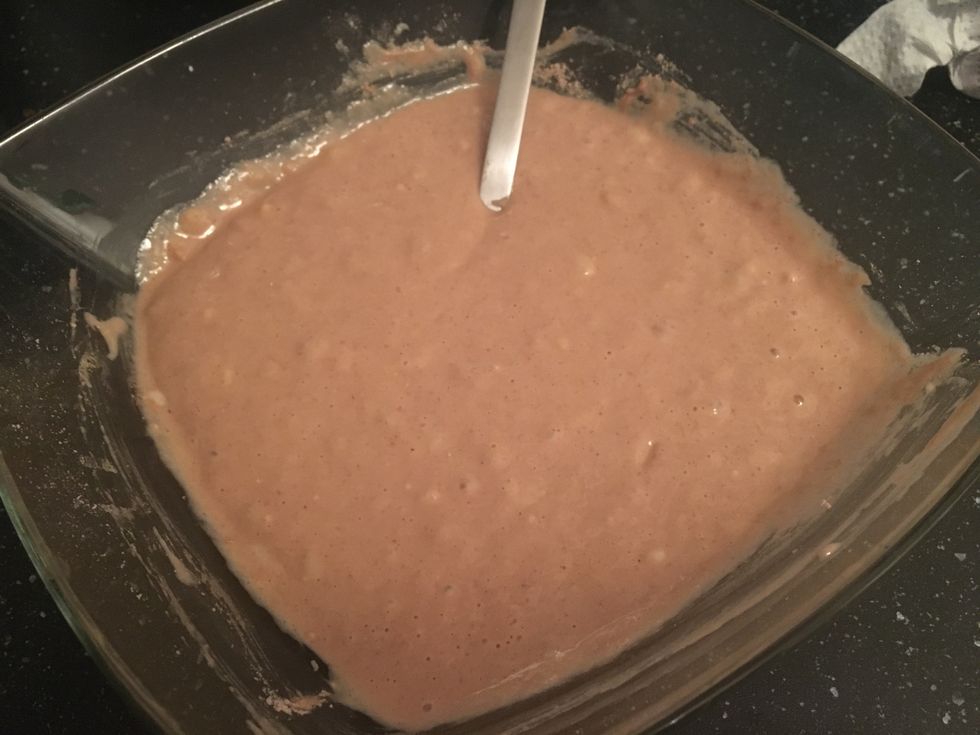 Until you get to this ! 😱
Add the Oat bran
Add the baking powder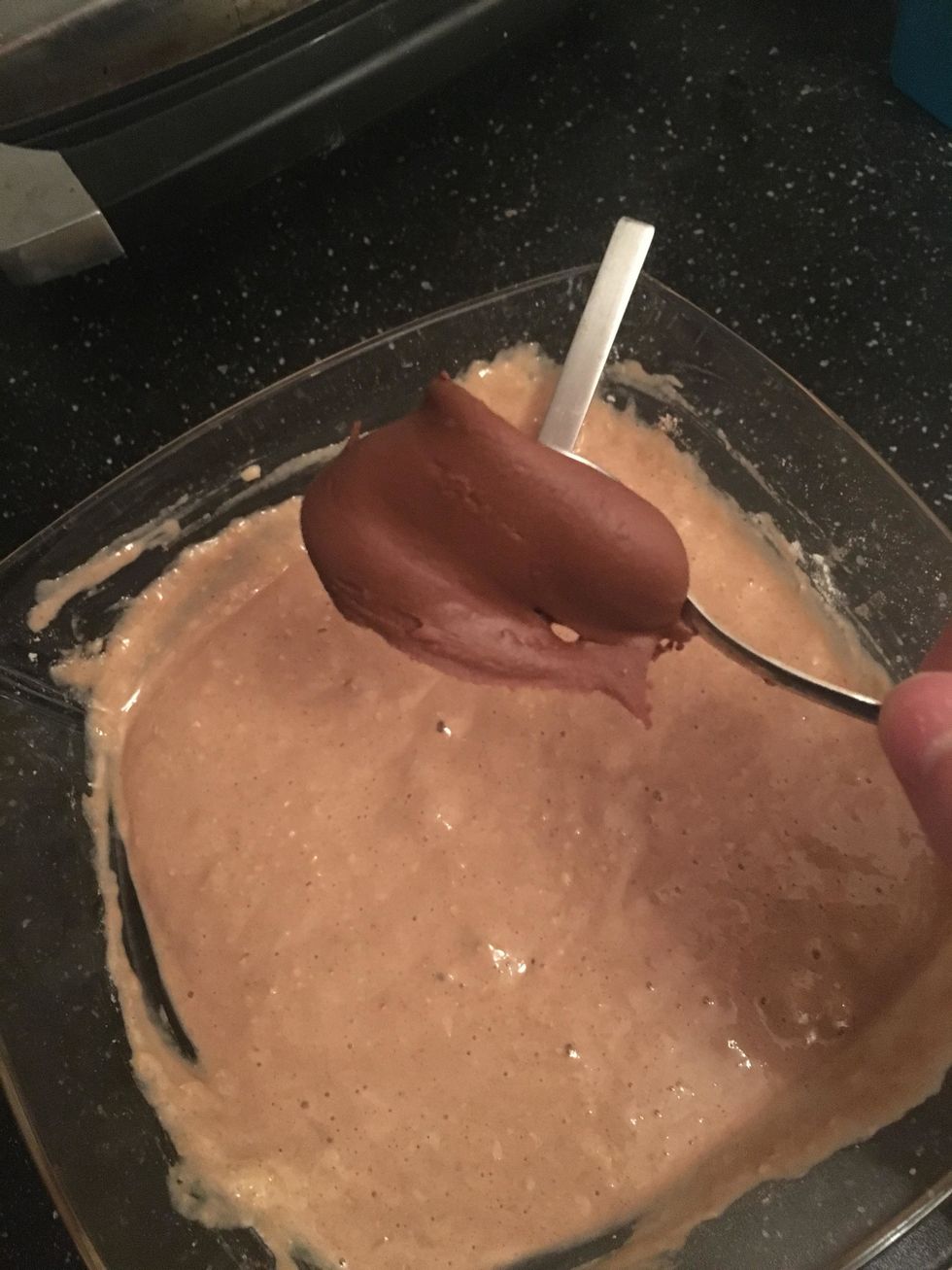 Optionally, if it's your cheat day for example, you can put some Nutella. 😋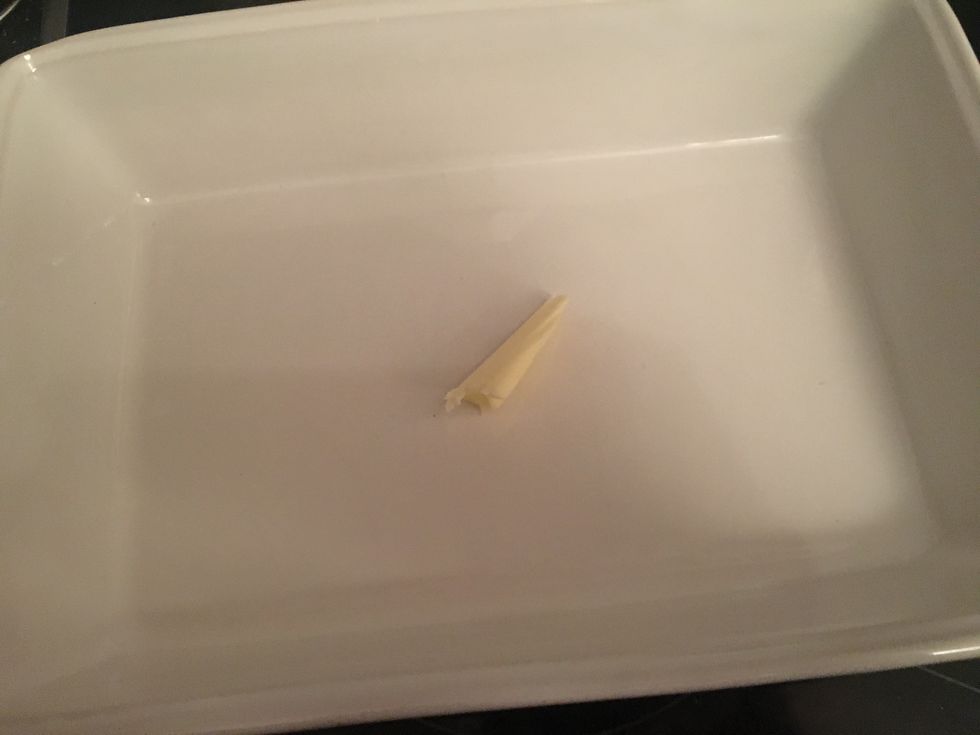 Next, tend to your cooking plate by throwing some butter into it...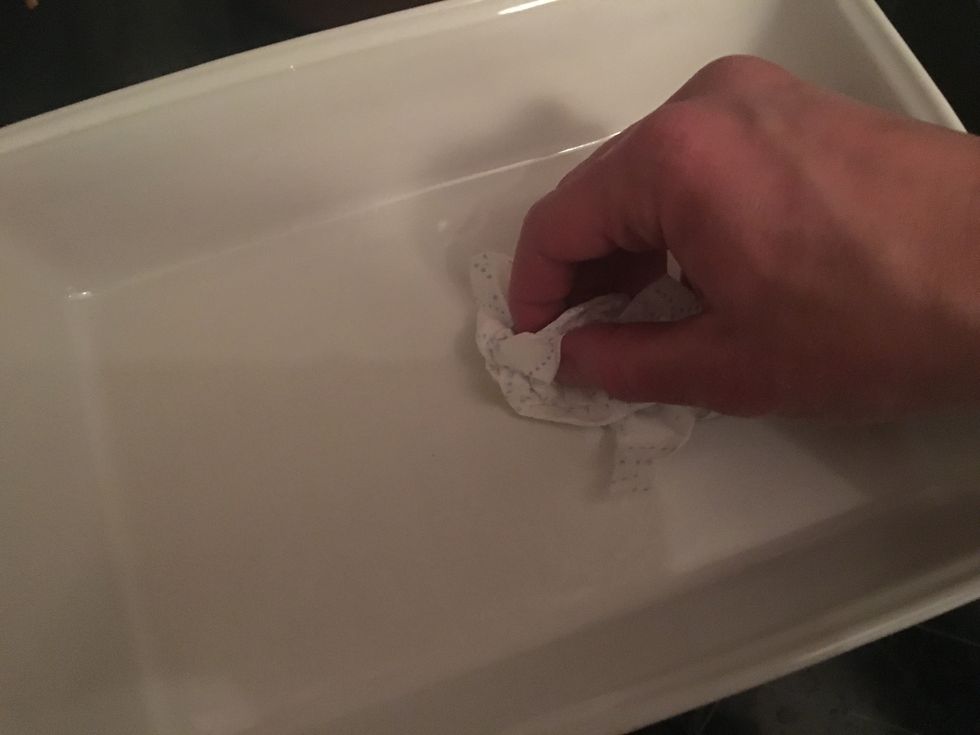 ... and with a table paper, squish it on the whole surface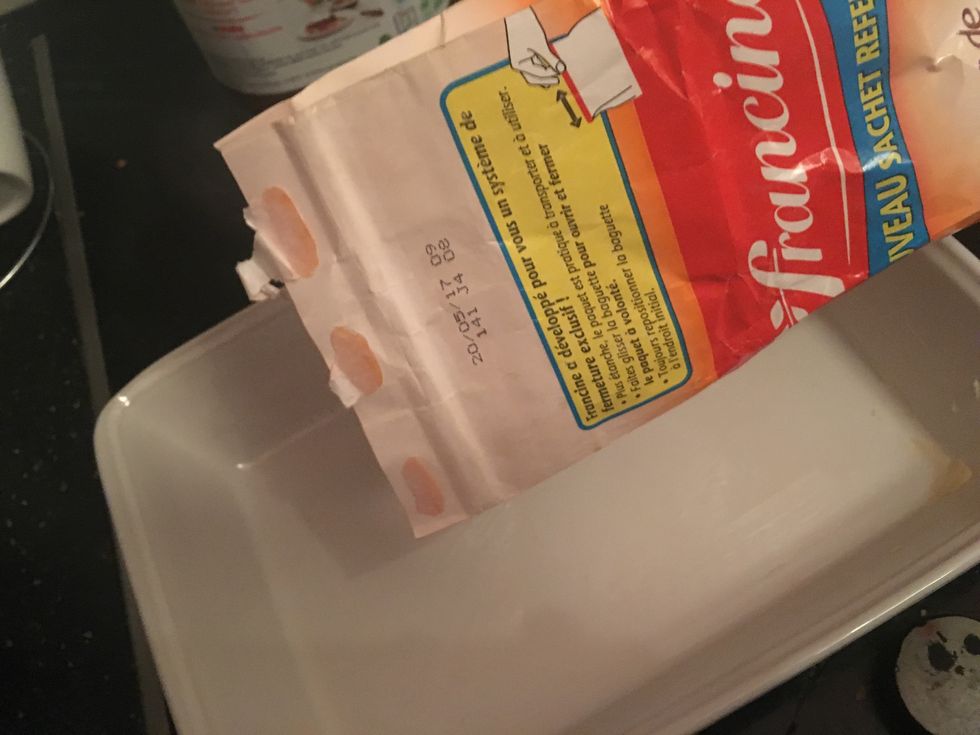 Then put a small amount of flour, shake dat with strength and throw the remainings that don't stick to the butter => That will help the cake unwrap smoothly
Add the strange chocolate slime in your plate and get this party started !!! 🎉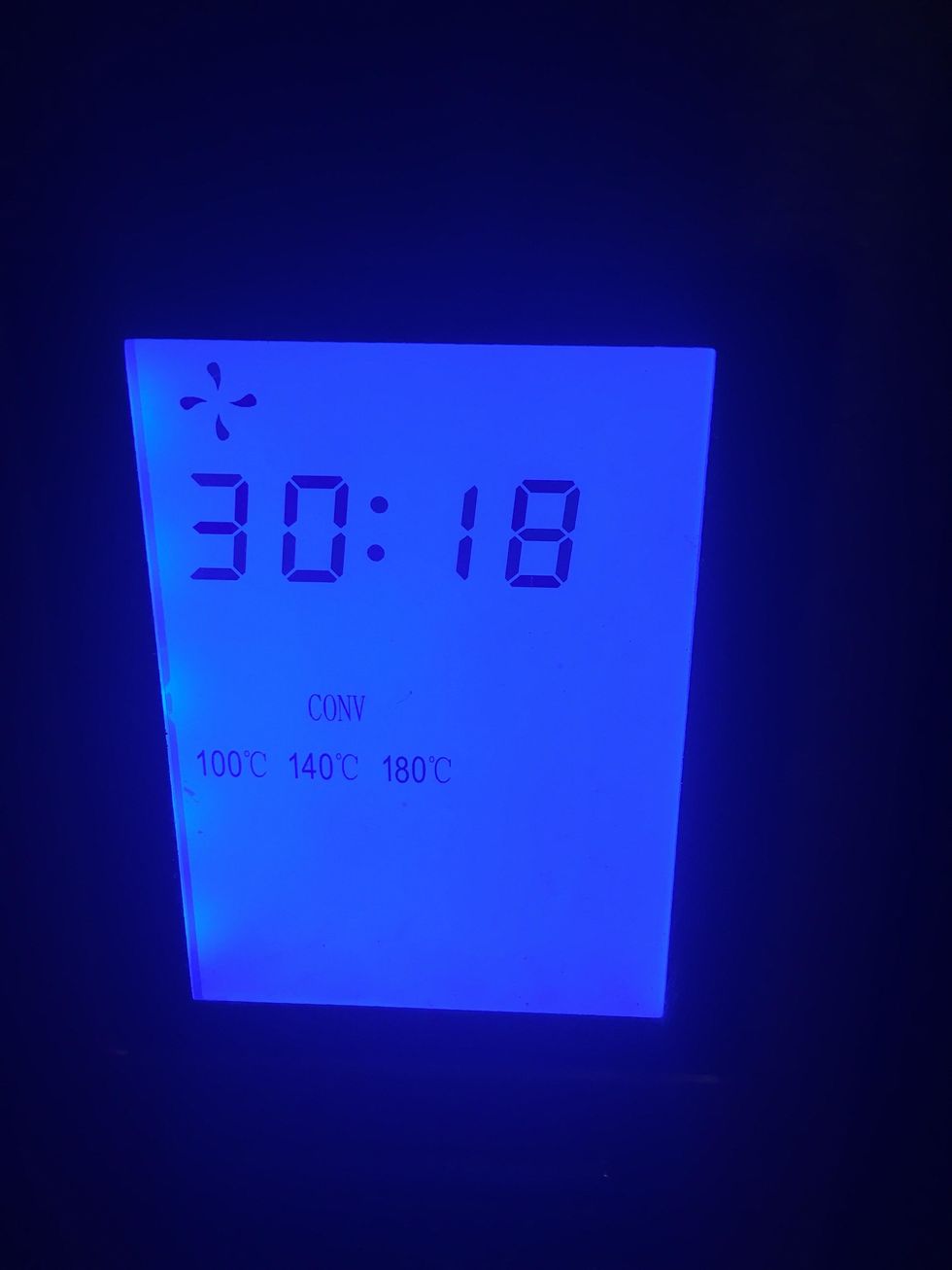 Now in the oven, help your cake to cook itself, by puting a 30 minutes timer on your oven that is now at 180°C 🔥
While you're waiting, don't hesitate to do the dishes 😀
... 30 minutes and some dishes later, take the cake out, and follow the borders of the cake with a knife to help it once again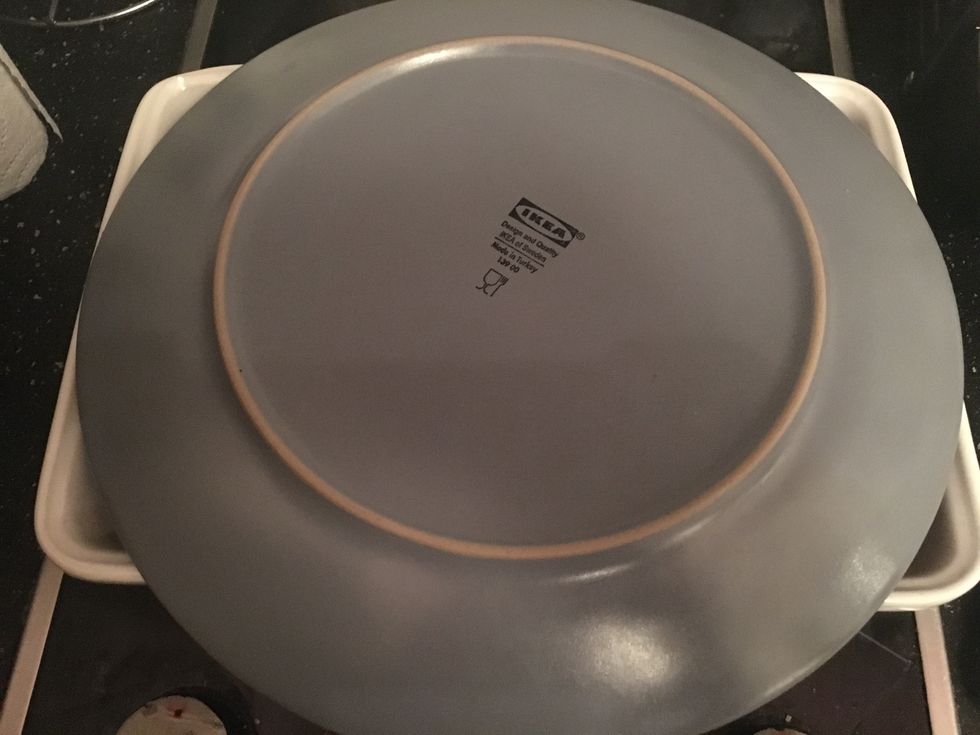 🕴🏼Secret ninja technique : put a plate on it...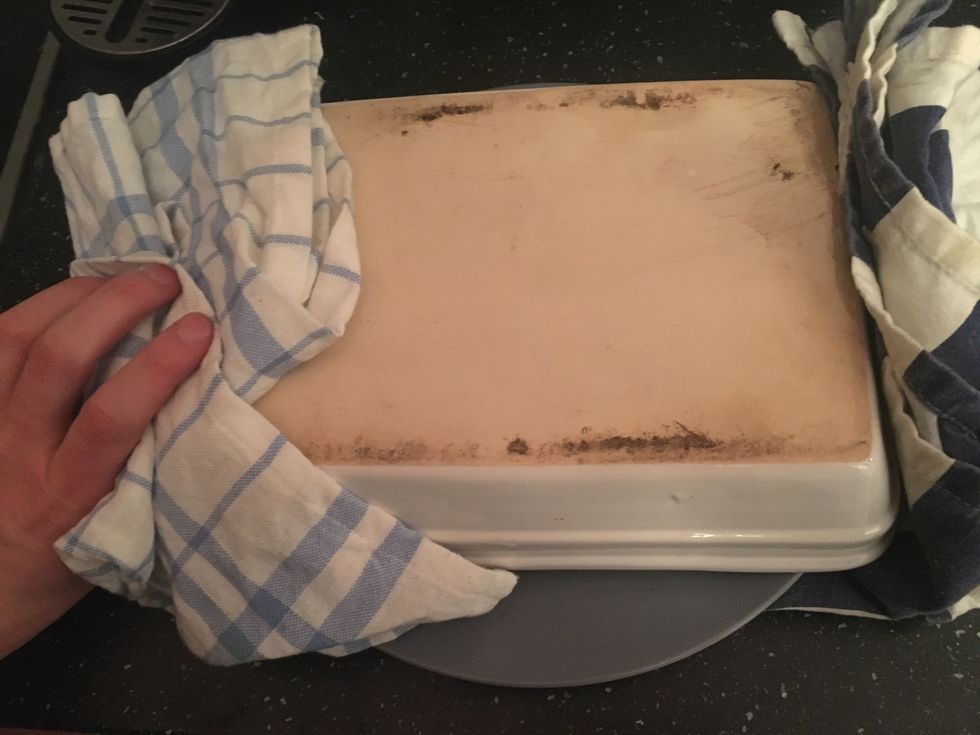 ... Flip it over 🙃 ...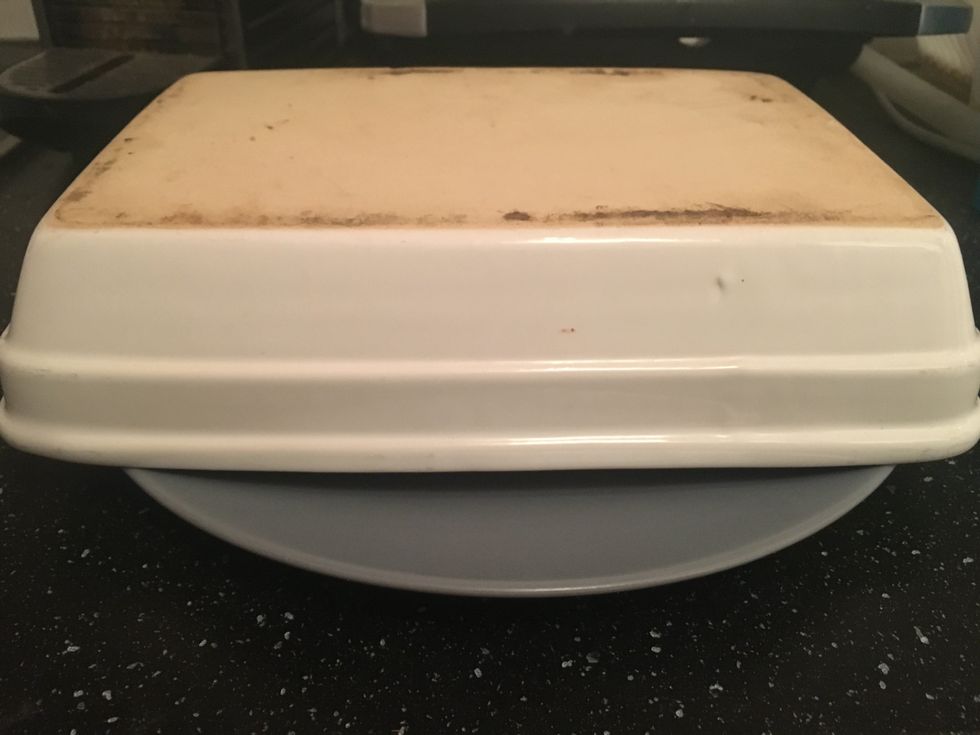 ... and let gravity do it's thing 😎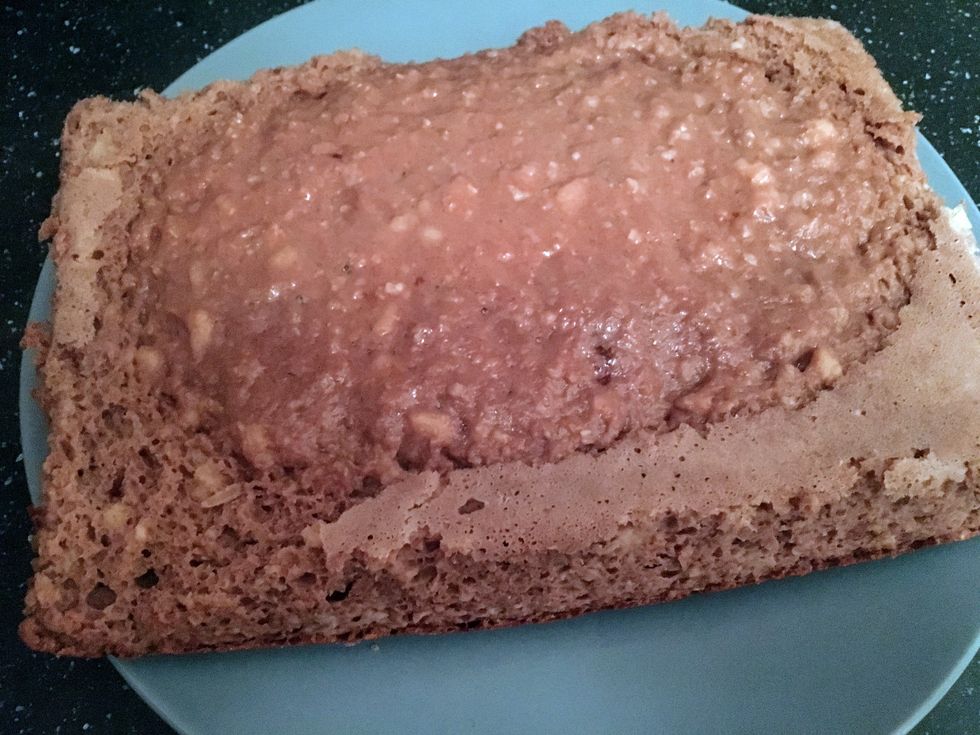 Once you take the plate off (wait like 30 seconds), behold, the uncooked stuff that will make your glazing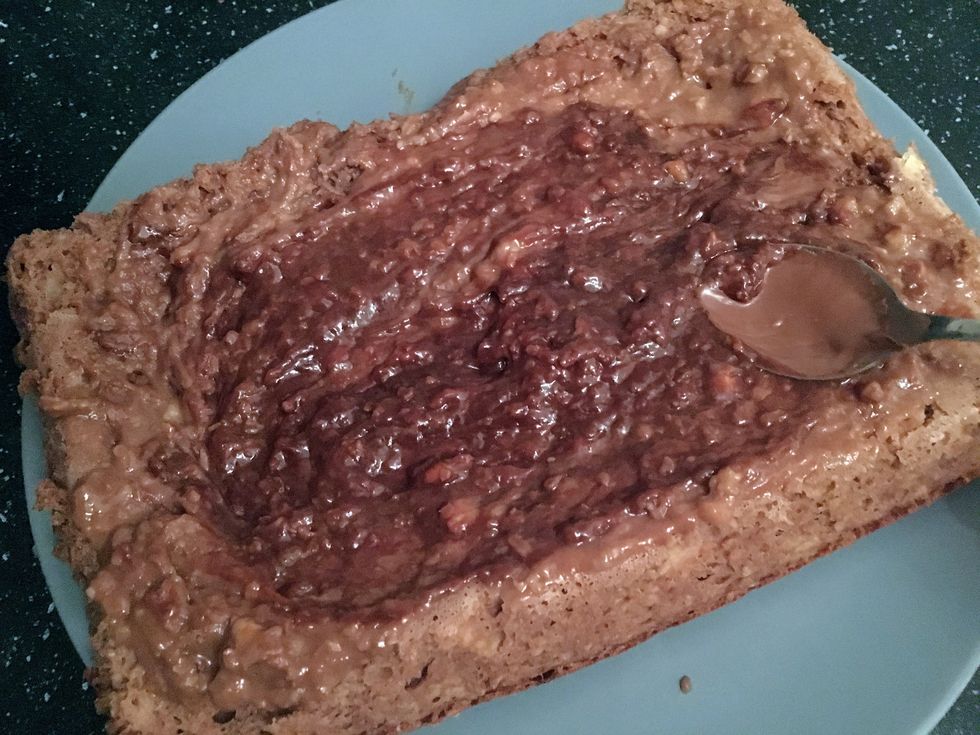 Cheat day alternative : More Nutella on the top to make an even nicer (and fater 😇/😈) glaziiiing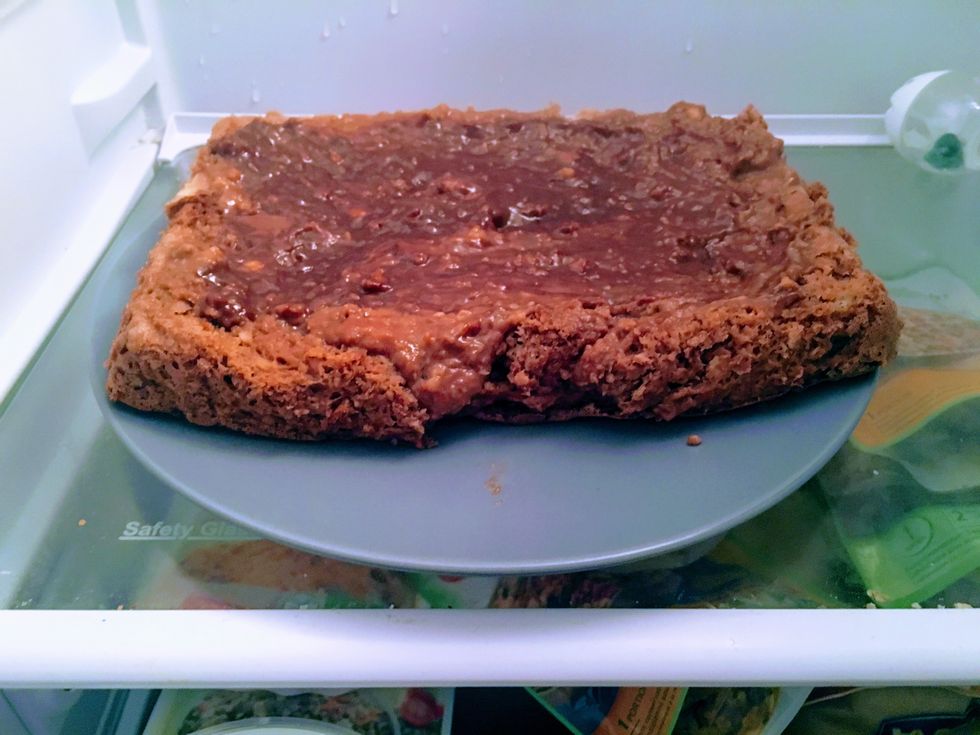 Finally, let it cool in the fridge for a bit. After 30 minutes, the glazing will be nice and soft !! 😍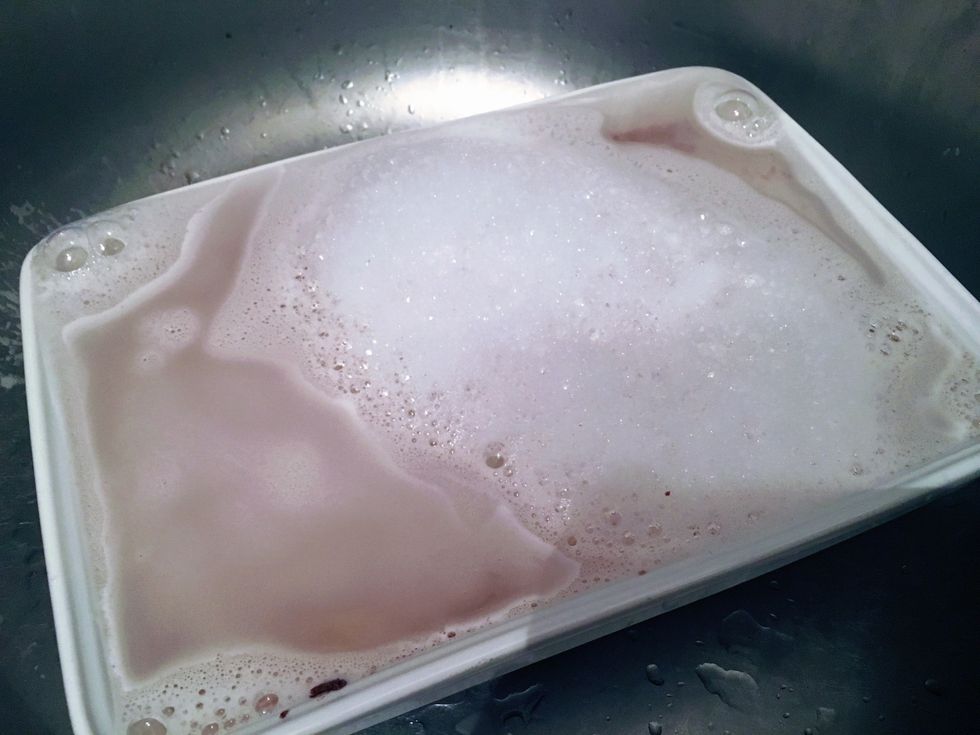 [Waiting tips] Put the plate in the water with some soap for a bit while it's cooled a bit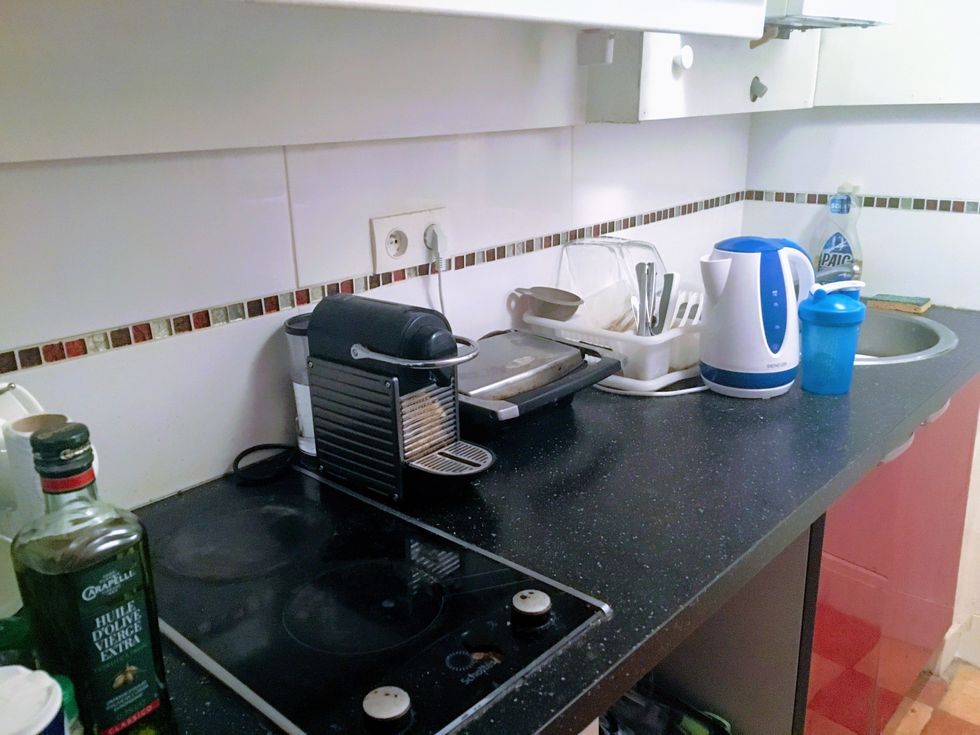 Clean your kitchen so you're at ease with yourself 😊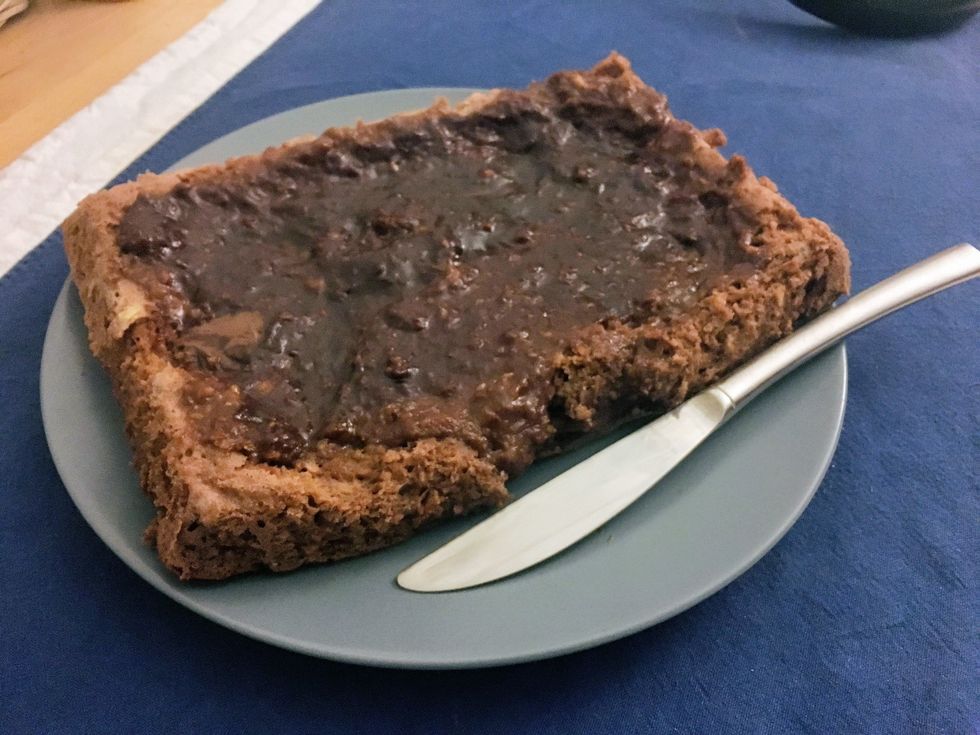 And here it is !! 😍🤗
I hoped you enjoyed ! Gimme your feedbacks in the comments below 😉
2.0 Bananas
5.0Tbsp Cottage cheese
2.0 Eggs
20.0g Oat bran
3.0Tbsp Chocolate flavored proteins
1.0 Baking powder
2.0Tbsp Nutella (optional)