This. Cake. Rocks. I truly can't believe it's healthy. Hope you like it :)
13
Preheat oven to 350 degrees F.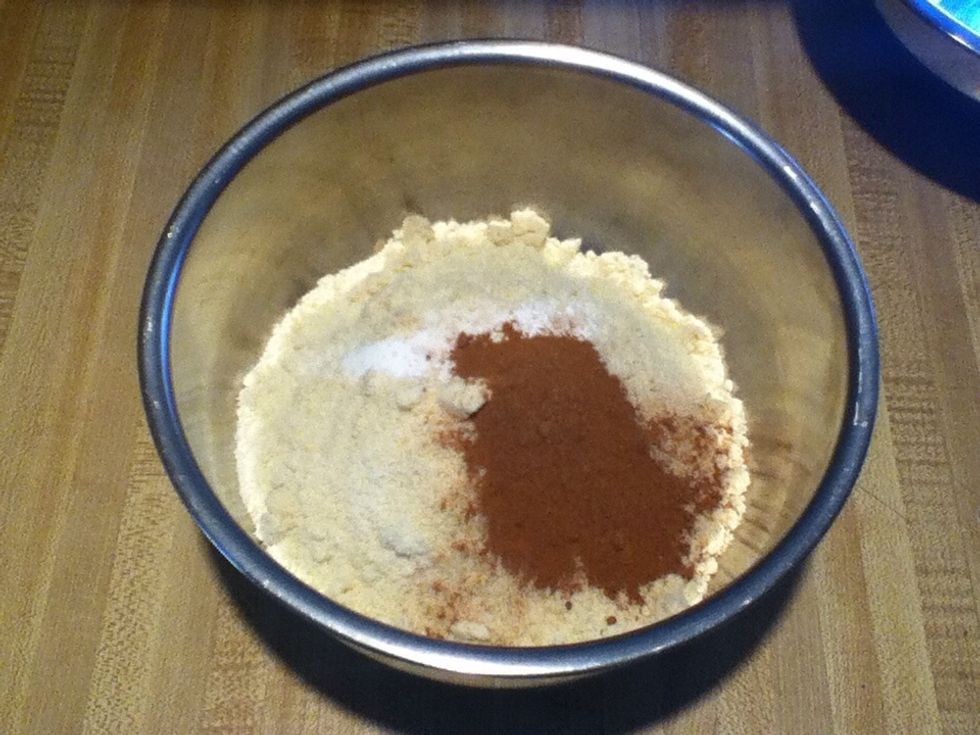 Combine all dry ingredients in large bowl.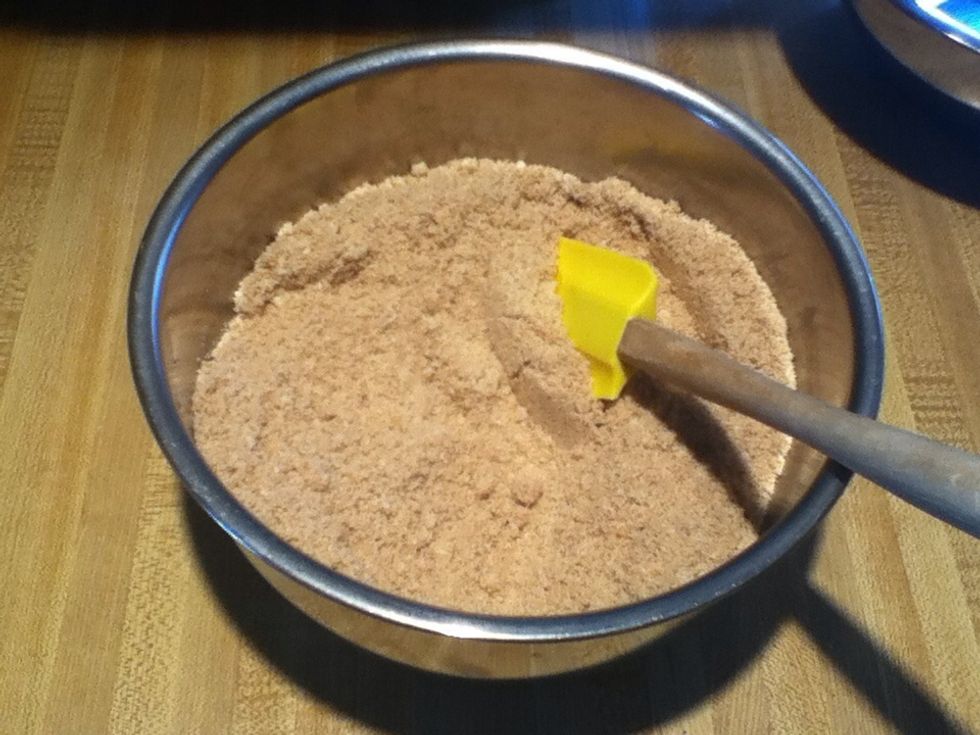 Mix until lightly incorporated.
In a separate bowl; add the eggs, Xylitol, and coconut oil.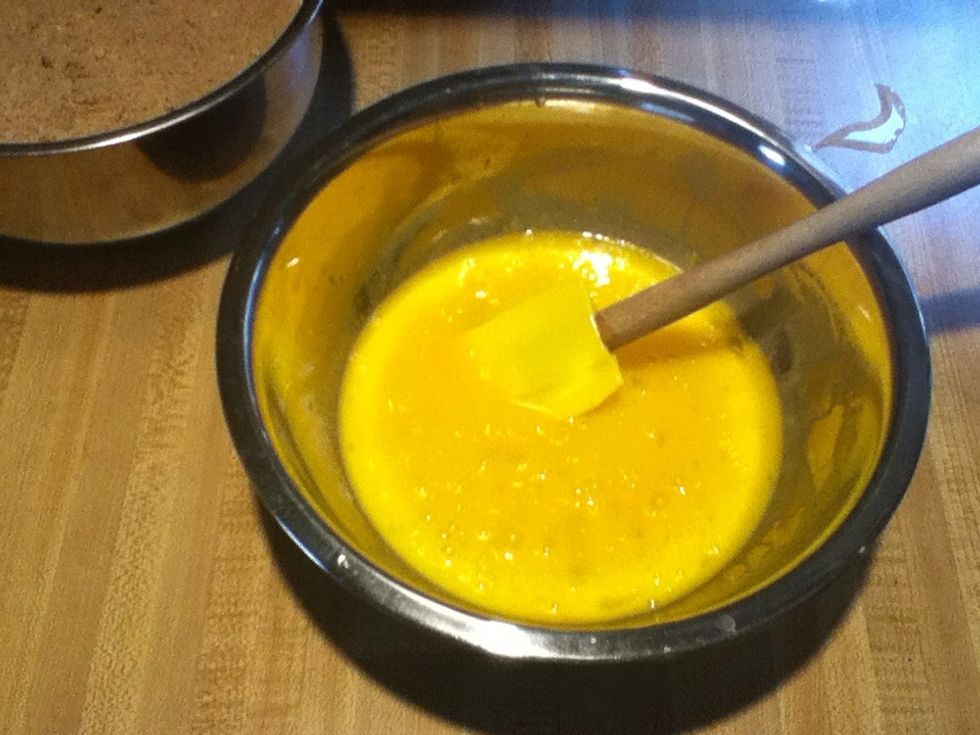 Stir until combined.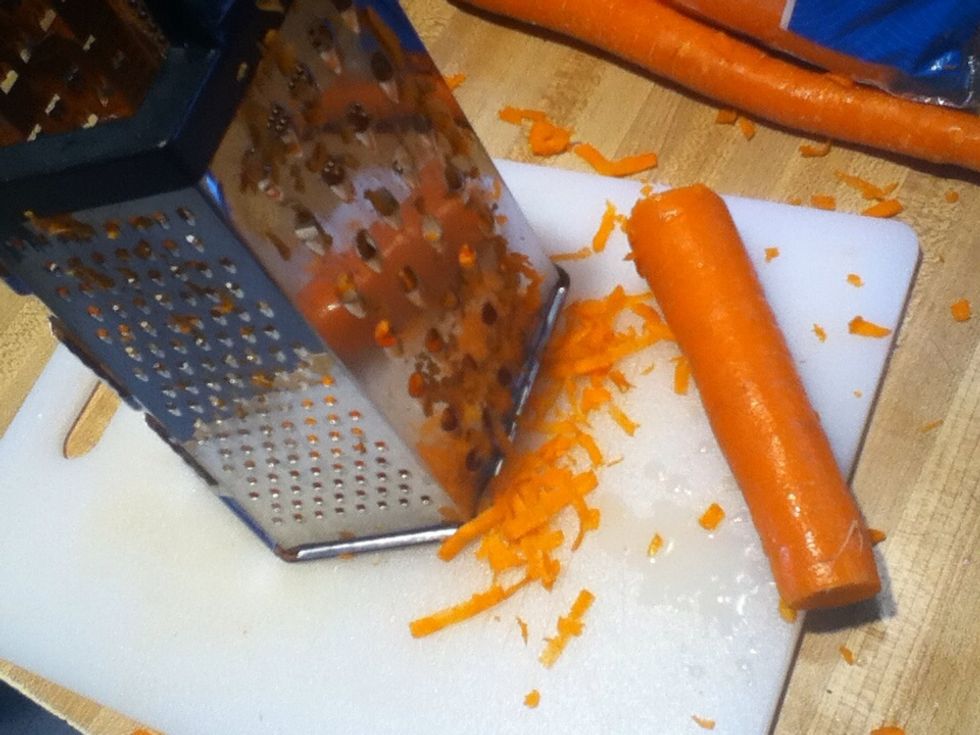 Grate the carrots. (Not the fun part, but aren't they beautiful?)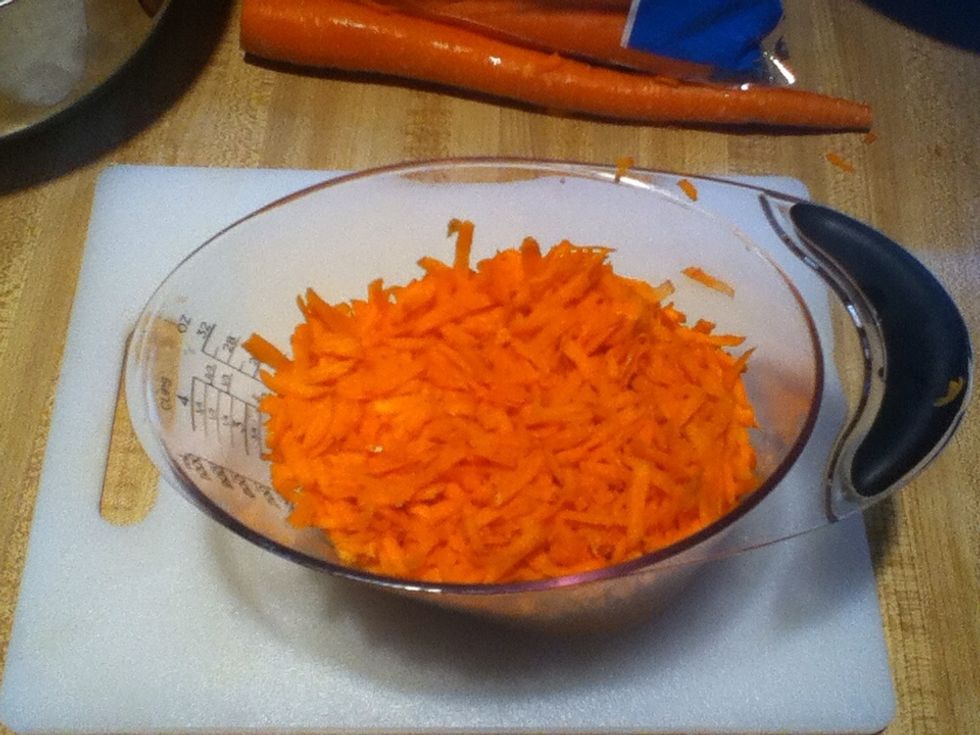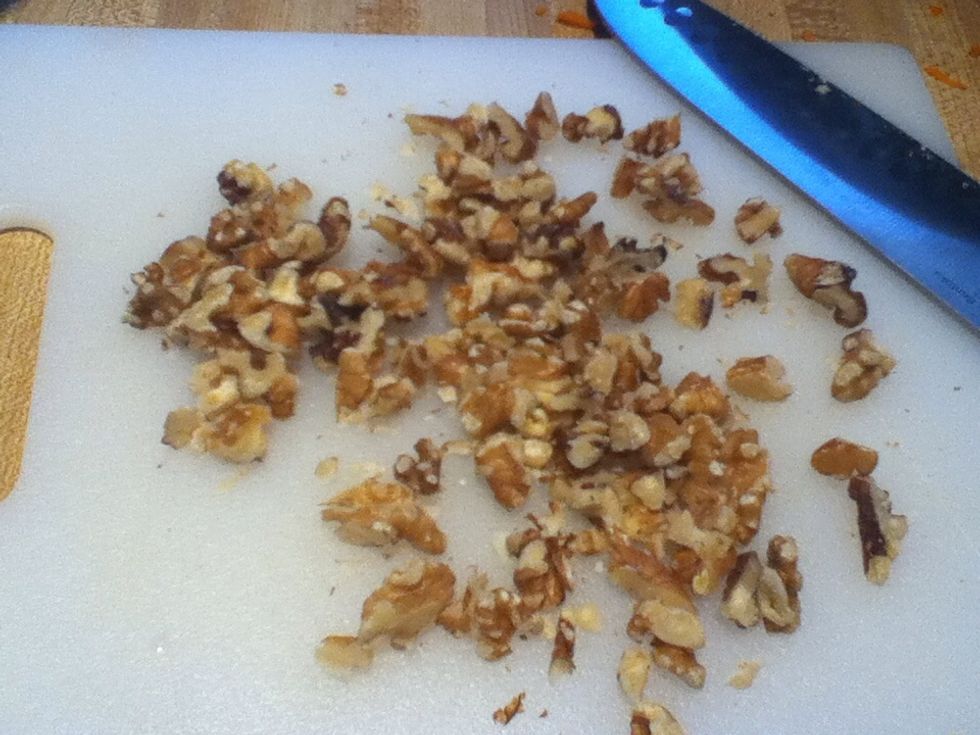 Roughly chop your walnuts. You can toast them if you would like more flavor.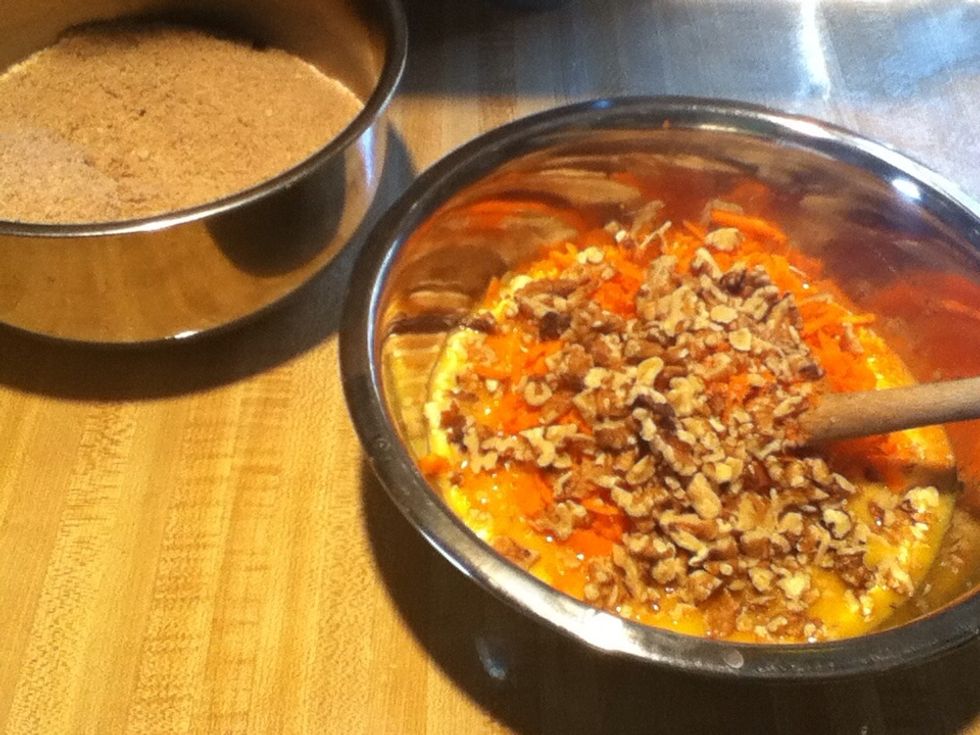 Add the carrots and walnuts to the egg mixture.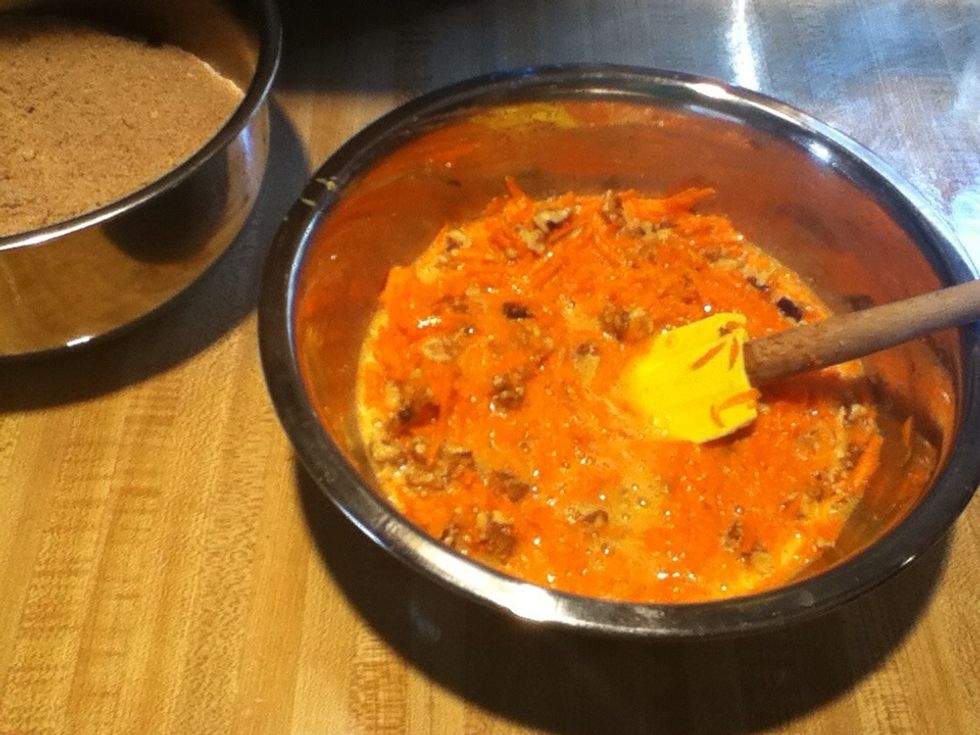 Give it a little stir.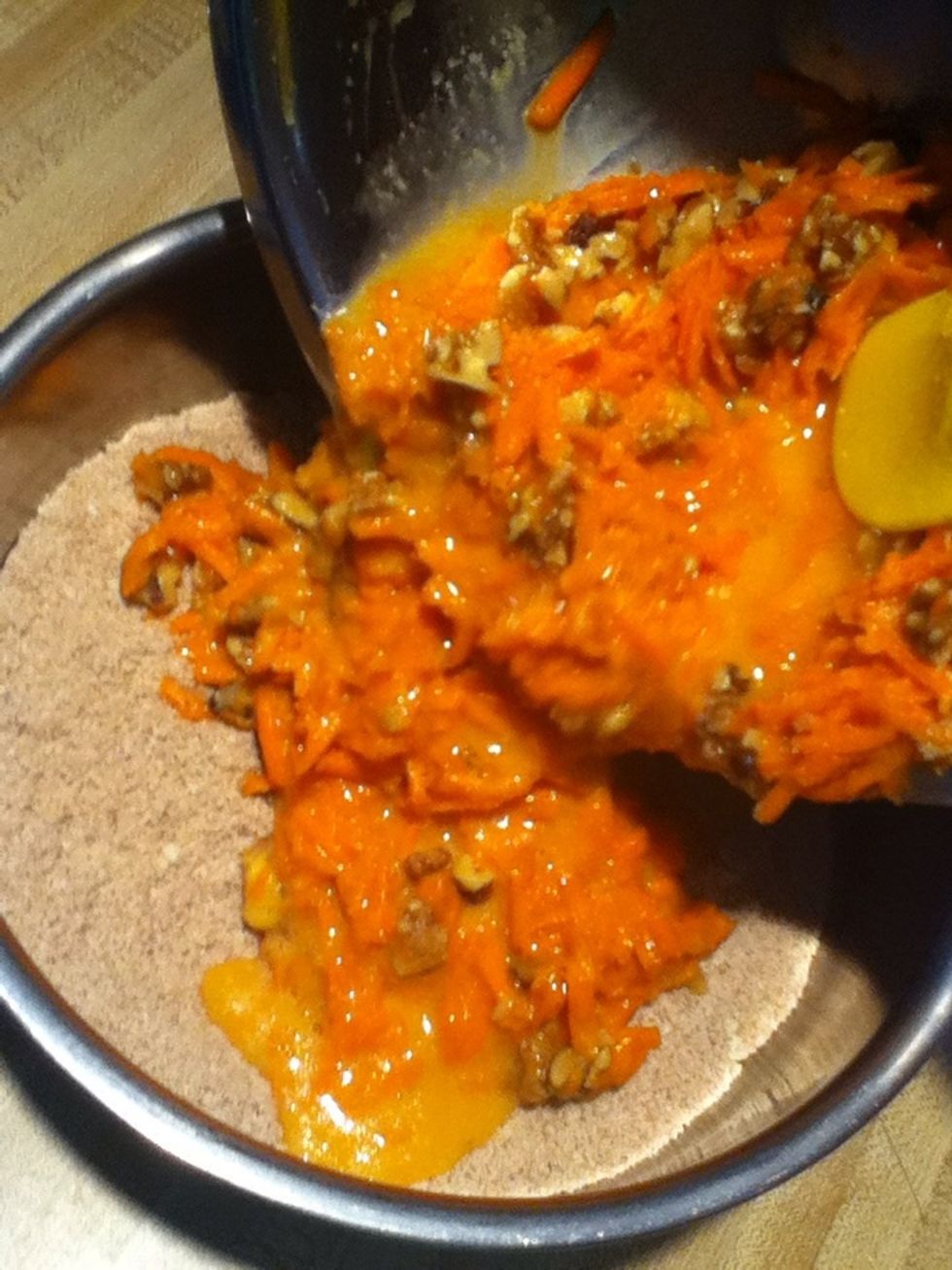 Then add the carrot and egg mixture to the dry ingredients.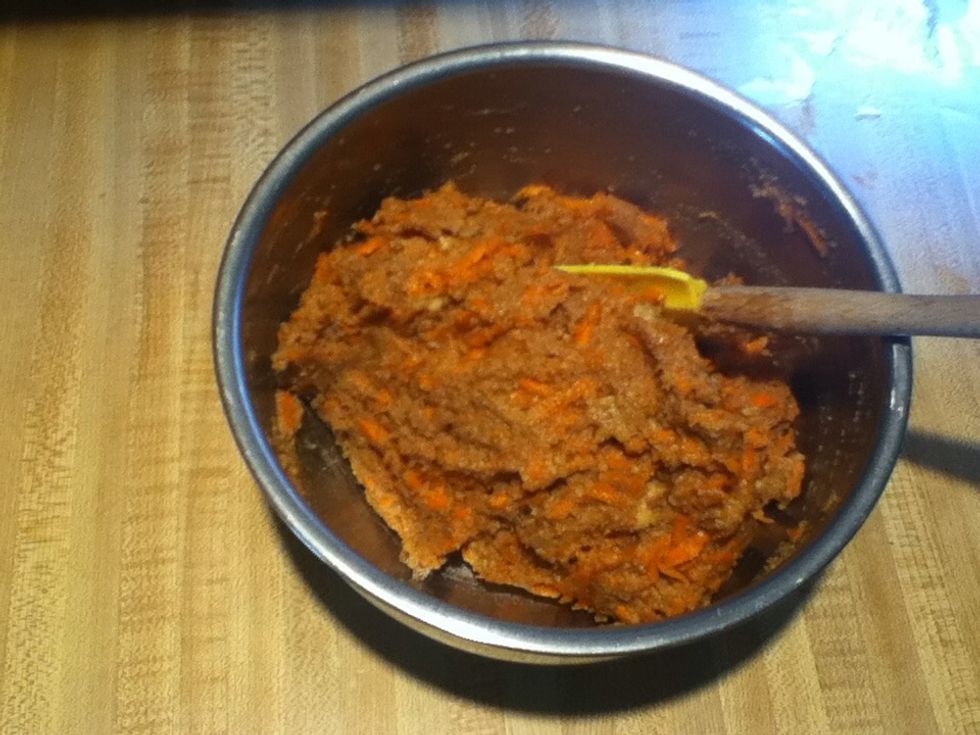 Fold the wet into the dry until fully incorporated. The batter will be thick.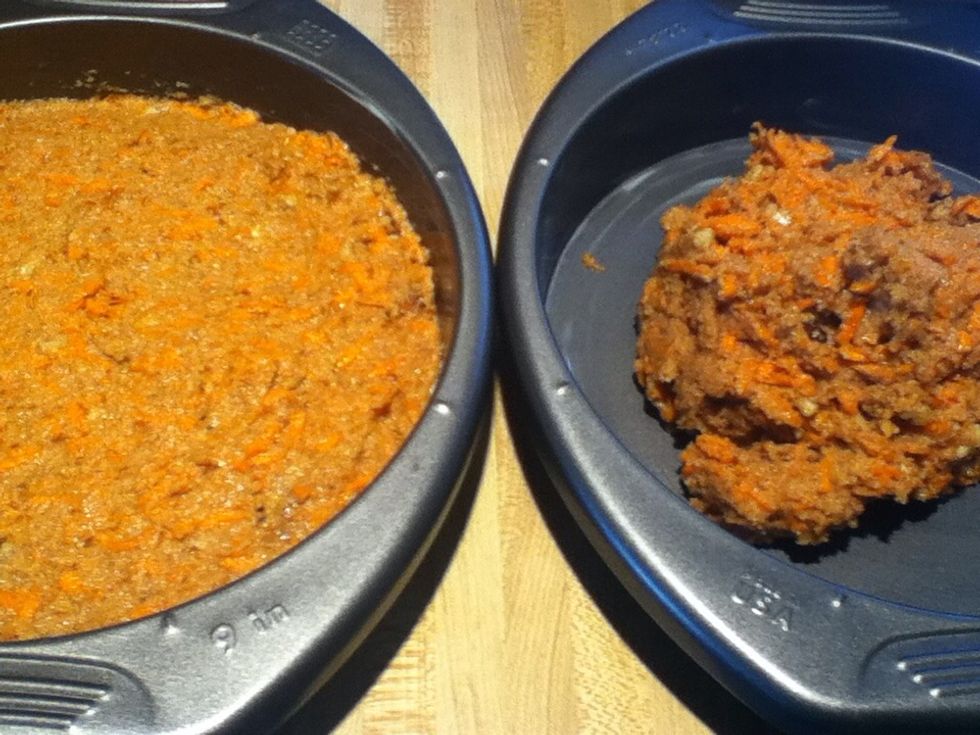 Cut the batter in half and scoop into two, well greased, 9-inch circle pans. Smooth the tops.
Back for 20 to 25 minutes or until a toothpick comes out clean.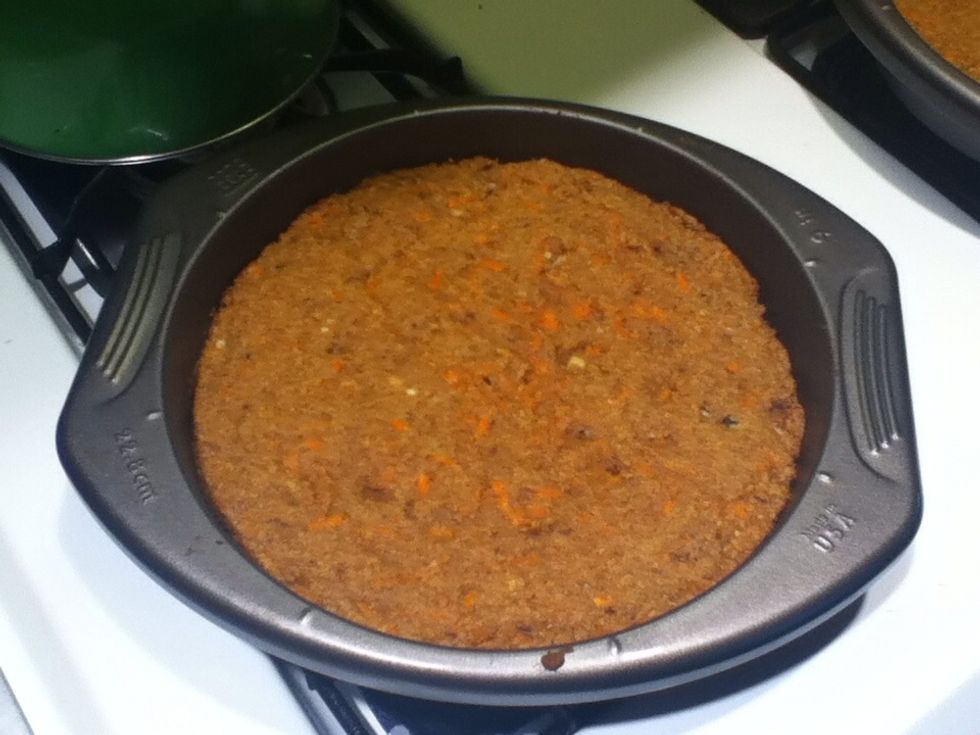 Let cool for ten minutes, loosen the edges with a sharp knife, then flip out onto plate.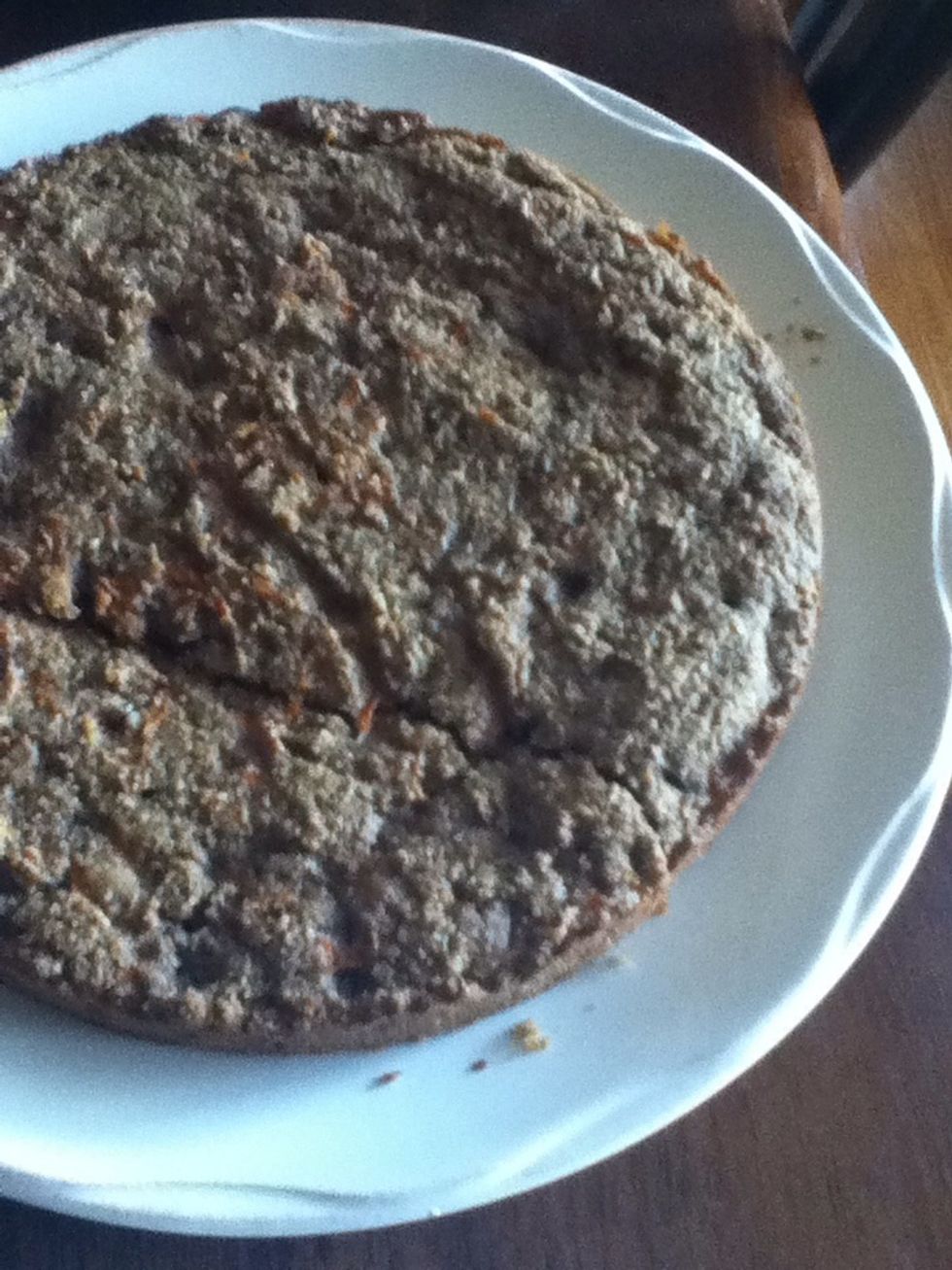 Now, I used to freak out when any of my cakes broke. Don't. Just scoop any pieces that are sticking to the pan and piece it back together. Once you put the frosting on... It's your little secret!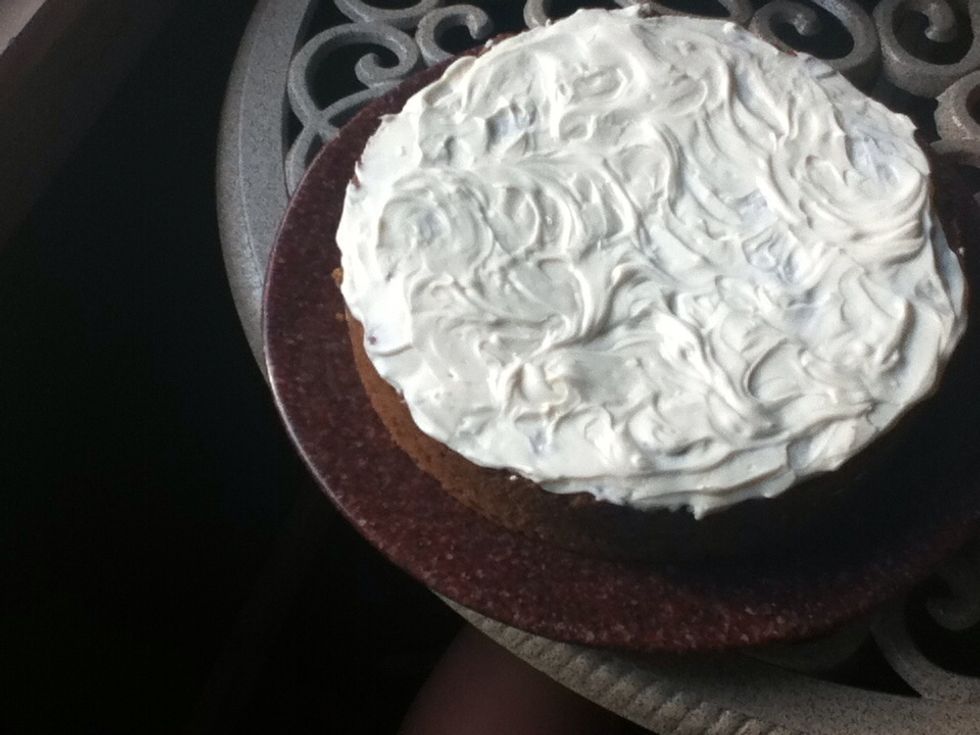 This is definitely one of my favorite cakes... And it's GOOD for you :) Enjoy!
If you want my sugar-free cream cheese frosting recipe, let me know :)
3.0c Almond flour
1.0tsp Sea salt
1.0tsp Baking soda
1.0Tbsp Cinnamon
1.0tsp Nutmeg
5.0 Eggs
0.0c Xylitol (or sweetener of choice)
0.0c Coconut oil
3.0c Carrots, grated
1.0c Walnuts, optional
1.0c Raisins, optional
Bryce Lankey
I love to bake, I love to cook, and I love to serve my friends and family delicious food.