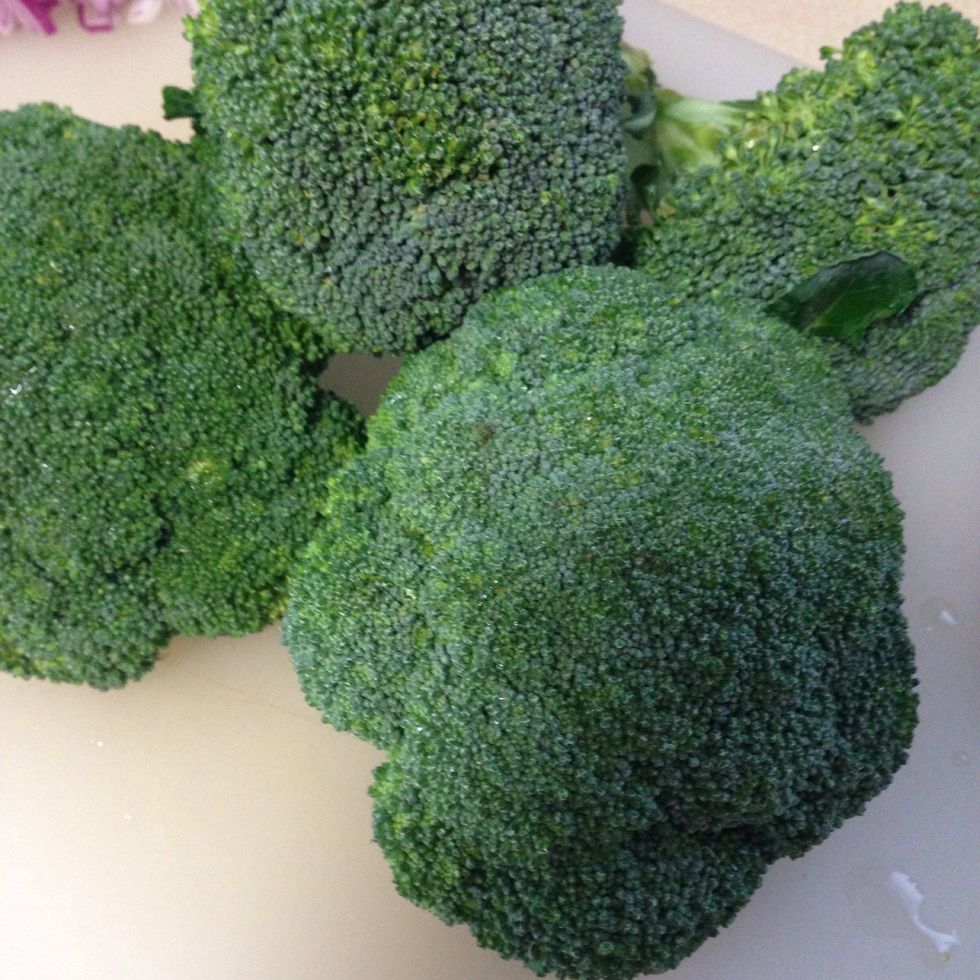 Separate the florets from the stem and trim the outer layer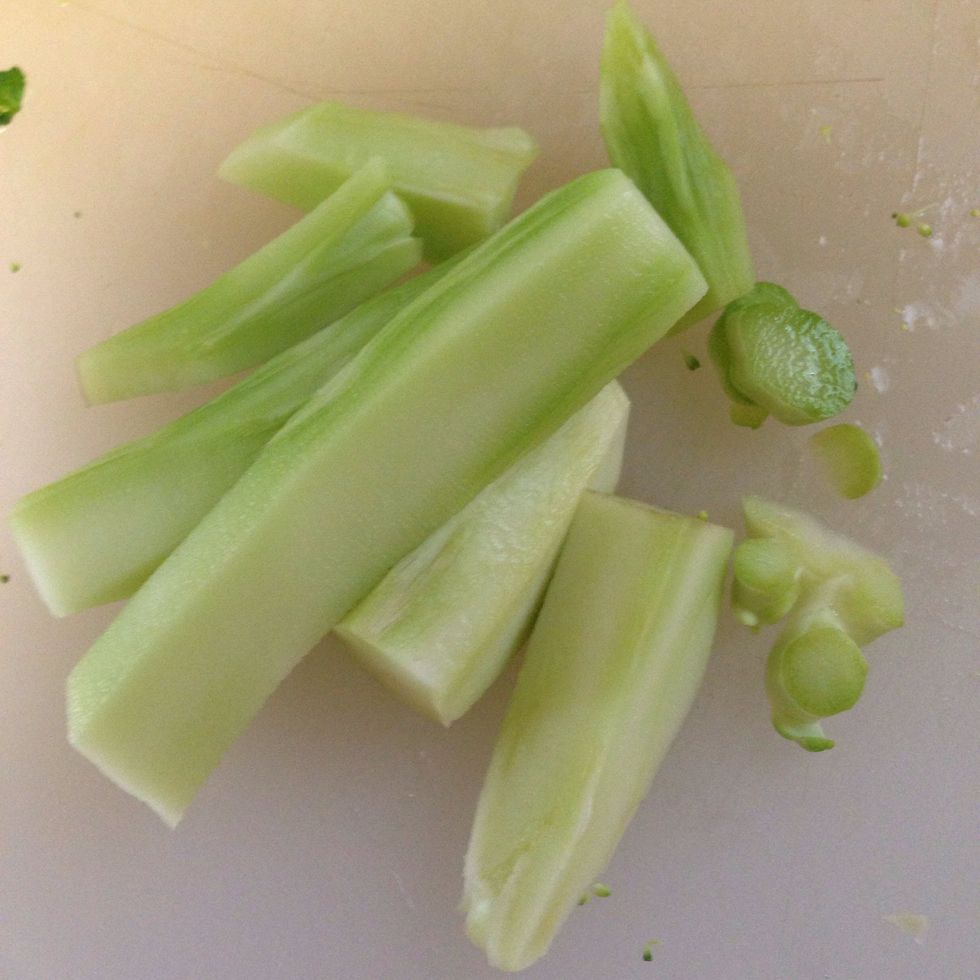 Chop the stems, along with onion and potatoes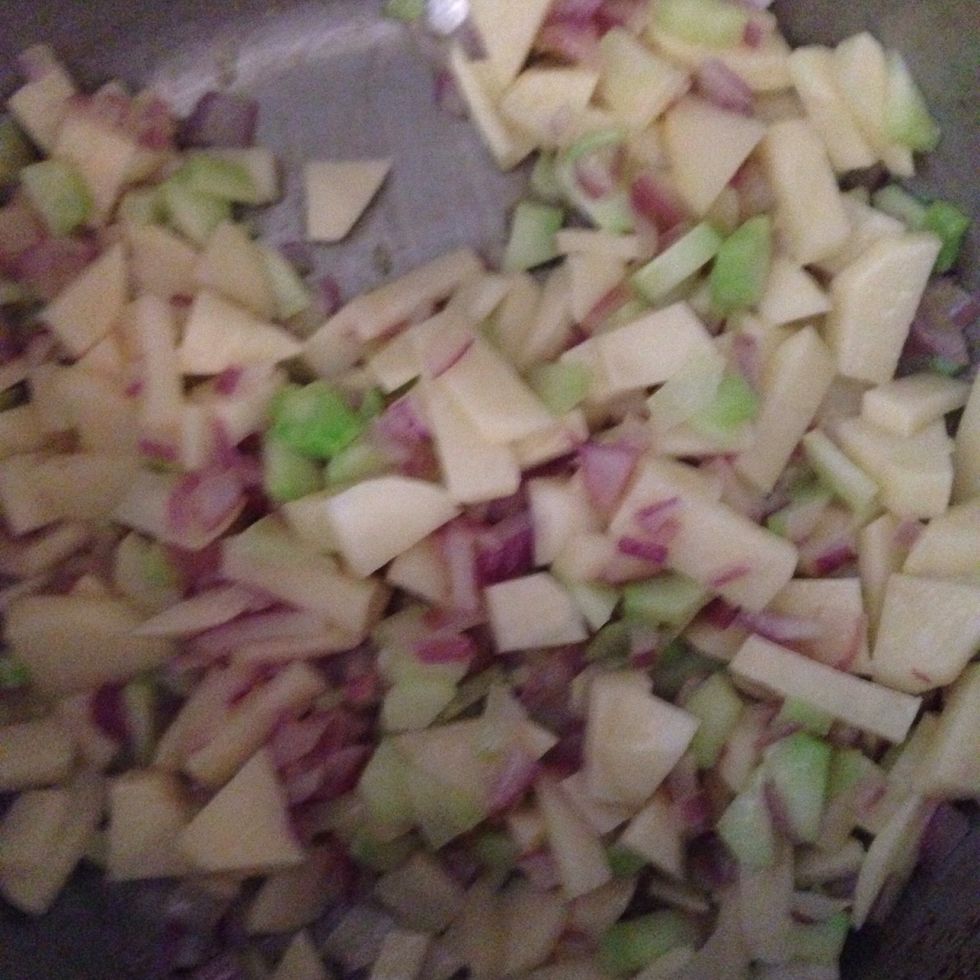 Add them to a stockpot along with some olive oil until cooked partially cooked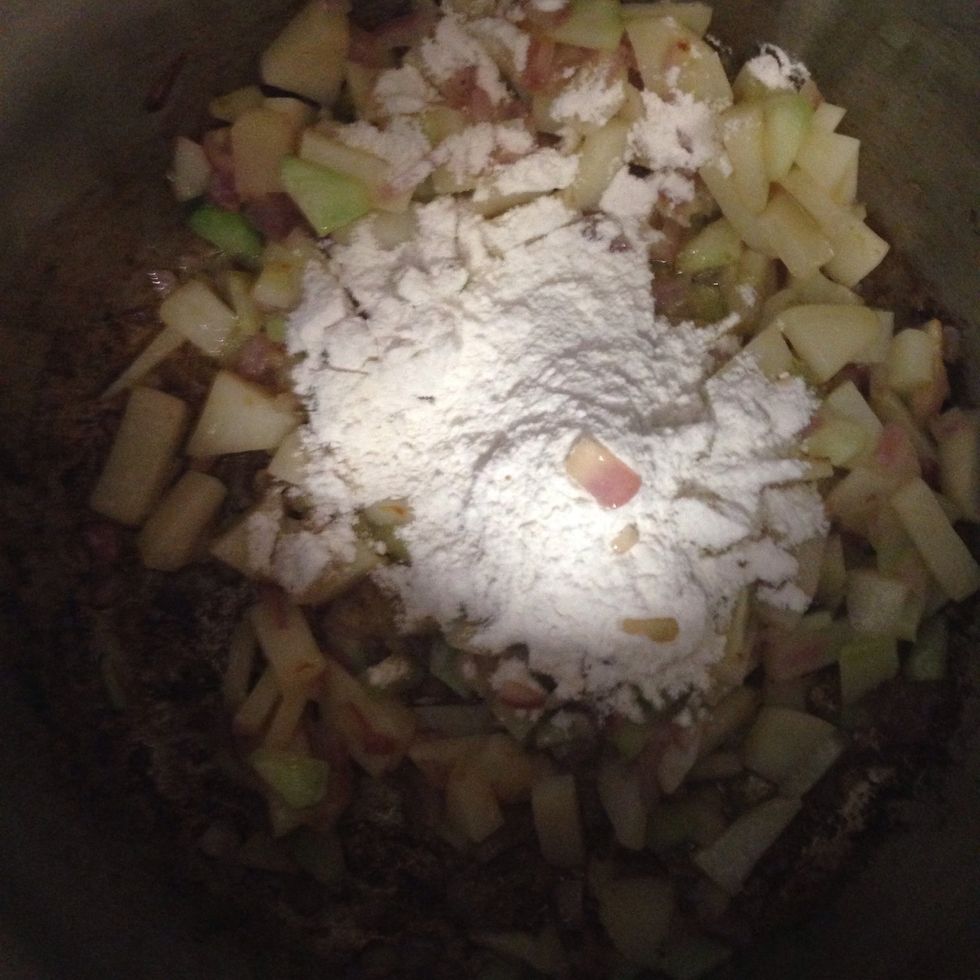 Then add flour and mix for about a min. Add broccoli, broth, salt and pepper and let cook for 20 mins.
Once cooked through puree with a hand blender and add milk , nutmeg and cheddar. Boil just until the cheese melts.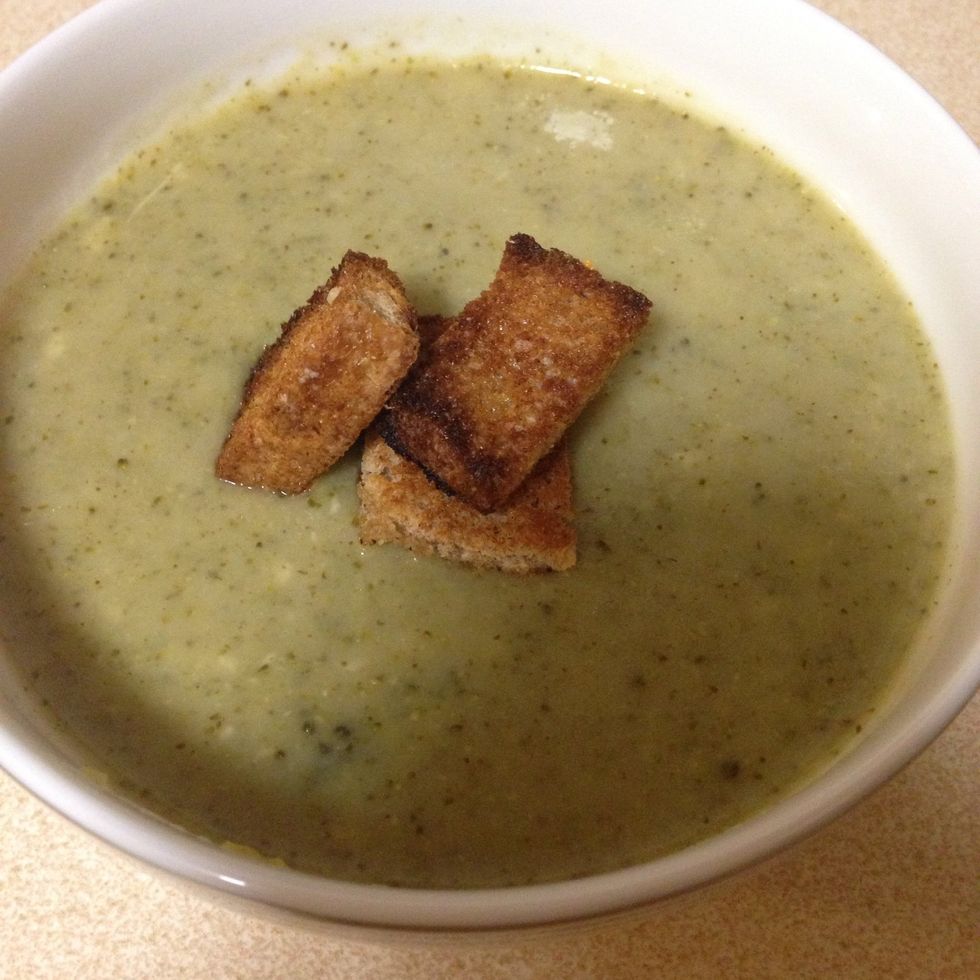 Enjoy with fresh croutons by chopping up some brown bread, drizzle olive oil and put it in the broiler for a min on each side.
1.0 Bunch of broccoli
1.0 Onion
2.0 Red potatoes
2.0Tbsp Flour
1.0pch Nutmeg
4.0c Chicken broth
1/2c Milk
1/2c Sharp cheddar
Salt and pepper