How to make a healthy breakfast/snack in 5 minutes
Make a Healthy Breakfast/snack in 5 Minutes
28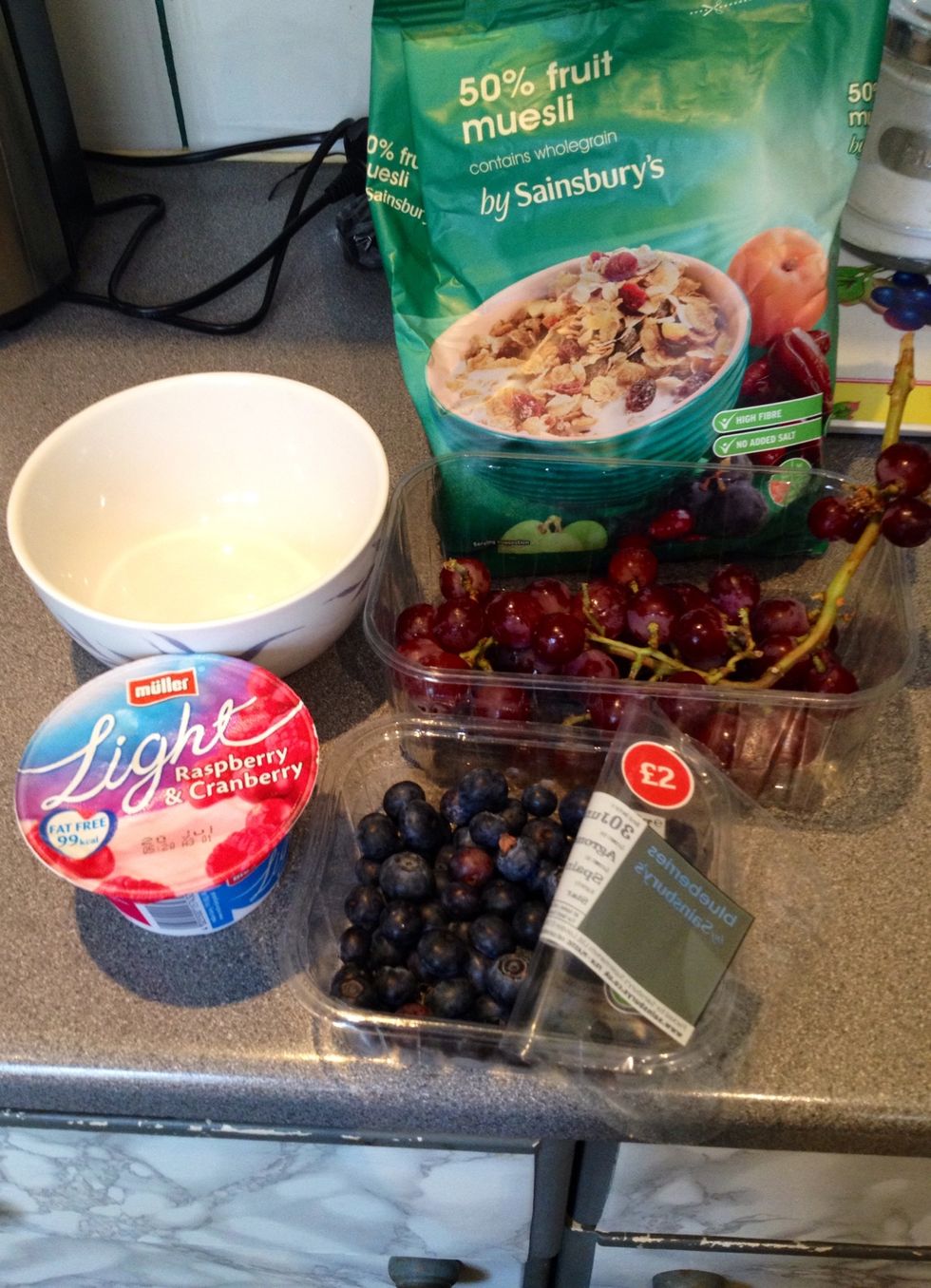 I've chosen blueberries and grapes for breakfast today. You can choose any fruit that you prefer, and instead of using flavoured yoghurt you can use Greek yoghurt instead.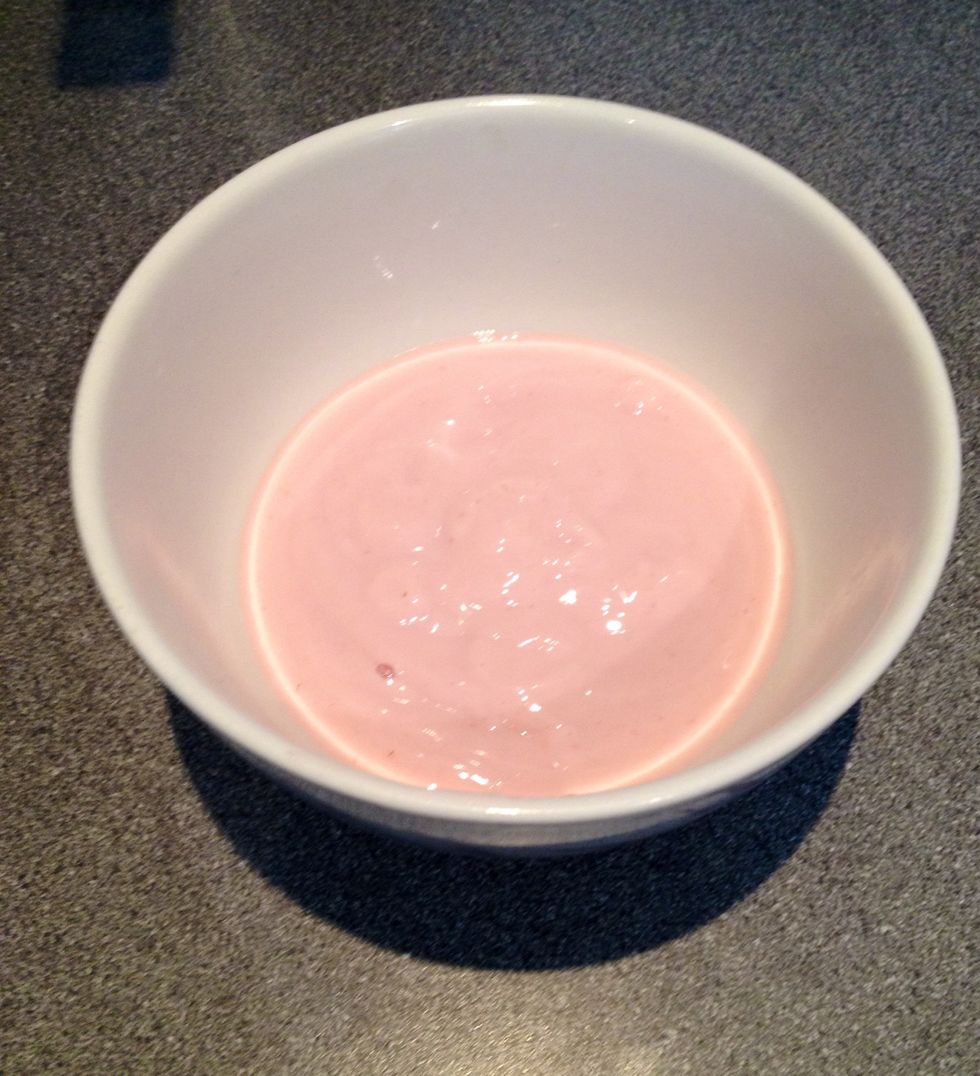 Put your yoghurt into your bowl.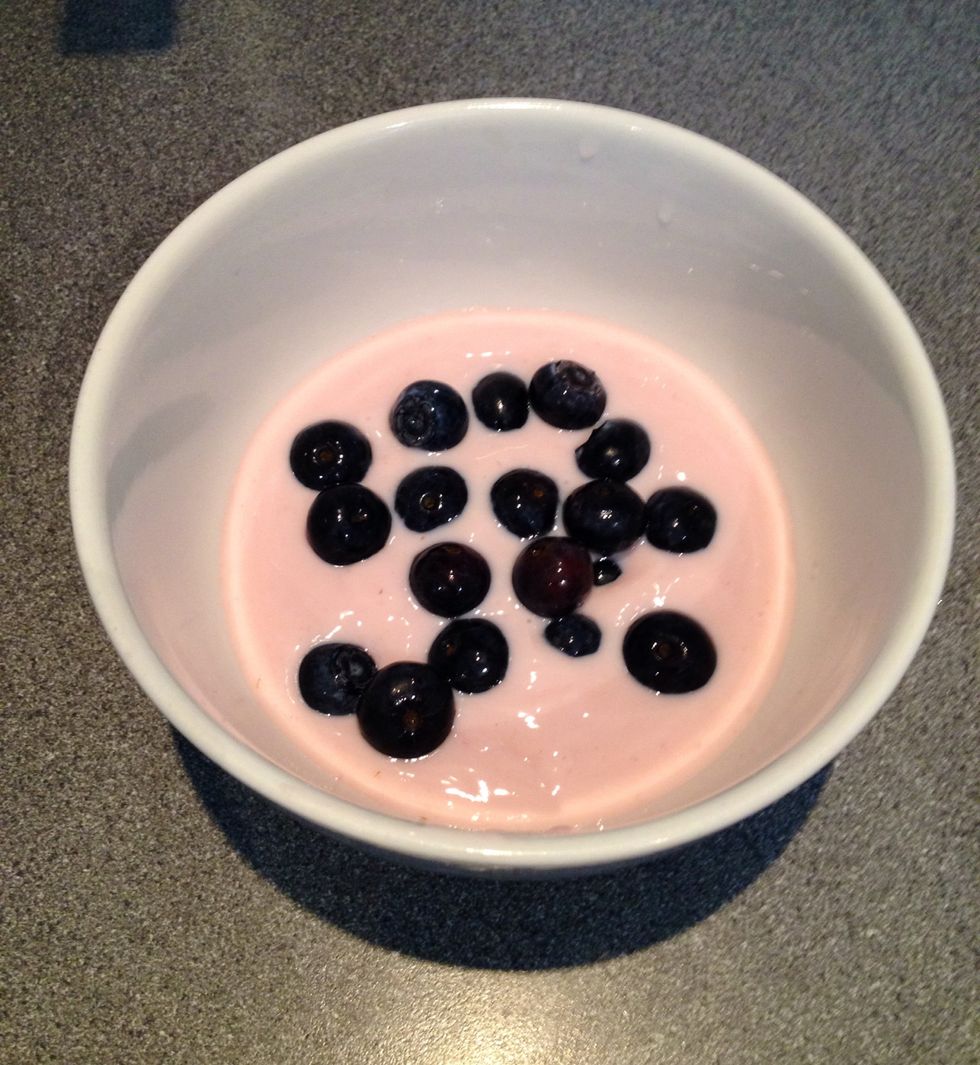 Add a handful of blueberries.
And a handful of grapes. Make sure to clean your fruit where applicable!
Add another handful of muesli. I've got a fruit muesli as I like the difference in textures.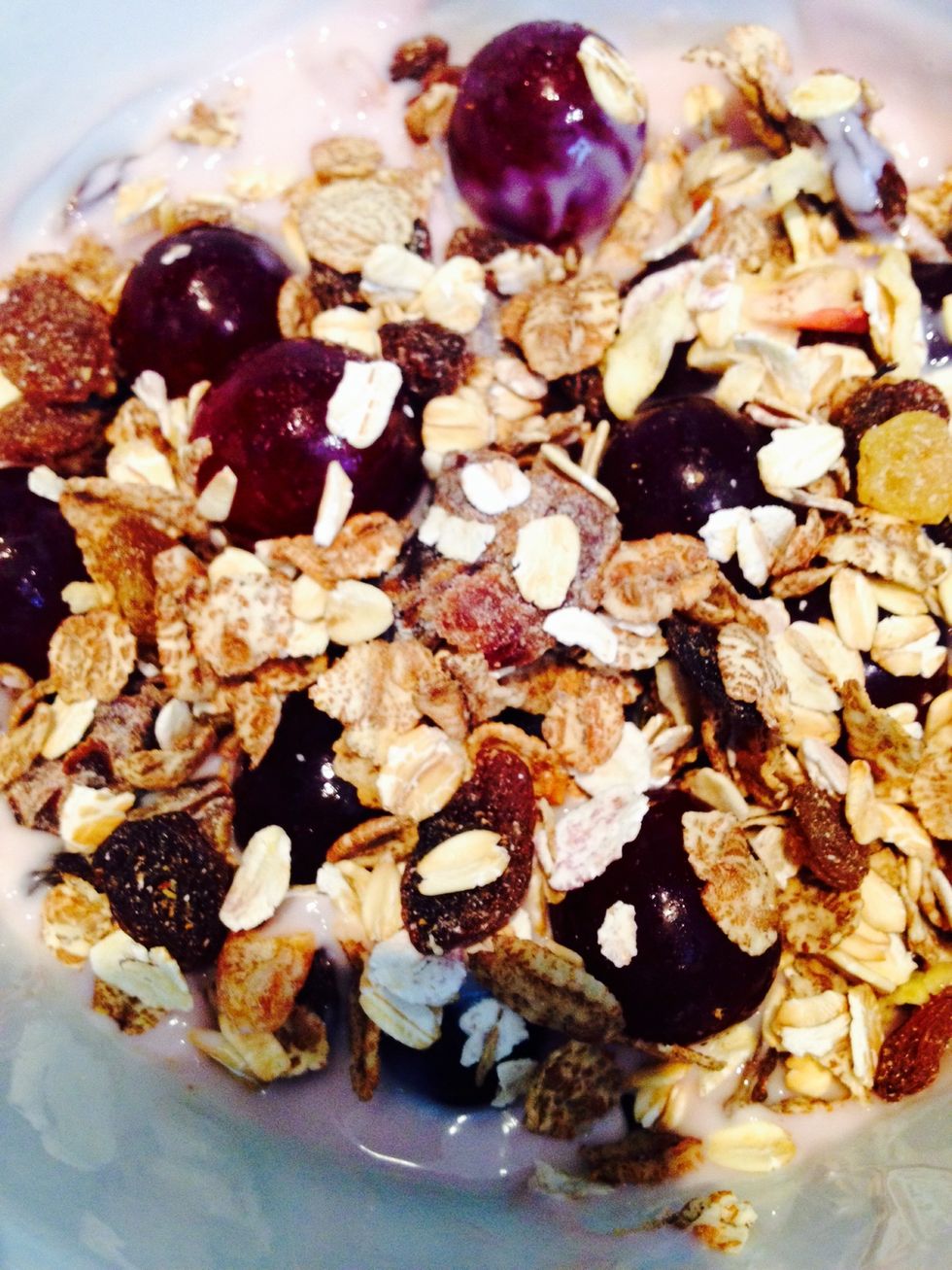 And you're done! When using Greek yoghurt you can add a squeeze of honey to sweeten, or add cinnamon for a lovely warm flavour. Enjoy!
Muesli
Fresh fruit of your choice
Yoghurt
Bowl
Sarah Fowkes
I love beauty and makeup as well as cooking and baking. I take requests, so feel free to ask :)