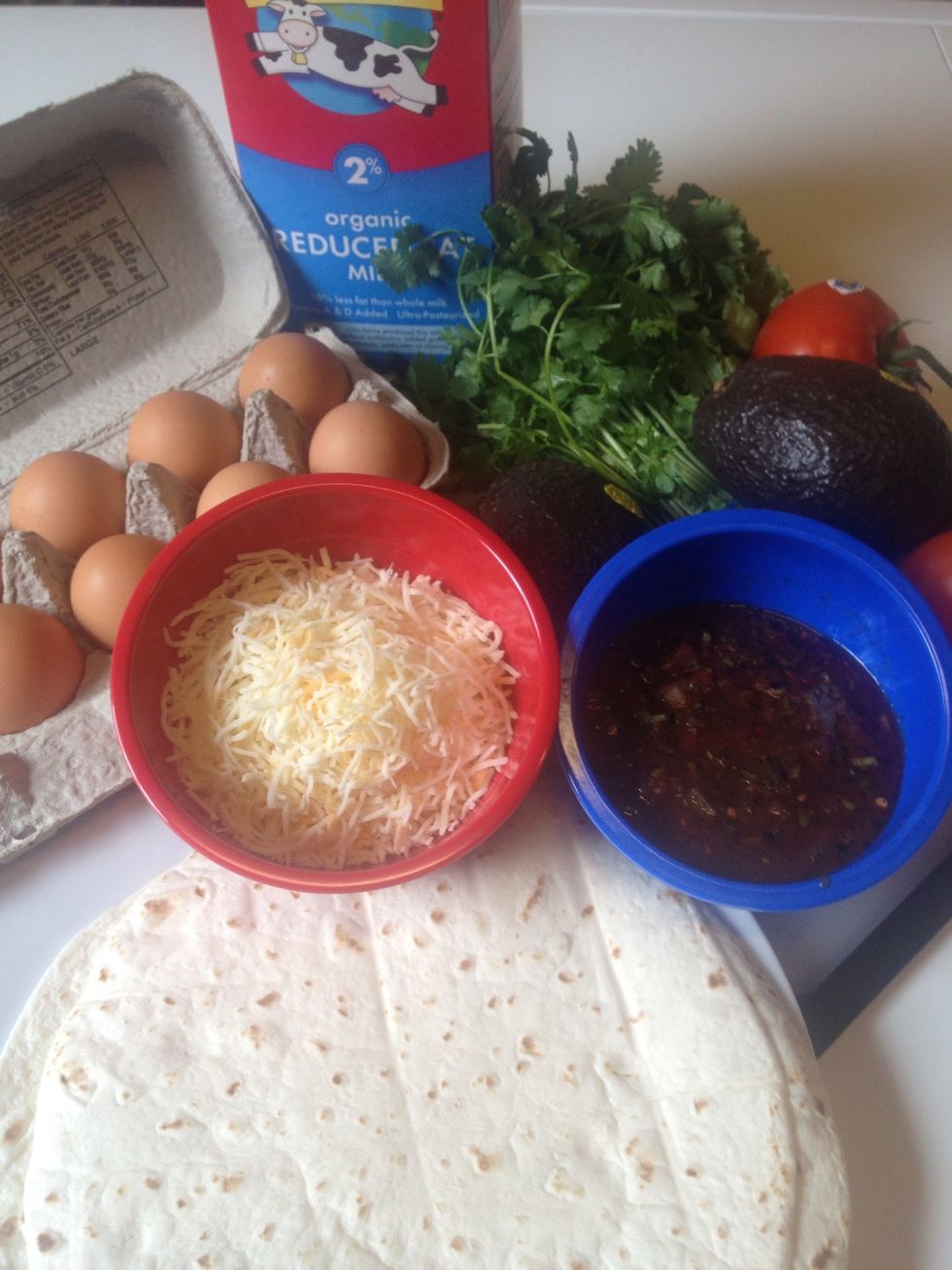 Main Ingredients: I always go with local and organic when available. Serves 8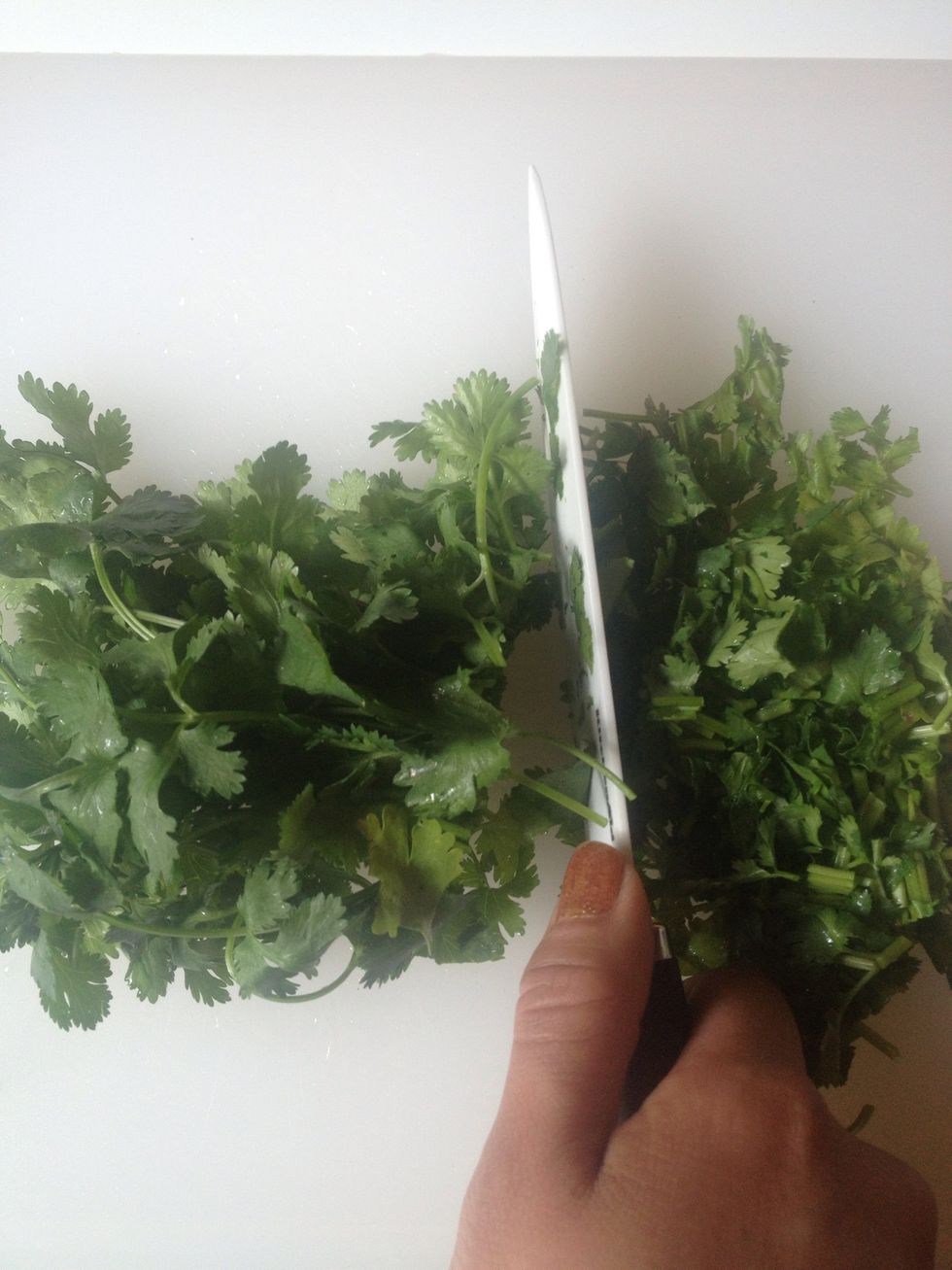 Chop cilantro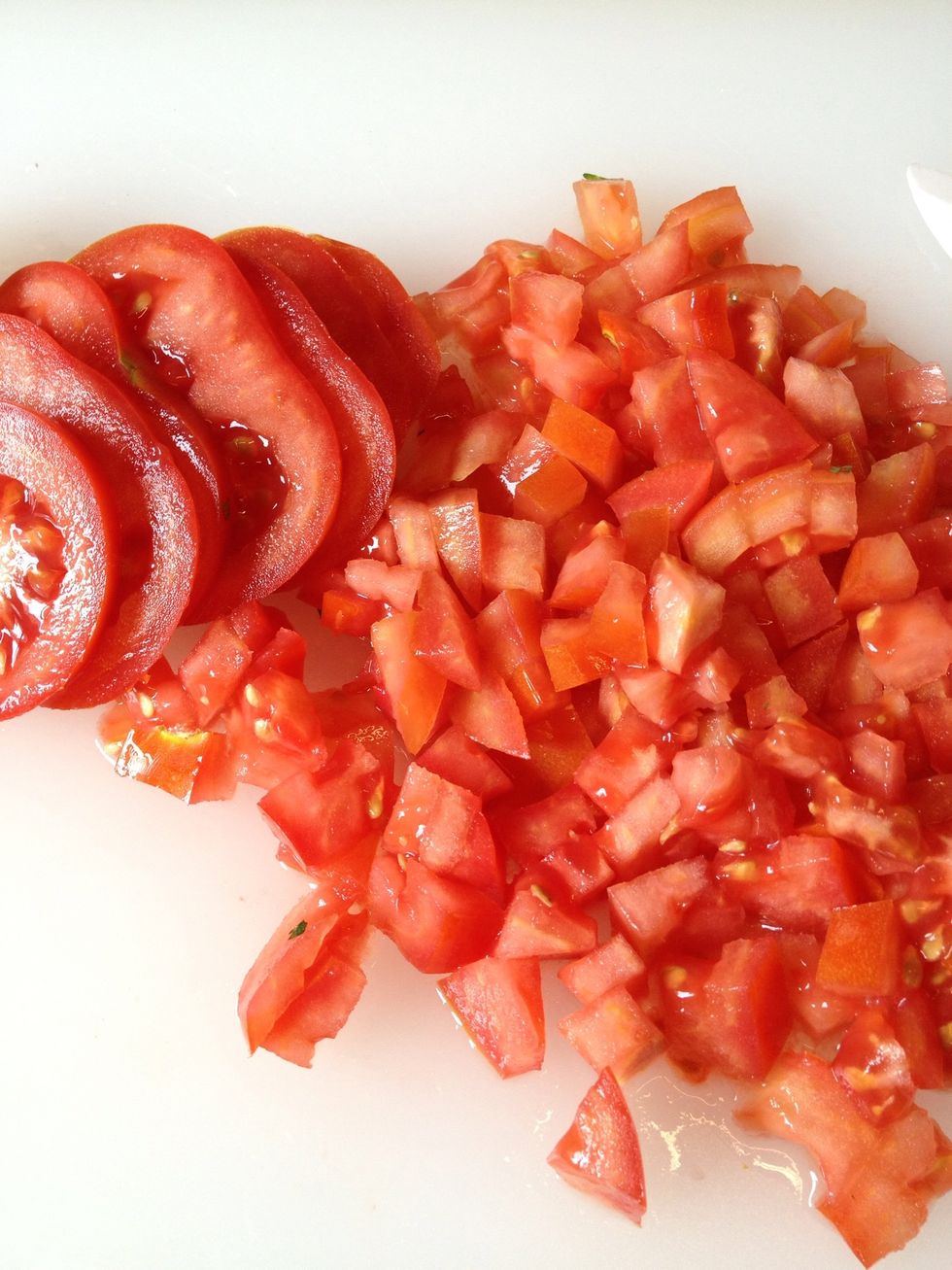 Dice tomatoes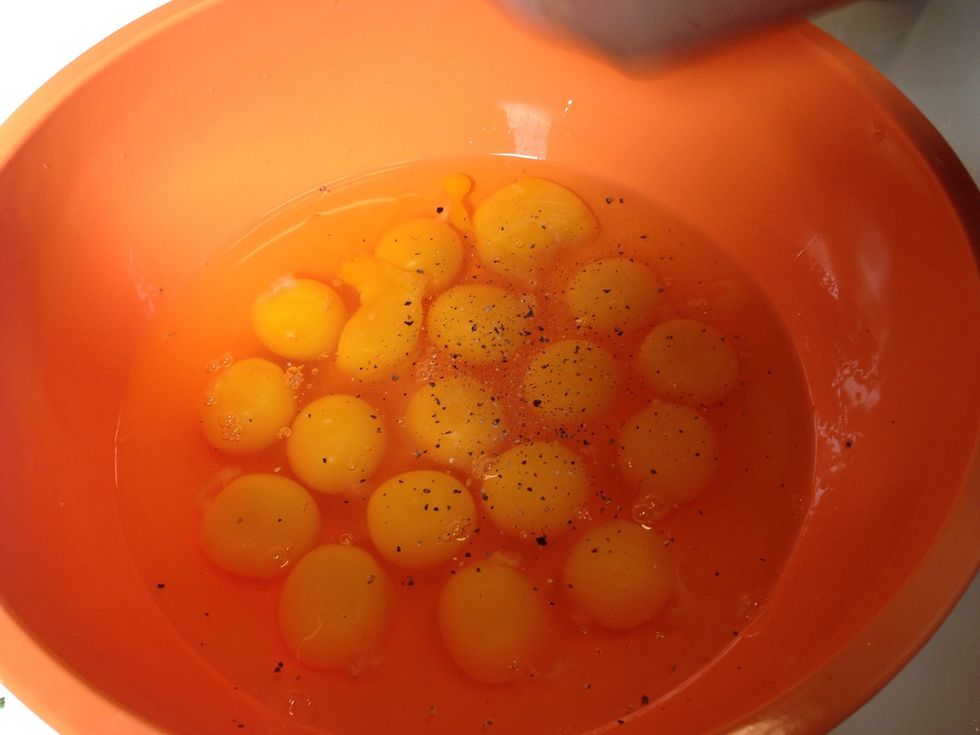 I used local farm fresh organic eggs.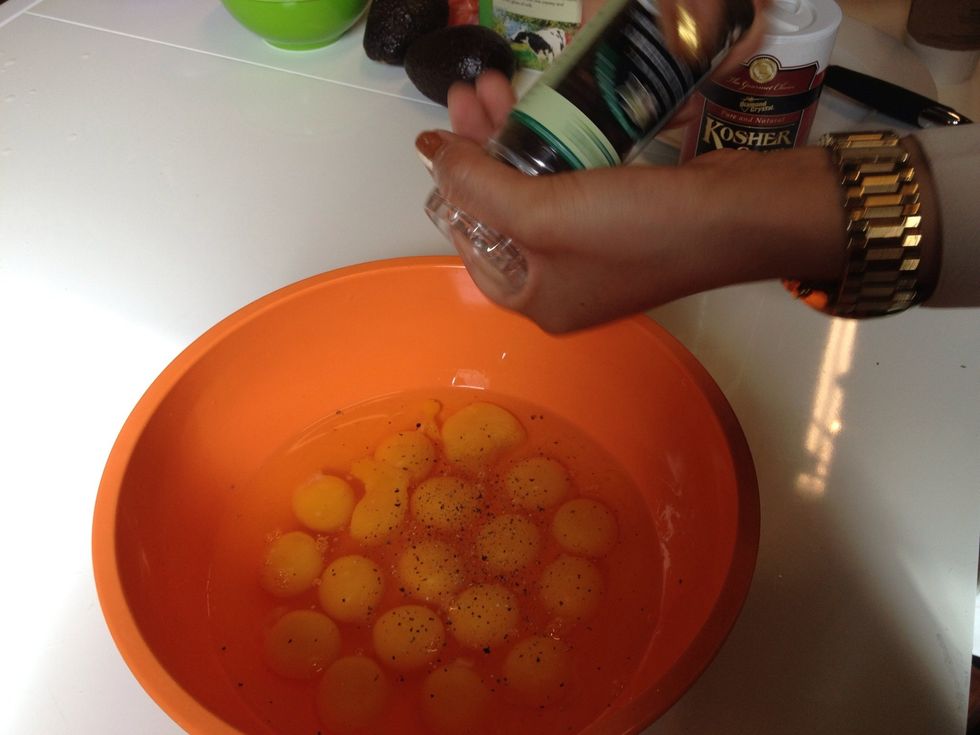 Season with fresh ground pepper.
Salt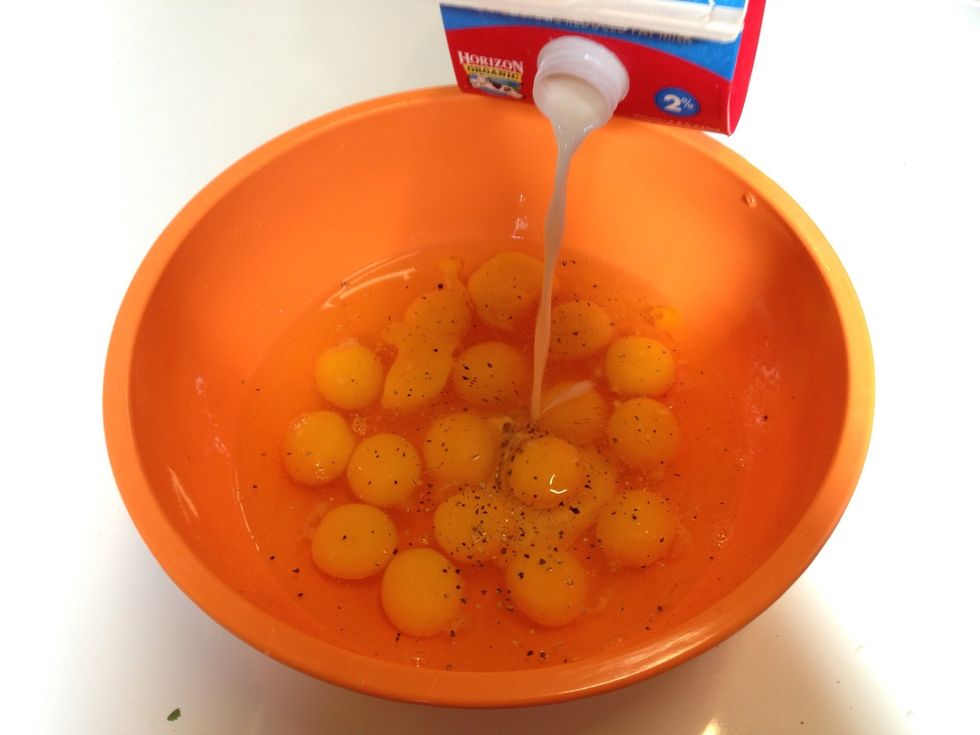 Dash of milk. Use less milk if you're serving less eggs. The milk will help reduce burning of the eggs and give the eggs a fluffier texture.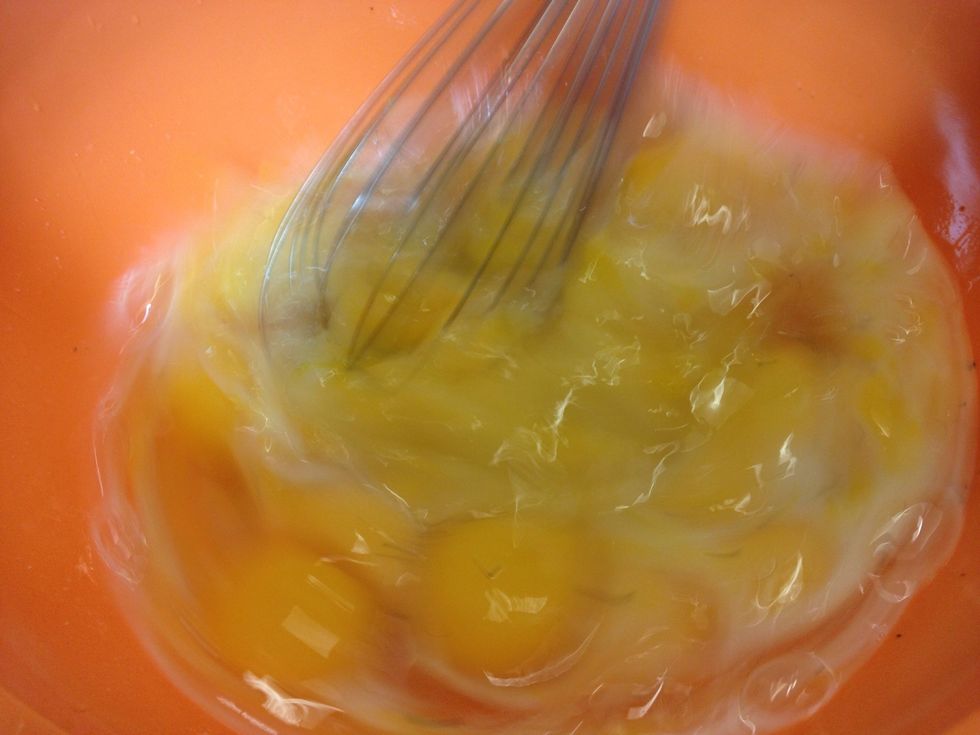 Whisk away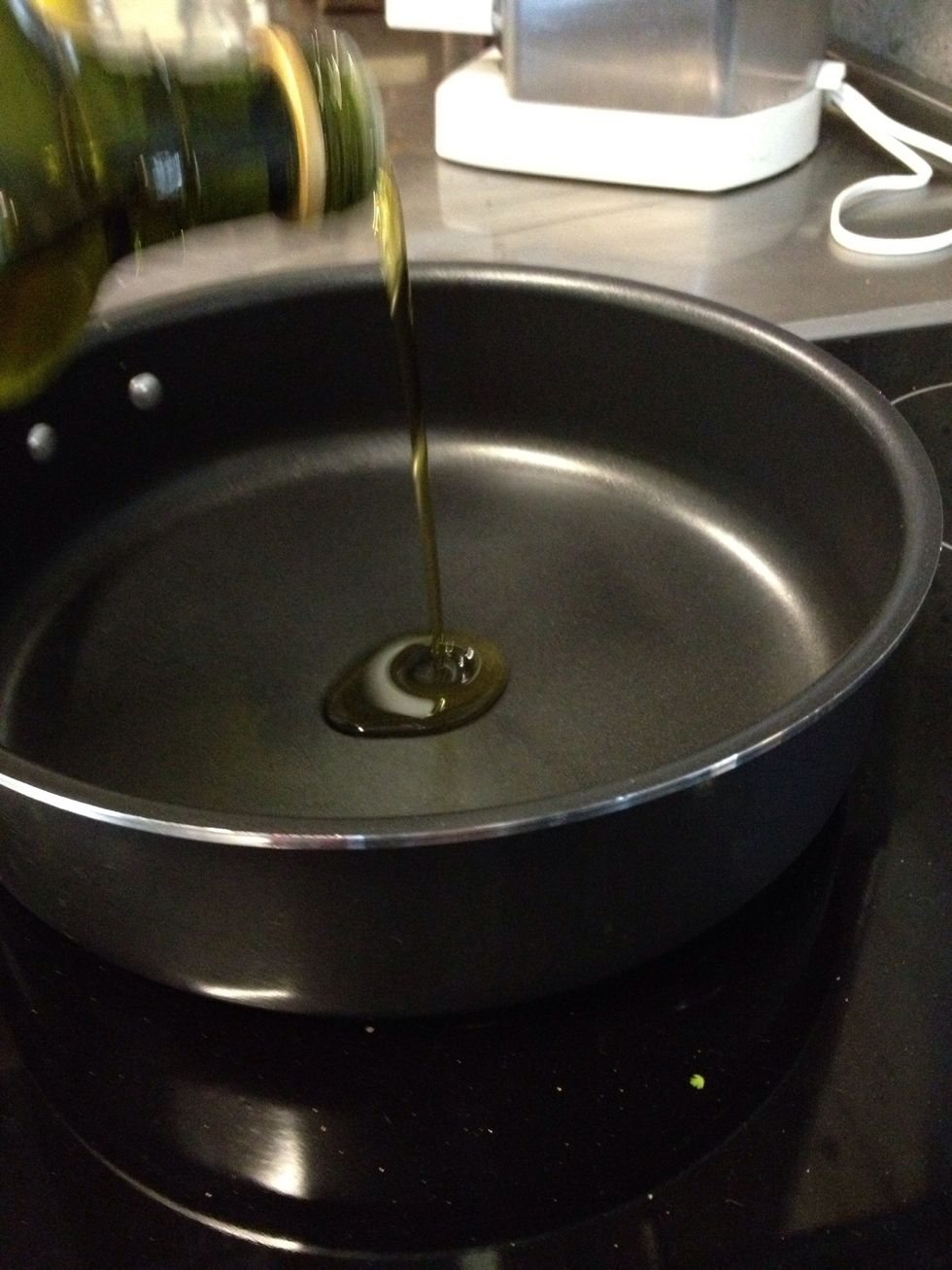 Heat extra virgin olive oil on medium heat. I used about 2 tablespoons.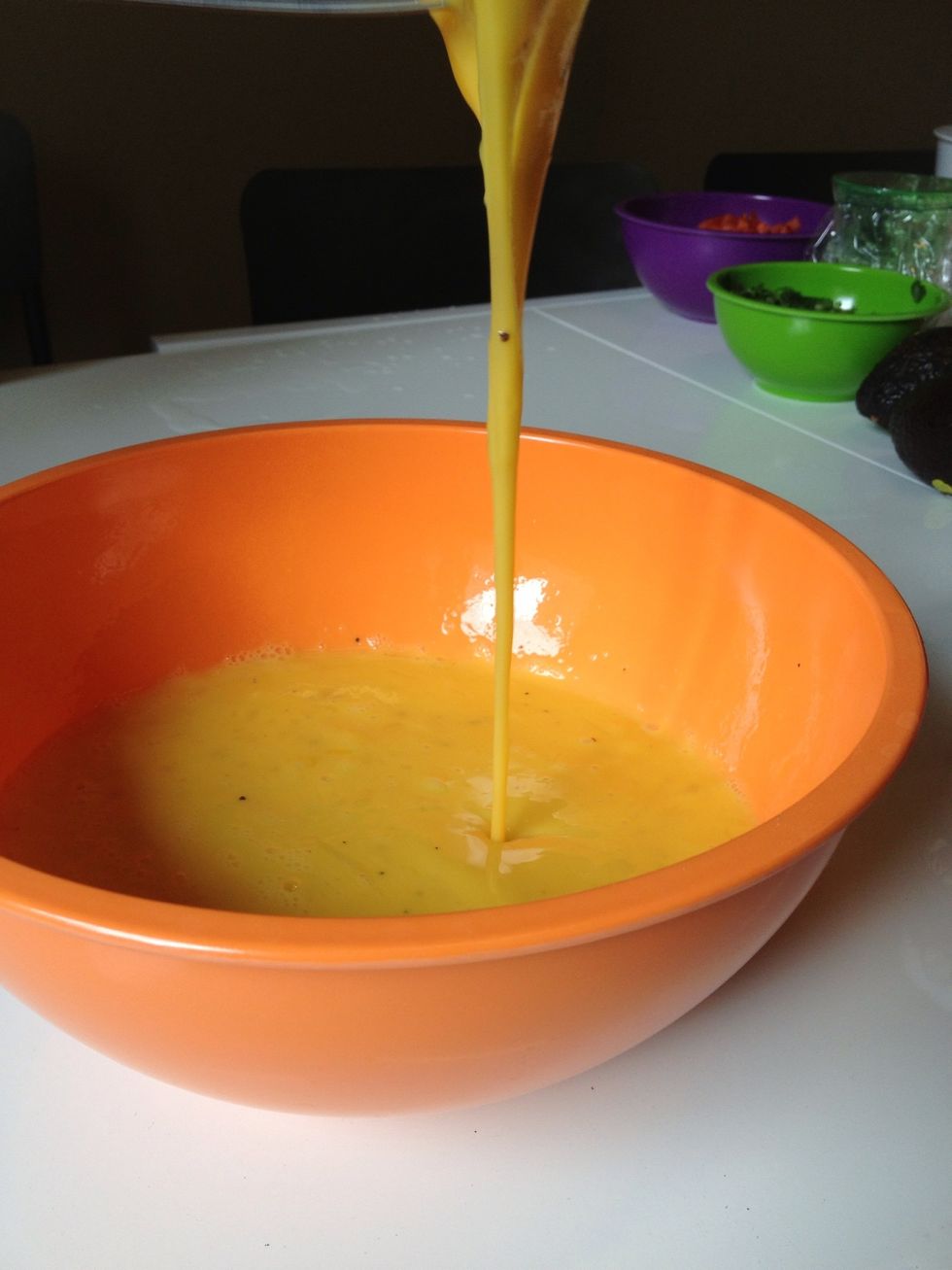 Eggs should have a thicker than water consistency.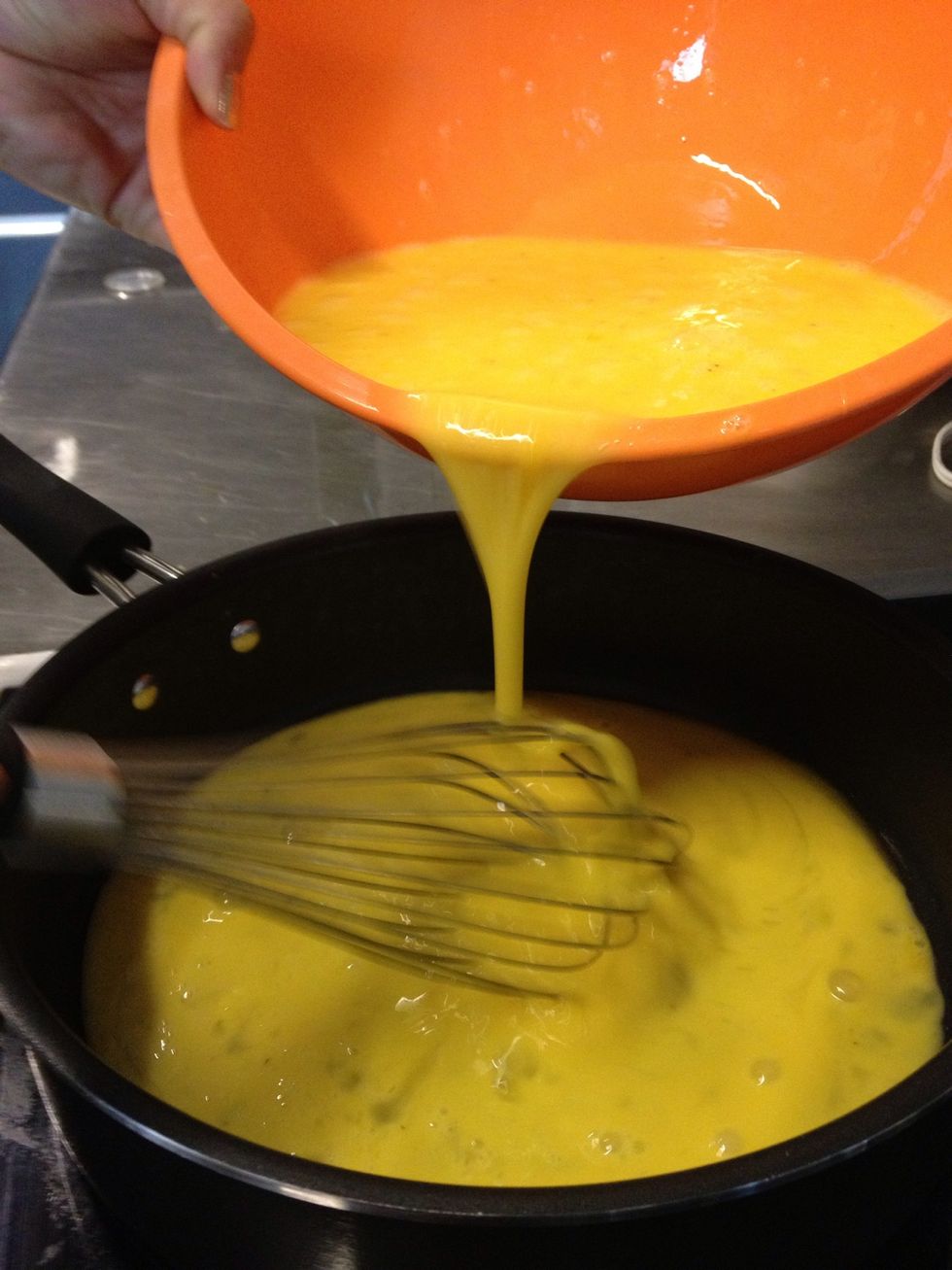 Add whisked eggs to pan once heated.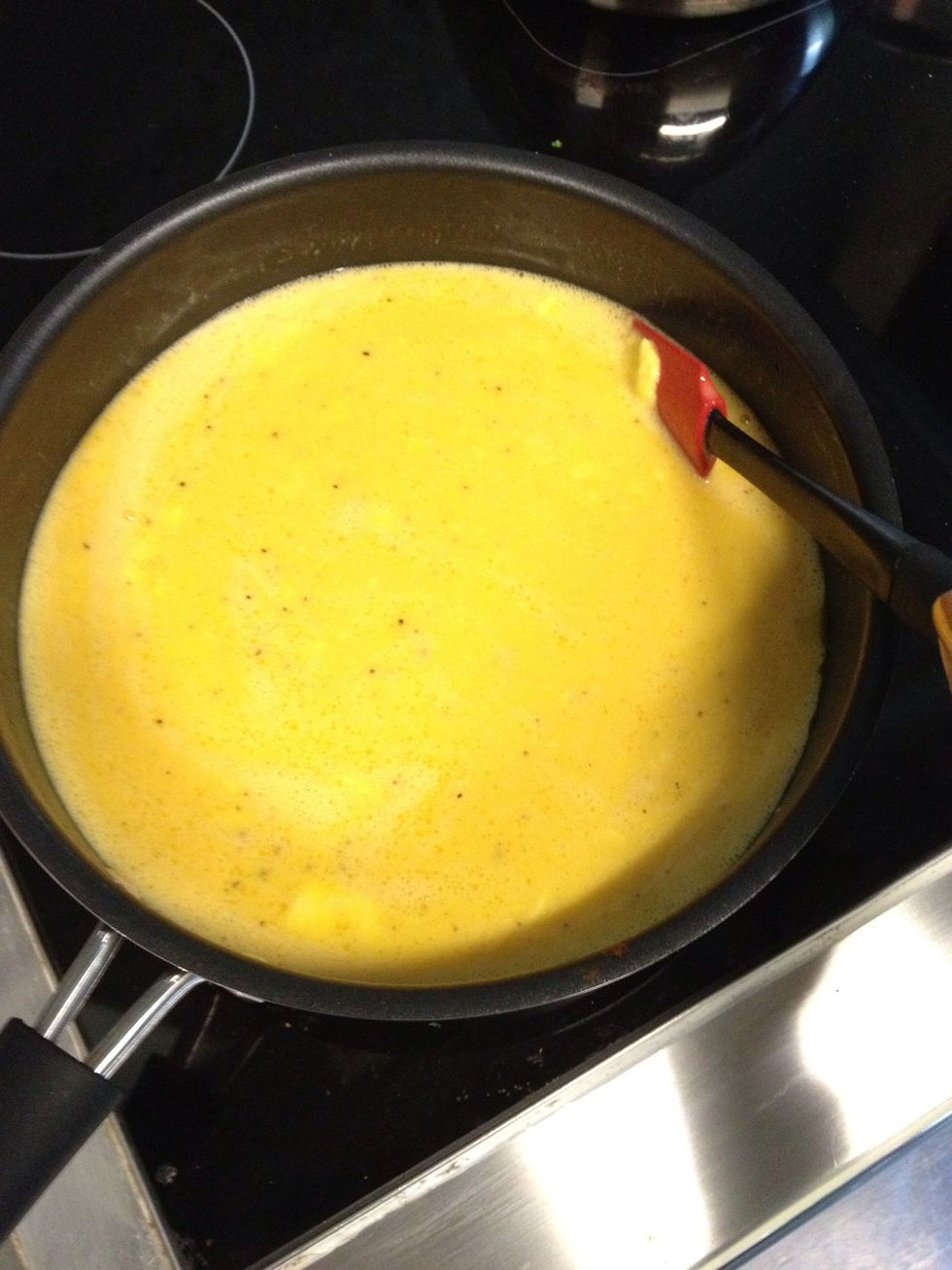 Eggs will need about 1 minute of sitting. Then continually stir & fold. Work at this from the edges in. Folding will help with the fluffiness of the eggs.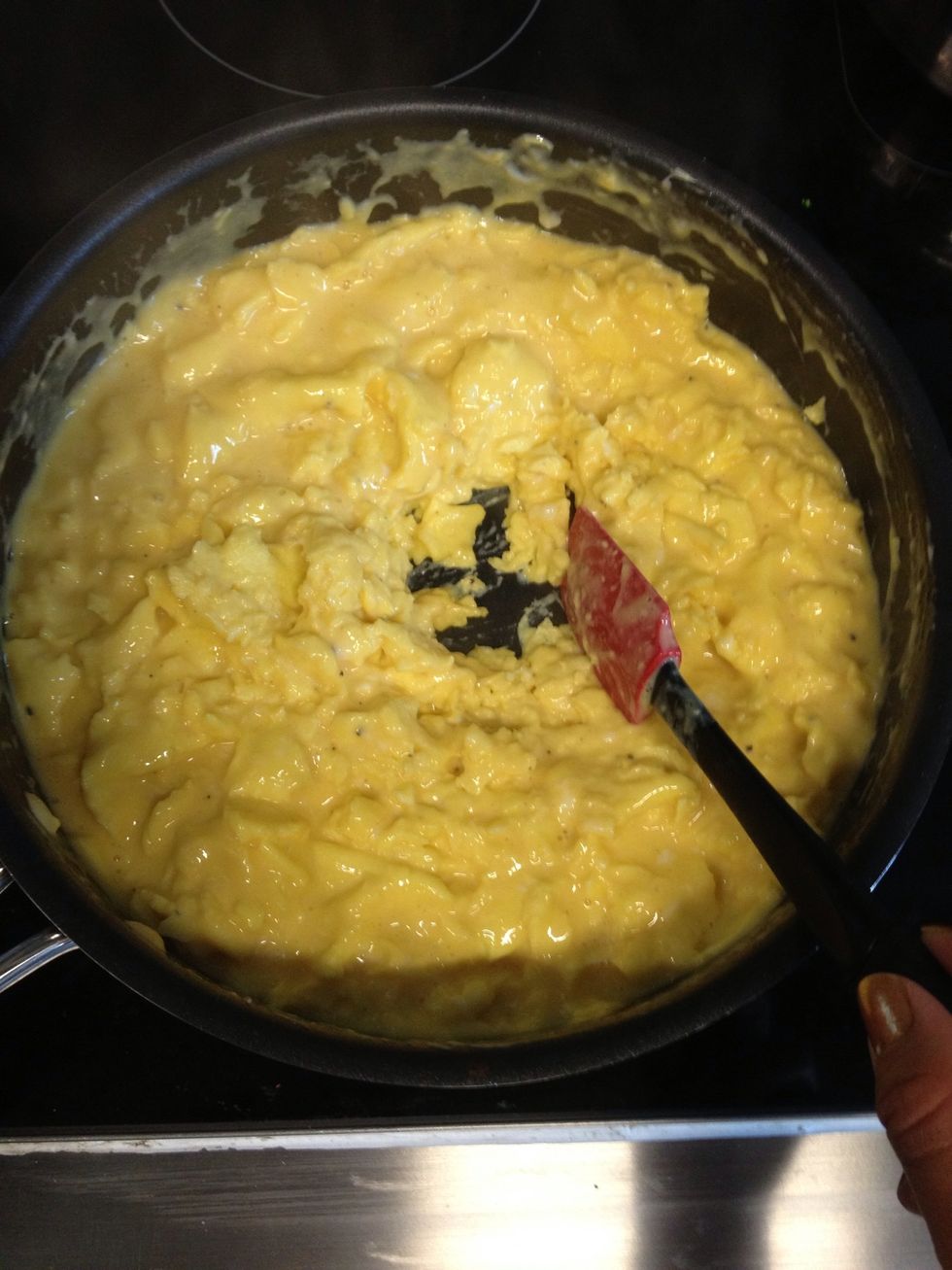 Eggs should start to thicken.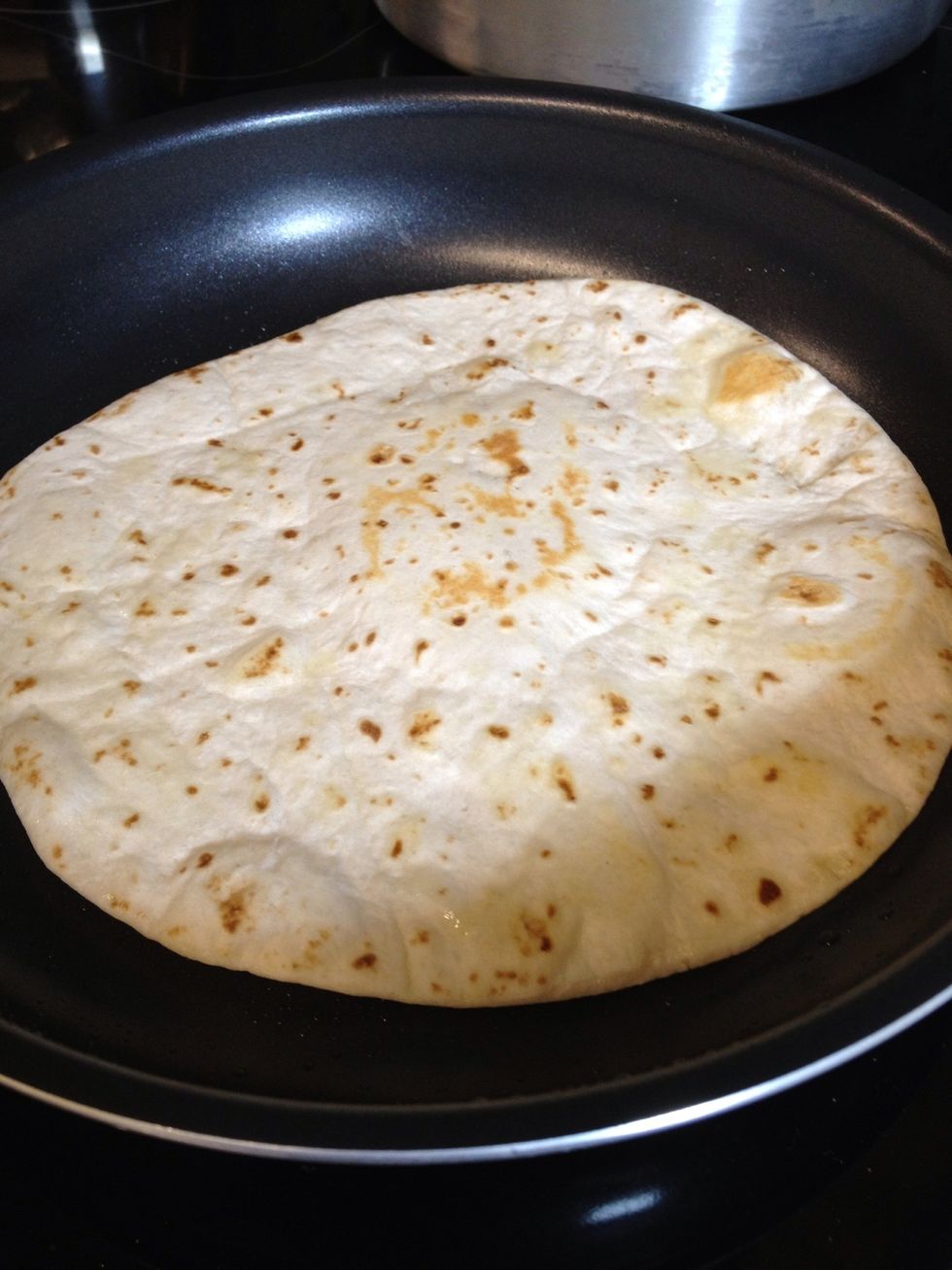 In a separate pan, brush a little bit of EVOO and warm tortillas on low heat on both sides.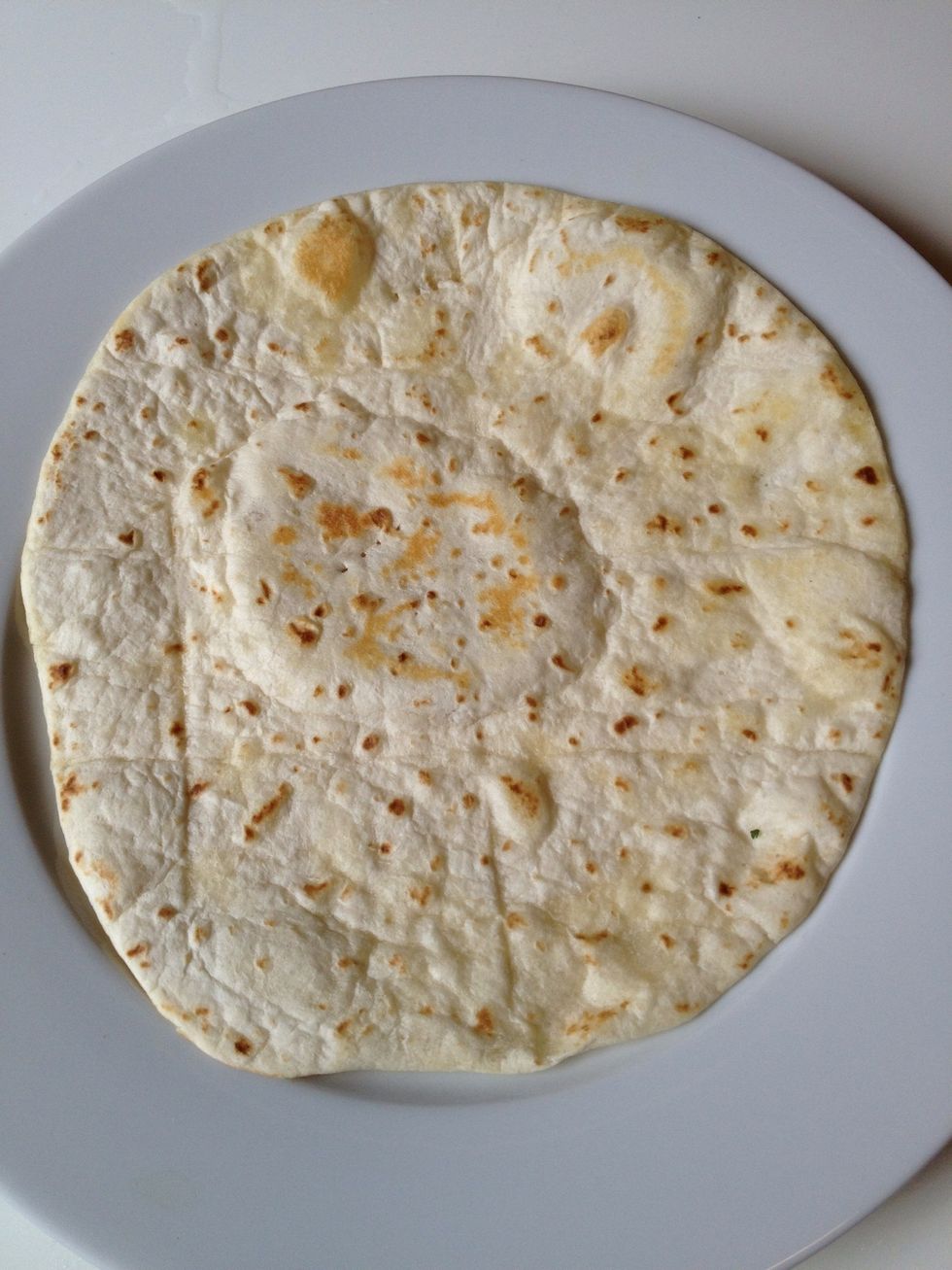 Now we'll start to plate.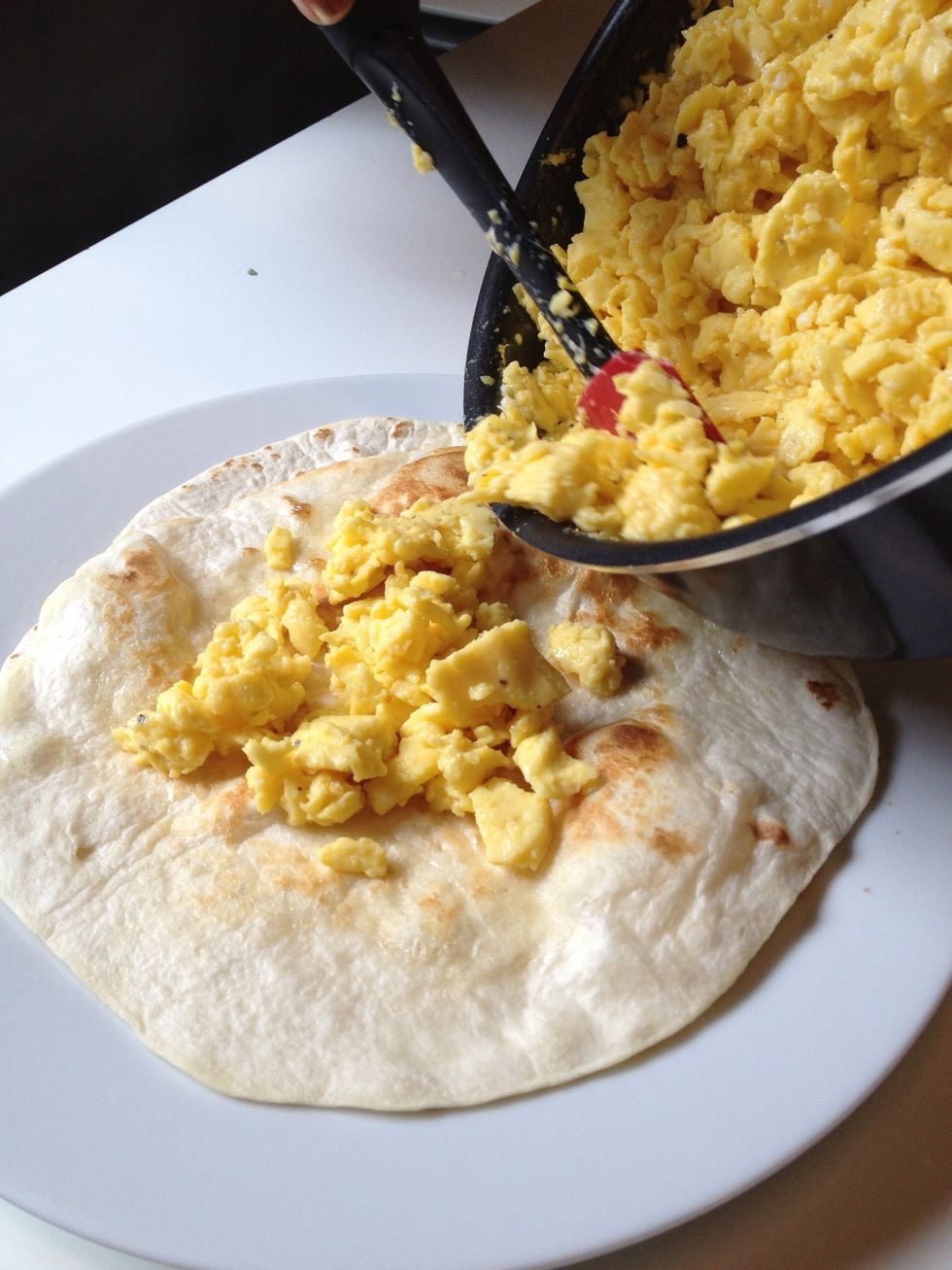 Eggs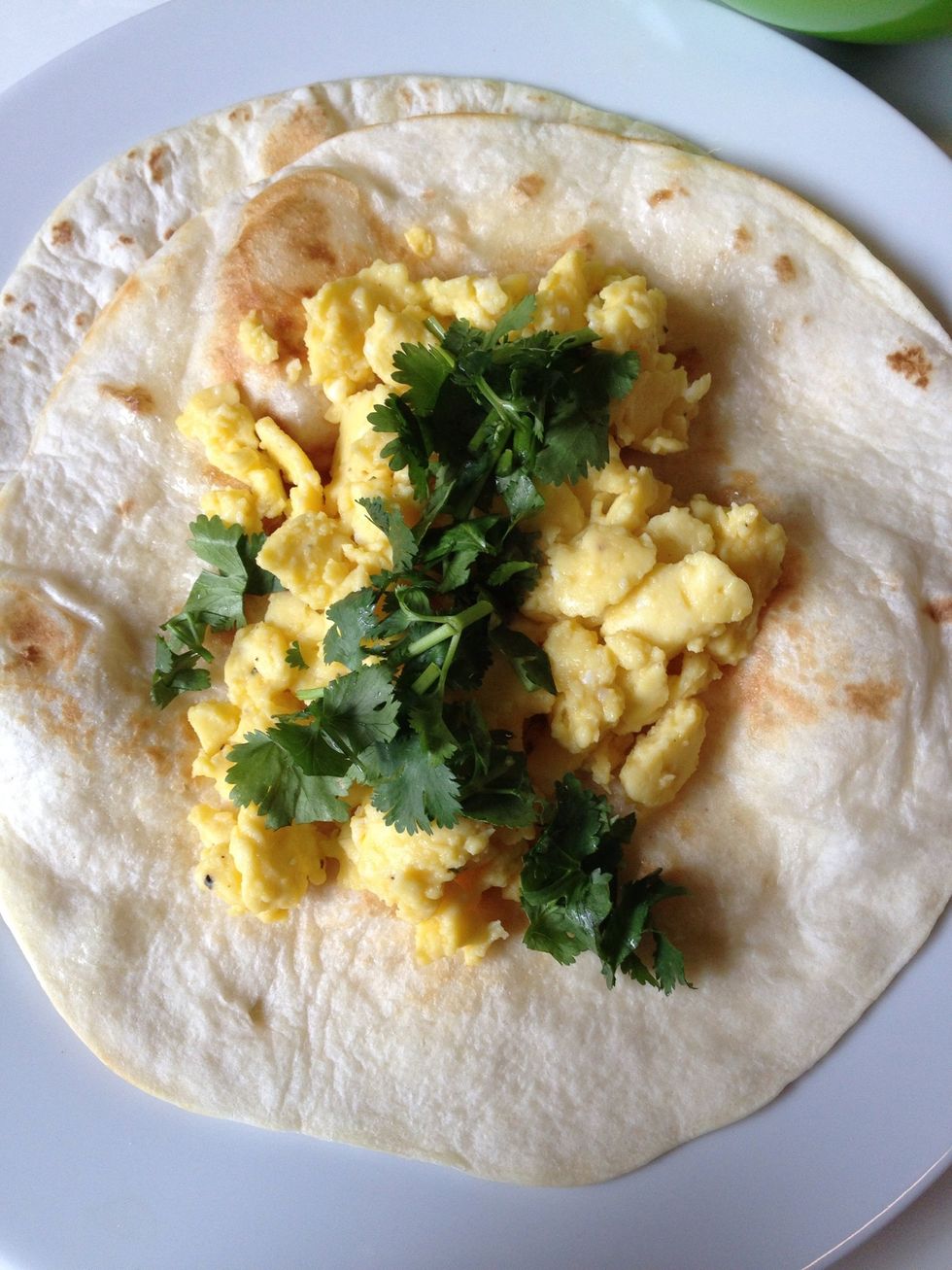 Cilantro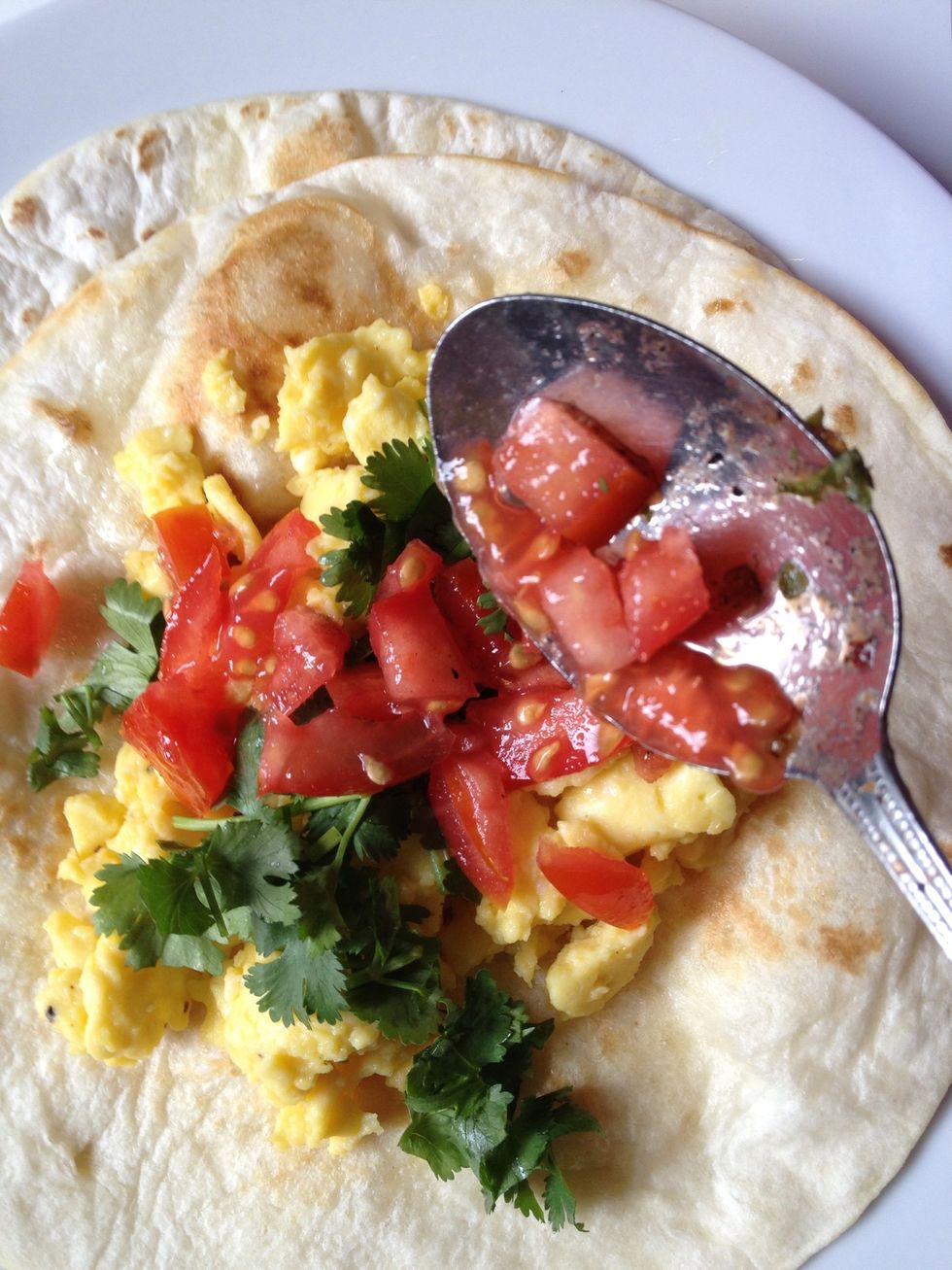 Tomatoes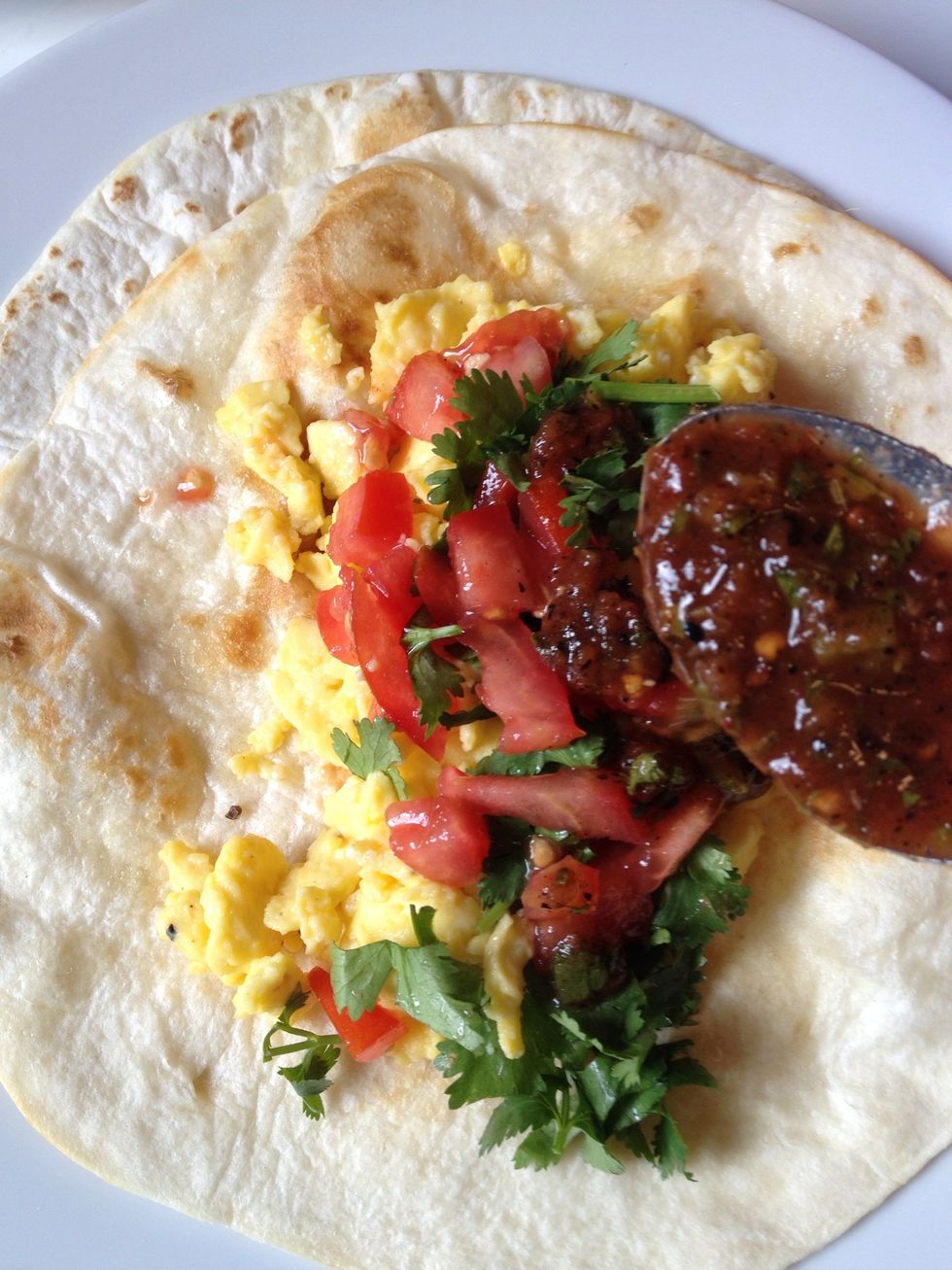 Medium salsa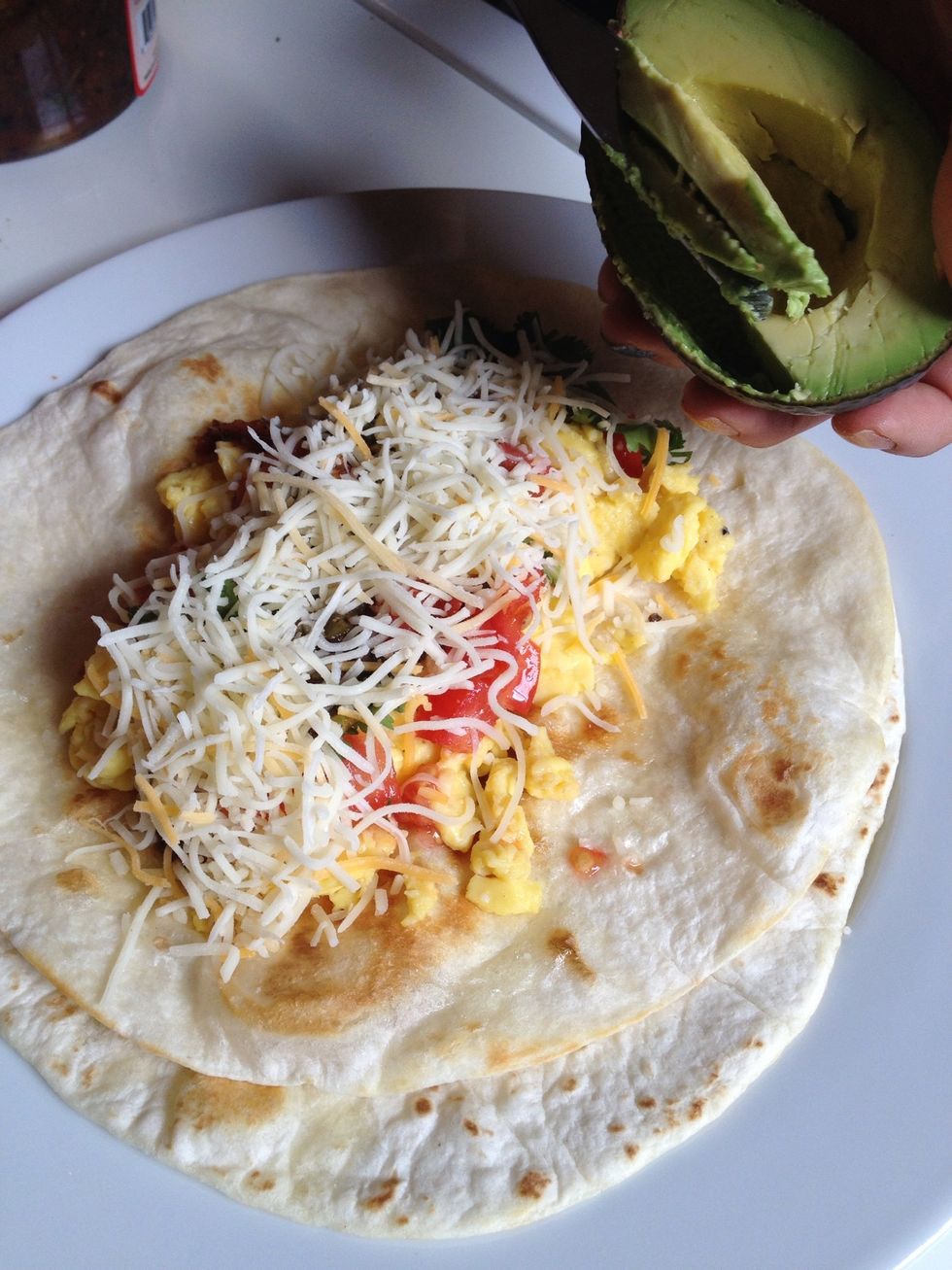 Cheese. I used an organic lowfat Mexican cheese blend.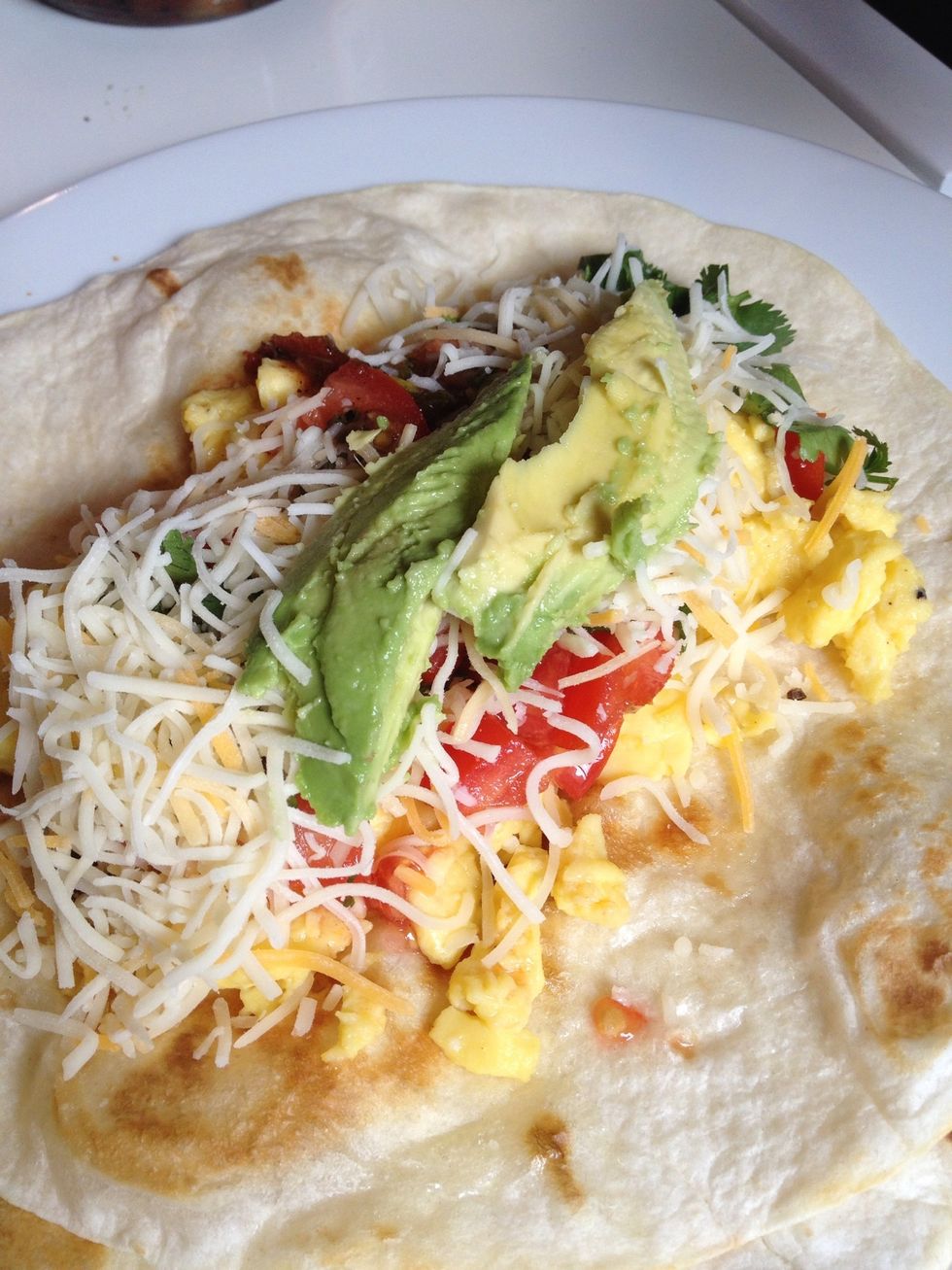 A couple slices of avocado.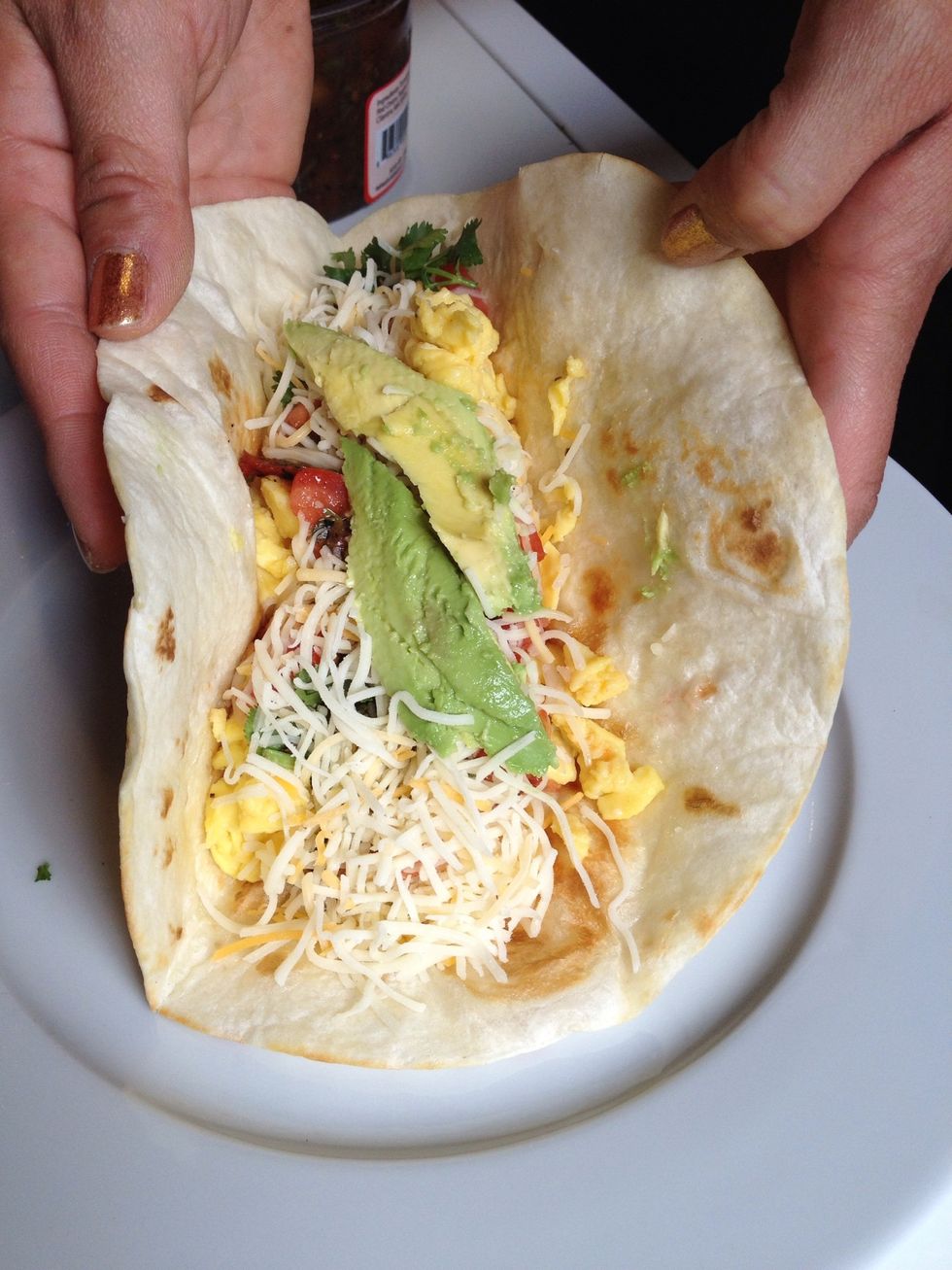 There you have it. A quick and easy healthy breakfast burrito. Enjoy!
Vine on Tomotoes
Cilantro
Avocado
Eggs
Milk
Flour Tortillas
Medium Salsa
Extra Virgin Olive Oil