This breakfast gives you all the energy you need for the whole day. Vary to taste.
13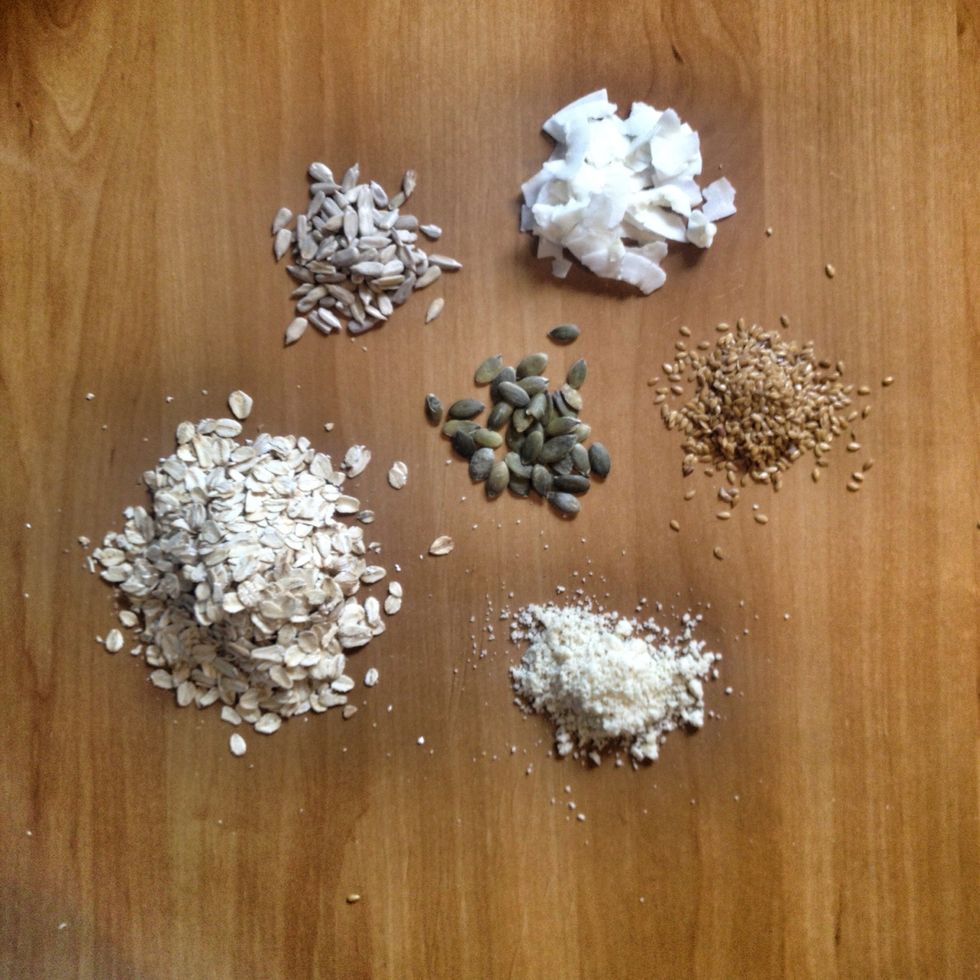 Toppings: Oats, ground almonds, pumpkin seeds, sunflower seeds, flax seeds, ...
Choose your fruits and chop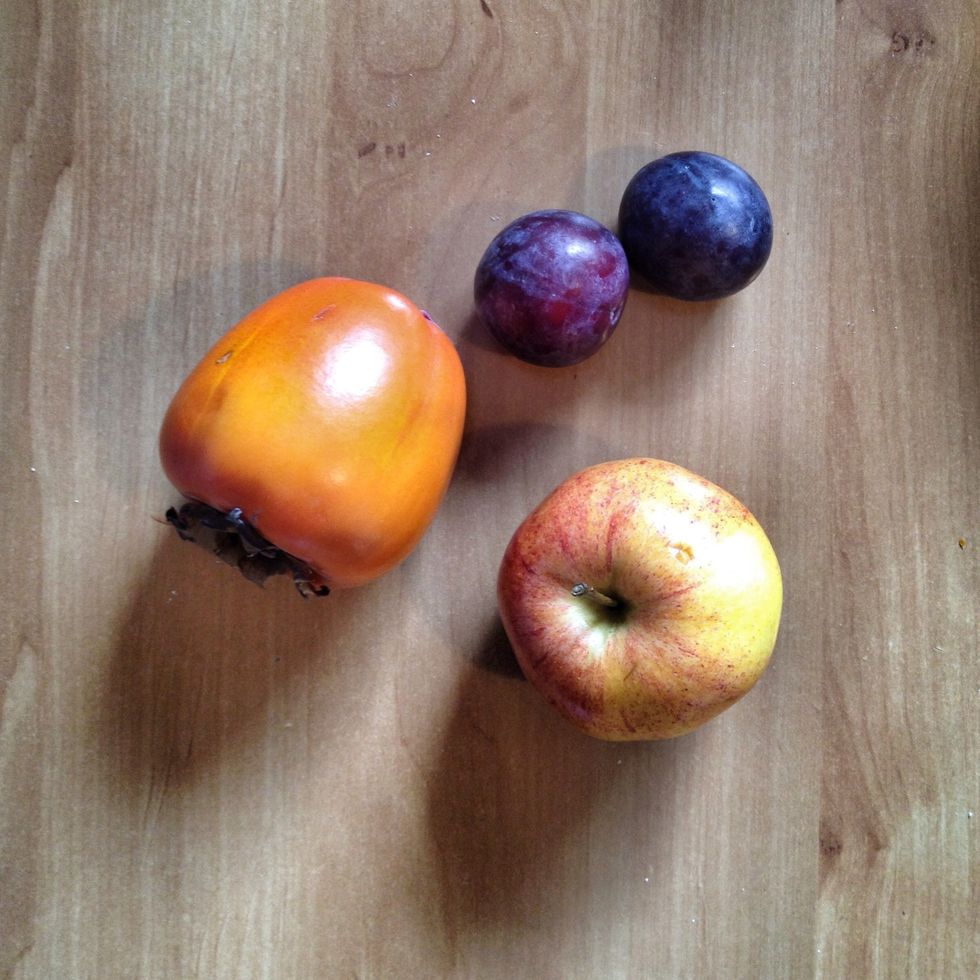 Fresh fruits: Apples, bananas, plums, ...
Dried fruits for sweetness. Chop them as well.
Dried fruits: Figs, dates, mango, banana, ...
Add yogurt and honey or agave sirup.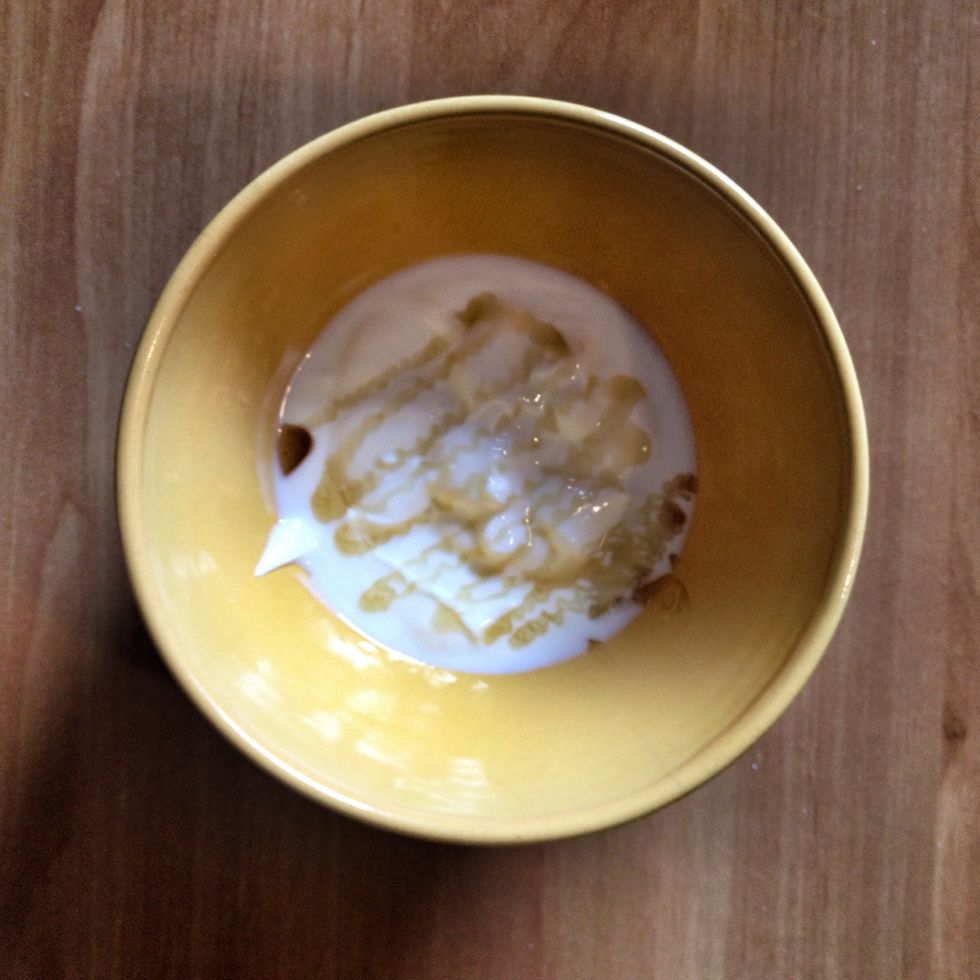 Yogurt and honey
Mix altogether and add spices like cinnamon.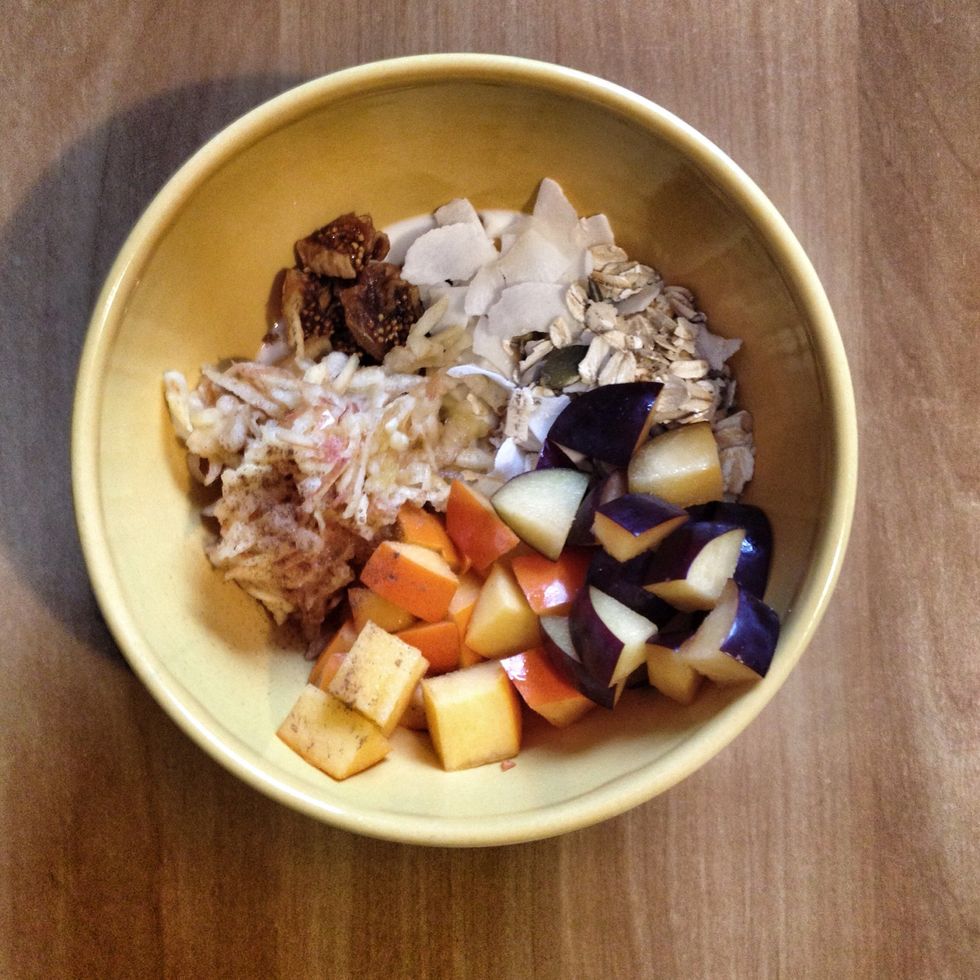 You are done. Vary toppings every now and then.
1/4c Oats
1.0Tbsp Ground almonds
1.0Tbsp Sunflower seeds
1.0Tbsp Coconut flakes
1.0Tbsp Flax seeds
1.0Tbsp Pumpkin seeds
Fresh fruits to taste
Dried fruits to taste
1/2c Yogurt
1.0tsp Honey
1.0pch Cinnamon