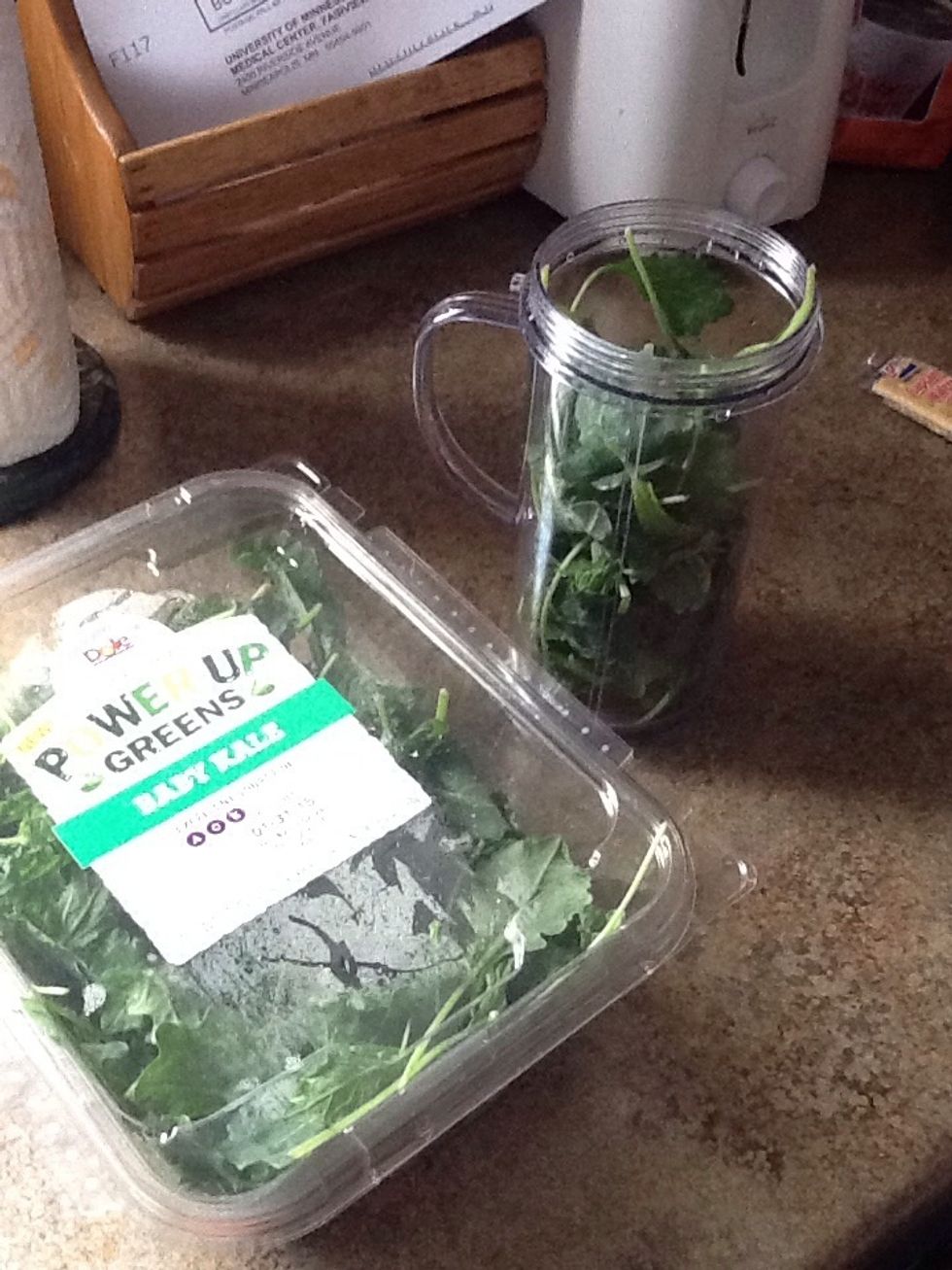 Add 2 cups of kale to your blender (I'm using a Magic Bullet). Kale has a mild flavor and is packed with nutrients.
Add 2 cups of coconut water or regular water. Coconut water has electrolytes and potassium and keeps up your energy levels.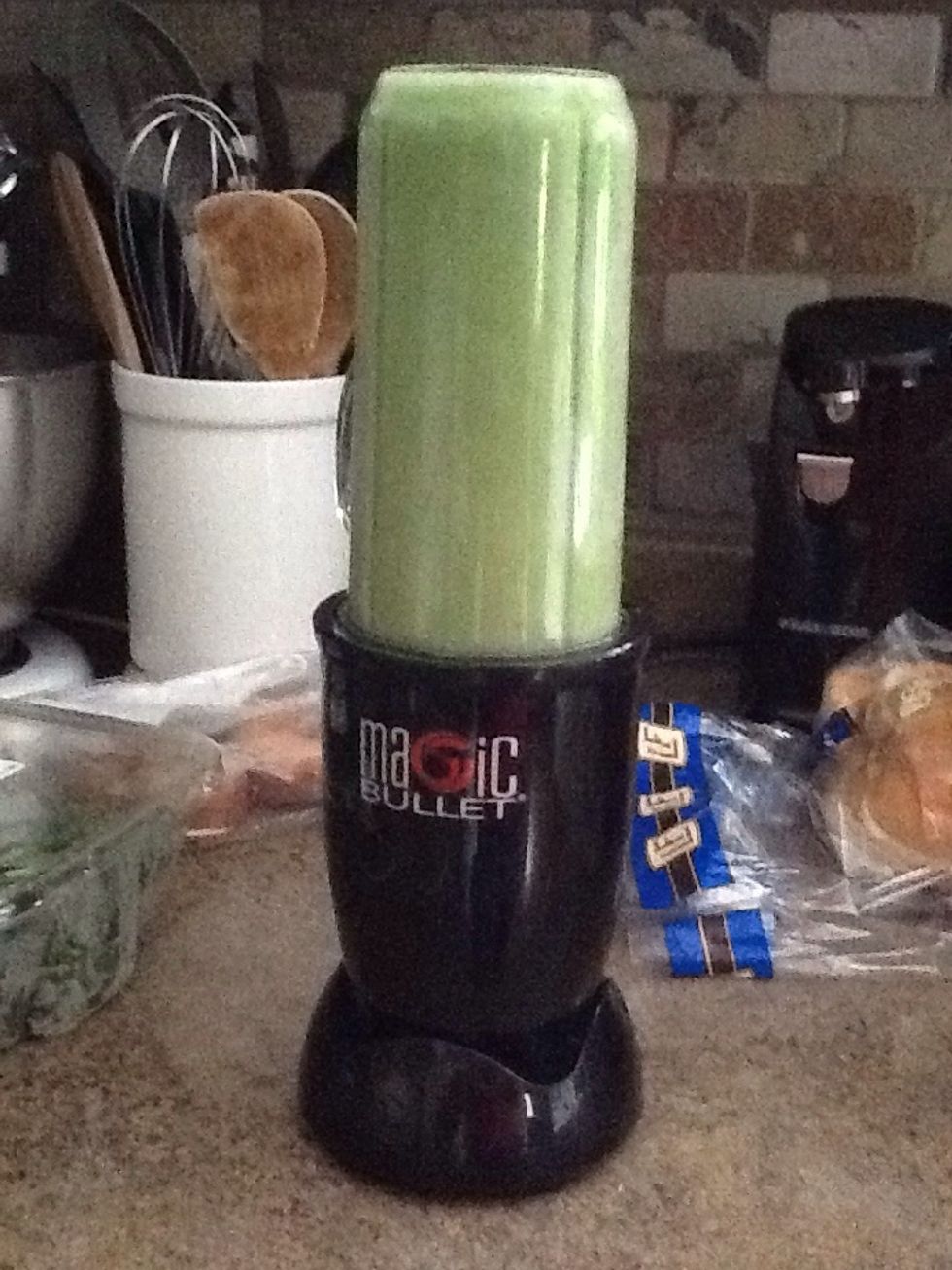 Blend this for about 30 seconds.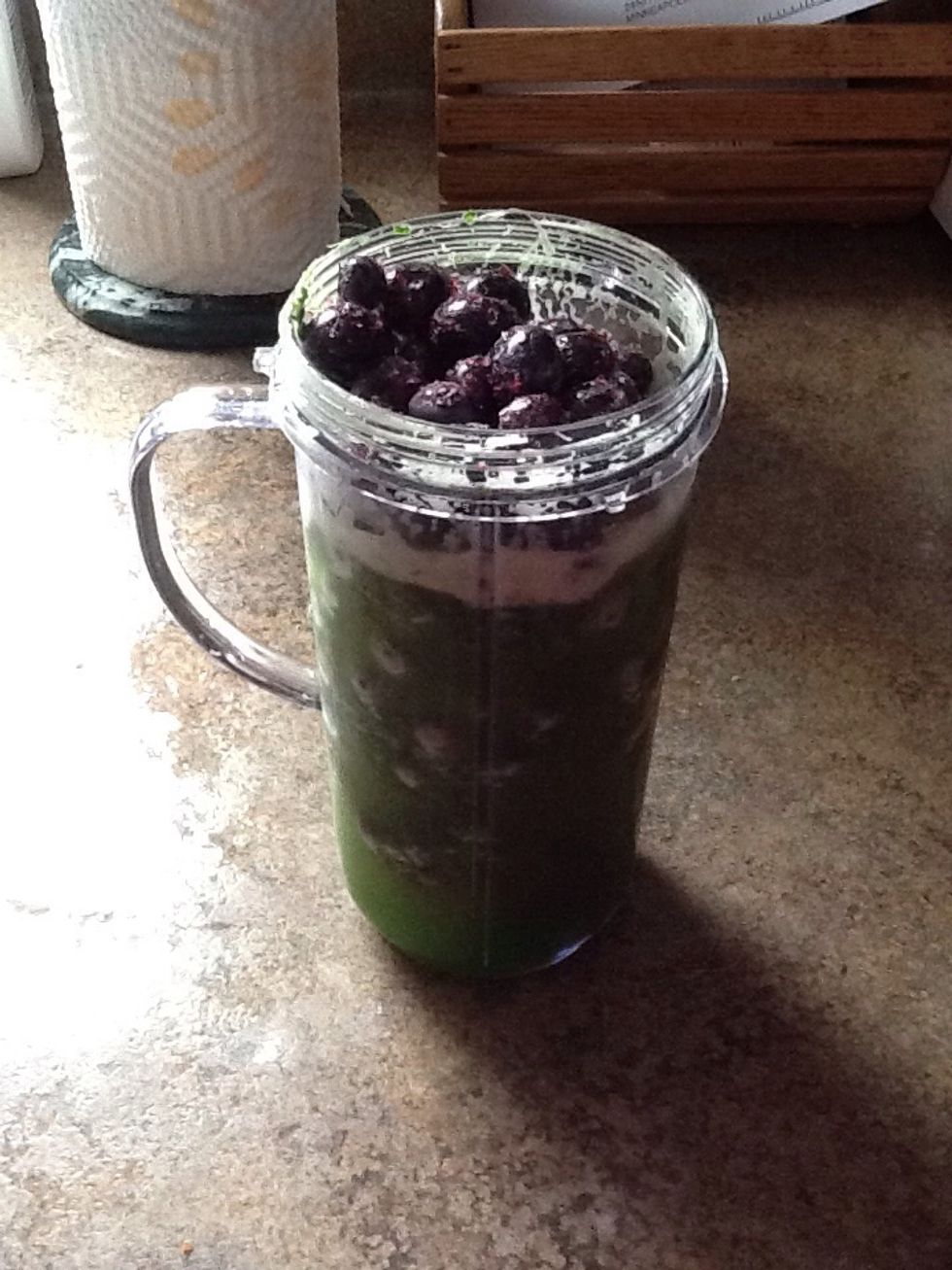 Add 2 cups of blueberries. Frozen blueberries help keep your smoothie cold plus you won't have to add any ice later!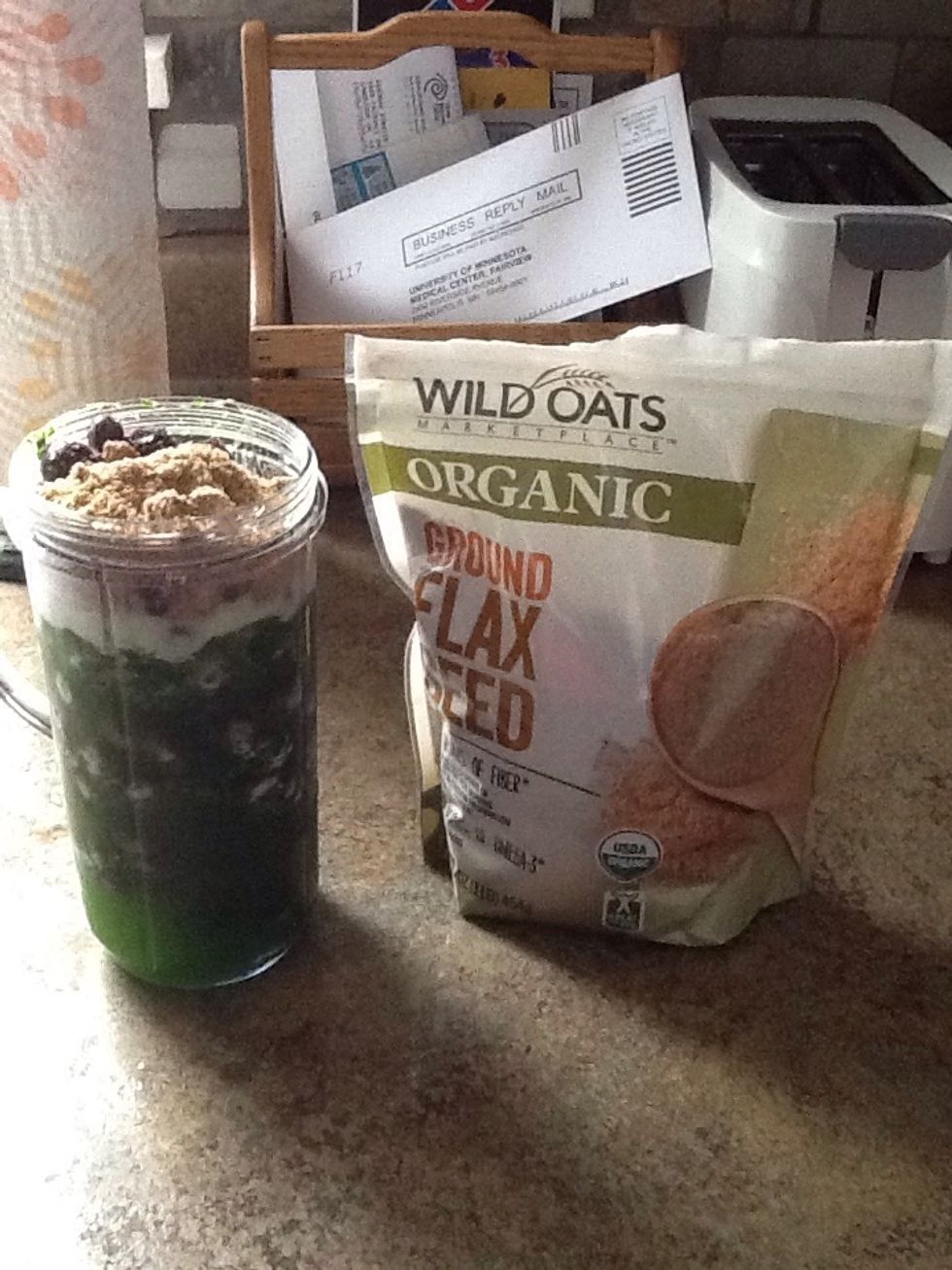 Add 2 tablespoons of ground flax seed. Flax seed is full of fiber and fatty acids which helps with immune and heart health, brain and joint function, soft skin, and much more.
Add 2 tablespoons of coconut oil. I melt my oil first because it can add a nasty texture if you put it in solid. Coconut oil can help you loose weight because it boosts metabolism.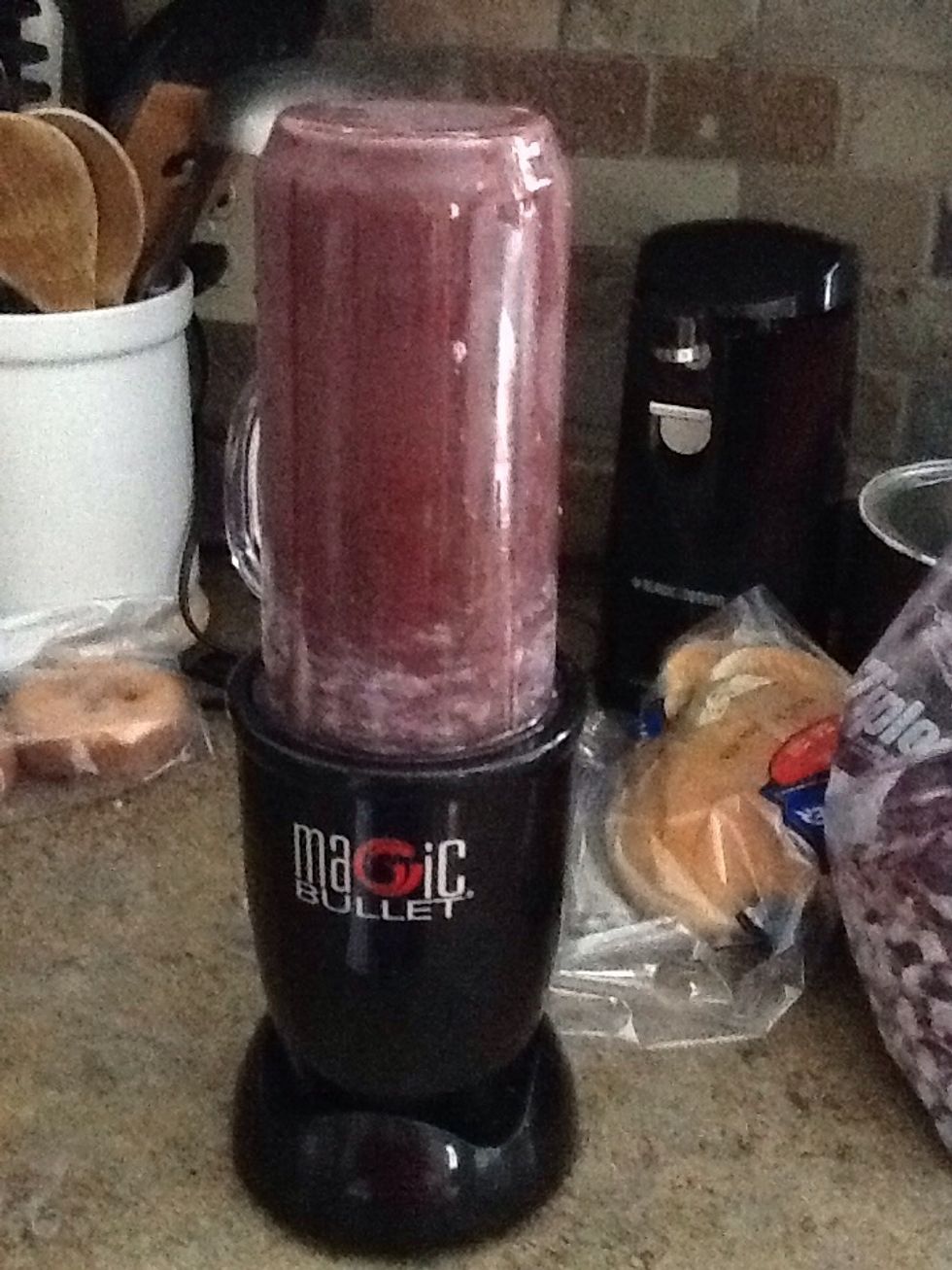 Now we blend again! Blend until everything is nice and smooth.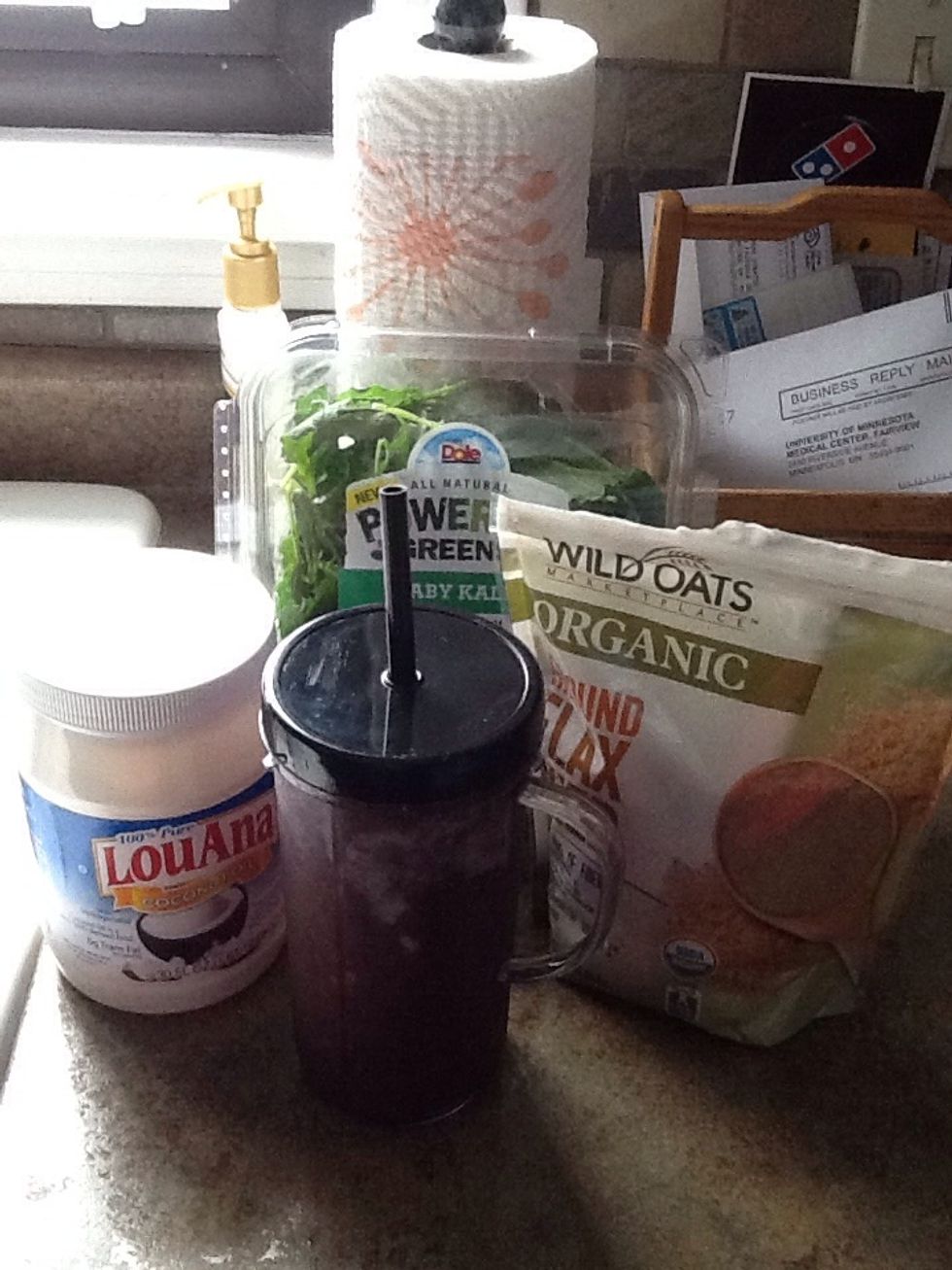 There you have it! A super yummy, super healthy smoothie! I hope you enjoy it!
If you liked this recipe, check out my other smoothie recipes and follow me for more!
2.0c Kale
2.0c Coconut water or regular water
2.0c Frozen blueberries
2.0Tbsp Flax seed
2.0Tbsp Coconut oil
Erin Bywater
I post guides on nail tutorials and gluten free foods! Feel free to request designs and recipes. Follow me for more upcoming guides!