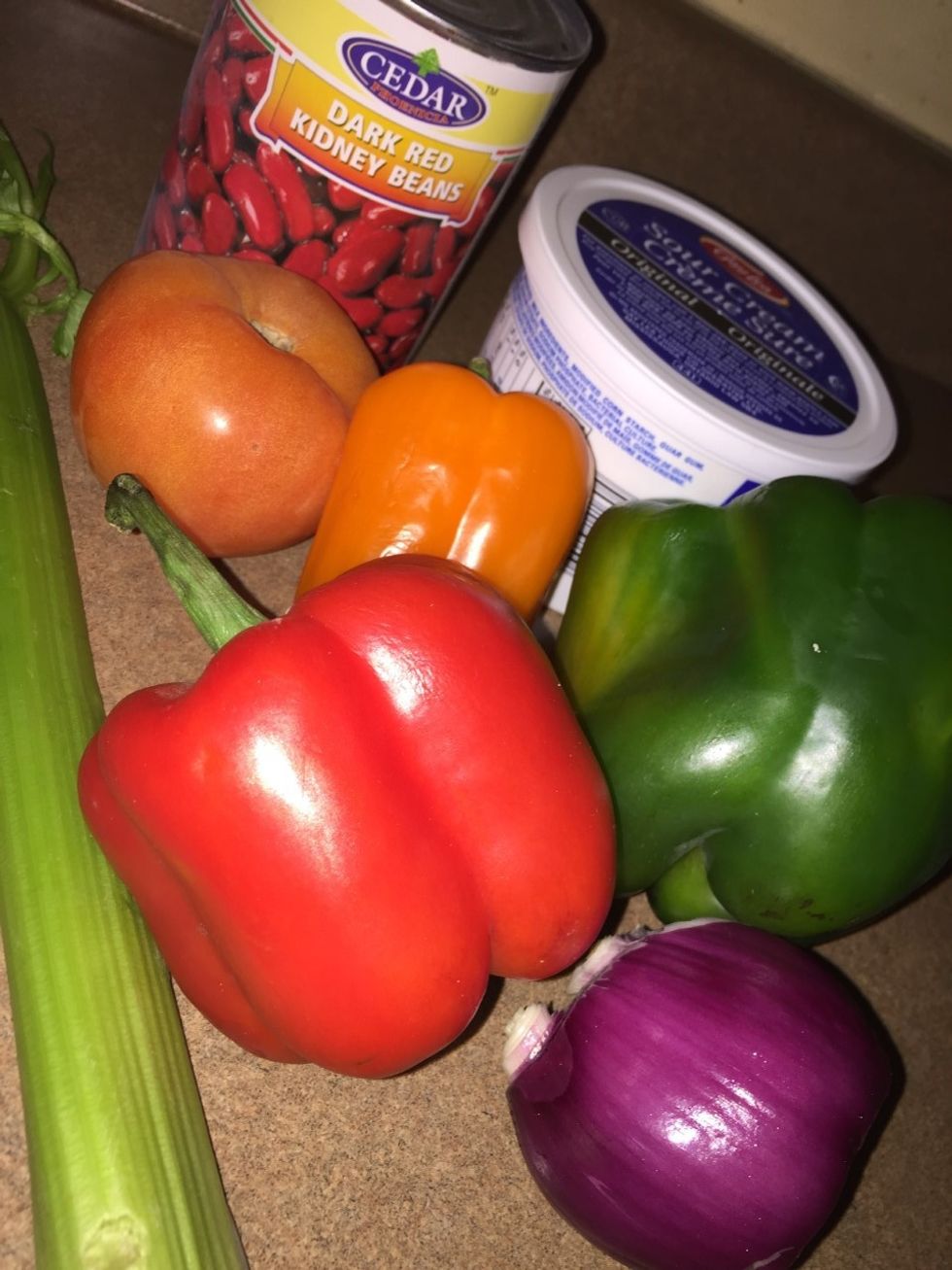 1 Can of Kidney Bean (500 grams), 1 Tomato, 1 Onion, 3 Bell peppers, 1 celery stick, 1/3 pack of sour cream.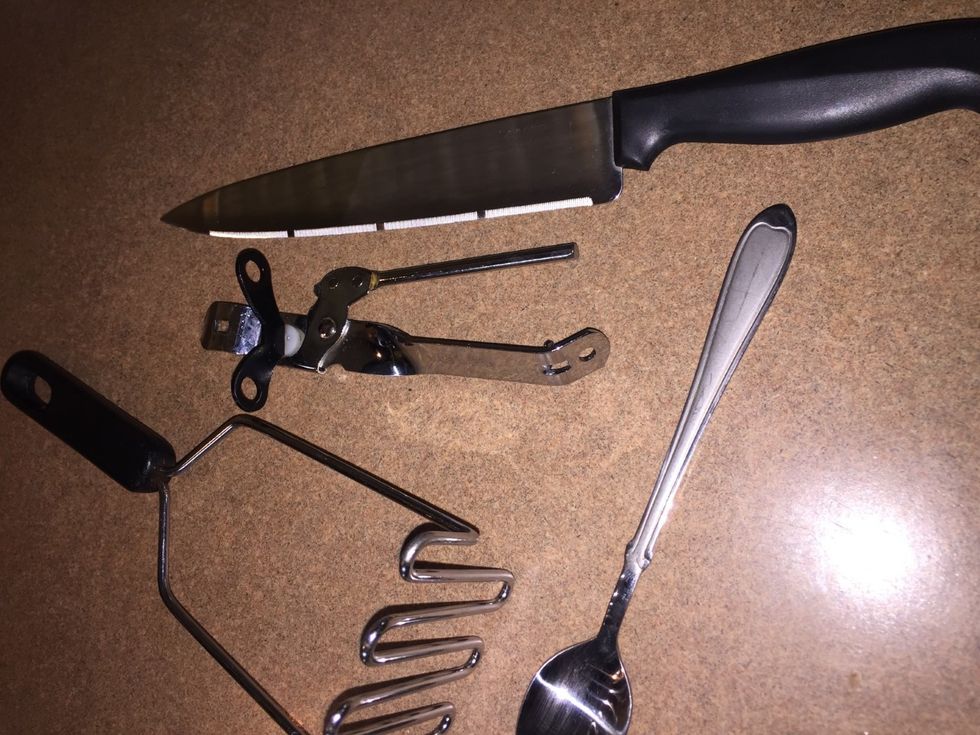 Tools used: Chef's Kinfe, Can opener, Masher, Spoon, Bowls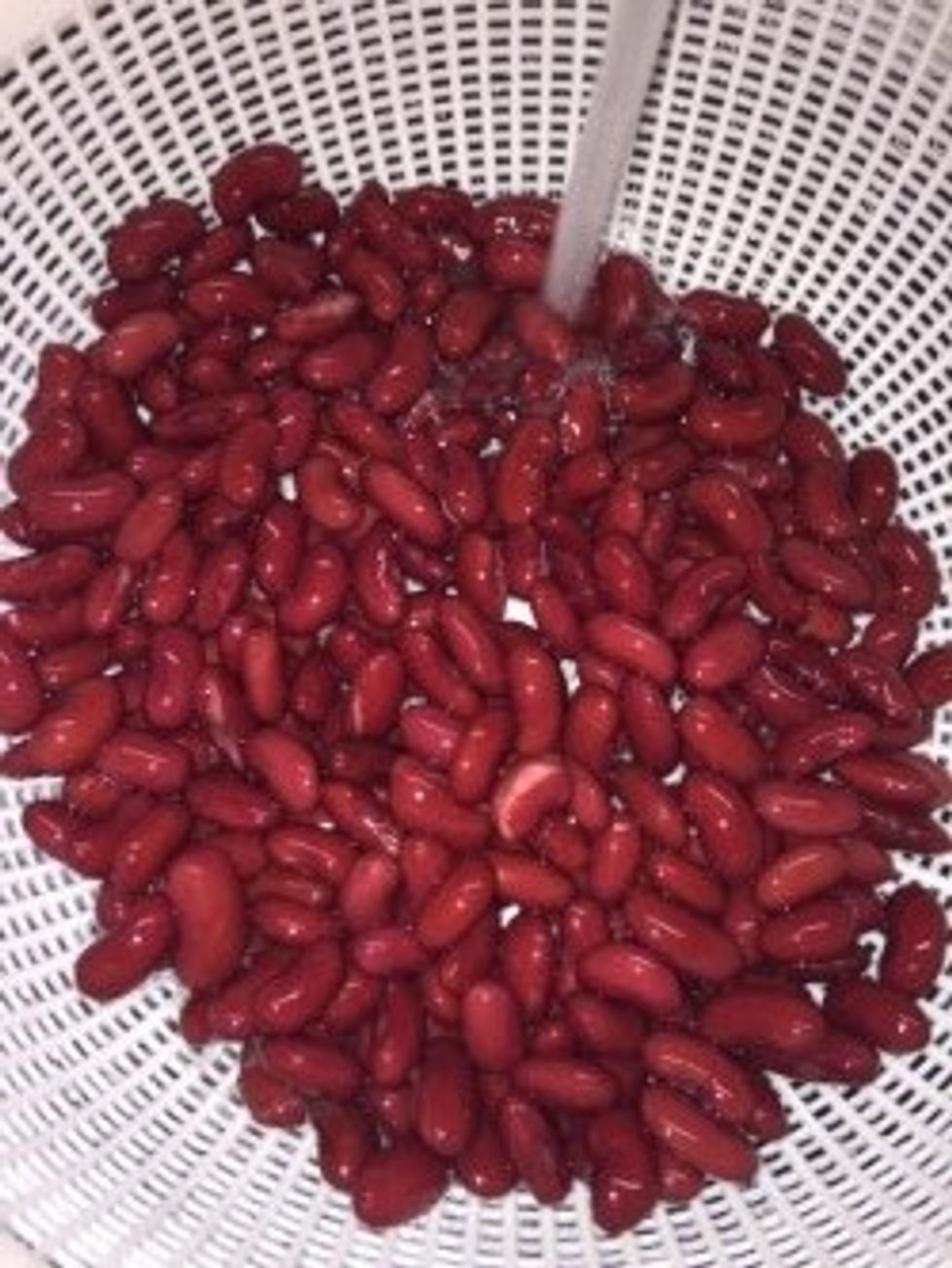 Wash beans. Beans contain protein (For building muscle), Potassium (Helps relief stroke, high blood pressure, Heart and kidney disorders), Fibre (Digestion system) and Iron ( produce red blood cells).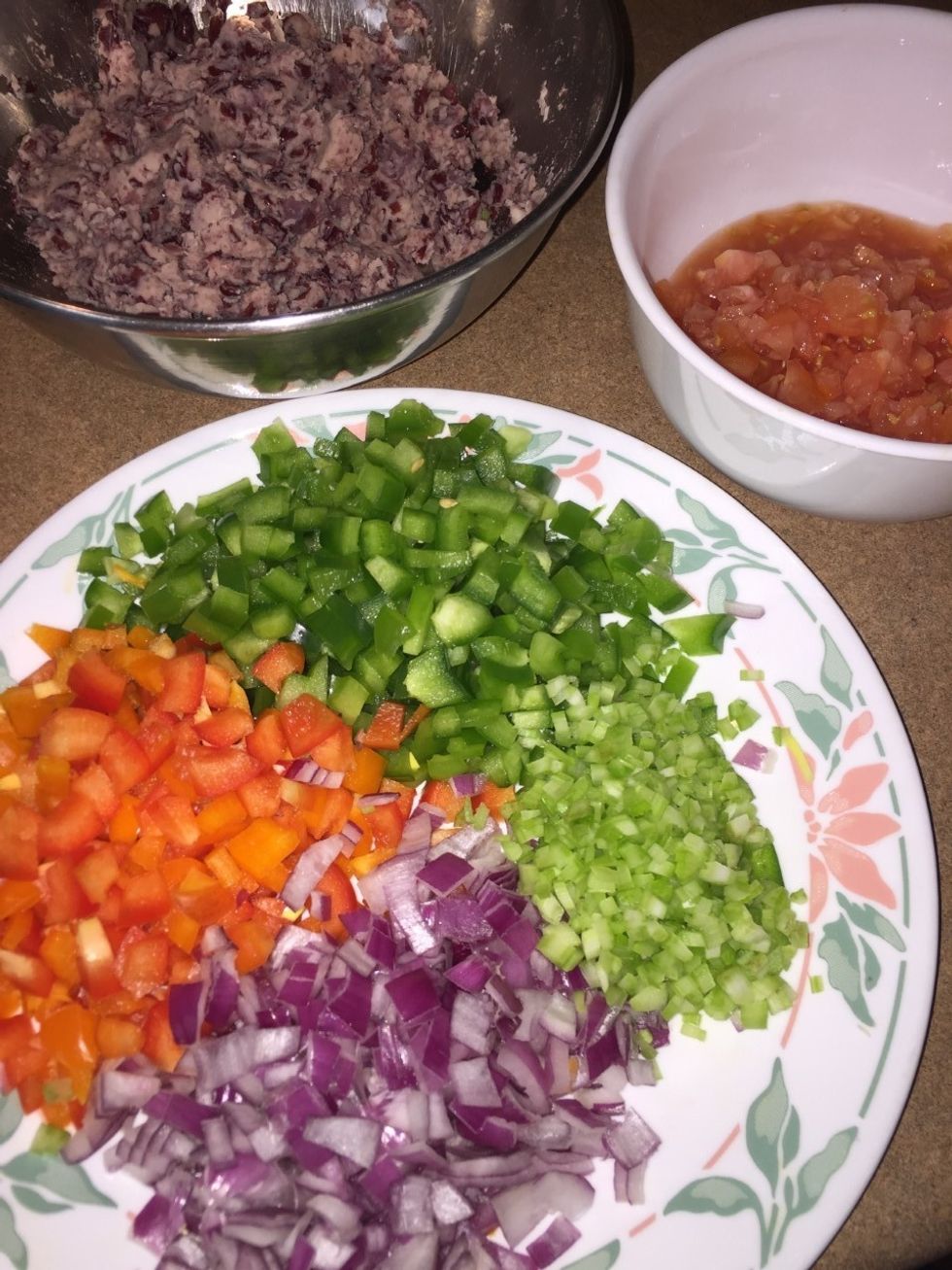 Chop vegetables and mash beans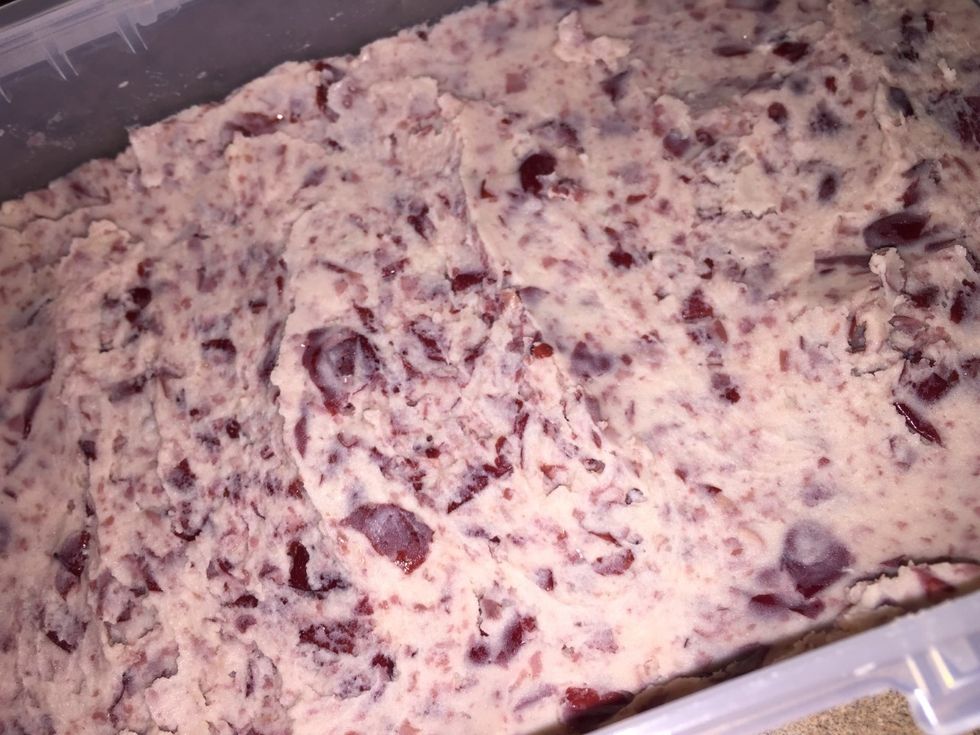 Place a thin layer of beans at the bottom, Beans are a macronutrient.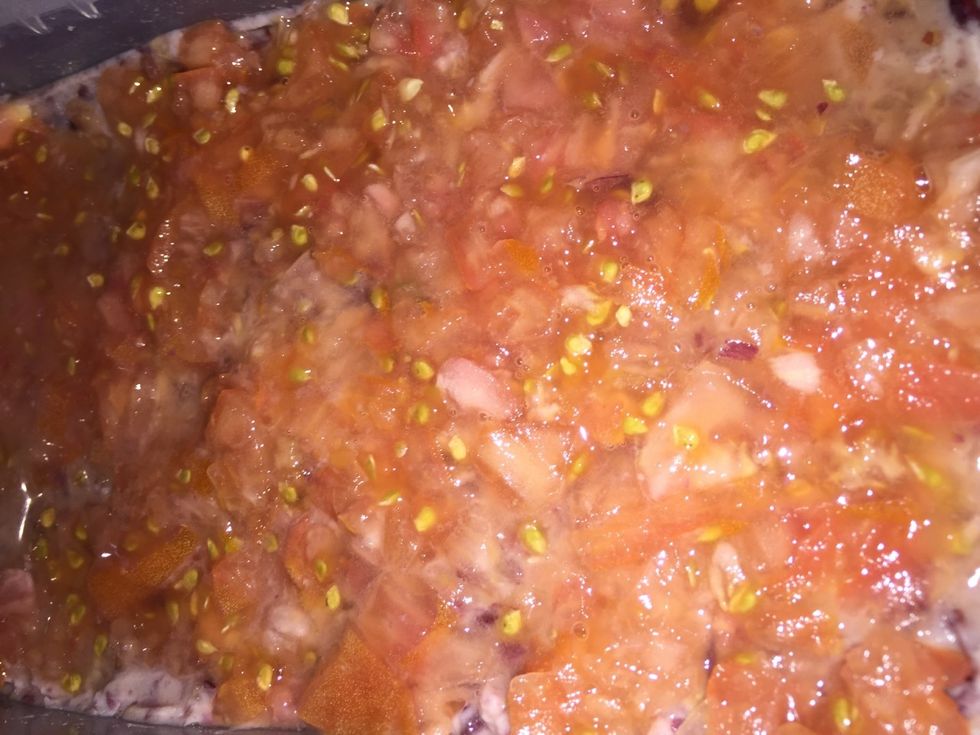 Place a thin layer of tomatoes, Tomatoes contain Vitamin C (Ascorbic Acid which helps boost your immune system), Vitamin K ( Fat Soluble). Tomatoes are a micronutrient.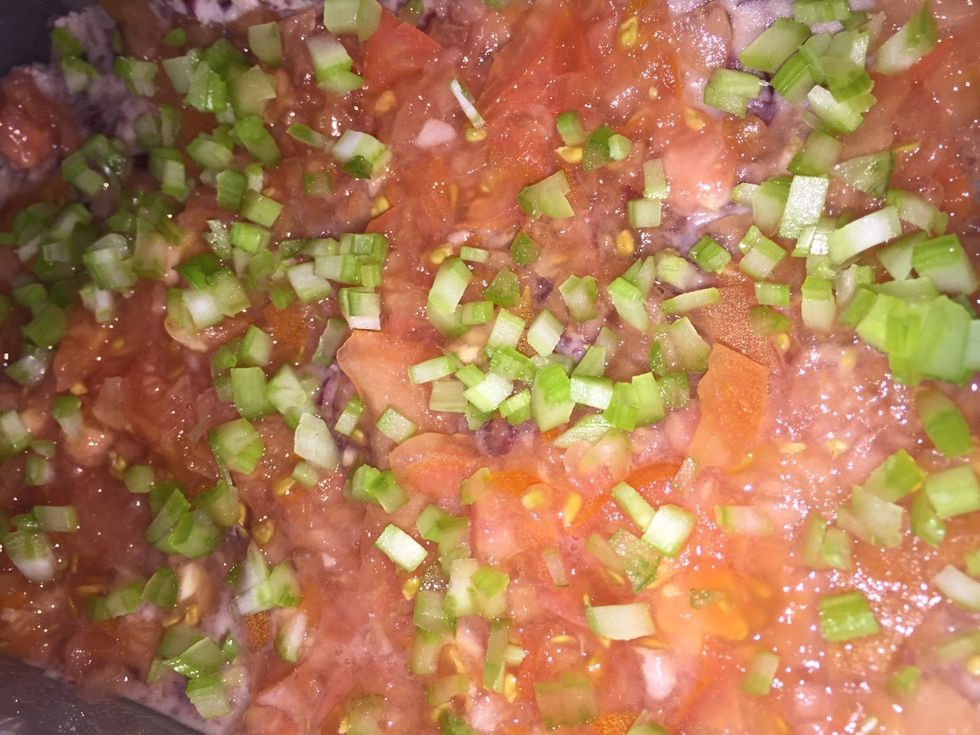 Place a thin layer of celery. Celery contains vitamin K, Potassium and fibre. Celery is a micronutrient.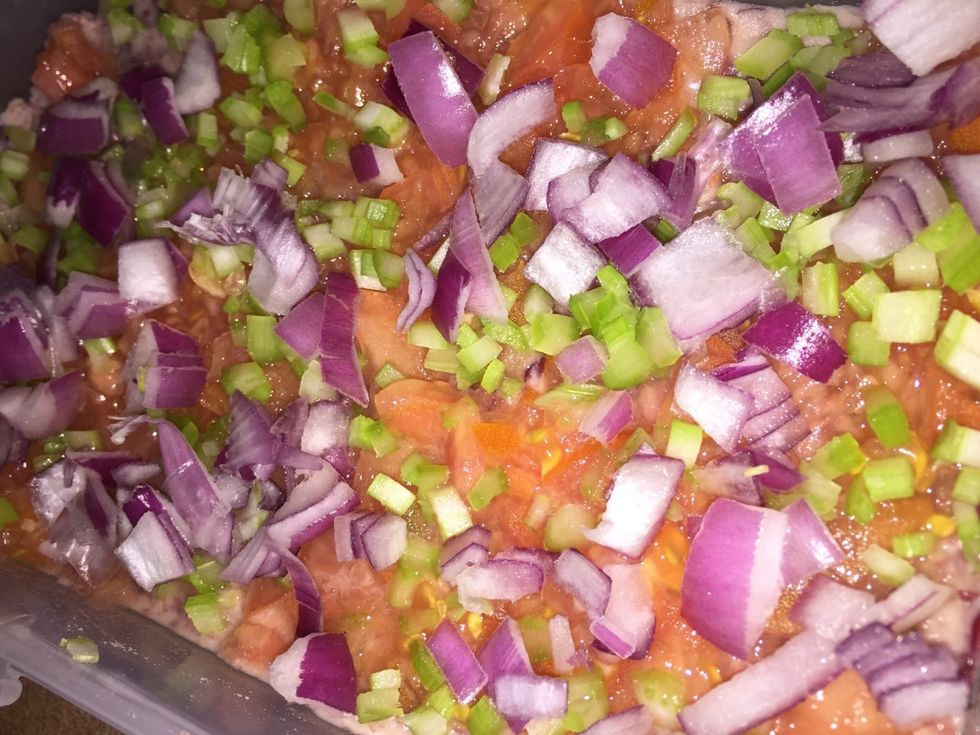 Place a thin layer of onions. Onions contain Vitamin C, contain calcium (helps build strong bones), iron, Fibre and protein. Onions are a micronutrient.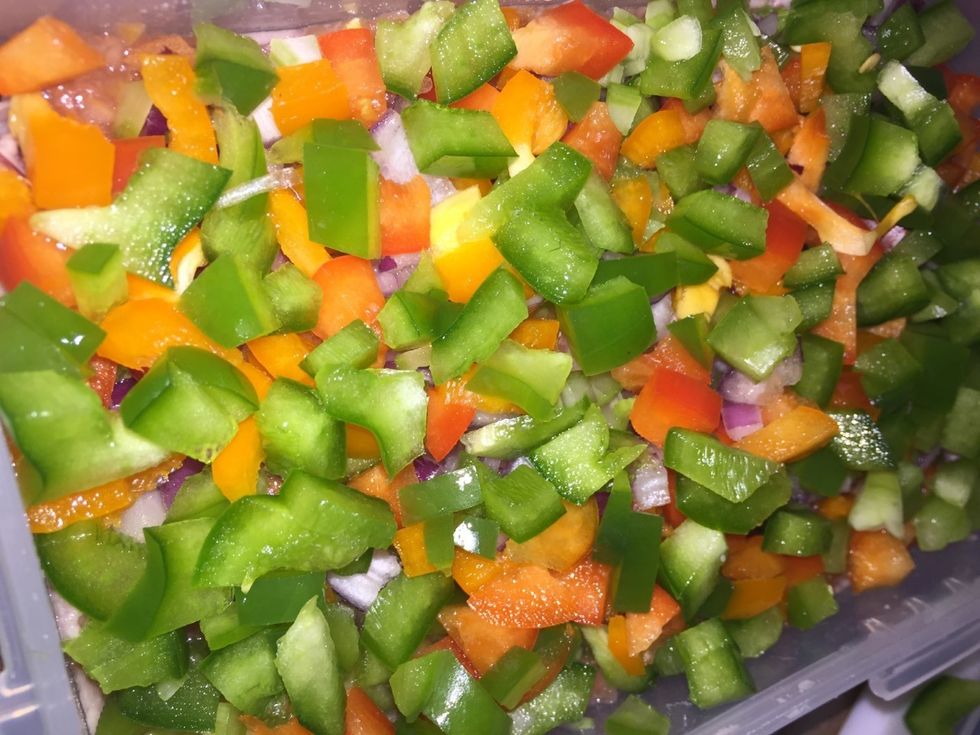 Place a layer of bell peppers. Bell peppers contain high sources of Potassium and Vitamin C.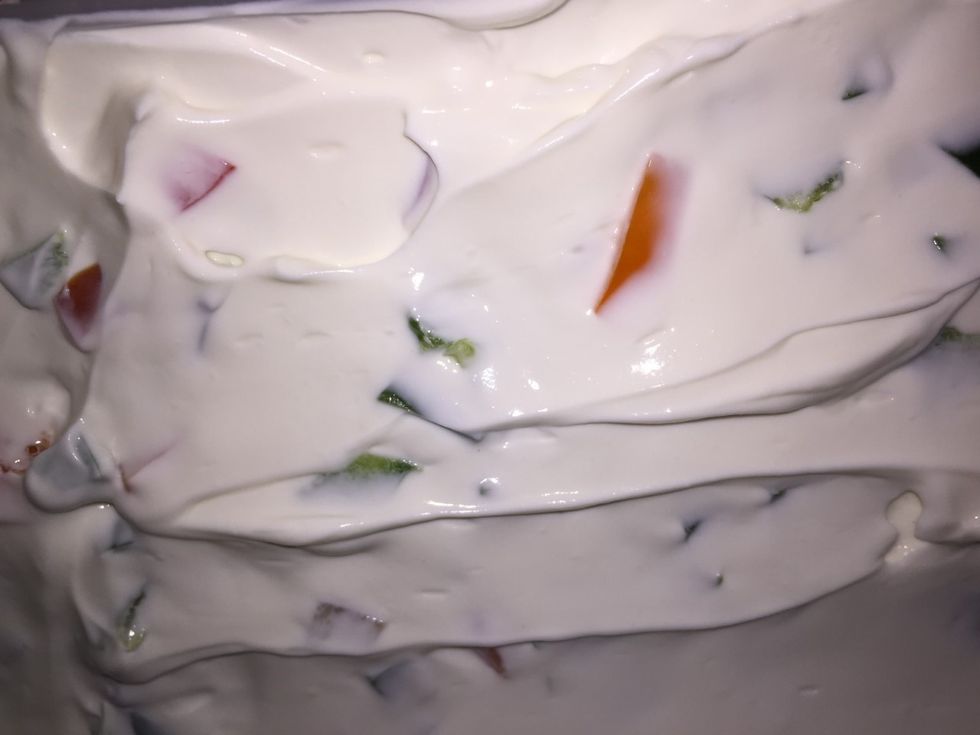 Lastly place a thin layer of sour cream. Sour cream contains fat (Fat is stored energy).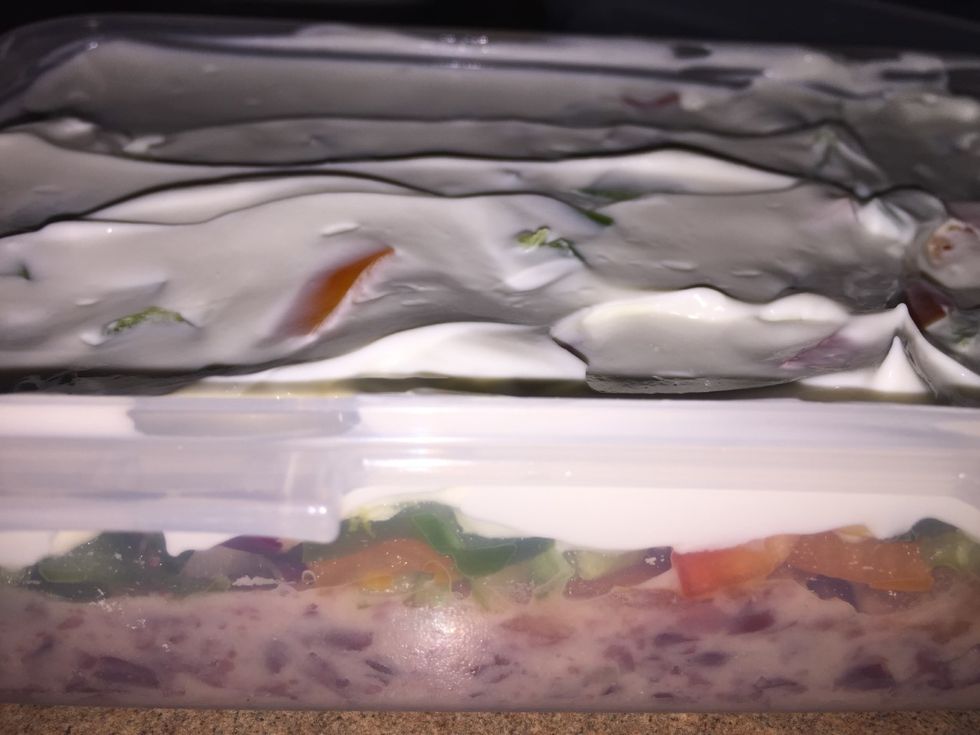 This snack is better to consume after a workout.
The creator of this guide has not included ingredients