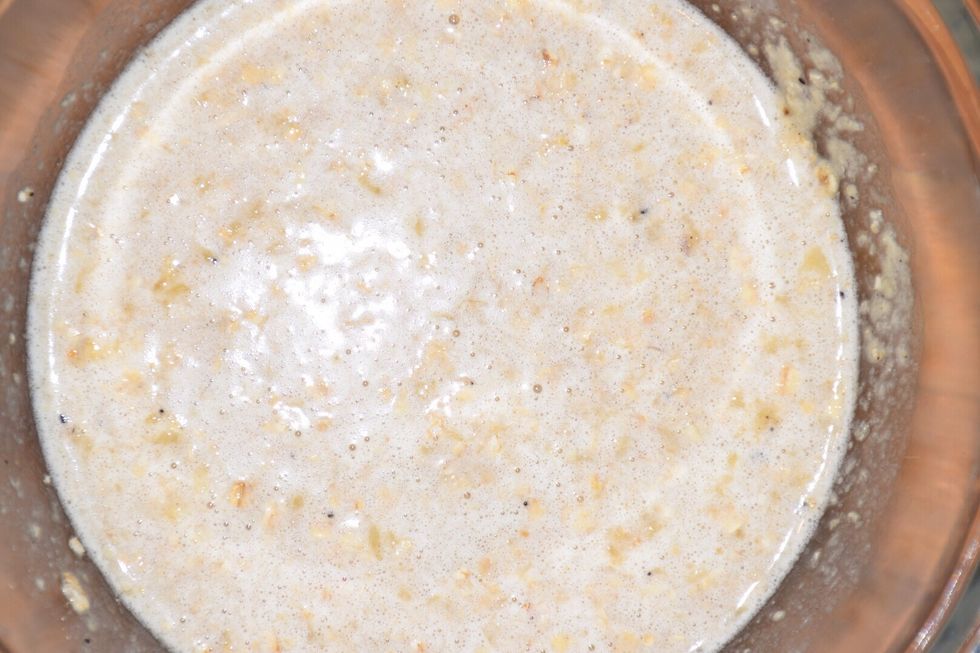 In a medium bowl mash banana. Add oats, baking powder, protein powder and egg whites. Whisk thoroughly.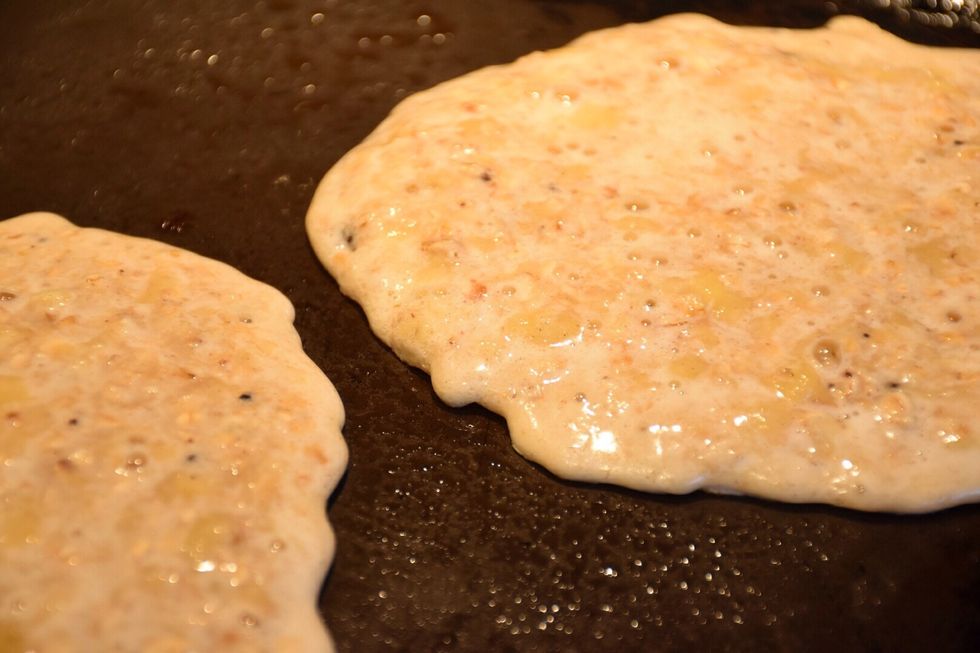 In a non stick pan on medium-low heat ladle a 1/4 cup of the pancake mixture. After a few minutes the edges will become firm (2-3min). Using a spatula carefully flip the pancake.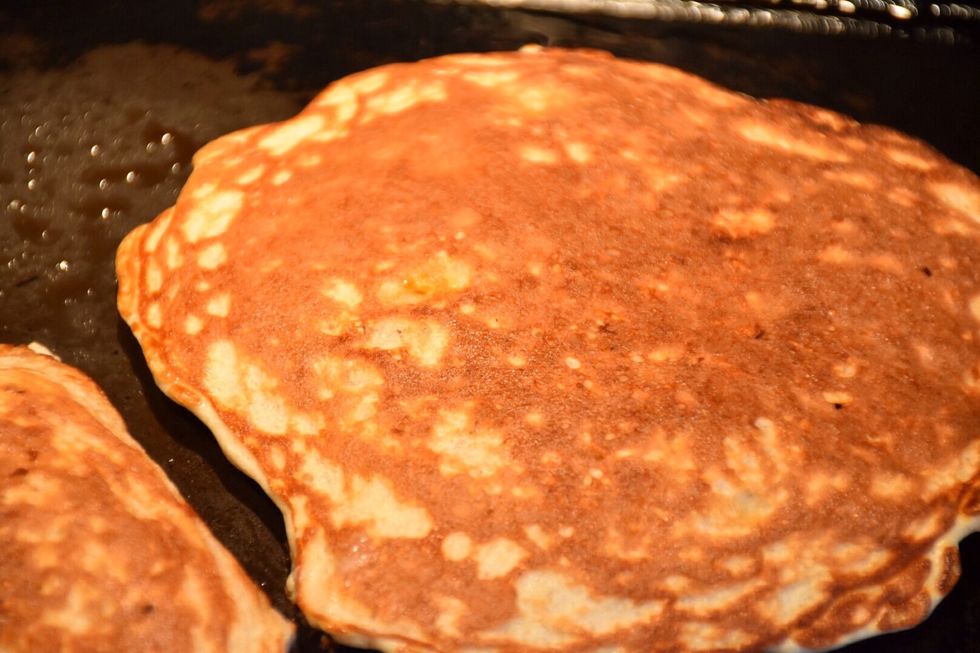 Flip until the other side is golden brown (2-3min).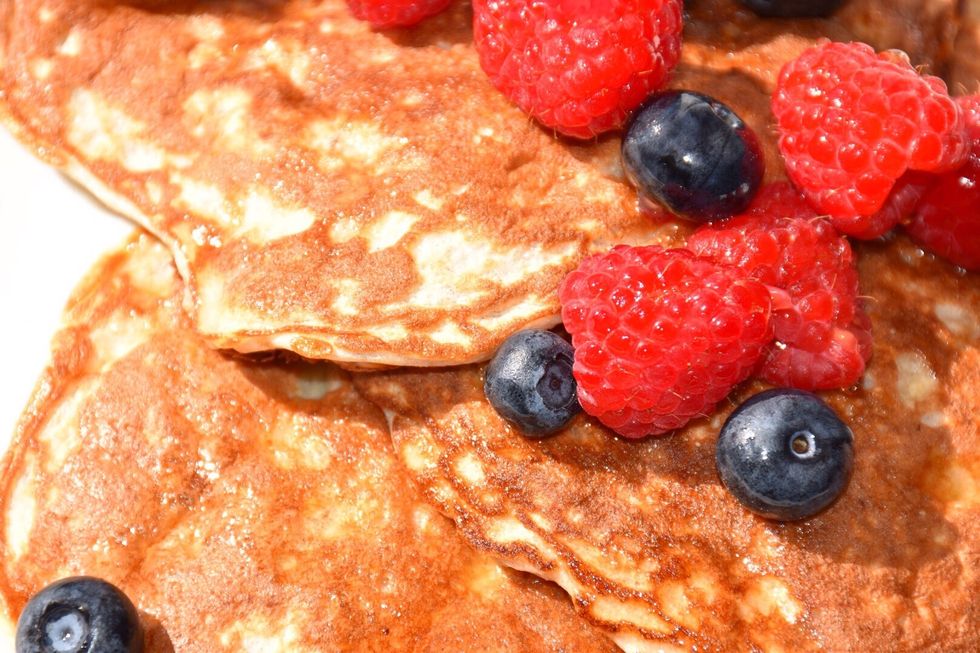 Garnish with berries and drizzle your favourite maple syrup! Enjoy!
1/2c Quick oats
1/2tsp Baking powder
1.0 Scoop whey protein (1/2 cup)
1.0 Banana
1.0c Egg white
Chef Dad
Chef Dad cooking for his amazing sons and wife. New camera from the fam and I love to cook. Watch me now...