Make a Healthy and Delicious Green Smoothie!
19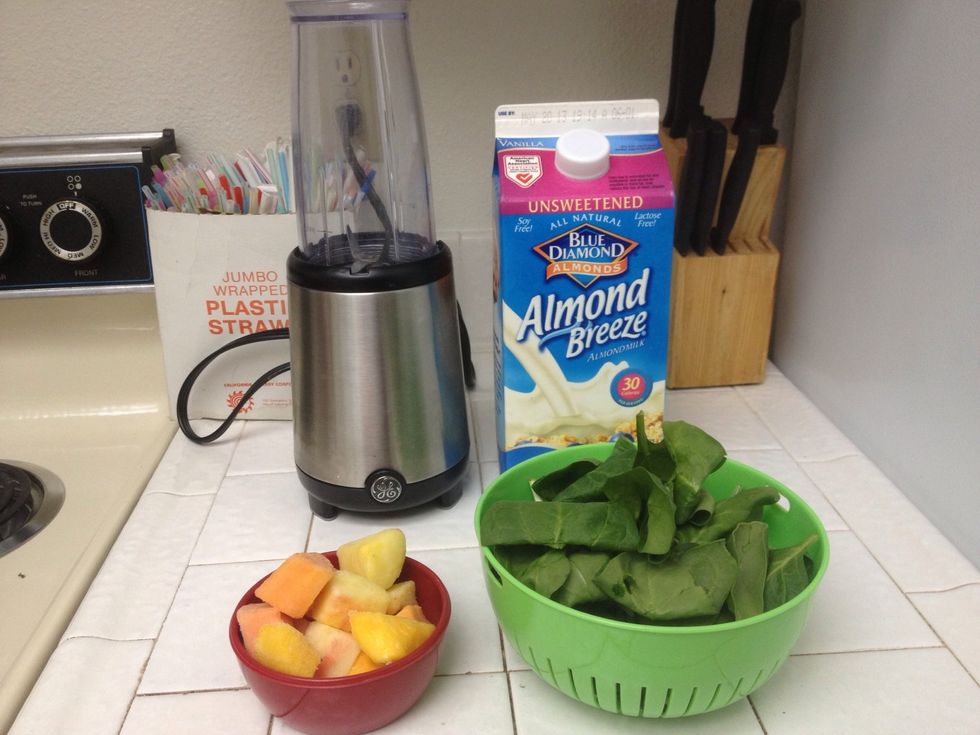 Gather your ingredients. I used almond milk, spinach, and tropical frozen fruit mix.
Ingredient Suggestions Liquid: Water, various milks, or FRESH juices. Leafy greens: kale, spinach, basil, arugula, romaine lettuce. Fruit: fresh or frozen, any variety (frozen works best).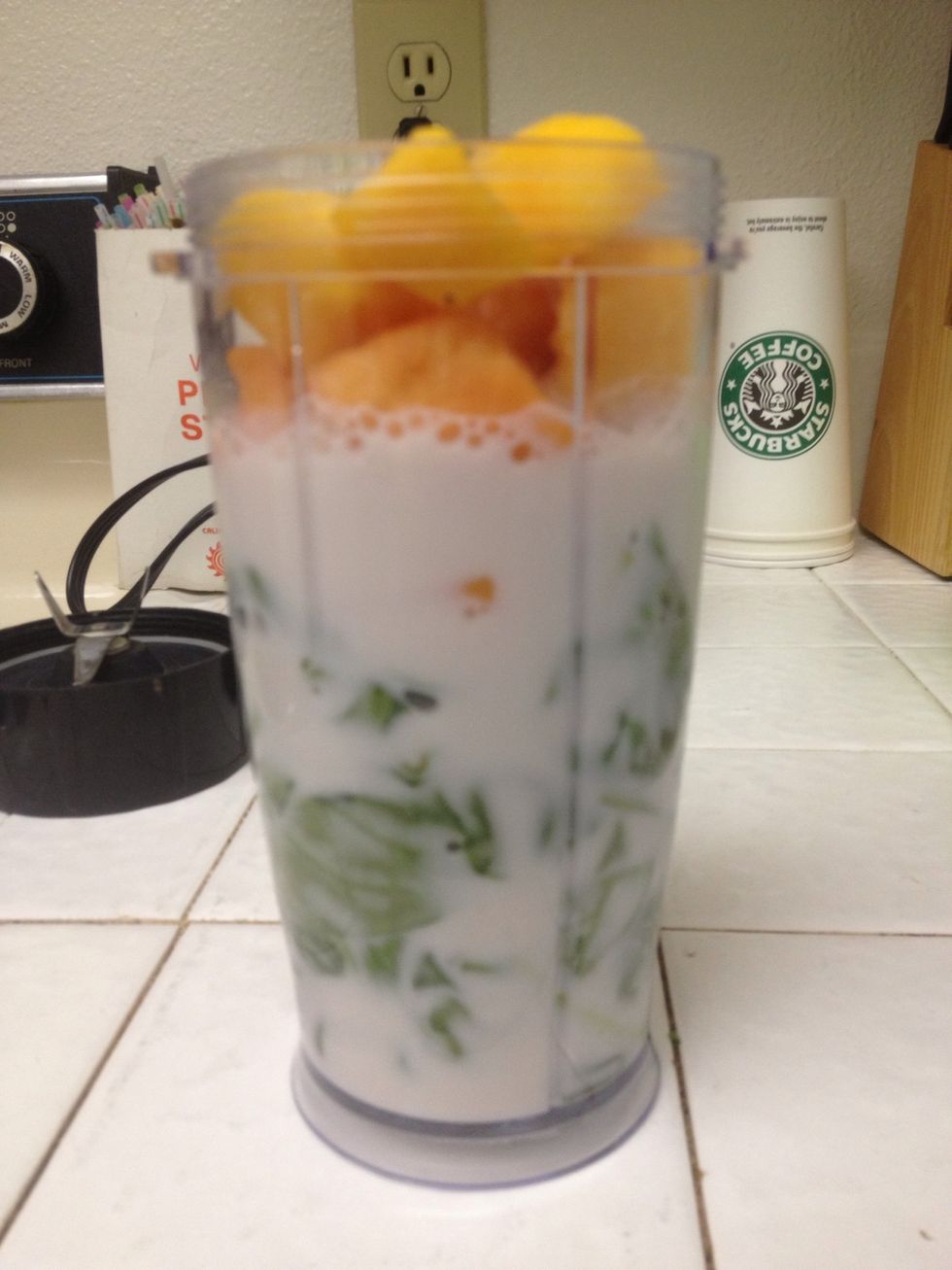 Layer in cup like so. Spinach first, then frozen fruit, and pour your liquid over the top. Add protein powder if you choose too.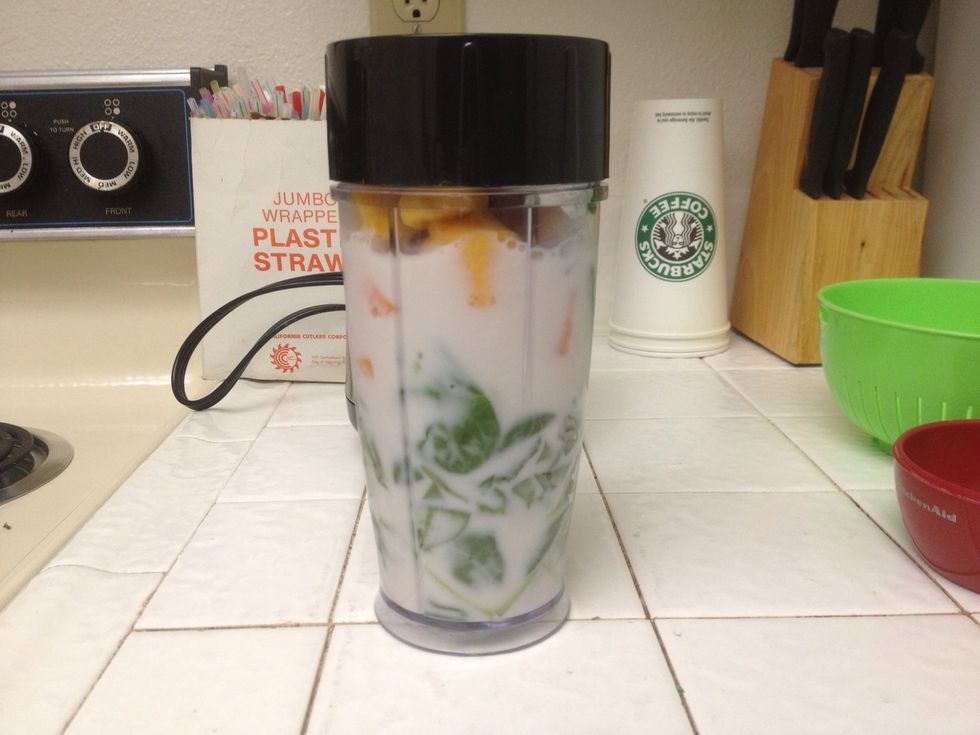 Screw lid on tight.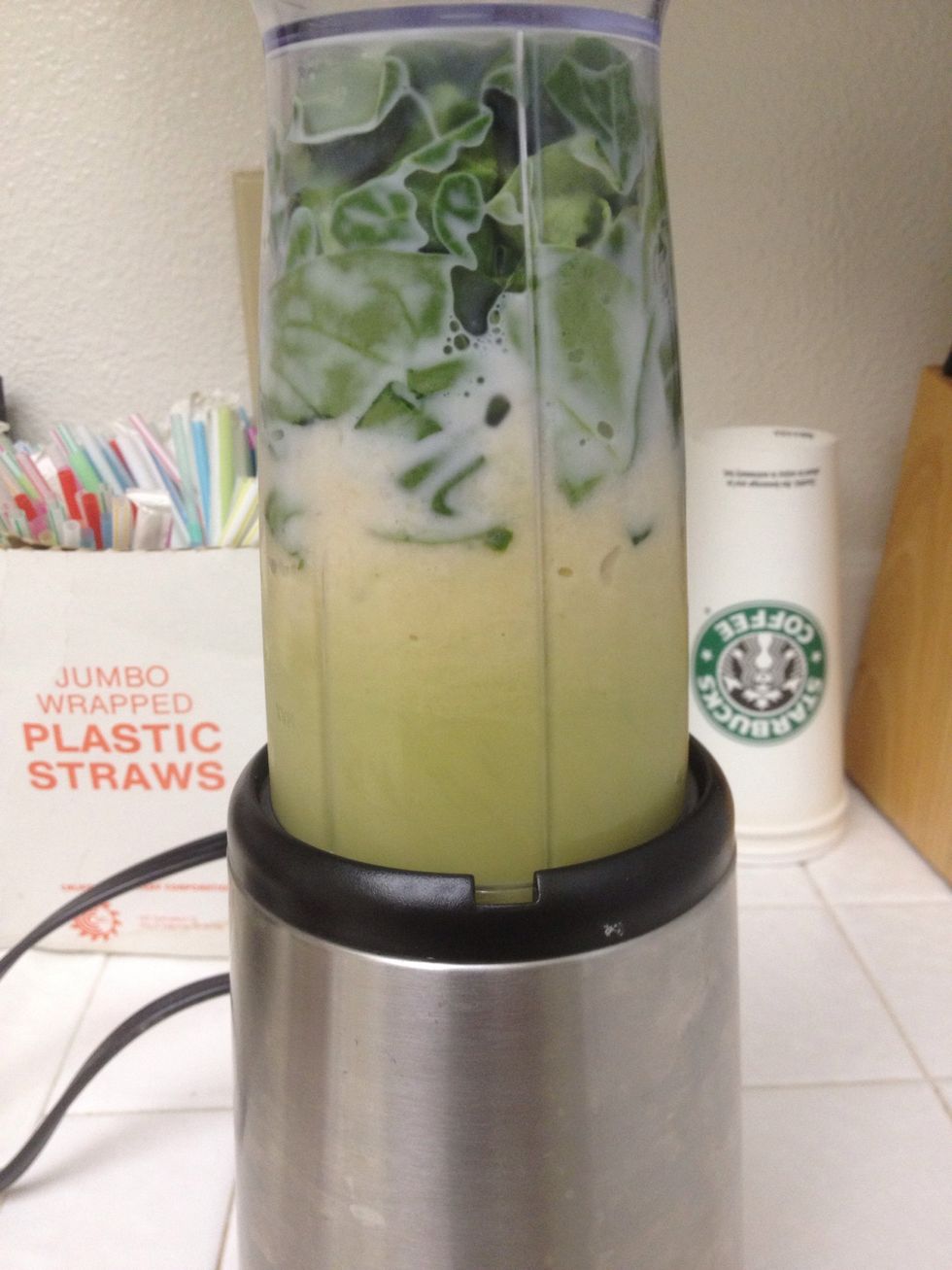 Blend blend blend!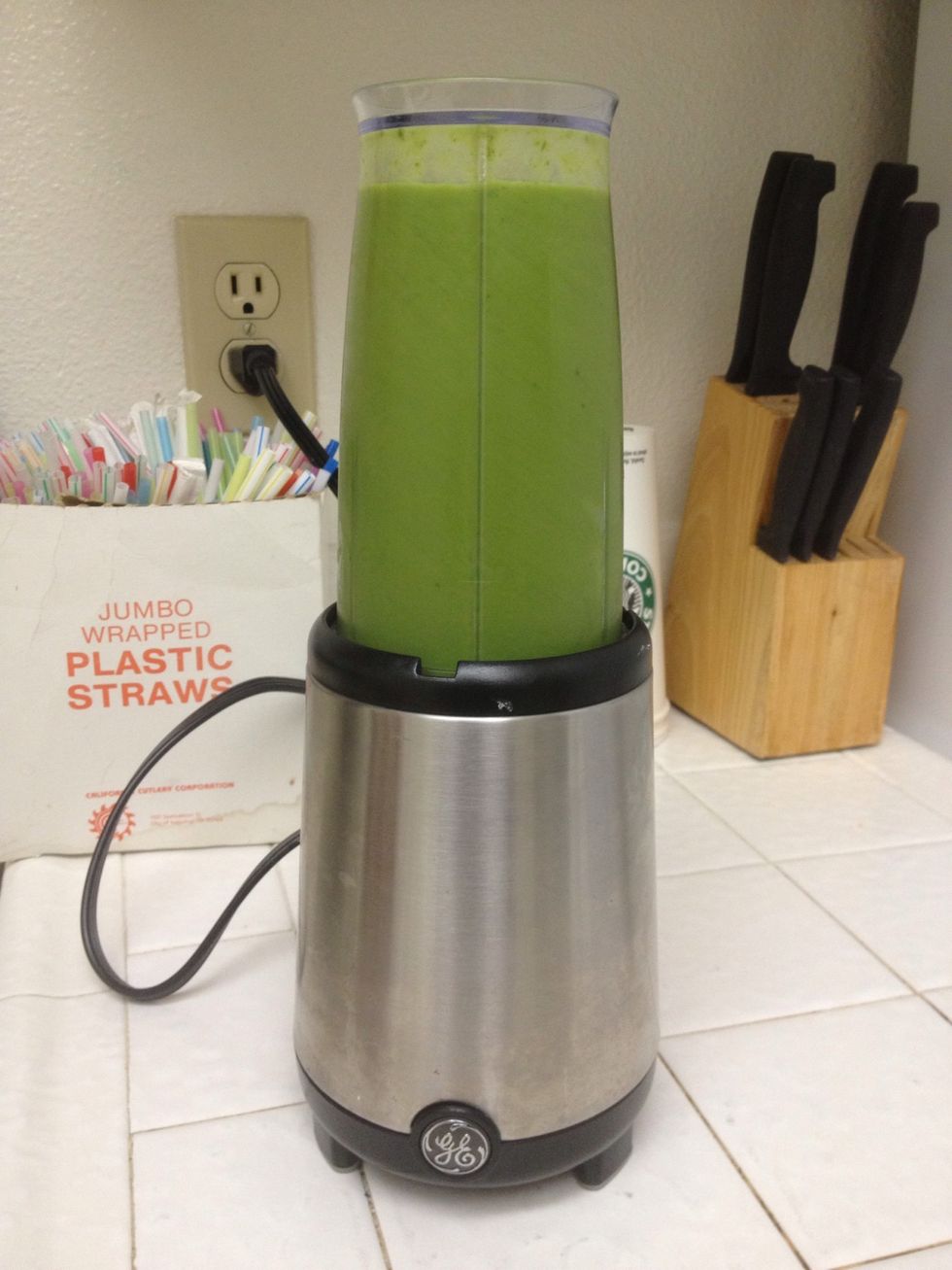 Keep blending until everything is nice and smooth.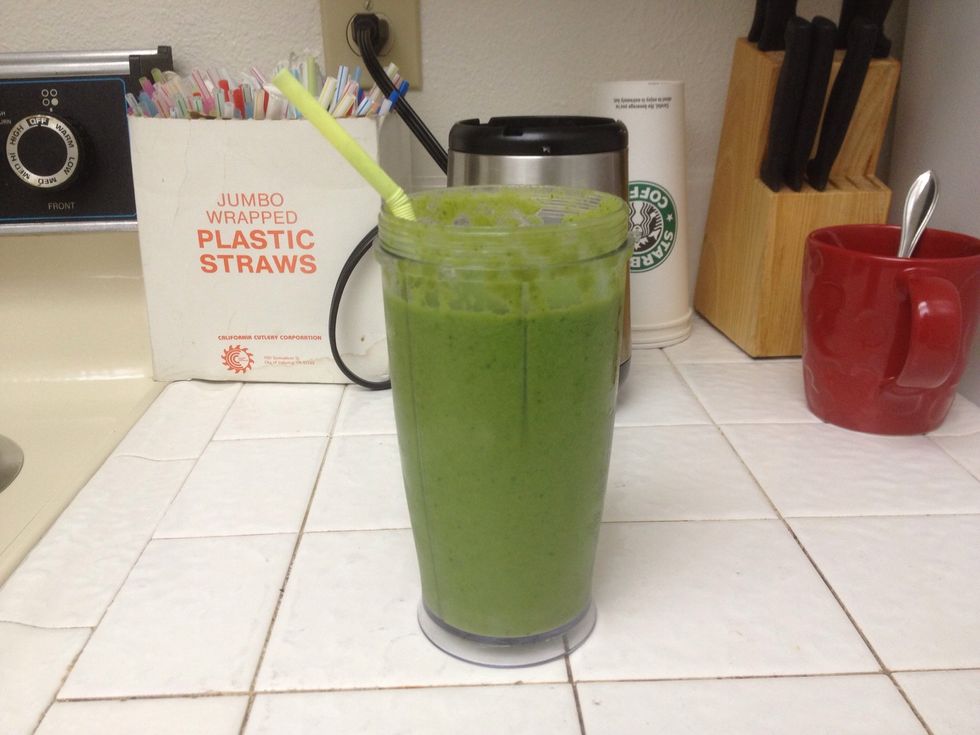 Take a sip of deliciousness and feel good doing it!
Liquid of choice
Leafy green of choice
Frozen fruit
Optional: Vanilla whey protein powder.
Single serve blender