Want to maximize the benefits of all that work you just did in the gym? Check out this all-natural, healthy, post-workout (or night out) drink with just 3 ingredients! Repair, restore & hydrate!
28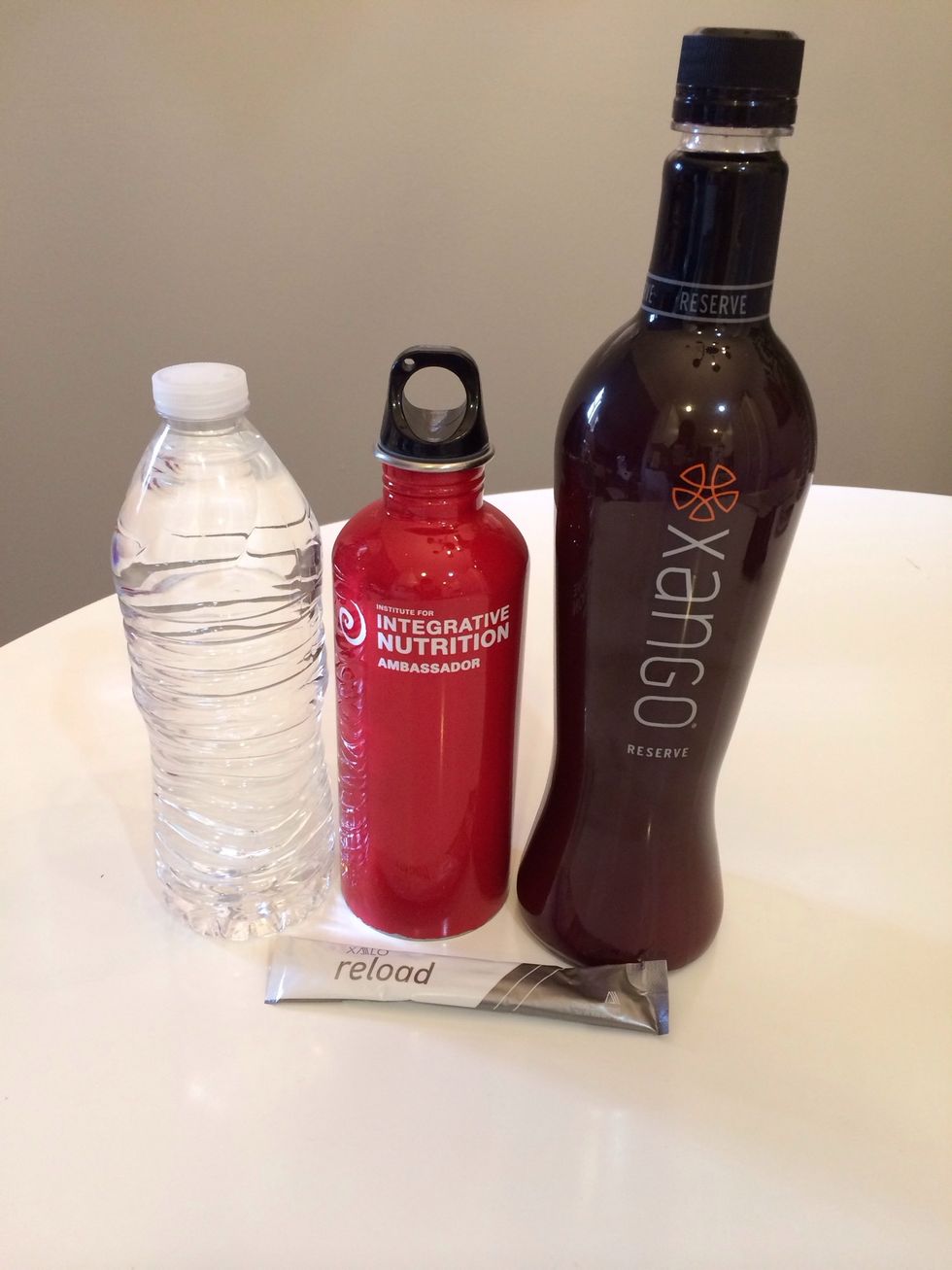 This is what you'll need: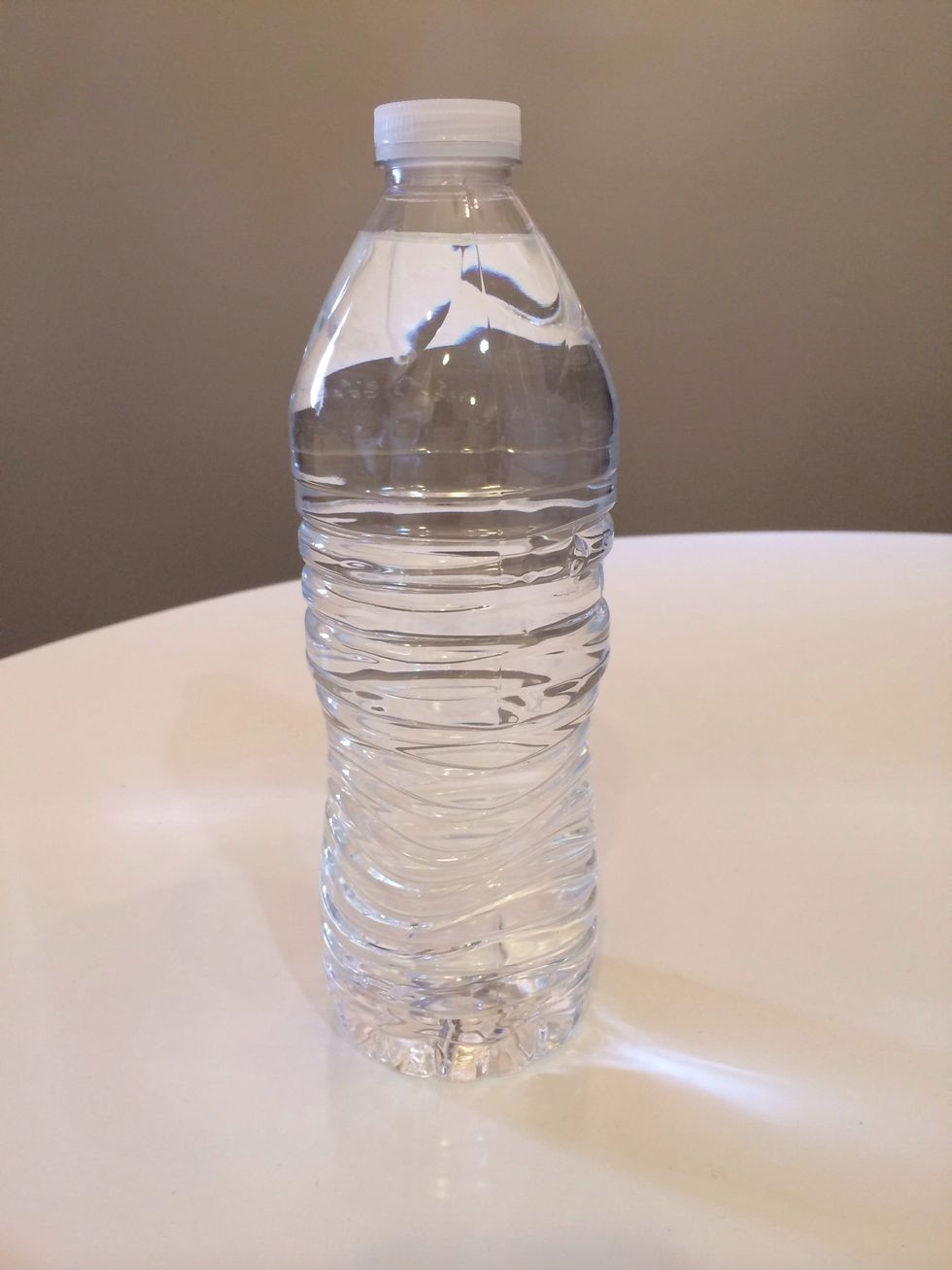 Filtered water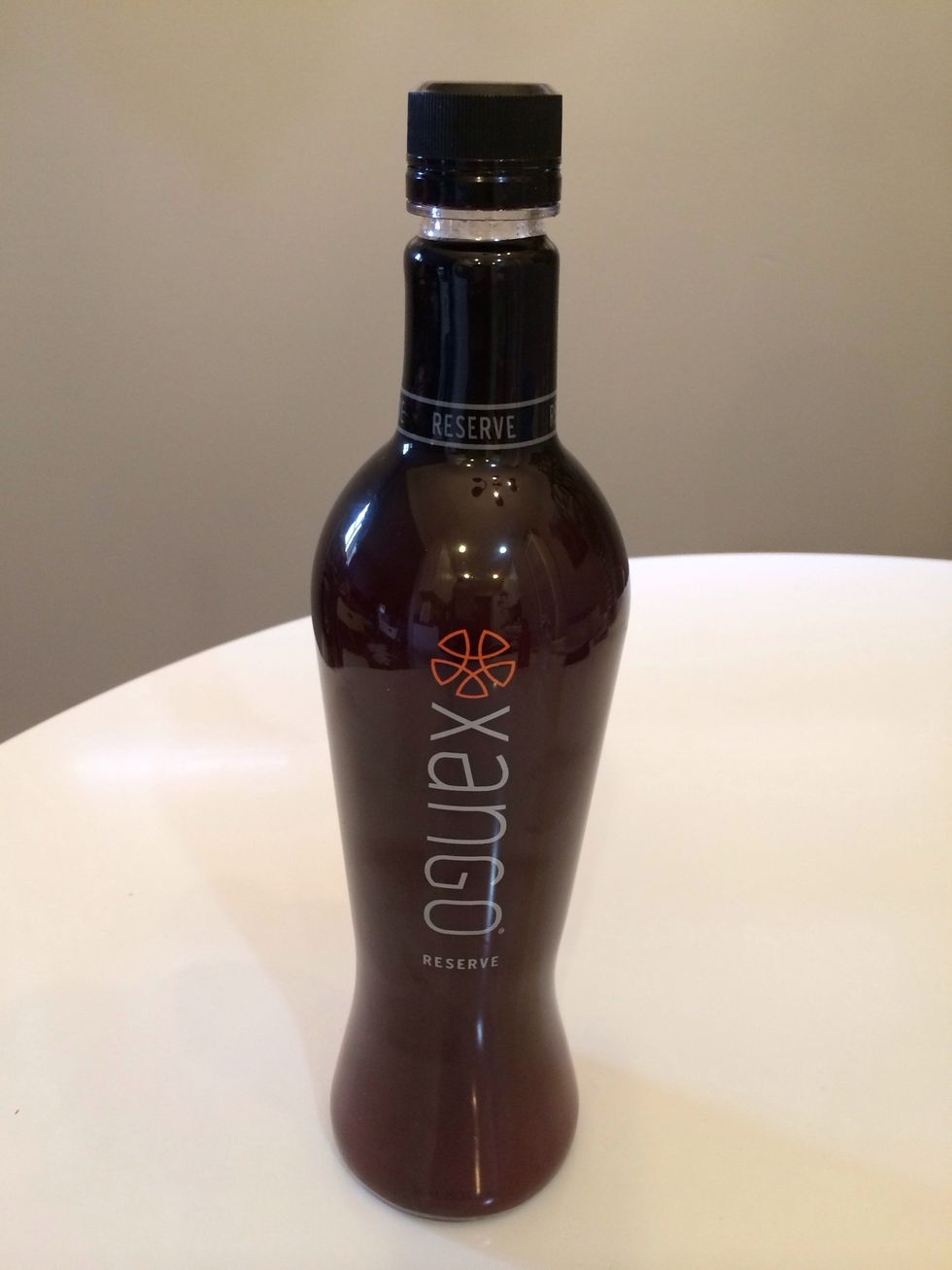 XanGo Mangosteen juice. Mangosteen is a powerful anti-inflammatory. XanGo Reserve has more phytonutrients. I recommend XanGo brand b/c they are the original. More info: www.mymangosteen.com/mkeller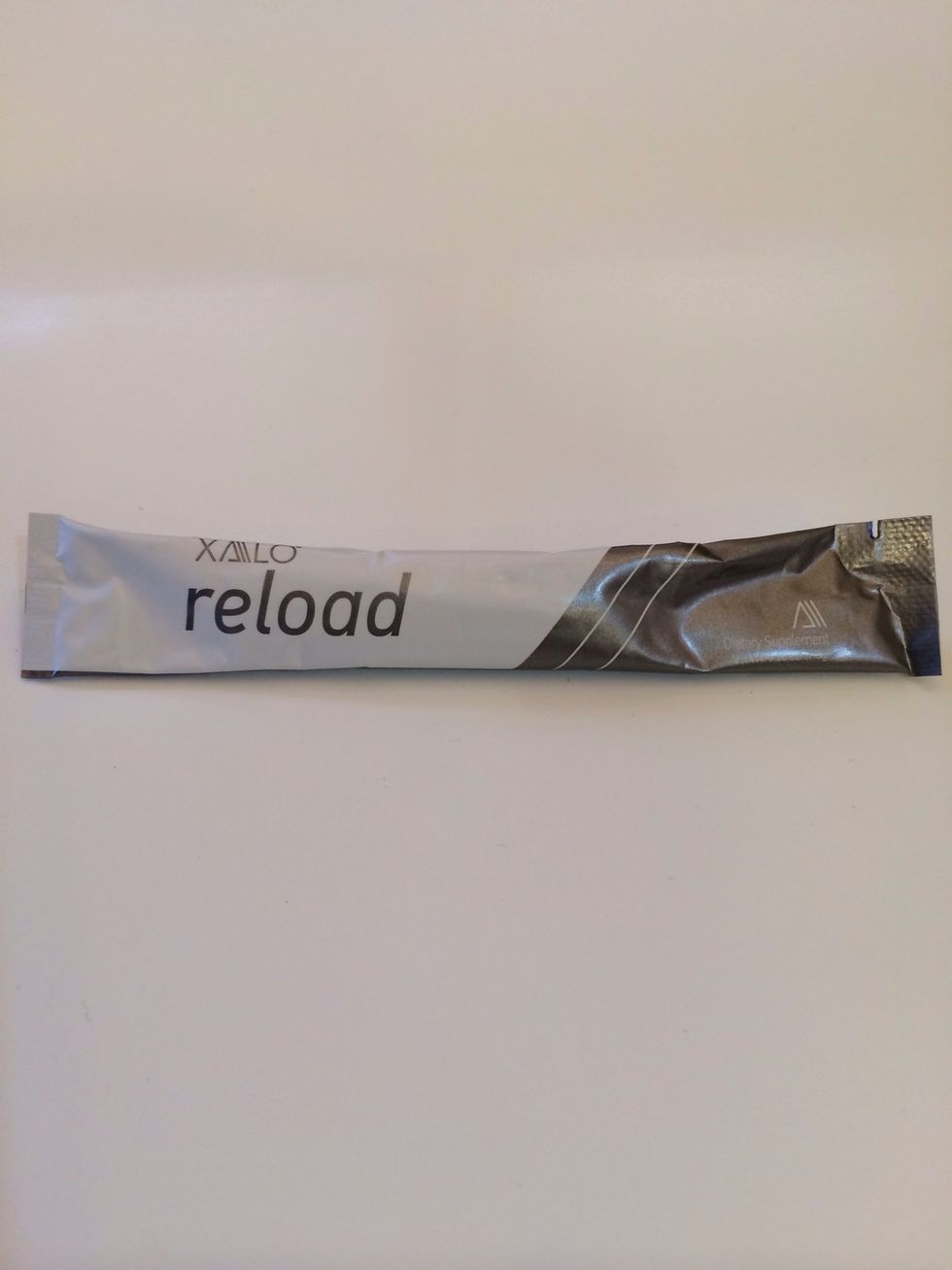 XALO Reload. Reload combines glutamine and BCAAs (muscle tissue repair) with D-ribose (energy restoration) & a coconut water/mangosteen blend (hydration). More info: www.mymangosteen.com/mkeller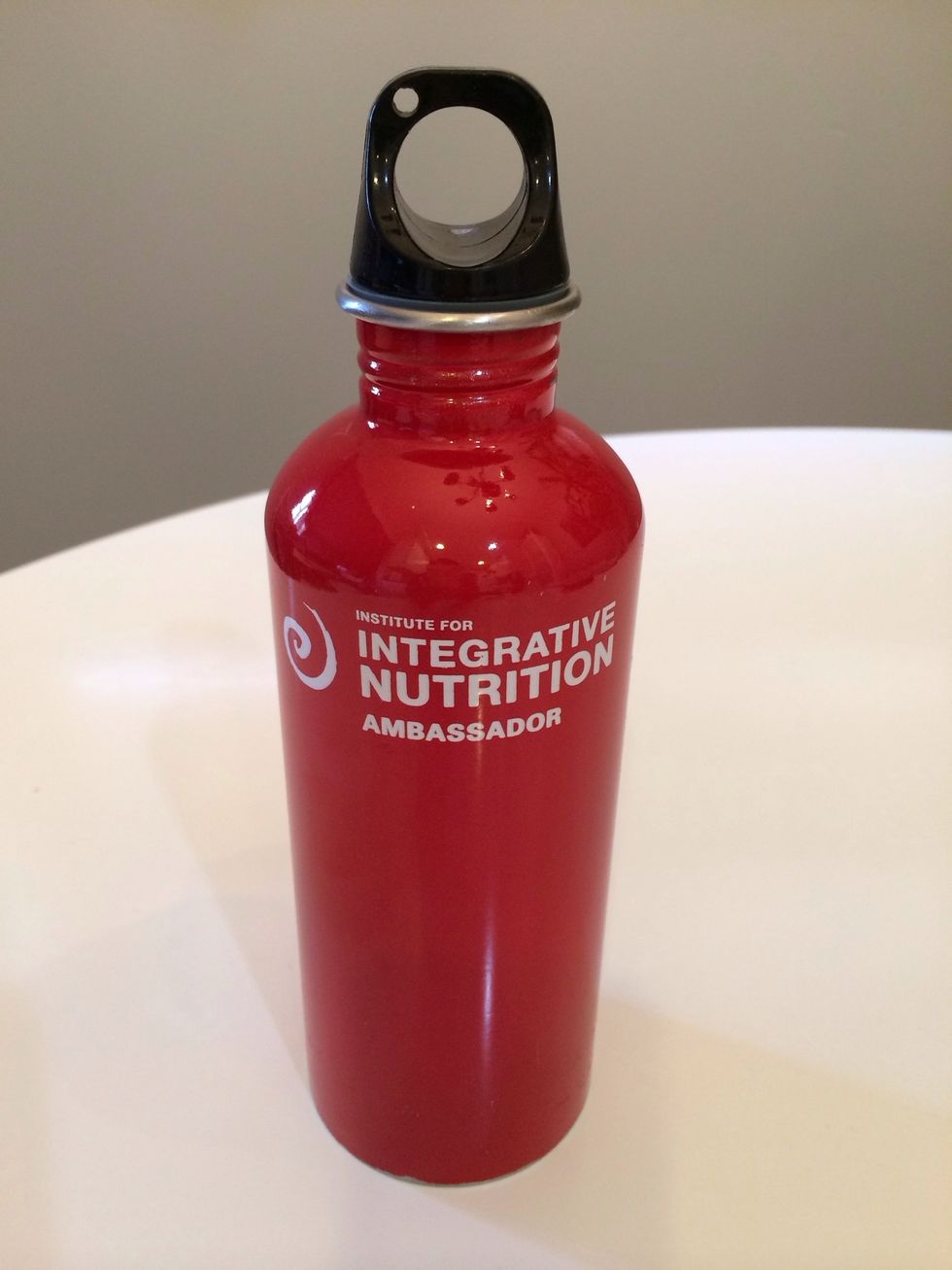 A container with a lid or cap that you can shake and not make a mess! :)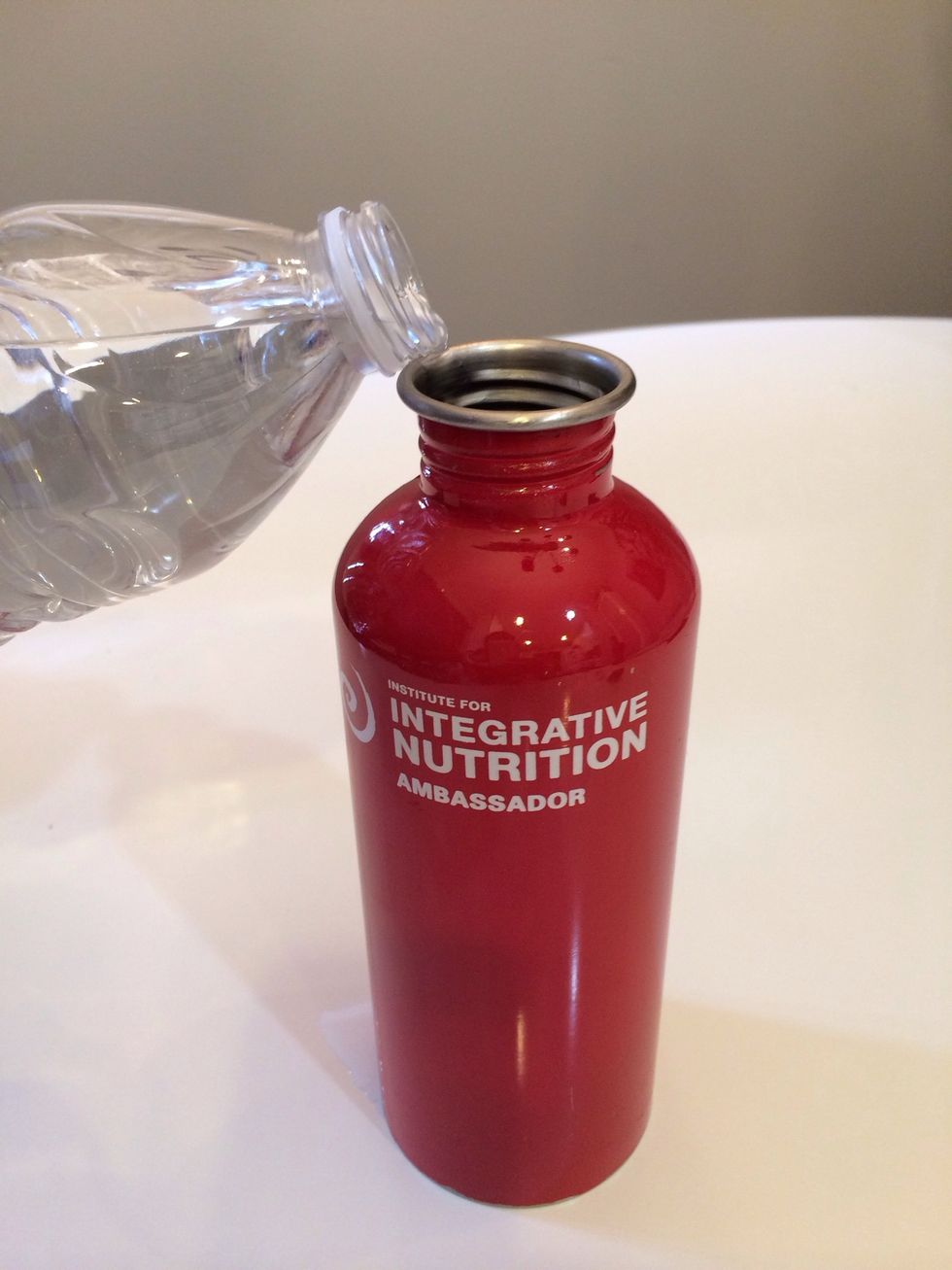 Add water.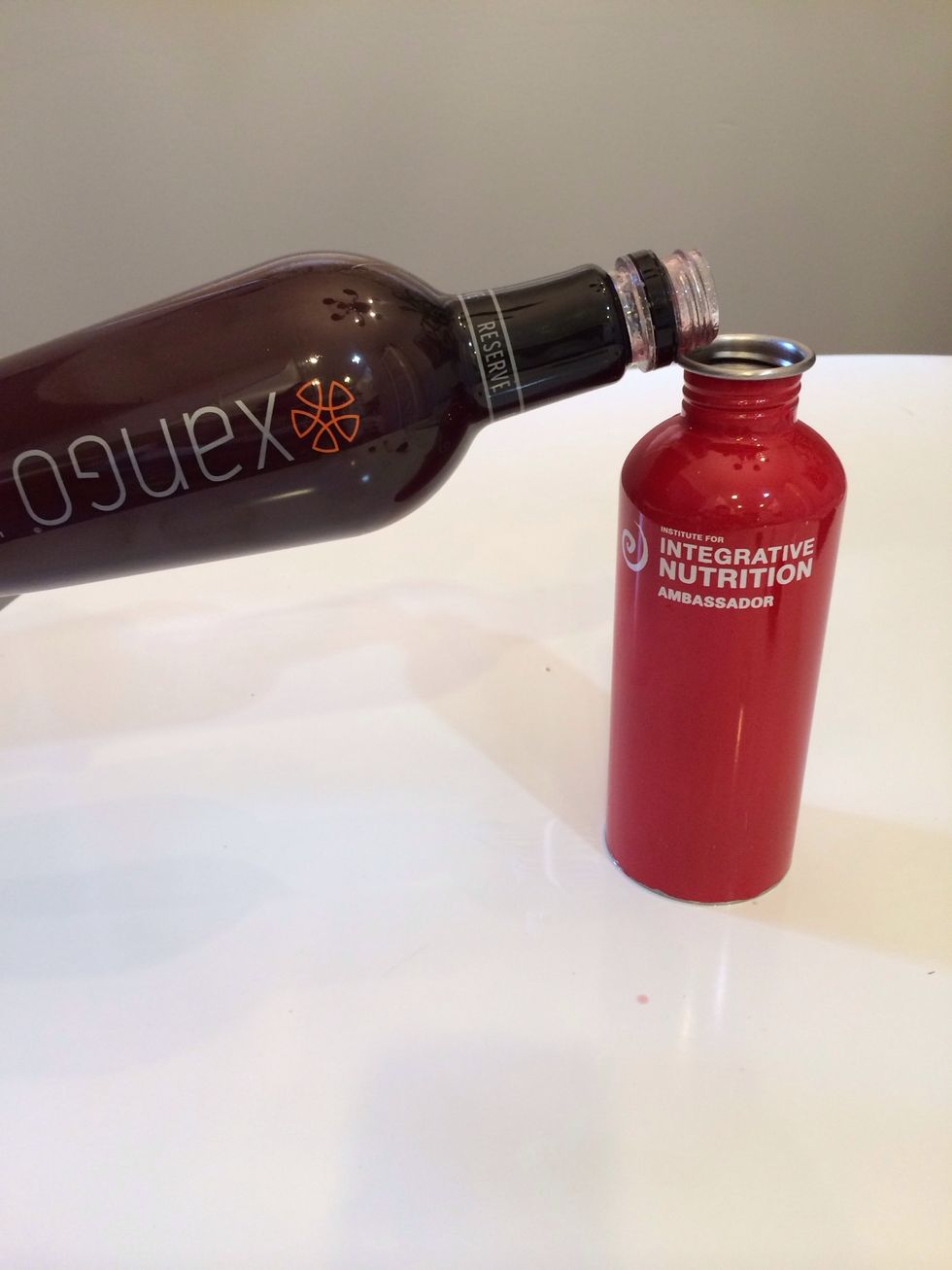 Add mangosteen juice.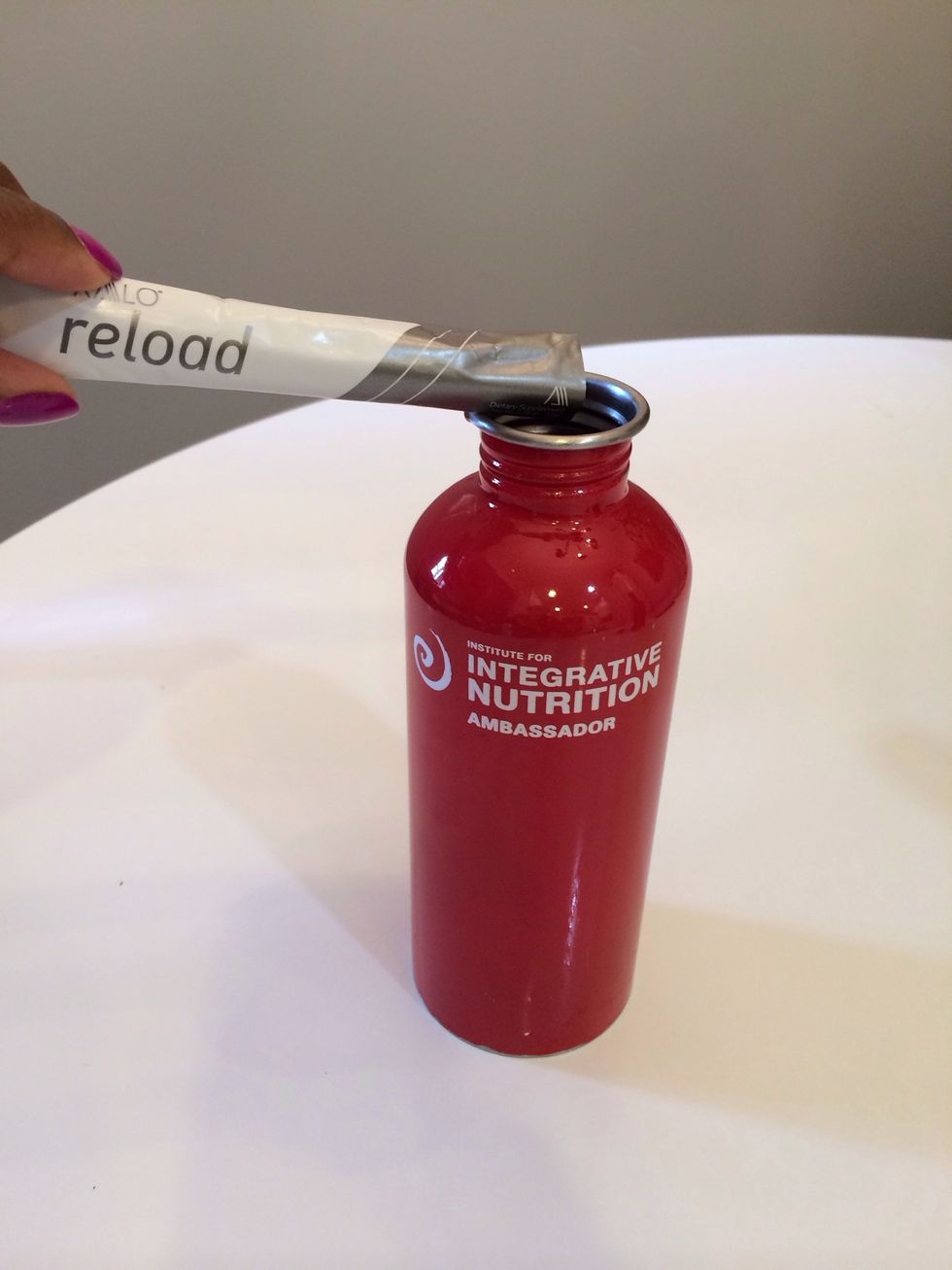 Add Reload.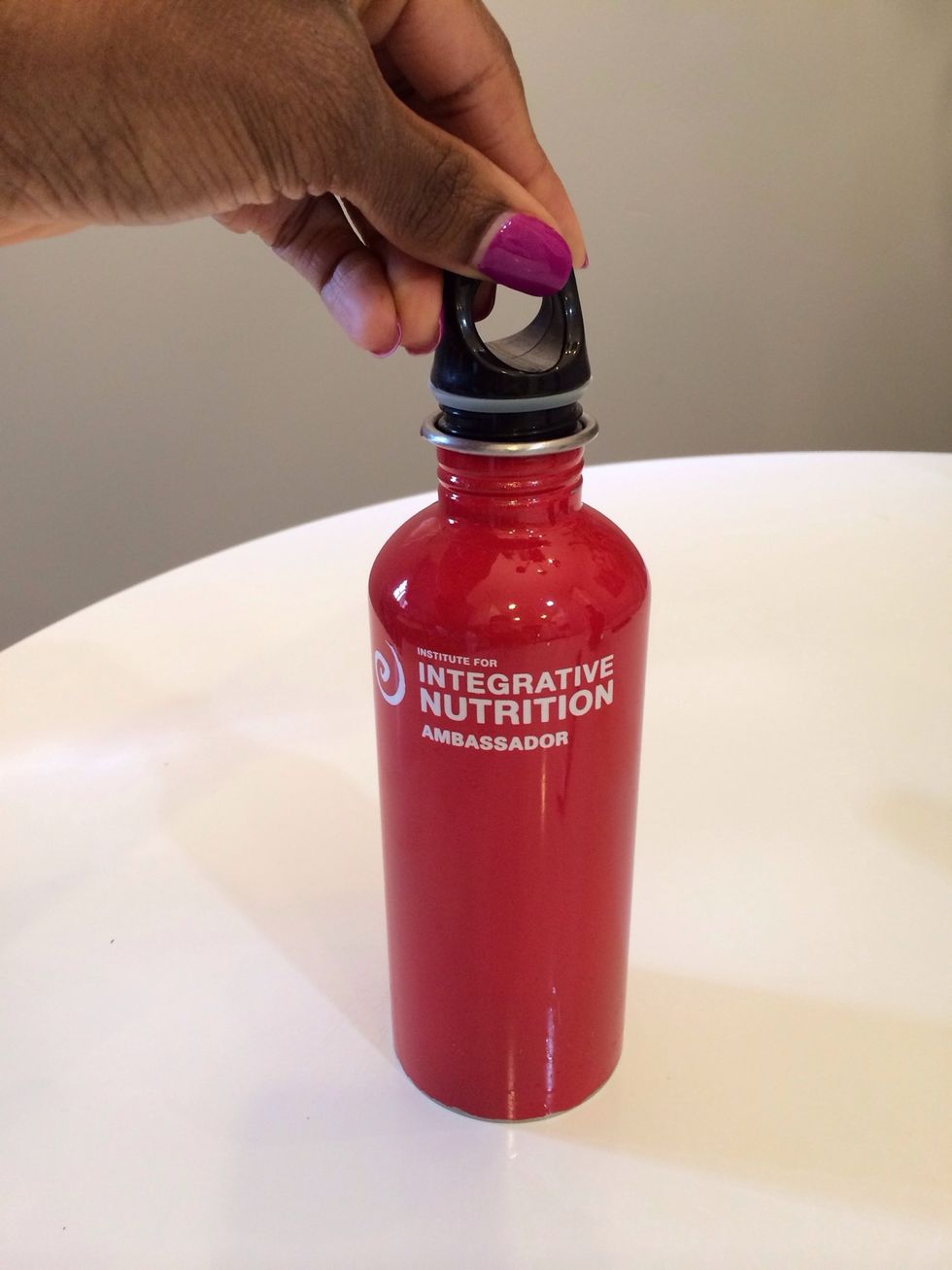 Put cap on tightly.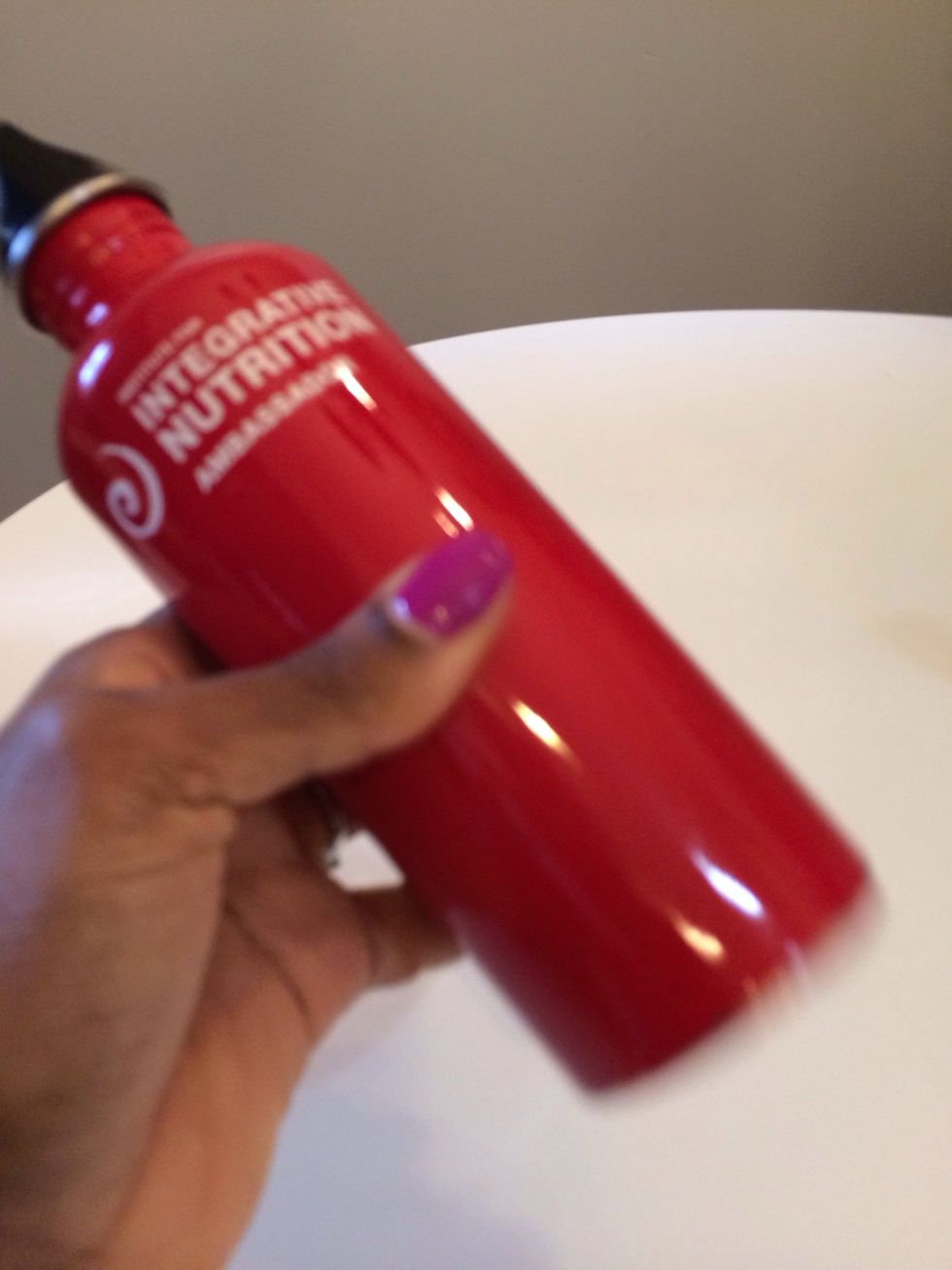 Shake for about 20 seconds.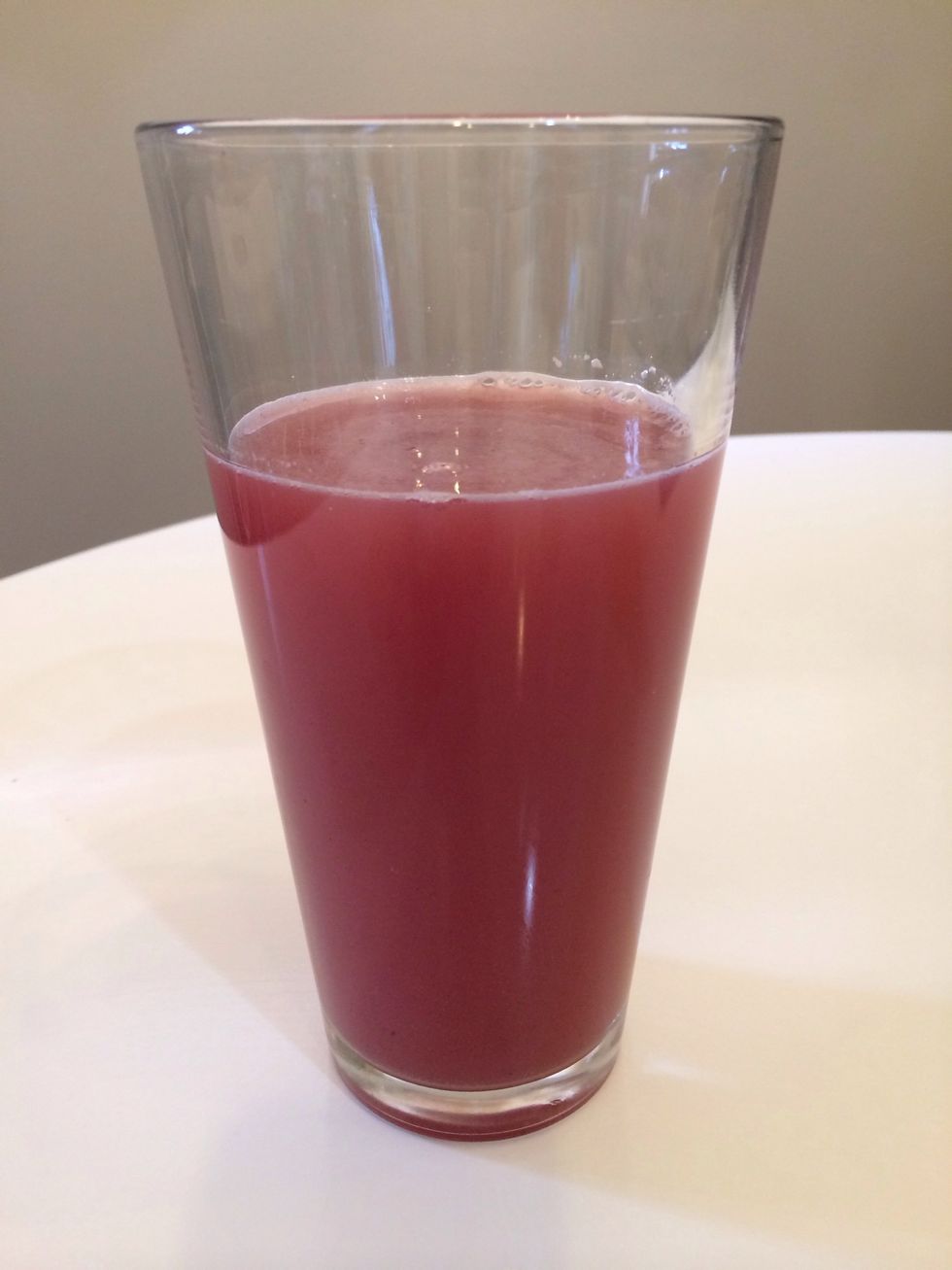 Drink up! Have this restorative beverage after a workout, a long day or a night out! Leave a comment and let me know what you think!
10.0oz Filtered water
2.0oz XanGo mangosteen juice
1.0 Packet Xalo Reload
Mishra Keller
Holistic Health Coach|Nutrition & Wellness Fanatic|Entrepreneuress|Dancer|Yogi|World Traveler|Mom|Wife| Live an ageless life here: www.mishrakeller.com