Roast dinners are amazing but can end up rather unhealthy. This version has all the taste with far more health. Enjoy!
299
Being British Sunday's are synonymous with Roast Dinner but they can end up rather unhealthy. Here I've tried to keep the flavour and essence of a roast with less carbs, more veg and less fat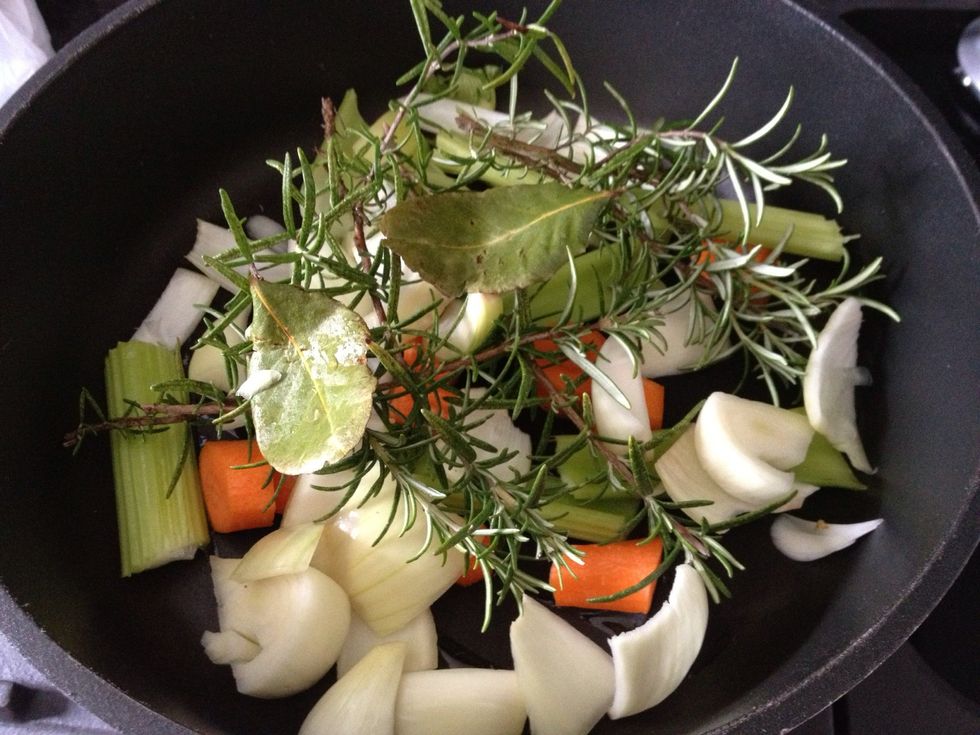 Start by placing 2 roughly chopped onions, carrots and sticks of celery in a toasty tray. Add several sprigs of rosemary and thyme, a couple of bay leaves and a couple of cloves of garlic (skin on)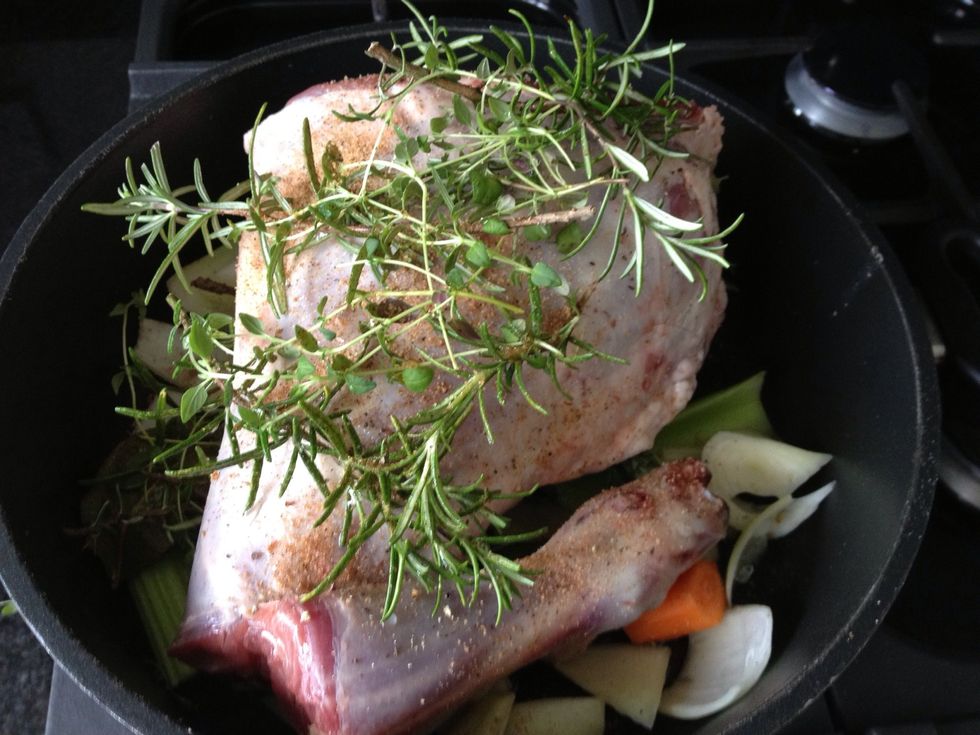 Add a good quality leg or shoulder of lamb, season, drizzle with olive oil and top with more rosemary and thyme (you can also cut pockets in the meat and stuff with the herbs and slices of garlic)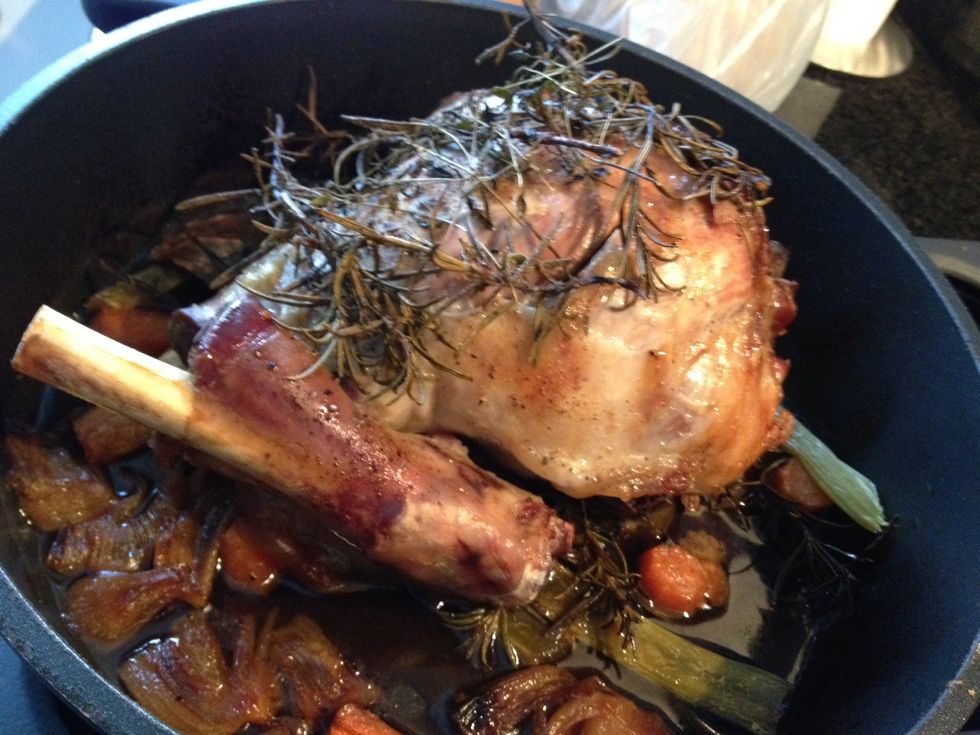 Add a wine glass full of water and roast at 170C (150C fan oven) for 5-6 hours to make the meat really soft and tender. Remove the meat from the pan and wrap in foil to rest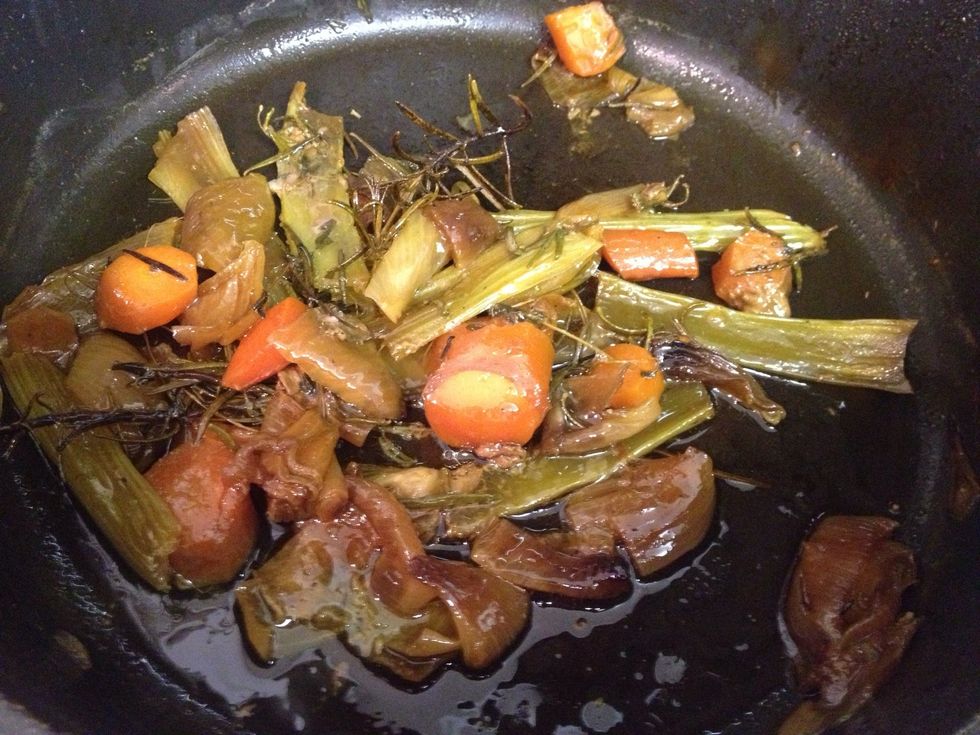 To make gravy pour off almost all if the fat and meat juices into a jug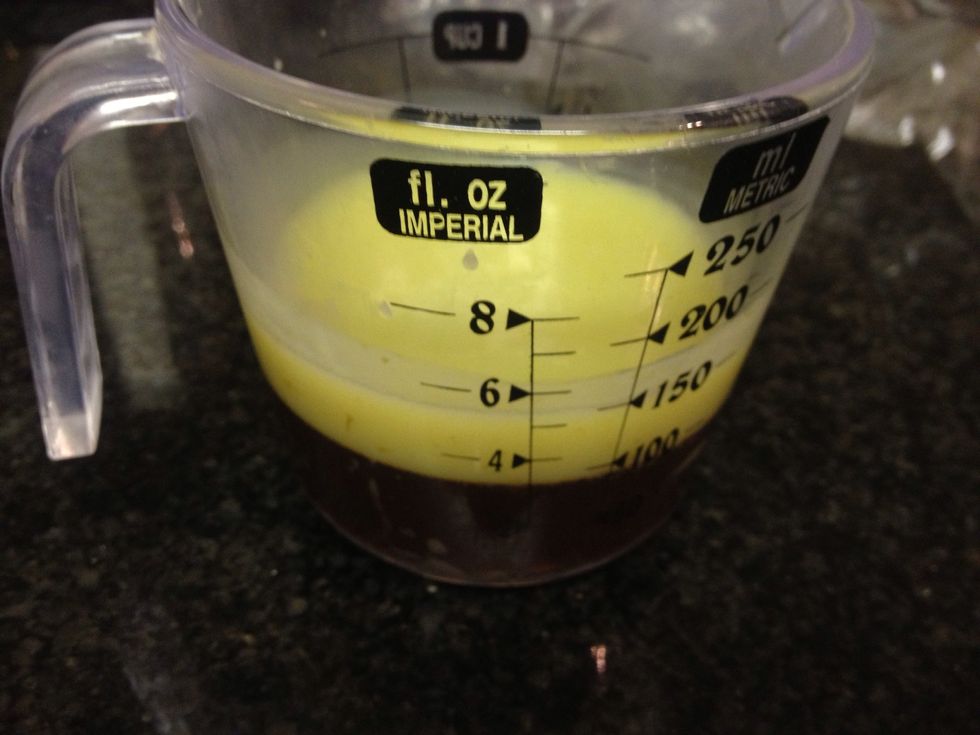 Put the meat juices and fat somewhere cold and the fat will go to the top and set. It can then be scraped off and discarded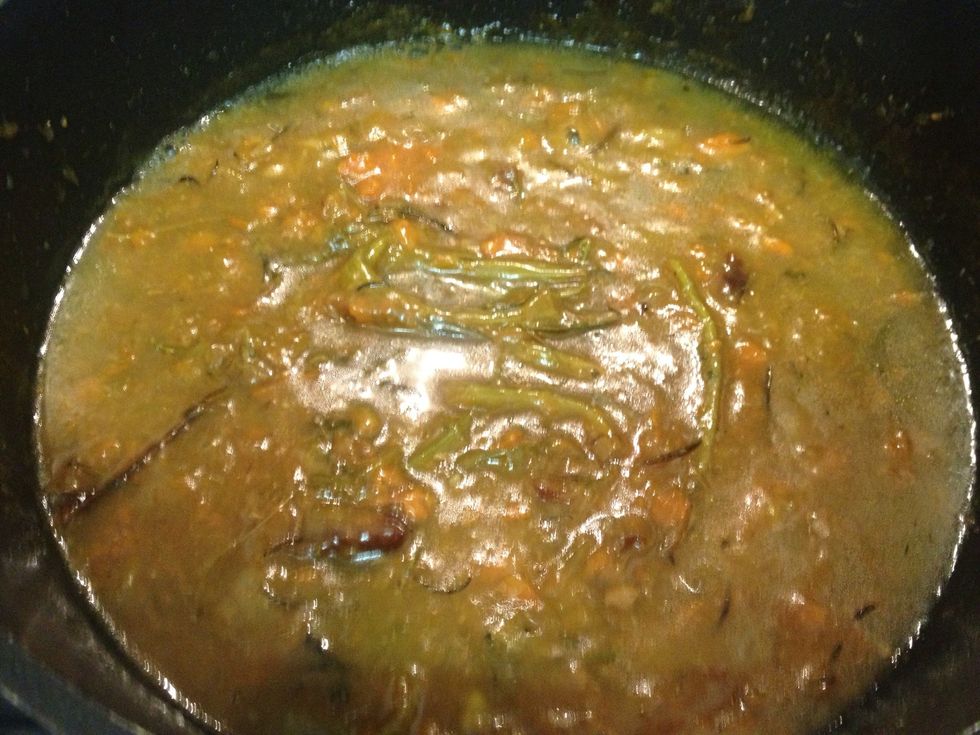 Put the tin on a hob and using a potato masher mash all of the veg up. Add 2 tsp corn flour and about 1/2 pint of water. Bring to the boil and allow to thicken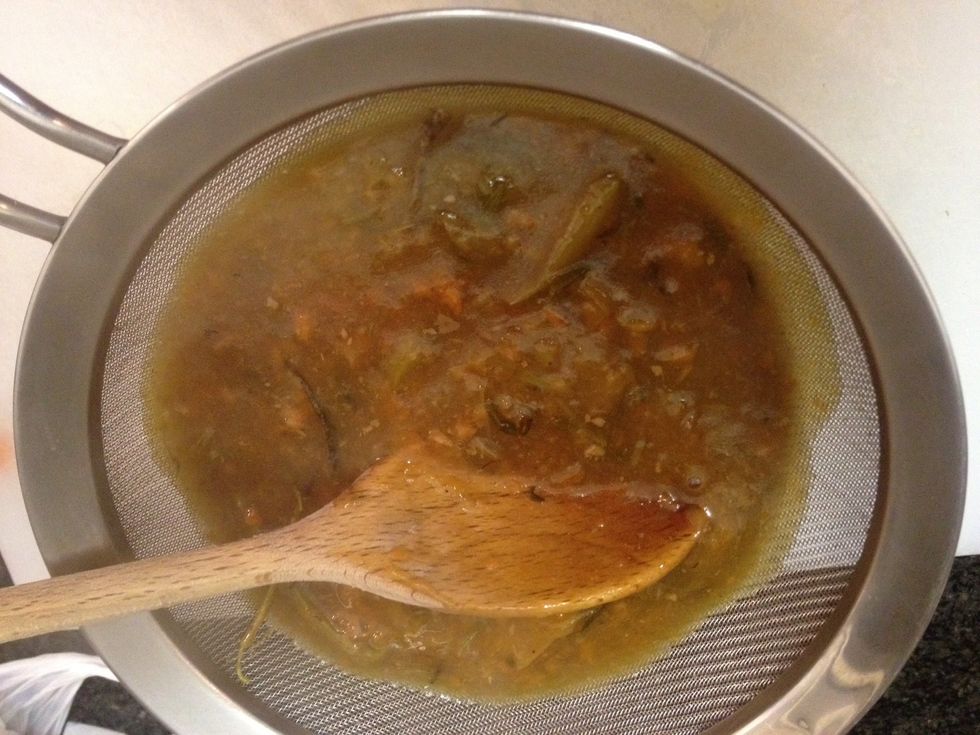 Strain the gravy through a sieve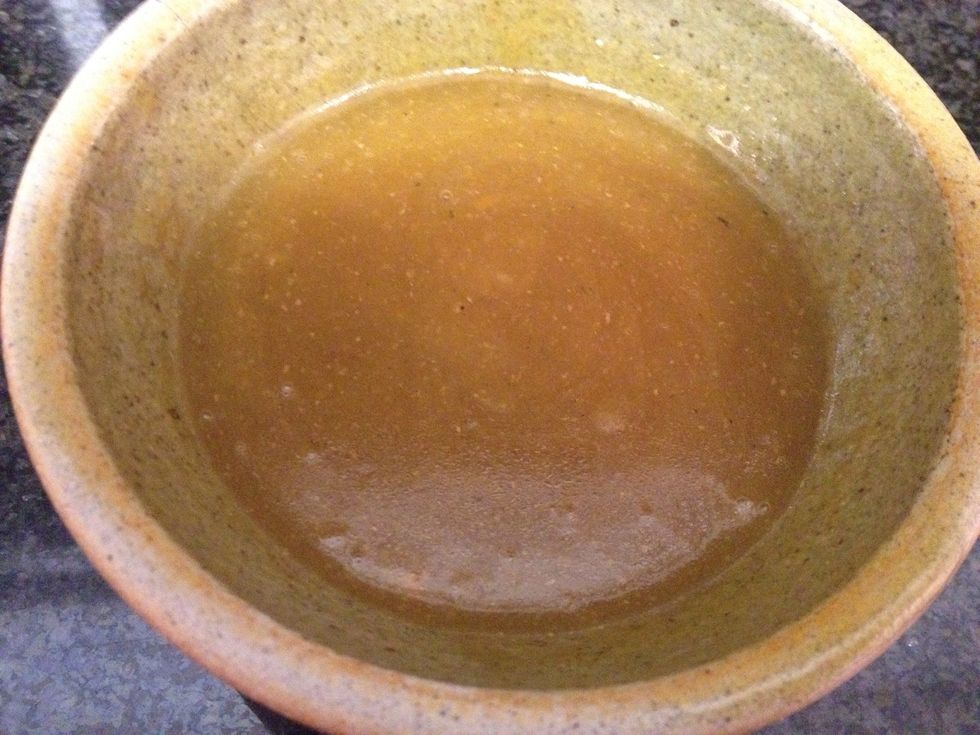 Pour into a bowl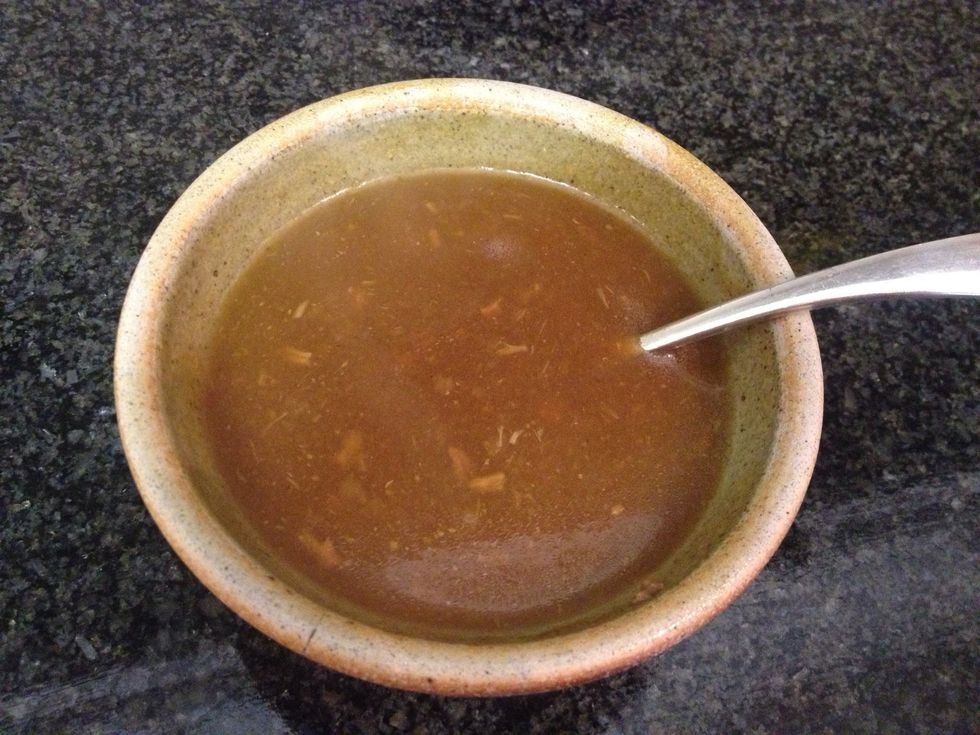 Add the meat juices minus the fat and you'll end up with a lovely rich gravy no stock cubes or granuals needed.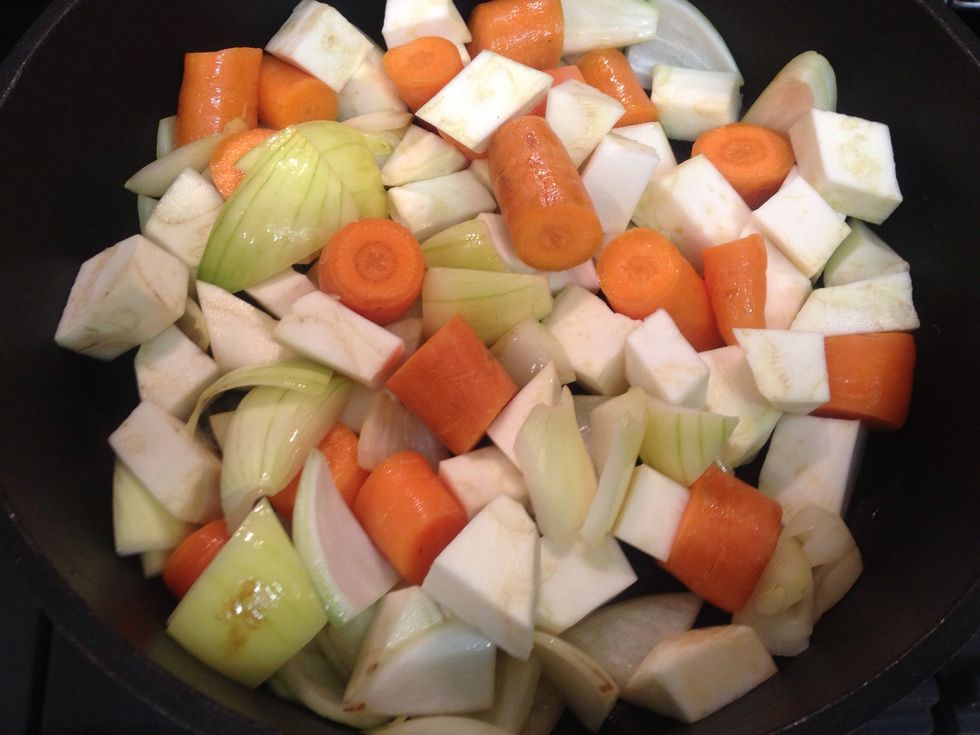 While the meat is cooking prepare some root veg for roasting. These are instead of potatoes. Roughly chop them into cubes. These are carrots, celeriac and onion.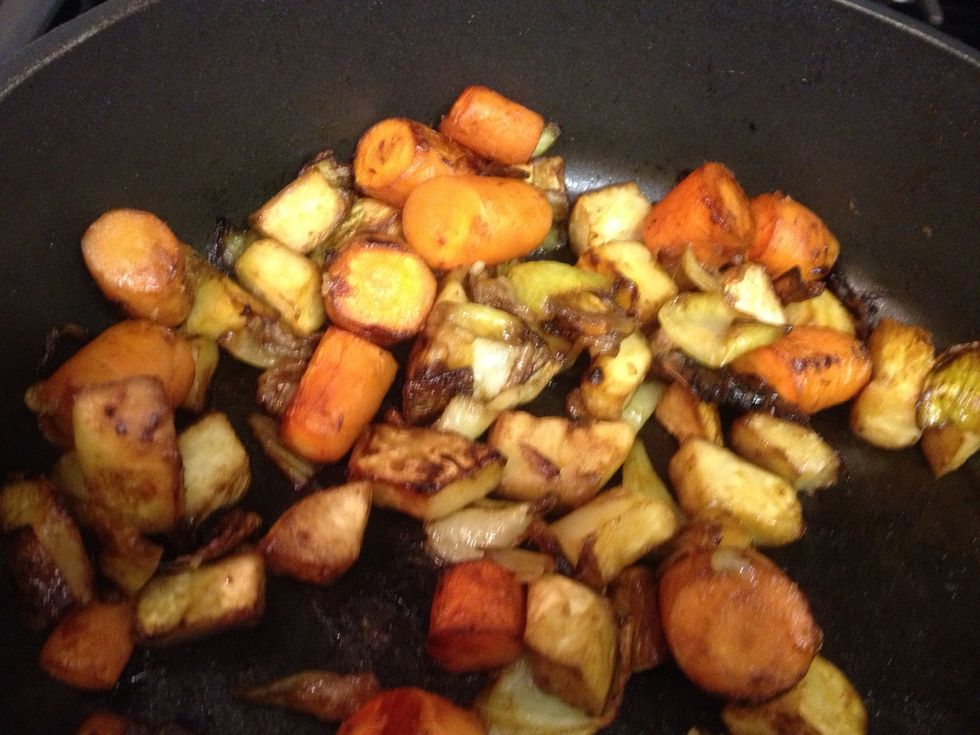 Drizzle a little oil on and roast in the oven for 45-60 mins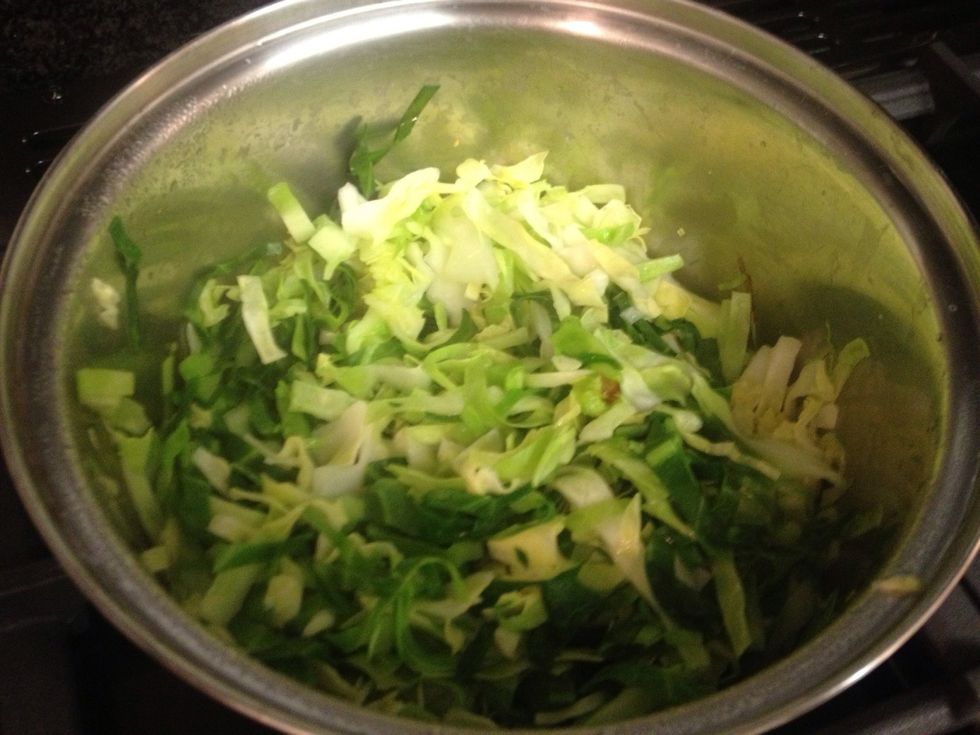 Steam some greens. I chose finely shredded cabbage and cook util tender
Serve with some mint sauce (mint mixed with vinegar, normally it also has sugar added but I left this out). Delicious!
Find more recipes in my other guides or at www.theschoolofbalance.com and follow me on twitter @schoolbalance or The School of Balance on Facebook
The creator of this guide has not included ingredients
The School Of Balance
Nutrition + Fitness + Mindset + Happiness + Relaxation\n\nThe Pathway to a Happier, Healthier and Balanced You