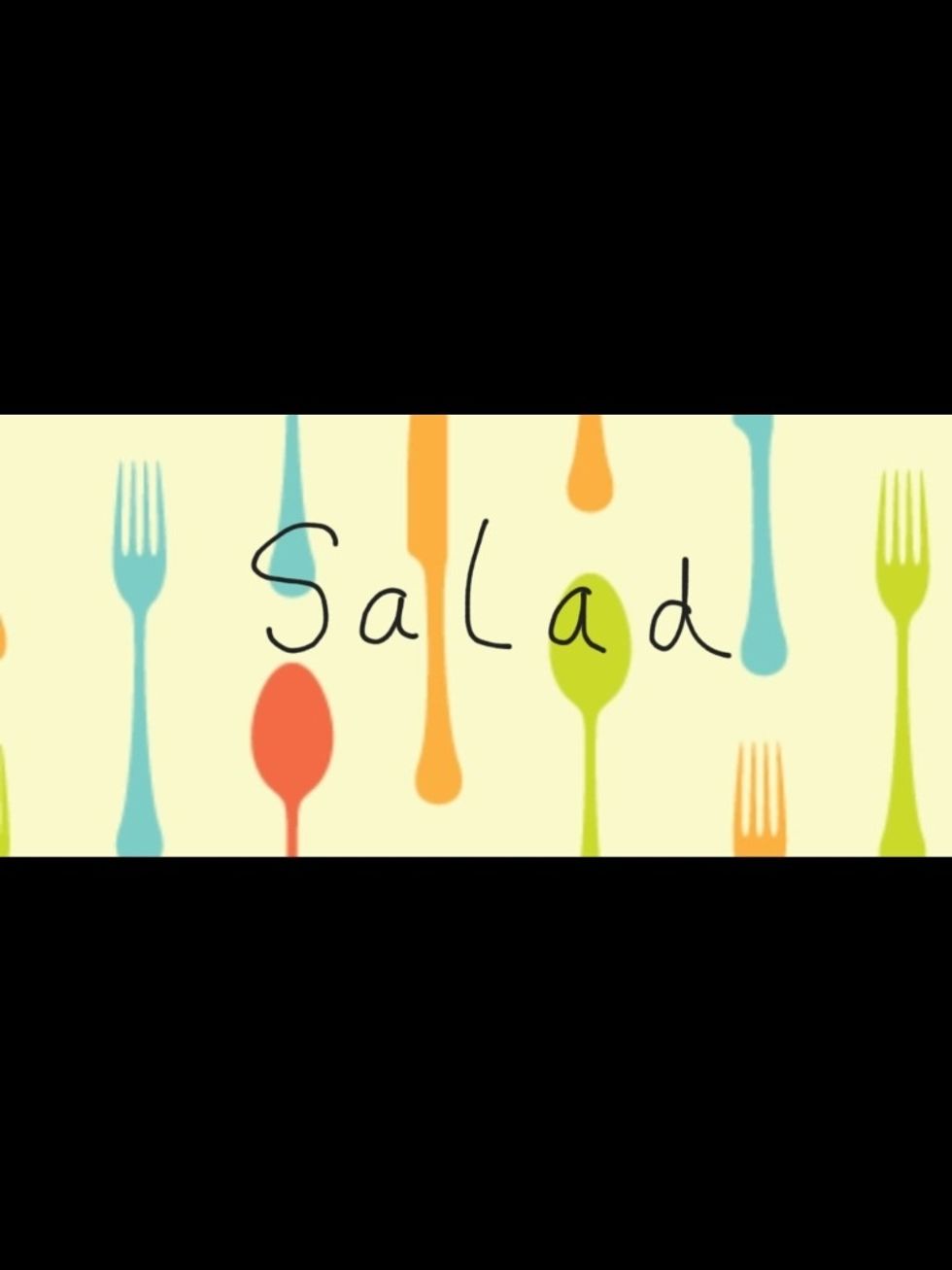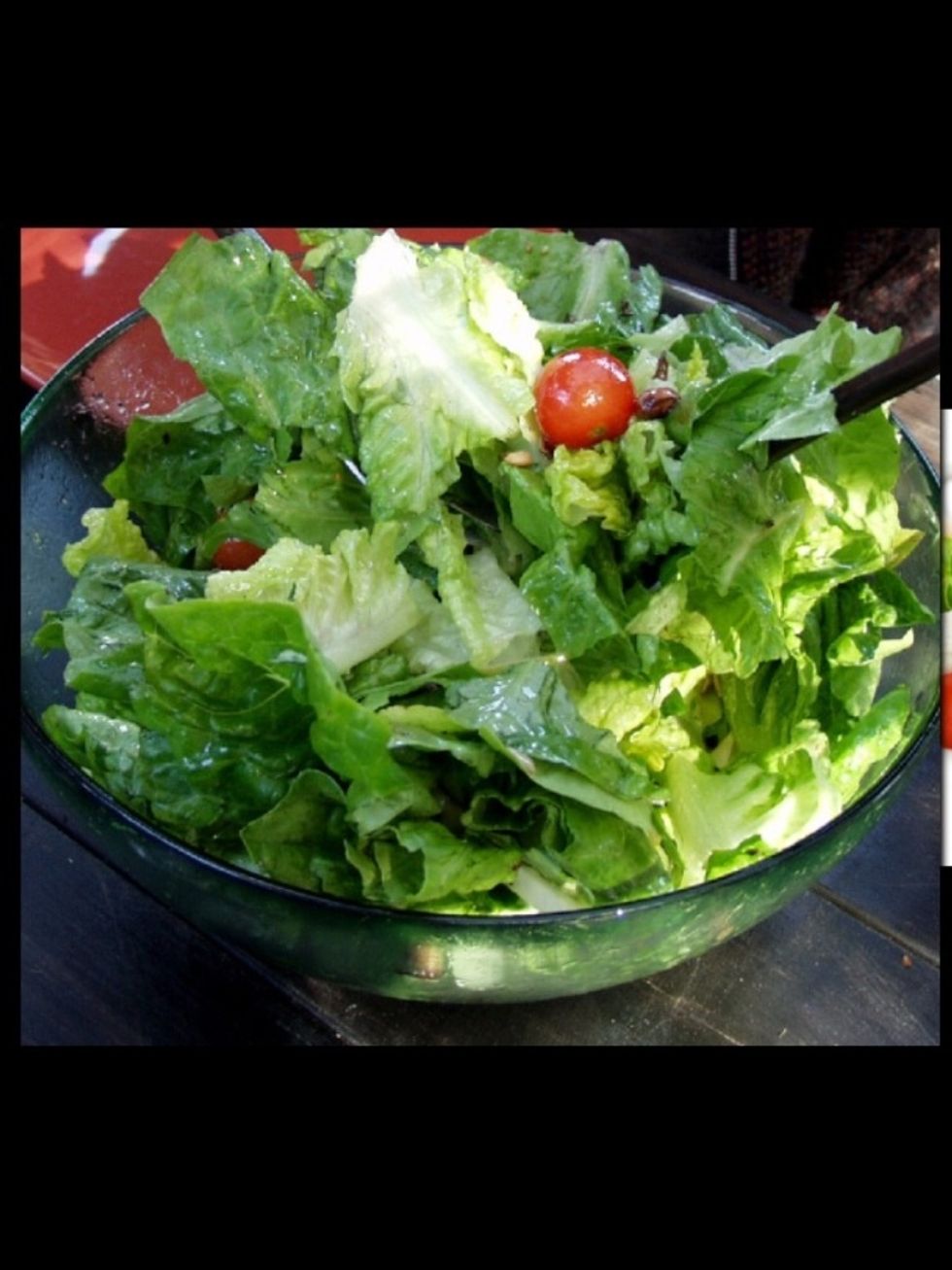 A healthier salad
Ingredients: Leaf Lettuce (1 head) ​Tomatoes (3 medium size) ​Cucumbers (1 large) Carrots Green Beans Watercress
Watercress, green beans and carrots will provide greater nutrients to your basic salad.
Watercress nutritional facts http://www.nutrition-and-you.com/watercress.html
Green beans nutritional facts http://www.nutrition-and-you.com/green_beans.html
Carrots nutritional facts http://www.nutrition-and-you.com/carrots.html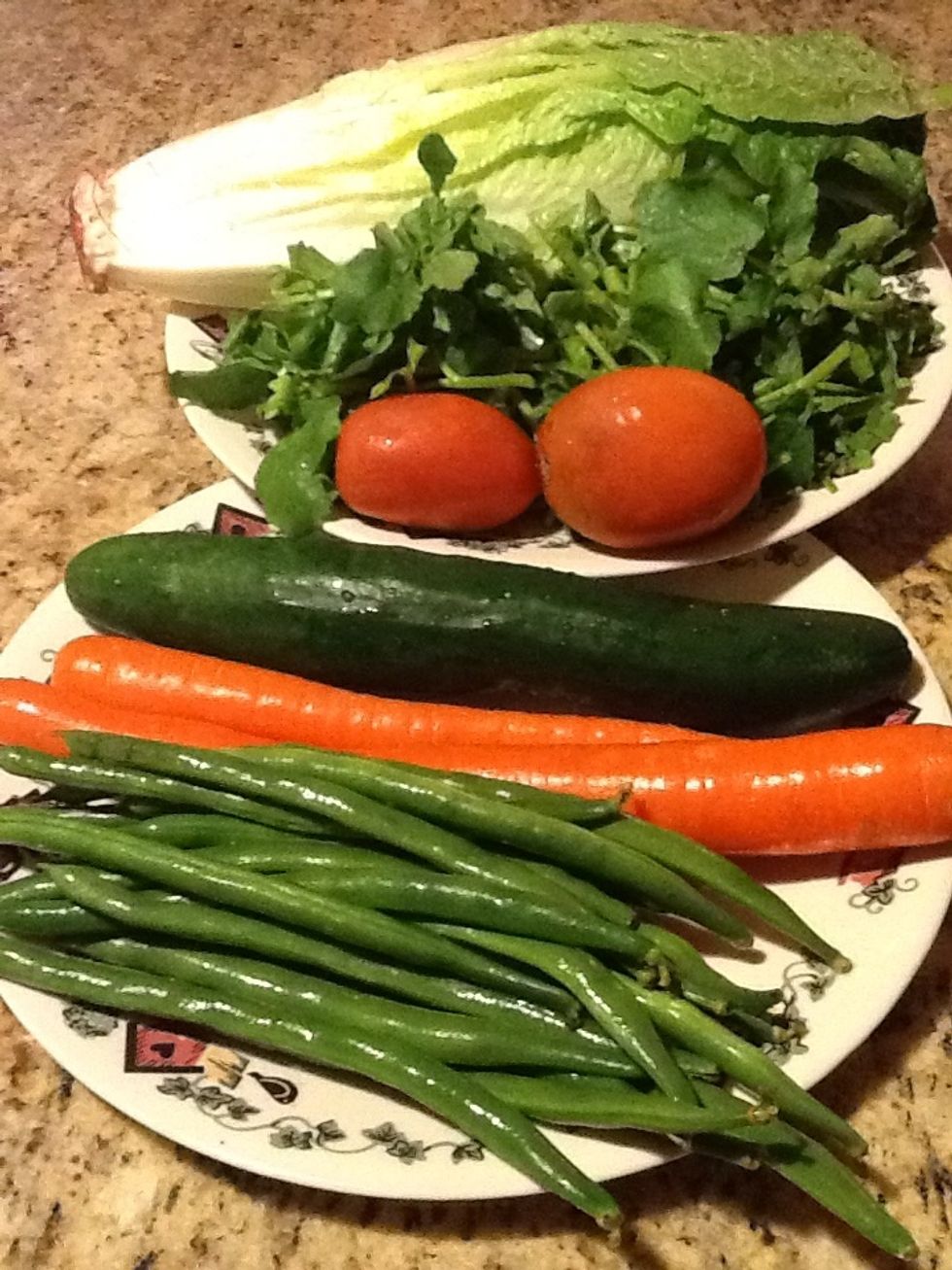 Cut vegetables to small bite size and put in a large salad bowl.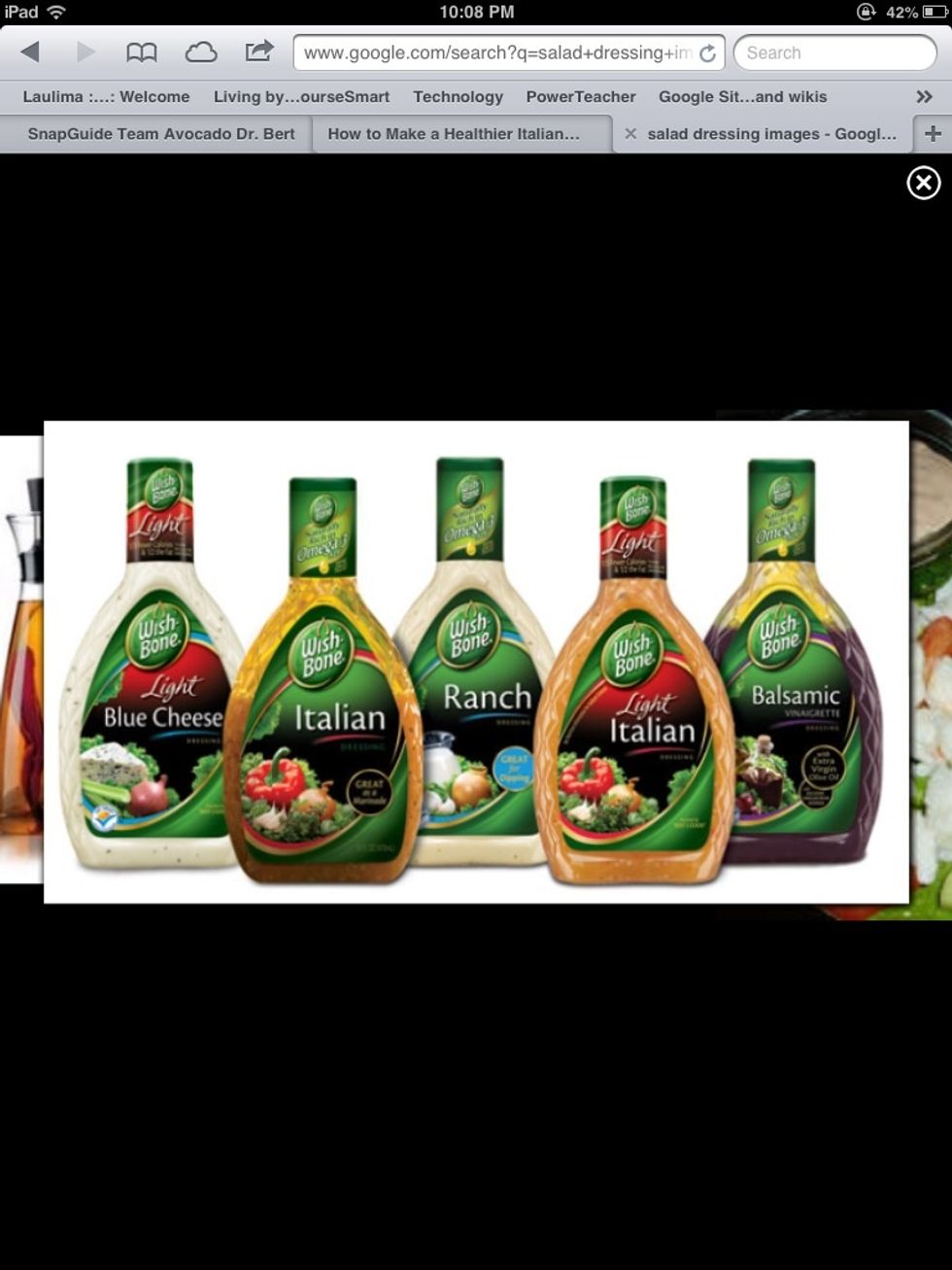 Add salad dressing of your choice.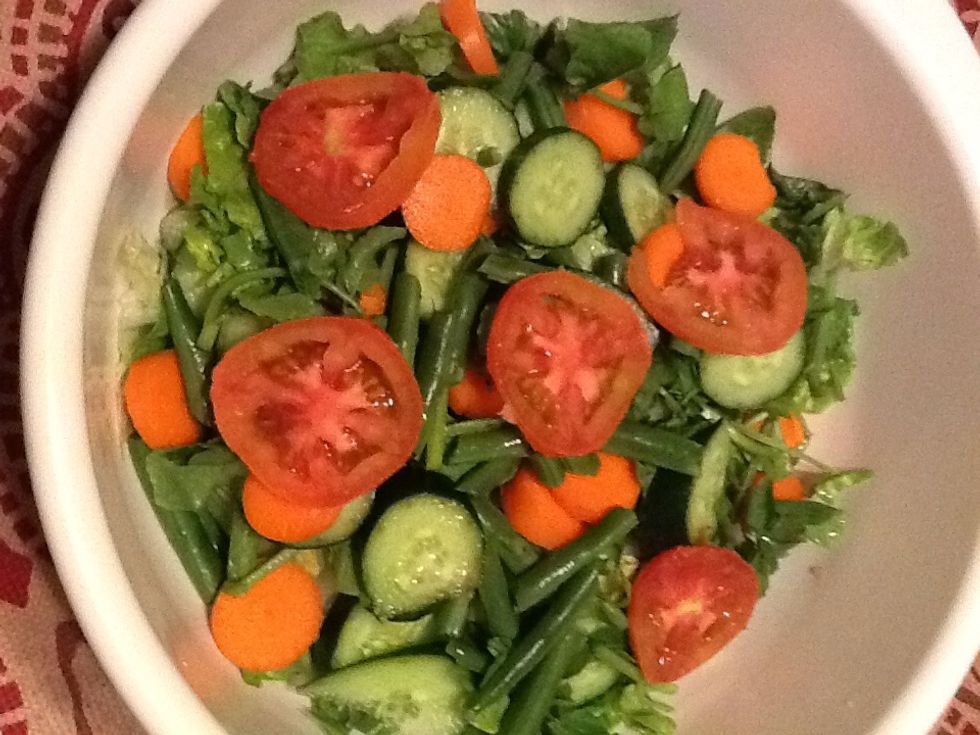 Toss salad and enjoy.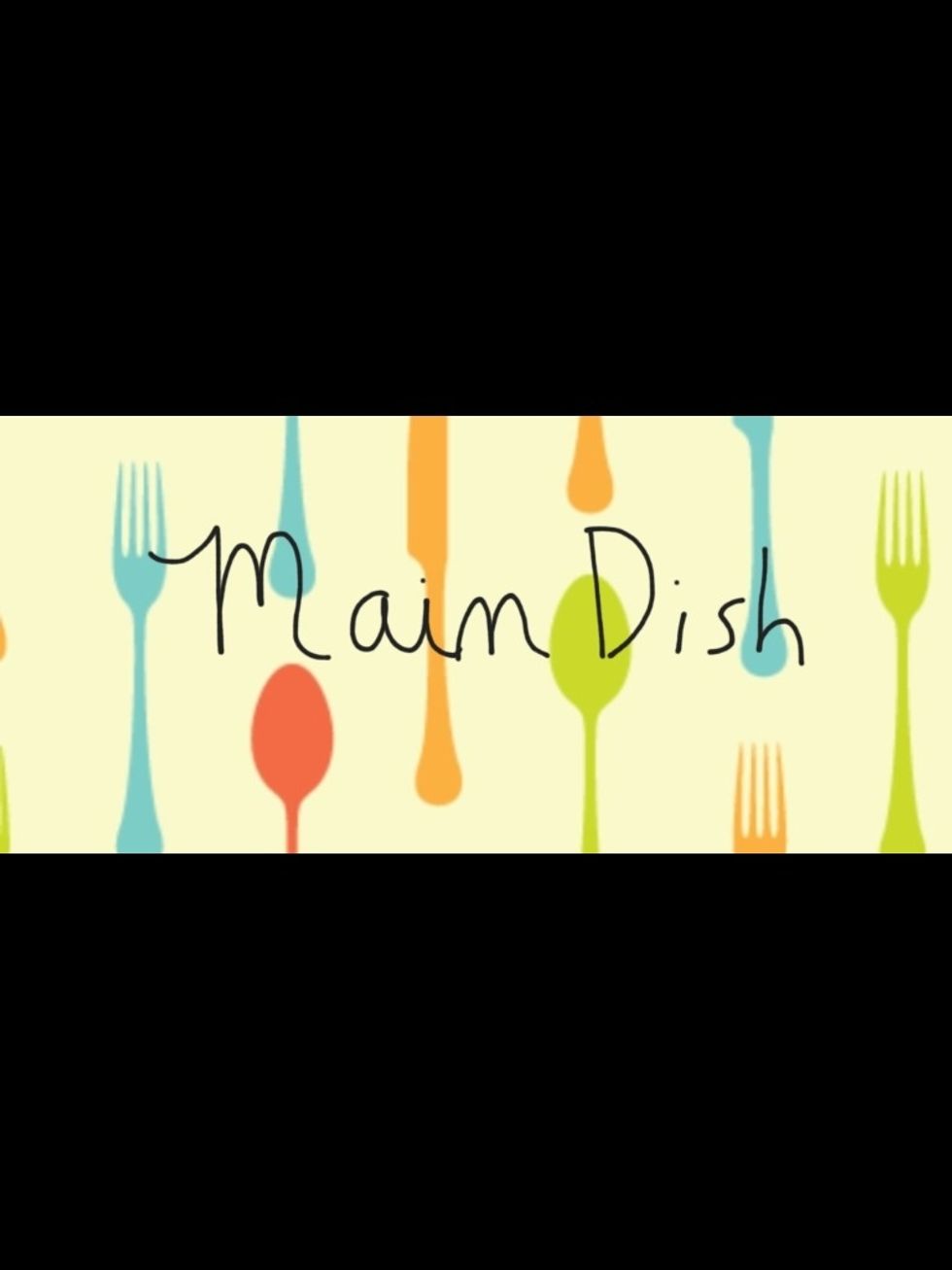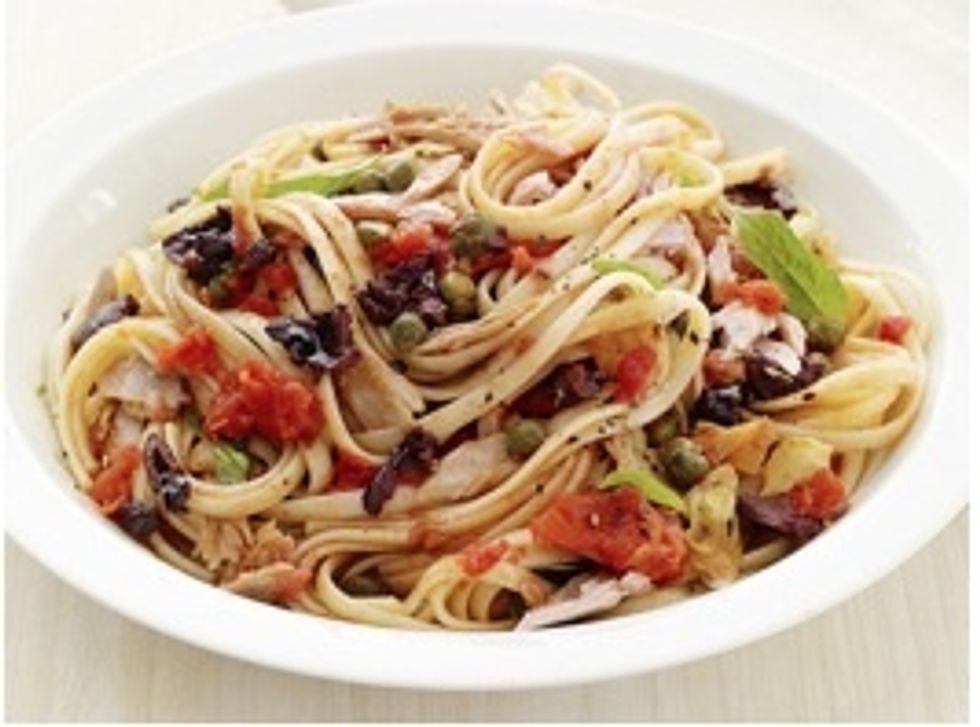 Linguine with Tuna Puttanesca
Description of the plate: This is a simple, affordable, and healthy weeknight Italian dinner - just toss pasta with canned capers, olives, tomatoes and tuna.
For the best results, look for high-quality Italian canned tuna at your local grocery store. Although the original recipe is already healthy, to make it a bit healthier,
I used organically grown durum wheat fettuccine instead of regular linguine and no-salt added albacore tuna in water instead of albacore tuna in olive oil, and added less salt to taste.
My plate therefore should contain less fat and sodium than the original recipe.
Ingredients: Kosher salt 12 ounces linguine (used organically grown durum wheat fettuccine) 2 tablespoons extra-virgin olive oil 4 cloves garlic, thinly sliced 1/4 to 1/2 teaspoon red pepper flakes
4 basil leaves, torn, plus more for garnish 1 5-ounce can albacore tuna, packed in olive oil (used no-salt added albacore tuna in water) Freshly ground pepper
2 tablespoons capers, drained 1/2 cup roughly chopped olives 1 28-ounce can San Marzano plum tomatoes (used crushed tomato)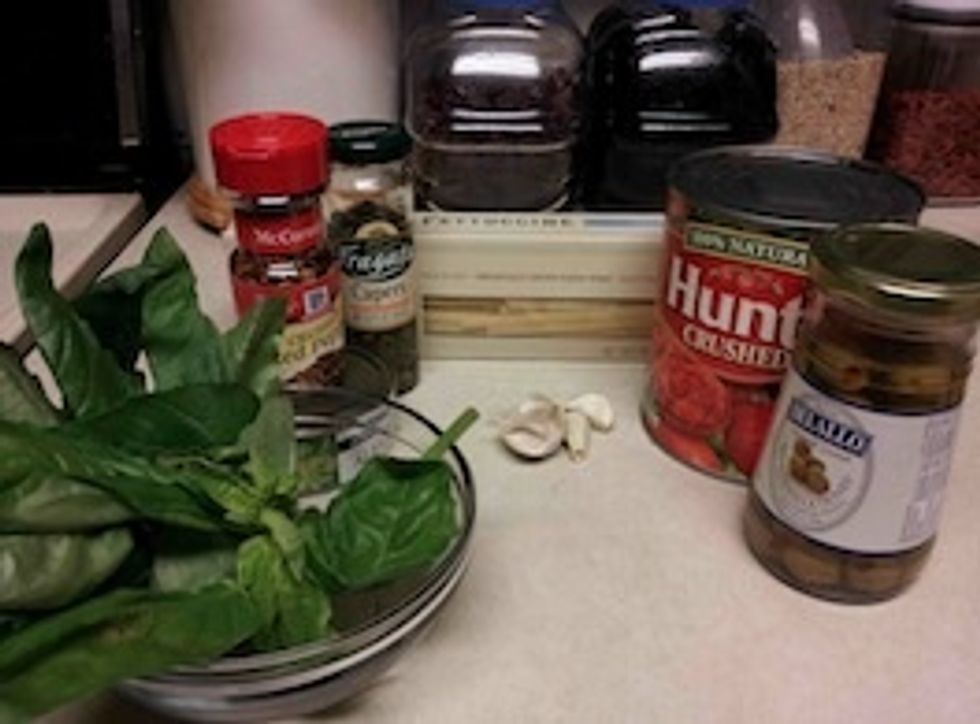 Here is all you need.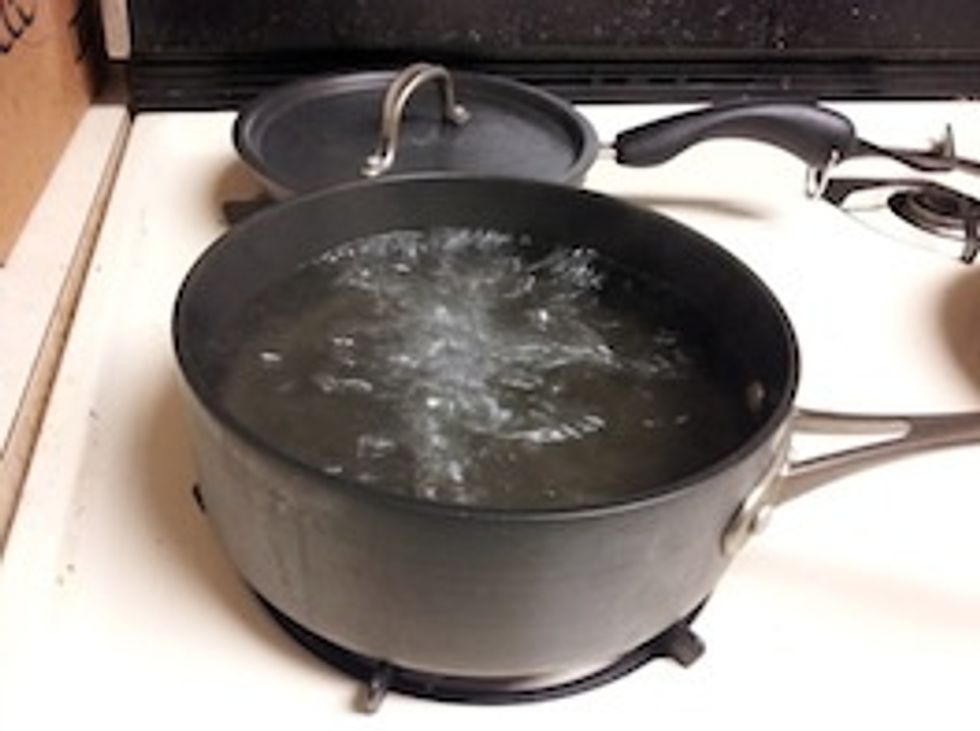 Bring a large pot of salted water to a boil. Add the linguine and cook until al dente.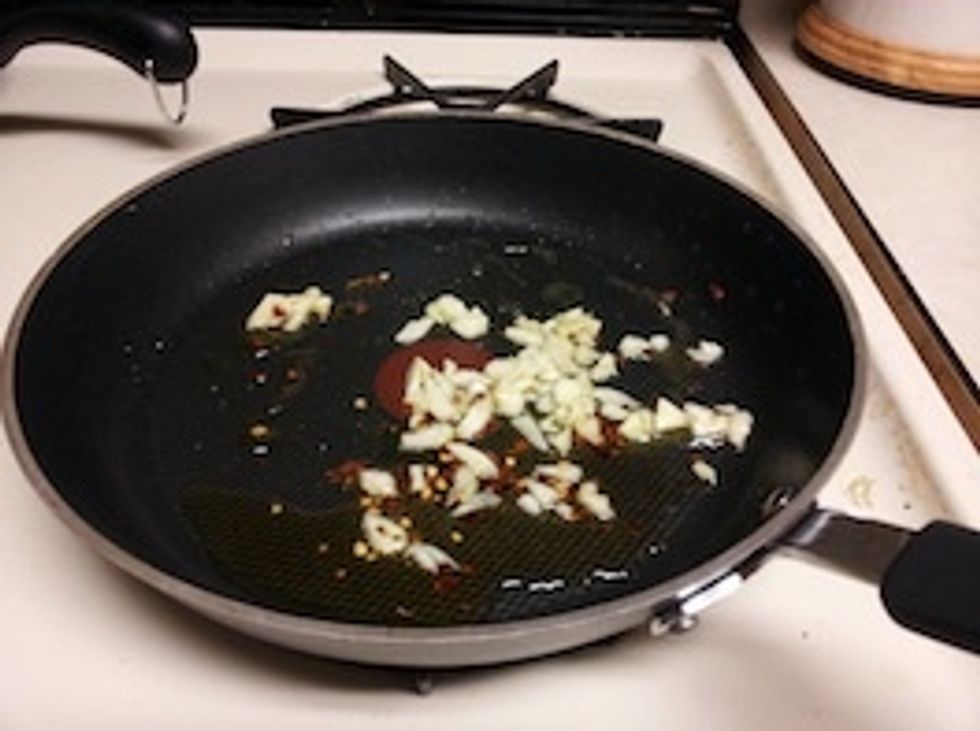 Meanwhile, heat the olive oil in a large skillet over medium heat. Add the garlic and red pepper flakes and cook, stirring, until slightly toasted, 1 to 2 minutes.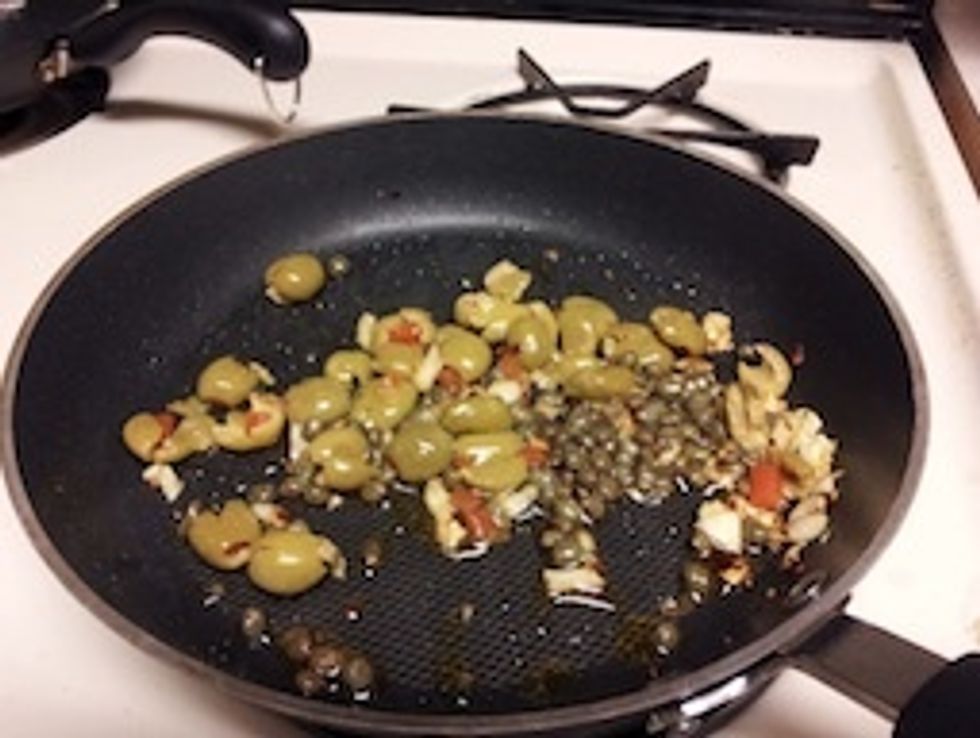 Add the capers and olives and fry 2 more minutes.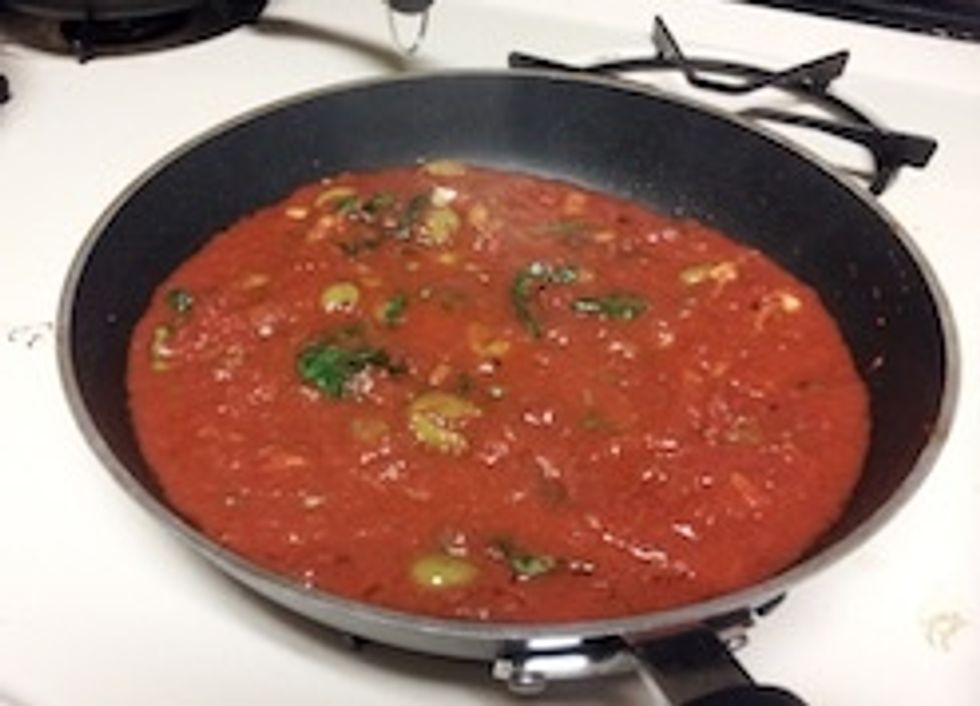 Add the crushed tomatoes into the skillet and cook about 2 minutes. Then add the basil and cook until the sauce thickens, 1 to 2 minutes.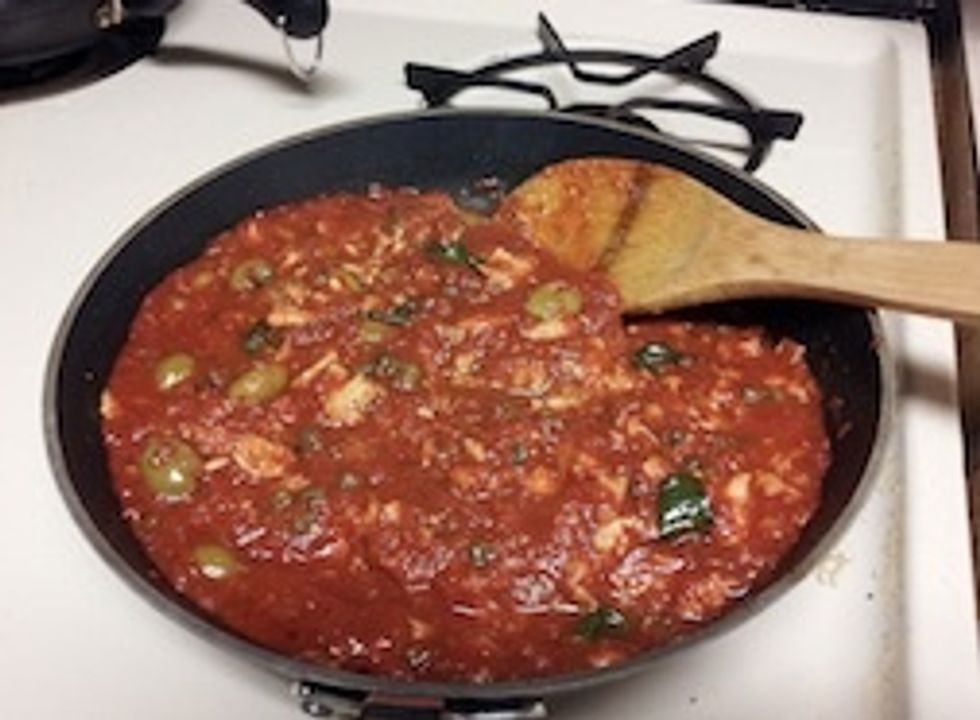 Add the tuna, breaking it up with a fork, and season with salt.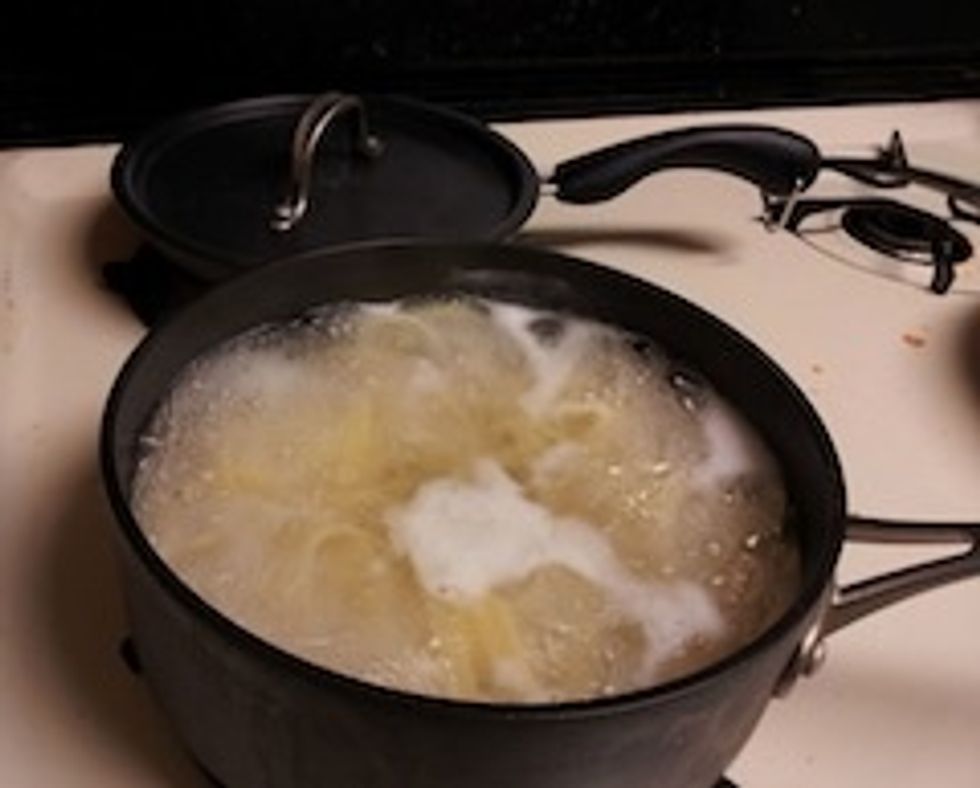 Drain the pasta, reserving 1/2 cup cooking water, and return it to the pot.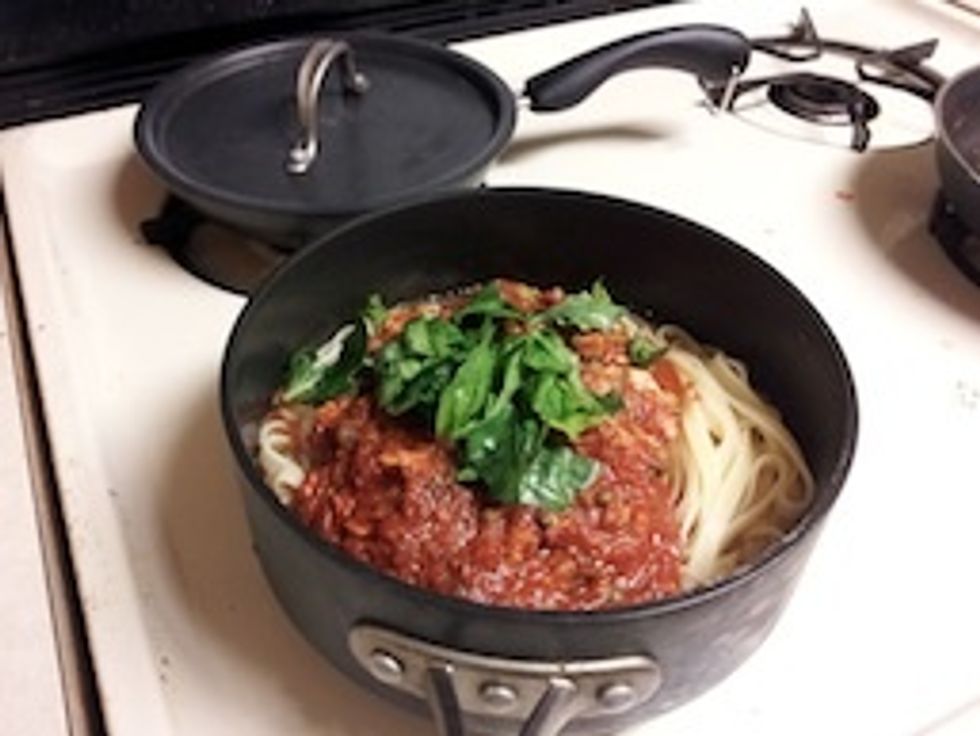 Add the sauce and the reserved cooking water and toss. Season with pepper and garnish with more basil.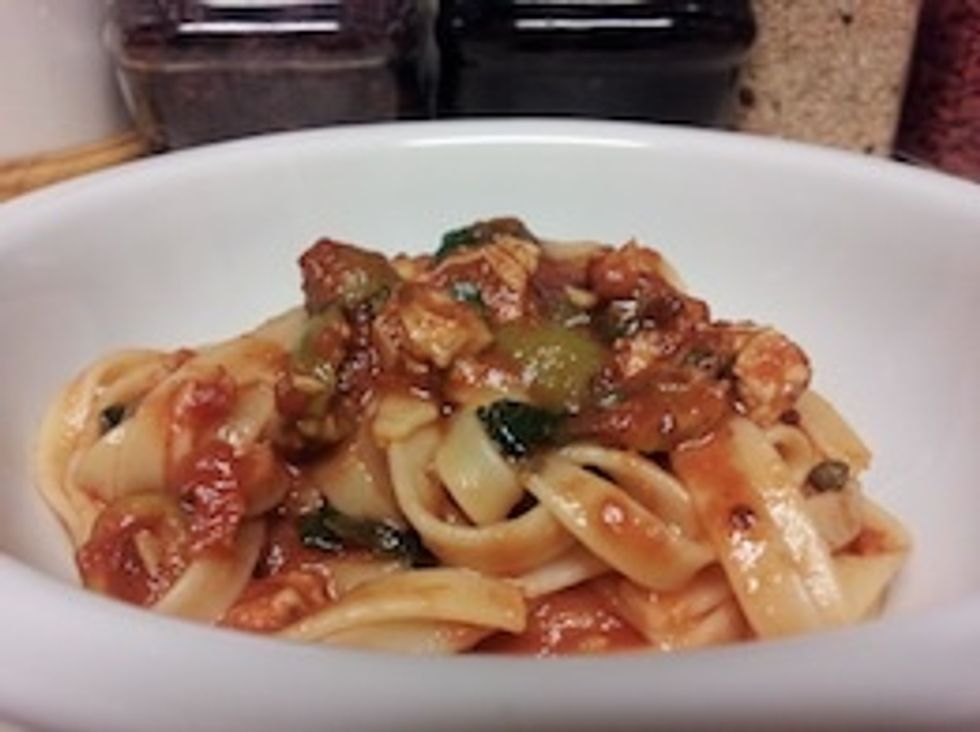 Summary and nutritional value per serving. Calories 524; Fat 16 g (Saturated 2 g); Cholesterol 6 mg; Sodium 641 mg; Carbohydrate 73 g; Fiber 7 g; Protein 24 g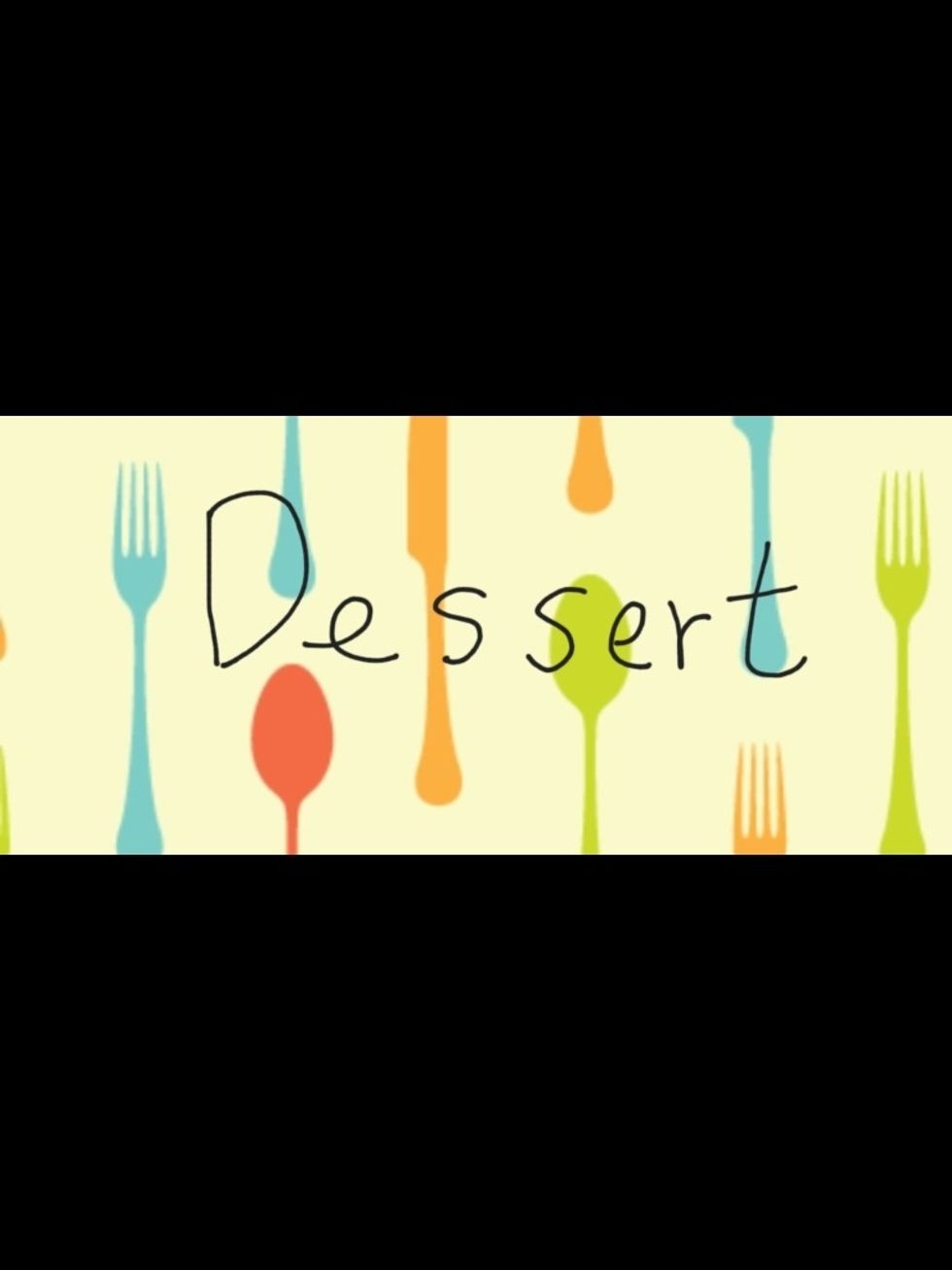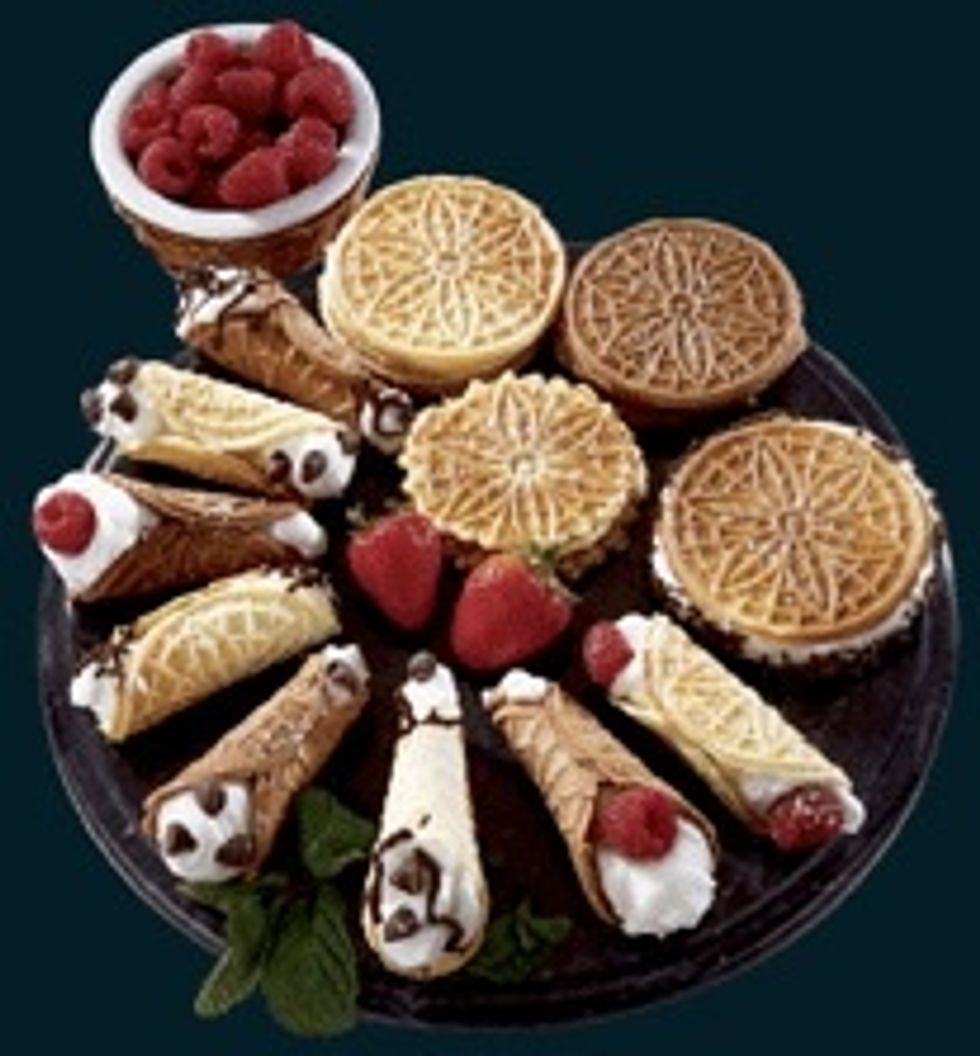 A pizzelle is an Italian confection consisting of a thin, slightly sweet, wafer-like cookie that is traditionally served at Easter and Christmas
Nutrition Amount Per Serving (6 per serving) Calories 80 calories Fat 3 g Carbs 11 g
Summary This simple yet tasty confection is easy to make, and you are only stopped by your own creative ideas on what to add to this wafer-like cookie.
This was made healthier by adding real egg substitute and thereby eliminating higher cholesterol, adding organic all purpose flour, which was enriched with vitamins and minerals,
and finally substituting the sugar with brown sugar. This dessert can be enhanced with fruits, dark chocolate, and filling it with yogurt.
Ingredients : 1 Tbl sp butter, unsalted and softened 1/4 cup vegetable oil (trans fat free) 3 eggs ( use egg beaters) reduced by 120 calories by using egg beaters and no cholesterol
1 1/2 cups sugar (will use brownsugar) reduces 225 calories by using brown sugar 2 teaspoon vanilla 1/2 cup Hershey's unsweetened cocoa
2 cups unblefched all-lurpose our (make sure it is enriched flour) No difference other than more fiber, but problems with that... 1/ ½ Tbl spaking powder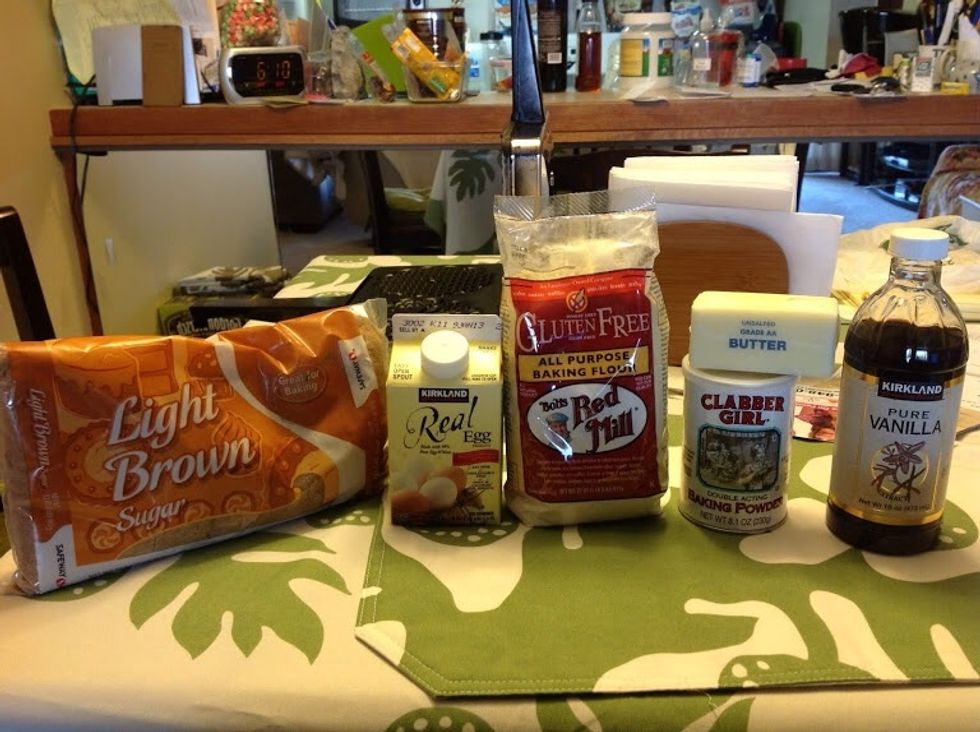 3 eggs Substituted Real Egg whites 3/4 cup white sugar Substituted Brown sugar 1/2 cup butter 1 tablespoon vanilla extract 1 3/4 cups Gluten free, cholesterol free, fat free flour 2 tsp baking powder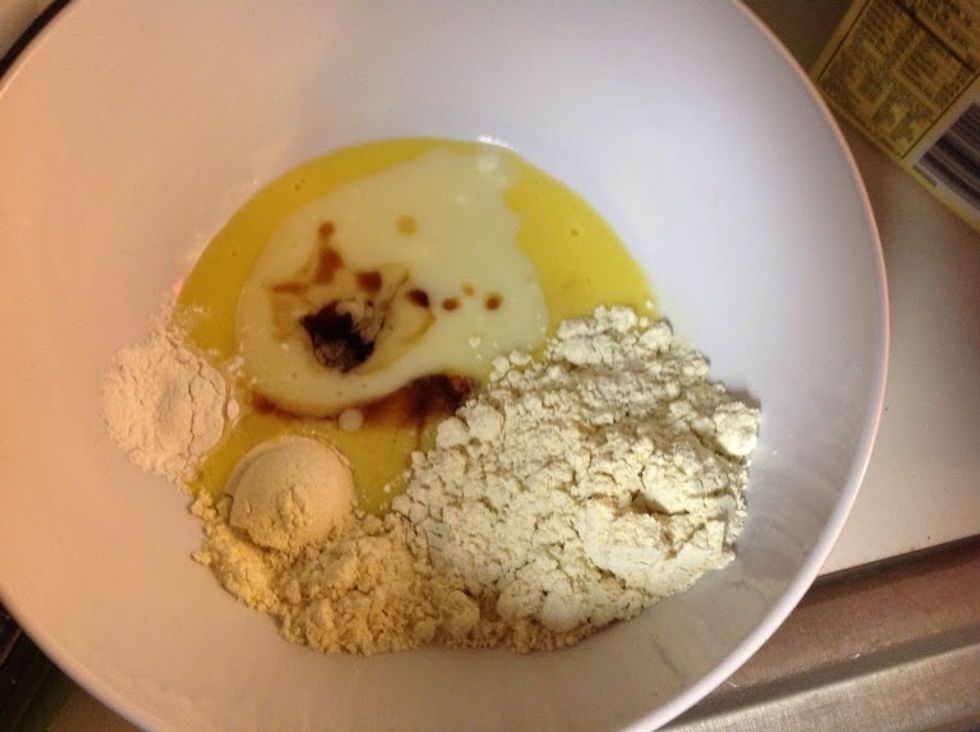 In a large bowl, beat eggs and sugar until thick. Stir in the melted butter and vanilla. Sift together the flour and baking powder, and blend into the batter until smooth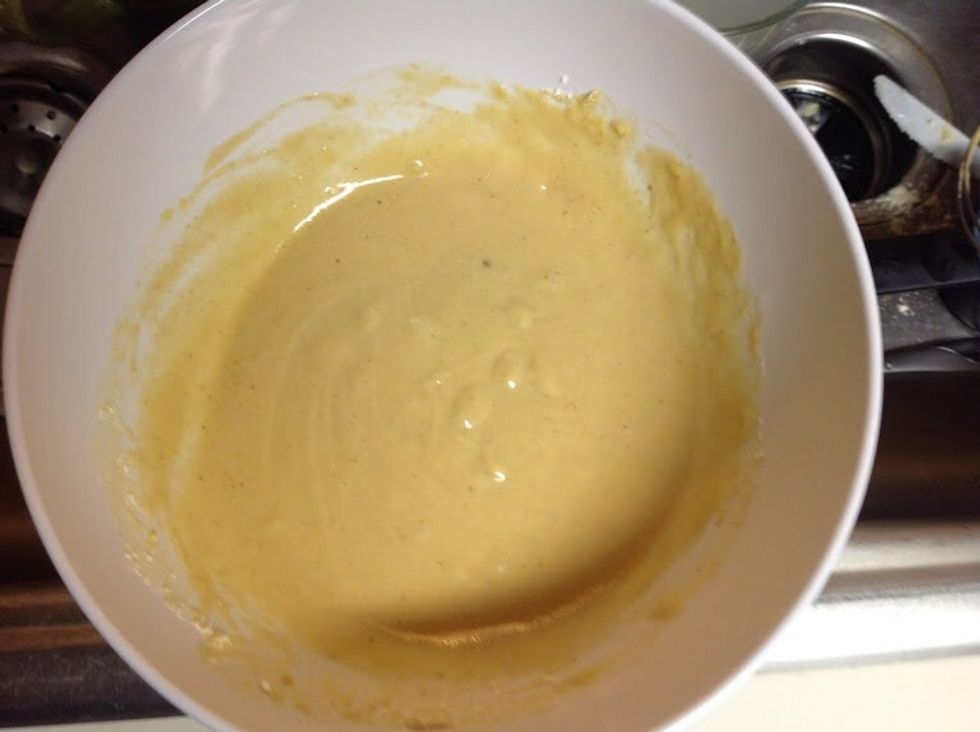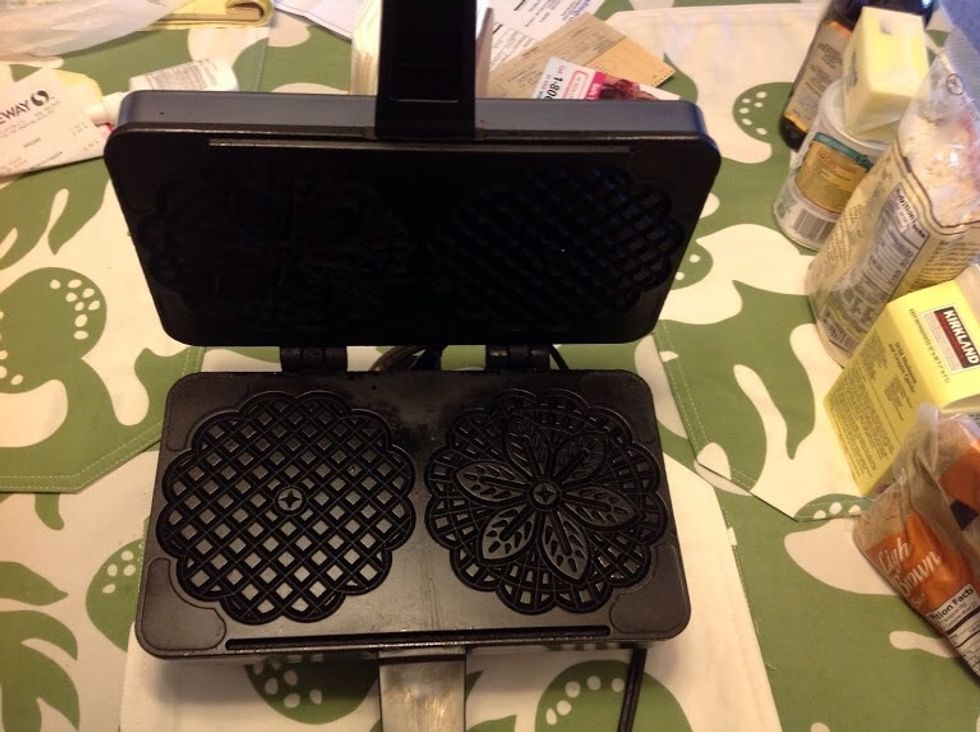 Heat the pizzelle iron, and brush with oil.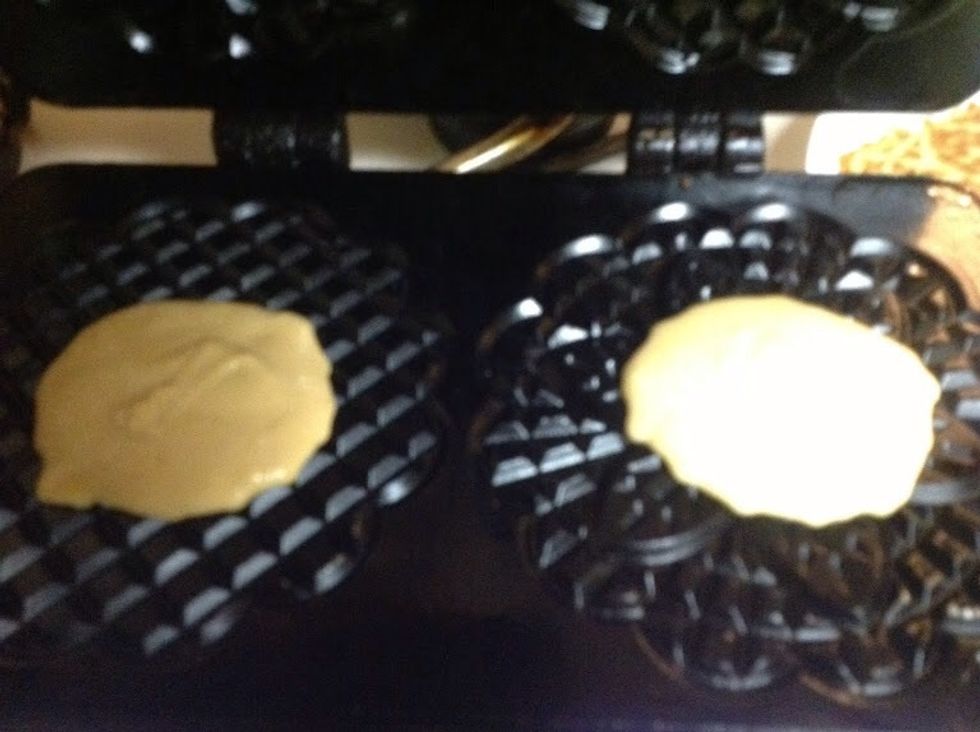 Drop one tablespoon of batter onto each circle on the iron. The amount of batter and baking time may vary depends on iron. Bake for 20-45 seconds, or until steam is no longer coming out of the iron.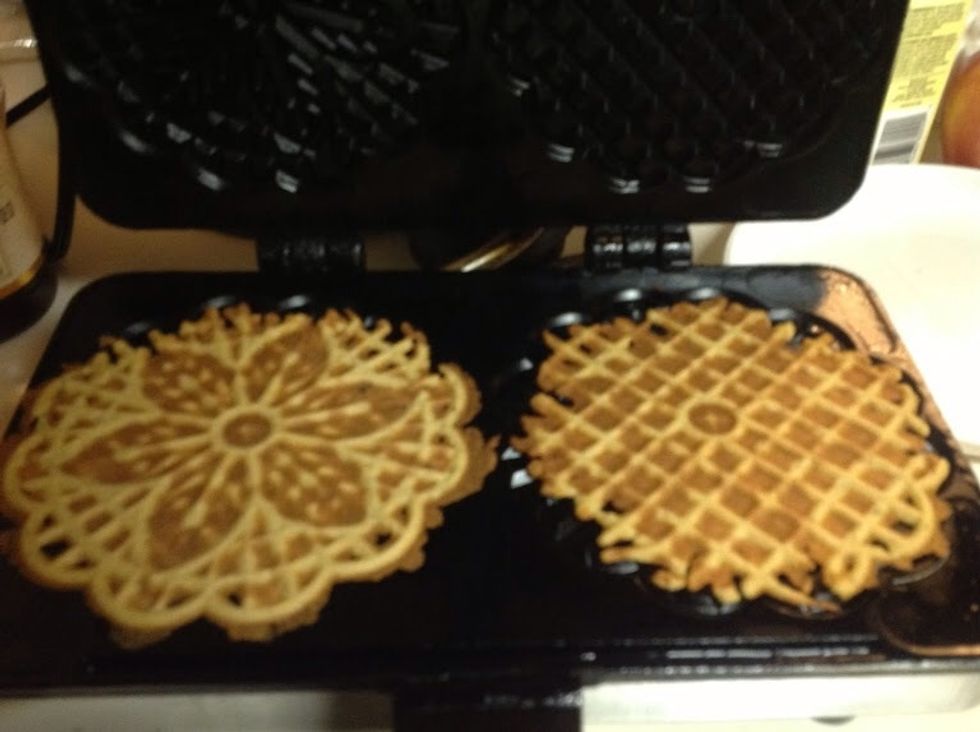 Carefully remove cookies from the iron. Cool completely before storing in an airtight container.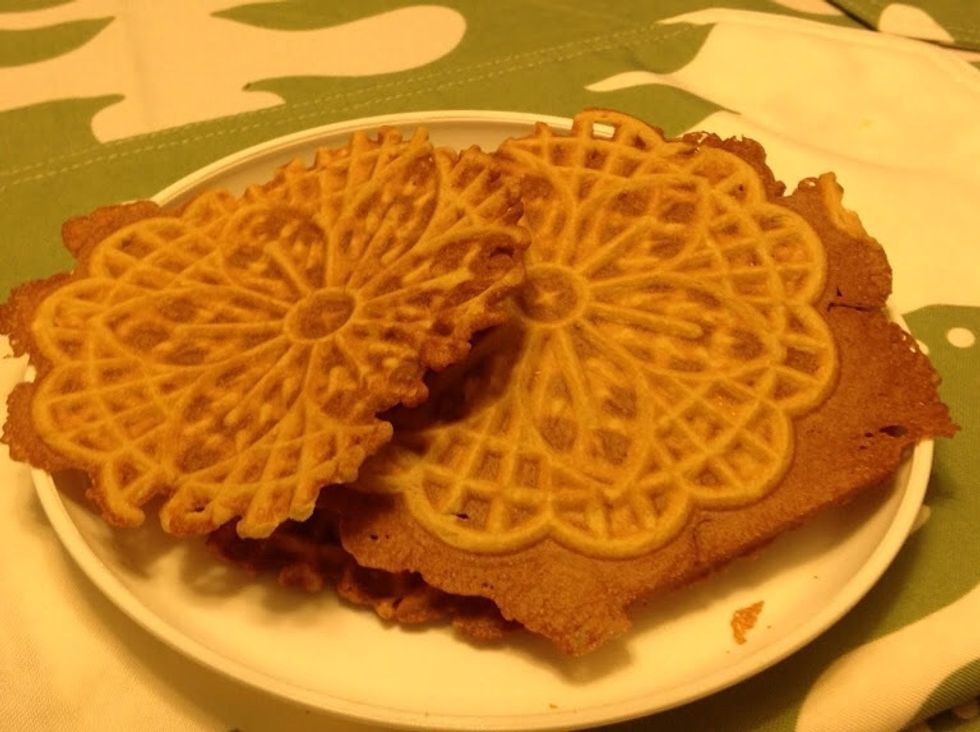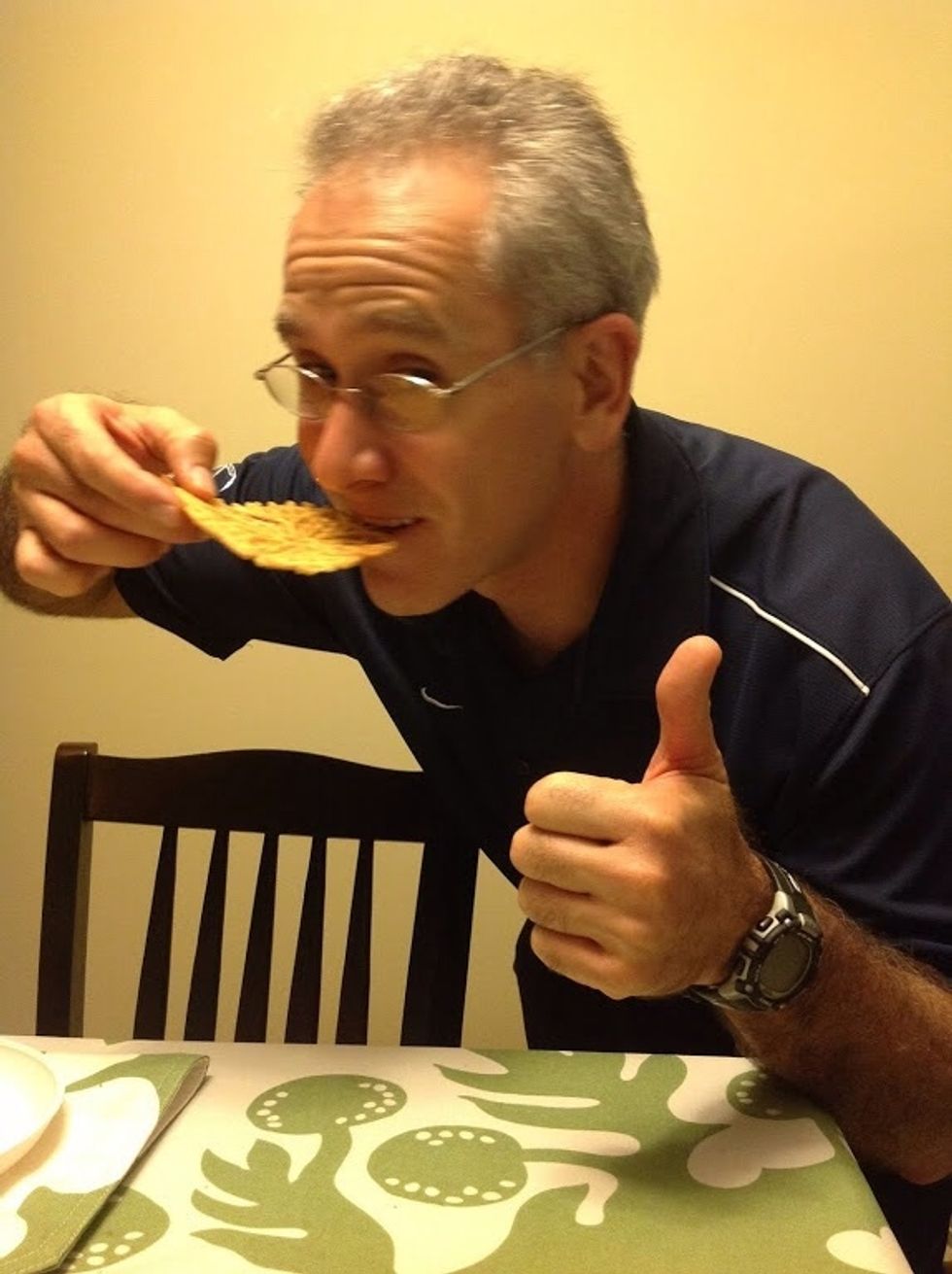 Or just eat it and enjoy!
The creator of this guide has not included ingredients