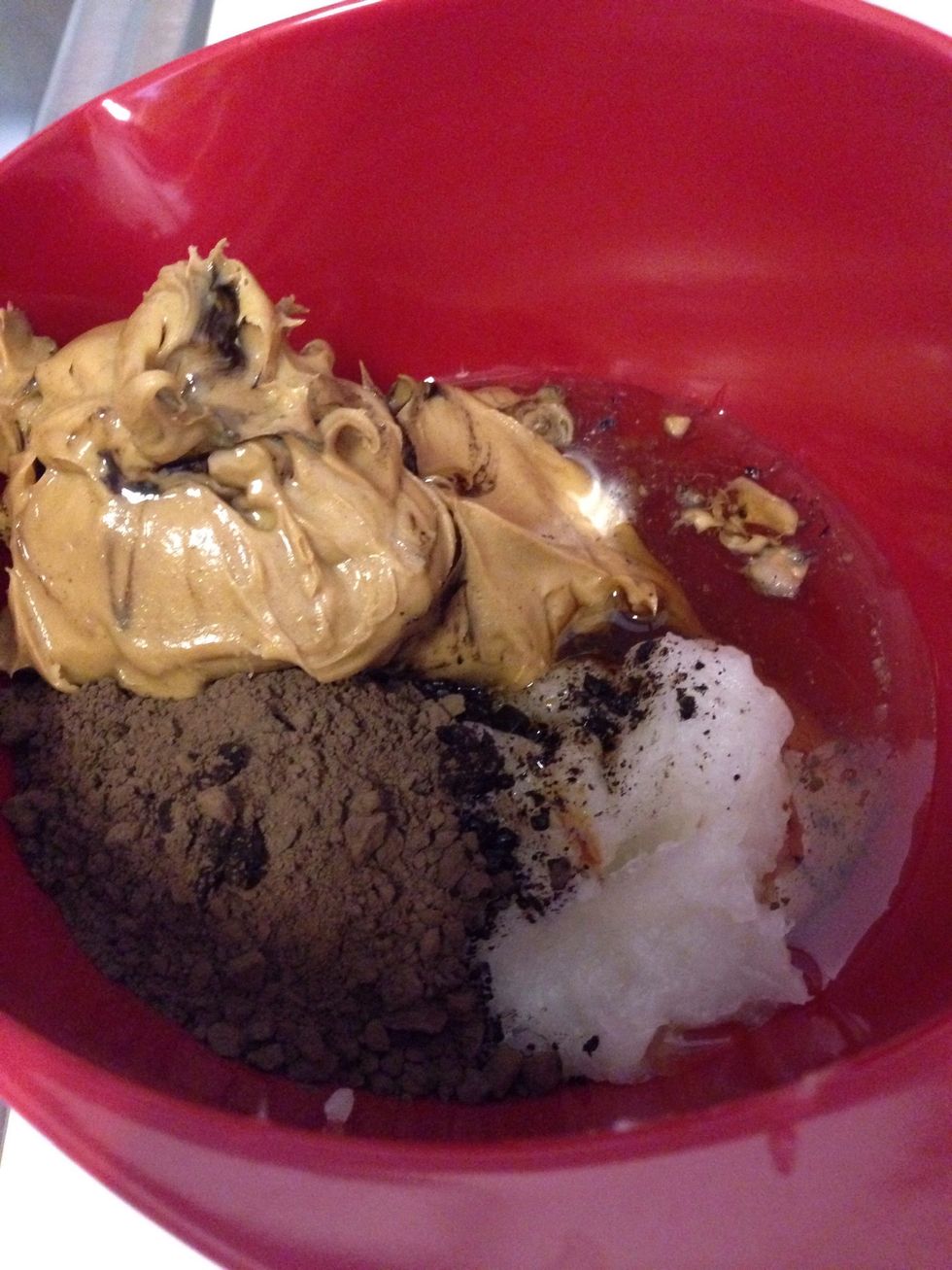 Add all ingredients to a small bowl and mix well until thoroughly combined and no coconut oil lumps remain.
Your mixture will be glossy and about the consistency of brownie batter.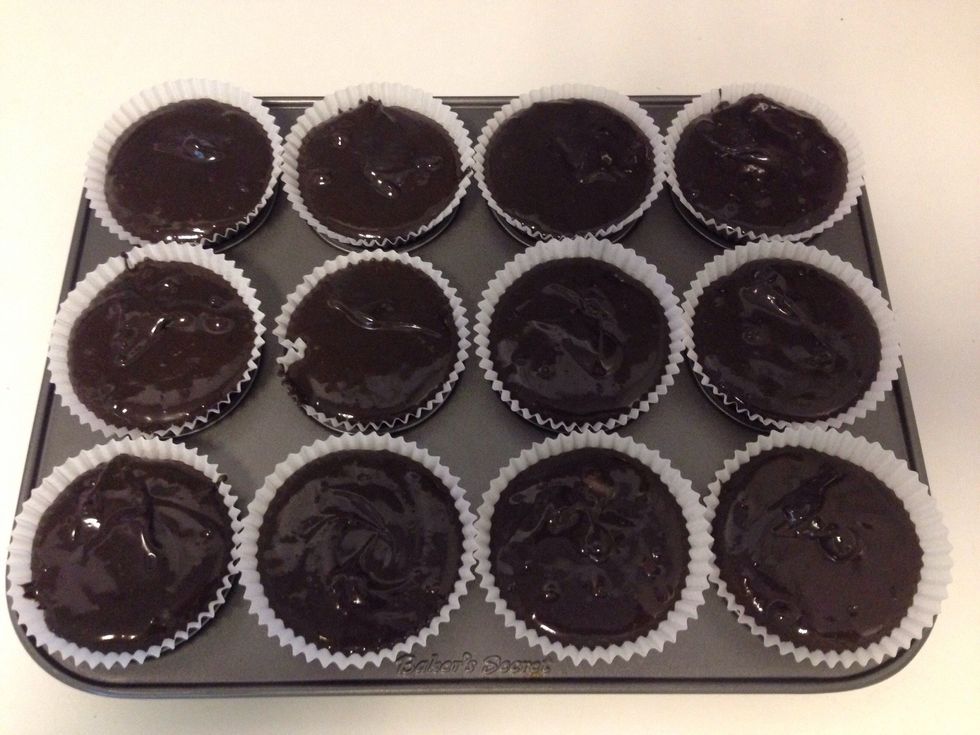 Pour into lined mini-muffin pan (12 count) and place in refrigerator for a minimum of 1 hour or freezer for about 30 minutes until the fudge "sets up."
Enjoy!
1/2 cup coconut oil, softened
1/2 cup cocoa powder
1/2 cup peanut butter
1/4 cup honey
1/2 tsp vanilla extract
Optional chocolate chips
Andrea Beres
I'm a preschool teacher with a love of baking! I hope you enjoy these recipes as much as I do :)