Make a Healthier Frappuccino With Shakeology
88
This is my favorite mock-frappuccino recipe using Vanilla flavored Shakeology that is much healthier for you! You only need three key ingredients and a blender!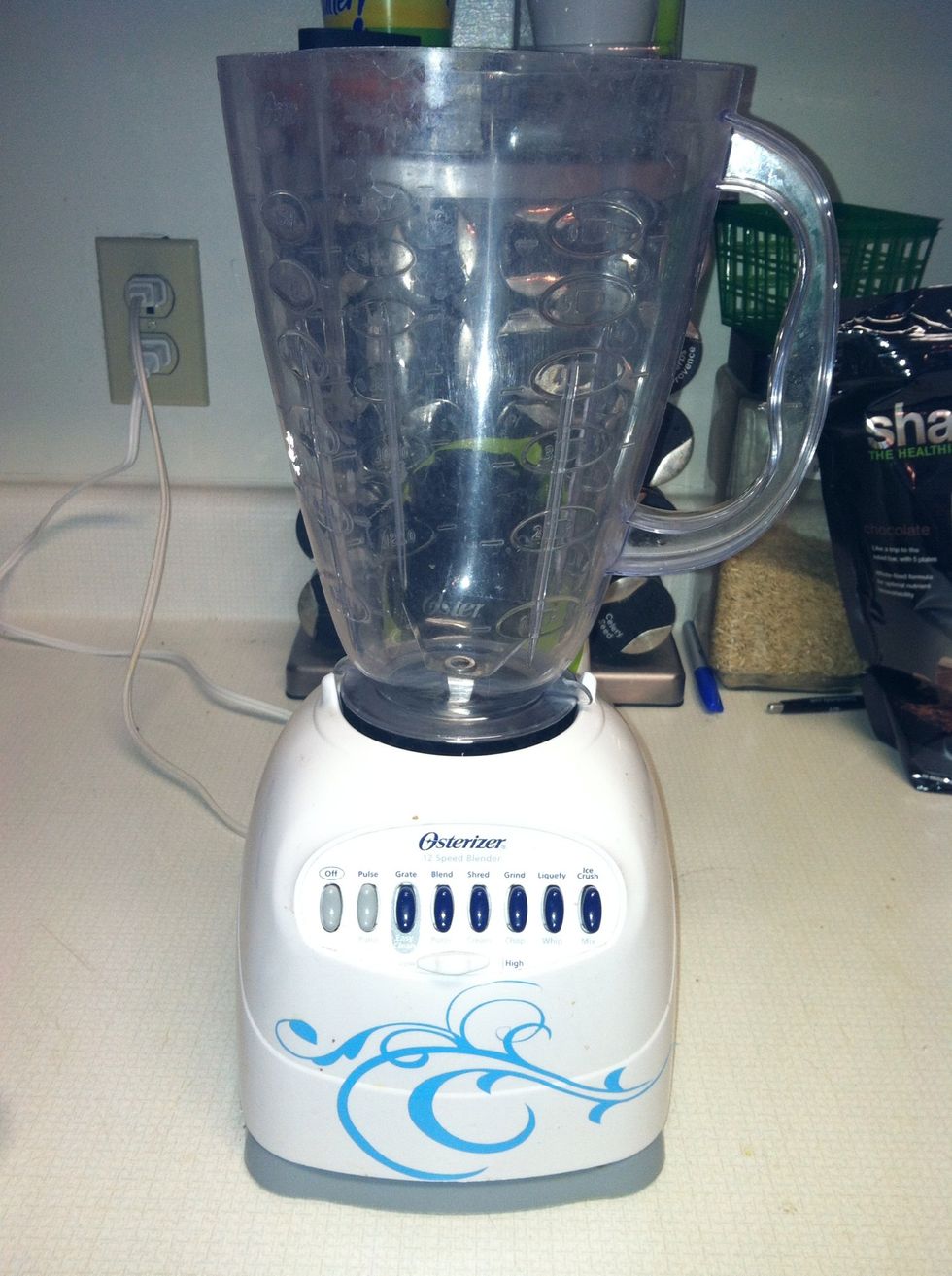 Pull out your blender (can be done in a single serve blender as well).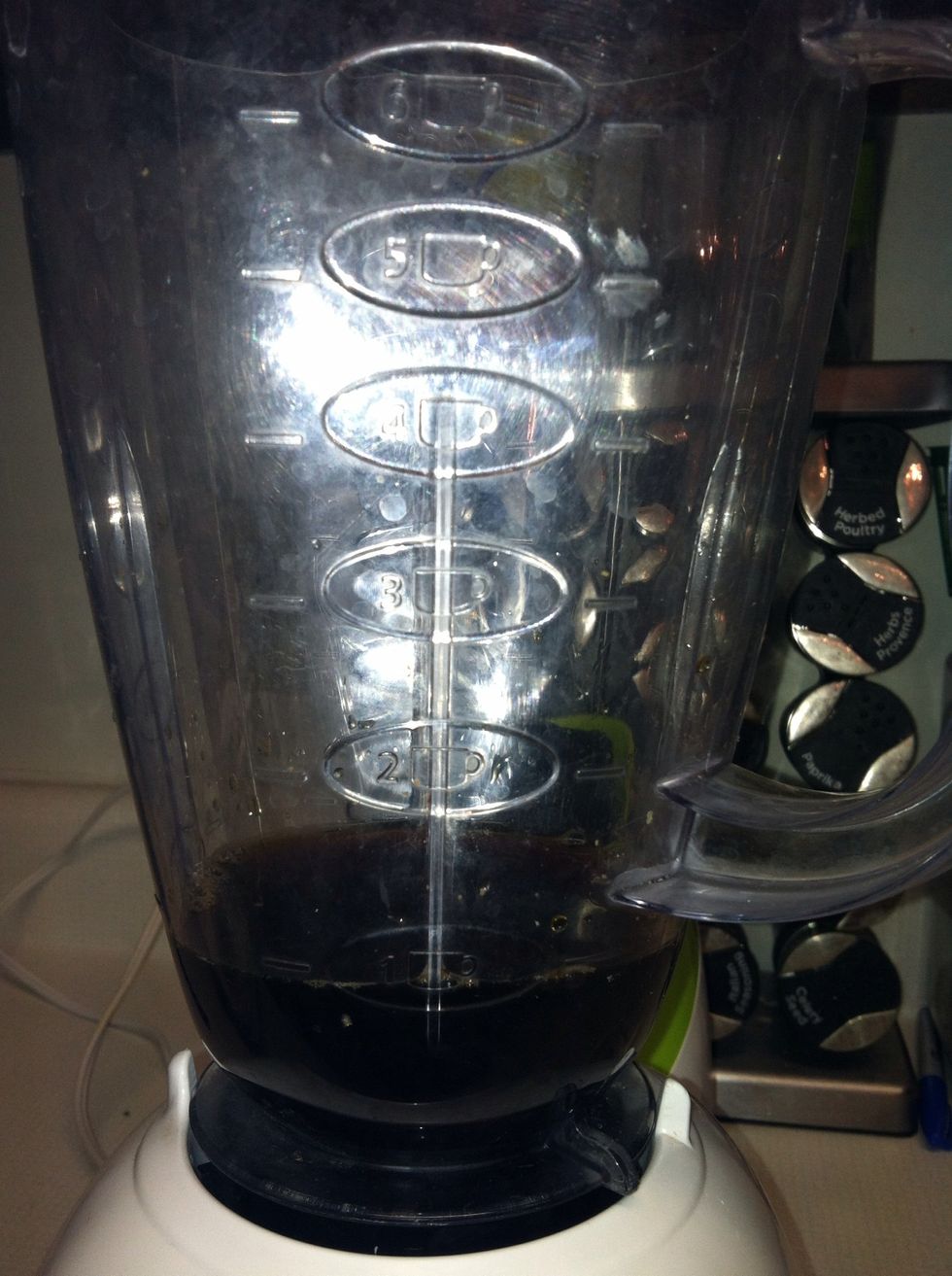 Pour coffee in blender. It must be chilled- hot coffee will not blend properly.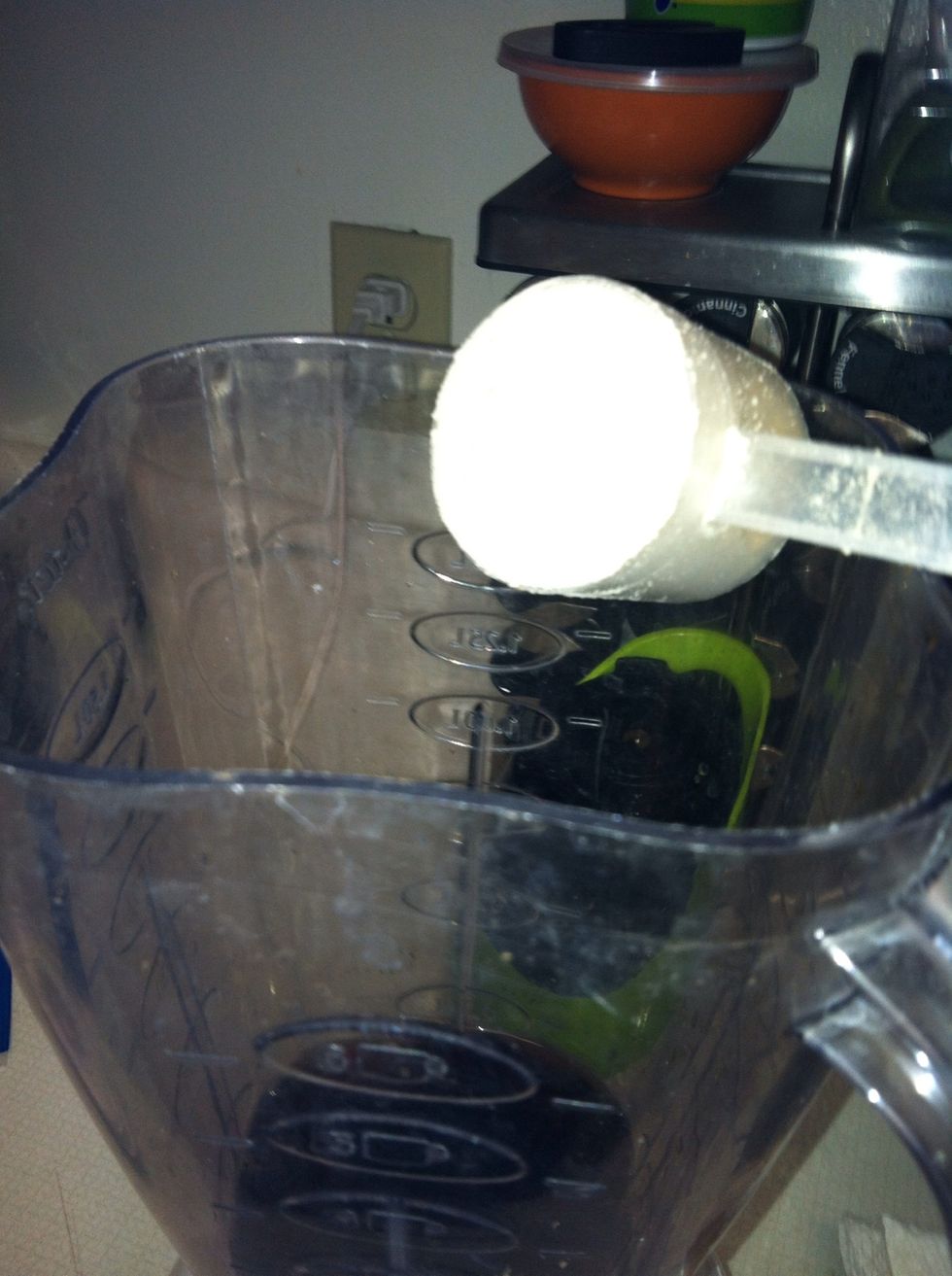 Add scoop of Vanilla Shakeology.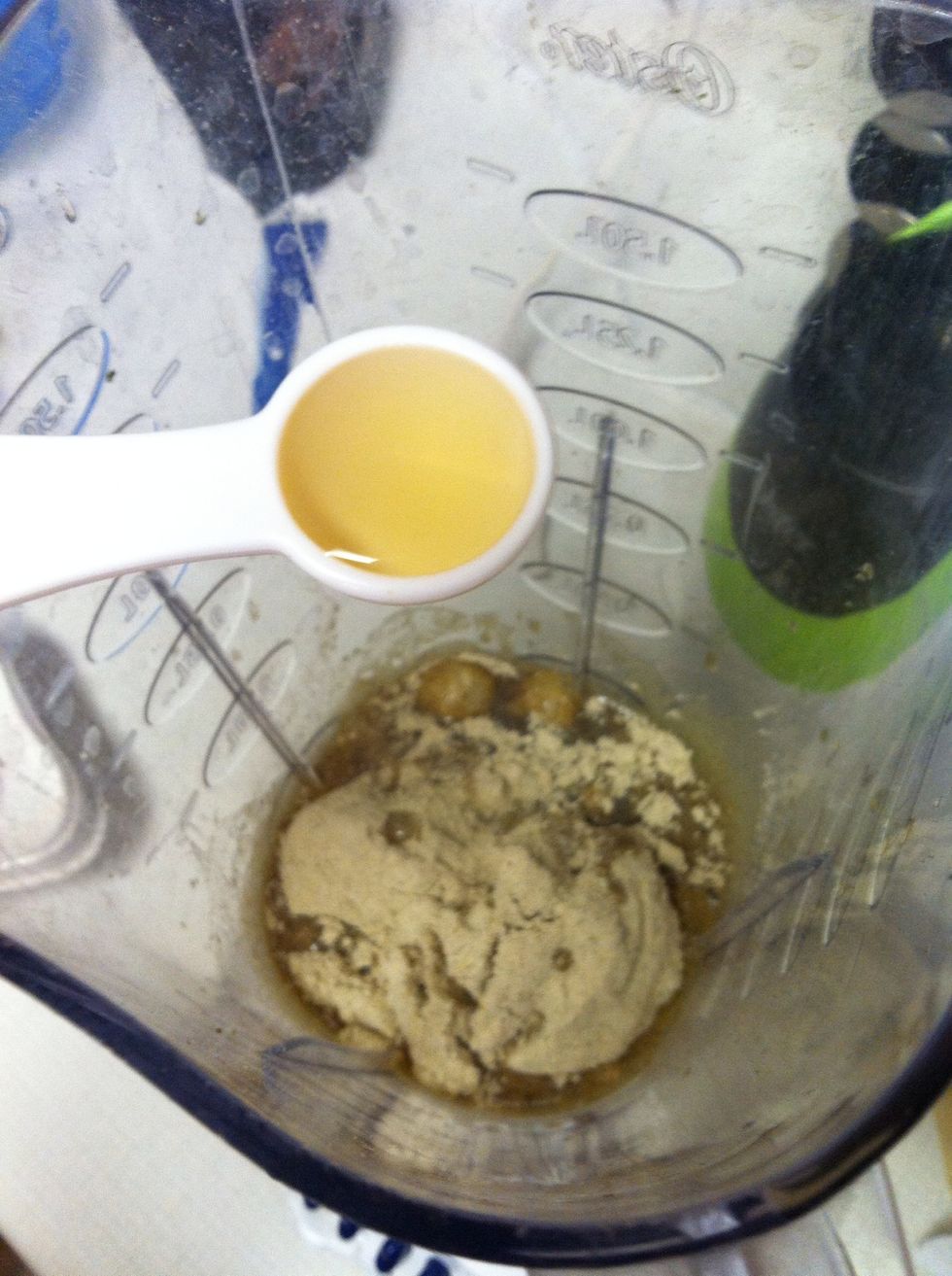 Optional: add hazelnut syrup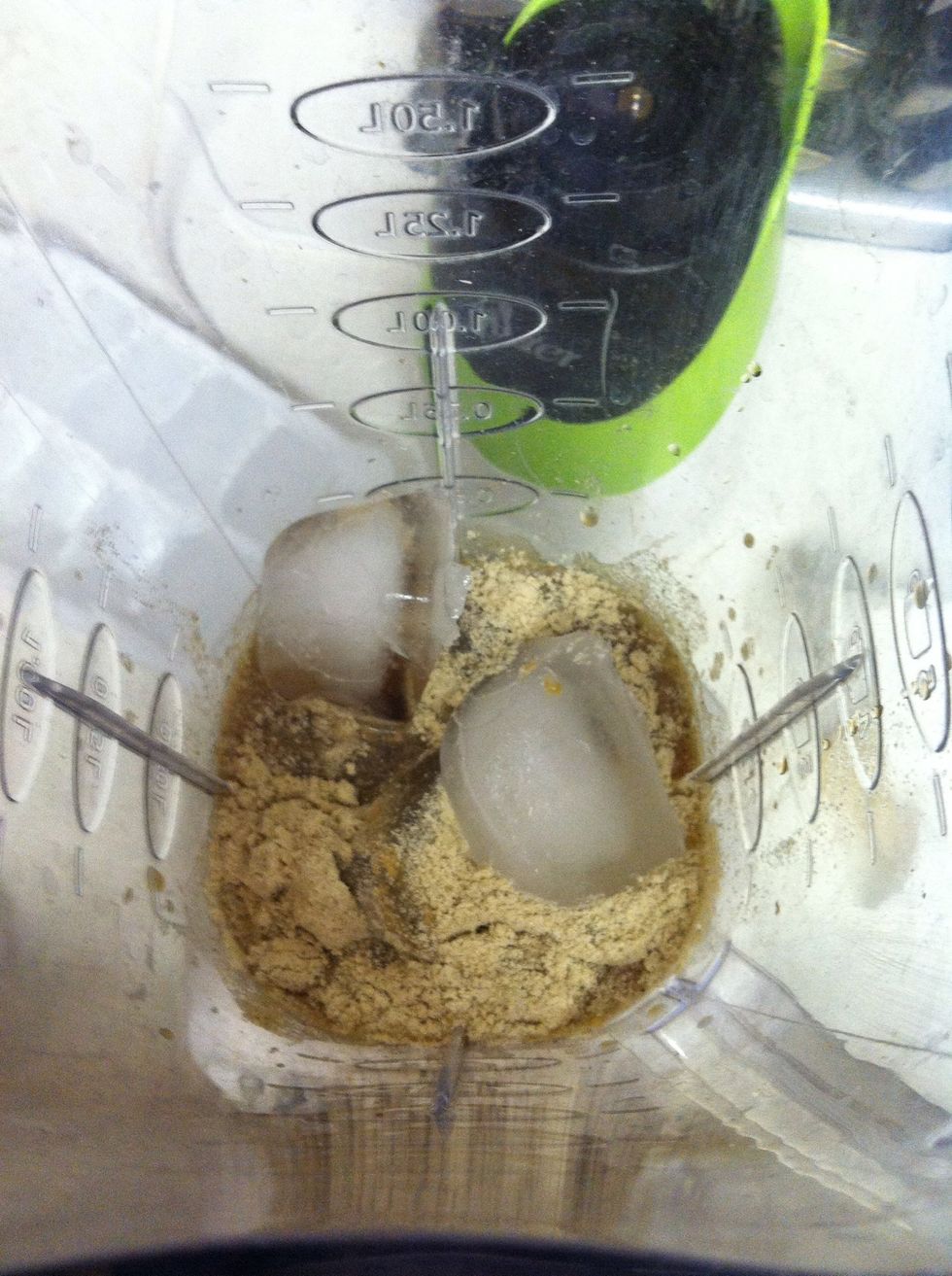 Add desired amount of ice. Start with 2-3 cubes then add more from there depending on how thick you want your drink.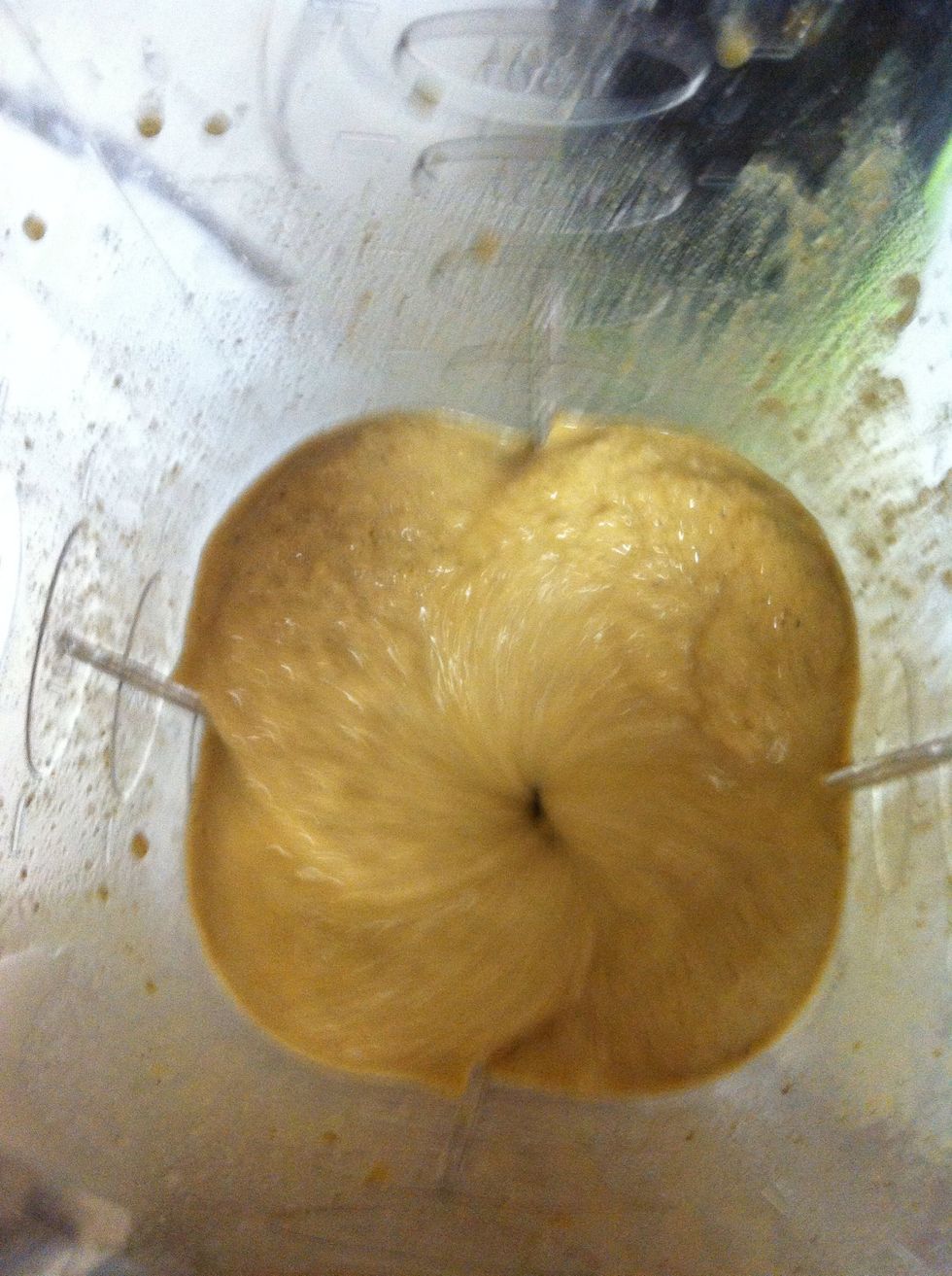 Blend!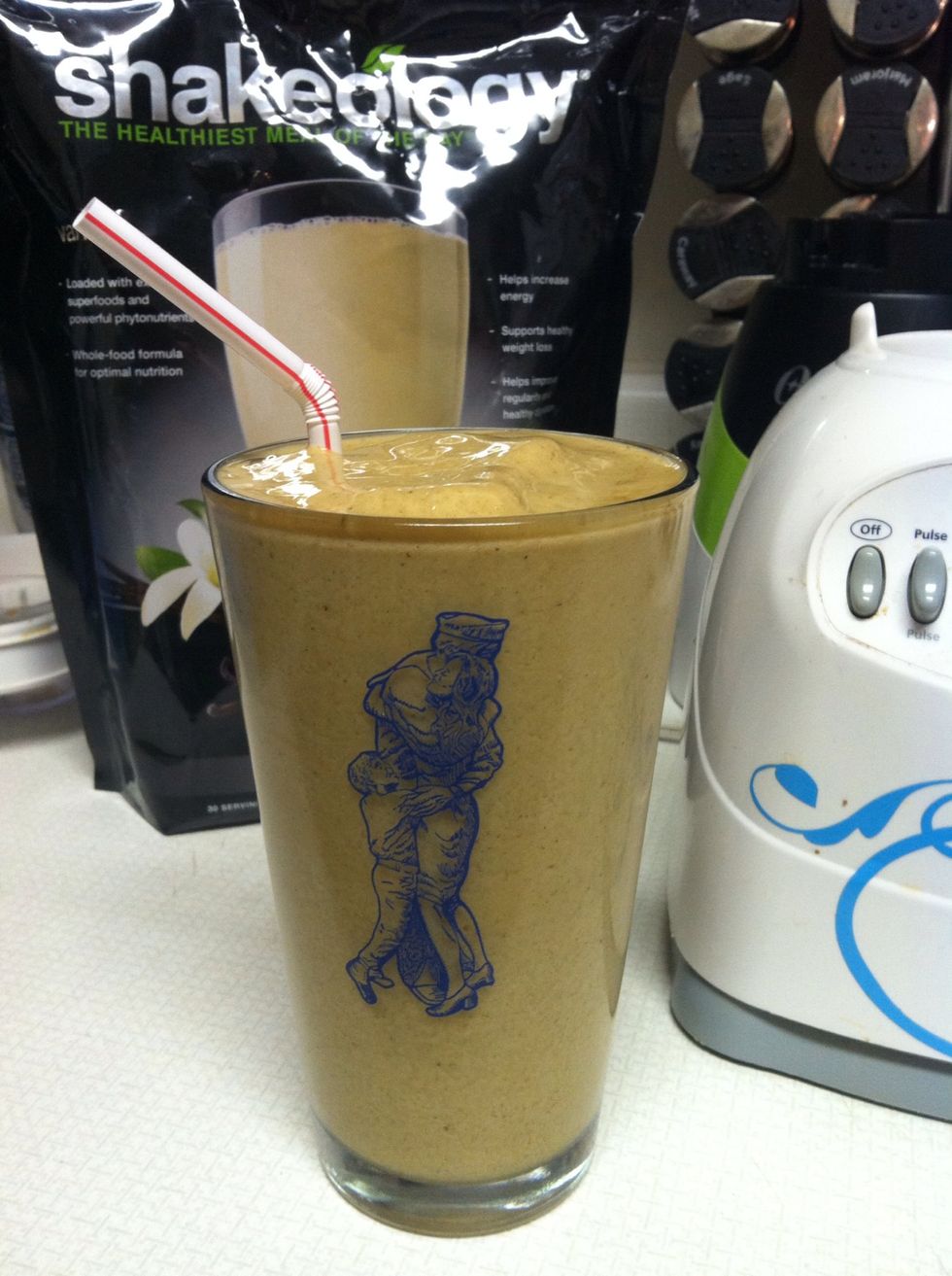 Pour and enjoy!!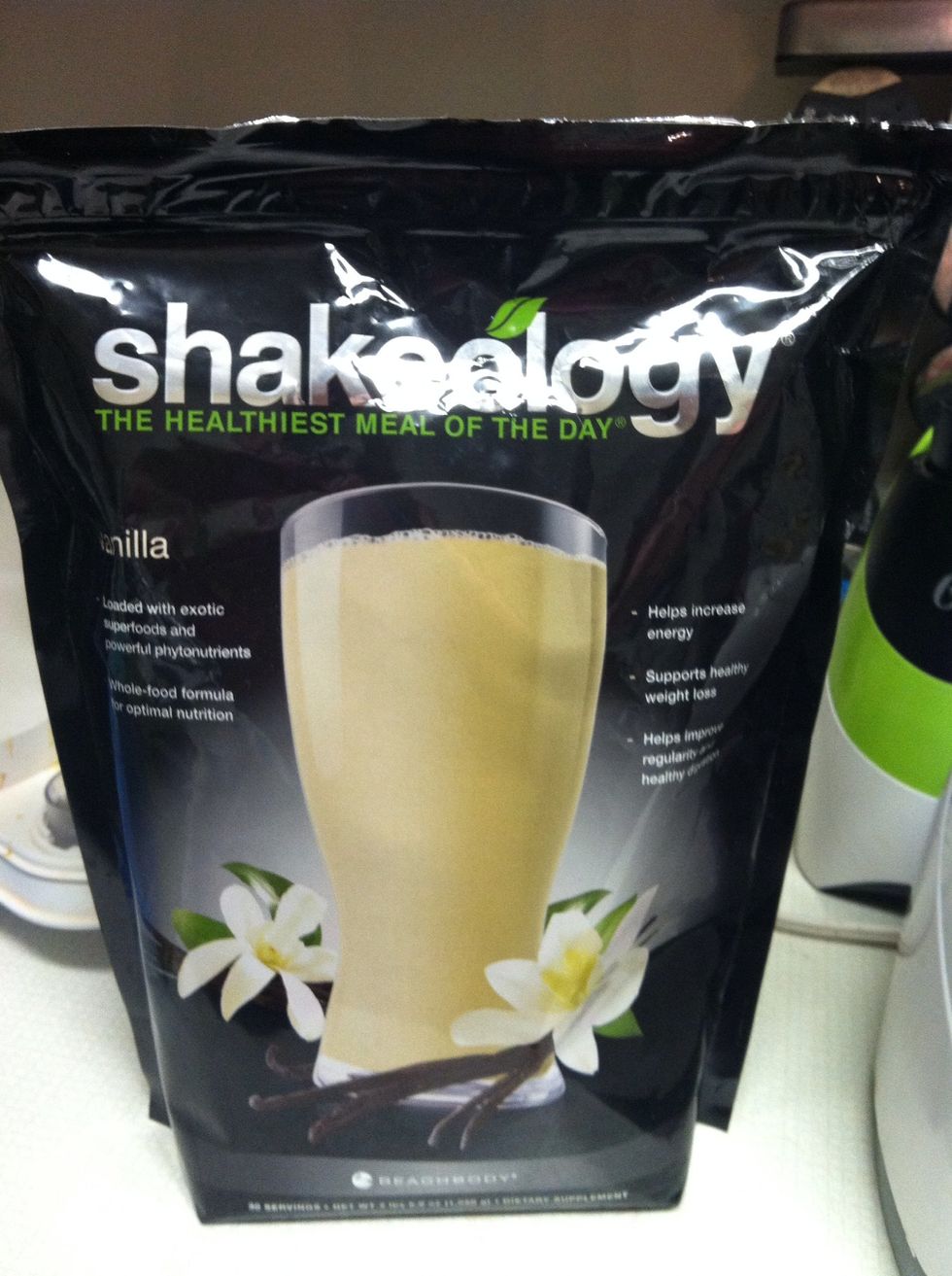 Learn more about Shakeology: www.shakeology.com/JamiDaliege or email me: jami.daliege@gmail.com
35.0g Vanilla Shakeology
1.0c Coffee, cold
Ice
Blender
1.0tsp Sugar free hazelnut syrup (optional)
Jami Daliege ?⚓
Proud Navy Wife & Beachbody Coach- love sharing nutrition and fitness tips with others! End the trend!