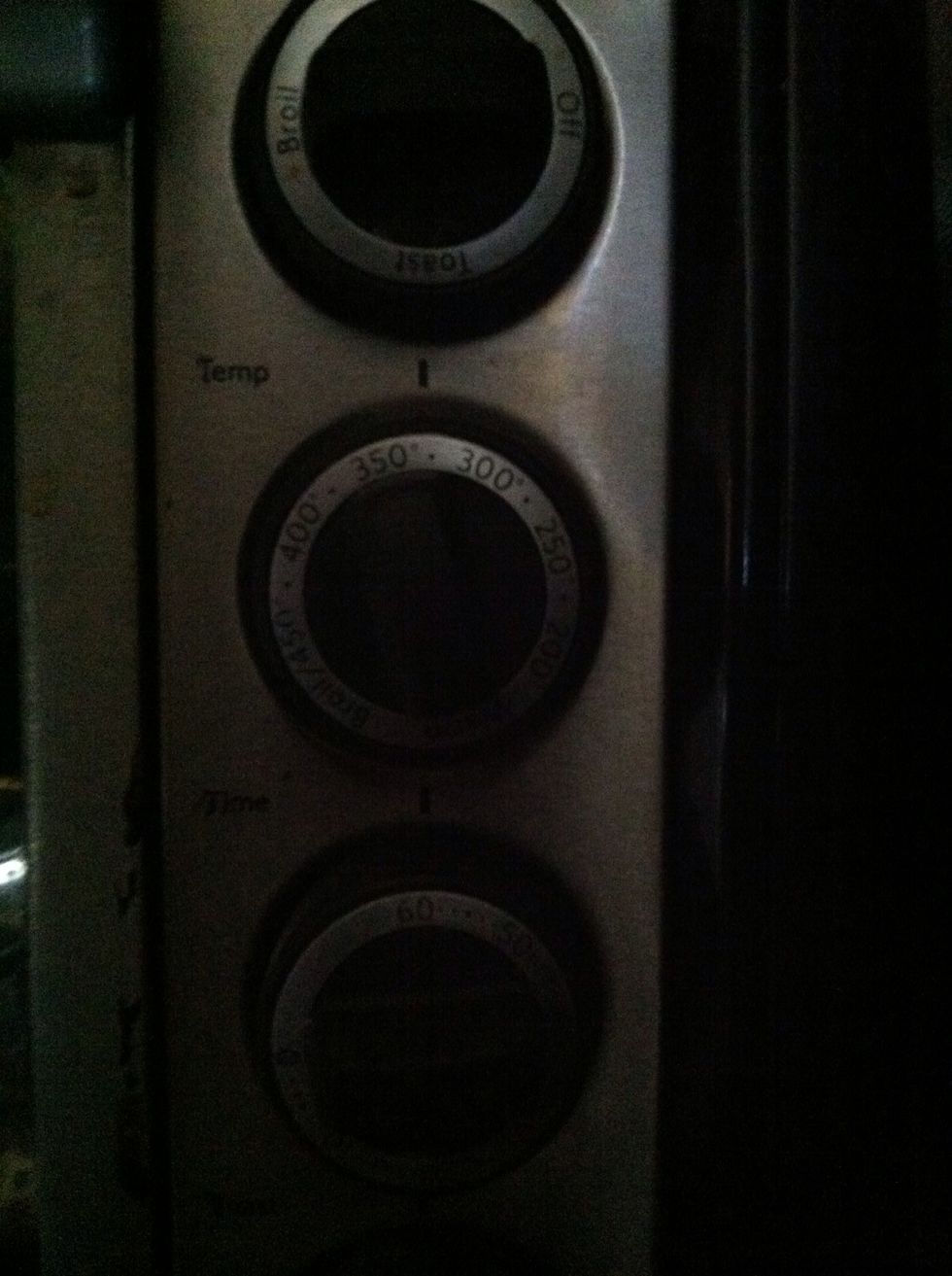 Preheat oven to 325 degrees F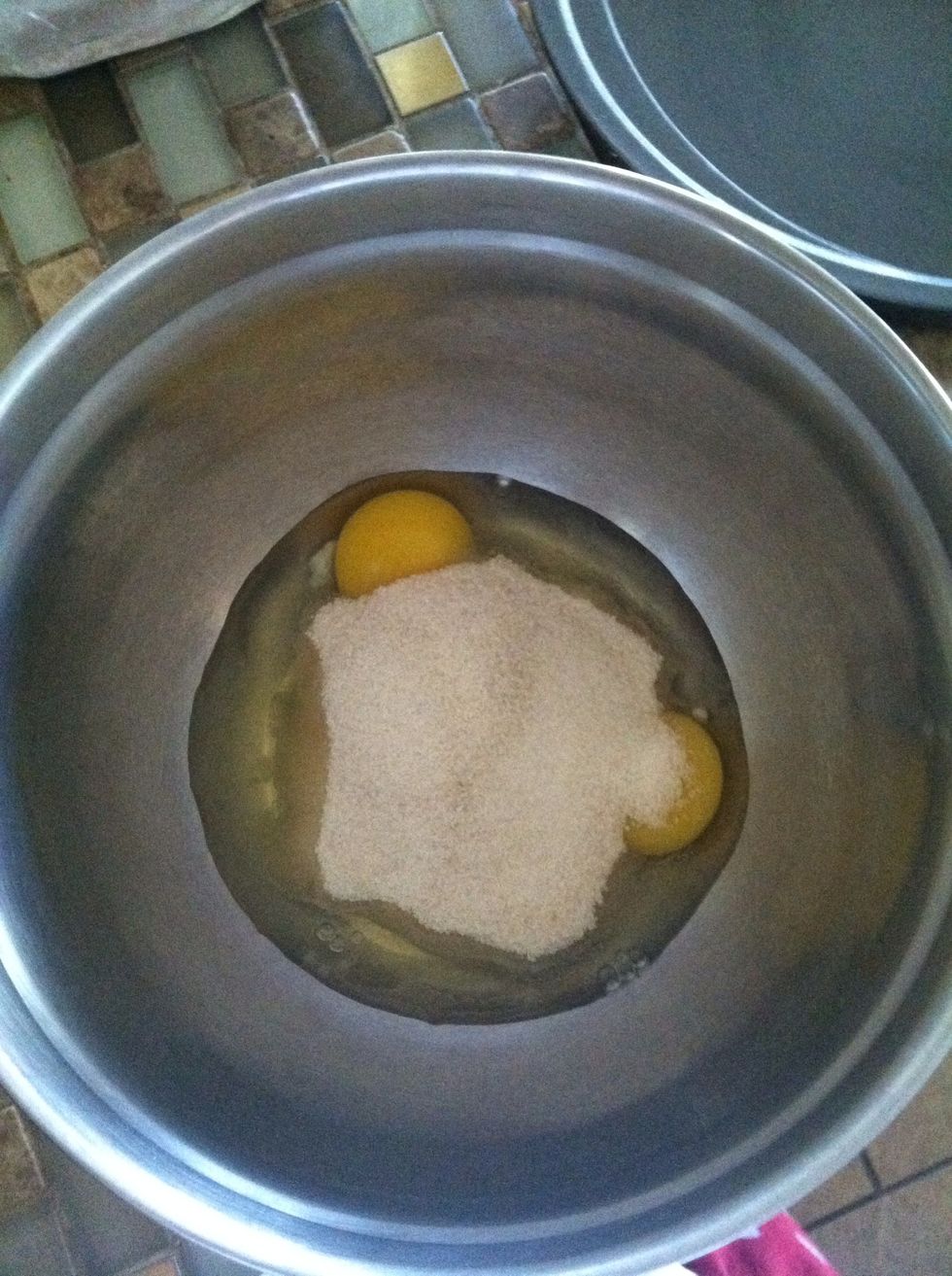 In a bowl add eggs and sugar
Beat until fluffy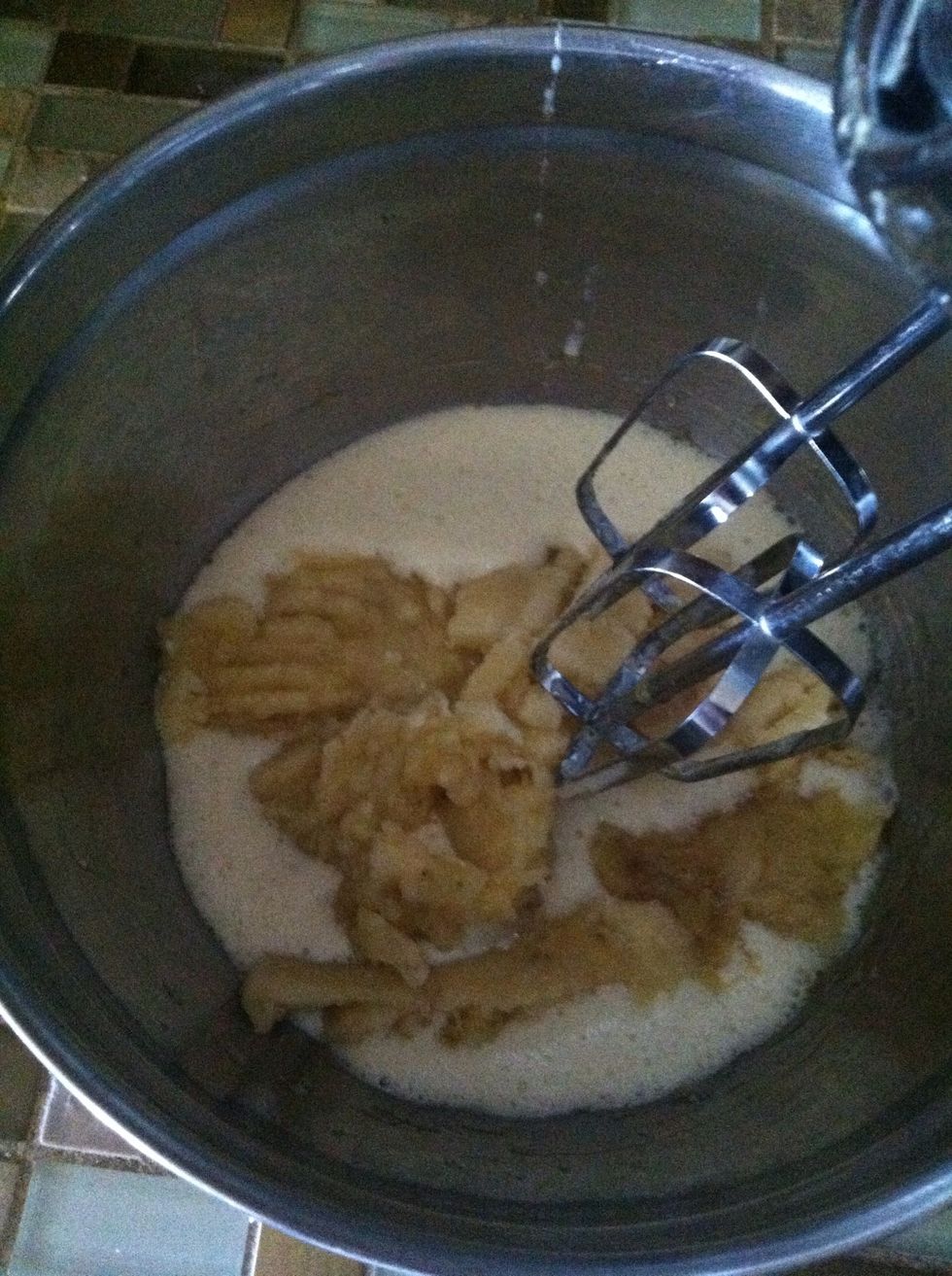 Add in your mashed bananas, applesauce, milk, oil, and vanilla.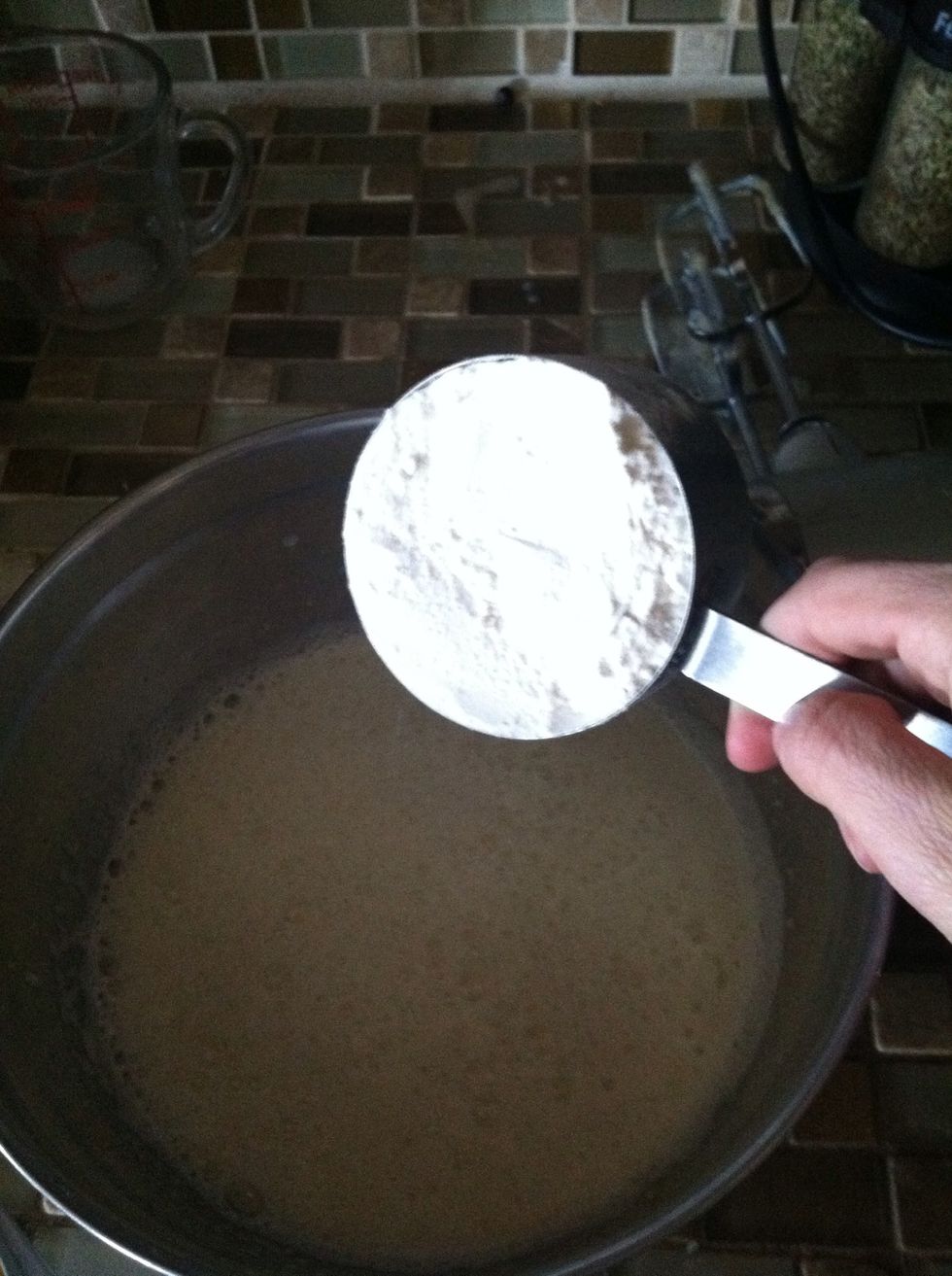 When everything is mixed well add your dry ingredients ( flour, baking powder, baking soda, salt, and cinnamon)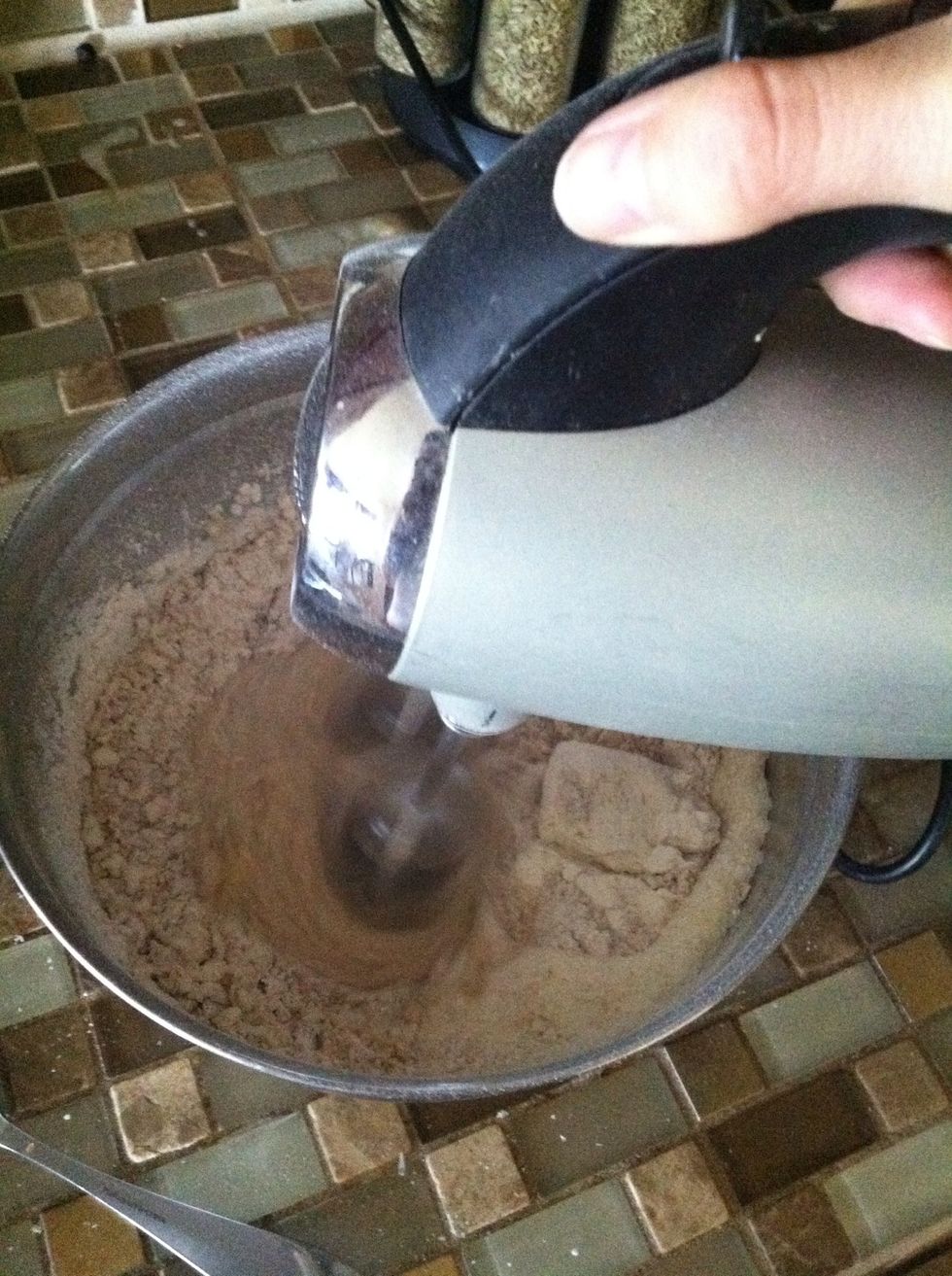 Beat until well combined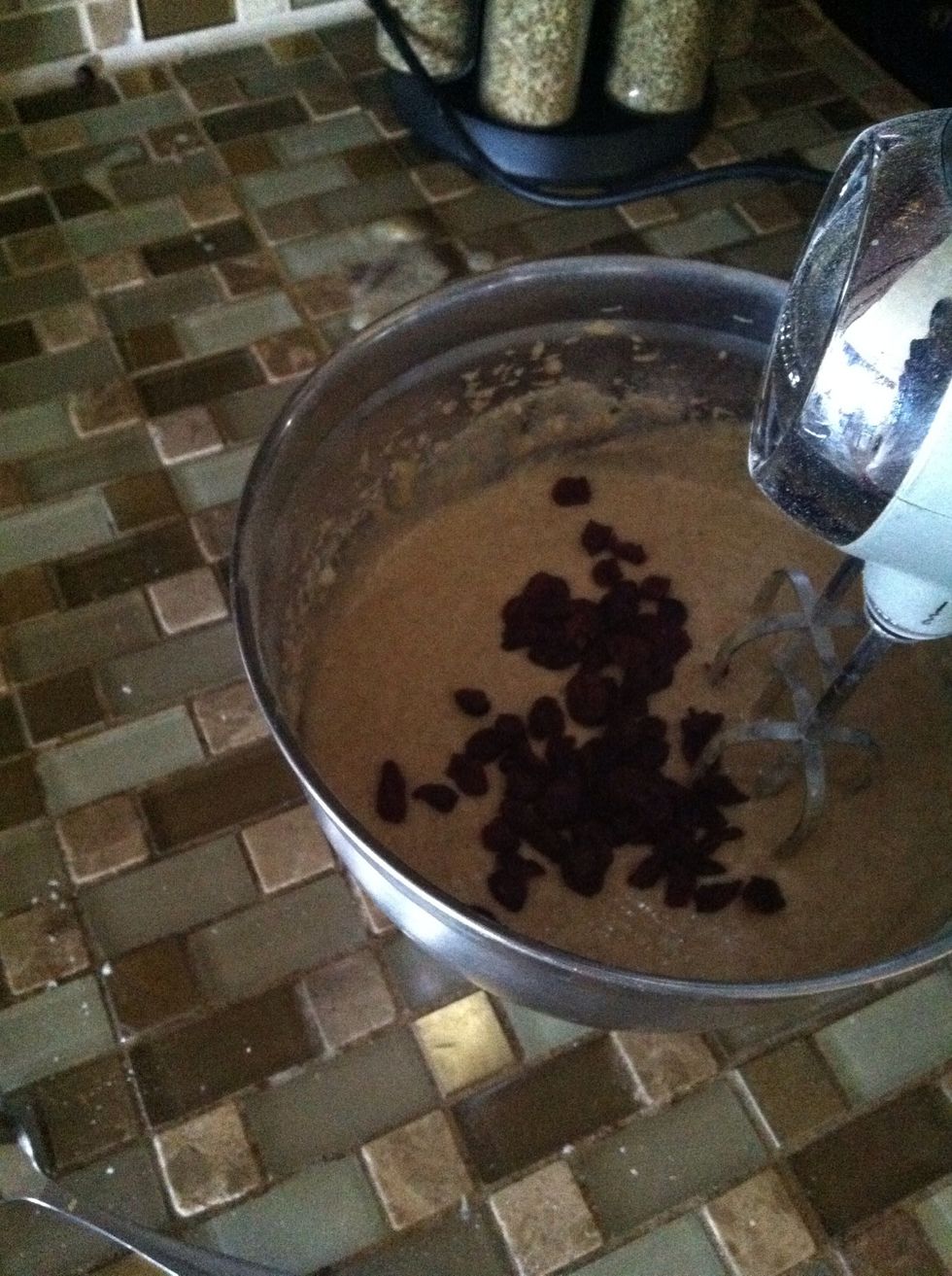 When all ingredients have mixed well together add your toppings. I used cranberries.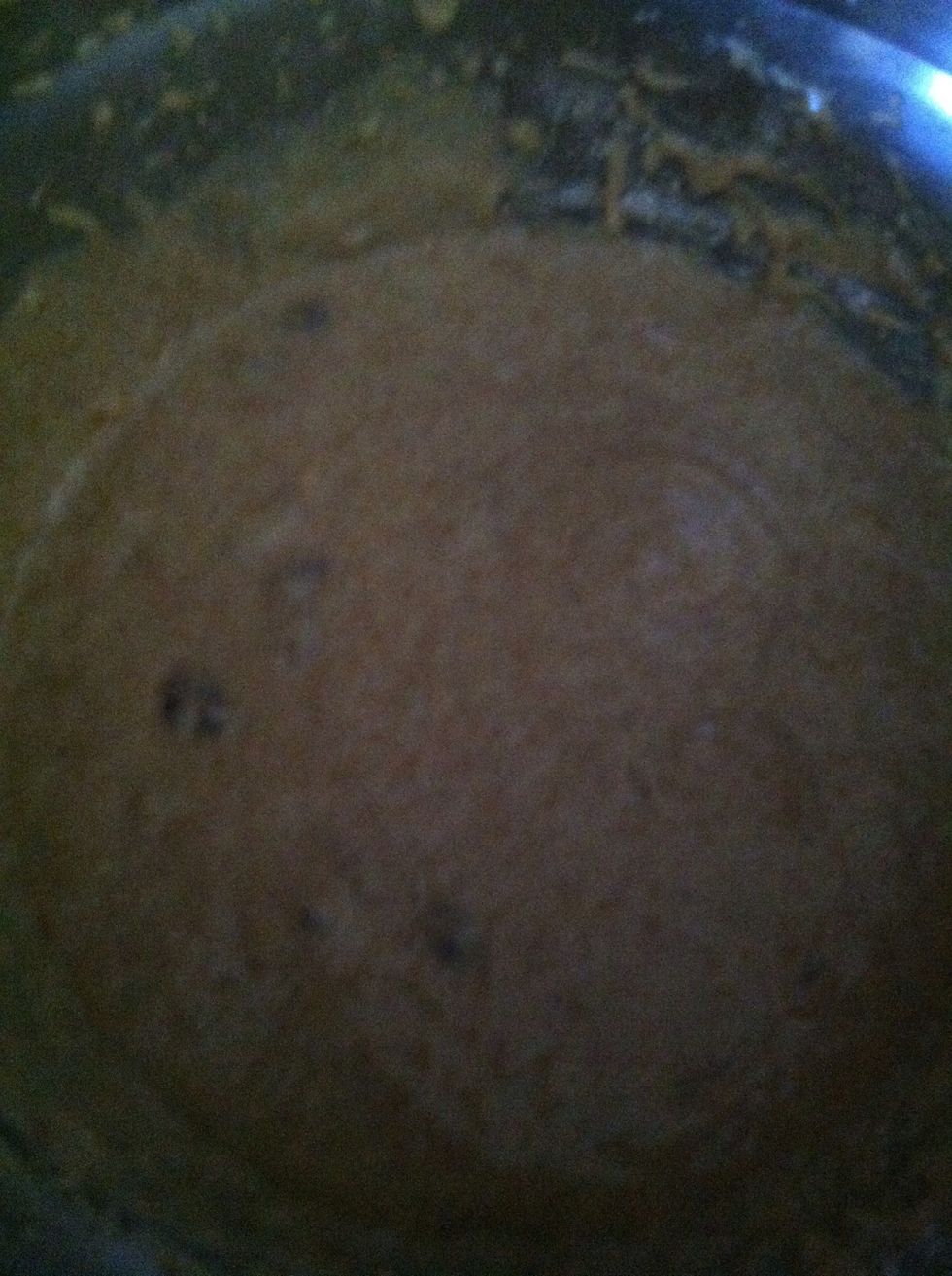 It should look like a cake mixture when it's done.
Pour your mixture into a greased pan or bread tin and put it in the oven.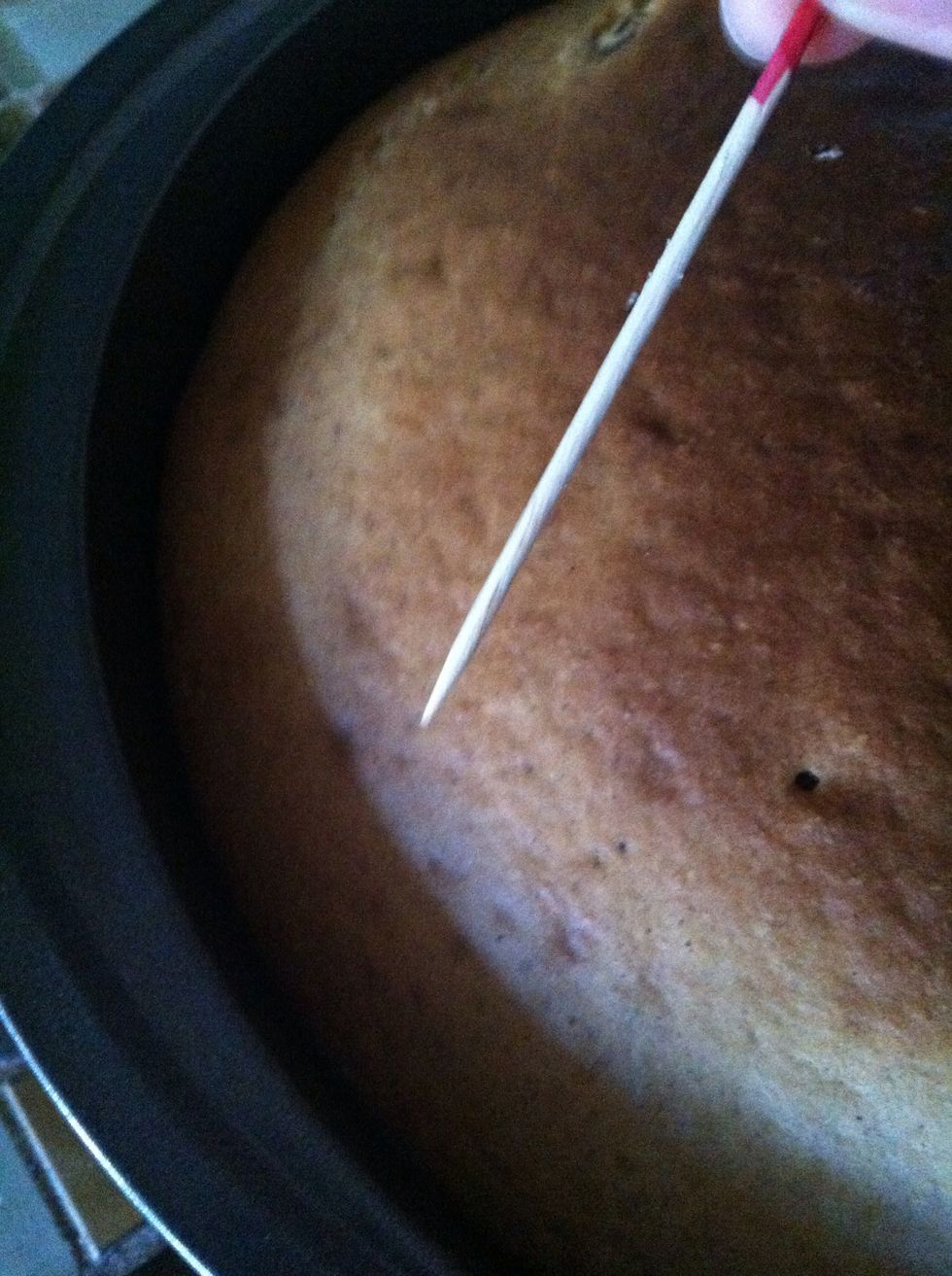 After about 45 min check with a toothpick to see if the bread has baked. Toothpick should come out clean.
And here is your bread :) ! It leaves the house smelling wonderful by the way.
2 eggs
2/3 cup of sugar
2-3 ripe bananas
1/3 cup of nonfat or 1% milk
1tablespoon vegetable oil
1teaspoon vanilla extract
1cup all purpose flour
3/4 cup whole wheat flour
2 teaspoons baking powder
1/2 teaspoon baking soda
1/2 teaspoon salt
1/4 cup apple sauce
Toppings like walnuts or cranberries
1/2 teaspoon cinnamon