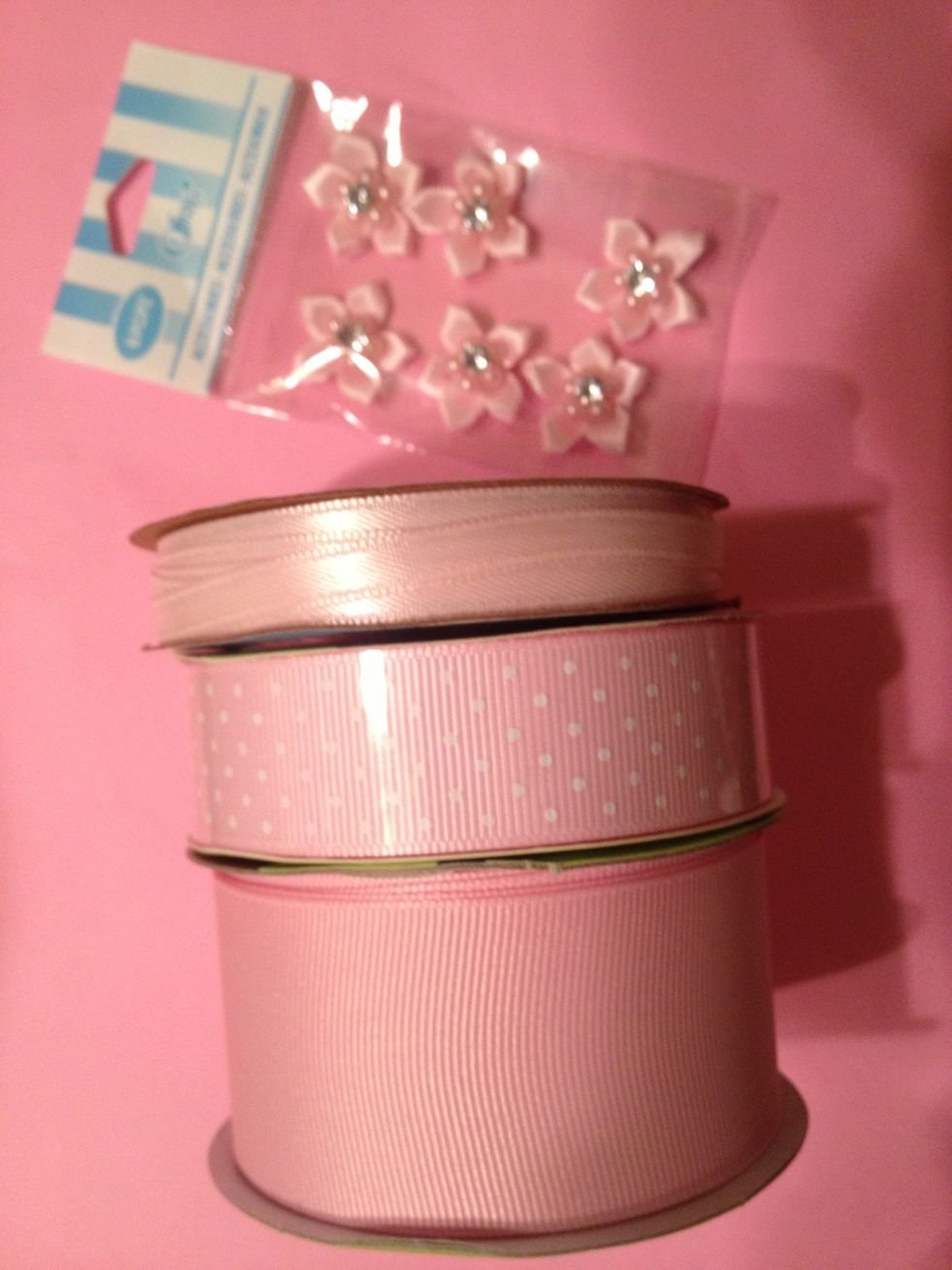 Supplies I used
Decide how long you want the headband holder to be. If you have just a few headbands you may want a shorter holder and vice versa. It also may depend on where you want to put the holder.
I used 24 inches of the 1 1/2 ribbon Measure and cut I usually take a lighter to run across the ends of the ribbon to stop shredding.
Using the 7/8 grosgrain ribbon, cut 7 strips that are each 9 inches long.
Loop the strips and using hot glue and your hot glue gun, attach the ends to each other.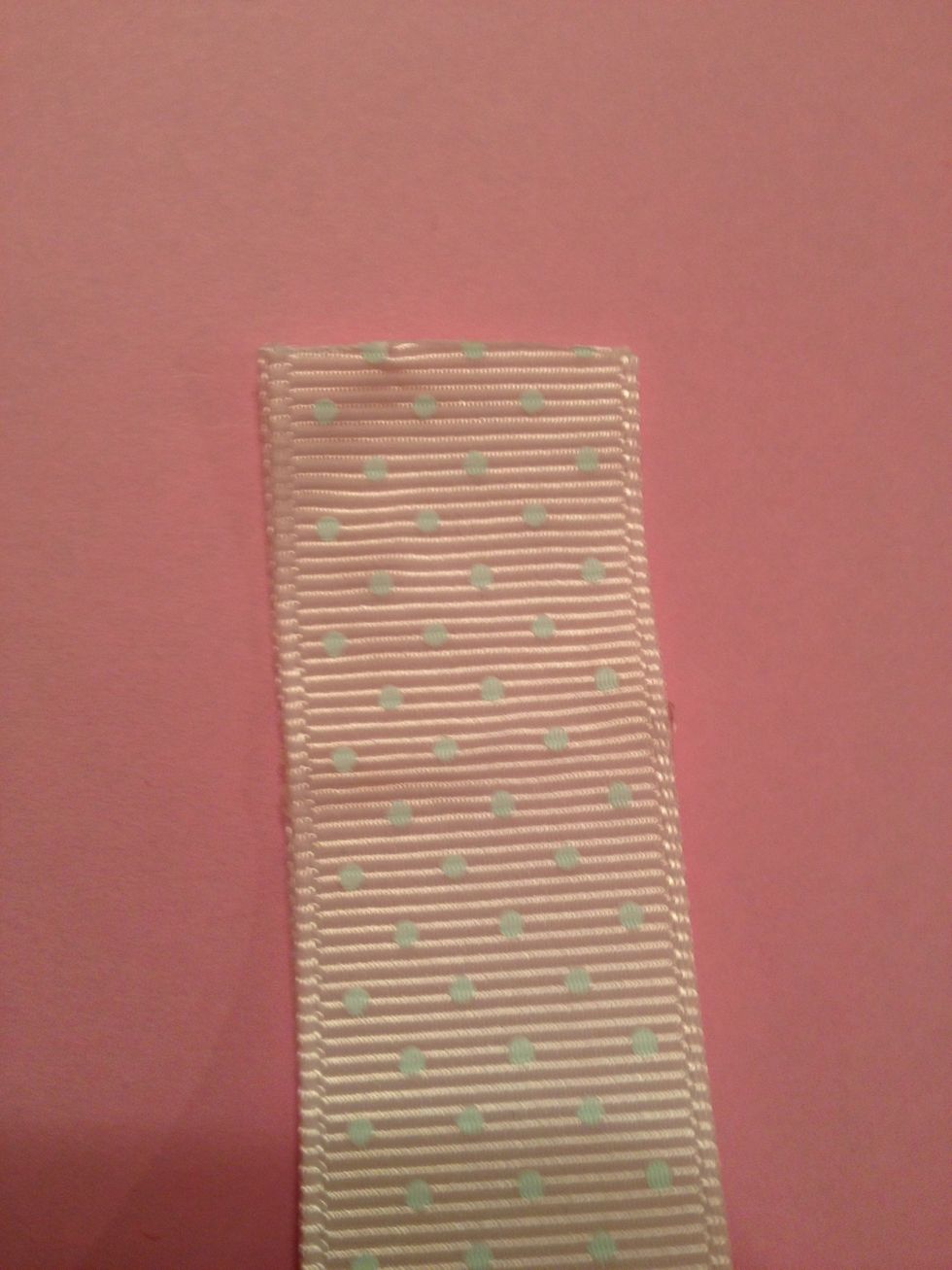 I glued about 1 inch of the ends together to ensure a good secure fit.
Attach one loop at a time to the large grosgrain overlapping each loop
Continue to add loops until the entire ribbon is filled with loops
Cut 1 1/2 inches of your 7/8 inch ribbon and glue it across the top of the headband holder.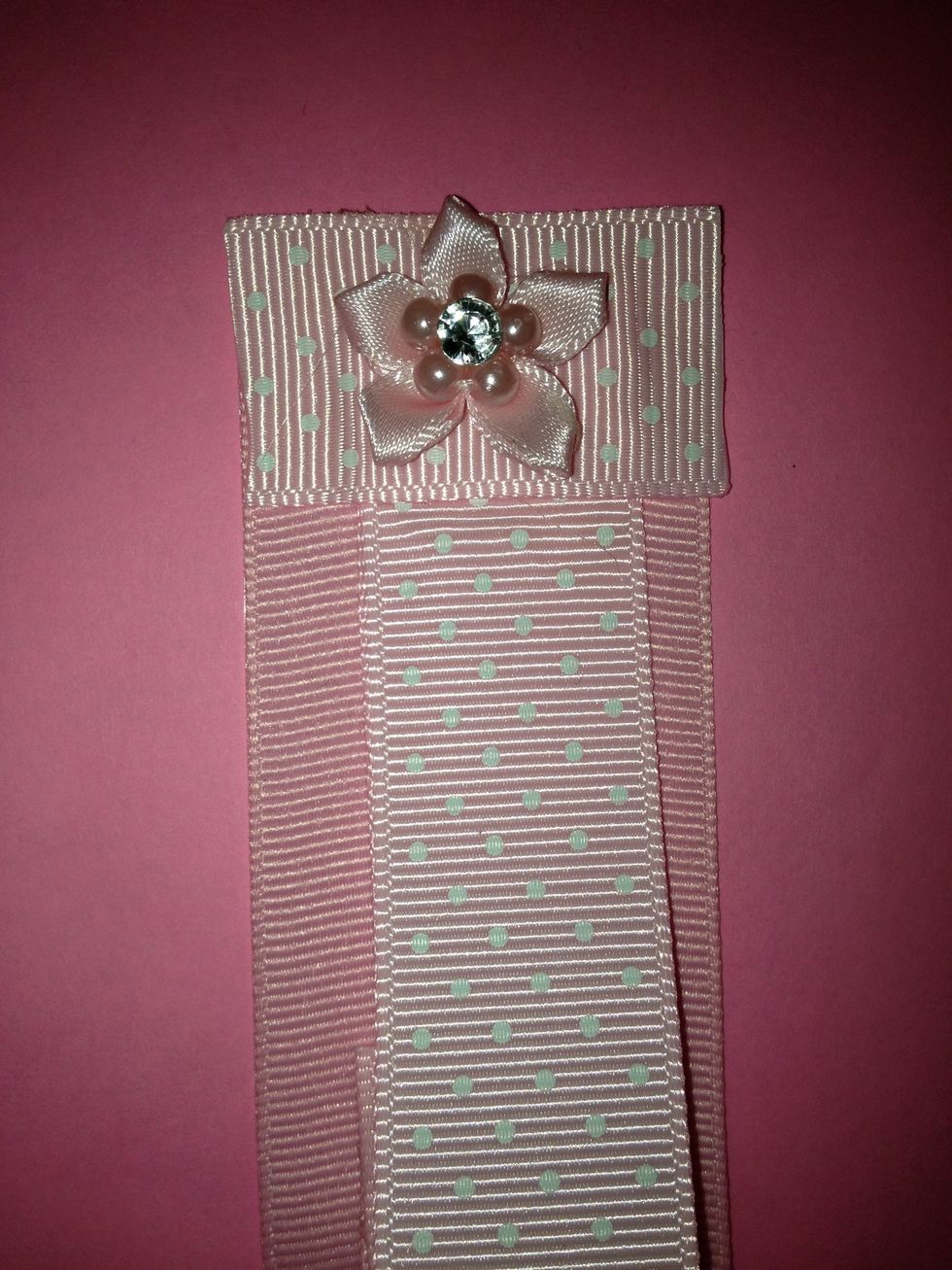 Cut 3 inches of your 1/4 inch ribbon And glue it into a loop
Attached the loop to your headband holder!
Add your headbands and viola!
1 1/2 inch Grosgrain Ribbon
7/8 inch satin or grosgrain ribbon
3 inches of 1/4 inch ribbon
Embellishments
Hot gun glue and glue sticks