Make a Harry Potter Book Out of Polymer Clay.
30
http://i51.tinypic.com/280mk9t.jpg This is the link to the book covers !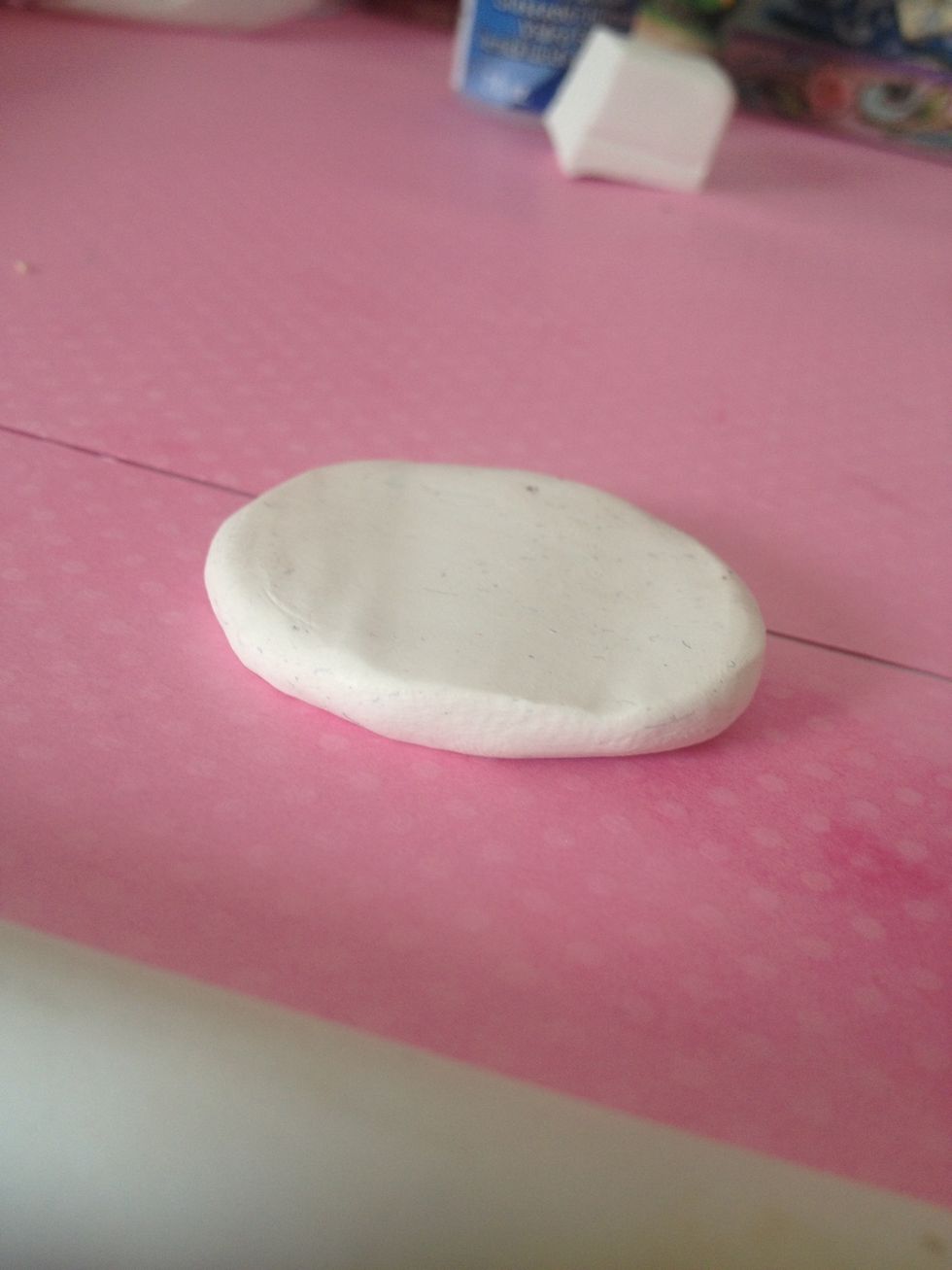 Roll out the white clay until its only slightly thick.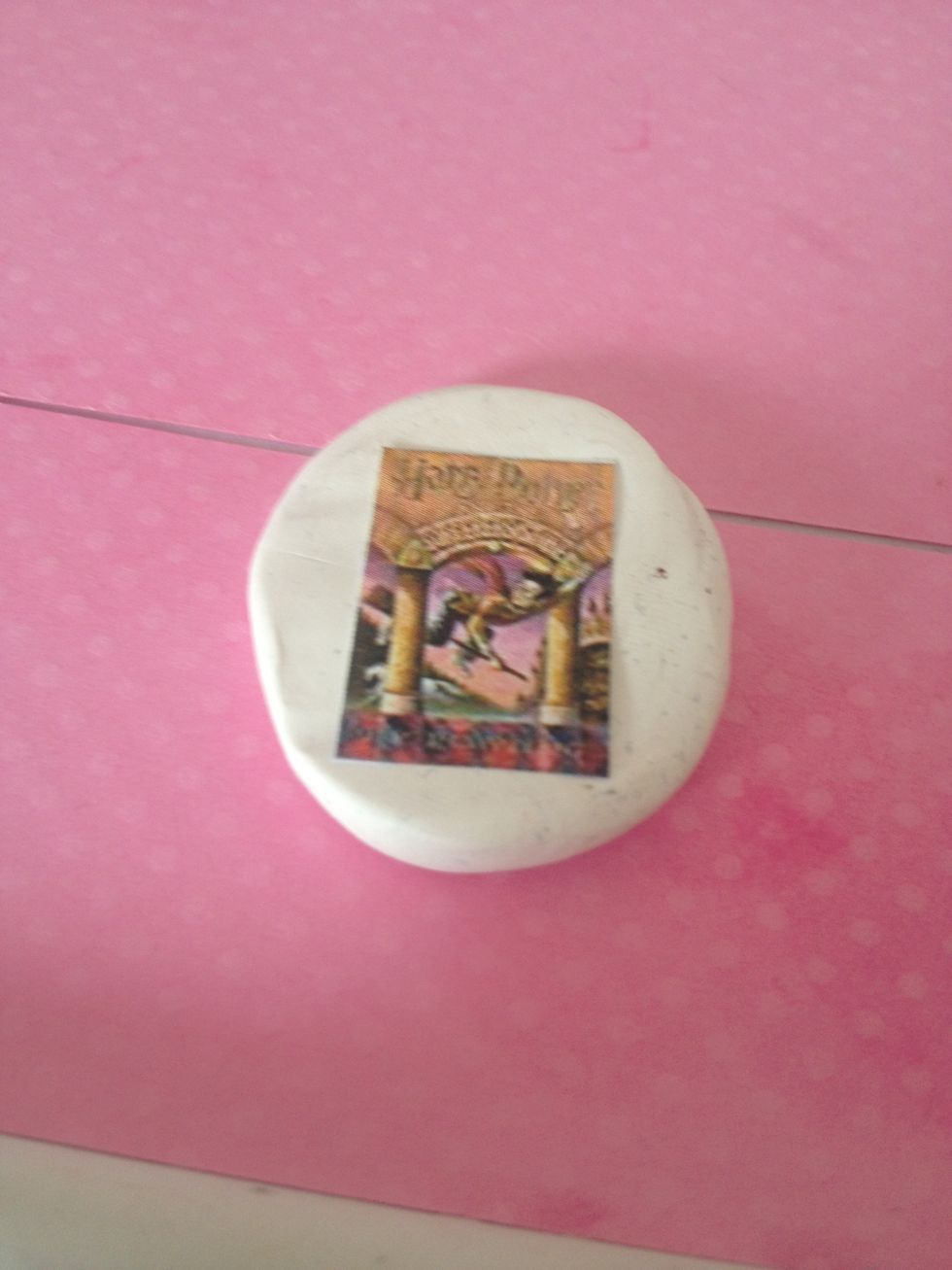 Place one of the covers on to the white clay. Don't push the cover right in as we don't want it to stick.
Cut around the cover with an Exacto Blade.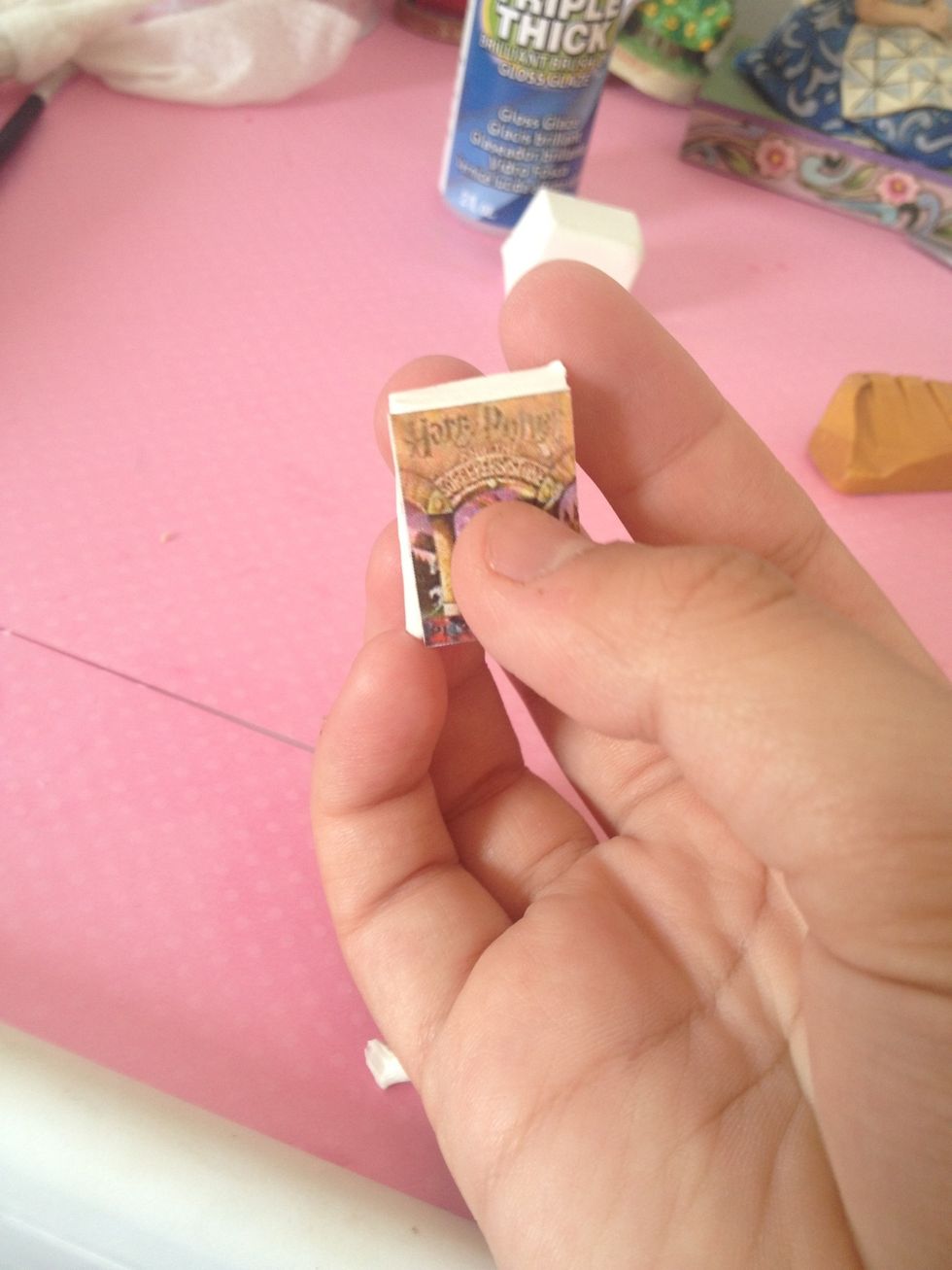 It will look like this.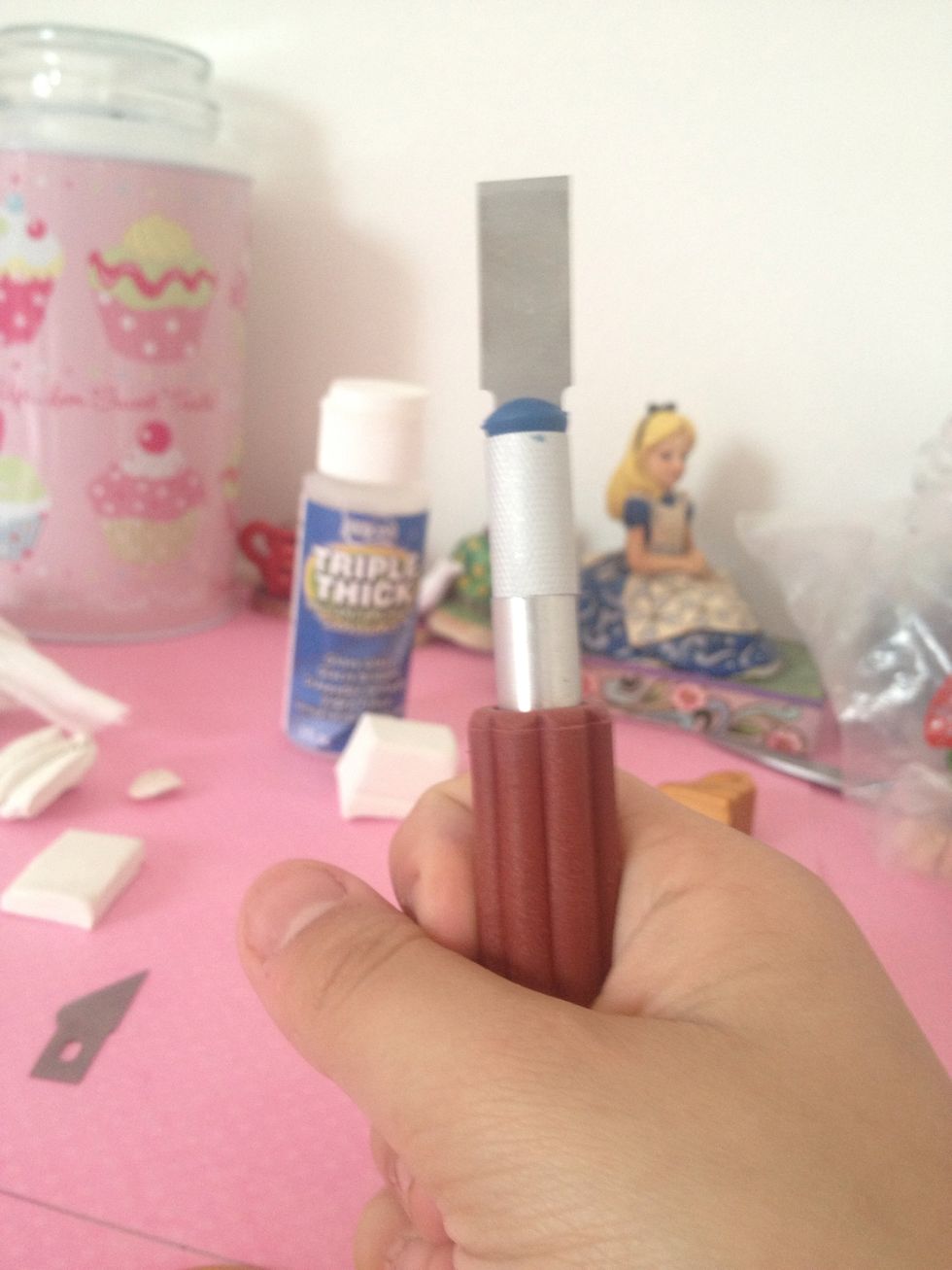 Ok so I changed the blade on my Exacto knife to a flat one just so I get nice straight lines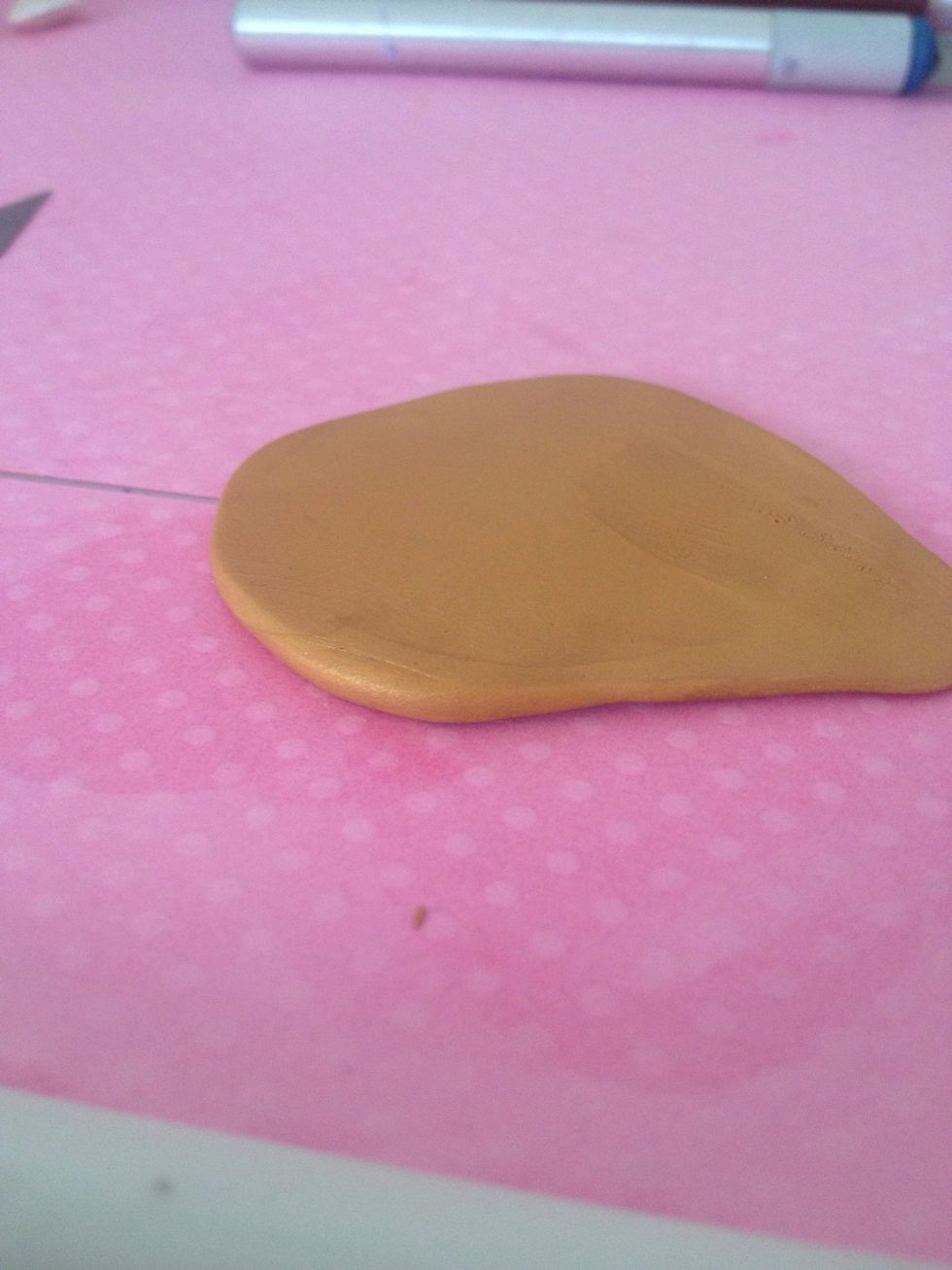 Roll out the gold :)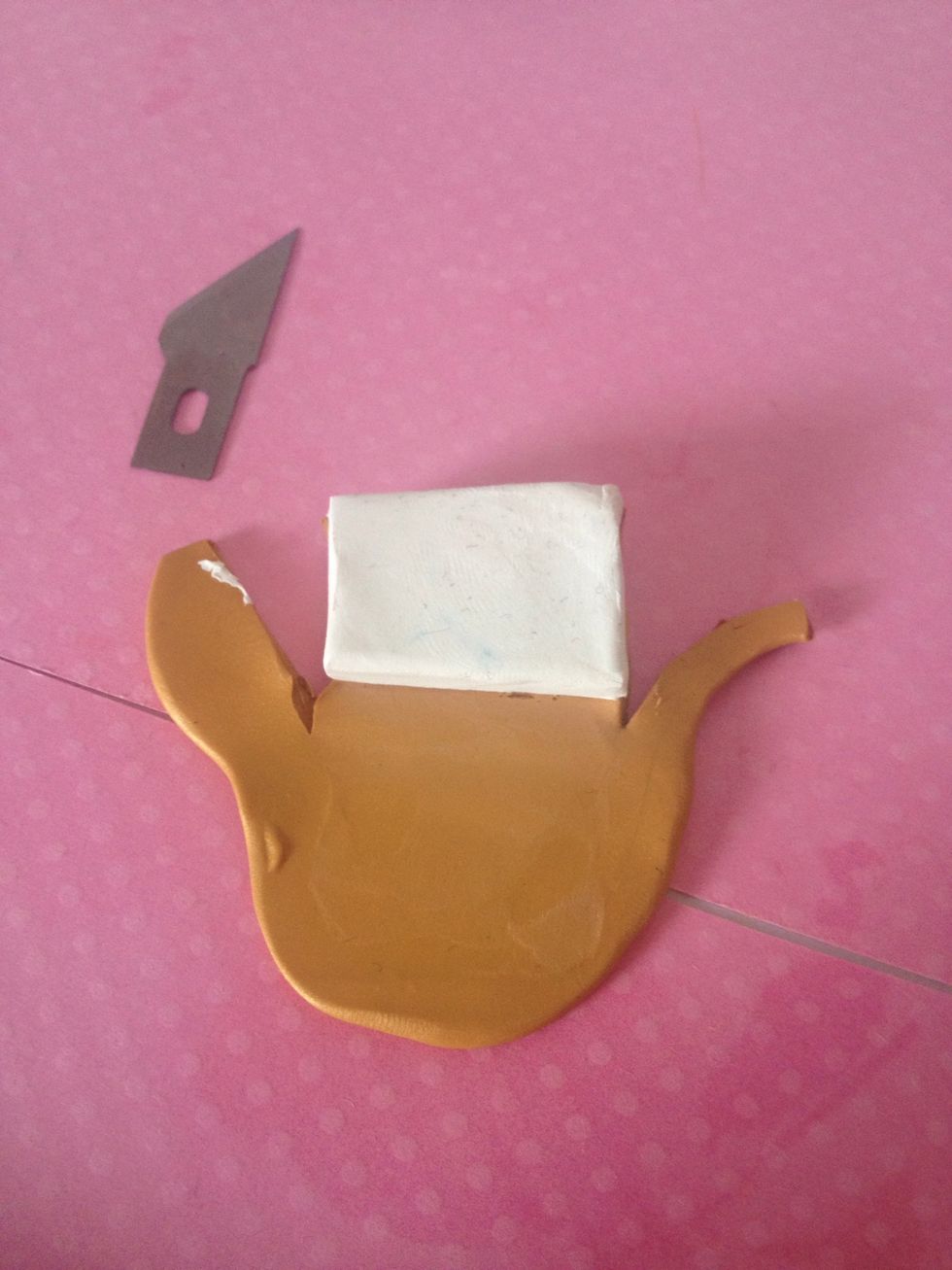 Place your "paper" on the gold and cut around as you can see on the image.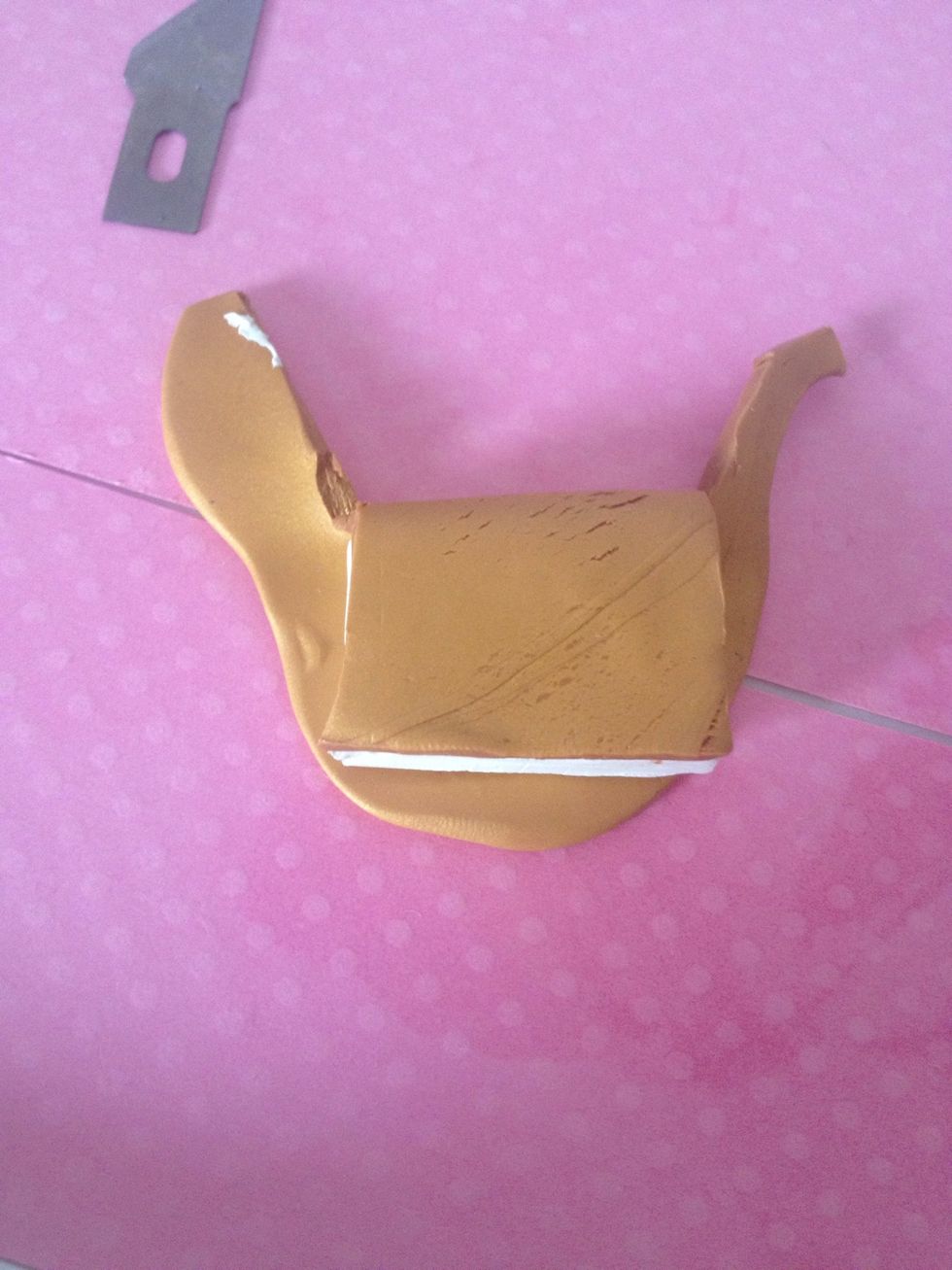 Fold over the gold and it will look like this cut it out.
This is the first guide in a series I'm doing on Movies ! So anything Inspired by movies or anything leave a request and I will make the guide ! I love all movies so any movie requests will be awesome
The creator of this guide has not included tools