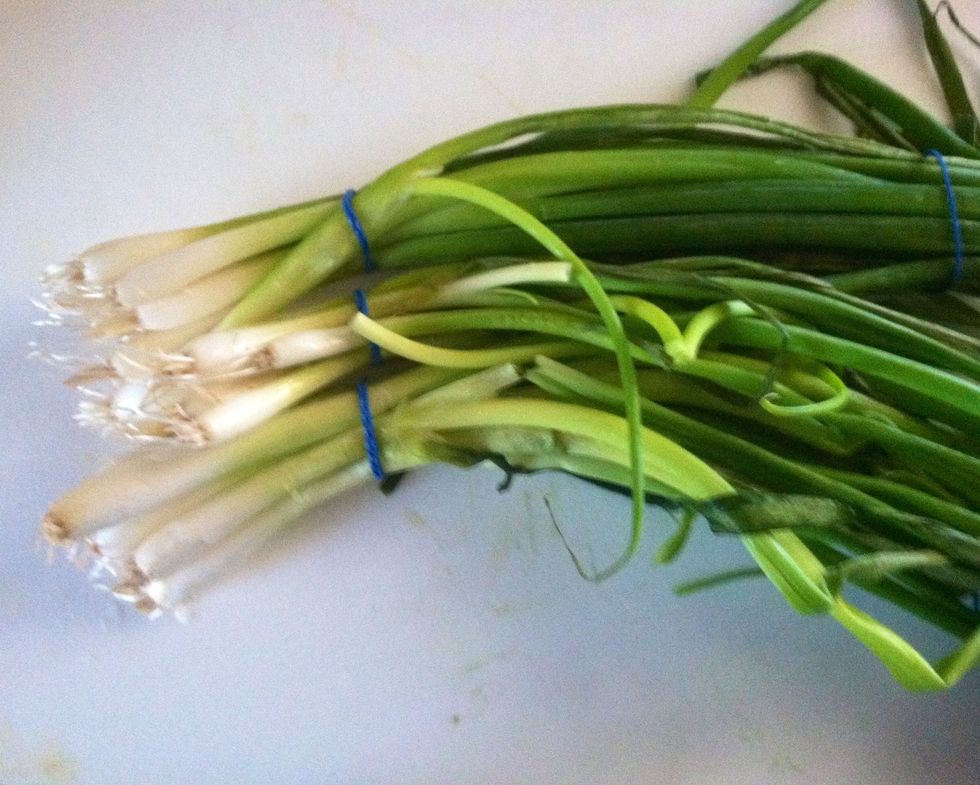 Separate the white bulbs from the green stalks of the scallions/green onions. Save the white bulb ends for another use.
Rinse and shake out as much water as you can.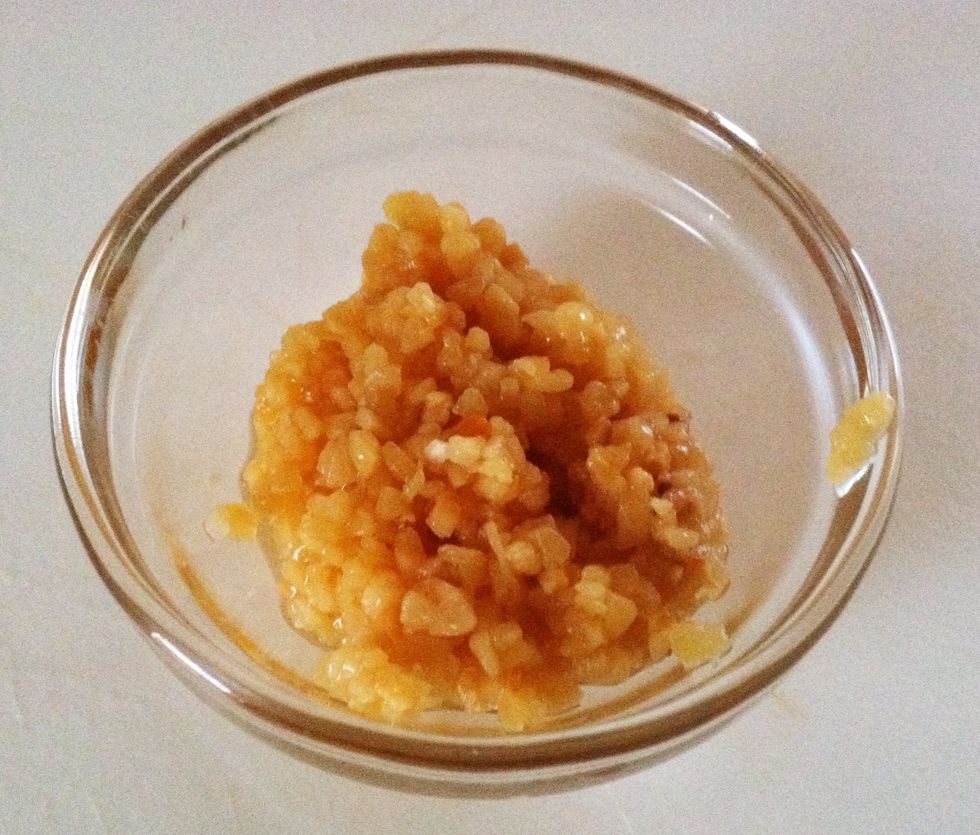 1 heaping tablespoon of garlic, fresh or bottled, to taste.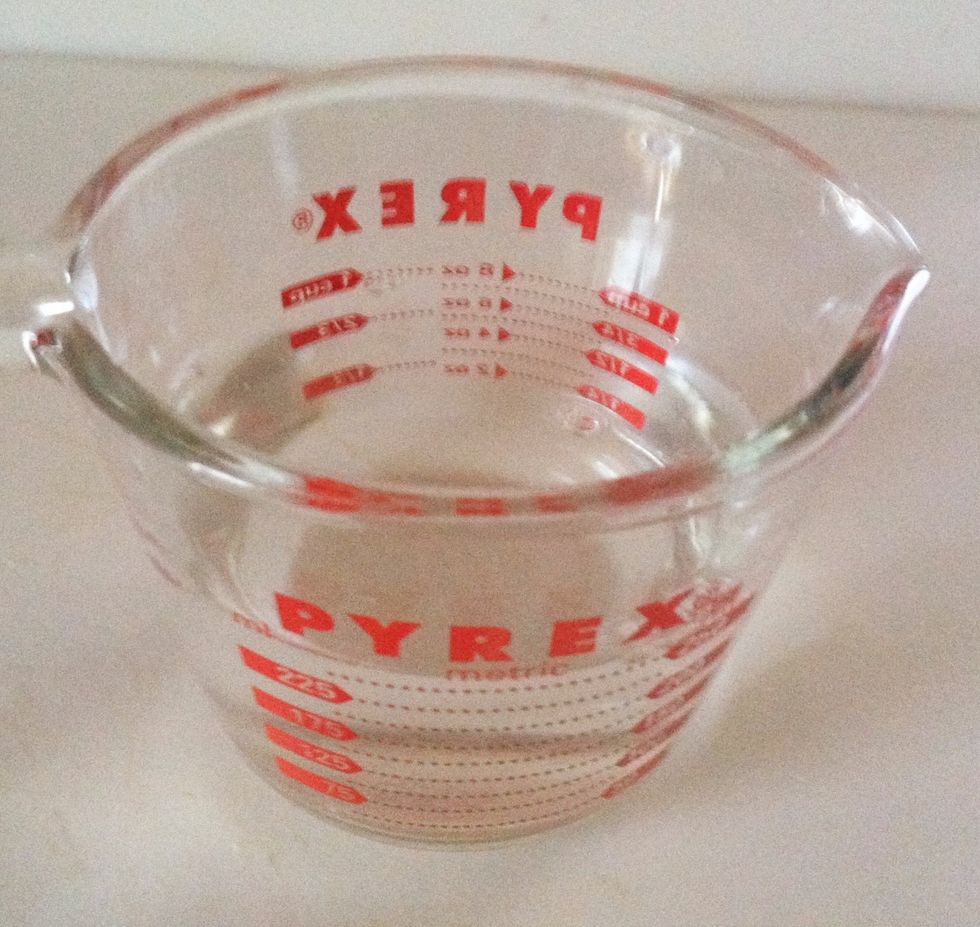 1 cup of vinegar which helps preserve the seasoning. Water can also be used but the seasoning will have a shorter shelf life.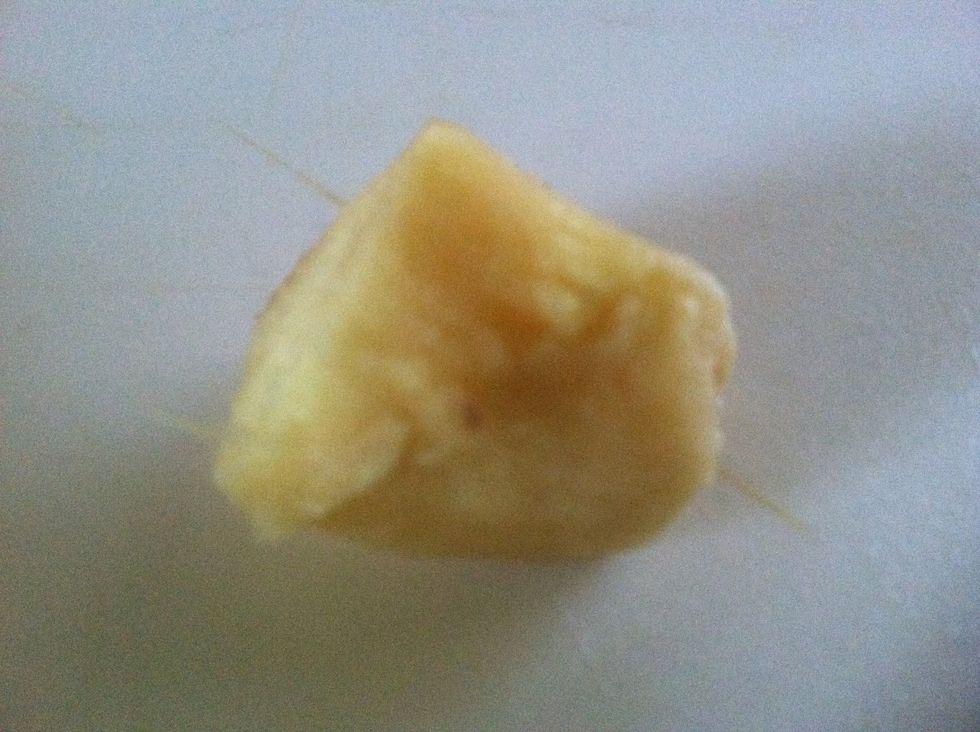 If desired, add some ginger which provides zing.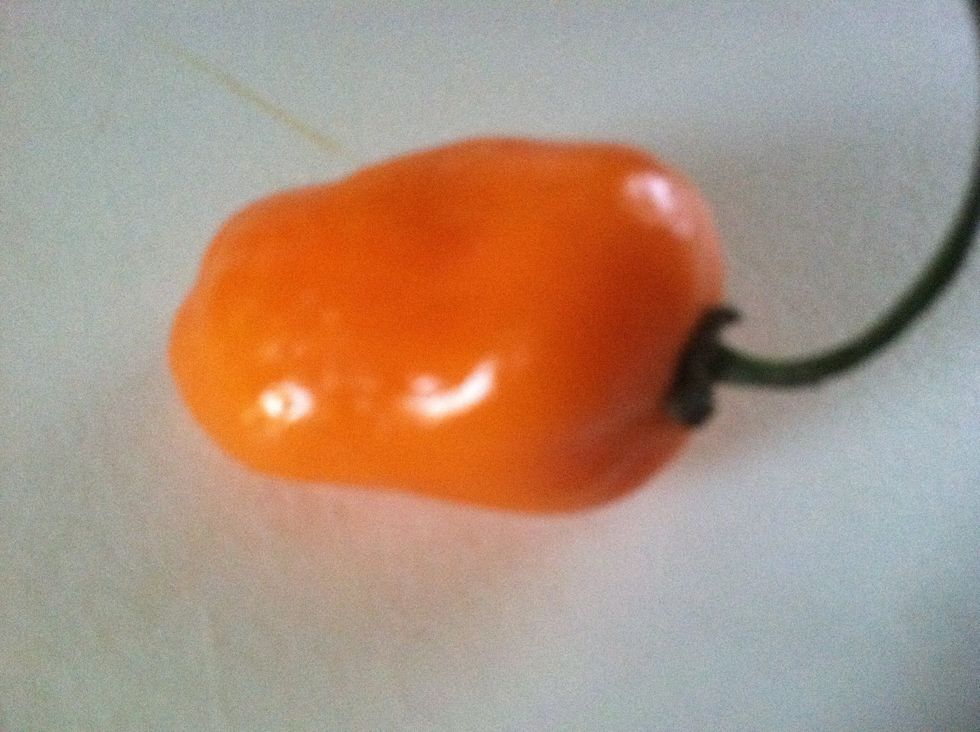 Add one habanero pepper, with our without seeds. Pepper adds flavor and some color. The seeds add heat. Scotch bonnet peppers can also be used. If using jalapeño, cut into small pieces.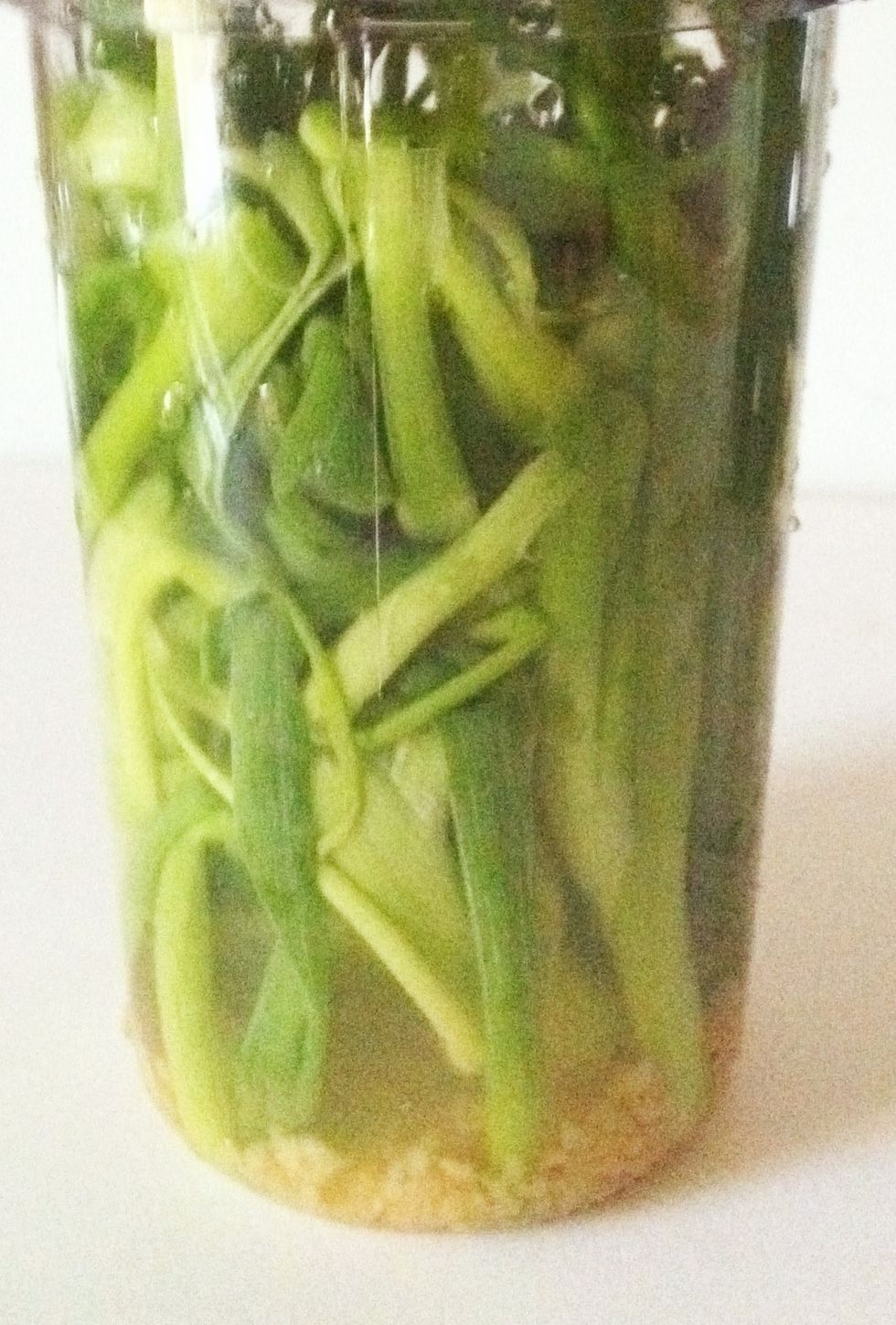 In a blender, add vinegar first, then the garlic, ginger, and pepper. Stuff the scallions/green onions in. Use a blender, not a food processor. Blend for five seconds and then pulse until liquified.
I don't add onions but I do include thyme leaves, cilantro, and chives. Basil is better fresh. Sofrito adds onion, tomato, cilantro, and bell peppers. A mirepoix uses carrots, celery, and onions.
Refrigerate. Add to fish, chicken, meat, peas, & beans before cooking. Also add just before serving for an extra boost of flavor. Thanks for viewing. For awesome napkin/ htttp://goo.gl/wRi61C
The creator of this guide has not included ingredients
African Frames
For beautiful napkins to enhance your table settings, please click on the link. Collector of Anything & Everything that Inspires me. SEO expert (in the making:)