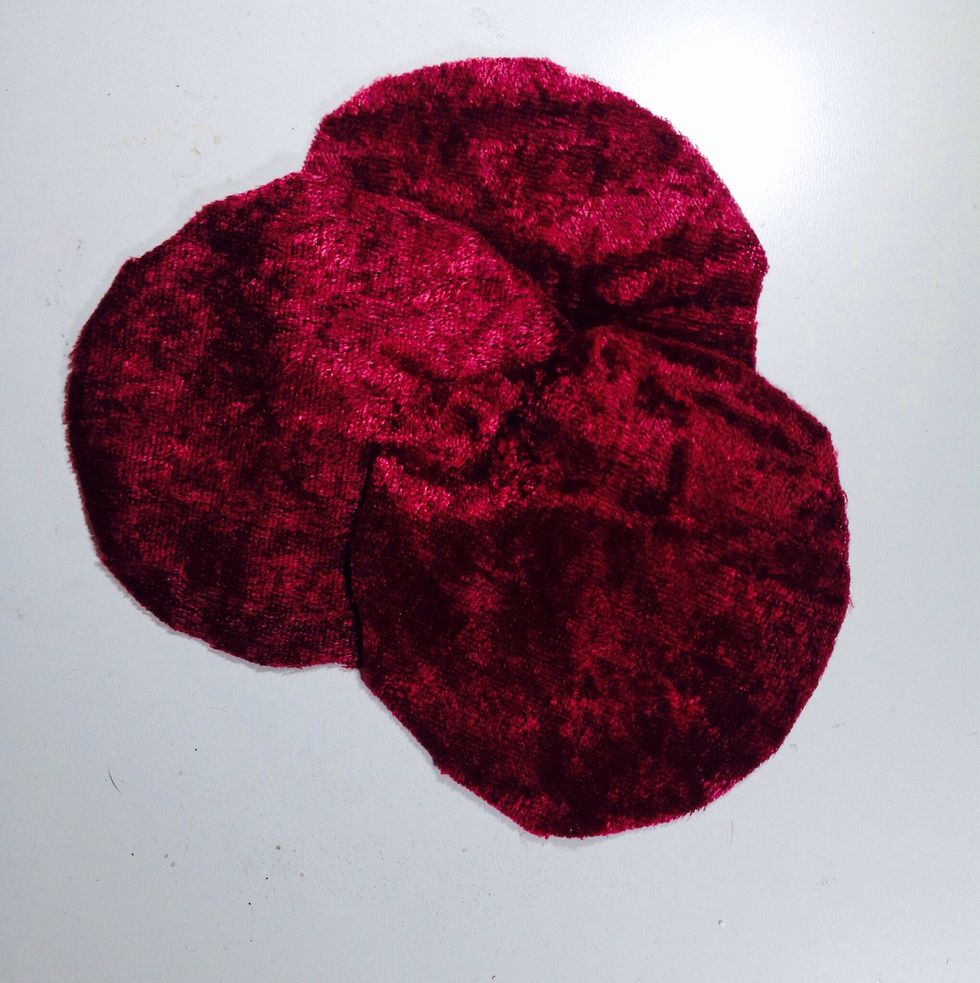 From previous tutorial, I am using the same technique in making these flowers. I am using velvet fabric in red. I used the 3.5 inch template and a 4.5 inch round template.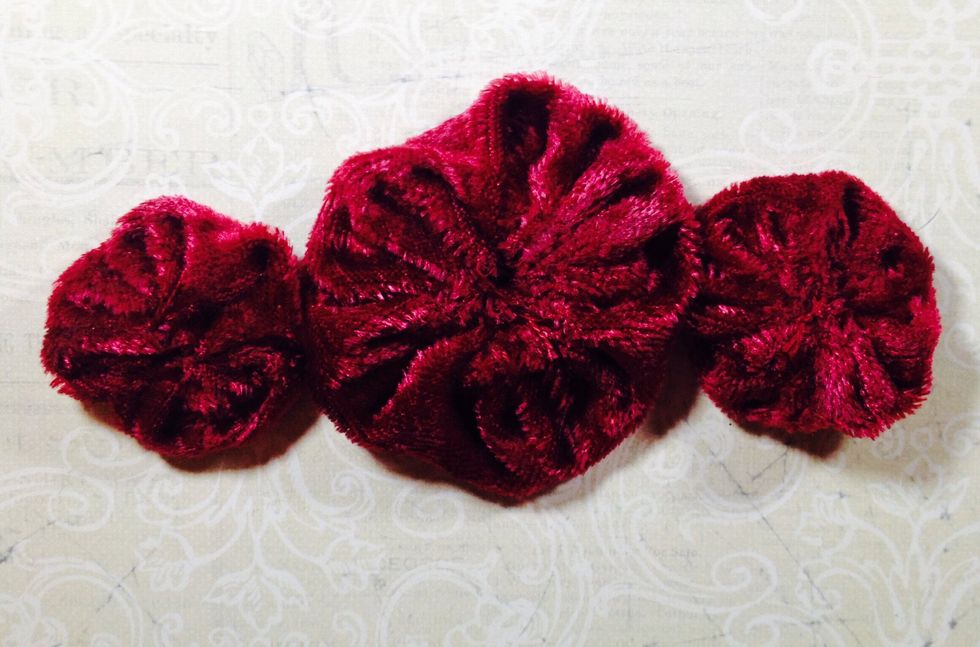 You can use coordinating fabric. Velvet is very thick so i had to make a bigger flower (4.5 inch). It's totally up to you what size you want to use.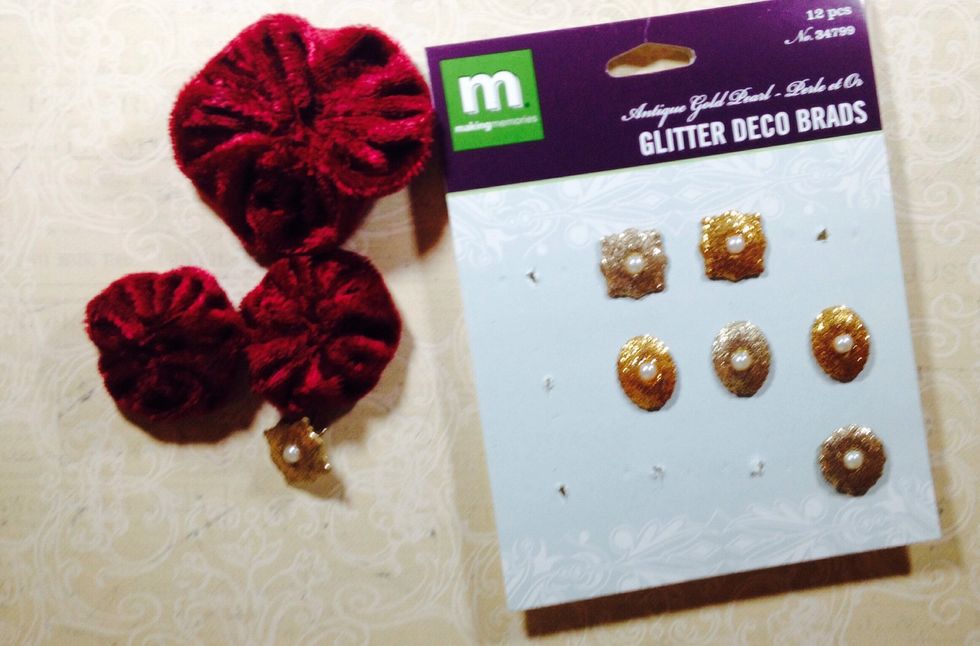 I used brads for the centers of the flowers. You can use buttons or pearls.
These are the. Supplies I want to use for this card.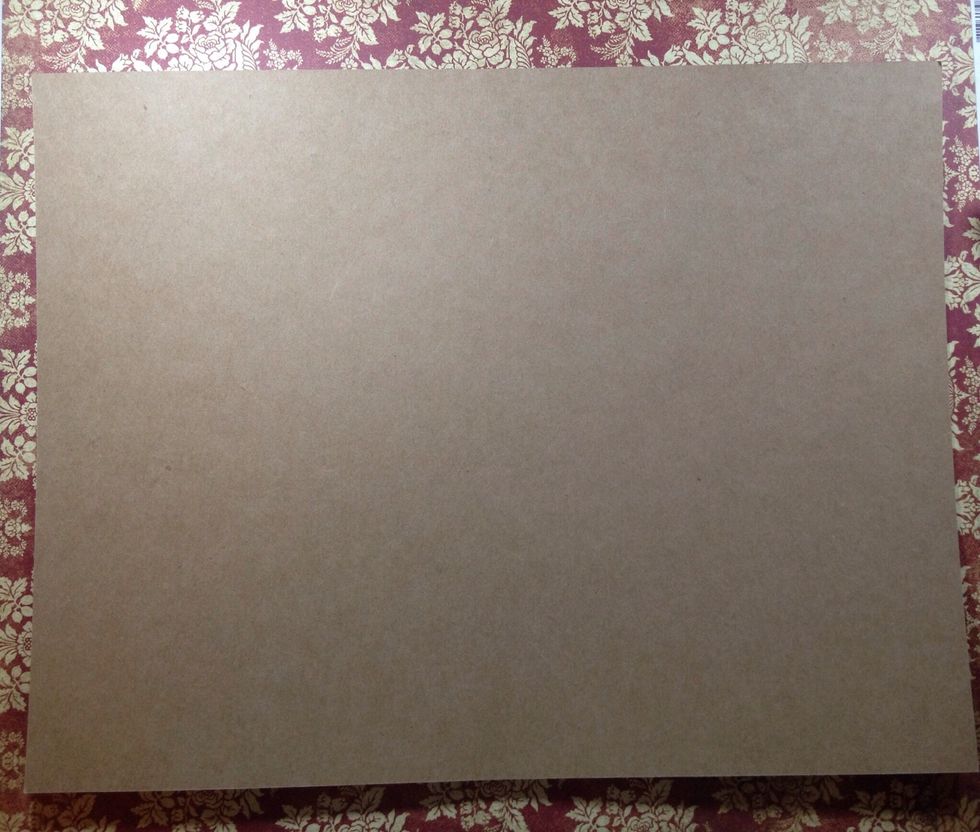 This is the cardstock I am using as a card. You can use any color you wish. But this is all I have. I also picked the paper I will use as background.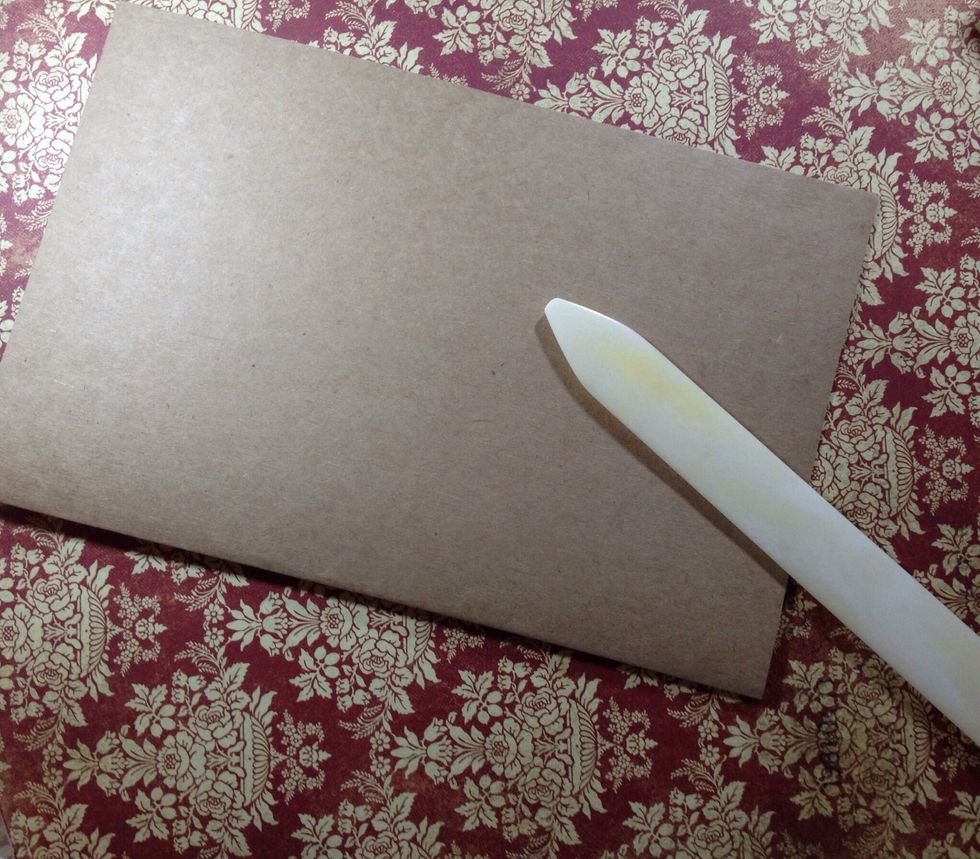 I folded the card in half using bone folder. I like to use bone folder because it will give you a smooth fold. If you don't have one, use the backside or dull side of a butter knife.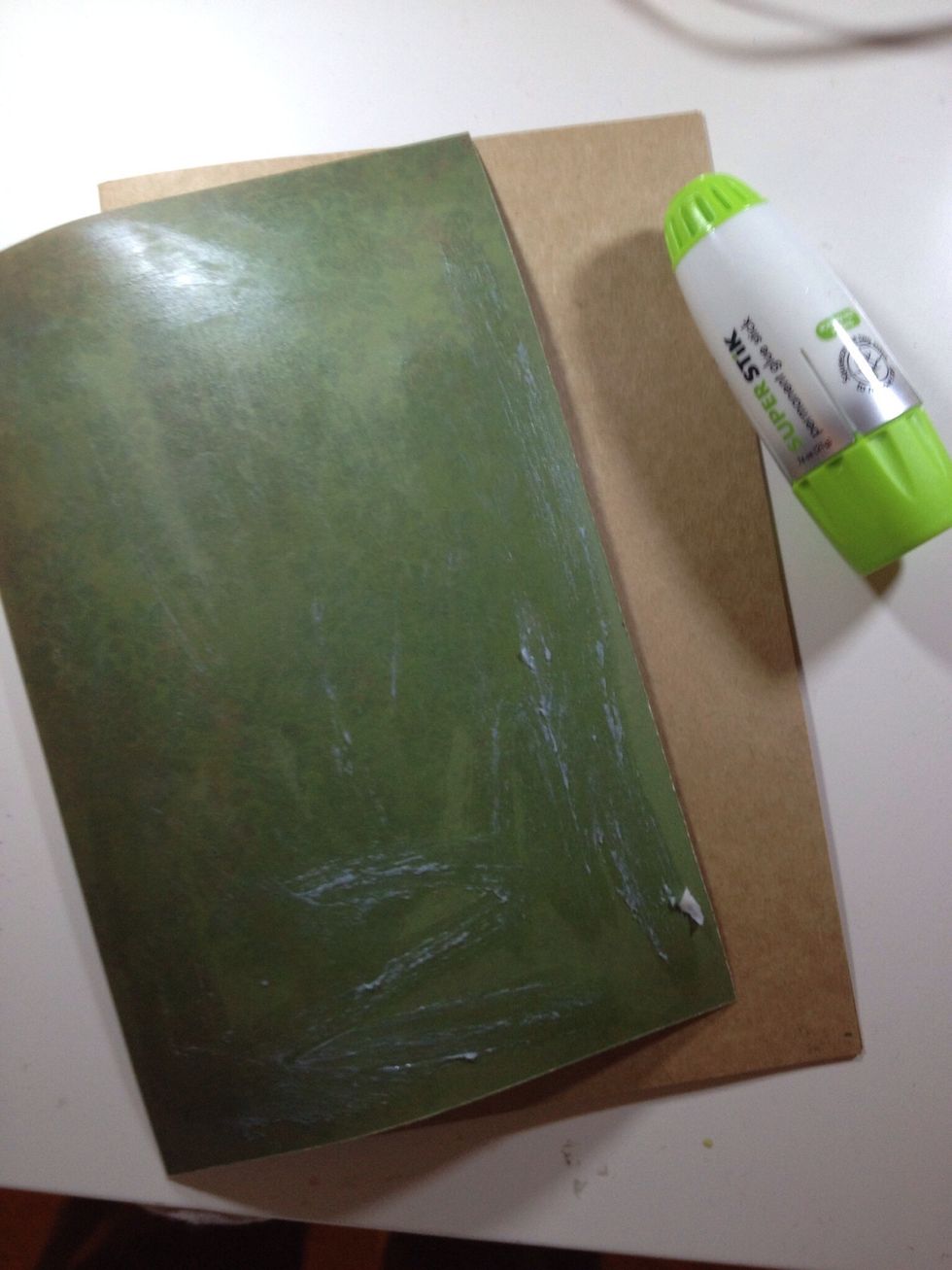 I cut a printed scrap holiday paper to use as a background. I used glue stick to glue to card.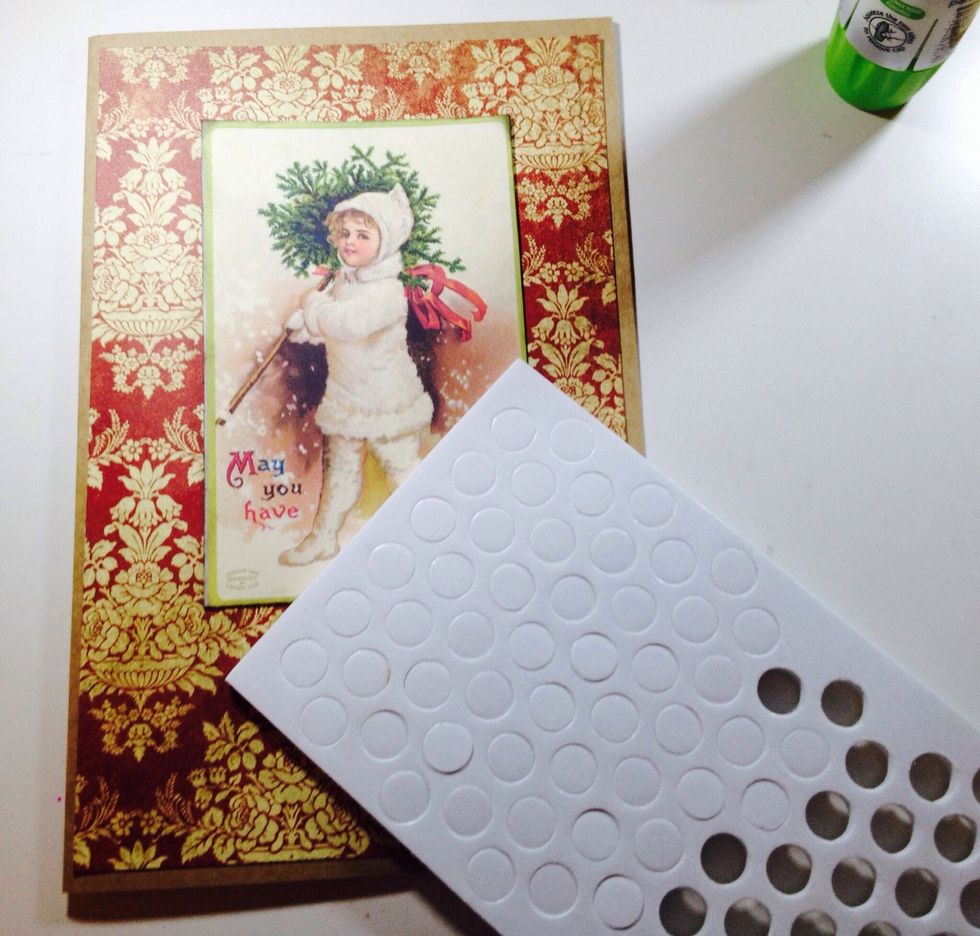 For the image I used, I searched on internet for "free vintage X-mas image". I printed on white cardstock with the right size I want. I used foam tape on the back of the image. This will add dimension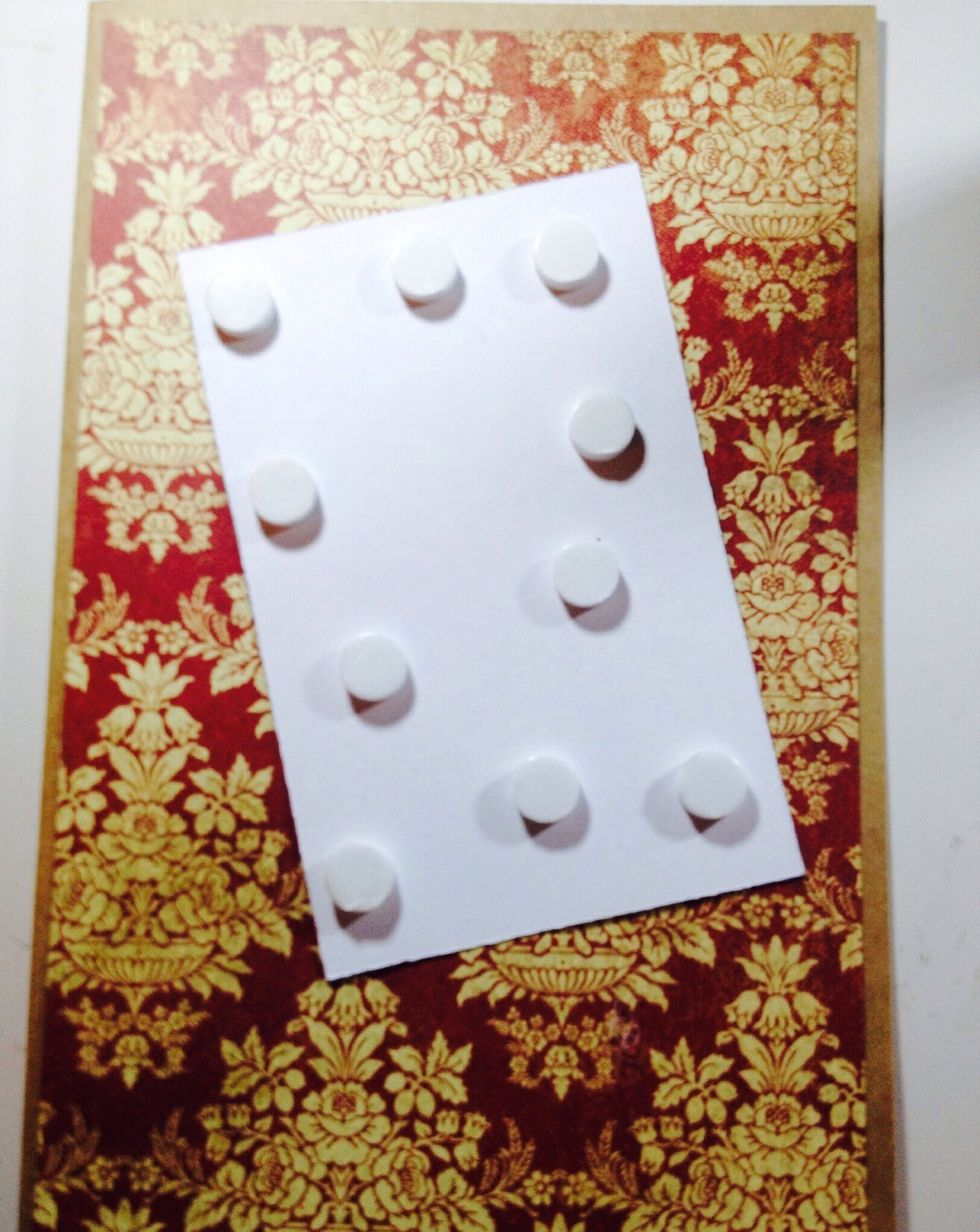 I applied foam tape on the back of the image.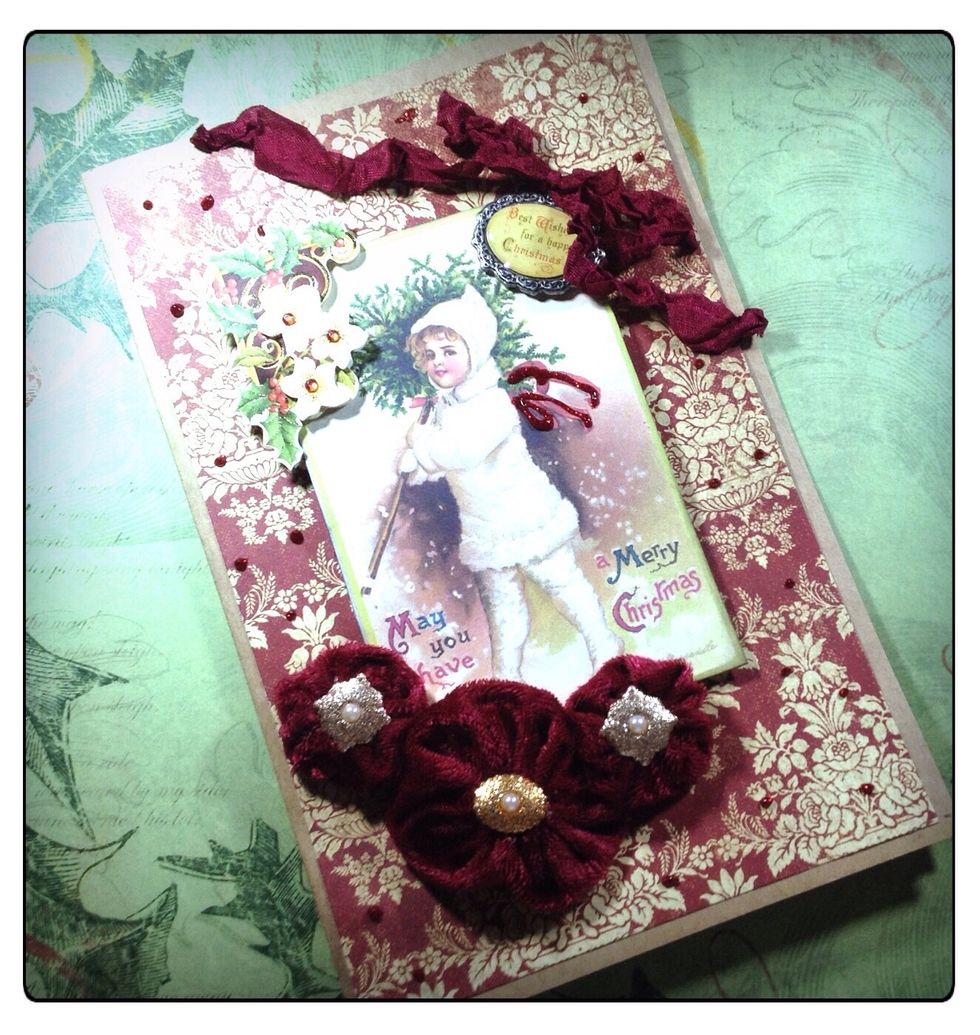 You can use any embellishments you want. The flowers are in the corner. I used red glitter glue to add accent. A ribbon, sticker, and charm.
This card is somewhat thick. It is best if you are sending this by mail to use a padded envelope. Or you can use a tissue to wrap it up with a bow. Have fun and be creative. Enjoy and Happy Holidays!!
1.0 8 x 11 cardstock
1.0 Christmas scrapbook paper
Flowers from previous tutorial
Hot glue gun
Glue stick
Foam tape (optional)
Holiday sticker
Downloaded vintage X-mas image
White cardstock to print image on
Glitter glue (optional)
Other embellishments you want to add
Coordinating ribbon
Marivic Clifton
I'm a huge crafter by heart. Love making handmade stuff to give as gifts. I will share with you what I know and thank you for checking out my guides.