Easy, rich and soft. It's a family goodie. Enjoy it!
20
Gather the ingredients and put them into the machine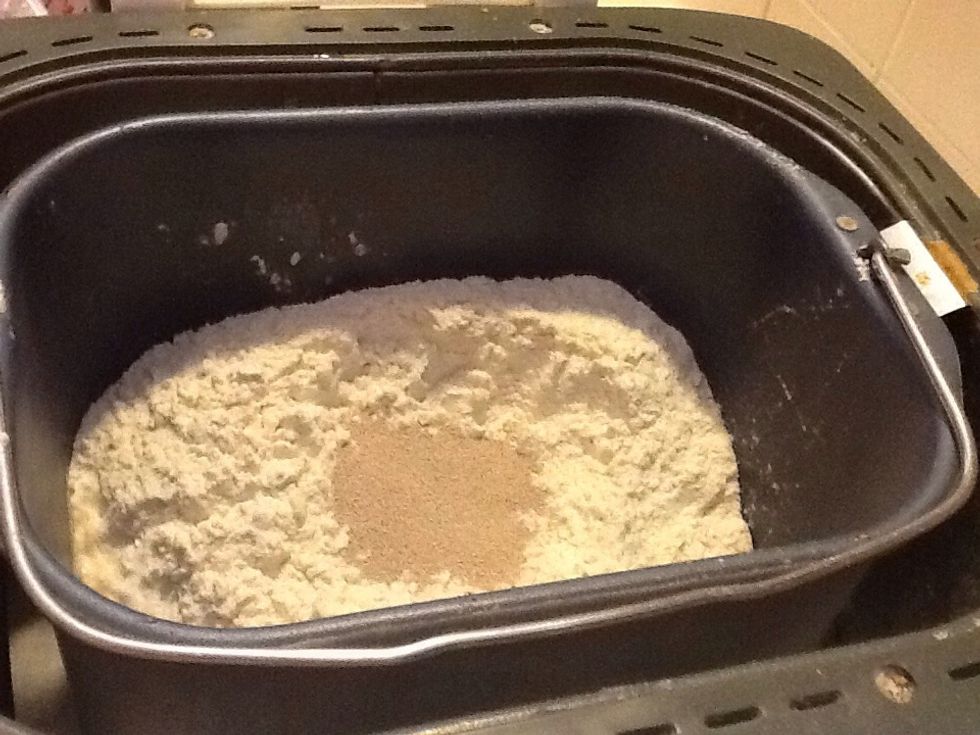 Add yeast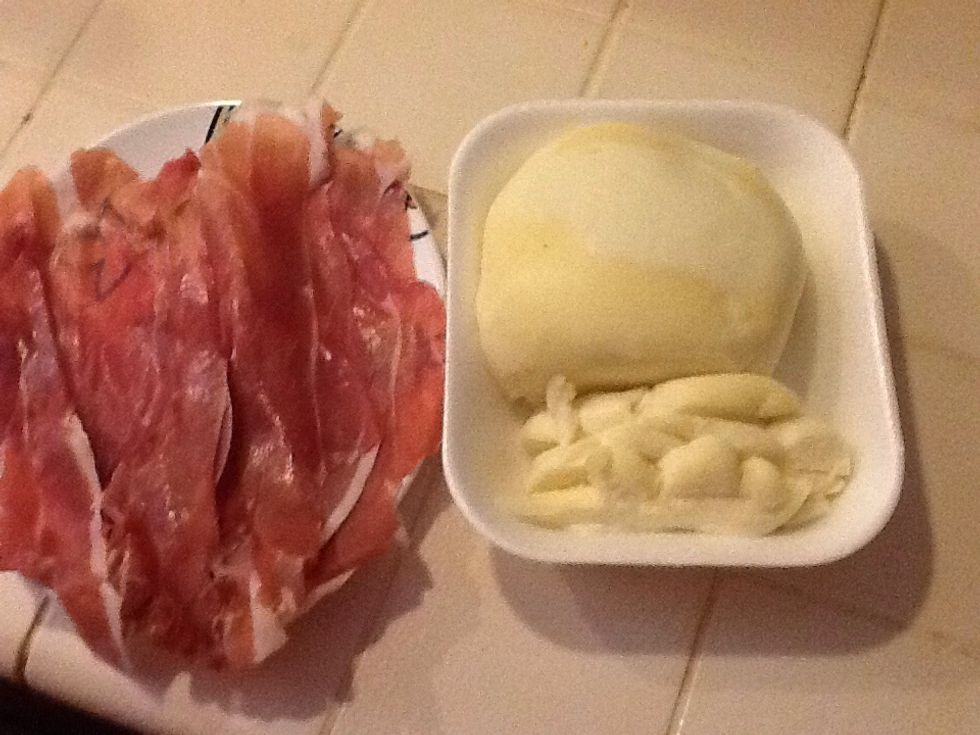 Prepare ham and cheese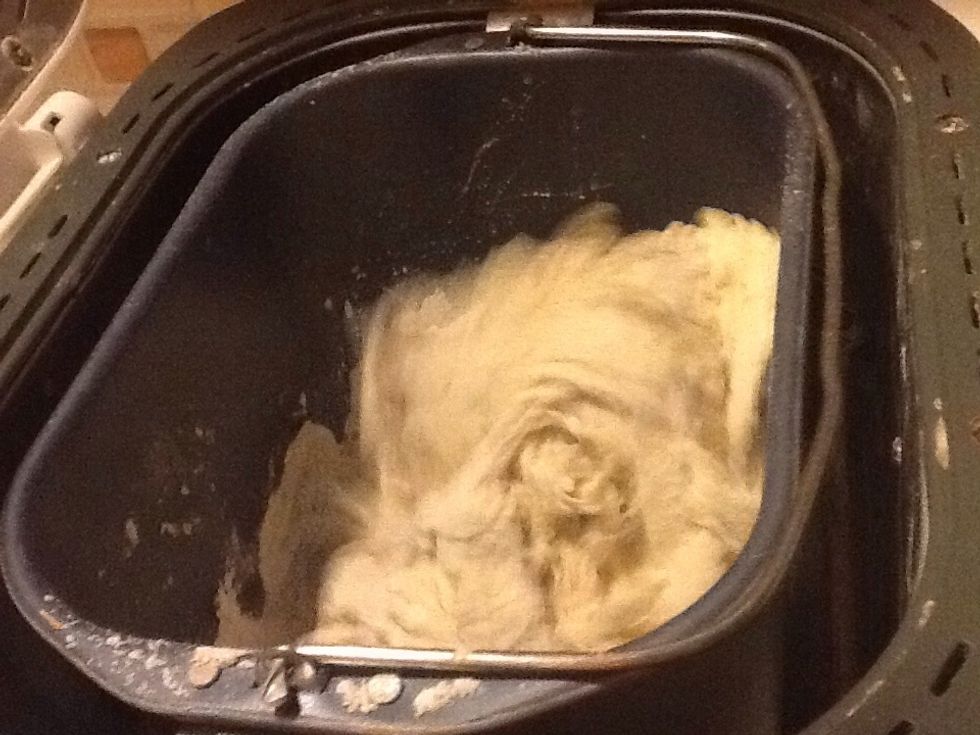 Select the program and turn the start button on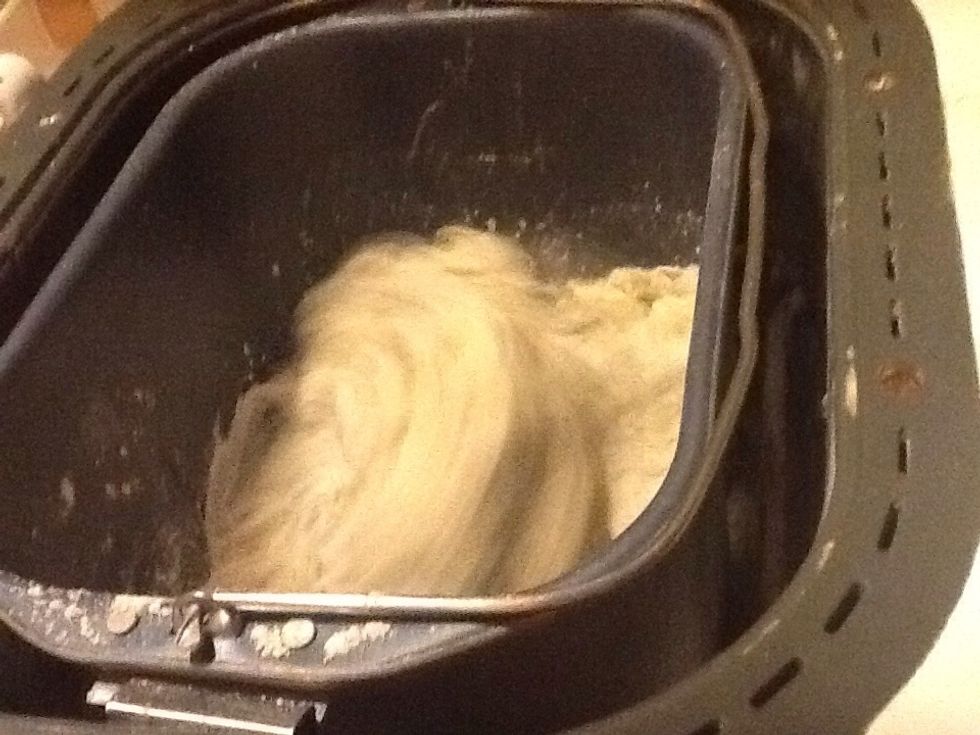 1 hour and a half to make the dough smooth and airy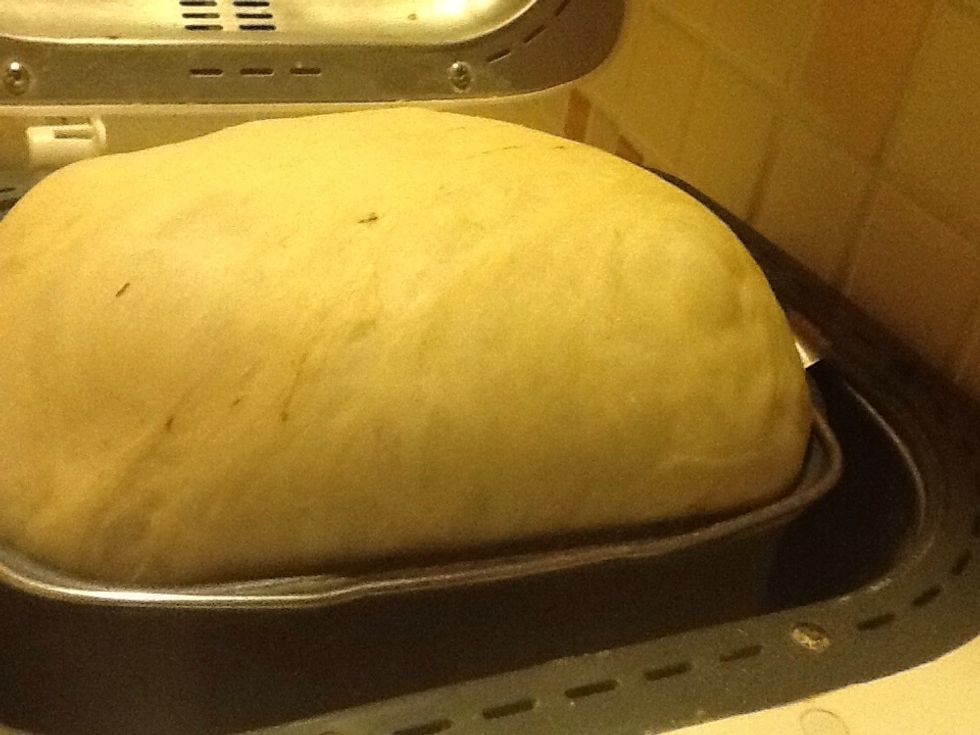 Here it is!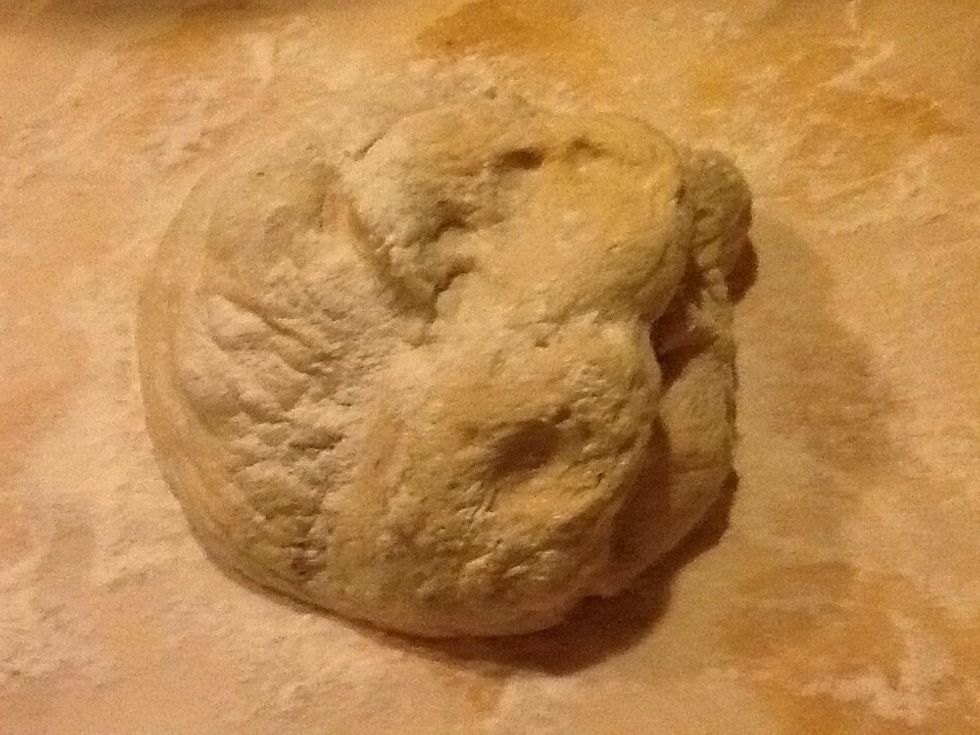 Put some extra flour on a paper to work with the dough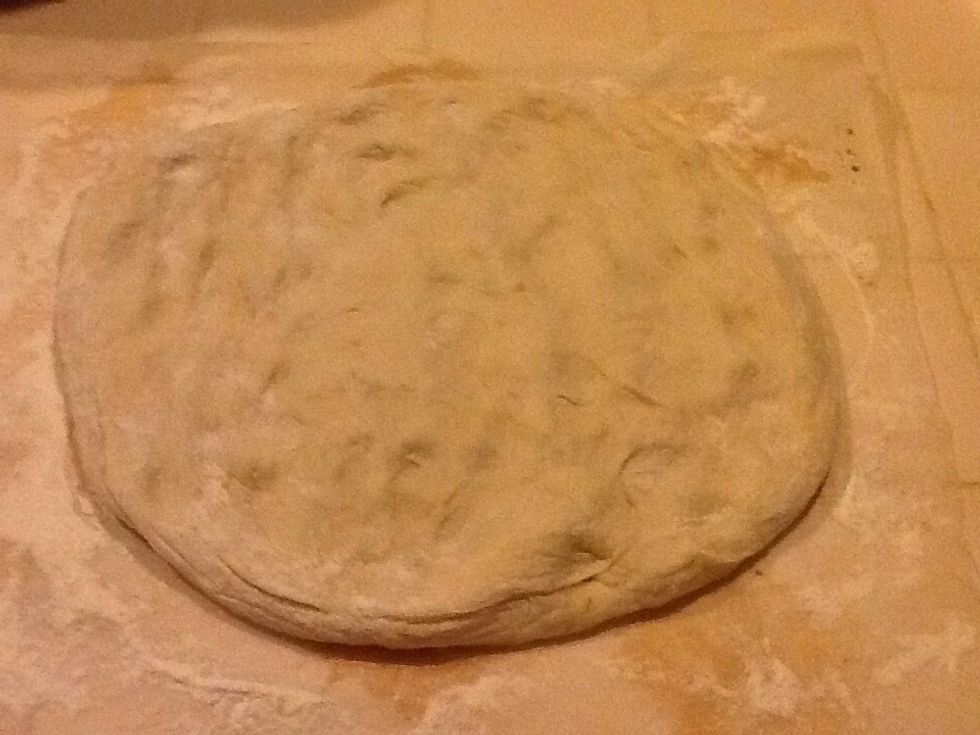 Use your hands to flatten it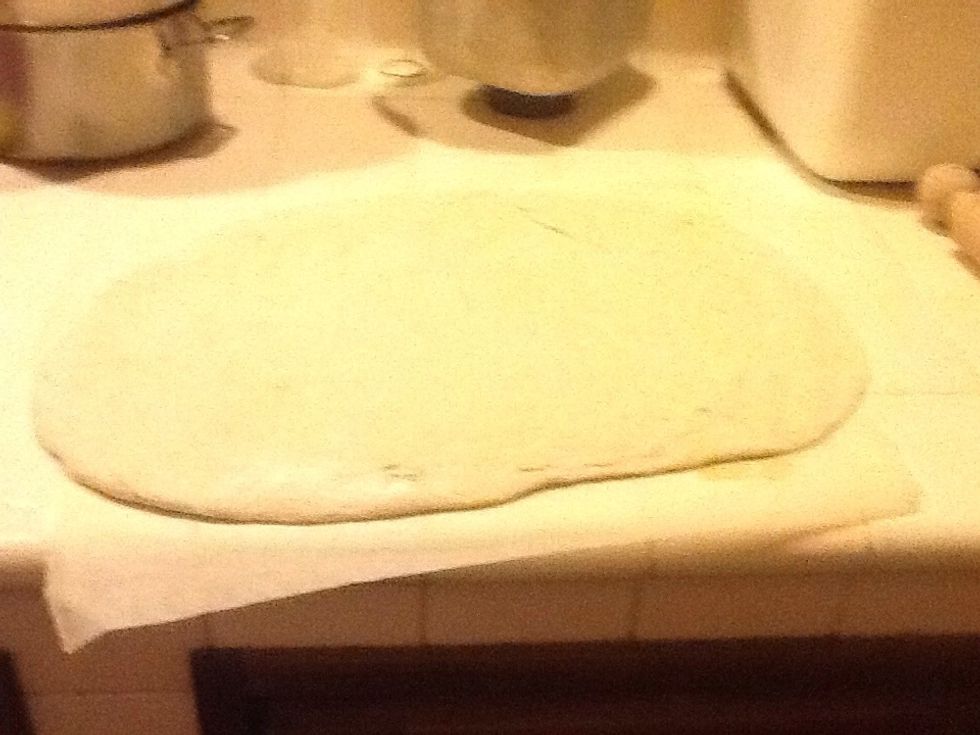 Now it's ready for the ham and cheese
Here you can add parmesan and herbs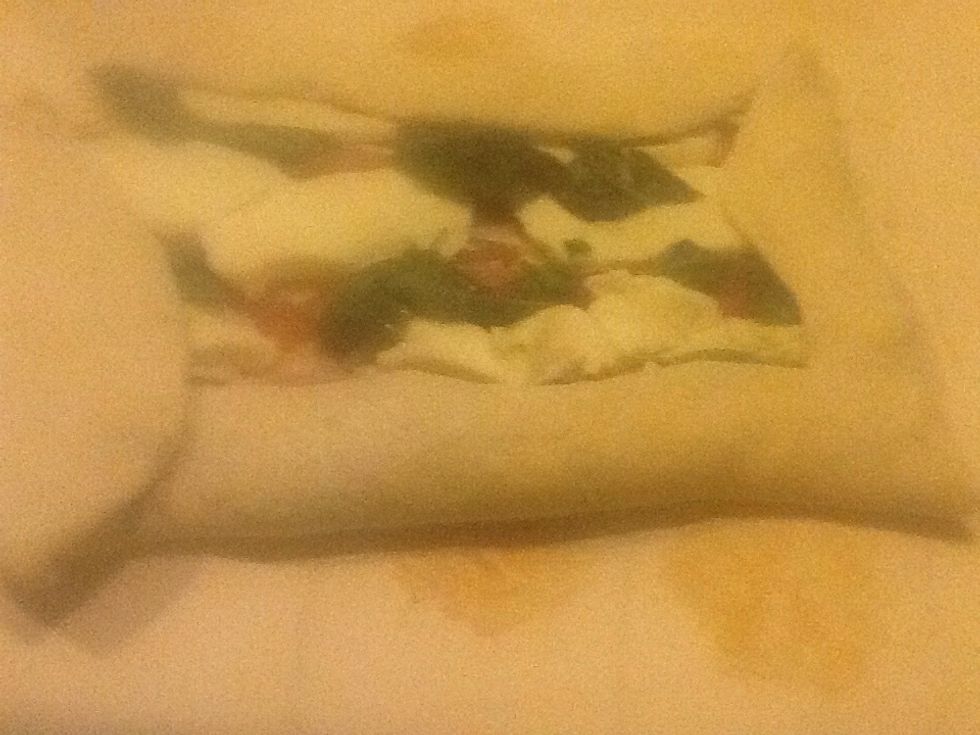 Fold the corners to avoid cheese coming out When melting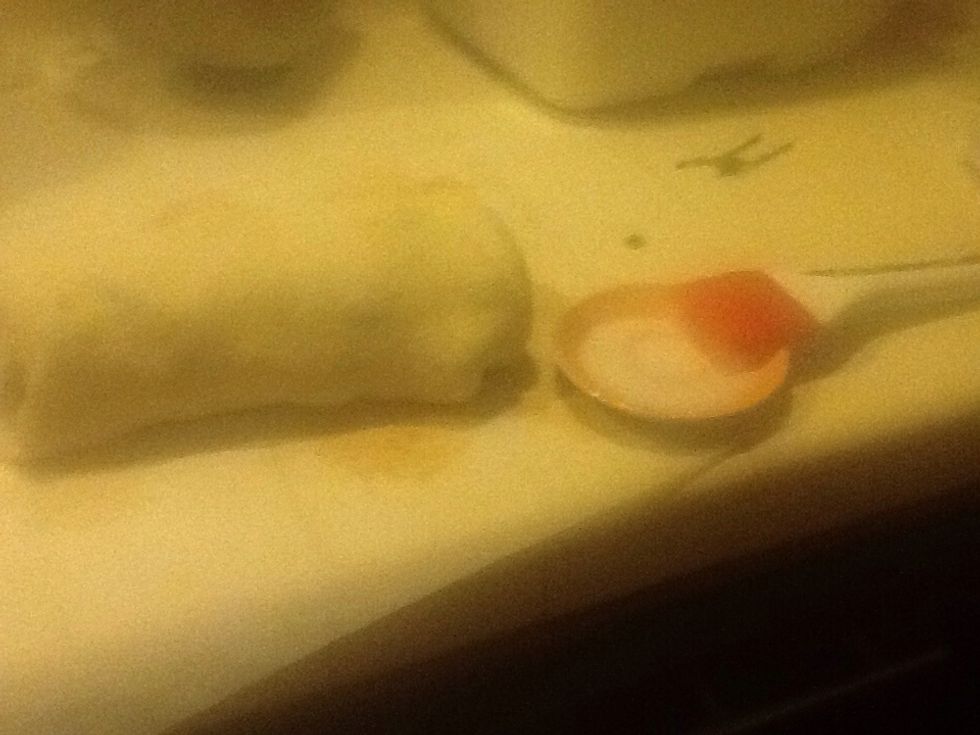 Use some milk to seal your roll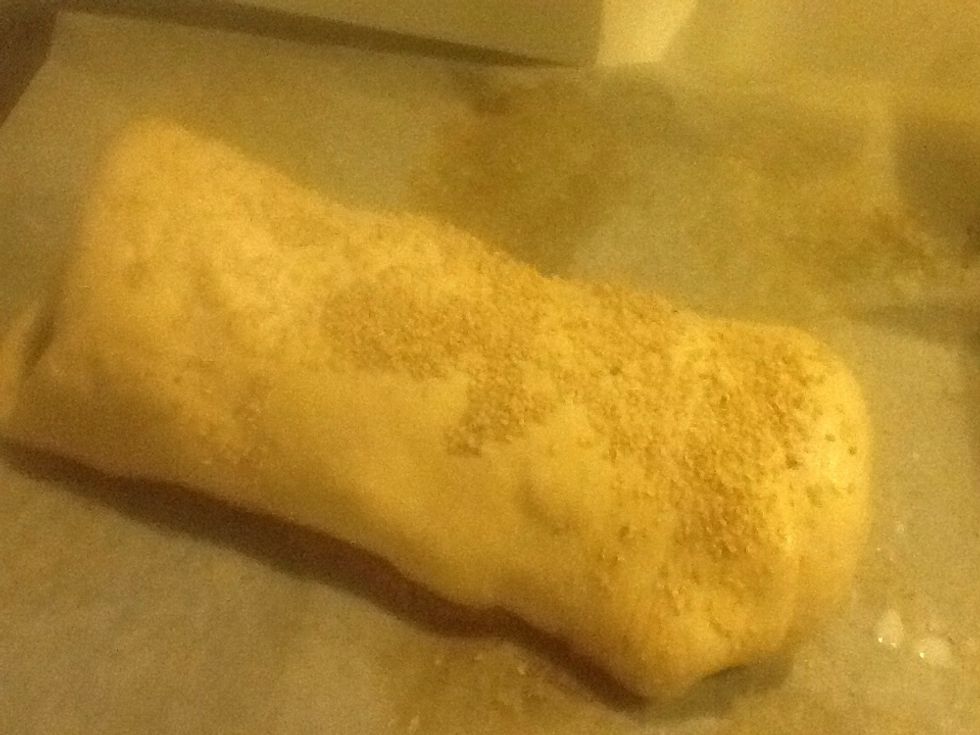 Add sesame seeds if you like. They will be crunchy and tasty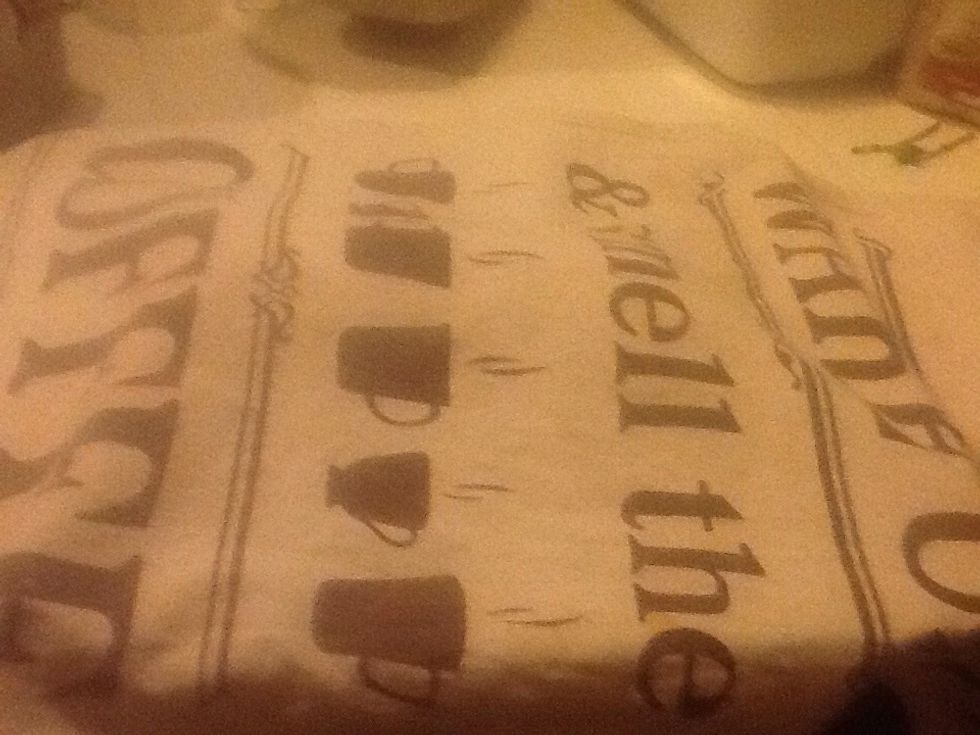 Warm the roll under a canvas to let it complete the growth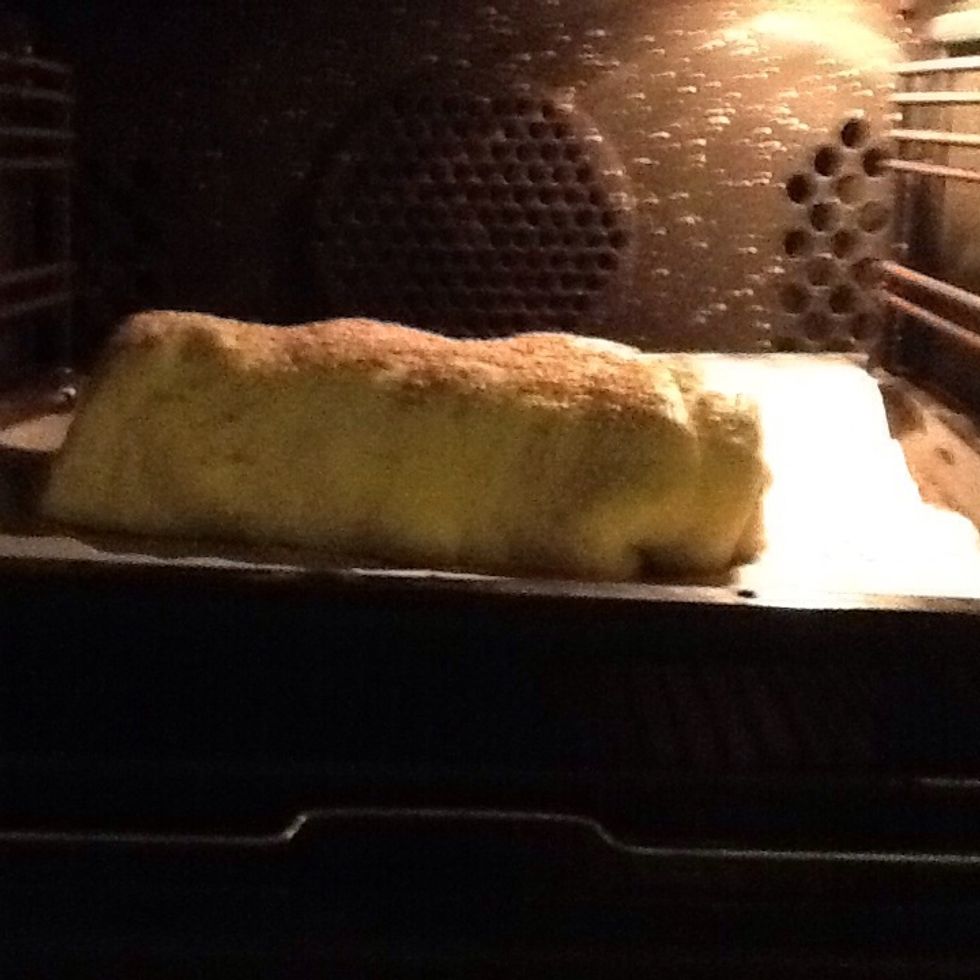 Put it in the oven. Temperature must be high (200 degrees)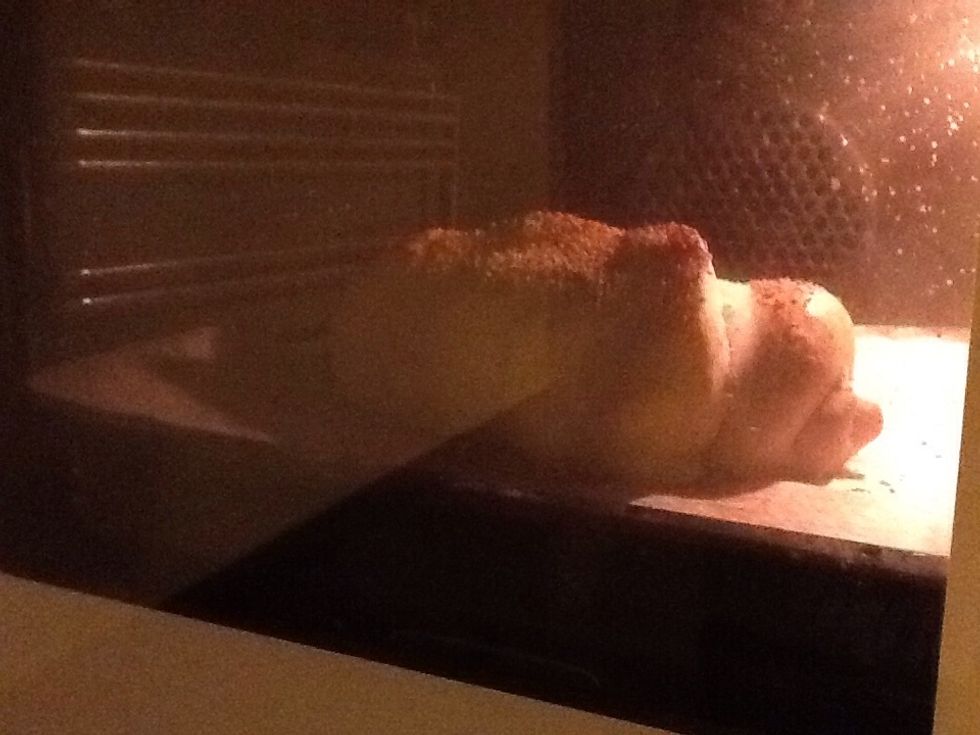 It looks gorgeous. It's a shame you can't smell it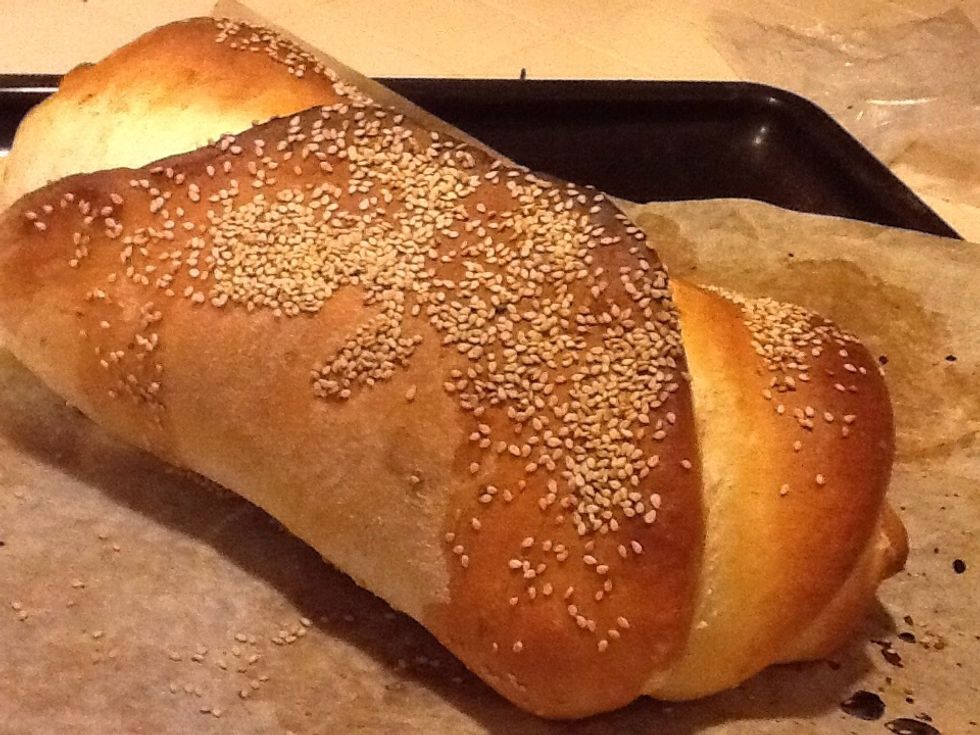 Here it is. Well done.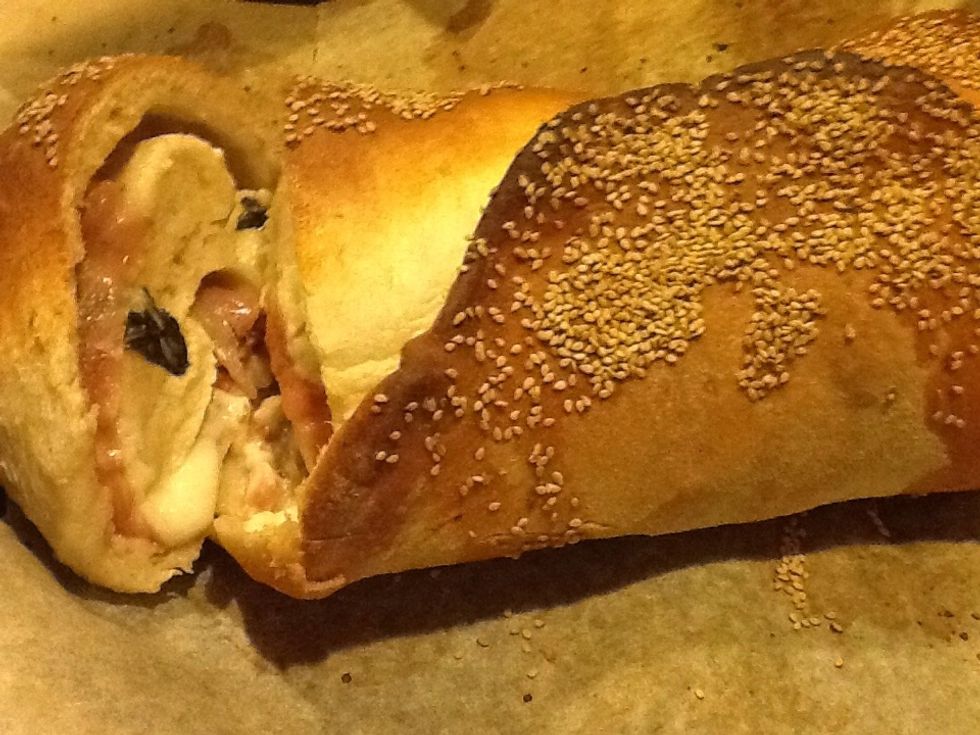 The first slice for the good one!!
500.0g White Flour
1.0c Water
1.0pch SALT
2.0Tbsp Deydrated yeast
150.0g Parma ham
250.0g Mozzarella or soft cheese
1.0bnch Parmesan
1.0c Sesame seeds
2.0Tbsp Milk